After visiting a cute vintage store around the corner, it was time for lunch and so we popped into Café No-Sé in South Congress neighborhood of Austin. Café No-Sé is located inside the trendy South Congress Hotel and offers a bright open space with an all-day café American menu.
We didn't have reservations, and luckily the wait was only about 10 minutes for a table. The hostess said we could wait in the hotel lobby and I would get a text when our table was ready.
The table was ready quicker than anticipated, and we had a delicious, fresh, American-style lunch in the modern farmhouse-style space. Yum!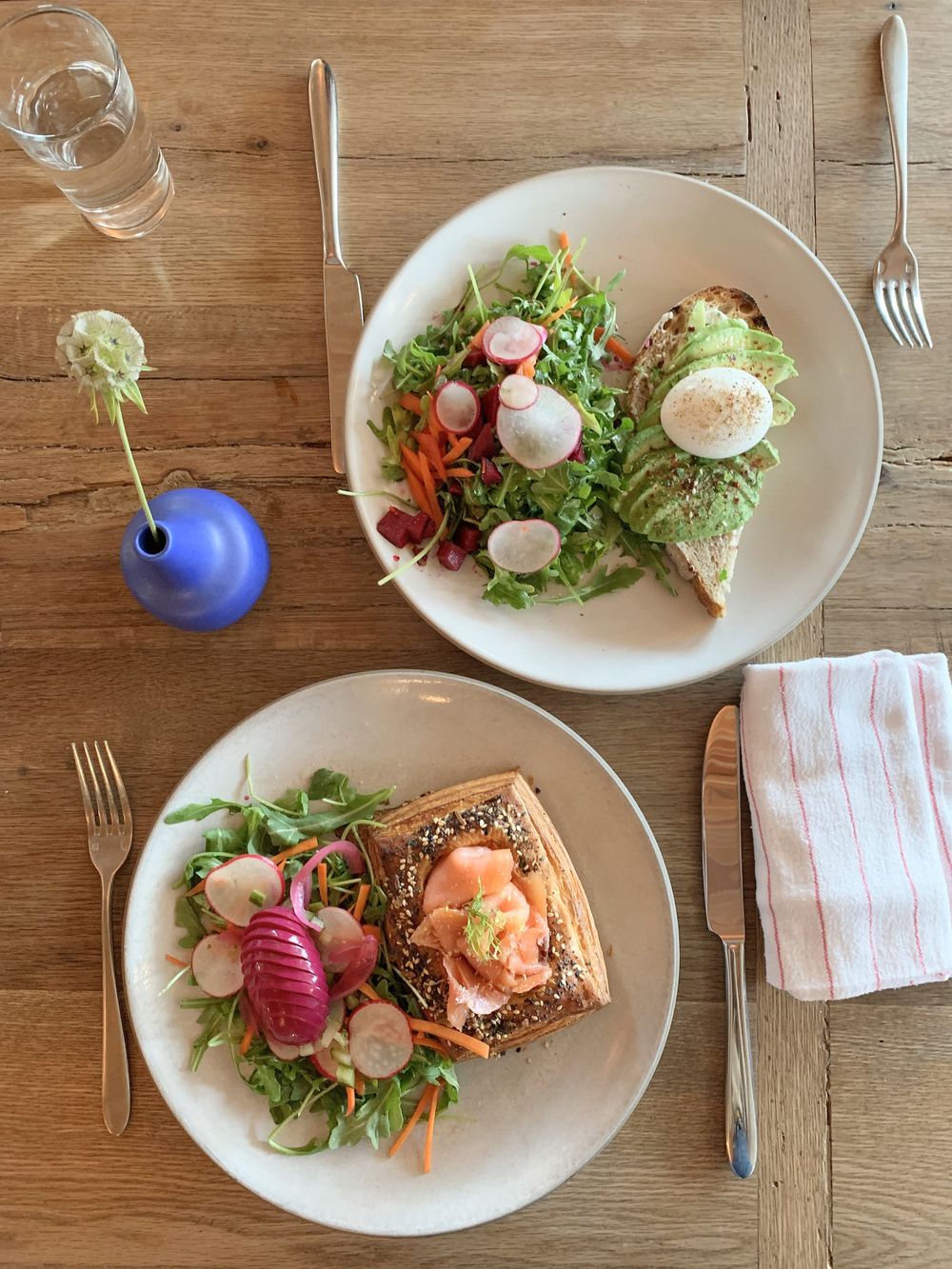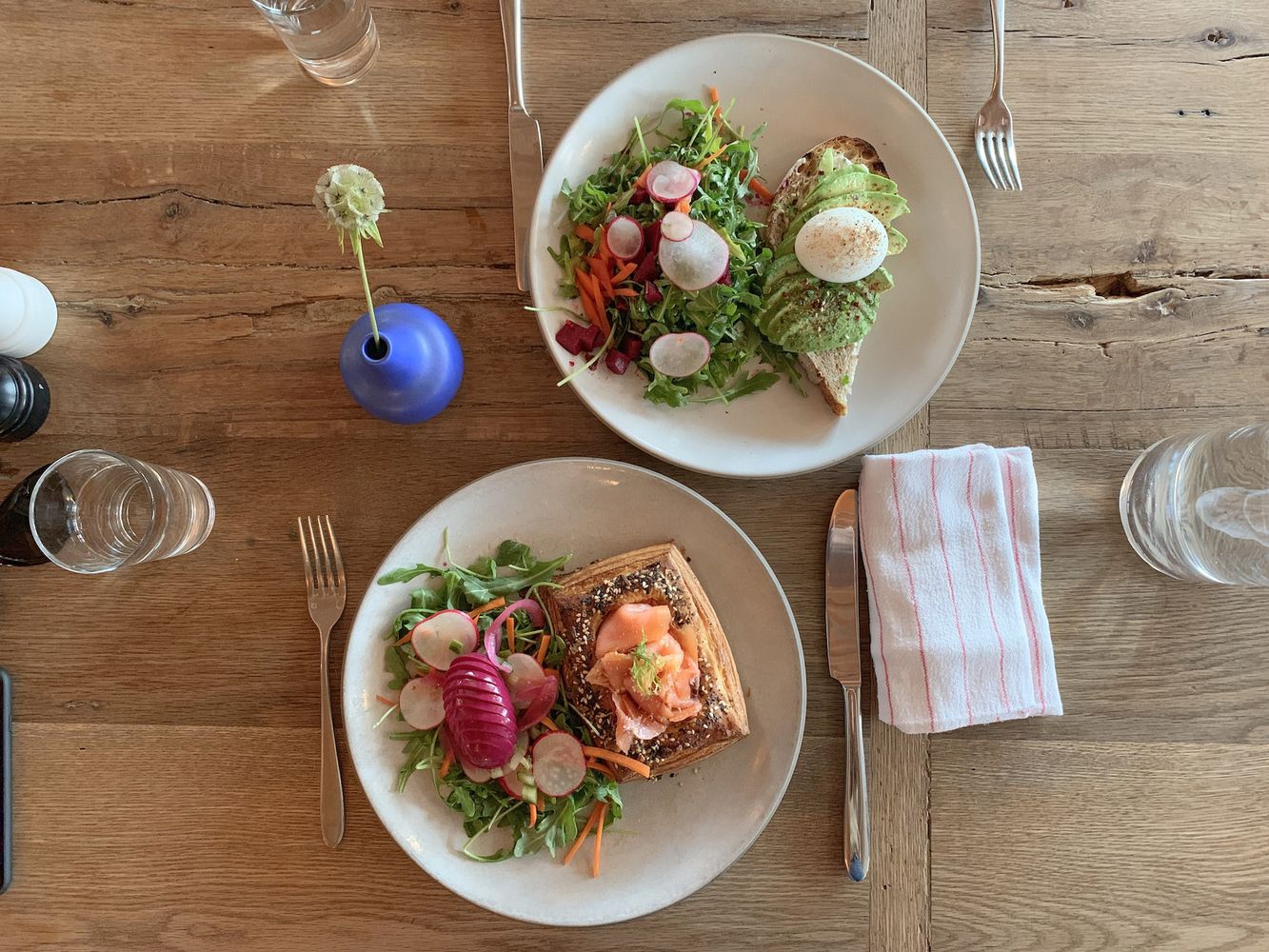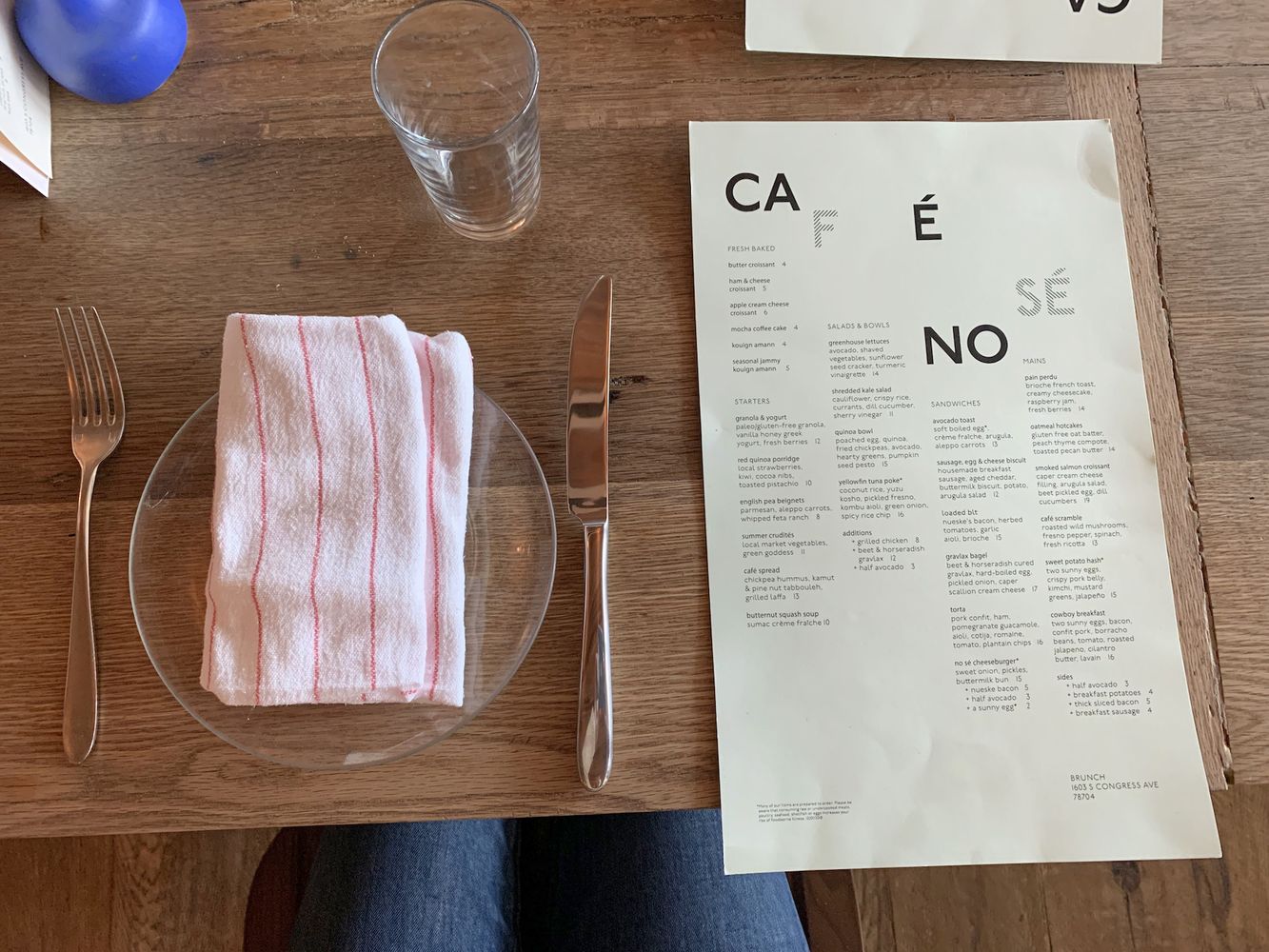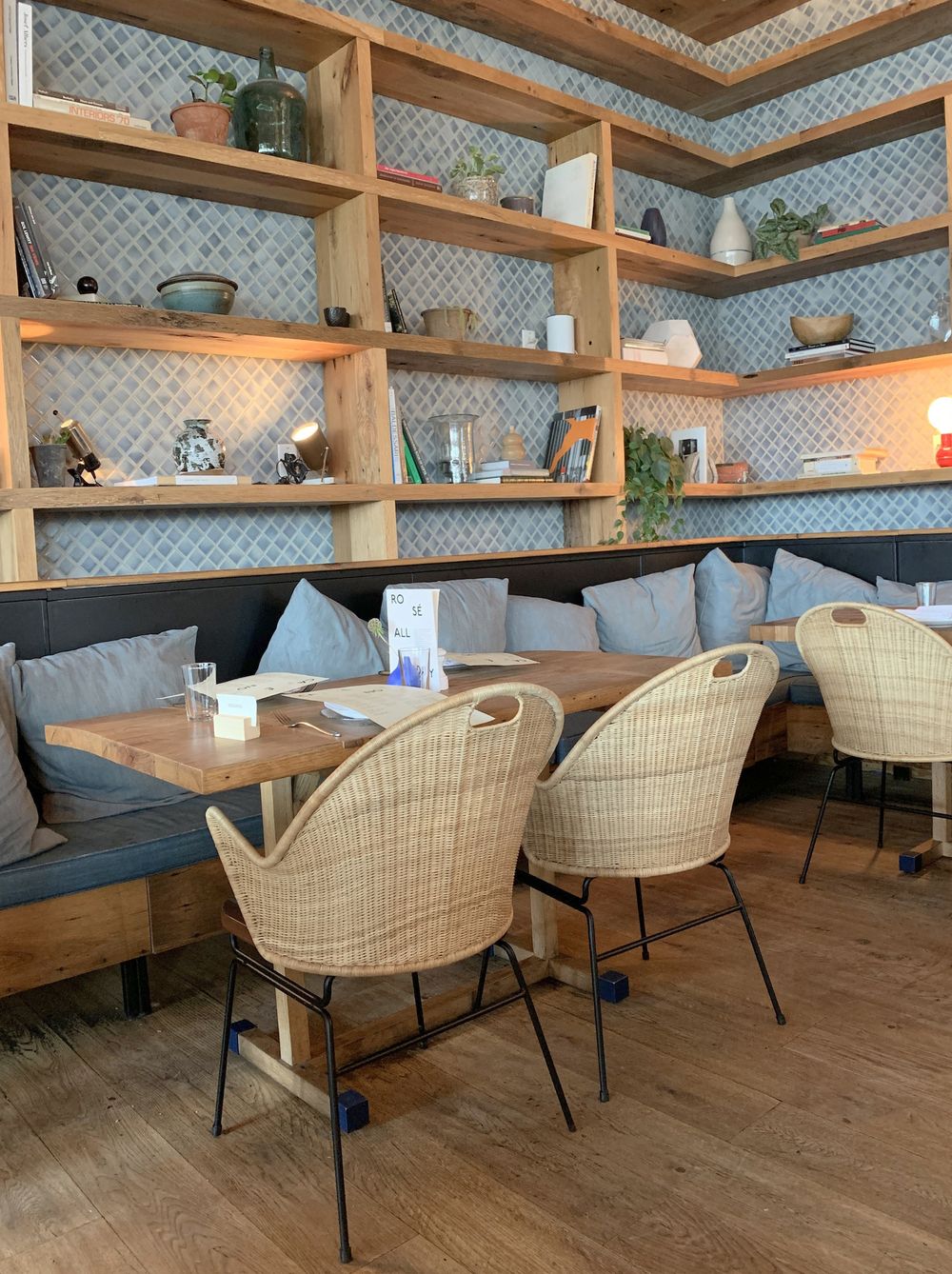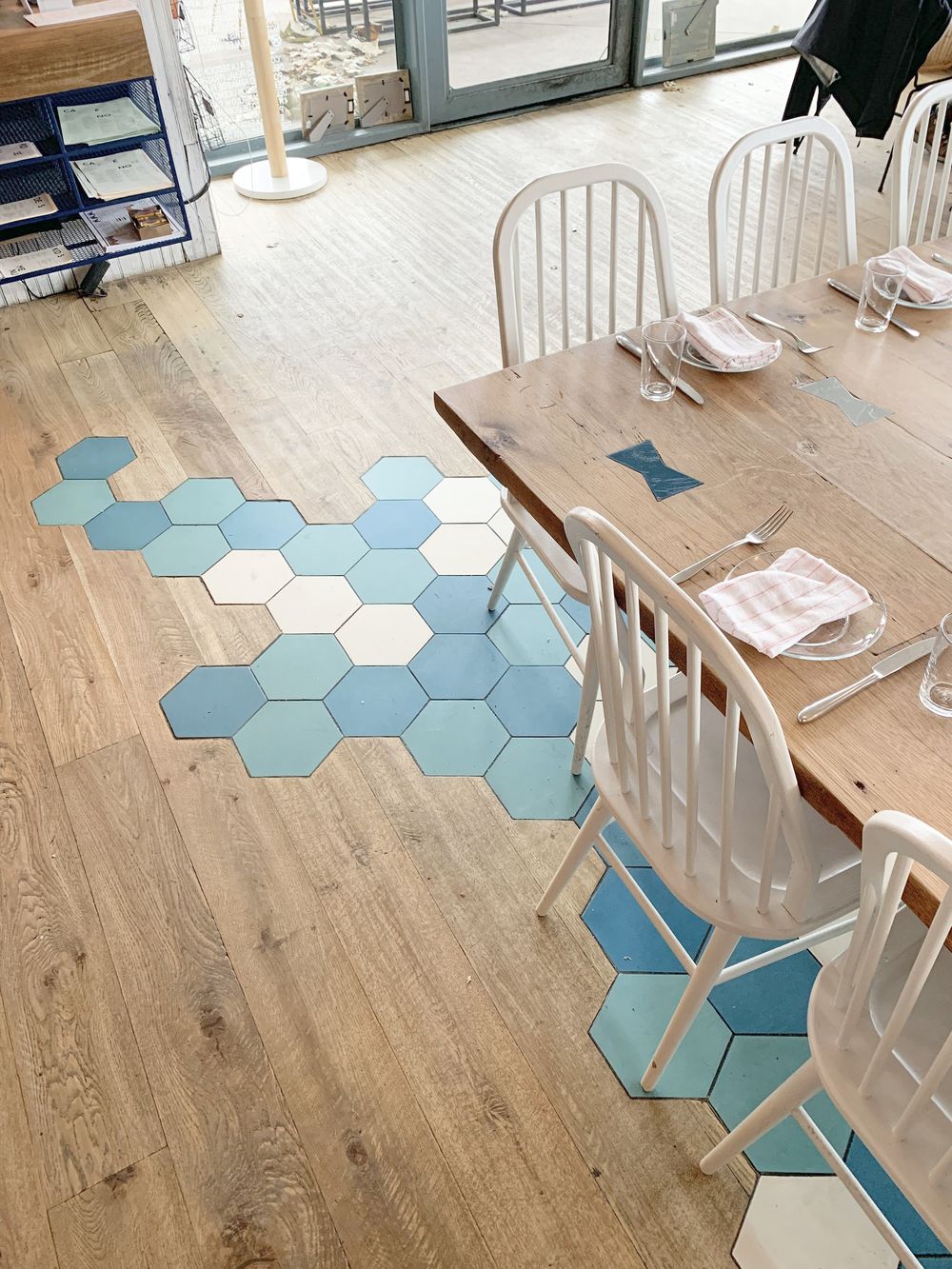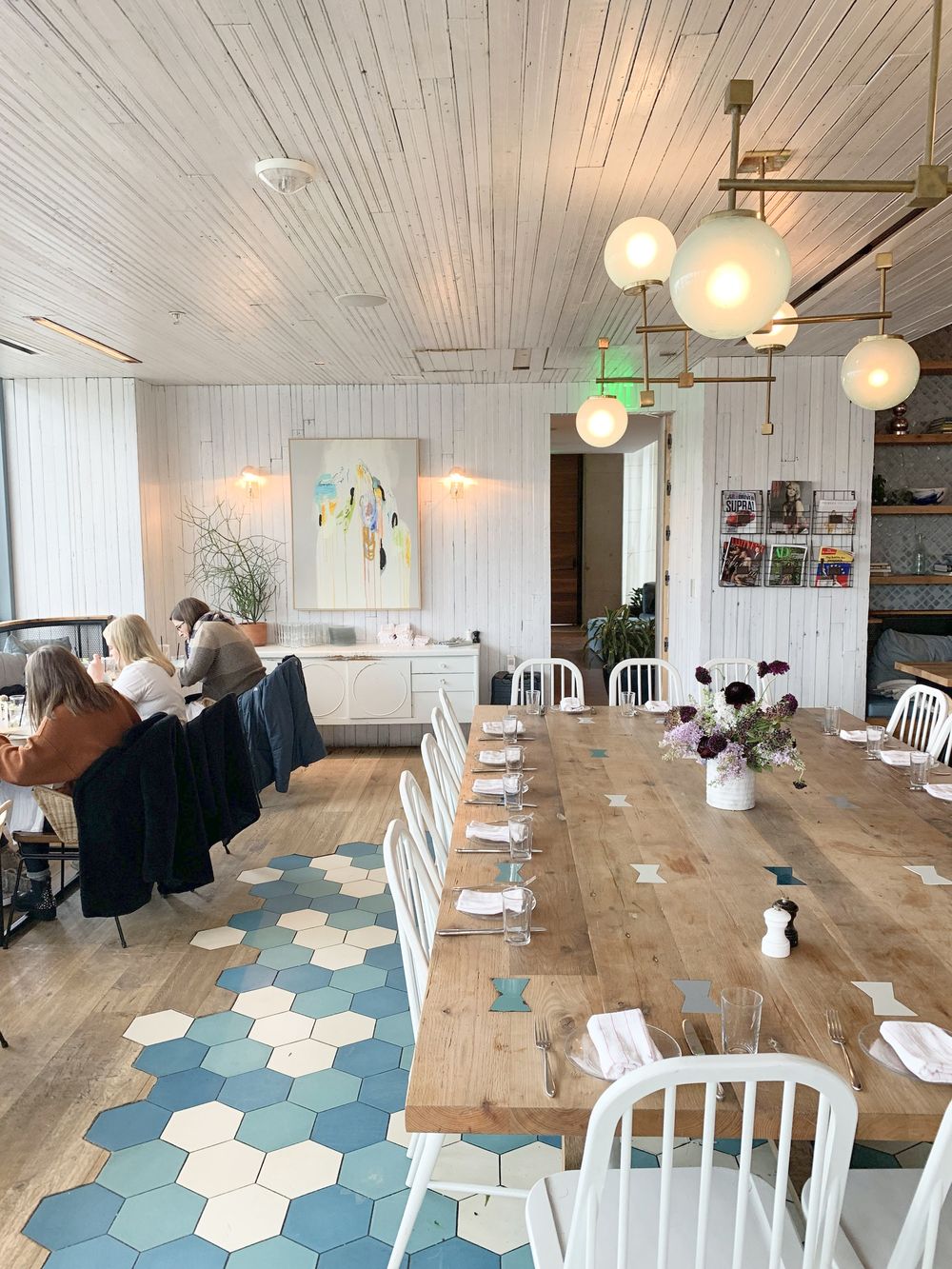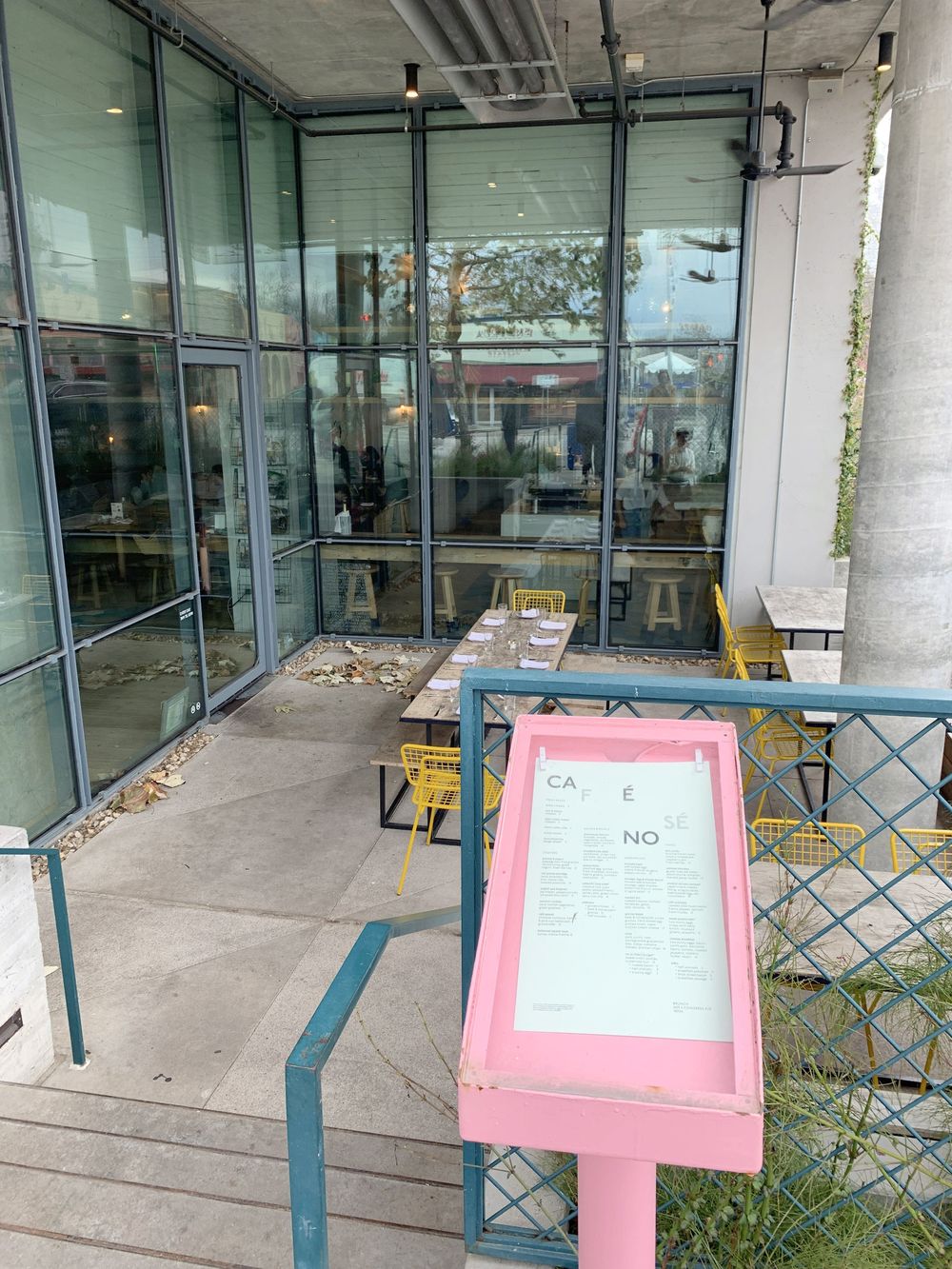 Café No-Sé
1603 S Congress Ave
Austin, TX