On our first full day in Austin, I decided to head to the popular neighborhood of South Congress, which takes its name from lying on the southern portion of Congress Avenue. I knew this small but trendy neighborhood would become quite busy on weekends so I figured Friday was our best bet to explore the area without facing too many crowds.
For breakfast, I decided to head to the Elizabeth Street Café – a lovely café I discovered on Instagram, like to so many other amazing places!
It's easy to spot this place because of the gorgeous turquoise French bistro chairs outside the front patio. Inside, you'll find a funky mix of marble countertops and hardwood floors that give the café a cozy and eclectic vibe.
The food is a unique mix of French and Vietnamese cuisine. Although we didn't get a chance to try the Vietnamese lunch, we saw it on our neighbor's table and it looked divine!
We had a simple breakfast consisting of Greek yogurt with fruit, hot tea, a sausage breakfast sandwich, and a latte. Everything was delicious!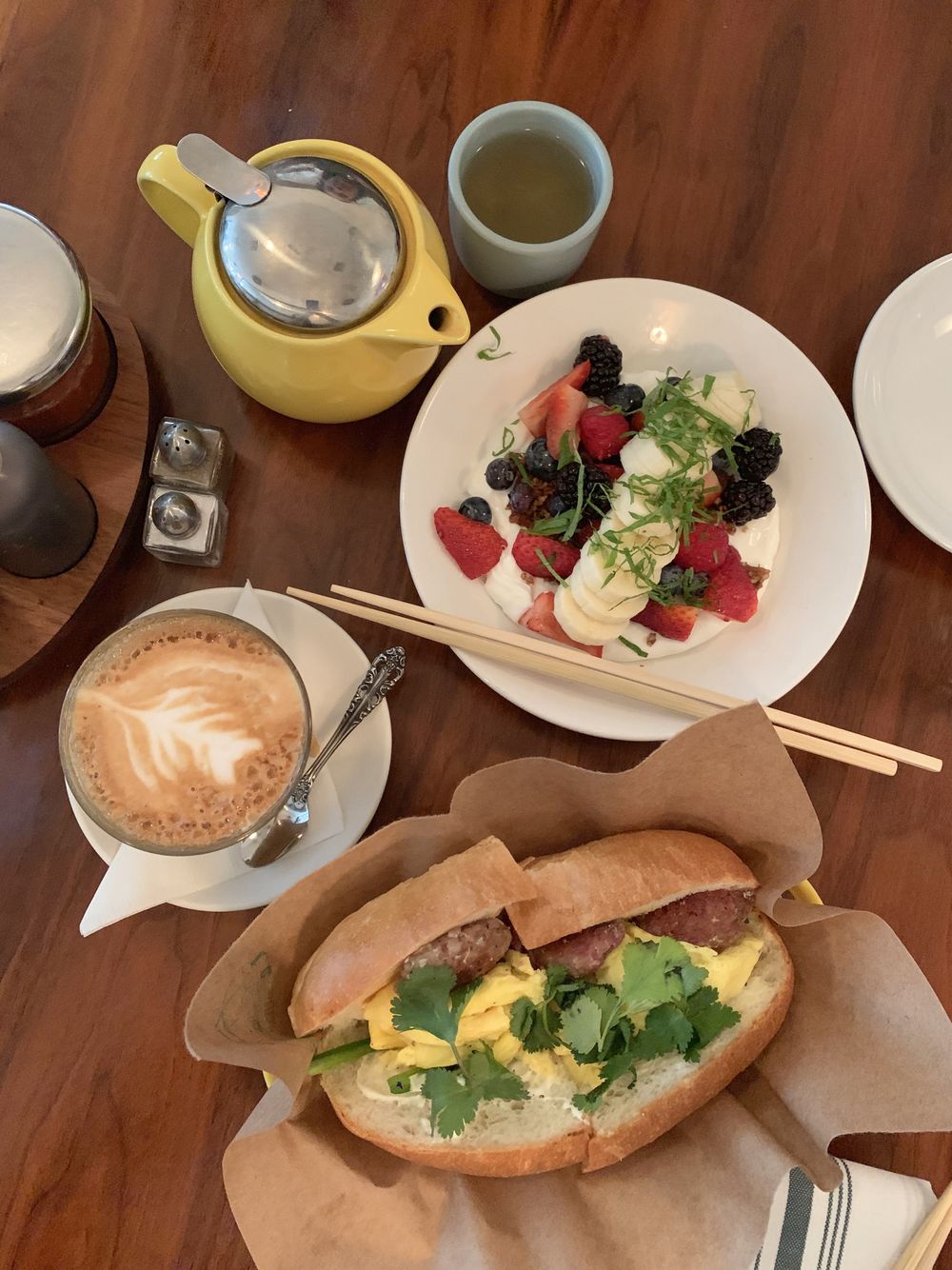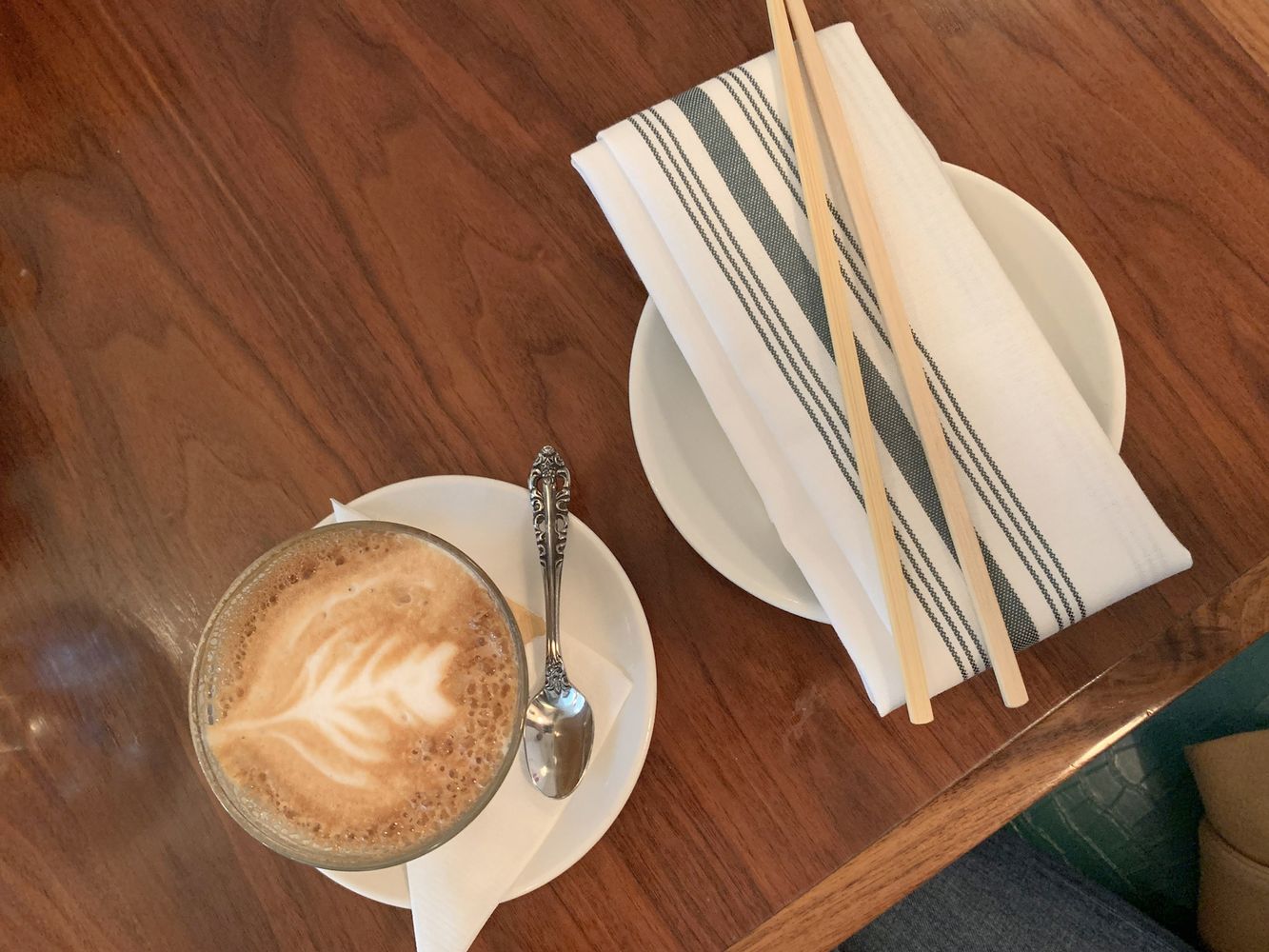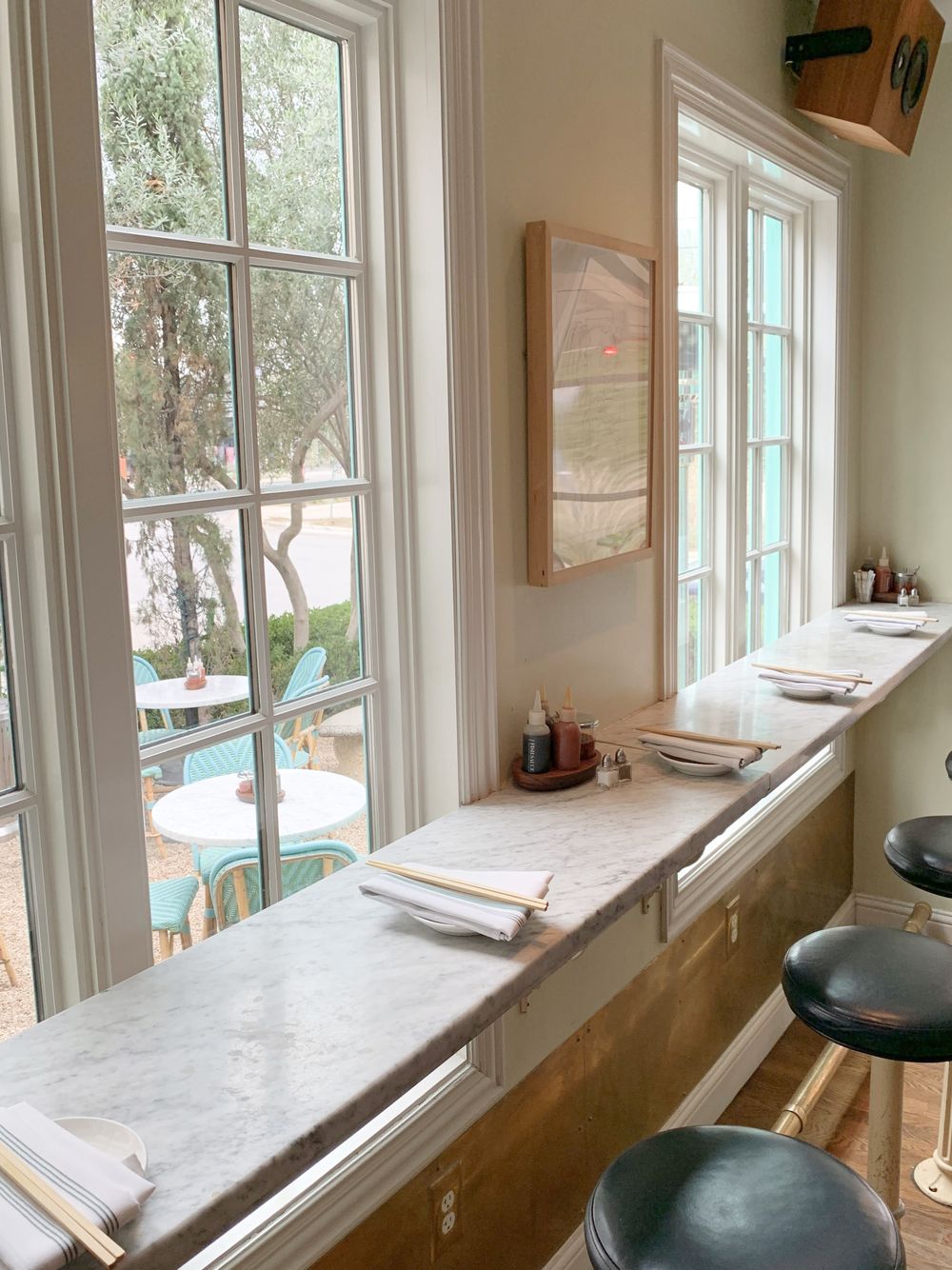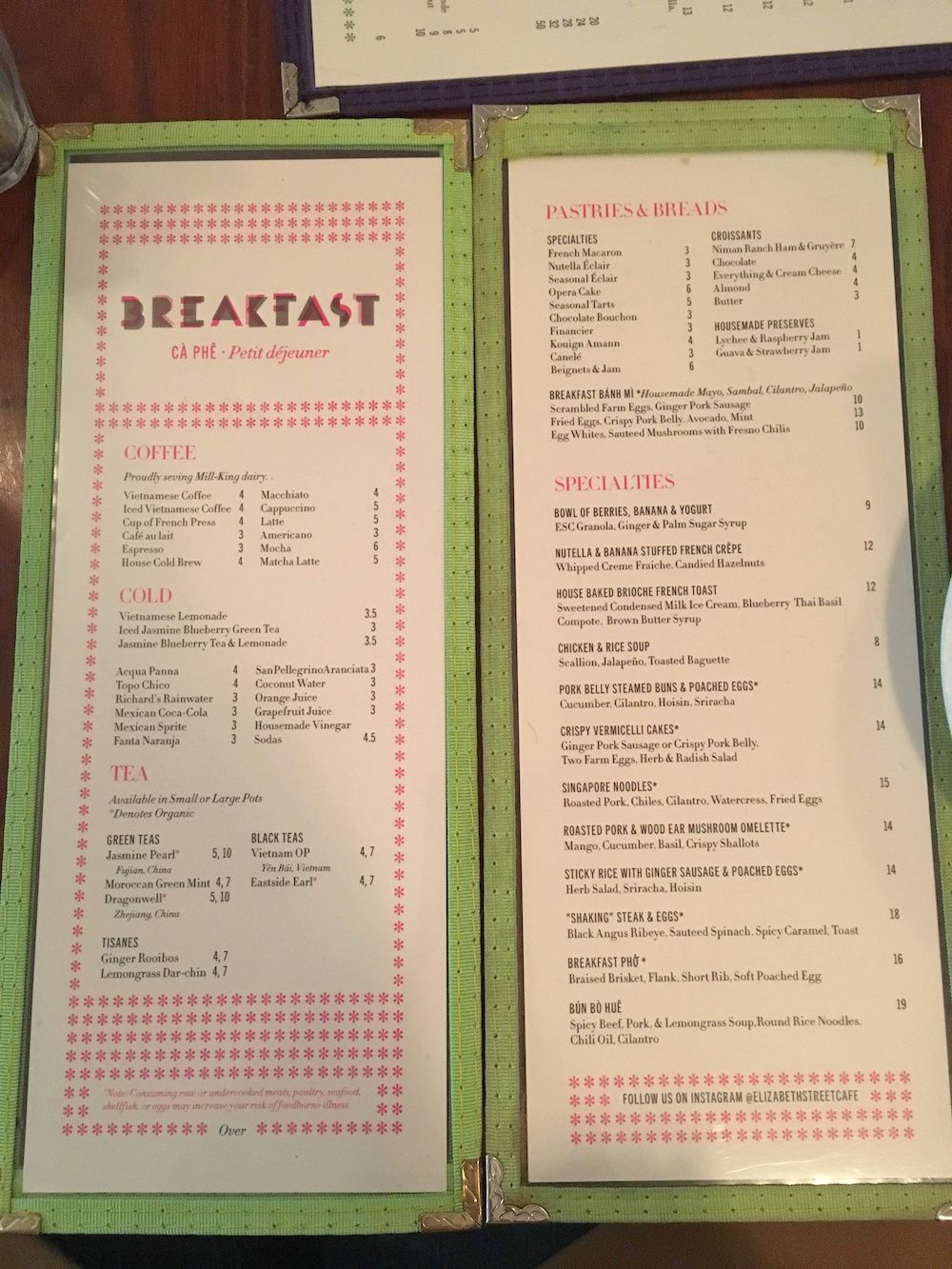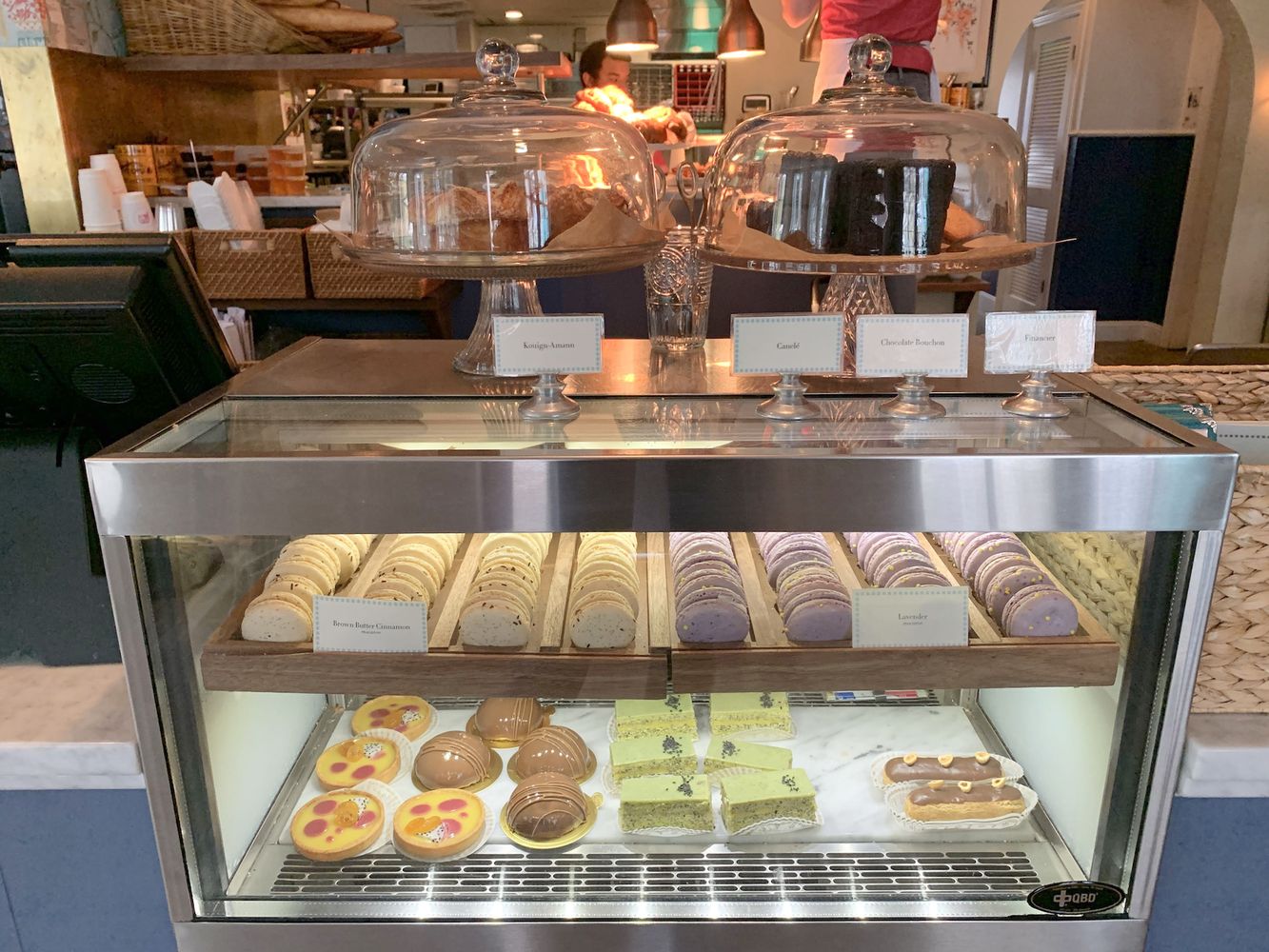 Indoor Seating
I couldn't help but marvel at the beauty of the interior decor! Those black and white marble floors were so chic.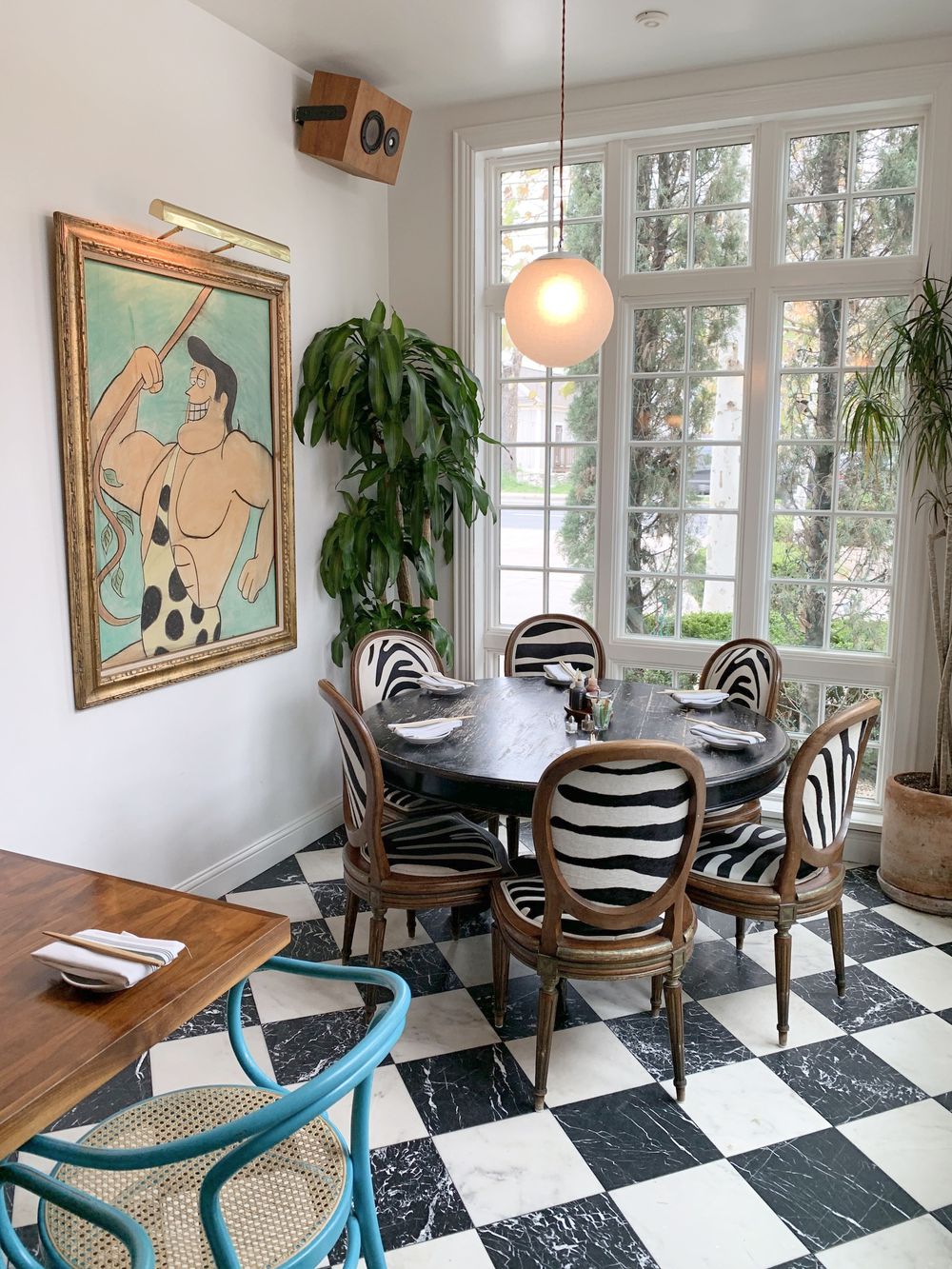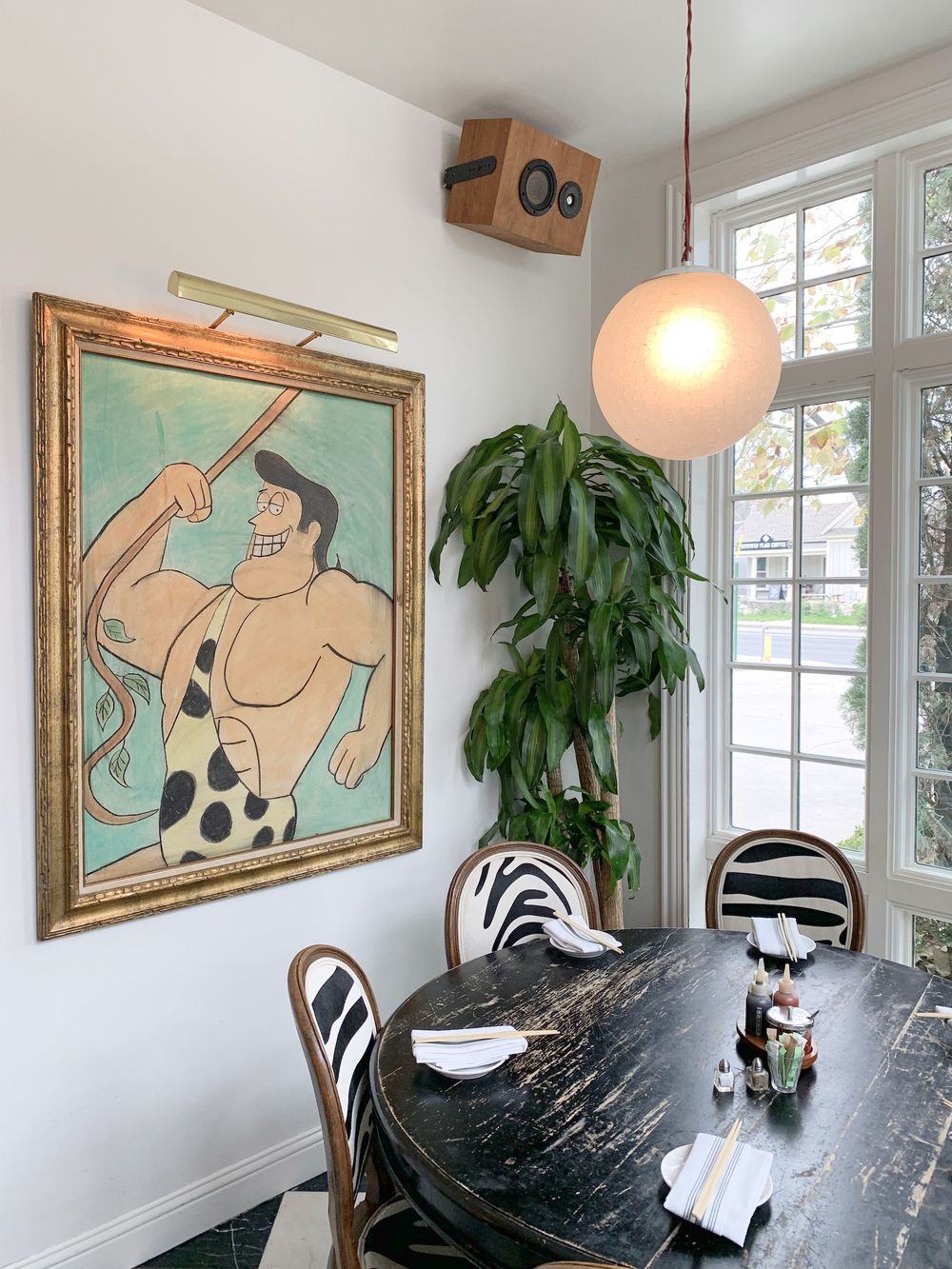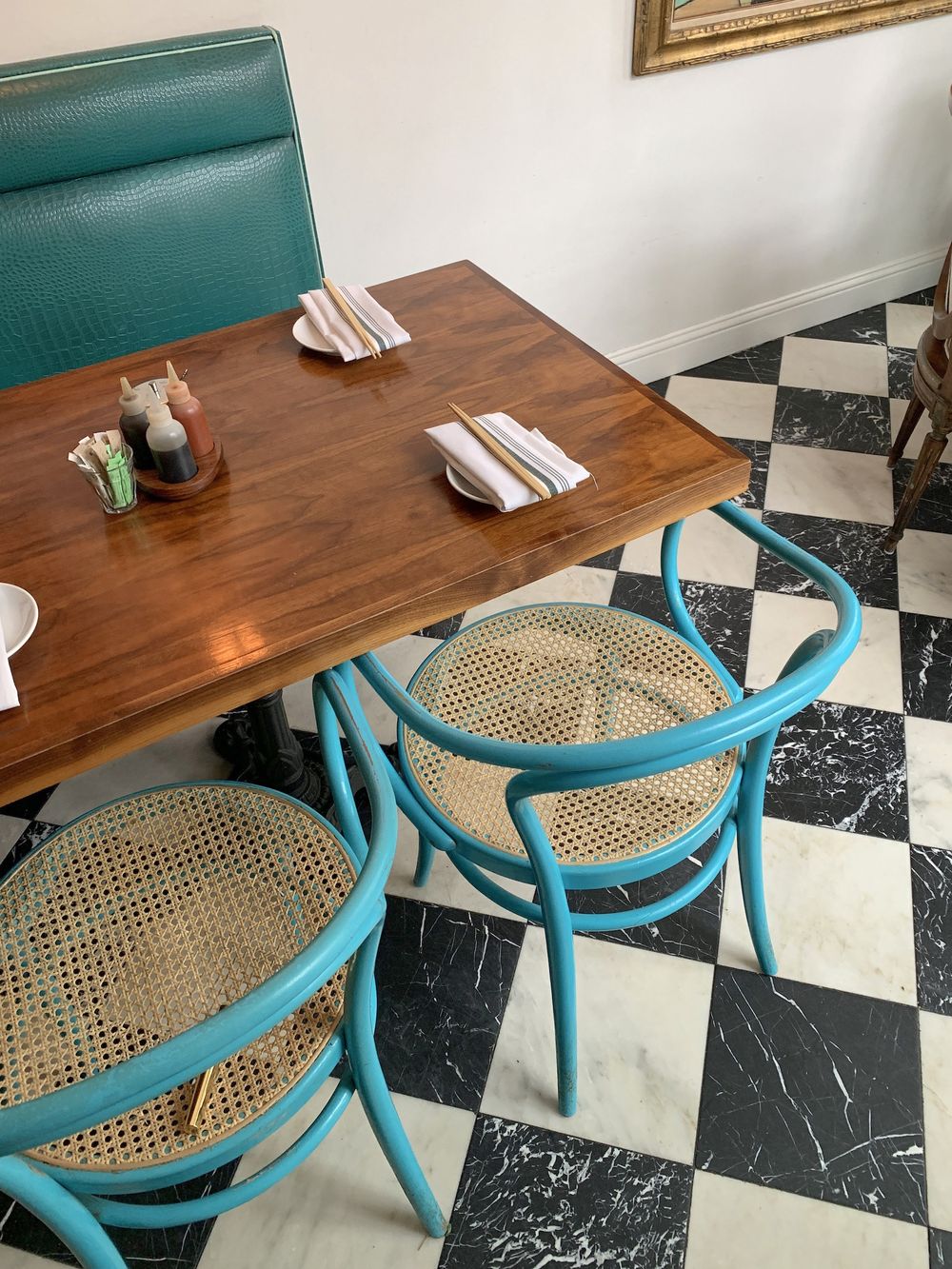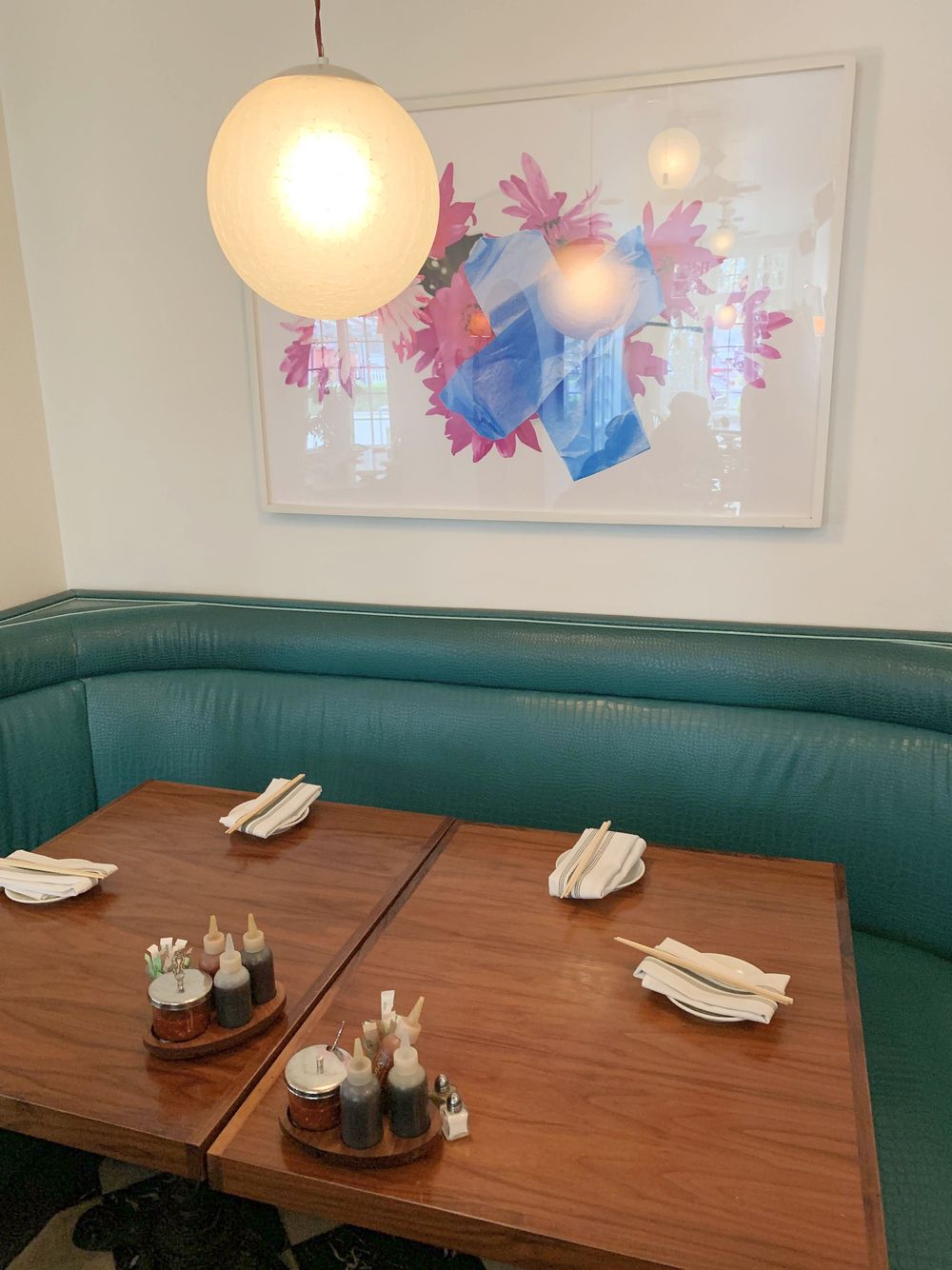 Outdoor Seating
Outdoors, a pink and turquoise themed patio area offers plenty of french bistro style seating! By chance, we visited Austin on an abnormally cold weekend, so we didn't get a chance to use this space, but I can totally image myself sitting out here on a beautiful spring day in Austin!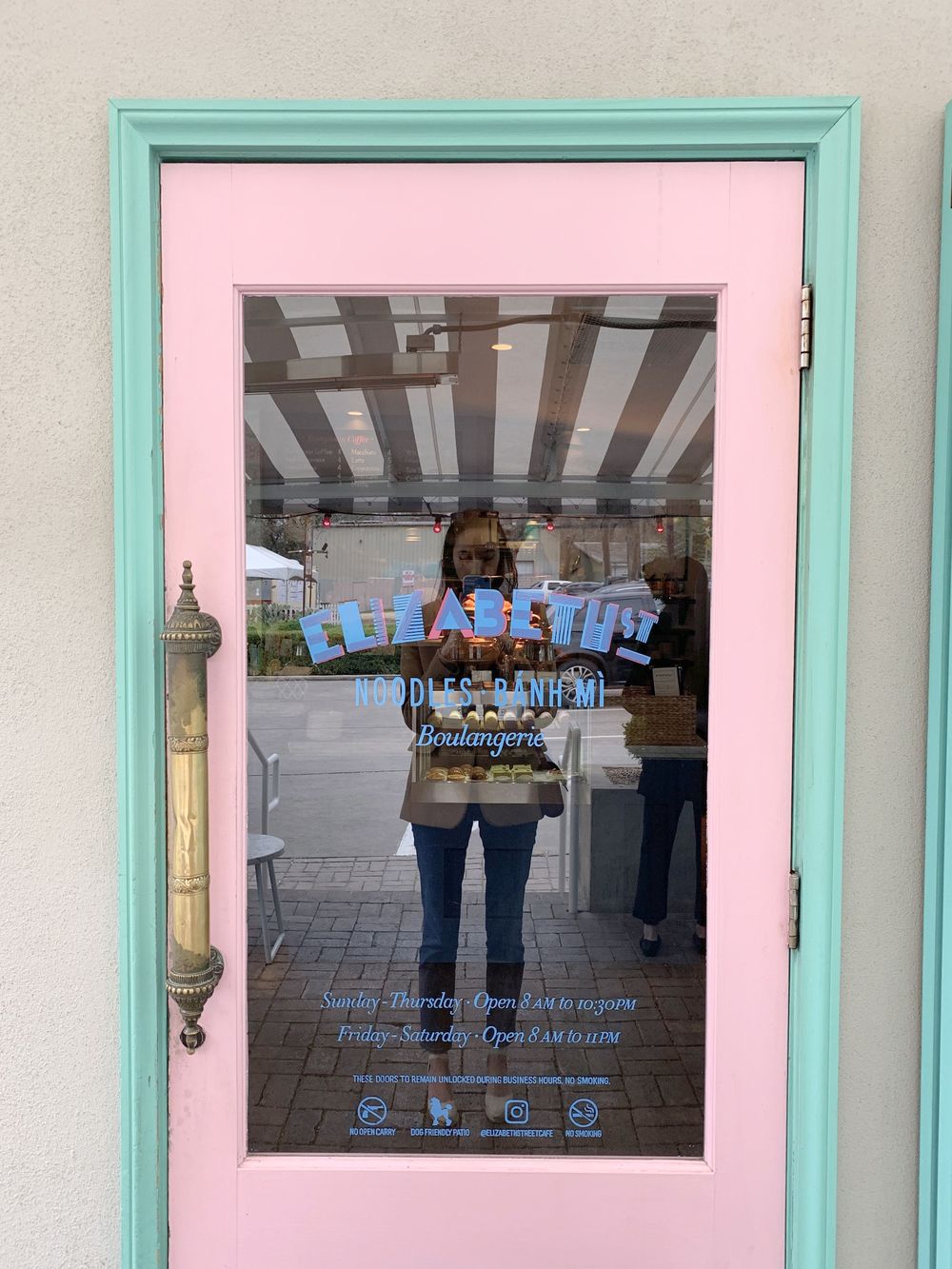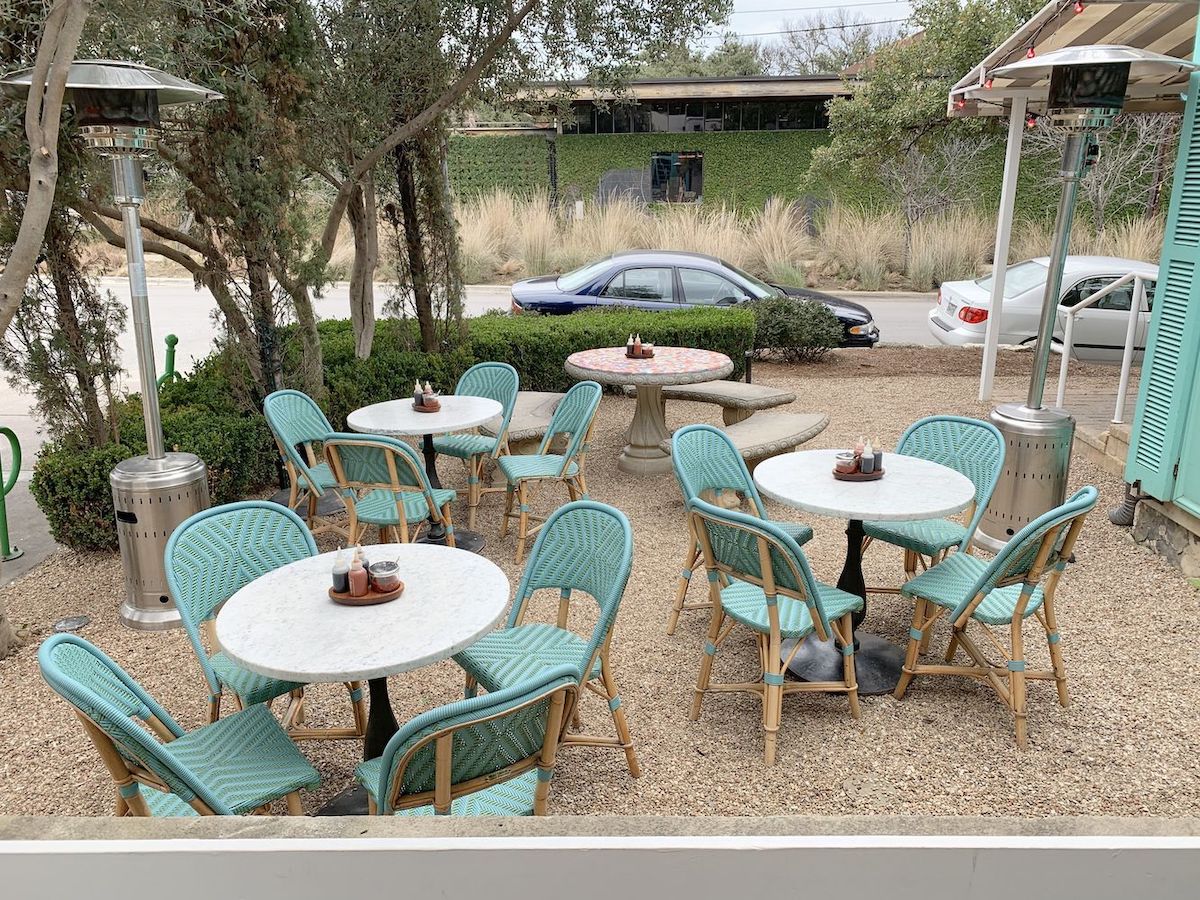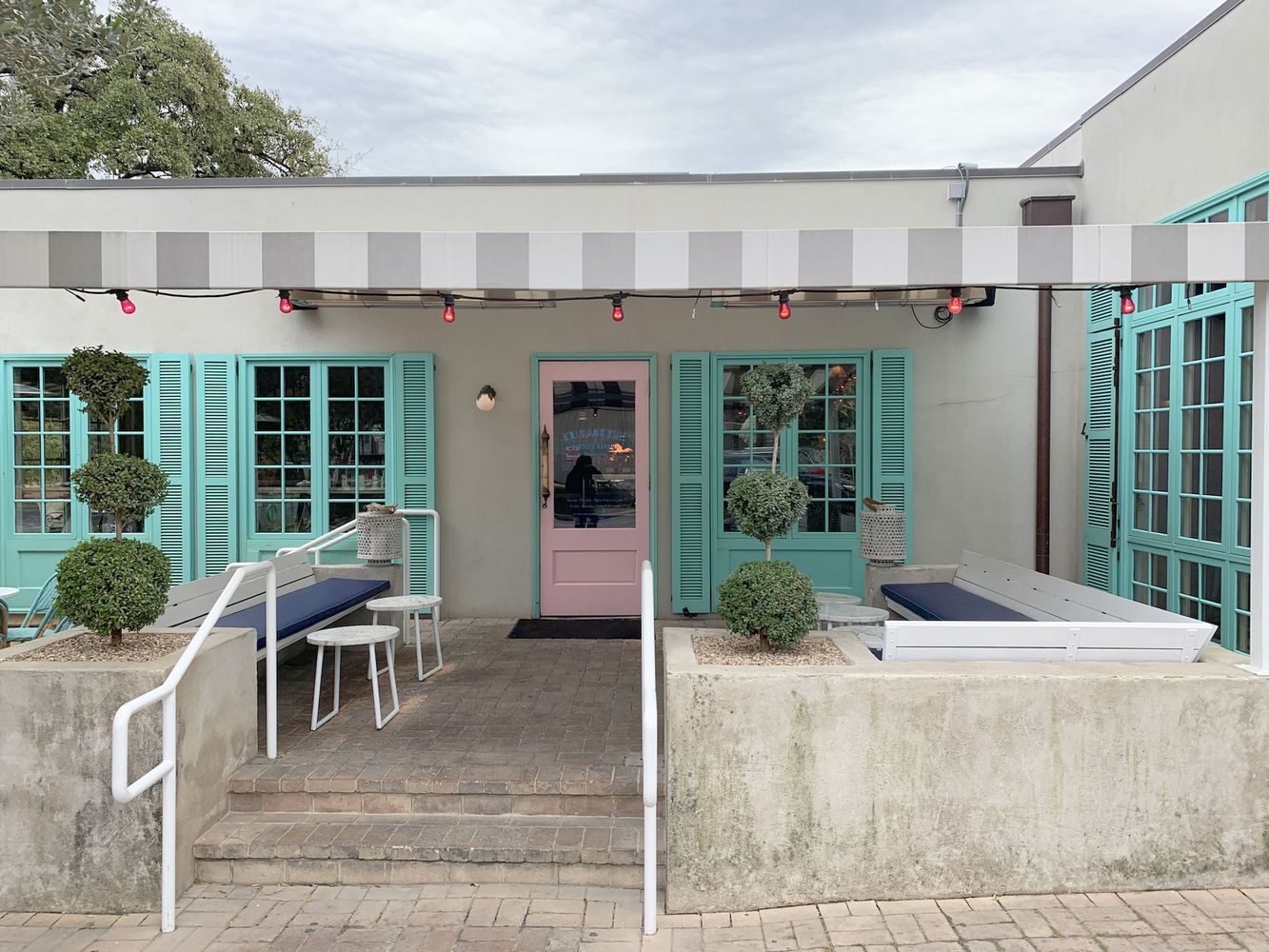 Elizabeth Street Café
1501 S 1st Street
Austin, TX 78704