Paris has a plethora of interesting things to do, see, and eat. From the architecture to the performing arts, the French capital city has a lot to offer. But to get the complete Parisian experience, one must not skip on the French capital's delectable pastries from a local boulangerie or pastry shop. Pastry-making is something that Paris excels in, far beyond many other places. I've been to 23 different countries, and nowhere do people take their dessert-making as seriously as they do in Paris!
Patisserie is the French word for a pastry shop. It also means pastry-making. There are lots of classic French pastries to try, but my favorite ones are:
chocolate éclair
macaron
mille feuille
religieuse
paris-brest
tarte citron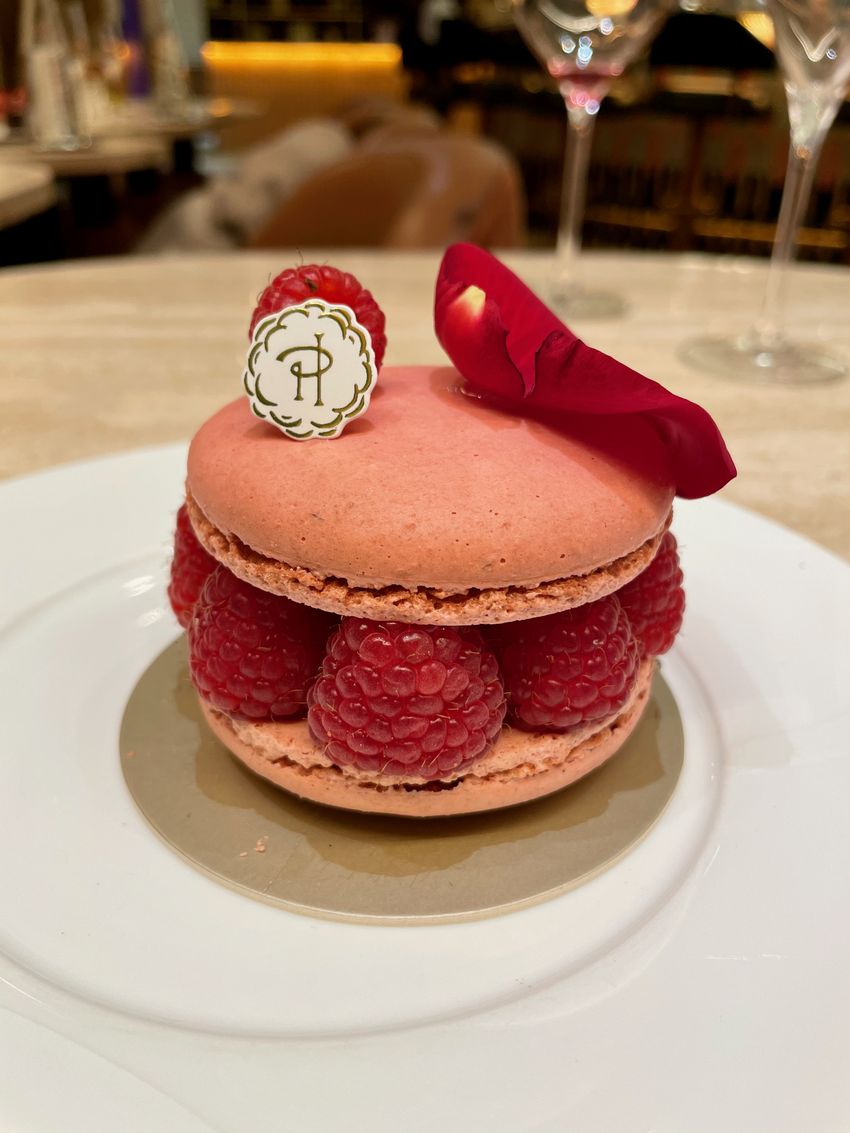 Here are the best patisseries in Paris every traveler to France should visit for an éclair or two or three or four…
Cyril Lignac
Chef Cyril Lignac, along with pastry expert Benoit Couvrand, created dishes that pay homage to the French heritage while employing modern techniques. They have five locations in Paris: rue de Sèvres, rue Paul Bert, boulevard Pasteur, rue de Chaillot, and rue Bayen.
A. Lacroix Pâtissier
A. Lacroix Pâtissier is a local bakery that specializes in French pastries. The bakery is owned and operated by Alain Lacroix, a French-born pastry chef with over 25 years of experience. Lacroix's culinary training began at the Cordon Bleu in Paris, and he has since worked at some of the finest restaurants in France, Switzerland, and the United States.
In addition to traditional French pastries like éclairs and croissants, the bakery also offers a variety of seasonal specialties, such as the Galette des Rois and peppermint pastries. Whether you're looking for an elegant dessert for a dinner party or a simple treat to enjoy with your morning coffee, A. Lacroix Pâtissier has something to offer everyone.
11 Quai de Montebello, 75005 Paris, France
Yann Couvreur
Known for his sweet and savory specialties, Yann Couvreur formulated one of the most iconic pastry desserts in present-day France. People go to one of his stores in boulevard Haussmann, rue des Rosiers, or the Goncourt district to enjoy his signature Vanilla Millefeuille.
Aux Merveilleux de Fred
This shop's Le Merveilleux by Frédéric Vaucamps is a must-try delicacy. The dish is made for those that want light bites but don't want to miss out on tastiness. They have worldwide branches, but their most popular store is in rue du Pont Louis-Philippe, Paris.
Carette
In 1927, Jean Carette founded a tea cafe on Place du Trocadéro, which immediately became the top meeting spot for fashionable Parisians. The original location is still in use, but they've also built extensions on Place de Tertre and Place de Vosges.
Pierre Hermé
Pierre Hermé is a seasoned chocolatier and pastry chef, starting his career at the ripe age of 14. Now, he is one of the most influential culinary figures in all of France, with more than a dozen shops located in the heart of Paris.
The 86Champs – L'Occitane x Pierre Hermé store is a wonderful pastry shop concept store to visit while you're in Paris!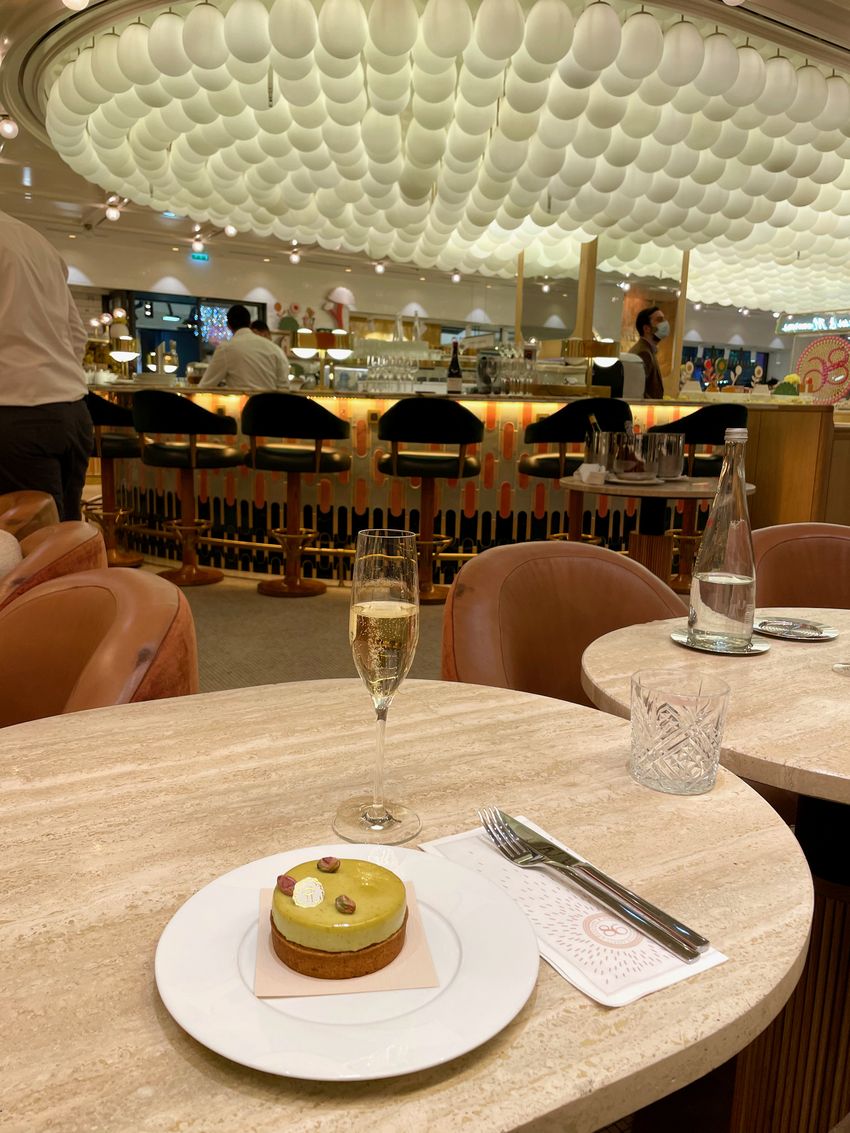 Cédric Grolet
Award-winning chef Cédric Grolet serves distinctive cakes paired with other inventive pastry dishes. In rue de Castiglione, he offers the exemplary trompe-l'oeil sculpted fruit and freshly-baked delights perfect for anyone new to French cuisine. You can buy Cédric Grolet pastries from his shop inside the Meurice hotel or at his boutique near Opéra.
Sébastien Gaudard
Inspired by 19th-century recipes, Gaudard makes sensational pastries that take customers back to the past. Though the dishes have a lighter touch than their earliest versions, they are still sought after in rue des Martyrs, rue des Pyramides, and rue Bochart de Saron.
Angelina
Angelina was established in 1903 on Rue de Rivoli by confectioner Anton Rumpelmayer and his son. It became a go-to for elite locals. Now, foreigners and Parisians alike are queuing for the famed Mont-Blanc and L'Africain hot chocolate.
Stohrer
The oldest patisserie in Paris is Stohrer. Nicolas Stohrer, King Louis XV's personal pastry chef, launched it in the year 1730. It became home to authentic French pastry, and its brand persevered for centuries. The historic shop is in rue Montorgueil.
Pain de Sucre
Pain de Sucre, translated as Sugar Bread, has dishes that live up to its name. Based in rue Rambuteau, they sell appetizing sweets, such as macaroons, confectionery, and cakes. The design of their dishes is also fun to see.
Jacques Genin
Jacques Genin, a master of tastes and one of the world's top chocolate creators, operates in his workshop in the center of Paris. He supplies enticing chocolates, pasta fruits, and caramels to his stores in rue de Turenne and rue de Varenne.
Bontemps
The tiny bakery Bontemps has an ambiance that makes every customer feel at home. This establishment in Rue de Bretagne has a more cozy and quirky design than many of the elegant patisseries that are currently popular in Paris.
Carl Marletti
Sweets, macaroons, and pastries in a shop named after the proprietor, a well-known gourmet dessert chef. It is almost impossible to miss this renowned shop while passing rue Censier as it displays food most tourists haven't seen before.
Fouquet
Fouquet is another Parisian pastry shop that has a long history. Since 1852, they have been a leading confectionery artisan in France. They are able to preserve their business because of strict recipe selections. They now run two shops in rue Laffitte and rue François.
Philippe Conticini
With his experience in different cultures, Philippe Conticini has developed pastry dishes satisfying to the eyes and tongue. His creations are available at Place Dauphine, boulevard Haussmann, rue de l'Annonciation, rue Notre Dame de Nazareth, and rue de Varenne.
Chambelland
Boulangerie Chambelland is famous for its organic, gluten-free rice bread. The purity of their products is guaranteed as the Chambelland company has its own rice mill to supply ingredients. Their shop is situated in rue Ternaux.
Des Gâteaux et du Pain
Des Gâteaux et du Pain is created by Claire Damon, whose signature is working with fruits and plants. The ingredients she gets for her pastry are from environmentally friendly manufacturers. Claire's Paris stores can be found in boulevard Pasteur and rue de Bac.
BO&MIE
Magali and Jean Francois sparked the idea for BO&MIE. They were enrolled in a special baking program for individuals seeking a new profession. They never expected it to be a huge success. Now, they have three store locations: rue de Turbigo, rue Saint-Martin, and rue de Rivoli.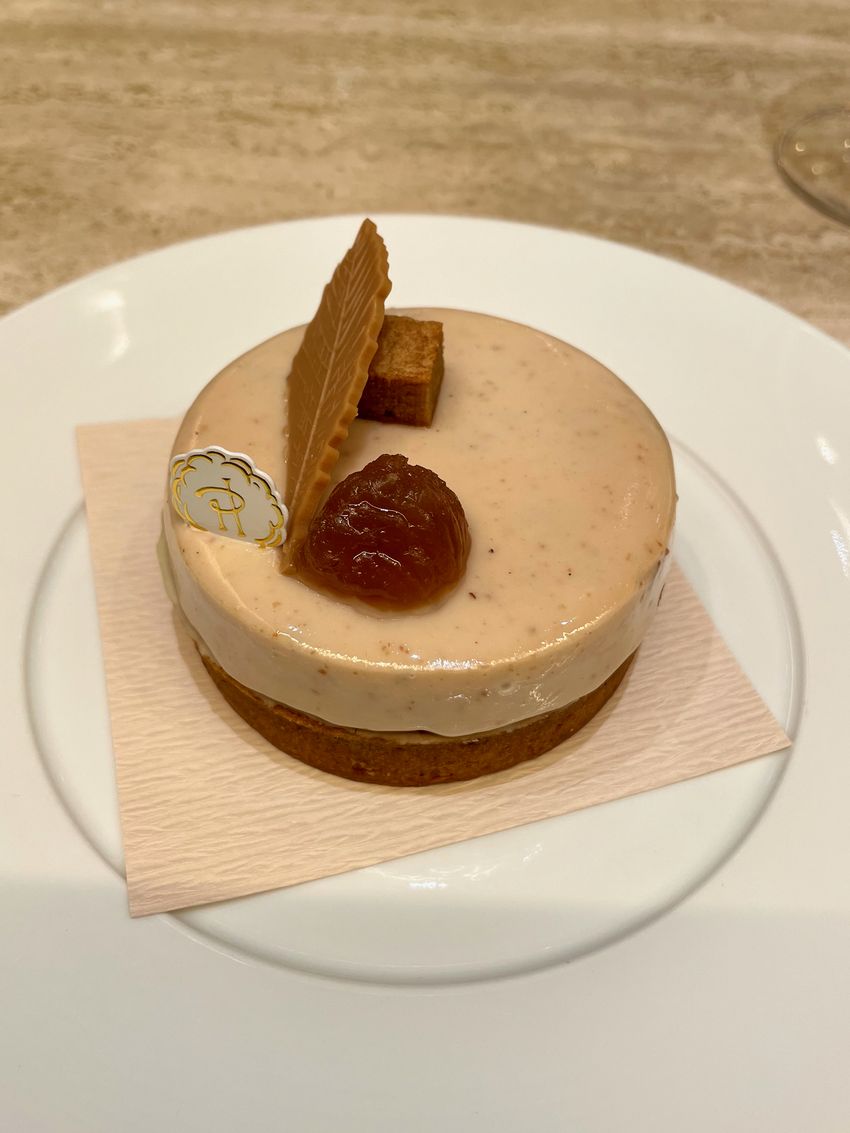 Odette
Odette Paris is recognized for cream puffs carefully manufactured in their Paris laboratory. The cream puffs were first designed in the little kitchen of the first store near Notre Dame.
Hugo & Victor
Hugues Pouget, the creator of Hugo & Victor, refined his skills in the south of France. He then spent years building his reputation in the city. Now, his Boulevard Raspail store is one of the best patisseries in Paris.
L'Éclair de Génie
The only thing sold at chef Christophe Adam's specialized store is éclairs. But these cheap éclairs can be considered one of a kind. This is why every visitor taking a trip to Paris must go to their locations in rue Pavée, rue Montmartre, or boulevard Haussmann.
Benoît Castel
Benoit Castel's entire product line is created from A to Z, with seasonal, uncluttered, concise, fresh, and pleasant variations. These pastry items are sold at rue de Menilmontant, rue Jean-Pierre Timbaud, and rue Sorbier.
Tapisserie
Tapisserie is a seasonal patisserie artisan that is new to the lineup of the acclaimed Parisian restaurant Septime. Their store is positioned in rue de Charonne. Though Tapisserie doesn't have a long track record yet, they serve some of the most gratifying pastries in the city!