Paris is an incredible city known for its historic architecture, cobblestone streets, breathtaking attractions, savory dishes, and more. However, the opulent palace hotels and luxury goods can easily scare off wallets. Did you know that you can explore the magical city of light without breaking the bank? Here is a simple guide on how to visit Paris on a budget.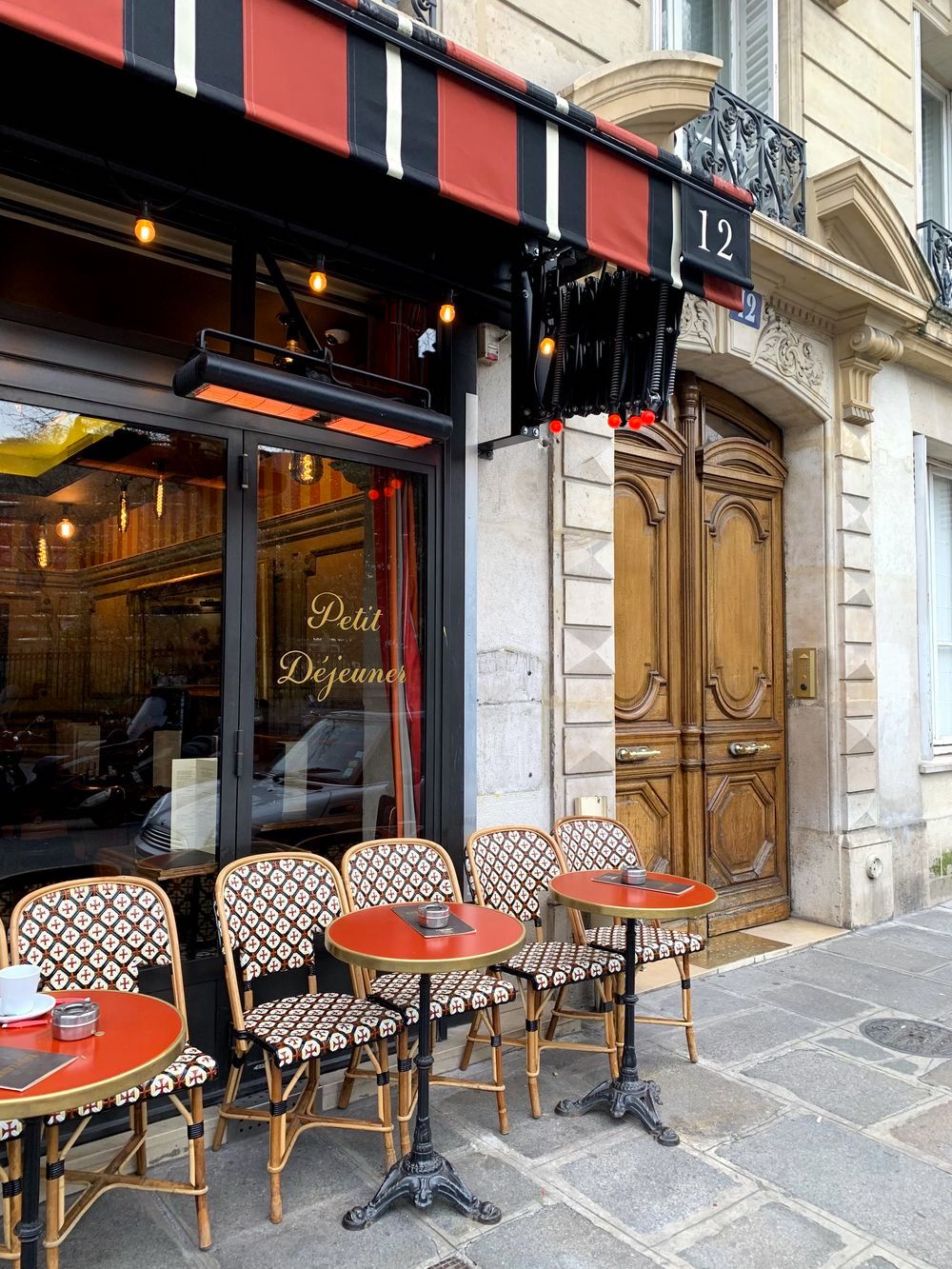 Visit Off-Season
The cheapest months of the year to travel to Paris are January and February, in the middle of winter. Between May and September, many overseas visitors descend on Paris, either to stay in town or head to the south for a Riviera vacation. Since July is the hottest month, most folks flee the city, but that doesn't make it any less expensive.
The shoulder seasons of spring and fall can be the perfect time to visit if you want a balance of budget-friendly prices and agreeable weather. If you're looking for the cheapest flights and accommodation, then January, February, and March are the top months to travel.
Budget Travel Tips
If you're going to do a lot of moving across the city, you should take advantage of the Paris Visite Pass. It's available for 5 consecutive days (zones 1-3). You can buy the pass online or at any RER counter. The best way to save money is to calculate the number of days you'll be traveling. Then, decide on the pass that works best for you.
Another way to travel around Paris on a budget is to ride a bike. The self-bike system is available at any Velib station. There's no need to book or go to any terminal and the first 30 minutes are free.
Budget Transportation
If you want to explore Paris on a budget, there are cheap ways to get around. If you're traveling from Paris to London with luggage, the Eurostar train is a cheap option, provided you book in advance! You can also take advantage of the sleeper routes, but you have to book in advance to score reasonable fares.
Another cost-effective way to get around is by bus. It will take longer, but you will save a couple of bucks. You can book coach travel in different currencies and get into the city. Each of the three airports in Paris offers good public transport, so you must know where you land. And depending on the bus service you choose, you should expect to pay 10 to 15 euros for a 75-minute drive.
Budget Accommodation
If you're on a tight budget, the area around Gare du Nord is a great place to stay. It's affordable and close to central Paris. Even better, it's close to transport links that give quick access to Charles de Gaulle airport. The private ensuite rooms are affordable, and you often get free Wi-Fi in the hotel.
Eating in Paris on a Budget
If you want quality food, you should explore the many food markets in Paris. You'll keep the costs down, not to mention, there are lots of picnic areas surrounded by the local shops. Other areas where you can pick some cheap picnic foods are the Gare De L'Est and Market St. Quentin. Some folks go to supermarkets for cheap food too.
If you prefer to eat in a restaurant, you may want to steer far away from the major tourist areas in central Paris. Thankfully, there are lots of affordable hidden eateries in the outer arrondissements favored by the locals.
Free Attractions in Paris
The Paris Pass gives you access to over 60 attractions like the Notre Dame Cathedral, the Arc De Triomphe, the Seine river cruise, the Louvre Museum, and more.
If you're looking for photo opportunities in an affordable neighborhood, try the historic neighborhood of Montmartre, frequented by the city's poorest artists in the early 20th century. Montmartre is the place to be on a budget. It draws thousands of visitors looking for a cheap Parisian vacation!
Free Walking Tours in Paris
If you want to experience an authentic Parisian vibe, you can stroll along the Seine or Latin Historic Quarter. The city of Paris offers free guided tours, called Paris Greeters which can help you discover different neighborhoods of the city.
Free Museums
On the first Sunday of the month, most museums are free but you should expect to find many crowds. If you love ancient art, you can explore the Petit Palais Museum. It features important French paintings and sculptures from as early as the 18th century. Another free museum is Musée Carnavalet.
Free Parks & Gardens
If you want to explore Paris on a budget, many picturesque parks are waiting for you. Of all the gardens in the city, the expansive Bois de Boulogne tops the list. It has a high concentration of Parisians who love exploring its natural beauty. During the weekends, you'll see people rowing, walking, and exercising. This park is also home to several lakes and accommodates people who love the outdoors. It's free and doesn't close, so you can visit at a convenient time for you.
Parisians take gardening seriously, and the Jardin Des Plantes botanical garden gives that. It has lots of flowering trees, thus it's a great treat for families. A short walk away, you'll find the Arènes de Lutèce. This old, destroyed Roman amphitheater was uncovered in the 19th century and is free to visit. It's surrounded by a small garden.
If you prefer the heart of the city, the stunning public Luxembourg Gardens await you. This is a great place to relax in the green garden chairs and enjoy a conversation with a friend. If you have kids, the little ones are well taken care of here. Your kids will enjoy sailing racing boats, swinging on the swings, riding kid-sized ponies, and strolling for hours. This garden is manicured to perfection and is free to enter.
Your trip won't be complete with a visit to Champ de Mars as well. This public park has a great view of the Eiffel Tower and is definitely worth a visit to capture some epic photos.
Paris Cemeteries
Paris's many cemeteries offer you a chance to visit the resting place of famous former residents. Parisian cemeteries are a haven of tranquility. One must-see cemetery is the Cimetière du Père Lachaise. It's a 44-acre garden with over 69,000 tombs. This was the final resting place for Jim Morrison and Oscar Wilde. It remains the most visited cemetery in Paris.
Another famous cemetery is the Montmartre Cemetery. It's set in an artistic hub and serves as the final resting place for artists of the area.
Best Free Views of Paris
If you're visiting Paris on a budget, you can always discover the city from above. There are lots of places where you can explore the monuments, rooftops, etc. If you want to get the best views of Paris, the Eiffel tower is the place to be. The Printemps on Boulevard Haussmann and the Notre Dame also guarantee the best views of Paris. You'll get a different perspective of the cathedral's green roof.
Whether you're a first-time visitor or a frequent tourist to Paris, there's always something new to discover. If you know where to look, there are plenty of budget options for you!