Ah, Paris in the summertime! Imagine sipping an espresso at a bustling street-side café, feeling the golden rays of the sun as they dance upon the Seine, and hearing the distant echoes of laughter from the vibrant local festivals.
Summer in the City of Lights transforms Paris into a lively stage where art, culture, and culinary delights come alive in an unforgettable symphony. Whether it's your first visit or your fiftieth, Paris in summer offers an enchanting blend of romance and adventure that never fails to captivate. I live in Paris and these are the top things to do in Paris this summer, where every cobblestone and every corner is a gateway to discovery. 🇫🇷✨
Explore Outdoor Cafés: Take advantage of the warm weather and enjoy a meal or coffee at one of the city's many charming outdoor cafés.
Stroll Along the Seine: Walk along the Seine River, and perhaps take a river cruise to see some of Paris's most famous landmarks.
Explore the Gardens: Visit the Luxembourg Gardens or the Tuileries Garden to enjoy beautiful landscapes, sculptures, and a relaxed atmosphere.
Attend Outdoor Festivals and Concerts: Summer in Paris often hosts a variety of music festivals, outdoor cinema events, and other cultural activities.
Discover Art Museums: Explore world-renowned museums like the Louvre and Musée d'Orsay, which house some of the most famous art collections in the world.
Enjoy French Cuisine: Sample local summertime French cuisine in the city's many excellent restaurants, including freshly baked croissants, escargot, and coq au vin.
Visit Montmartre: This historic neighborhood is home to the Sacré-Cœur Basilica and offers a fantastic view of Paris, along with narrow, winding streets filled with artists and cafes.
Take a Day Trip to Versailles: Visit the Palace of Versailles with its stunning gardens and intricate fountains. The trip is easily accessible from Paris and worth a visit.
Hang out at the Park Bois de Boulogne: Explore this expansive public park with charming rolling fields and grassy areas.
Relax at Paris Plages: During the summer, parts of the Seine's banks are transformed into temporary artificial beaches, complete with sand, deck chairs, and palm trees.
I believe you can never experience Paris the same way twice. Ever since I first stepped into France at the age of sixteen, I've always had a different experience of the city each time I visit. This time around my visit was short, but after a long hard working week in Basel, Paris was exactly what I needed! Getting into the French mood before heading south.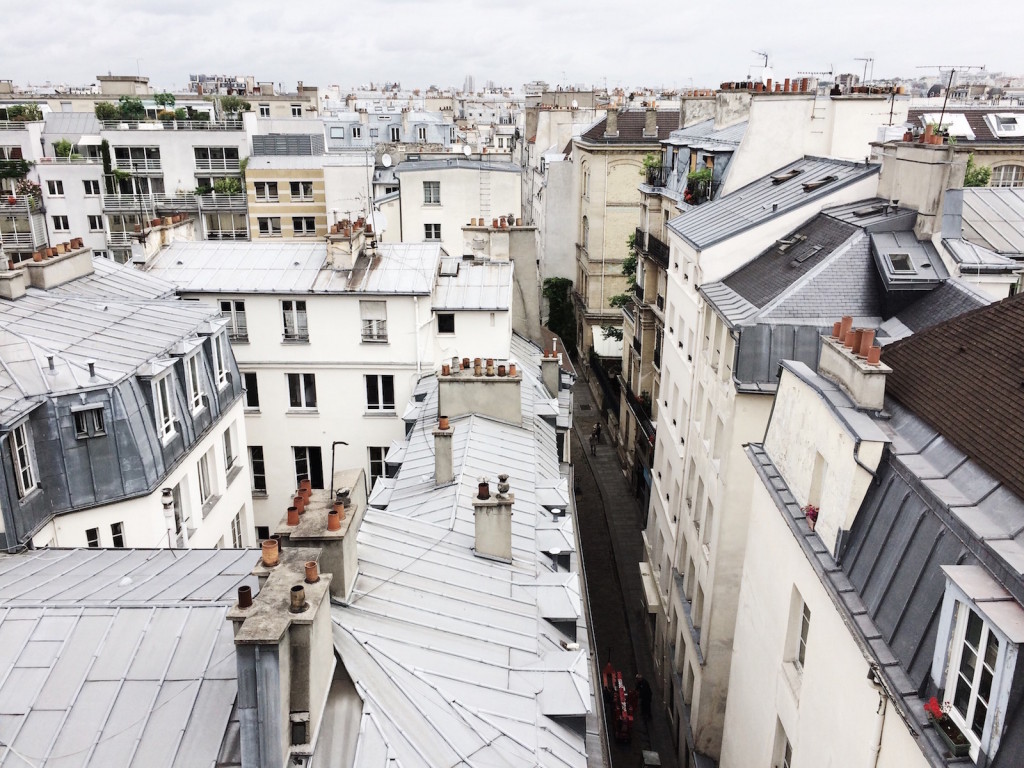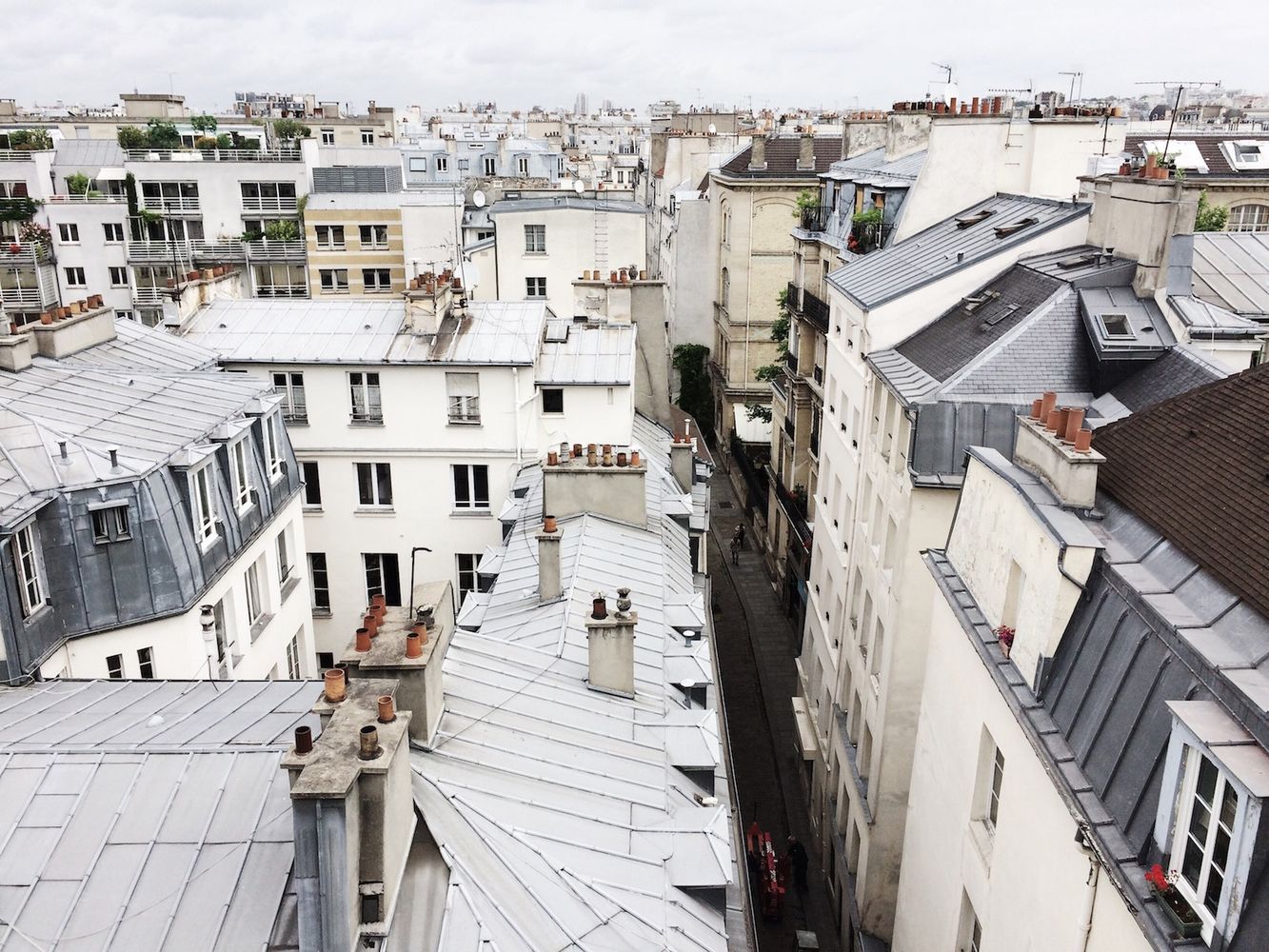 My balcony overlooks the Marais neighborhood.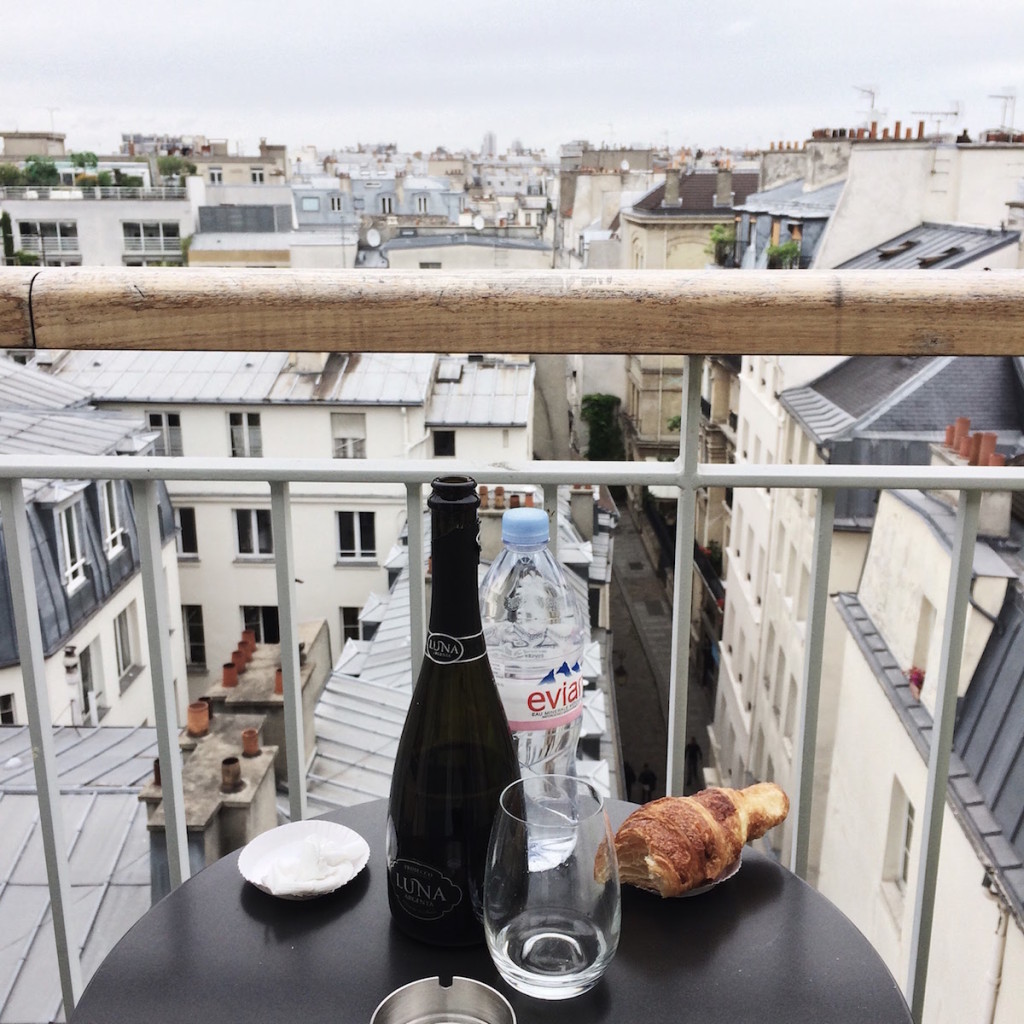 Beautiful flower shops: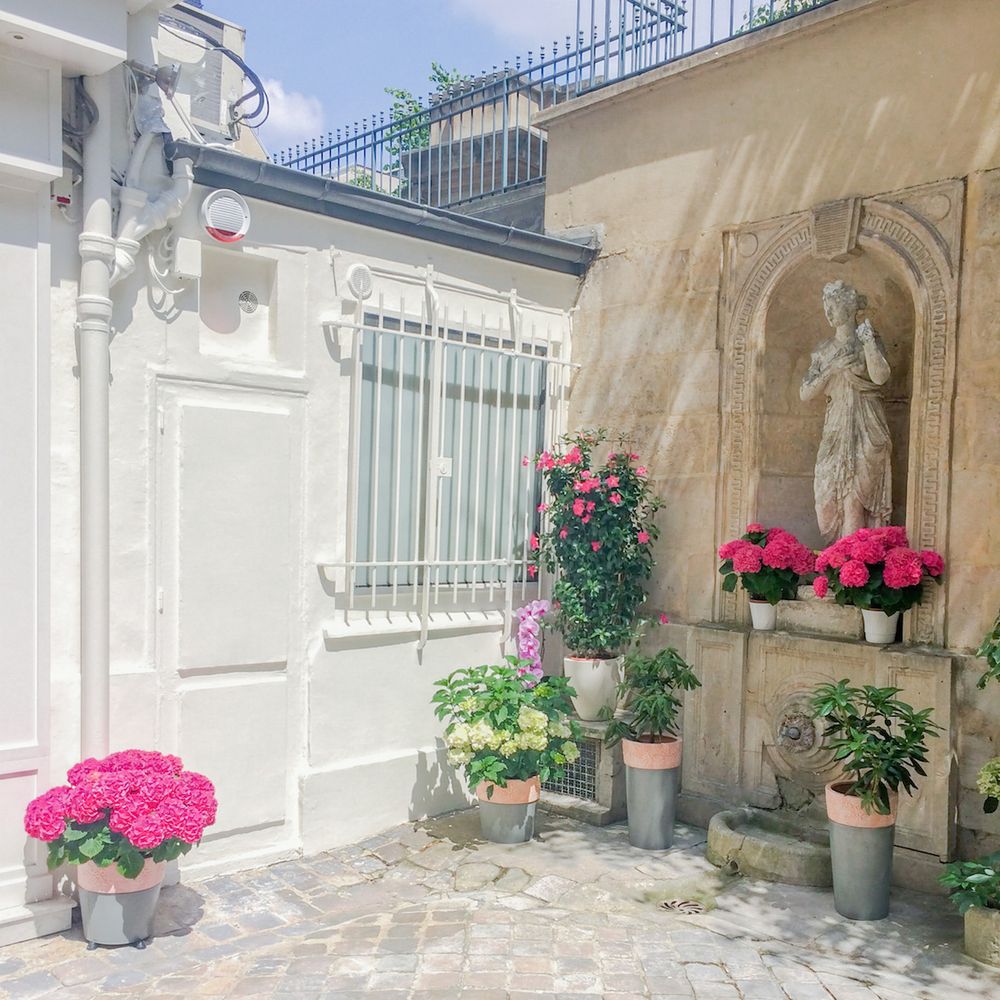 Lunch at La Petite Place: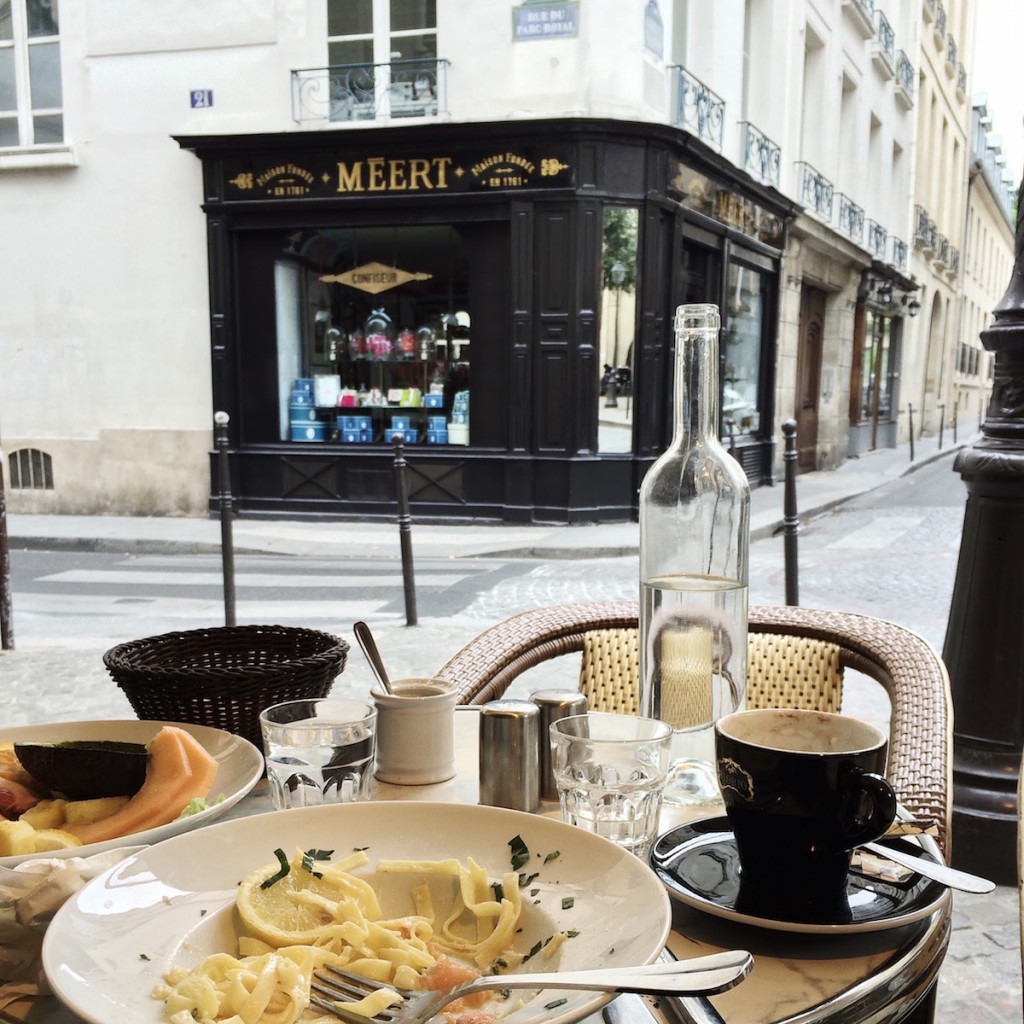 A perfectly pink courtyard in Paris: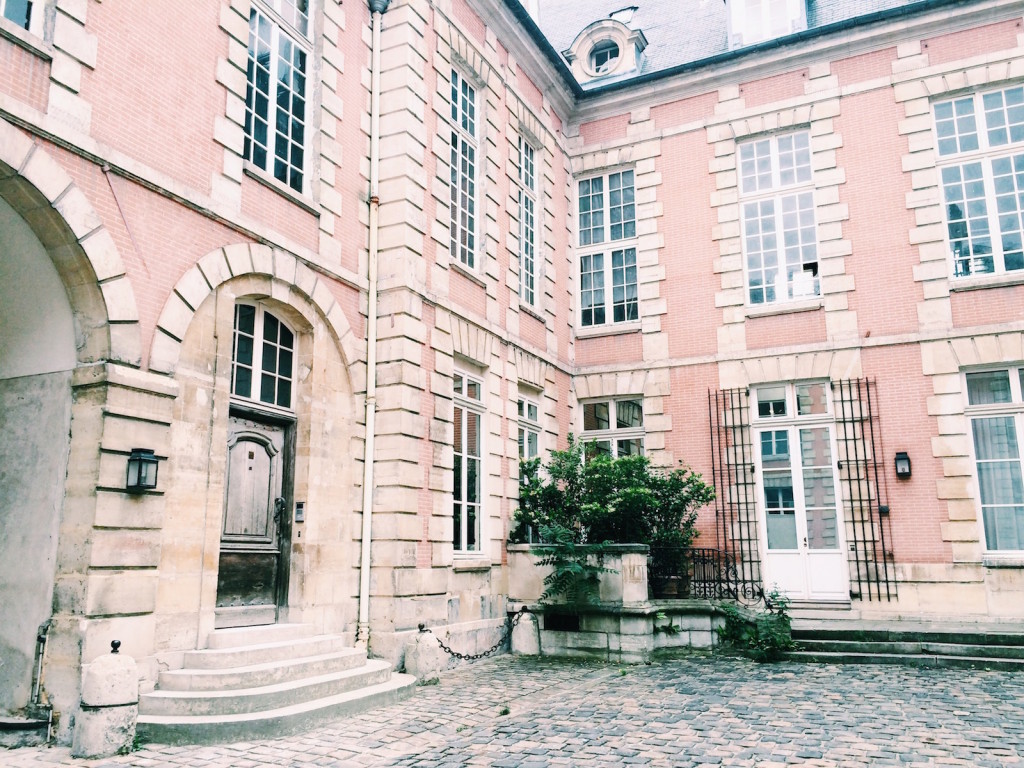 A very Parisian breakfast: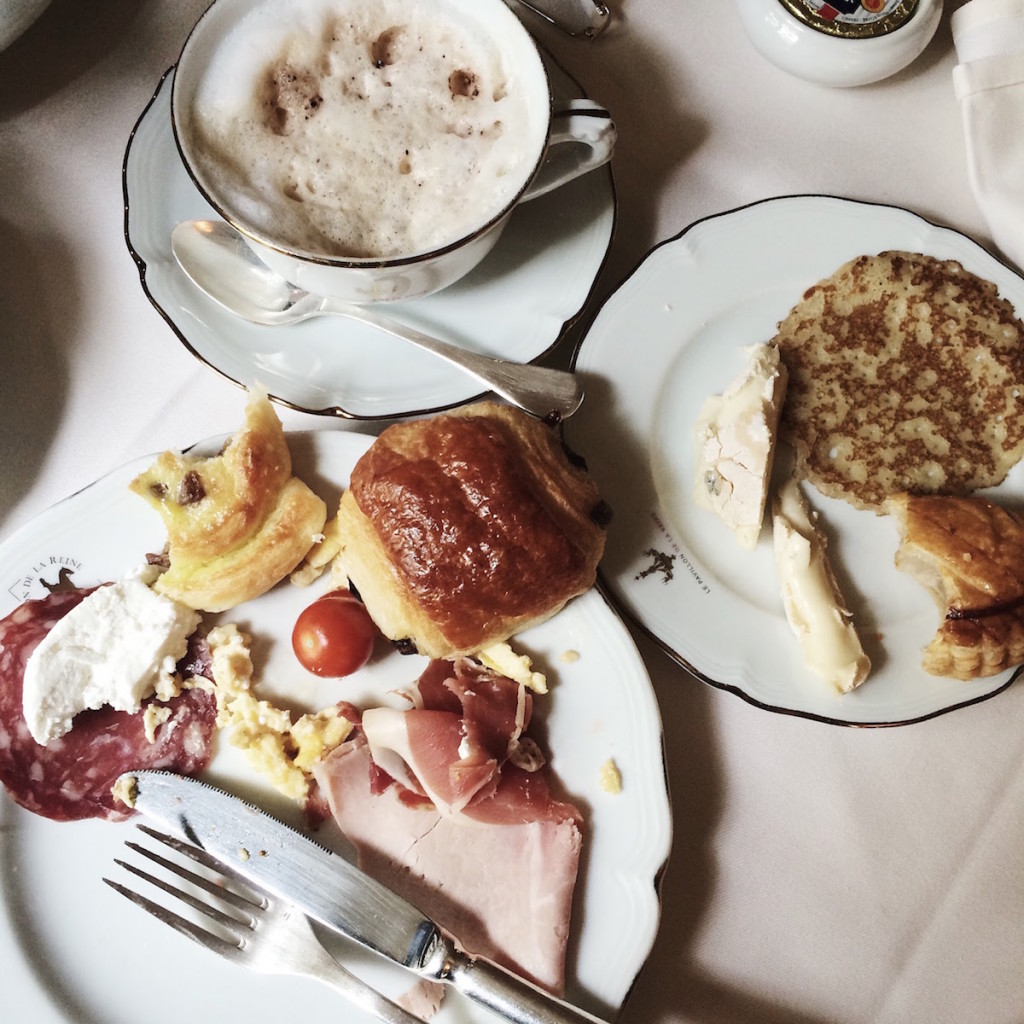 Majestic red doors: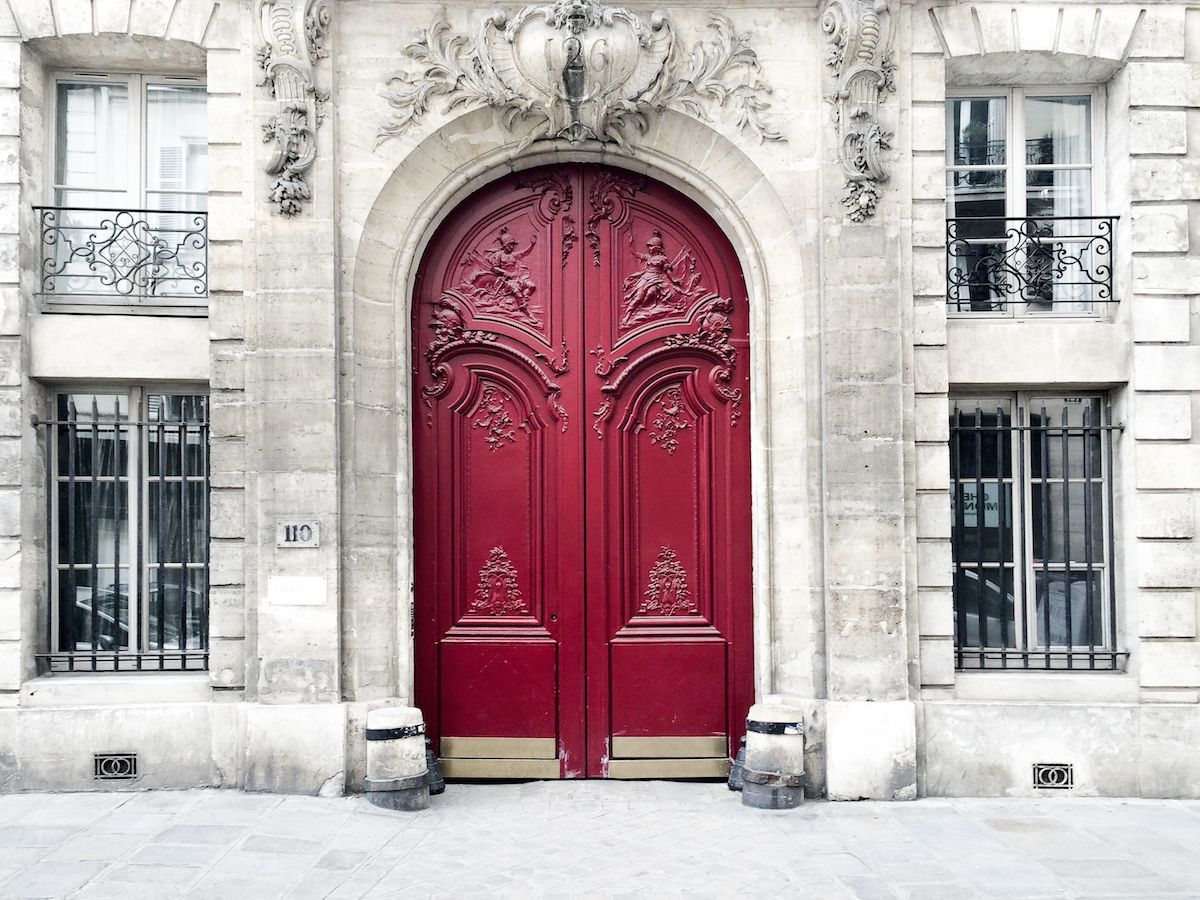 Lunch at L'arpège: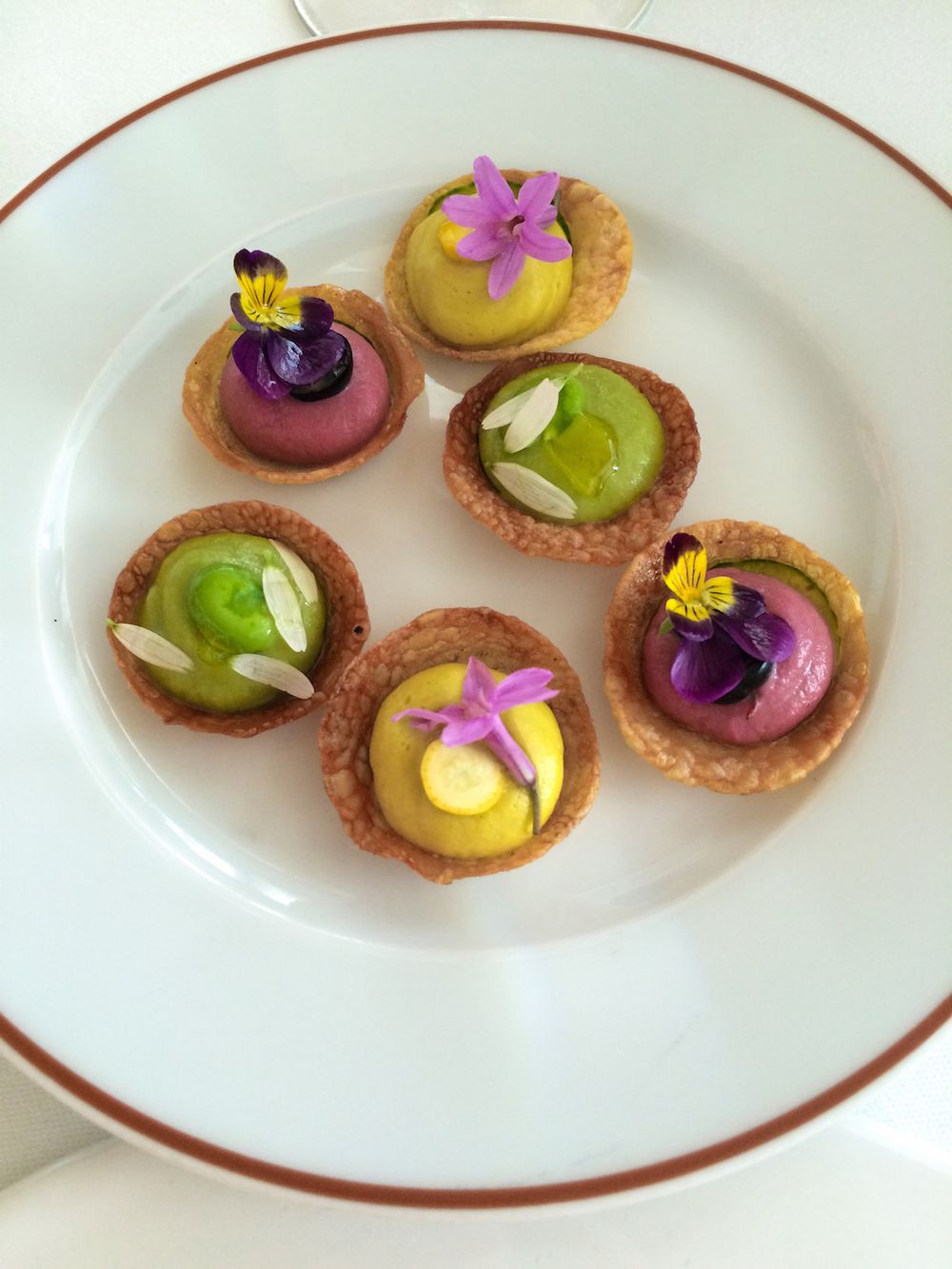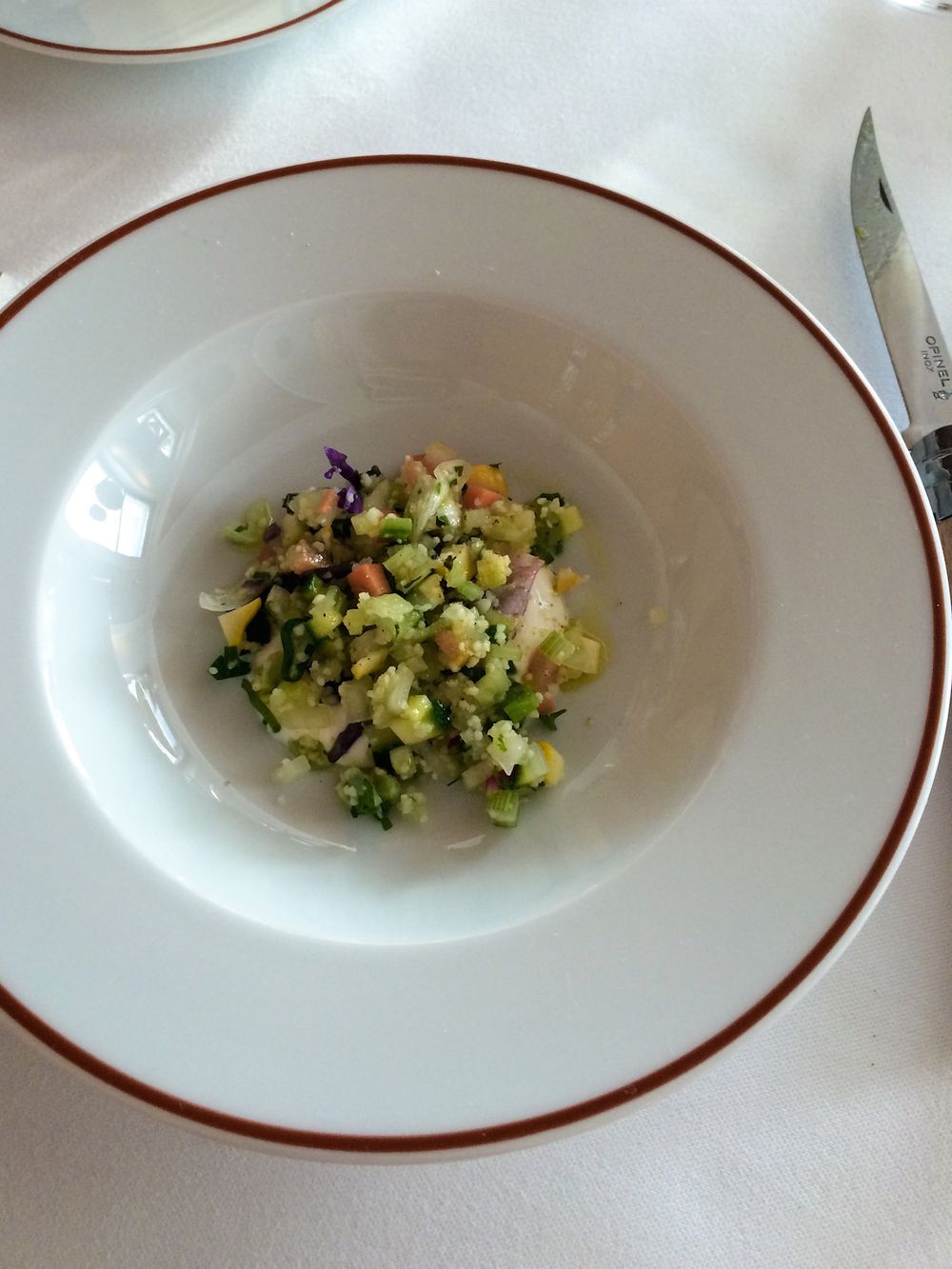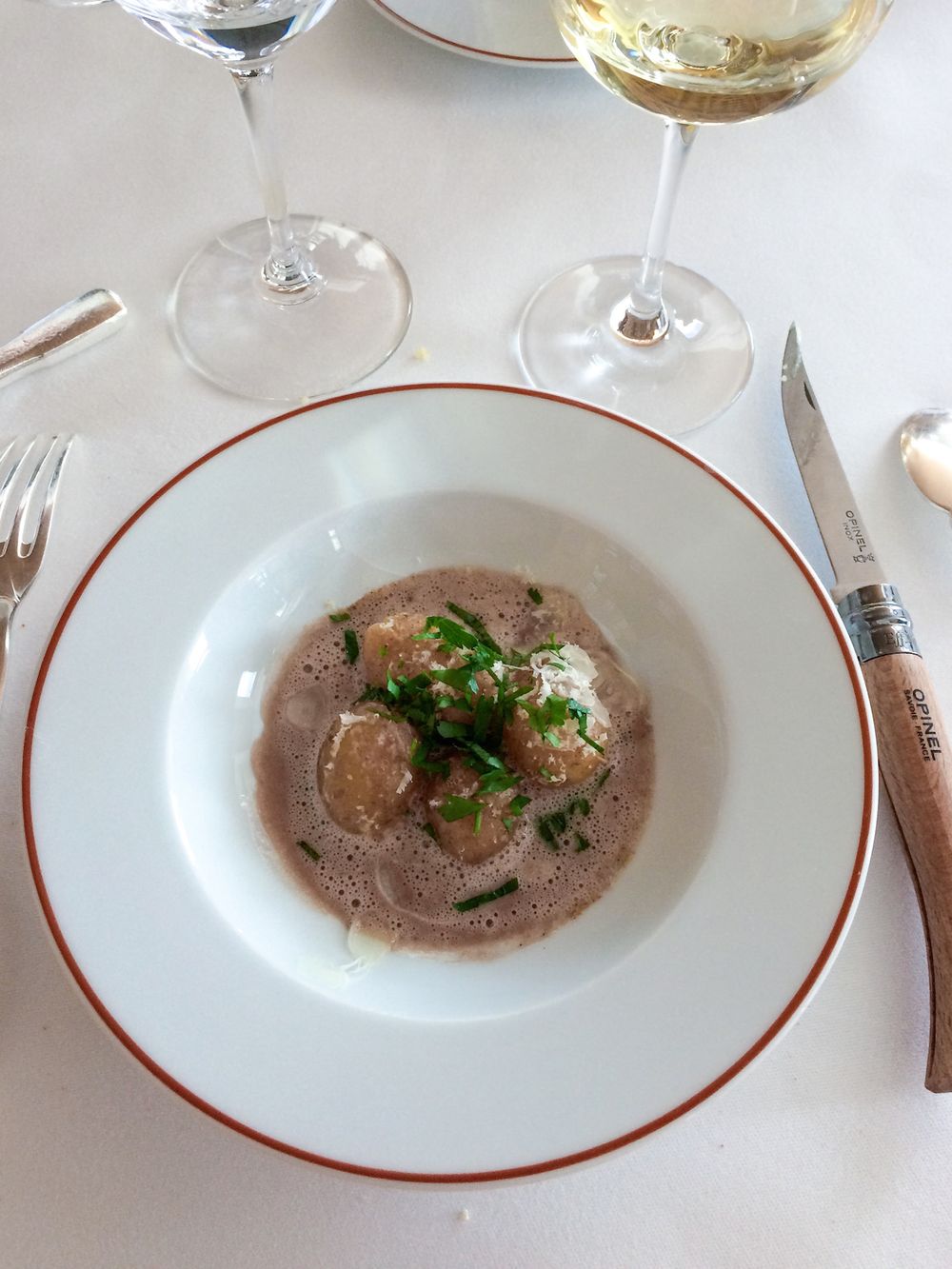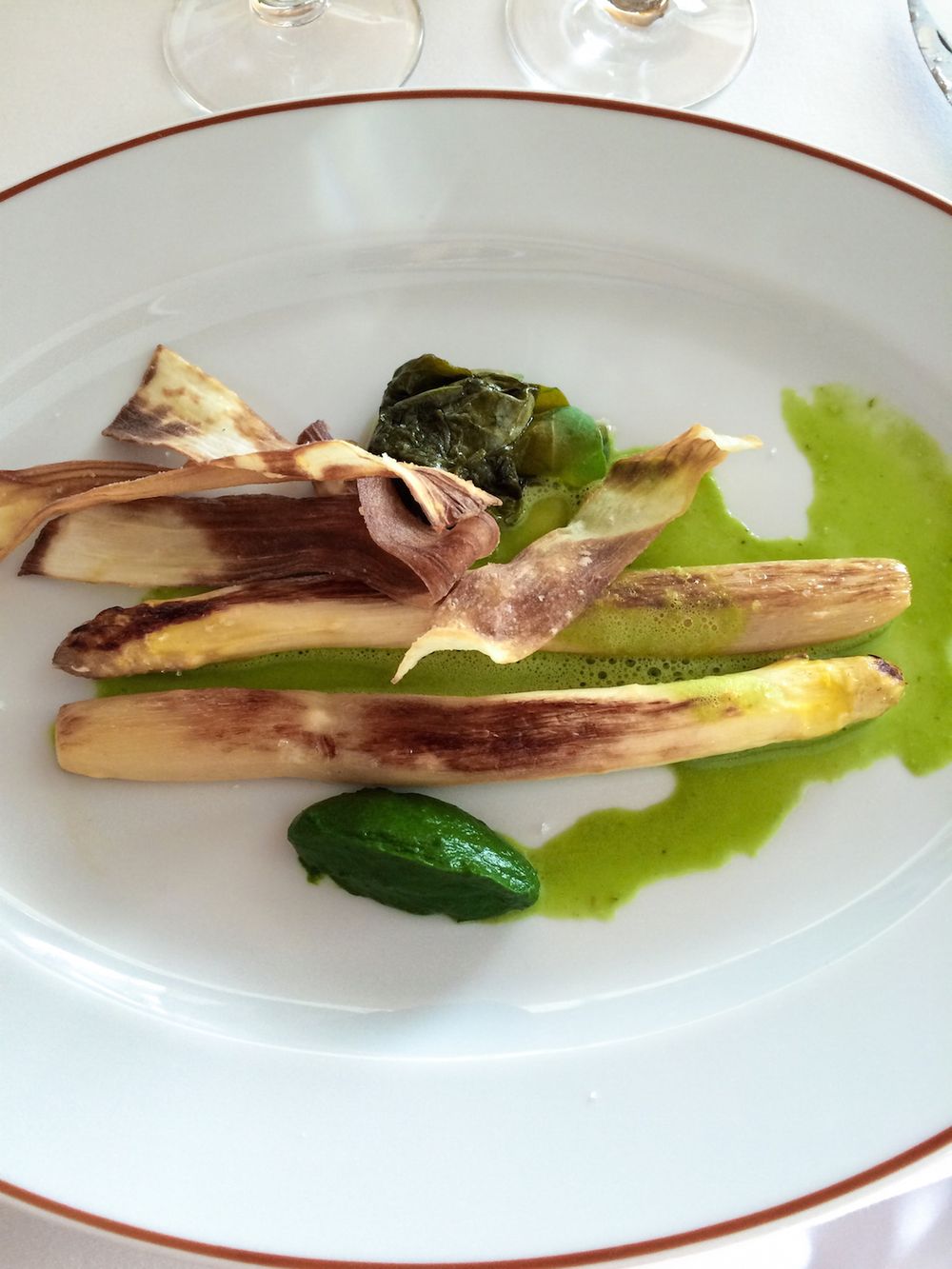 Musée Picasso: