The Île Saint-Louis is one of two naturally formed islands in Paris, France. It is connected to the mainland of Paris as well as the neighboring Île de la Cité by several bridges – some of which allow cars and others are only for pedestrians. The island holds 4,453 inhabitants and is part of the 4th arrondissement of Paris.
Île Saint-Louis is known for its picturesque views of Parisian apartment buildings over the Seine river, and its generally quiet, small-town atmosphere. For this reason, it's considered a very desirable place to live in Paris.
Here are some ideas for the best things to do on Île Saint-Louis!
1. Berthillon Glacier
Get some ice cream at one of Paris' most celebrated ice cream shops while on Île Saint-Louis.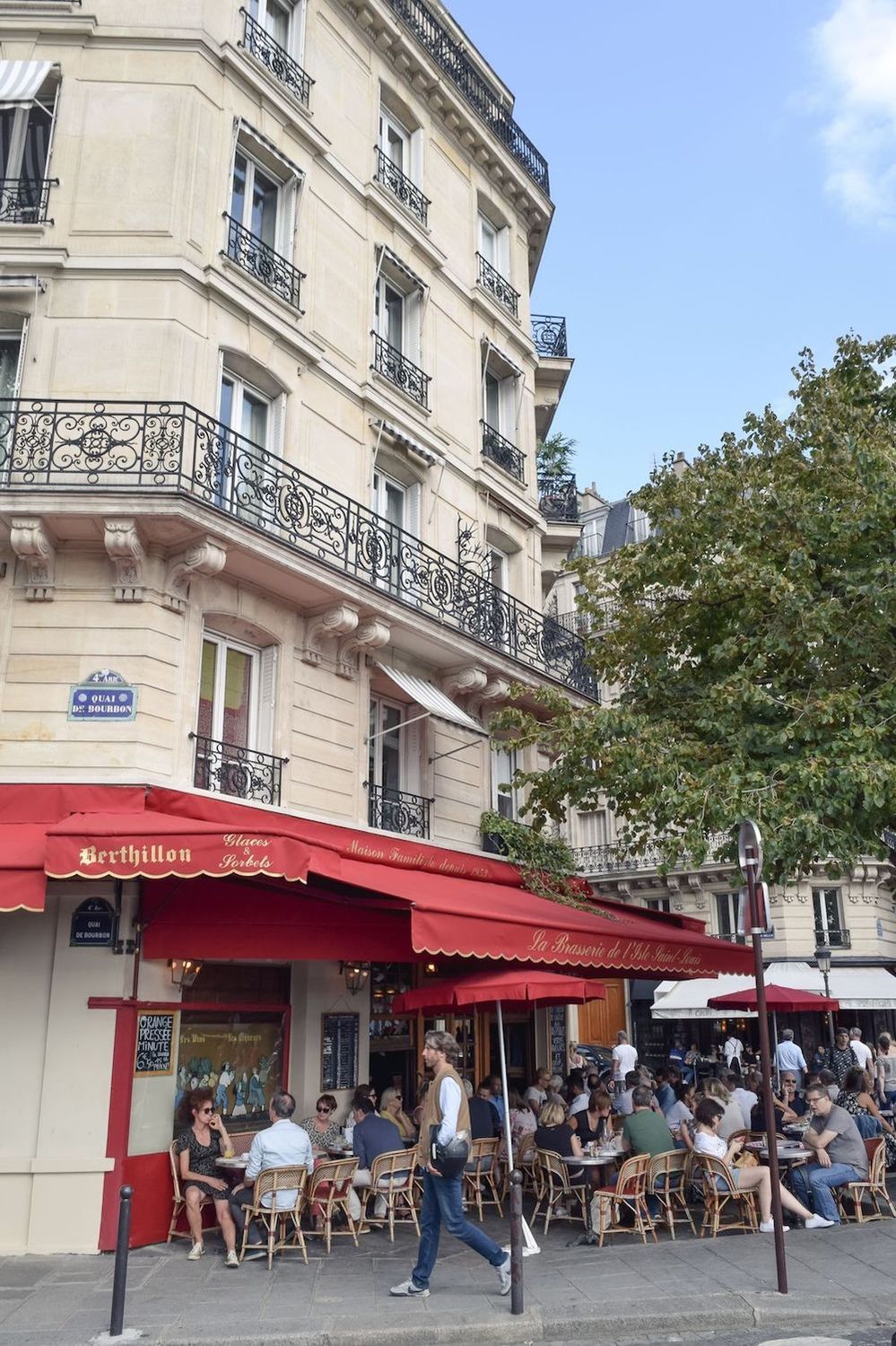 2. Have a meal at Café Saint-Régis
This restaurant could be mistaken for an early 19th century restaurant! It's a great way to experience the old world charm of Paris. You could go here for breakfast or lunch and thoroughly enjoy it!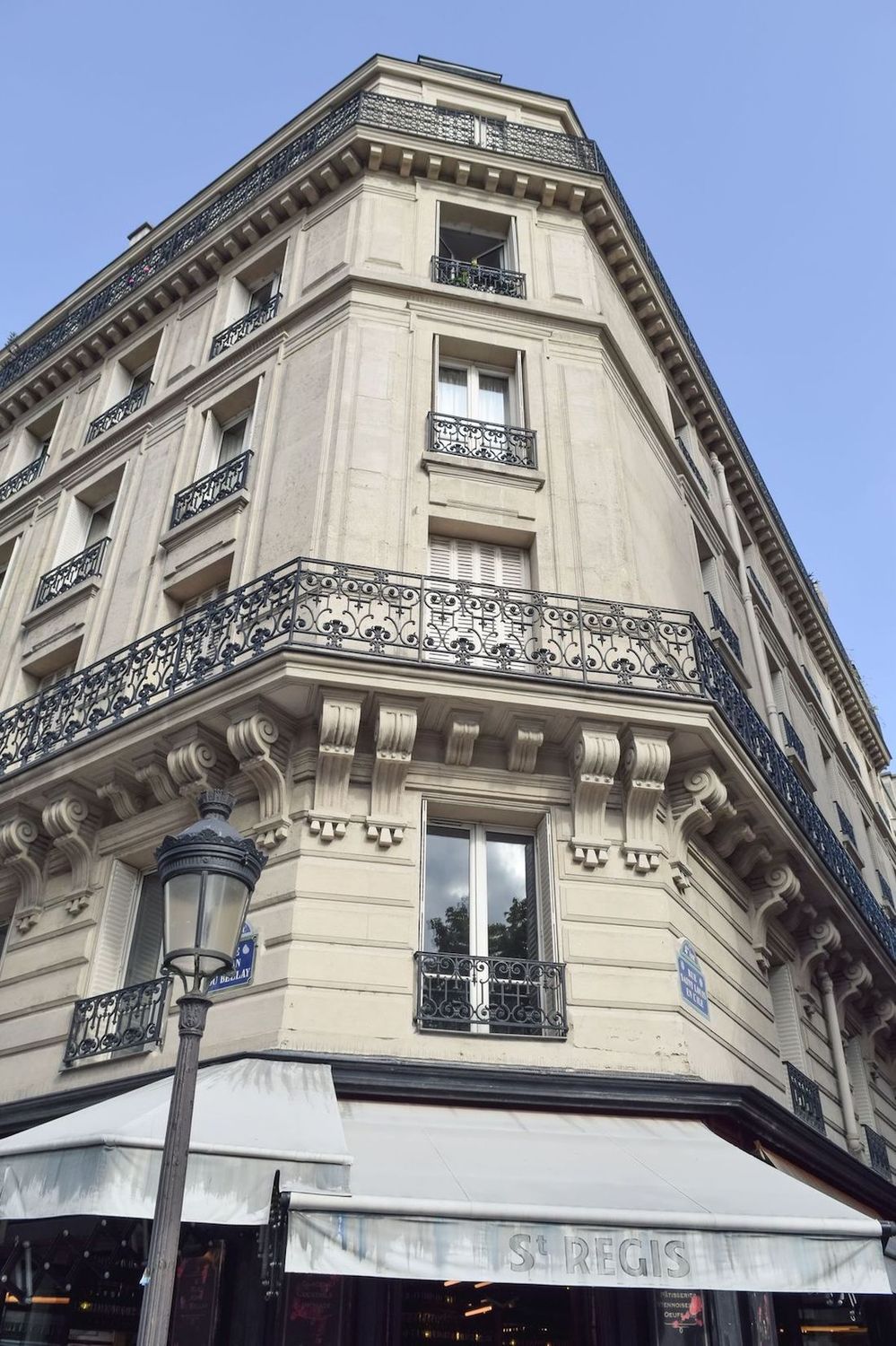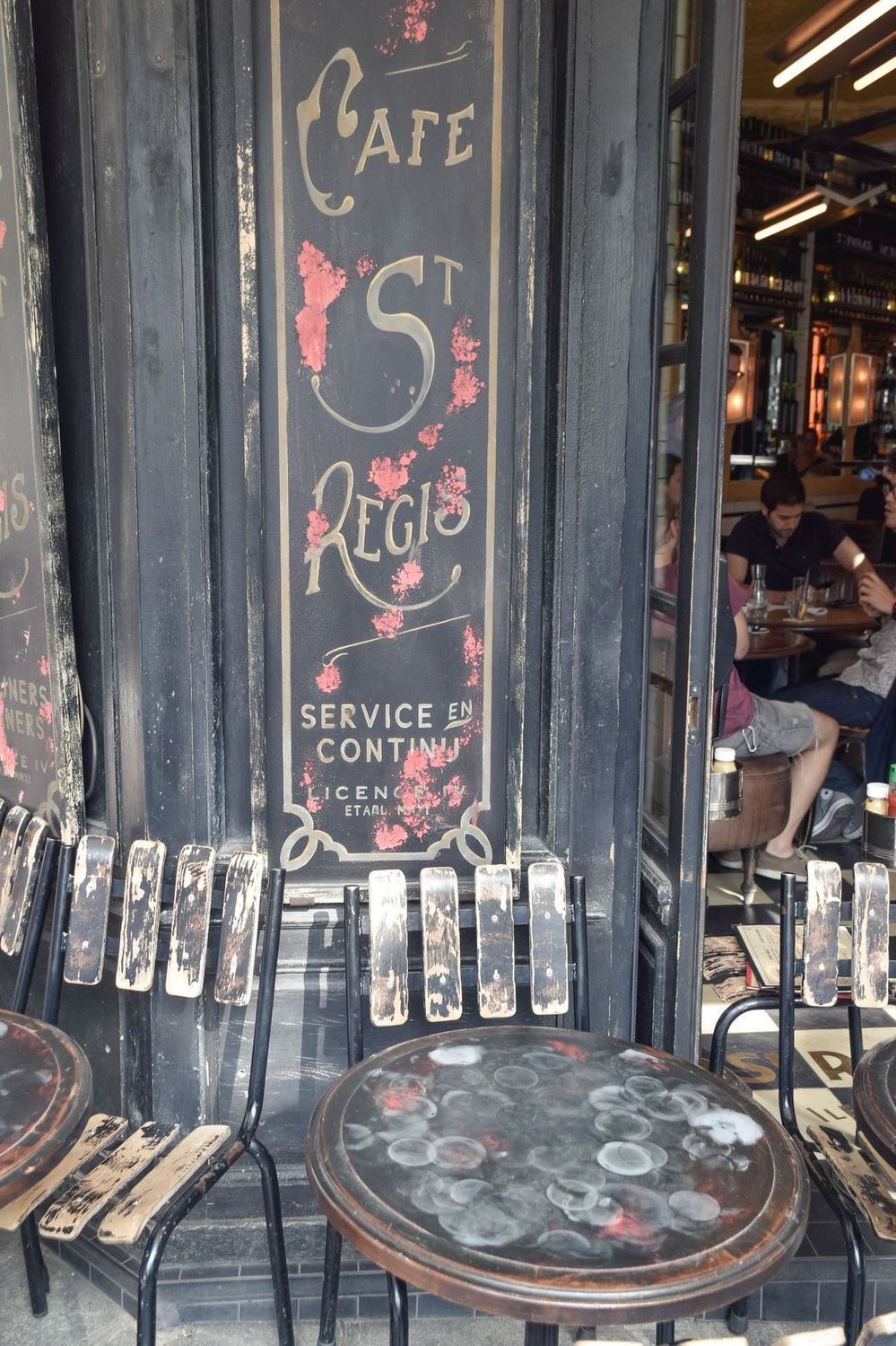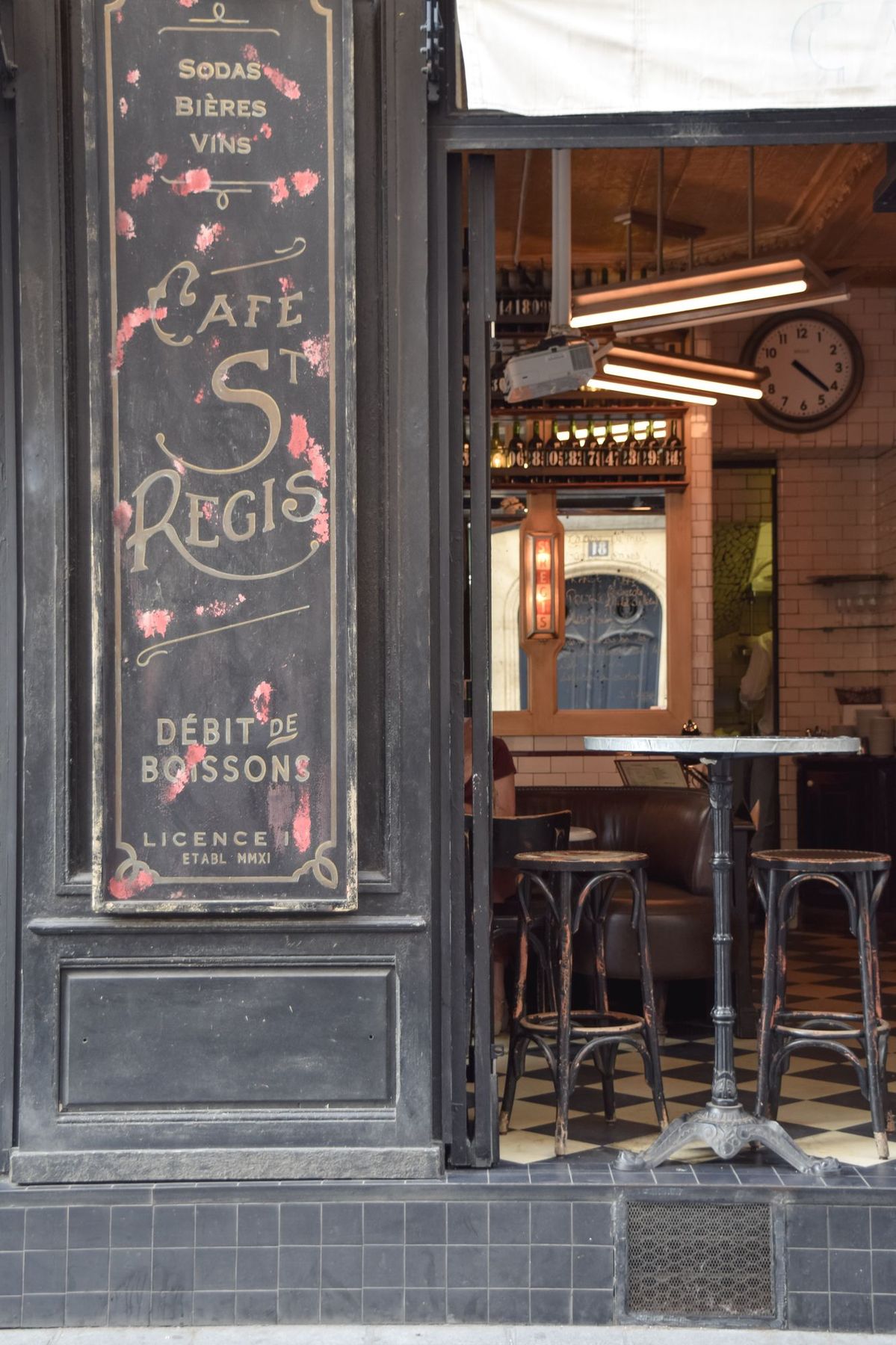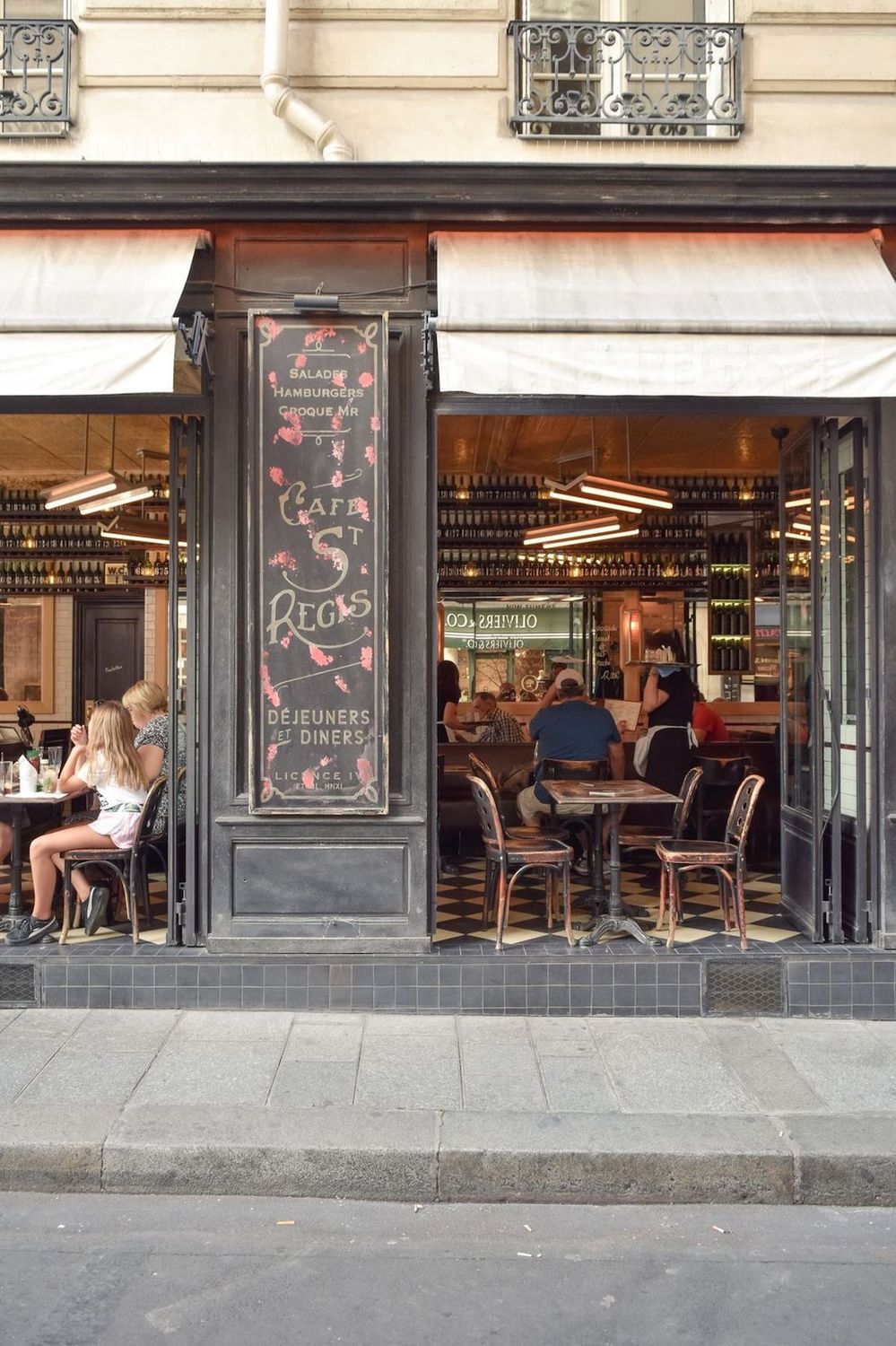 3. Cats
If you pay close attention, you may notice the friendly felines that roam the streets of the island!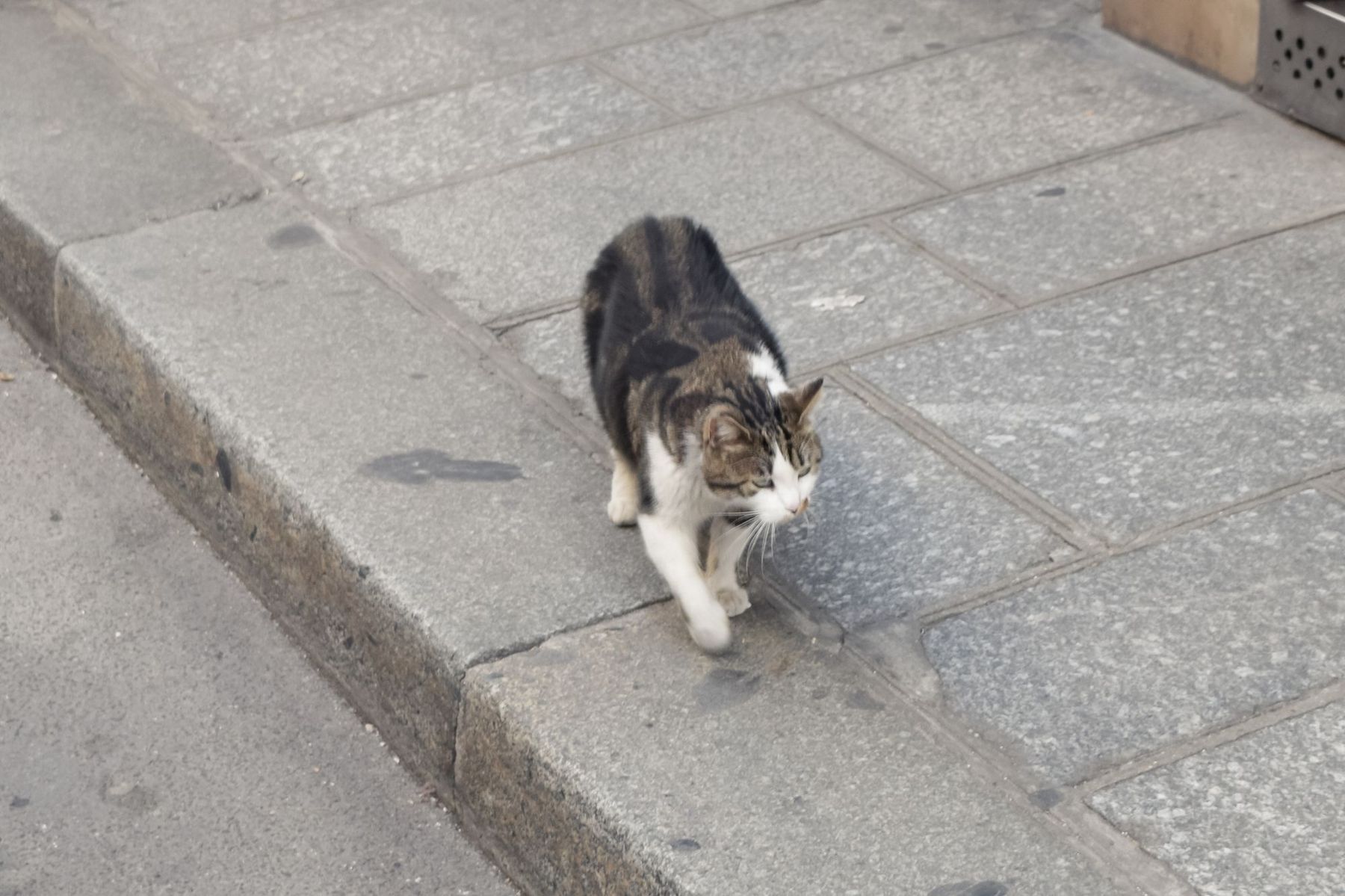 4. Shop at a local boulangerie
Be sure to visit at least one of the local bakeries for the freshest baguettes on the island!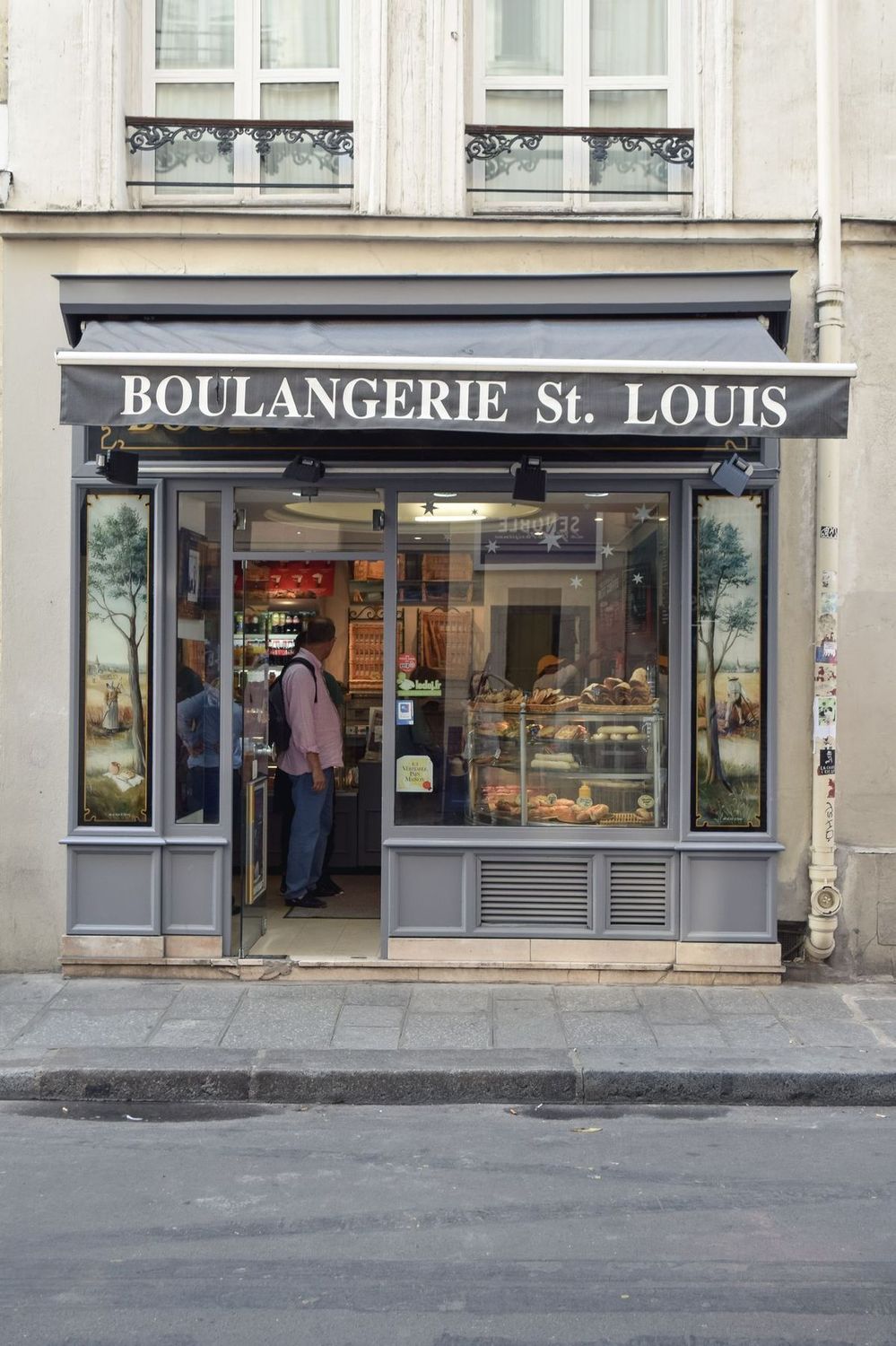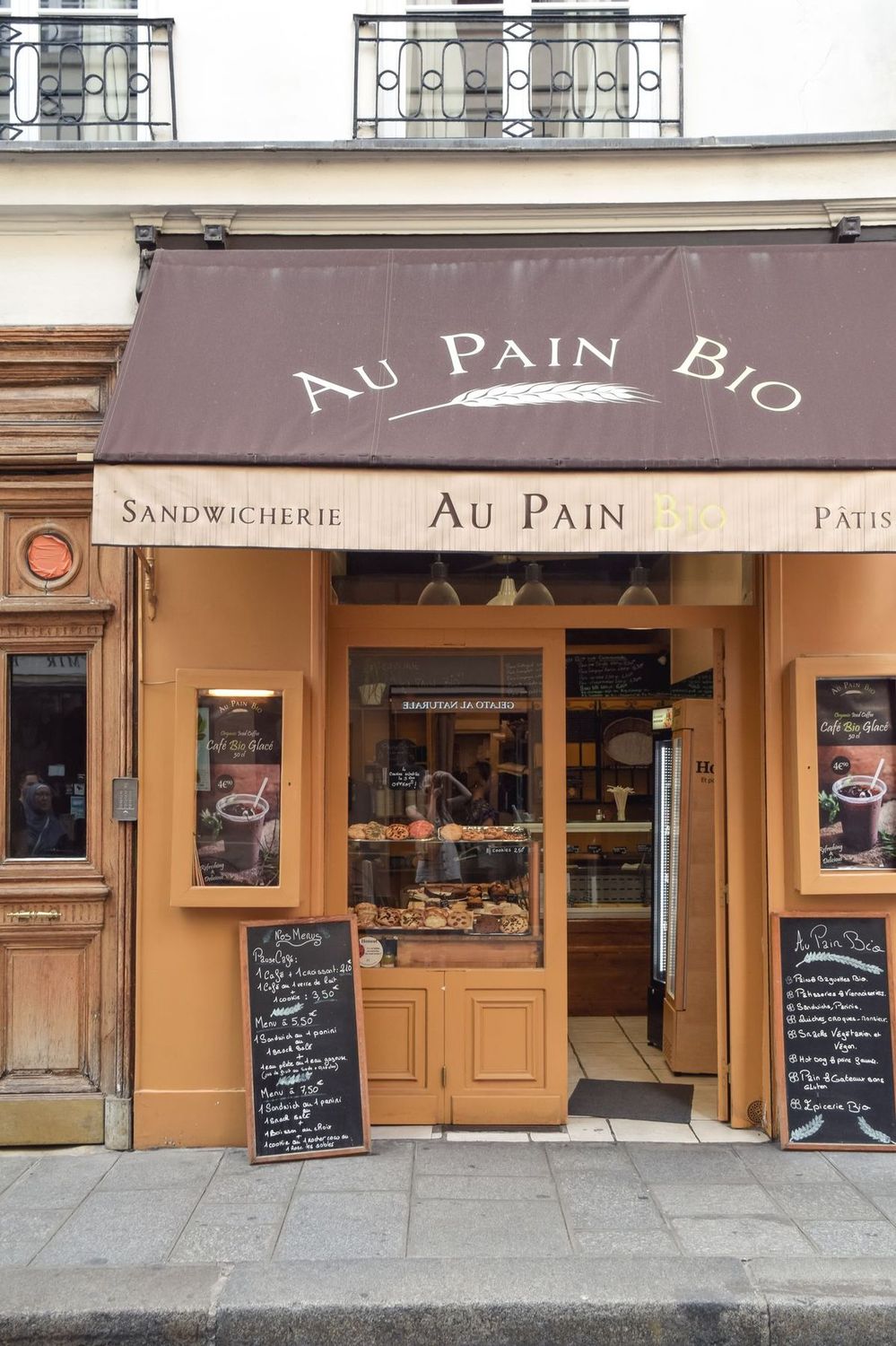 5. Shop for Local Gifts
There are several independent stores where you can pick up non-touristy gifts to bring back home! You can find them by walking down Rue Saint-Louis en l'Île. Here are a few top picks:
La Charlotte de l'Isle for tea – 24 Rue Saint-Louis en l'Île
Librairie Ulysse for books – 26 Rue Saint-Louis en l'Île
Louise for leather goods – 56 Rue Saint-Louis en l'Île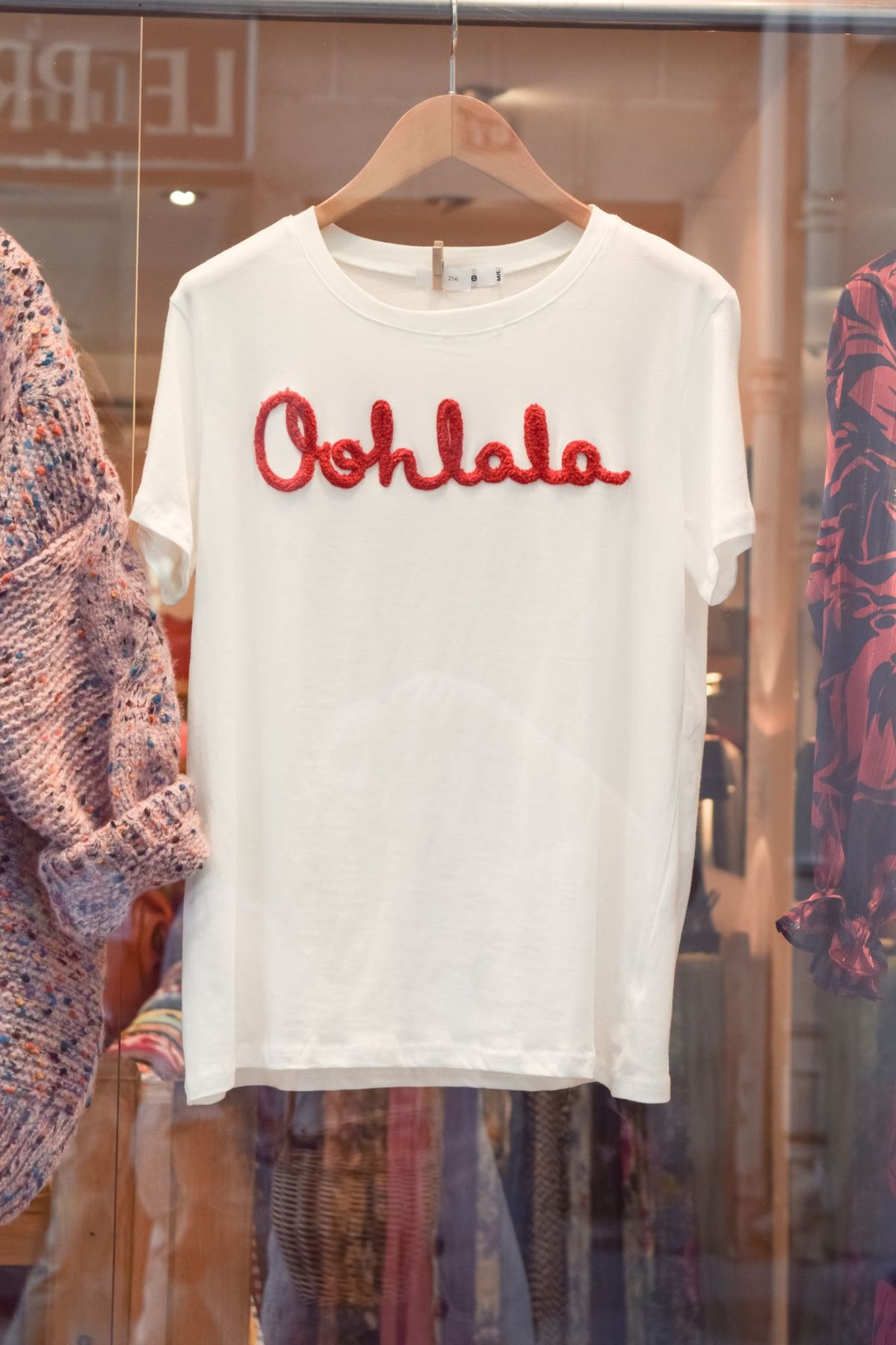 6. Pick up your flowers
Choose a lovely bouquet from celebrated florist, Patrick Allain at 51 Rue Saint-Louis en l'Île.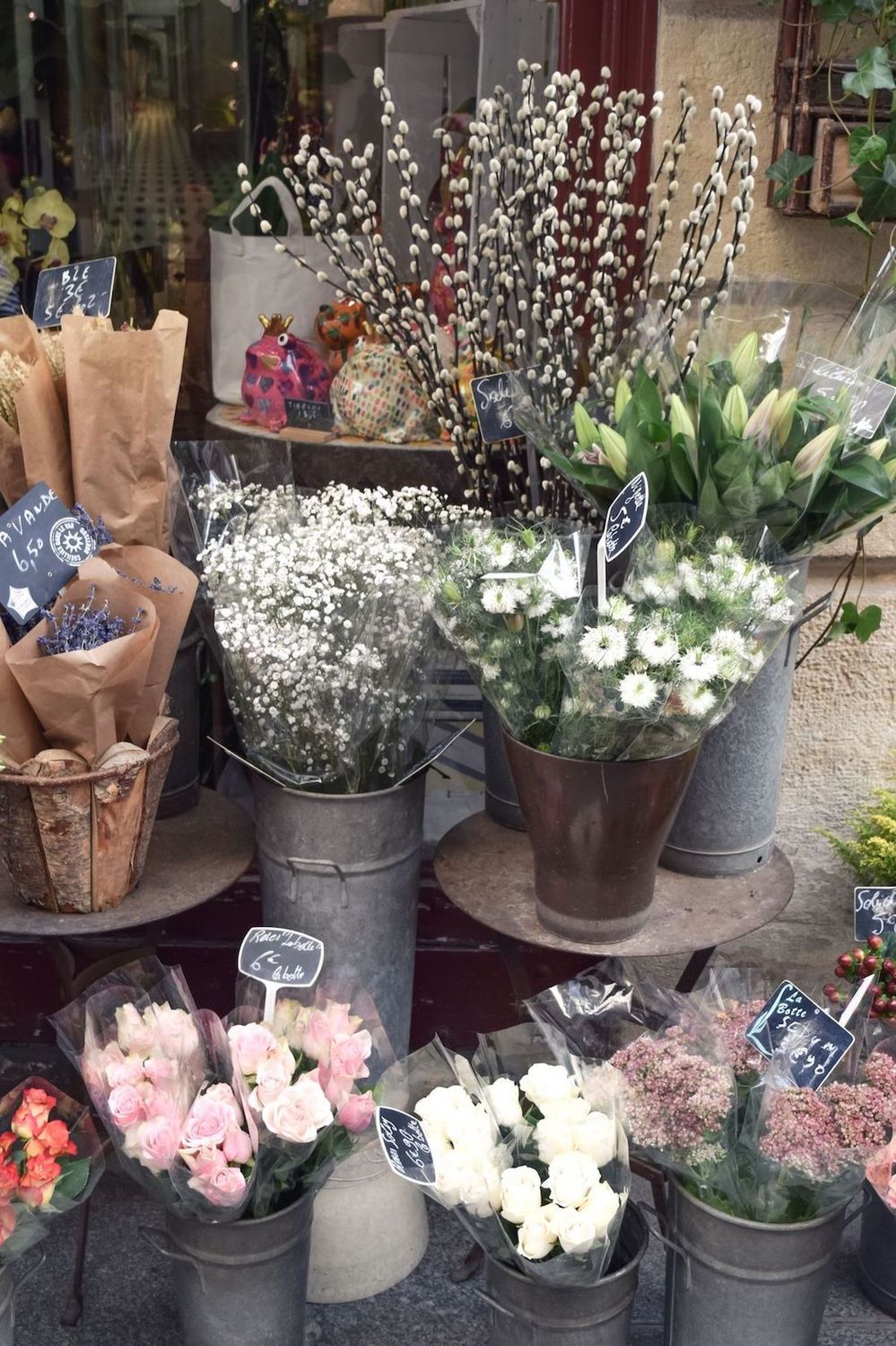 7. Spice shopping
Admire the spices of the French capital and pick up some for your kitchen if you enjoy cooking while in Paris!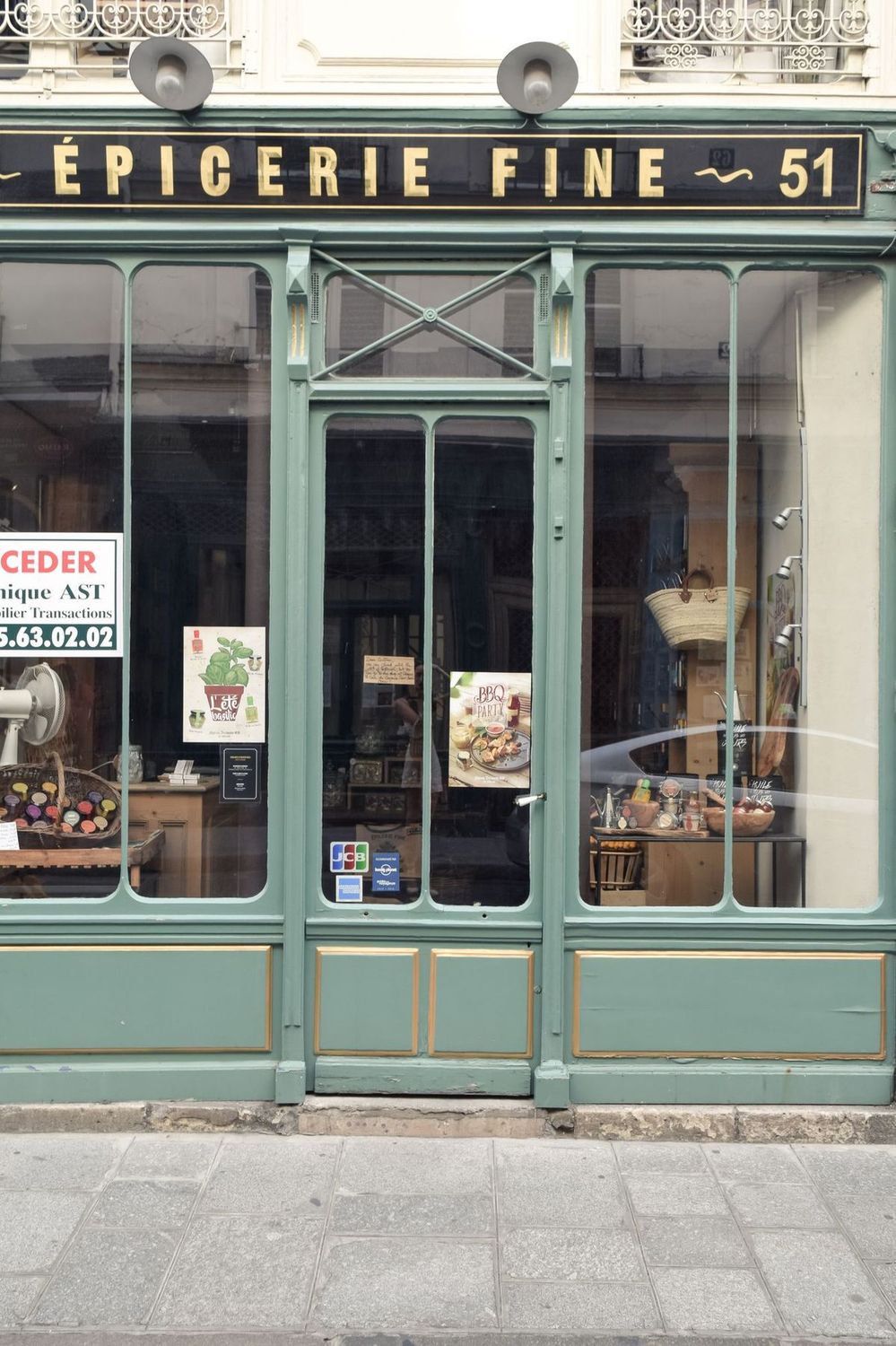 8. Square Barye
Hang out on the island's small park Square Barye.
9. Rue Saint-Louis en l'Île
Perhaps the easiest way to explore the island is to walk along the famous central street: Rue Saint-Louis en l'Île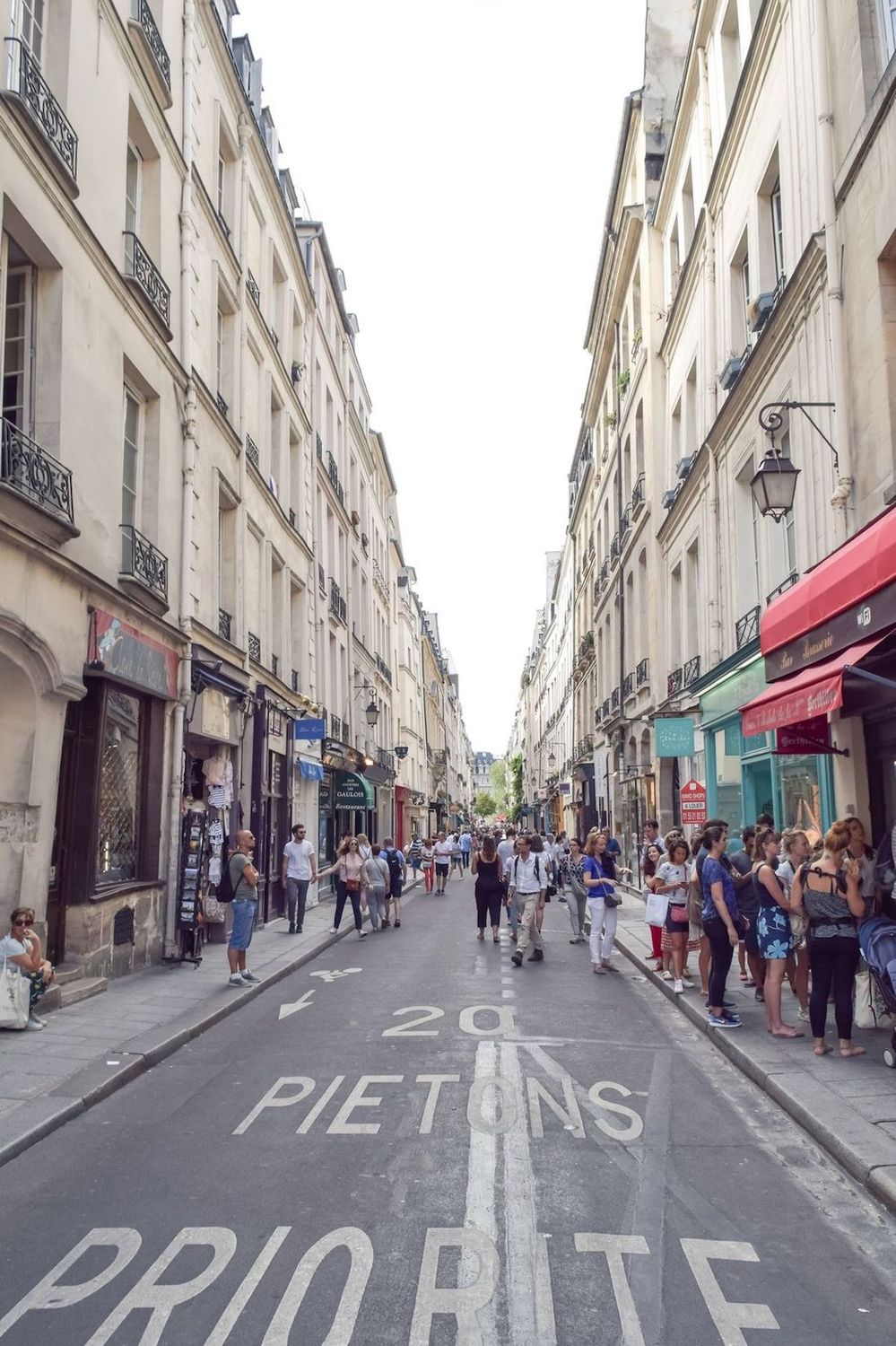 10. Admire the views from the Quais
The Quais offer splendid views of Paris from across the Seine river… Magnifique!
---
Hope you enjoy your time on the Île Saint-Louis!