Photography is a big part of why I travel. I love taking photos of landscapes, buildings, attractions, monuments, food, experiences, and more. I've learned a few things during my many travels about getting good travel photos during a trip. Here are my best travel photography tips! It isn't all about just having a good travel camera.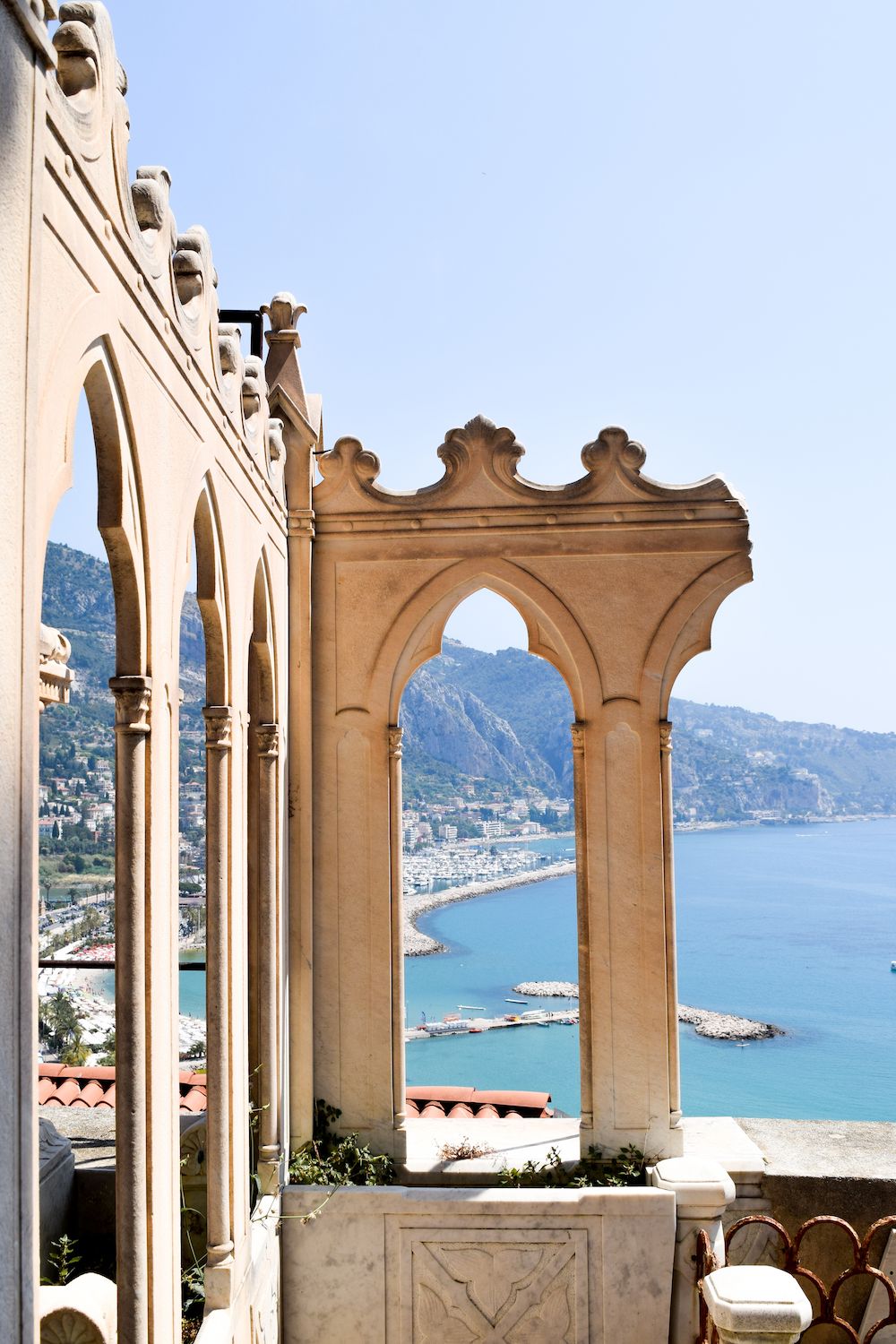 Always take the photo now
Always take the photo you want right when you decide you want it! Occasionally I get lazy. I say to myself, that would be a great shot. But I'm here all week, so I'll definitely take it at some point. I learned the hard way not to think this way anymore because usually what happens is: I don't find the time, or even worse: I go back and visit that spot again but something is wrong. Either the sun happens to be right next to the subject or it's pouring rain, or the town has conveniently begun construction, ruining your shot. Yep, all of these have happened to me! I've learned to capture the moment I find and take the shot right away!
Turn around to see what's behind you
A lot of times I'm very focused on what's ahead of me. However, occasionally I will turn around by chance and find a beautiful shot I nearly missed because I didn't turn around! This is especially true when climbing a hill or mountain – don't forget to turn around and look at the view behind!
Don't forget to take some close-up photos
I tend to naturally focus on wide-angle shots, but I think a good series of photos has a nice mix of close-range, medium shots, and wide-angle panoramas. Whatever depth or range you tend to shoot most of, try to remind yourself to mix it up each time you travel. A mix of shots including details keeps your audience engaged and shows how well you got to know the places you visited. 
Use the timer
The timer on your camera is a godsend! Learn how to use the timer if you don't already know. This can help you take great photos of yourself on your solo travels.
Edit in Lightroom
Lightroom is an amazing photo editing app for enhancing your photos. The app is free on mobile and tablets. It's a great way to edit the lighting, contrast, and warmth of a photo on the go.
That's it! I hope this post helps you get the best travel photos possible on your next trip!