If you want to travel more, you should consider self-employment as a means to gain control of your time while still earning money.
I feel like most people either jump at the chance to become self-employed or it terrifies them to pieces.
I happened to be of the former group, and let me tell you: self-employment is not as scary as it may seem!
A part of me always knew that self-employment was necessary to not only financial independence, but physical independence. I knew that if I had an income source which relied only upon myself, I could travel the world freely as I always dreamed of doing.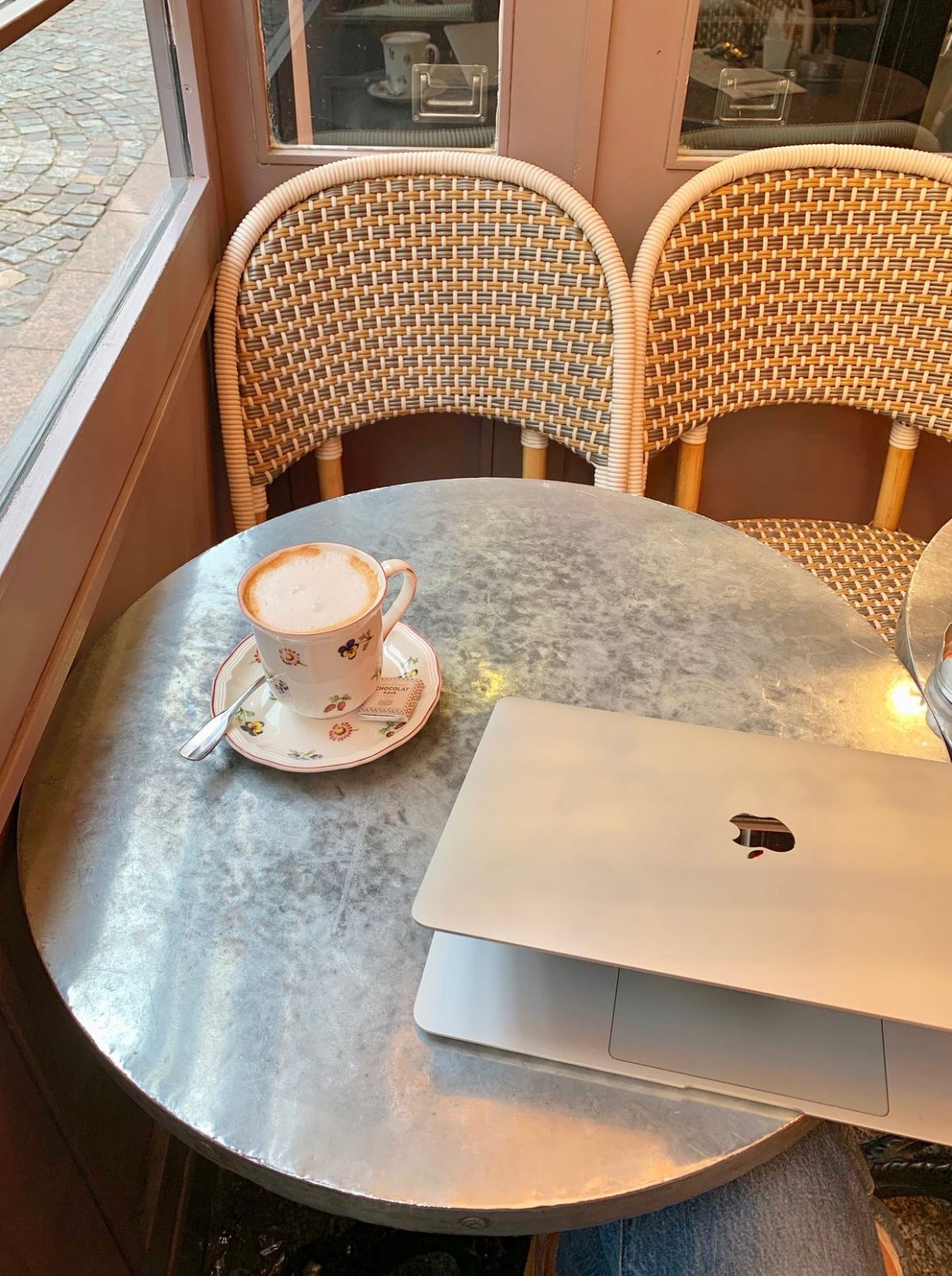 Start Slow
Most people can't start working for themselves from day one. You need to come up with a plan to get there, whether it's building up a portfolio, securing clients ahead of time, or getting started with a remote job you can do for a larger company. Once you have a bit of work experience, it's a must smoother transition.
I got a remote job at an American tech start-up in 2016, which helped free up some time, but I knew that this wasn't enough. I was still constrained by the working hours that the company gave me (I had to be available on Slack during American East coast working hours, for example) which meant I couldn't travel just anywhere. Europe was okay (evening work hours meant I could explore during the day), but Asia was off-limits if I wanted some semblance of a normal day.
So during the evenings after I finished work, I launched my own business. I worked on this business nights and weekends for two years until I was finally able to quit my job in tech and rely solely upon my own income.
There are many ways you can start a side hustle or a business. If you play your cards right, it could even become your full-time gig!
So you're probably wondering what business I started. Well, you're reading it! I launched this travel blog and a home decor blog which I now work on full-time. I'm also in the process of launching blogs in other niches to further solidify my self-employed business.
I work when I want and how I want. I don't have a boss and I can come and go when I please. It has freed my time immensely and given me the ability to travel the world with no constraints.
Self-Employment Ideas
If you're thinking you'd like to work for yourself so you can travel more, then here are several ideas for self-employment side hustles that allow you to travel:
Virtual Personal Assistant: An easy way to get started with self-employment is to become a virtual personal assistant.
Social Media Manager: Lots of businesses need someone to manage their social media accounts and post interesting content.
Ghostwriter: If you love writing, you could easily work for yourself by writing blog posts, novels, informational guides and much more as a ghostwriter.
Blogger: Launching a profitable blog takes time but it could be a great path to working for yourself.
Graphic Designer: Since graphic design is mostly done on the computer, you can become a graphic designer and work for clients from anywhere in the world.
Bookkeeper: If you're good with math and know accounting, why not become a freelance bookkeeper?
Proofreader: Having good grammar and English skills means you could become a self-employed freelance proofreader.
Customer Service Representative: Many businesses need someone to answer various customer service questions from their customers. Having someone on hand to manage this could be a good self-employment gig.
Transcriptor: Lots of podcasts and conferences need to hire someone to transcript the interviews and conversations they have. You transcribe vocal files and get paid to do it.
Travel Agent: Have a passion for finding the cheapest travel deals? Market yourself as a travel agent and help clients book the best flights and accommodations for their lifestyle.
English Teacher: You can either find clients on your own and teach them English or you can use a company like VIPkid which pays you an hourly rate for teaching English to foreigners. It's all done virtually making this a great option for self-employment jobs that let you travel!
Drawbacks
I want to share the downside to working for yourself so you guys don't get the misconception that it's all fun all the time. There are many downsides to working for yourself. Most people only share the good and forget that there are some things you'll lose when you become self-employed.
Personally, I feel that the lack of colleagues can make working lonesome at times. Not only that, but I have lost the hordes of work connections I've made while working at a company. The amount of people you interact with drastically drops when you start working for yourself.
It's also obvious that there is very little job security when you become self-employed. If your business goes under or you lose a top client, no one is there to back you up. This is why many people recommend keeping at least a year's worth of savings on hand when you decide to leave a steady job.
You also must be incredibly self-disciplined when you work for yourself. I underestimated just how hard it would be to stay focused when I didn't have a boss staying on top of my deadlines.
---
Remember, it takes time to grow a business and work for yourself. Don't expect it to happen overnight. If you make a plan and stick to it, you can definitely work for yourself in the near future!