If you're an American abroad who needs to call home, keep your credit card in your wallet! I've got three solid options for calling American numbers, even landlines, while traveling. All you need is a good wifi connection and a smartphone or computer.
Here is how to make free calls to the US from abroad!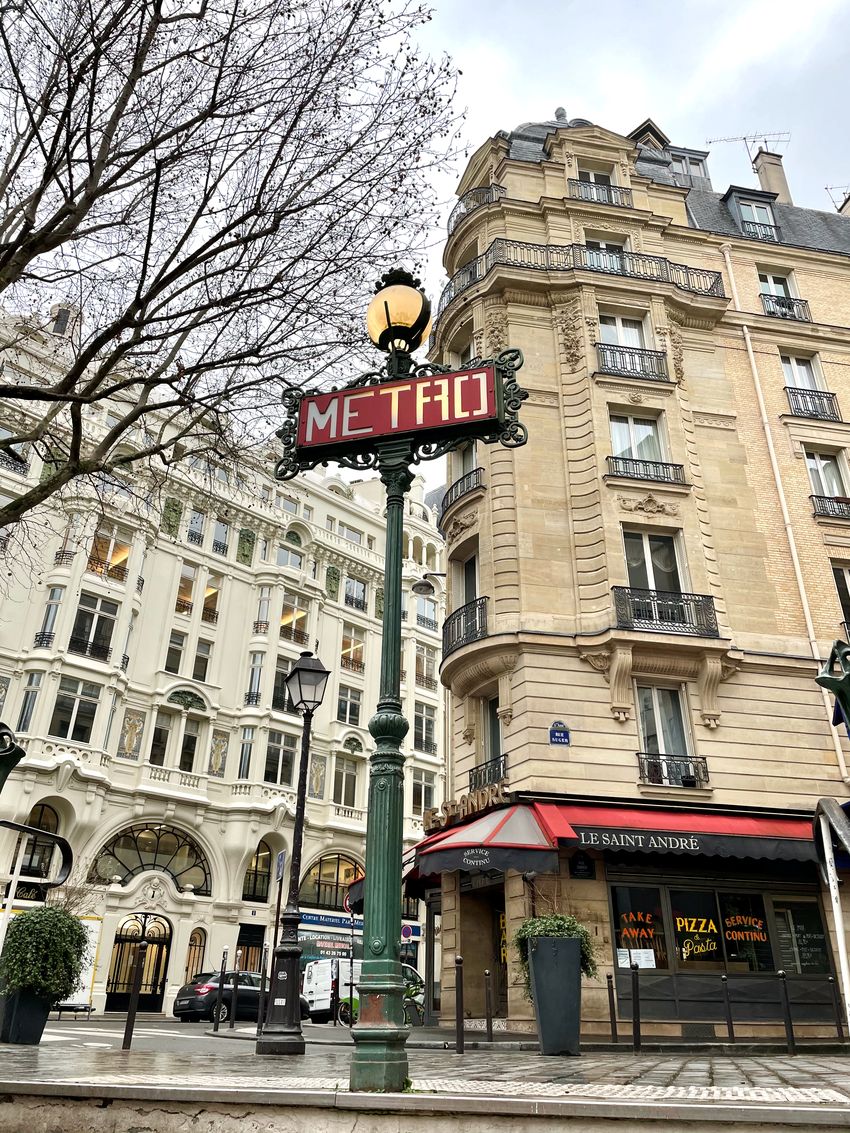 Google Voice/Hangouts
I love the Google Voice and Google Hangouts apps, and you can even use them from your computer if you have a Gmail account. It can call any American number for free, both from the iPhone and desktop. On the iPhone, you'll need the app, but on the computer, all you need is access to Gmail from your internet browser.
What's amazing is that I can use it to call landlines! Most apps only allow you to call mobile phones or other users with the same app. Not the case with Google Hangouts!
Google Hangouts is the sister app of Google Voice, which I used to keep my American phone number after moving abroad. 
It's really the perfect solution for making international calls.
Other apps to look into include WhatsApp and Telegram!