When a friend of mine proposed a month-long rental of her parents' beachside apartment on the Atlantic shore of southwestern France, I simply couldn't say no. All in all, only 3 weeks separated the offer from my arrival at the apartment so I had to prepare quickly.
Getting to Biarritz from New York is not easy, but that also makes it more exciting! Biarritz, despite a relatively small population, does have its own airport, but a flight with a stopover in Paris costs upwards of $2,000. Purchasing each leg separately can still set you back more than $1,000. So, I decided to fly to Paris and then take a high-speed train to Biarritz on the TGV. This journey can take a little more than 5 hours in total. With my flight landing in the afternoon, I chose to split up the train rides, so as not to spend the whole day traveling. I looked for a city along the route and found favorable fares between Paris and Tours and also Tours and Biarritz.
After around a day and a half of travel, I finally arrived in the lovely town of Biarritz on the last Saturday afternoon of April, with plans to stay through the first weekend of June! My first two days in Biarritz were quite windy, a little rainy, and mild. After those few days, the temperatures rose and the sun came out to shine! I slowly became acclimated to my new town, exploring as much as I could to settle in quickly.
See that tall white 70s-looking building in the center? That's where I live. My very first apartment all to myself! Ironically, the building is called The Victoria Surf… :)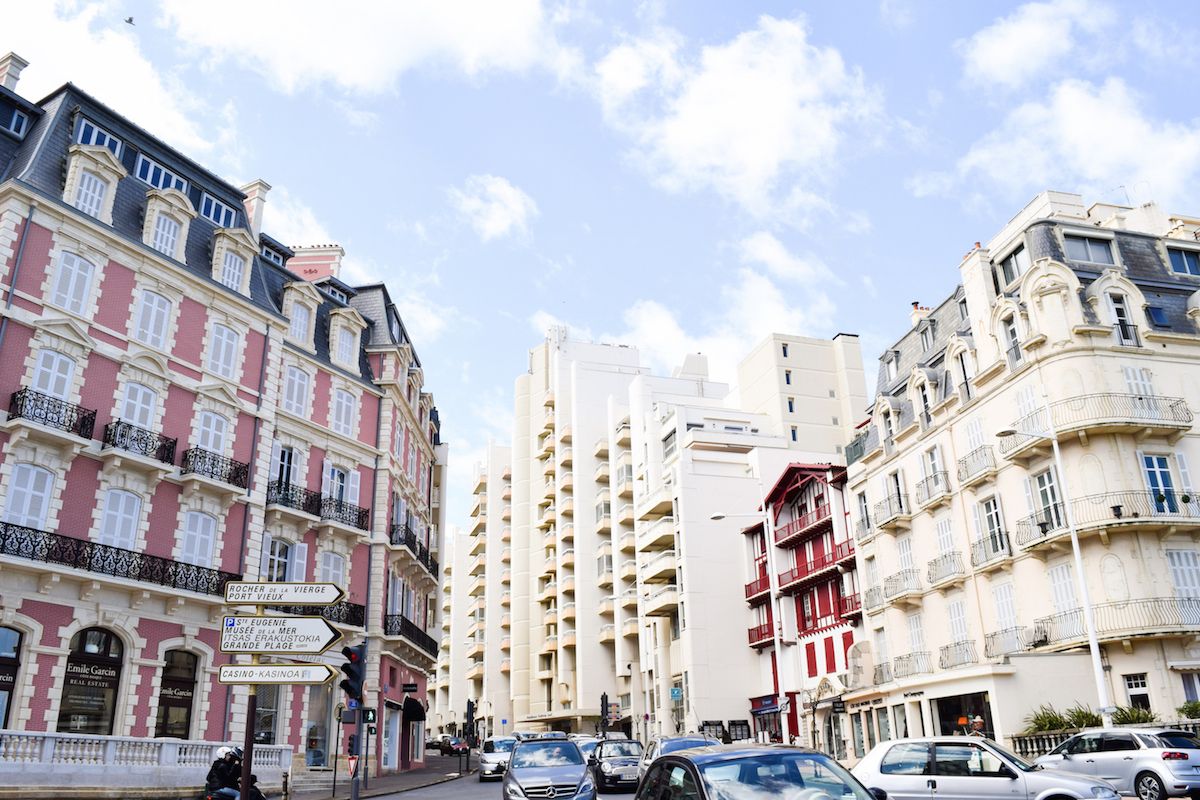 To be honest, I had absolutely no knowledge of Biarritz before I arrived. I had heard of the town maybe once before, looked it up on Google, saw it was on the beach and near the border of Spain, and said Let's do it. So that's entirely how I ended up in Biarritz.
I wanted to get out of New York as soon as possible, and Airbnbs book up fast, so I figured this would be a great landing town to begin my journey through Europe without having to wait very long.
Lucky for me, May is a great time to visit Biarritz. The weather is mostly warm (though it did rain from time to time), and the crowds who swarm the town during the high season of July and August haven't yet arrived.
The day I got to Biarritz, I was starving so naturally, the first place I went to was a burger restaurant…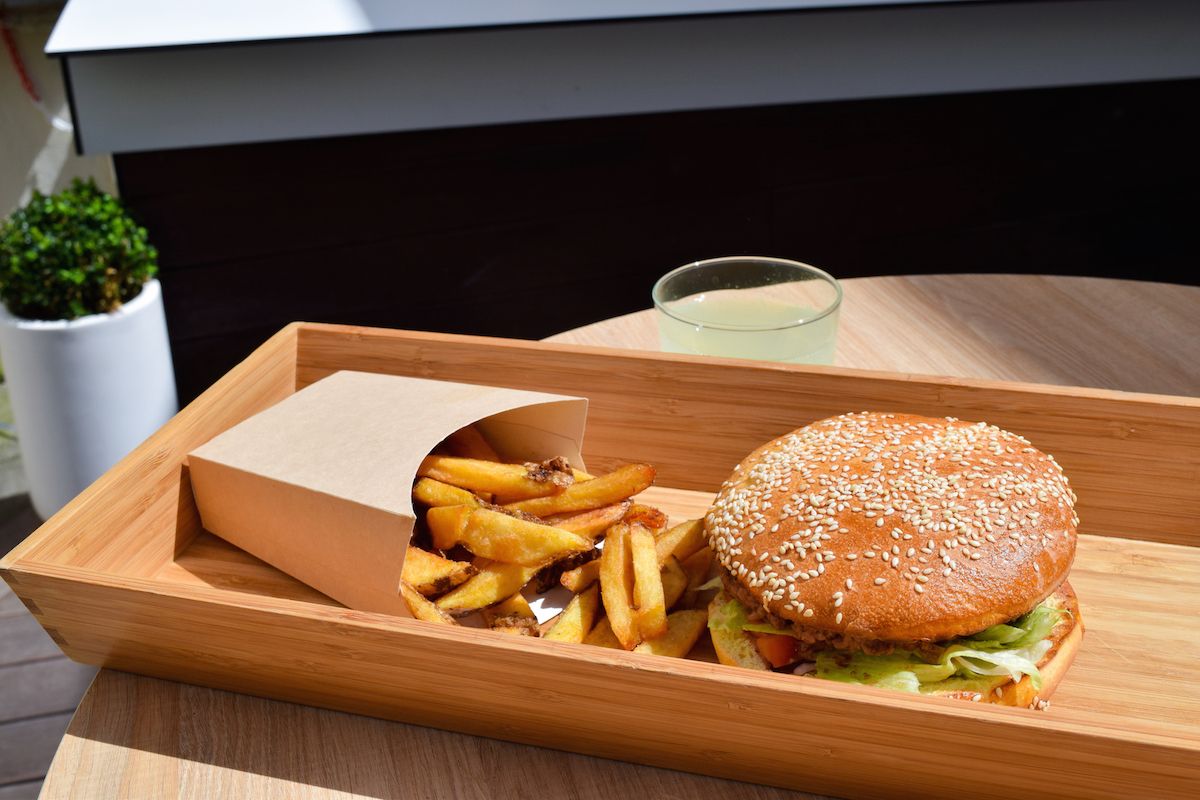 Gozo
5 Rue Gardères
64200 Biarritz, France
I found myself a local boulangerie for fresh baguettes…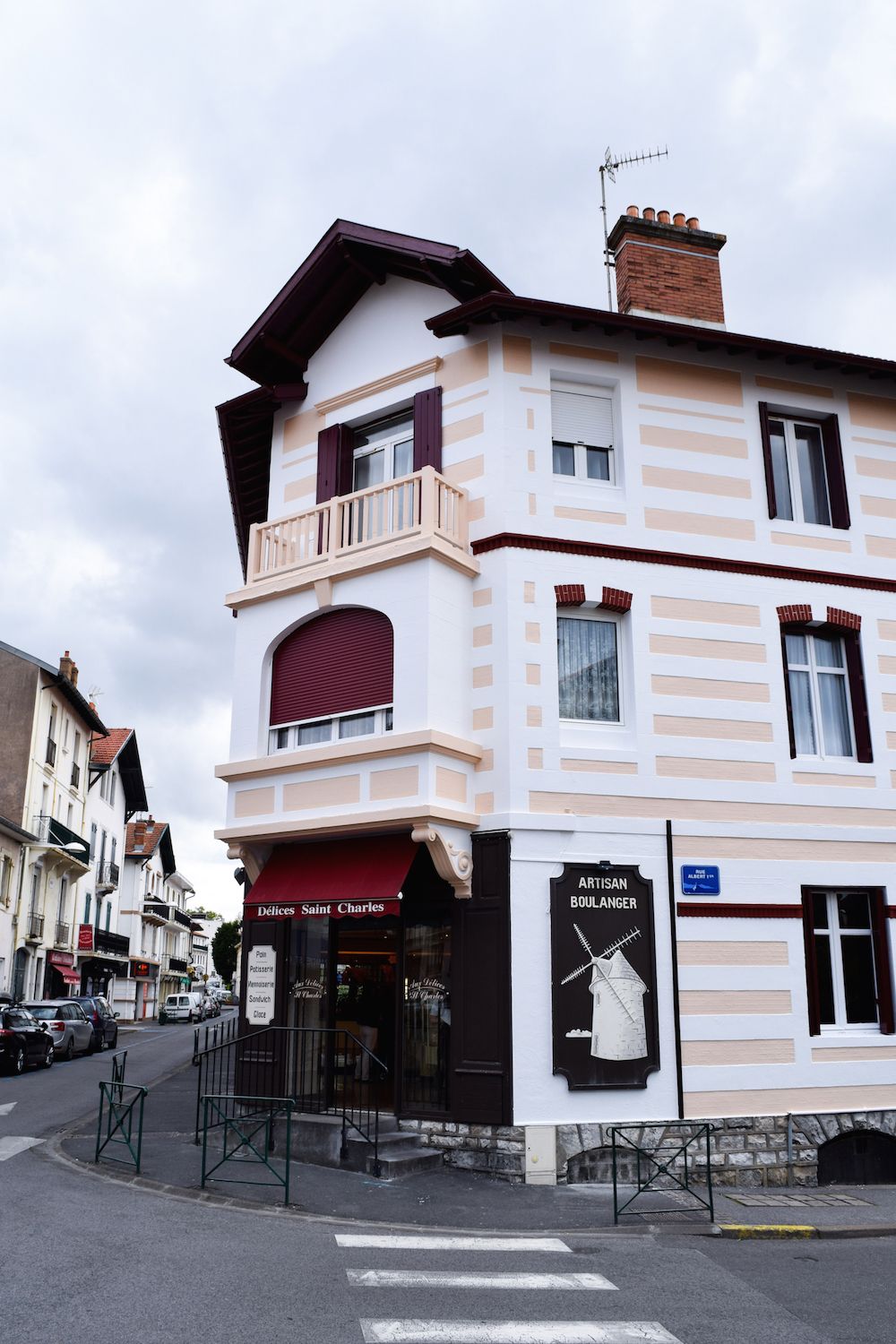 Aux Délices Saint Charles
10 Rue de la Bergerie
64200 Biarritz, France
The surf culture in Biarritz is thriving!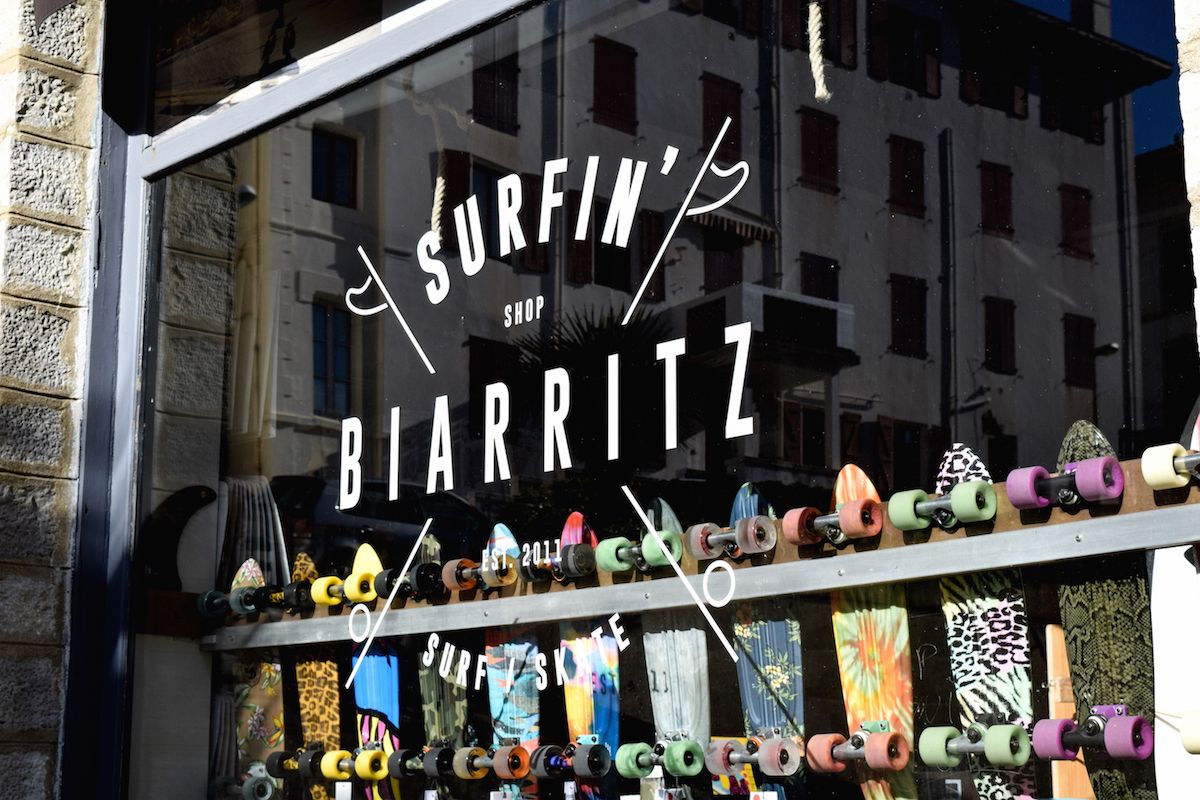 Hortensias line many of the streets…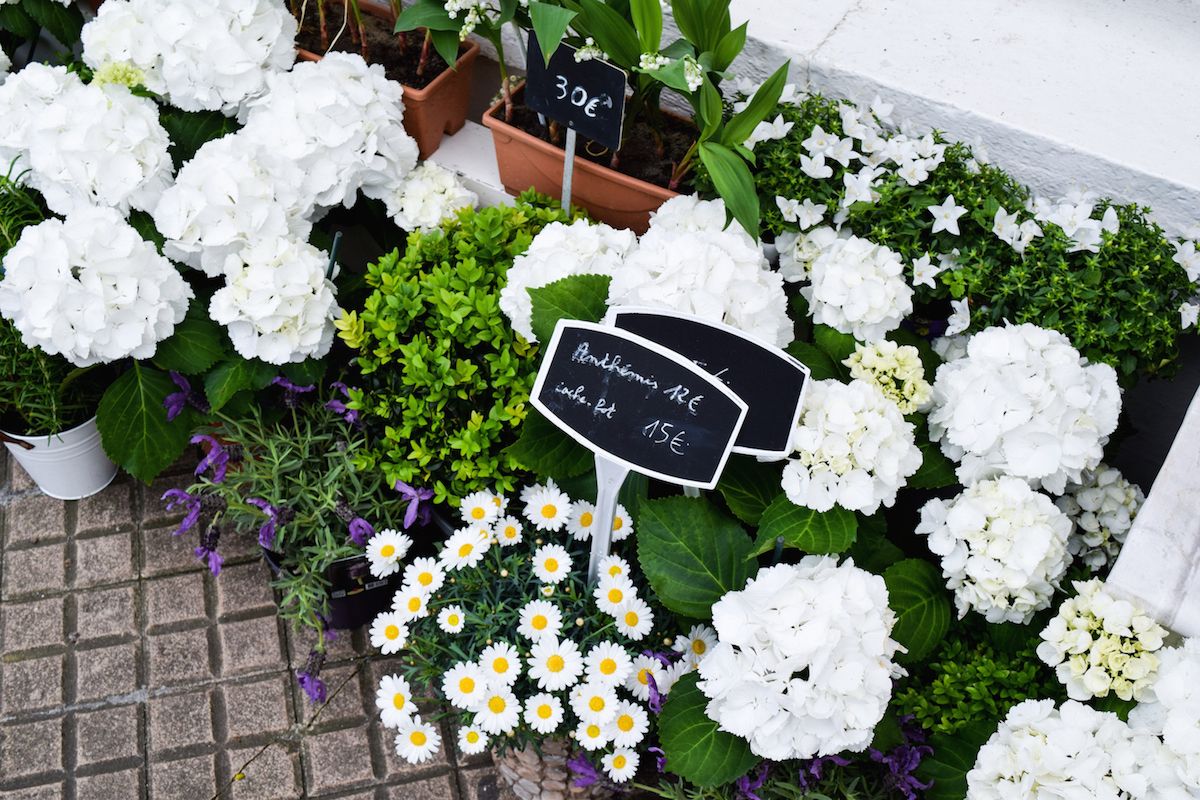 Morning bread with fig confiture became a daily ritual…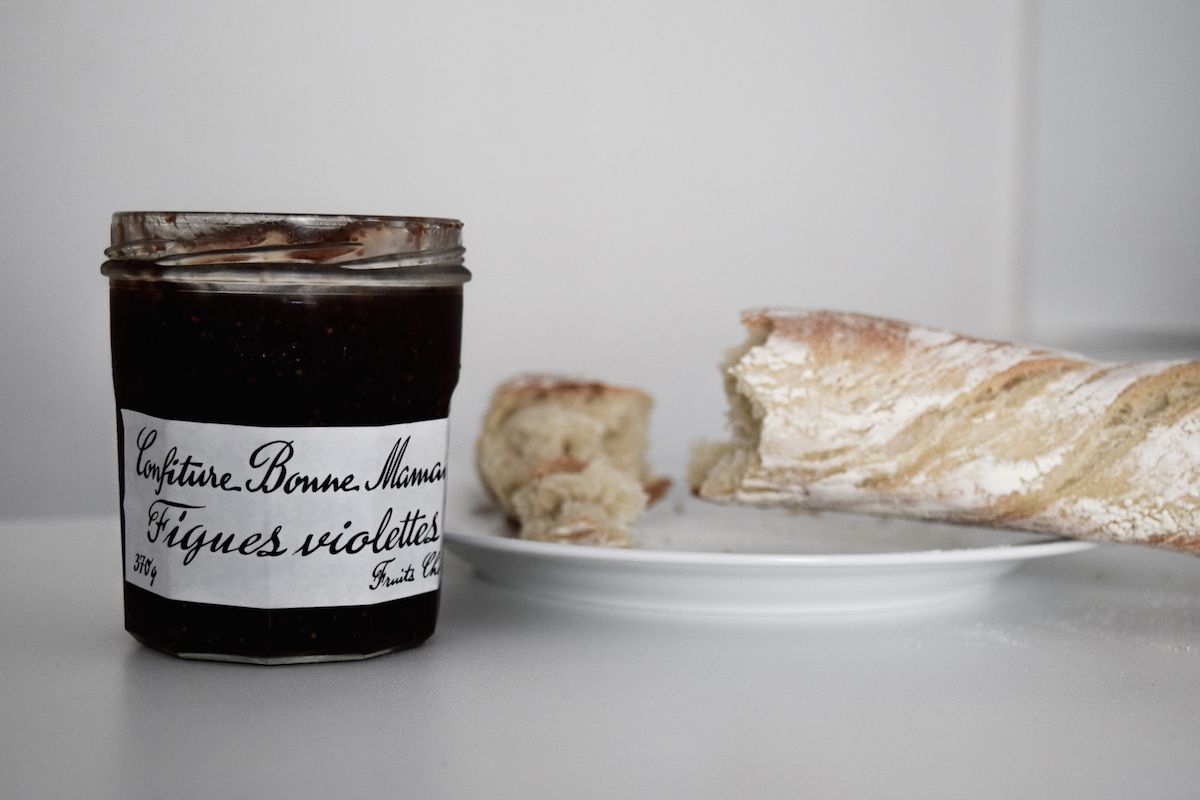 This is the view from my balcony around dusk!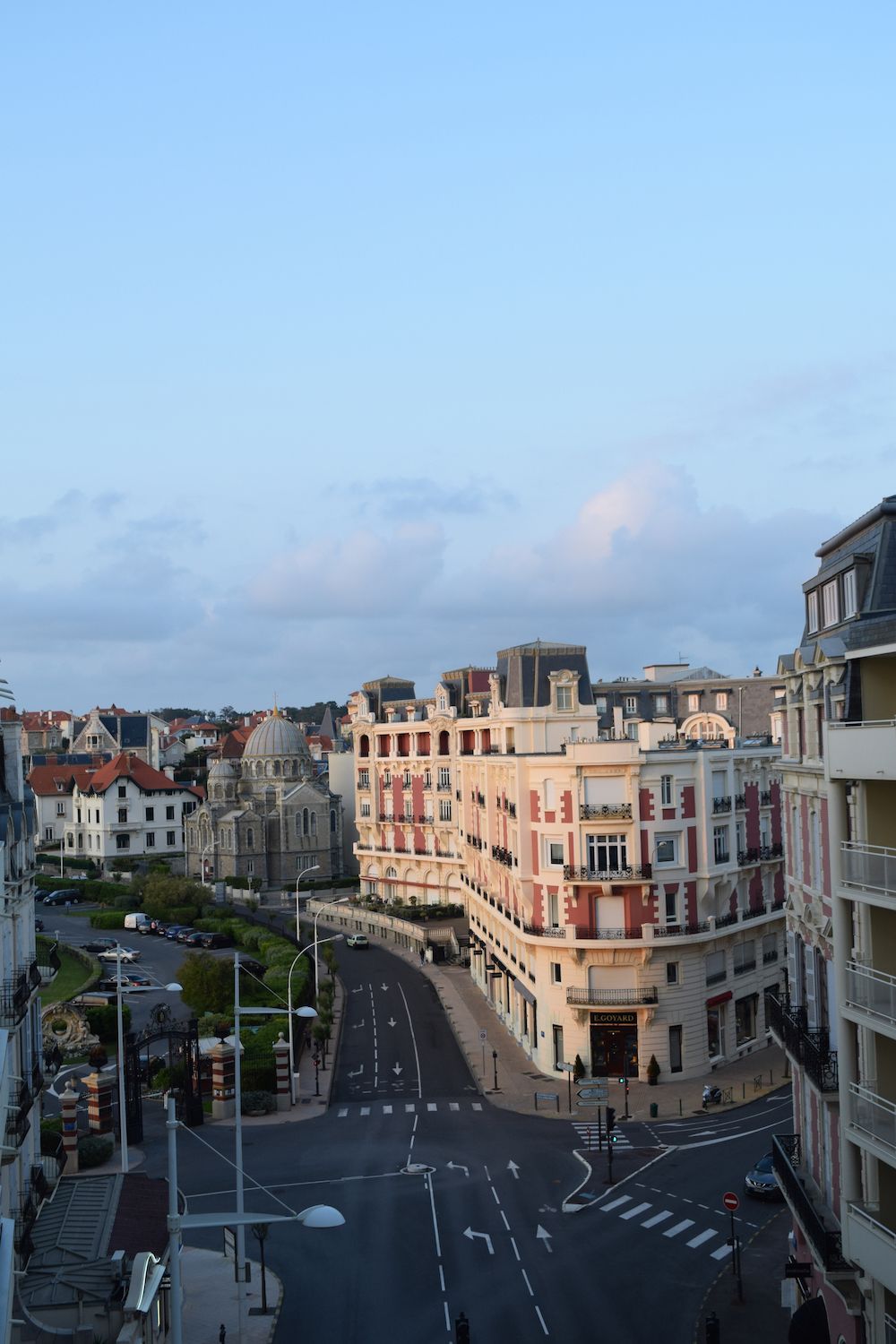 I can't wait to discover everything the lovely pays basque has to offer…