I always admire the view of the Saint-Paul Saint-Louis Church when I walk through the Marais. The next time you walk down Rue de Sévigné, peer south and you'll catch a fantastic glimpse of this 17th-century church.
History
Saint-Paul Saint-Louis Church is a Baroque Roman Catholic church located in the 4th arrondissement of Paris, in the Marais district.
The church was built from 1627 to 1641 by the Jesuit architects Étienne Martellange and François Derand on the orders of Louis XIII of France. Its design was influenced by the Church of the Gesù in Rome, a seminal example of the Counter-Reformation style of architecture. The facade features classical principles, and the church was one of the earliest to adopt the Baroque style in France.
The interior of the church is known for its rich decorations, including paintings, sculptures, and the grand organ. One of the most famous artworks inside is Eugène Delacroix's painting "Christ in Agony on the Mount of Olives."
The church was briefly secularized during the French Revolution, being turned into a "Temple of Reason." It was restored to the Catholic Church in the 19th century.
Various restoration and renovation projects have taken place over the centuries to preserve and enhance the church's structure and artistic heritage. Saint-Paul Saint-Louis continues to be an active parish church and serves as an important cultural and architectural landmark in Paris, drawing both worshippers and tourists. I have even attended a mass here and it was a pleasant experience!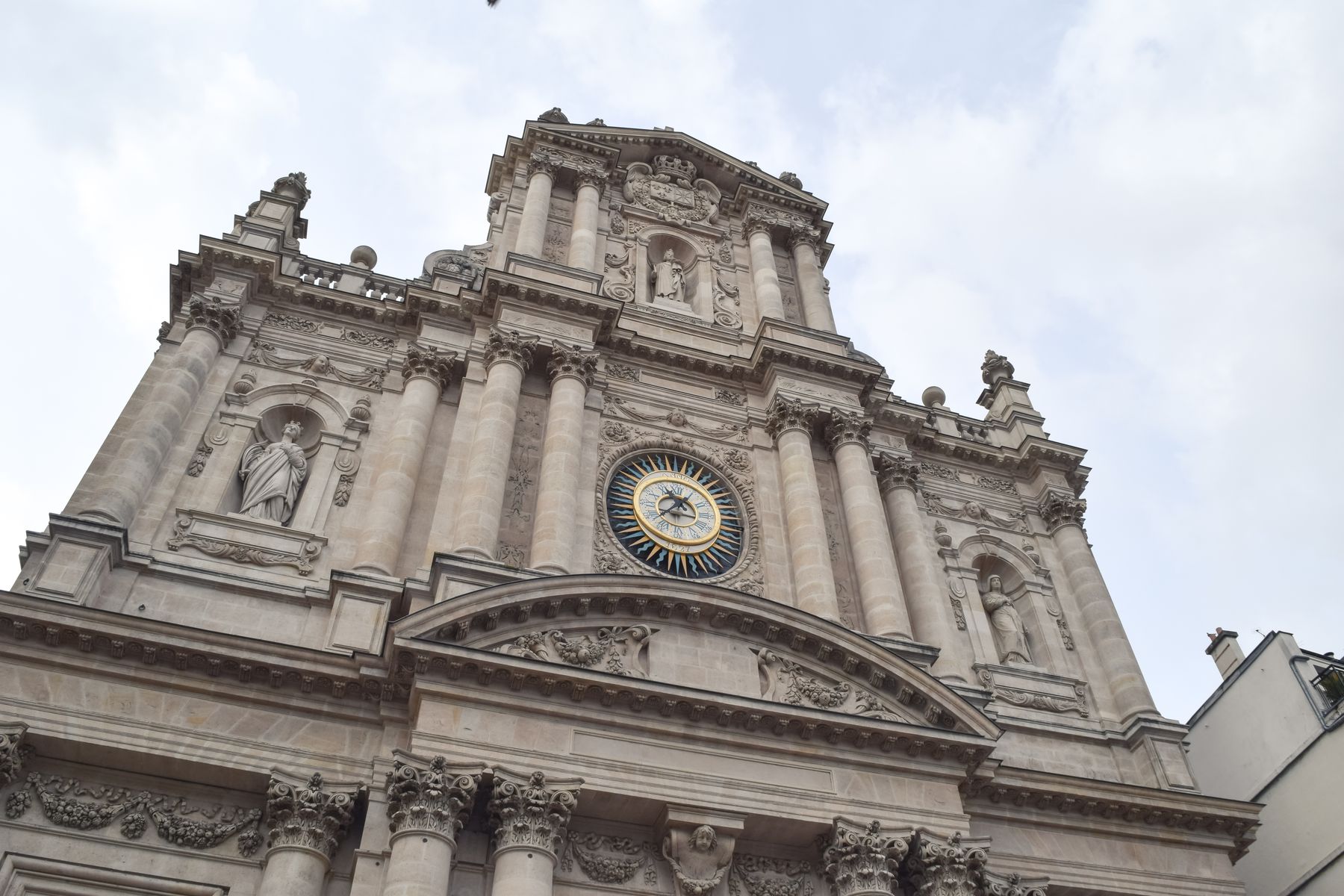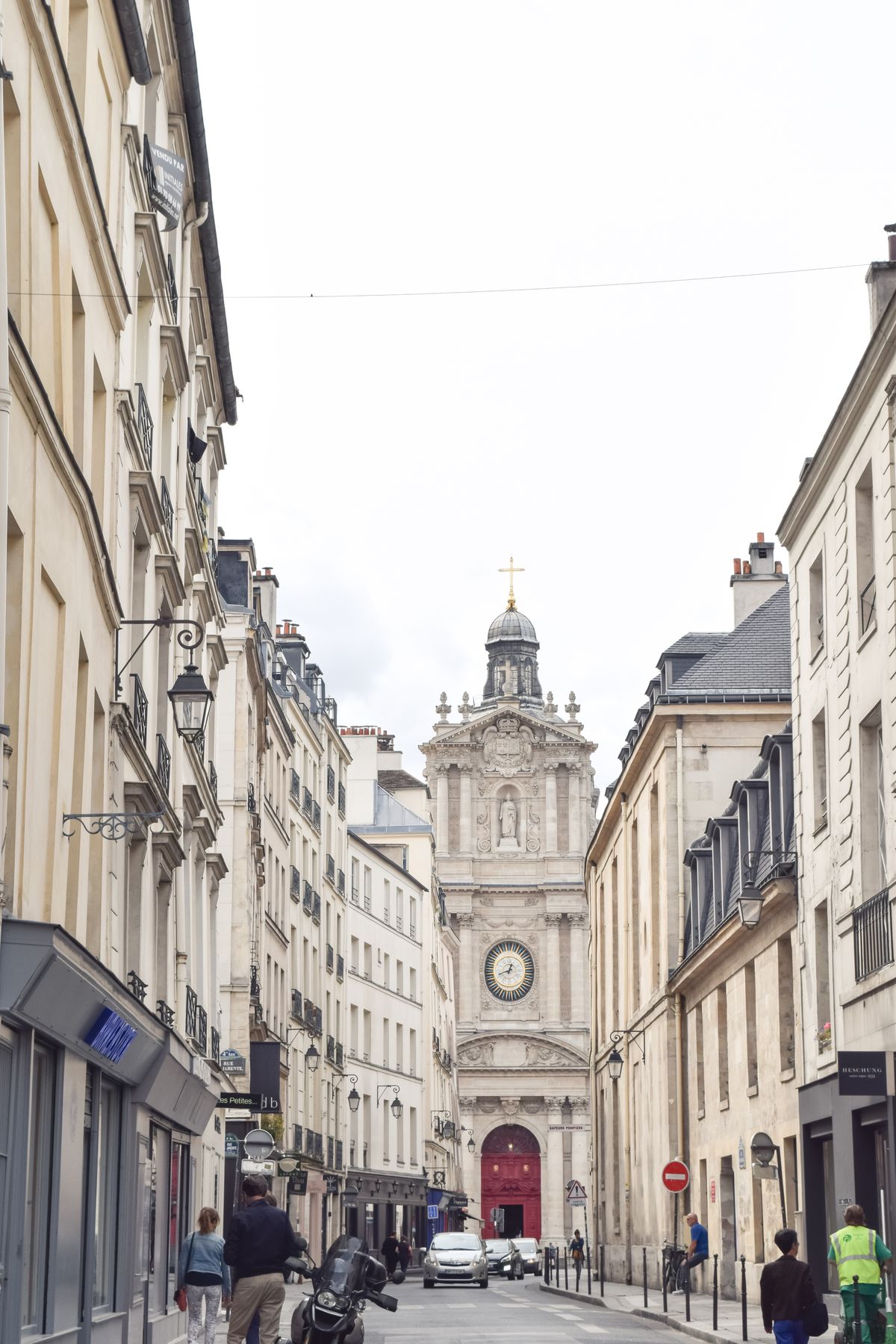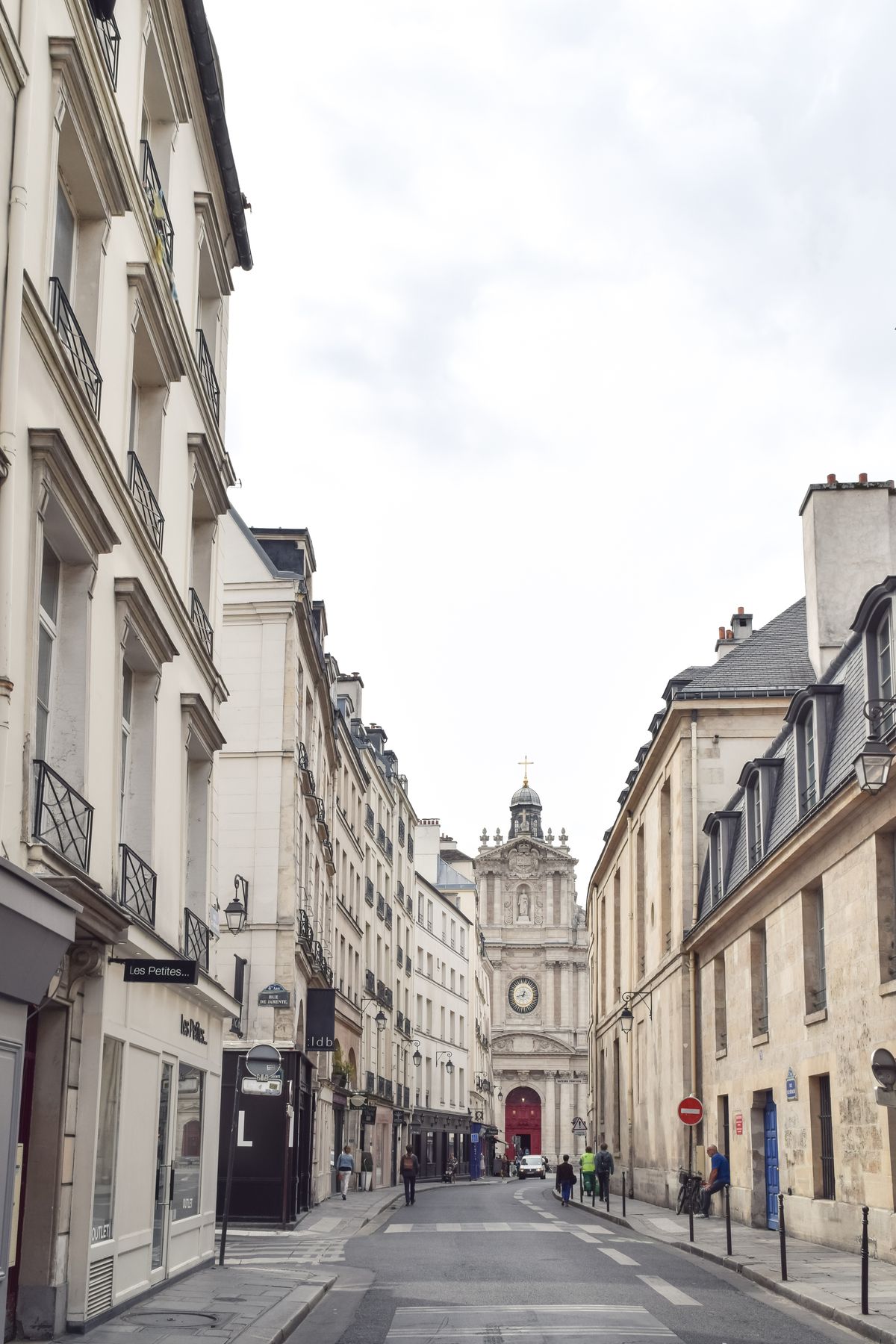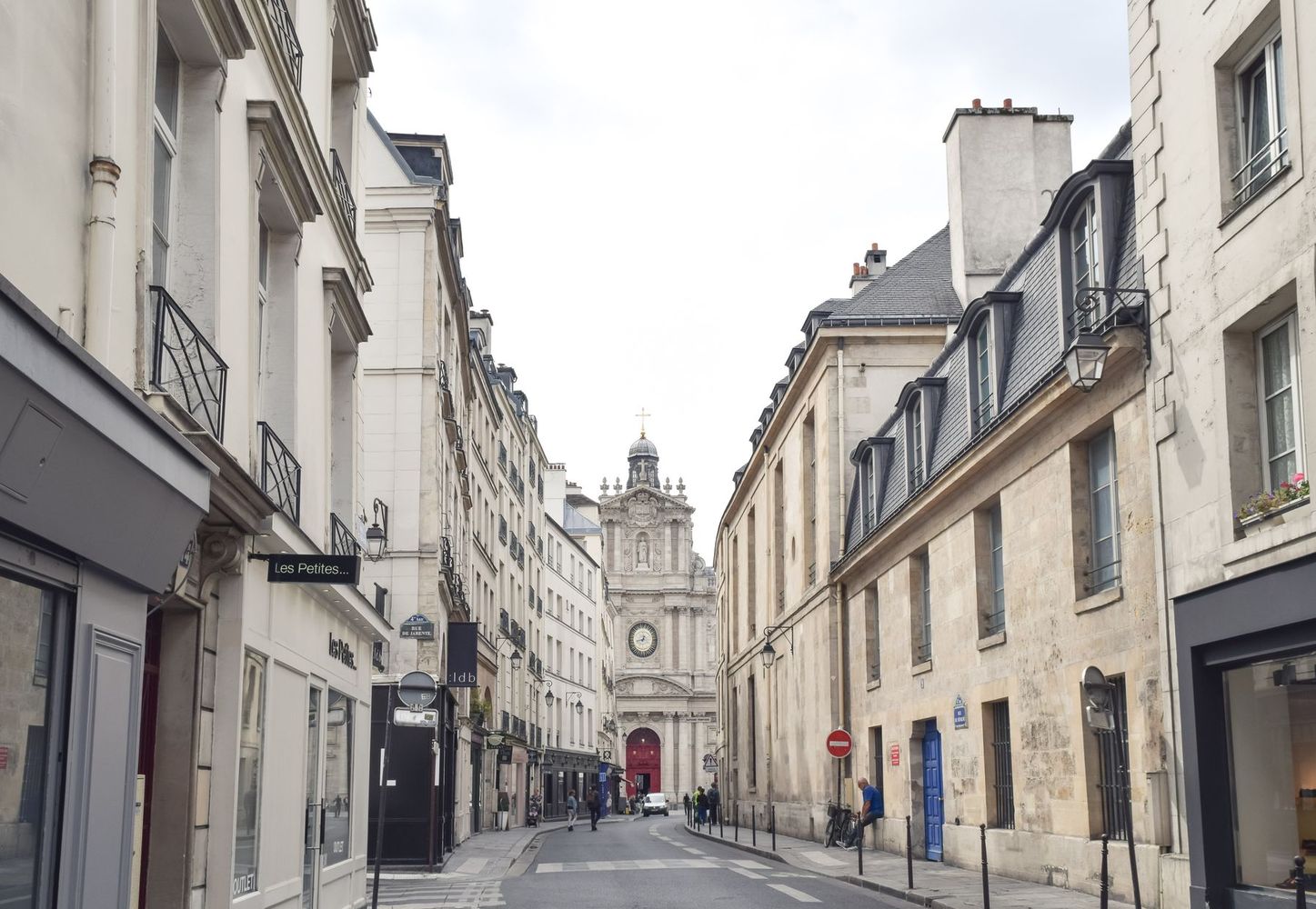 Saint-Paul Saint-Louis Church
99 Rue St. Antoine
75004 Paris, France