In what seems like a sea of third wave coffee shops in Paris, some stand out more than others: Passager Café is the perfect combination of a spacious café with ample lighting and strong coffee.
The barista was extra nice during my visit this past fall. I asked if they had a croissant and the barista regretfully told me that they didn't. I ordered a coffee and sat down. 10 minutes later, the barista kindly brought me a croissant from the boulangerie next door. I was so surprised and thankful for his hospitality!
I highly recommend a visit to Passager if you are ever in Paris. Its rustic yet industrial interior will provide a comfy hideaway for your morning coffee.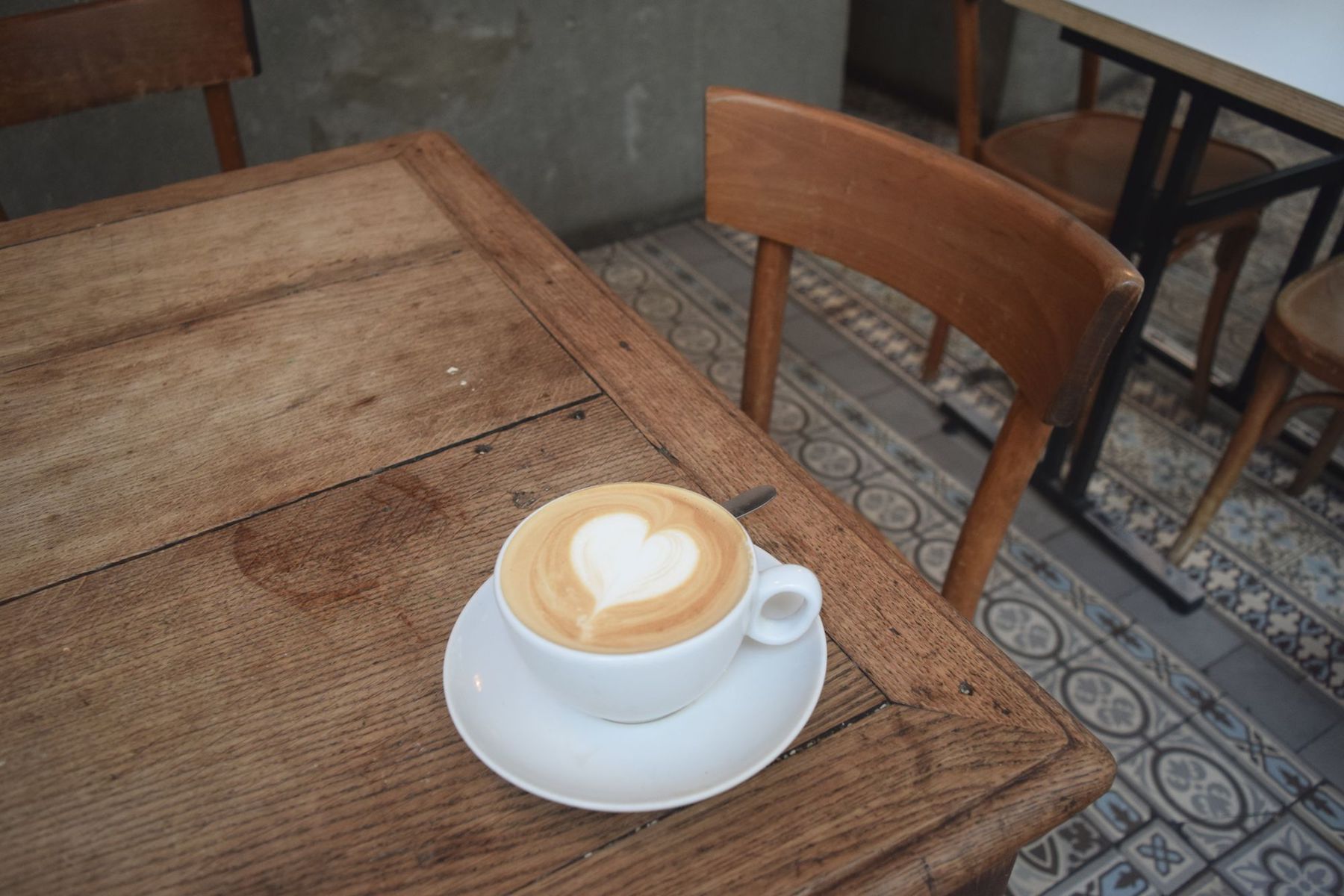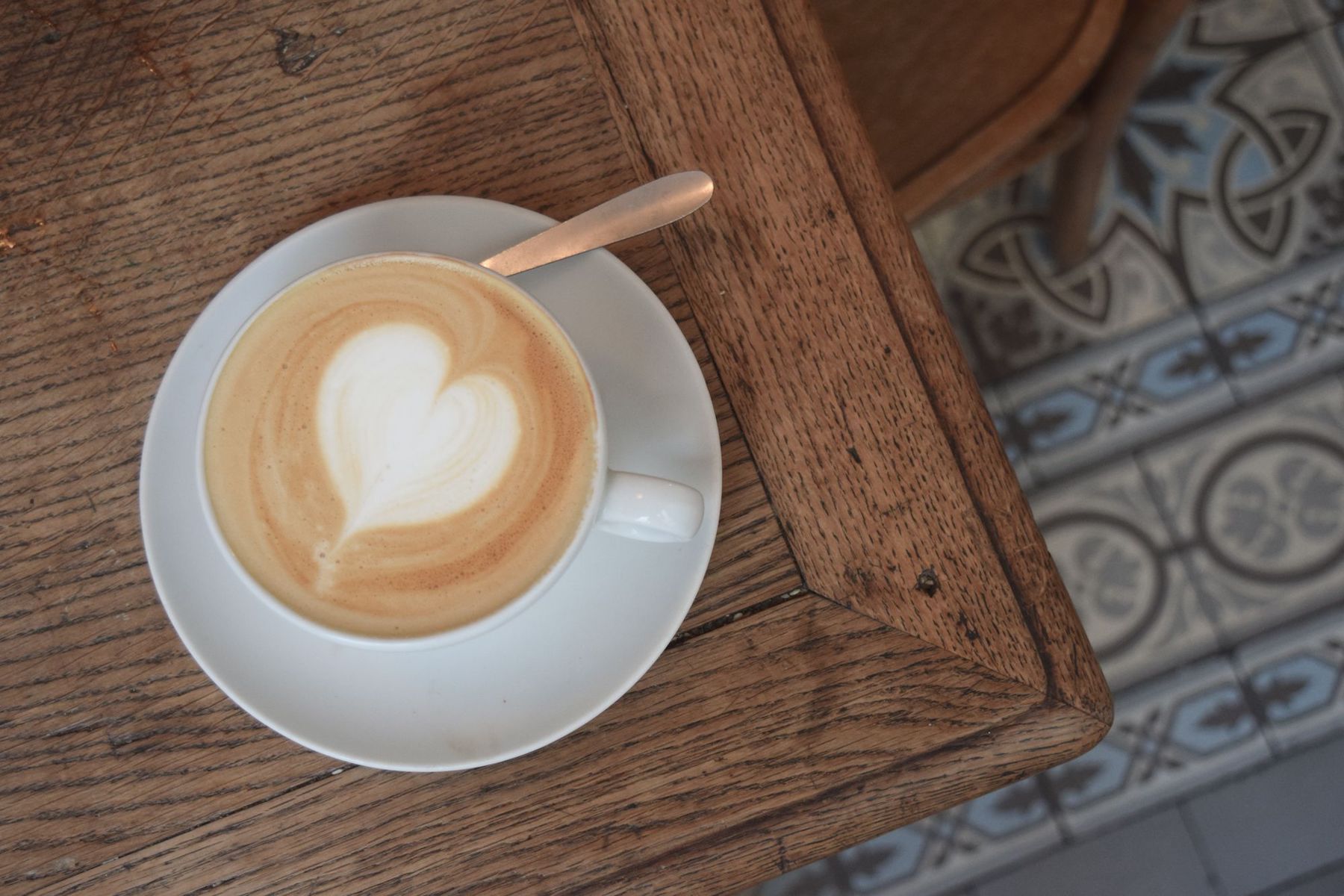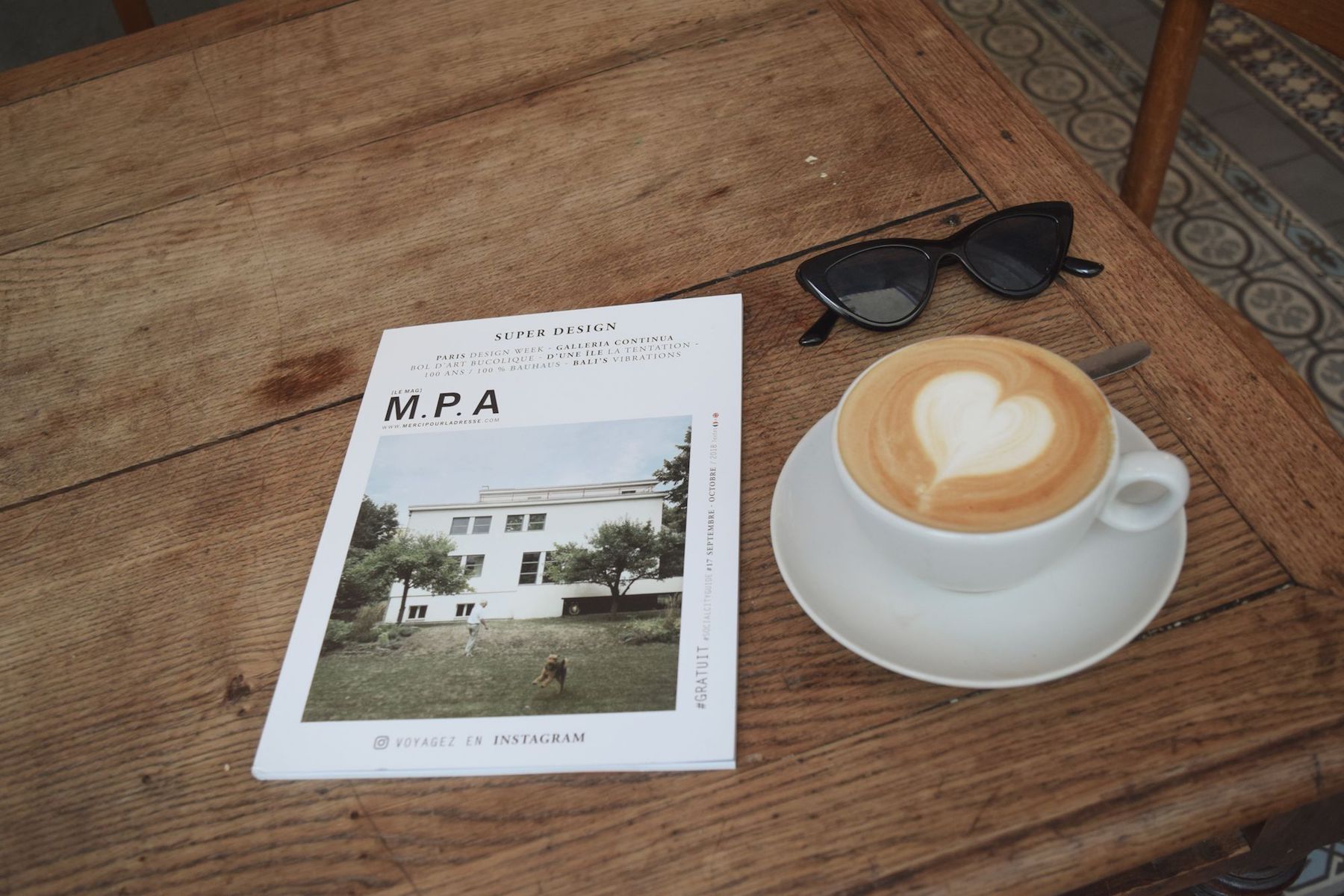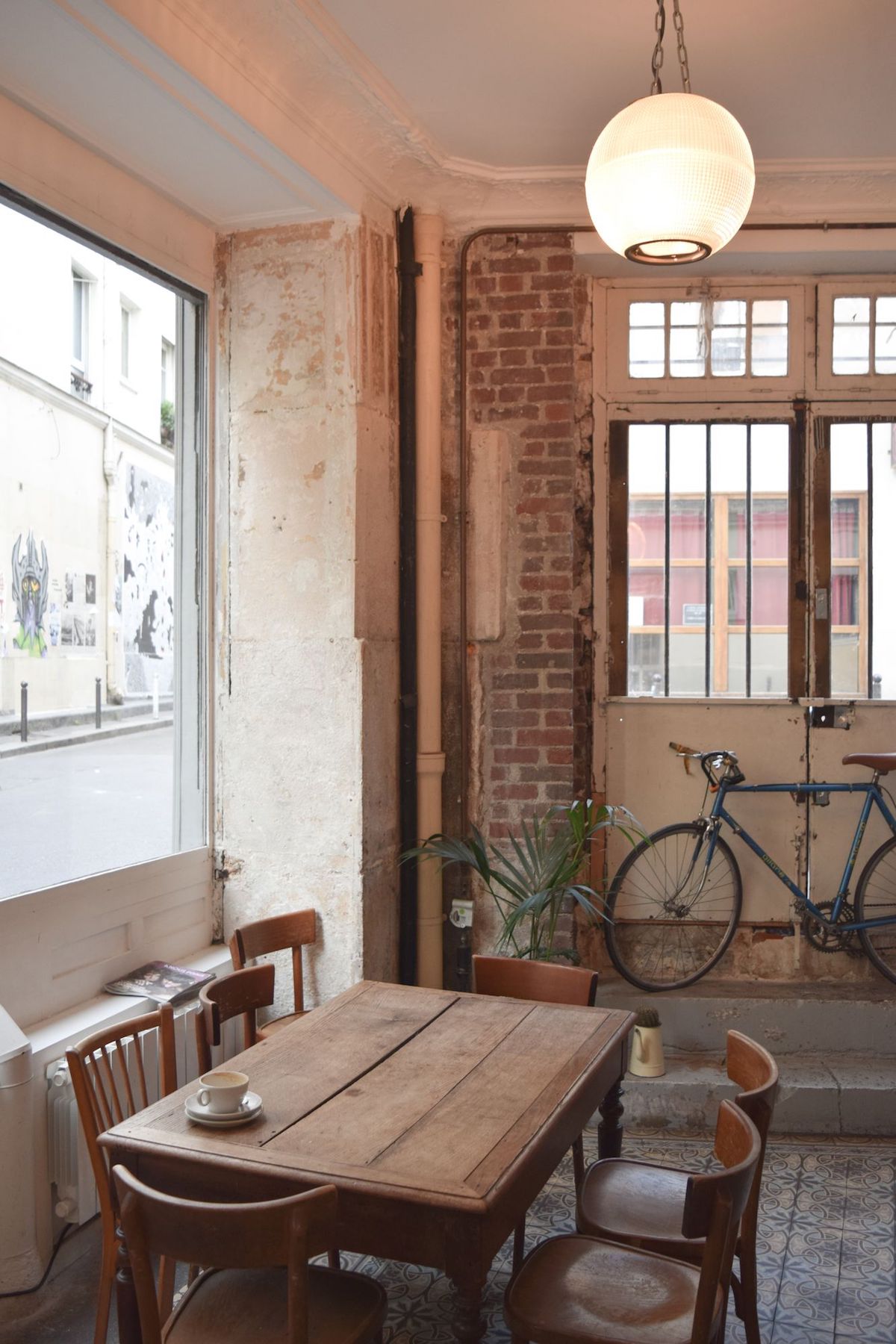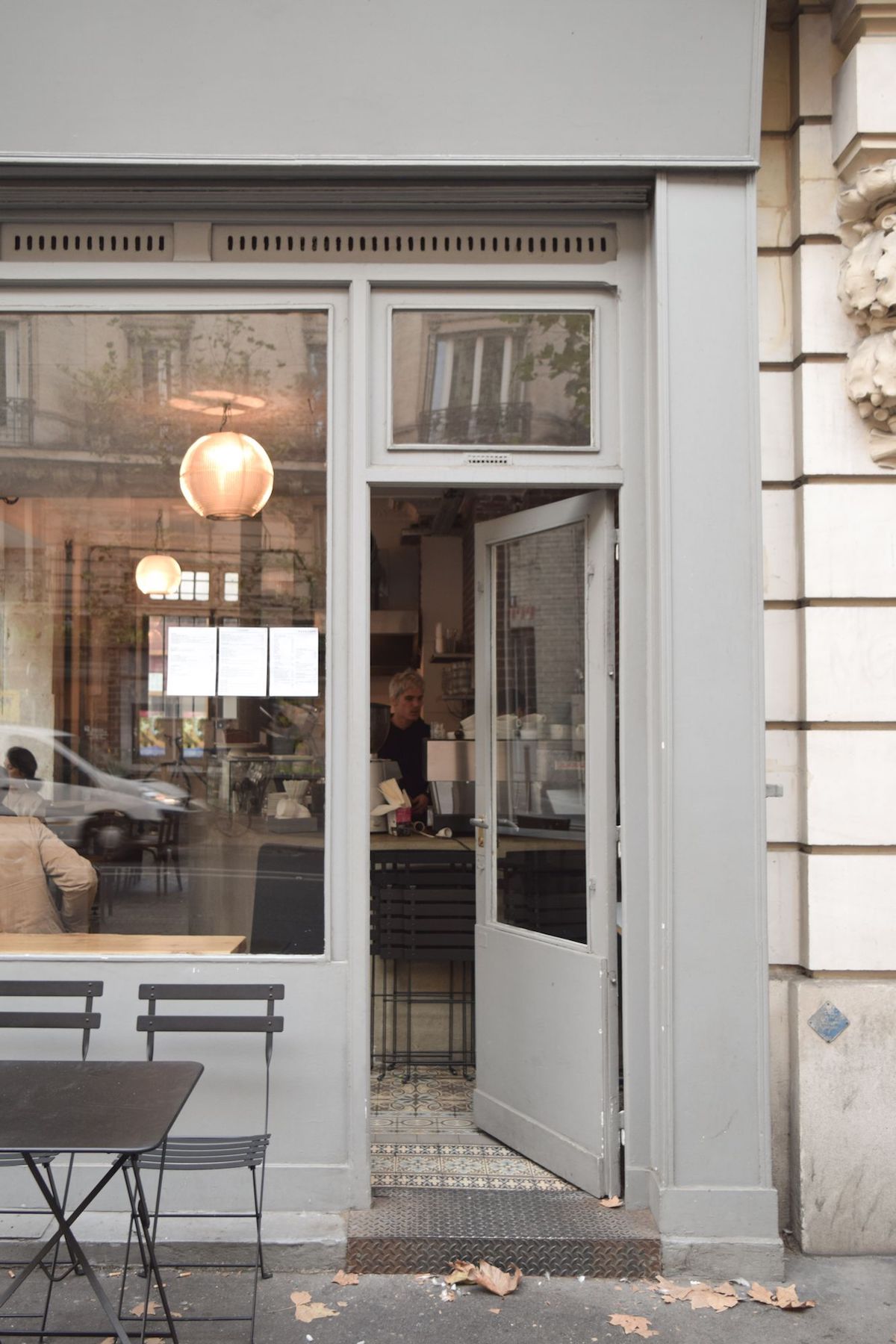 Passager Café
107 Avenue Ledru-Rollin
75011 Paris, France