Something I love about Paris is how many vintage façades you can find on buildings. Many current business owners have kept the original façade of the building and simply changed the interior to match their business. A great example of this is Boot Café which left the old shoe shop façade but turned the interior into a coffee shop.
Occasionally you will find a vintage façade that still matches the business itself – and that's exactly the case with Boulangerie Bo – a beautiful vintage boulangerie in the 11th arrondissement of Paris. I came across the bakery by chance and was so impressed with its beauty I had to stop for some snapshots.
I don't know who the previous owners were, but the boulangerie is currently owned by Olivier Haustraete, a French chef who studied under Alain Ducasse in Tokyo. The pastries served here have a Japanese fusion mixed in.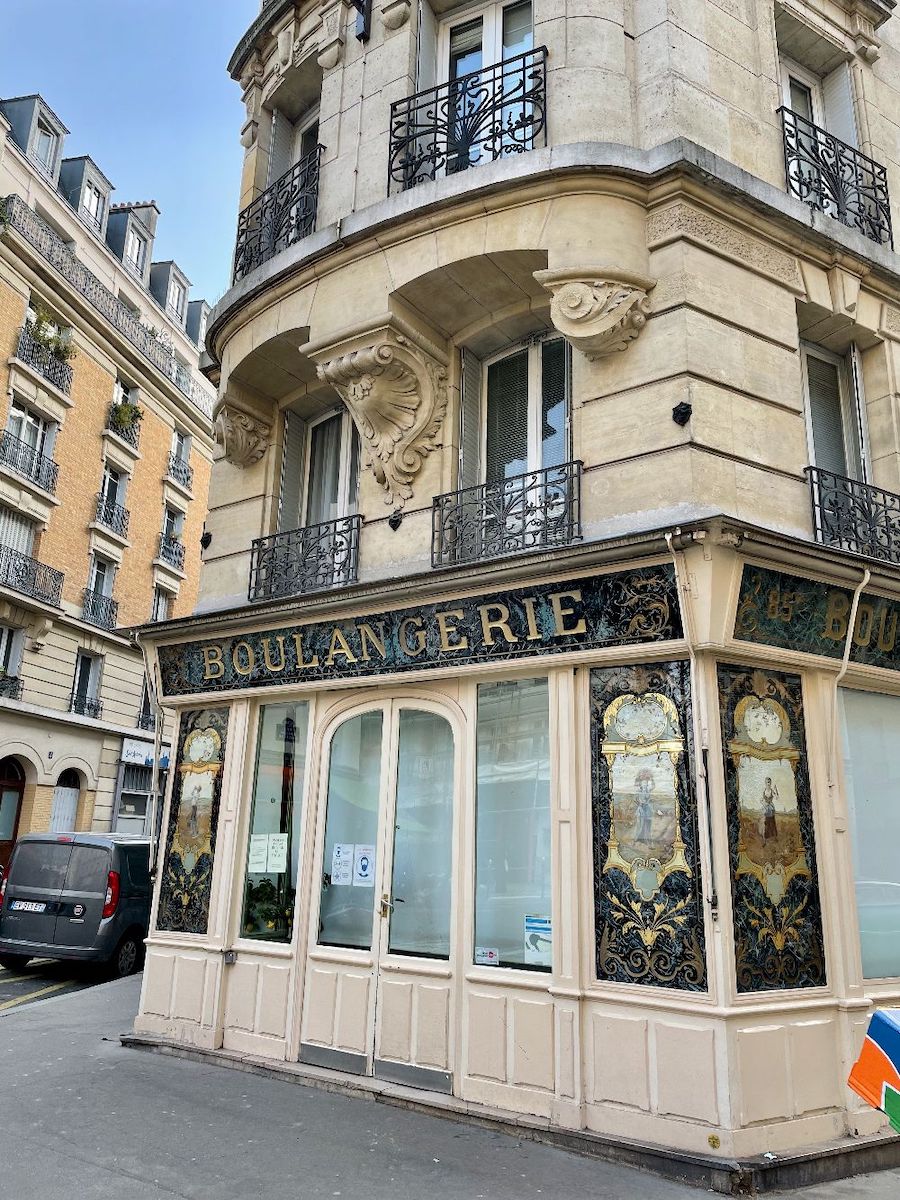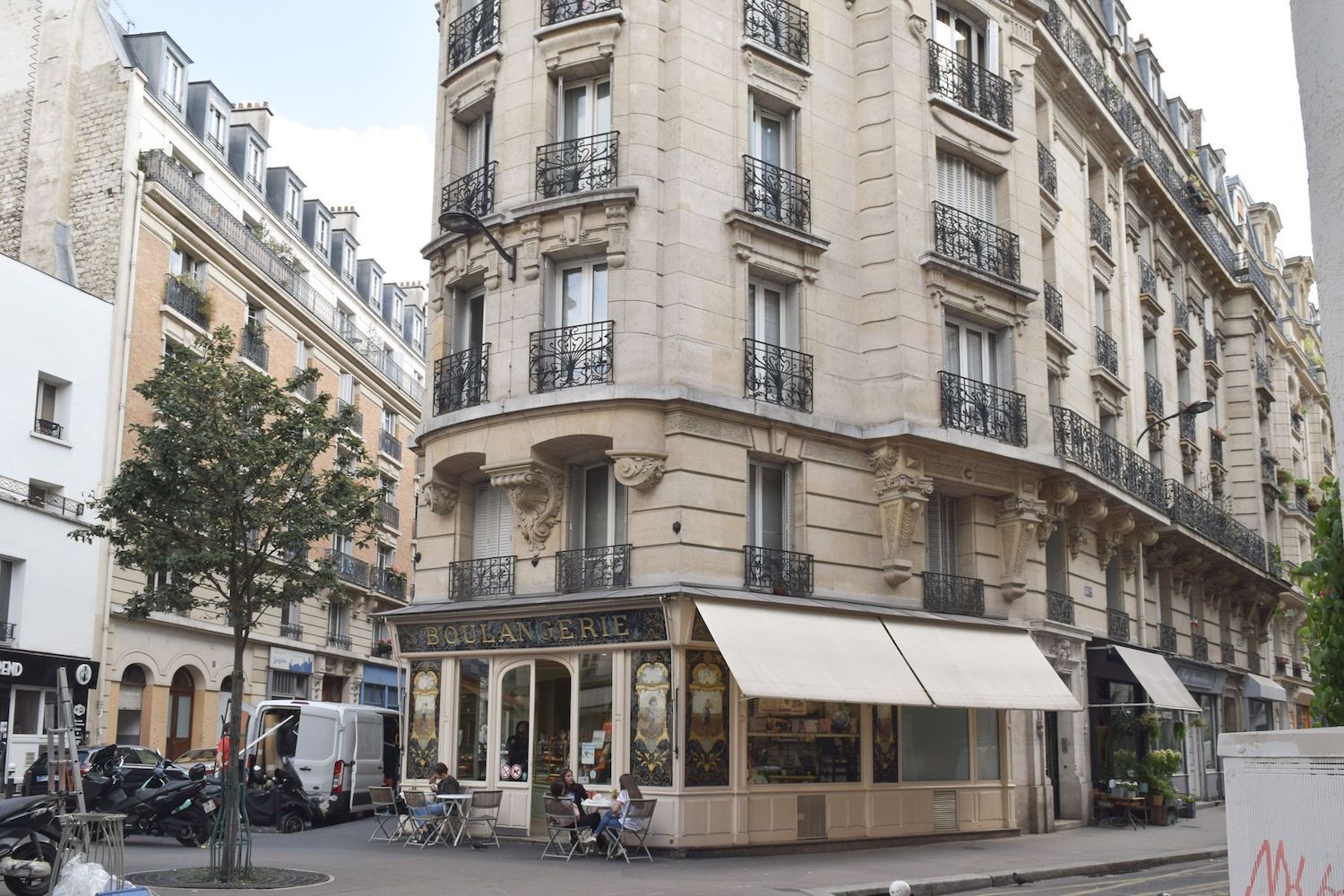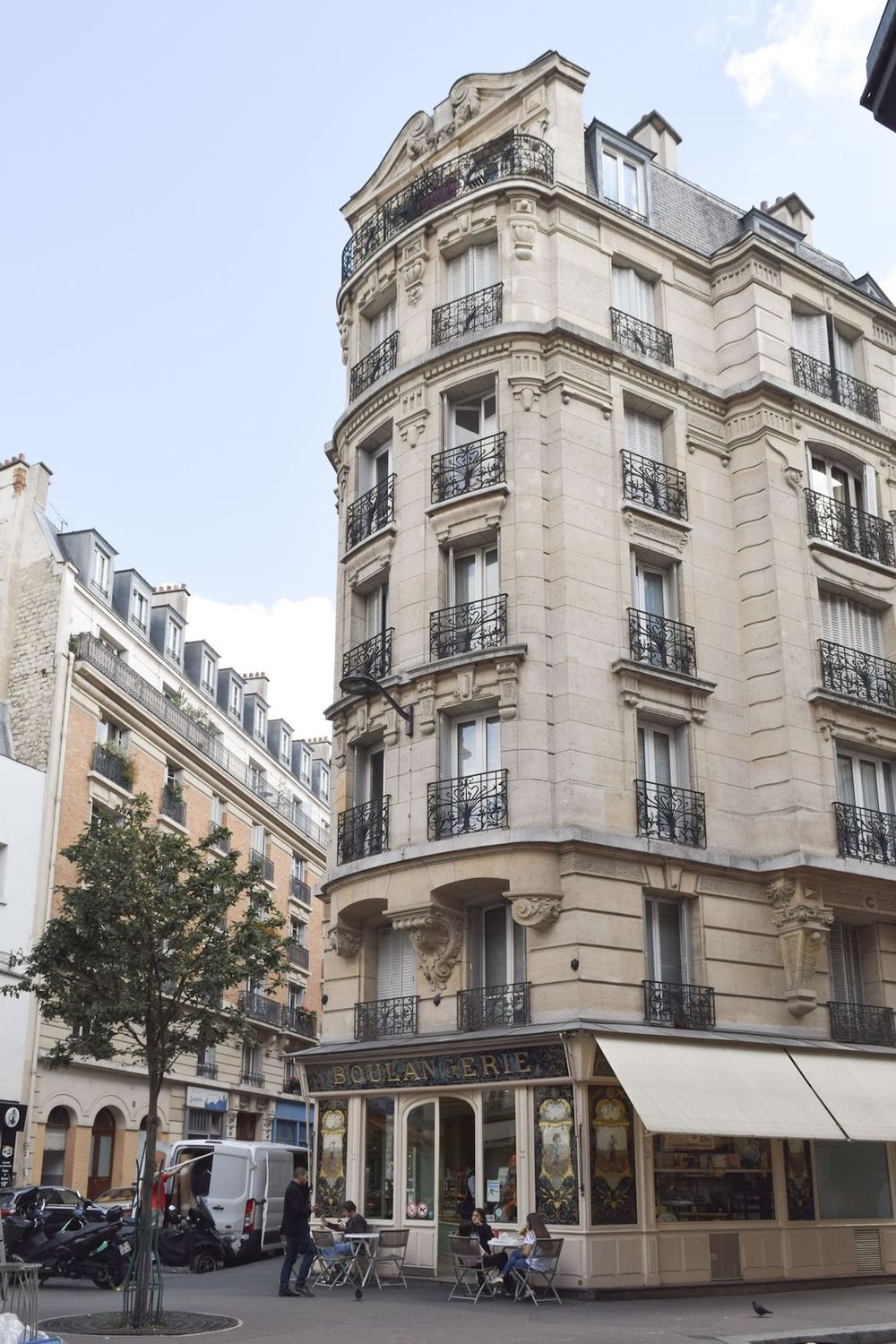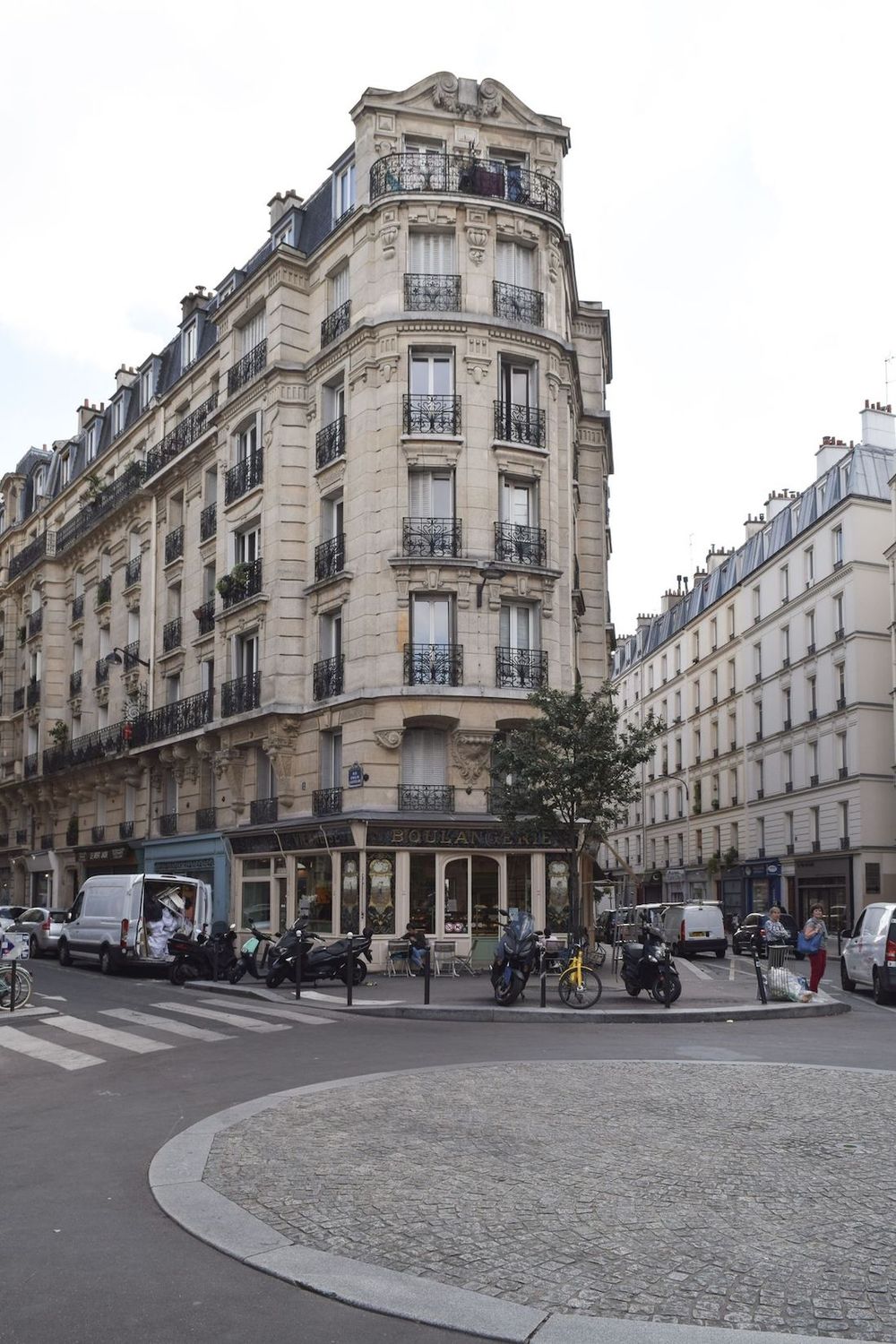 Boulangerie bo
85bis Rue de Charenton
75012 Paris, France