Maison Kitsuné is one part electronic music record label, one part fashion label, and very Parisian.
Maison Kitsuné was founded in 2002 by Gildas Loaëc and Masaya Kuroki, two music industry veterans. The brand was created as a way to combine their passion for French classics with their love of Japanese culture. "Kisune" means "fox" in Japanese and the French label is wildly popular in Japan.
Gildas was born in Brittany, France in 1974. He had a passion for fashion from a young age and began creating his own garments in his teenage years. After studying fashion design in Paris, Gildas launched his first Kitsuné collection in 2001. It was well received, and he began to gain international recognition. In 2008, Kitsuné opened its first store in Paris, followed by stores in London and Tokyo.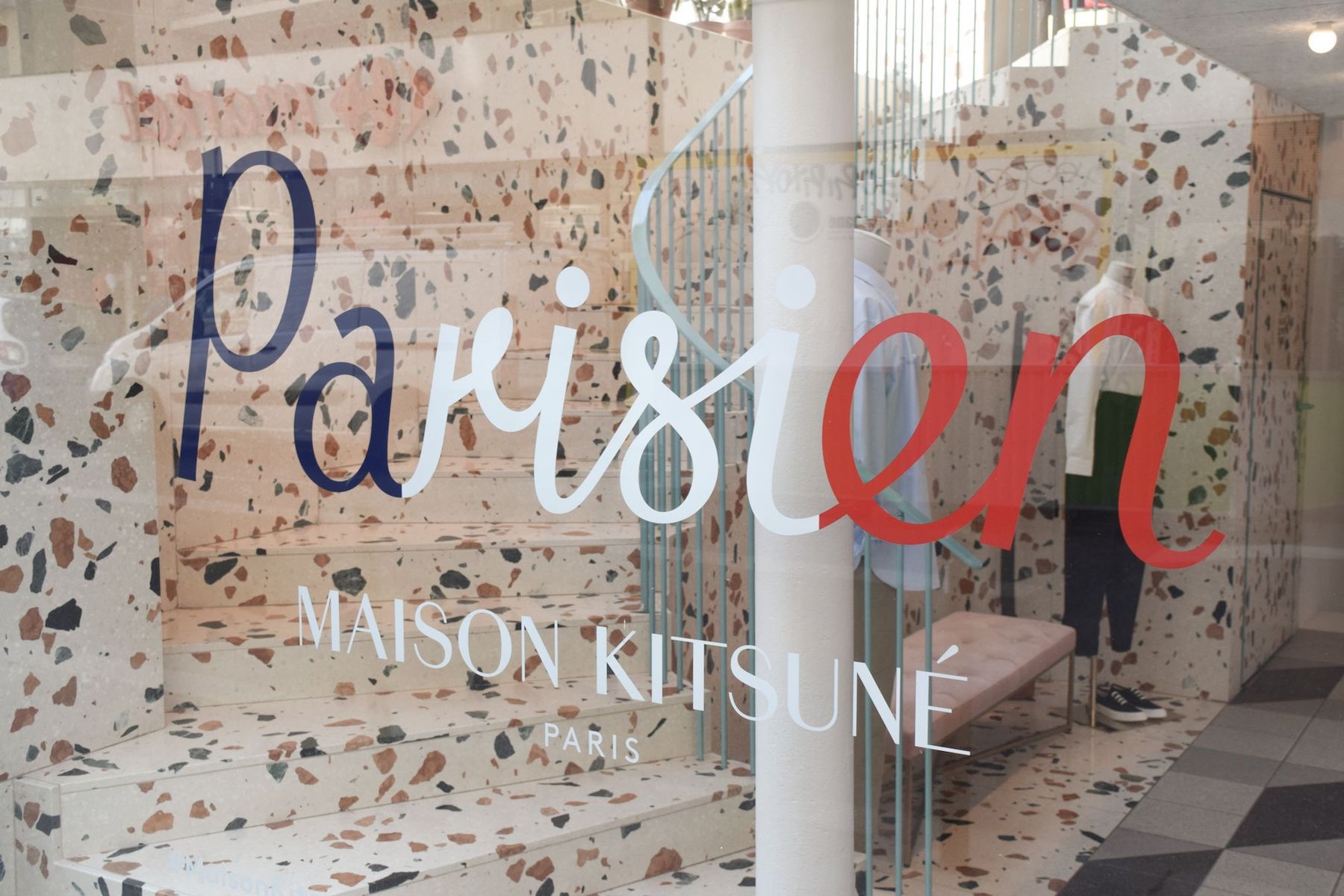 The Maison Kitsuné brand quickly gained a cult following for its contemporary take on classic French menswear, as well as its use of quality materials and craftsmanship.
The brand has since expanded to include womenswear, childrenswear, and accessories, as well as its own record label, Kitsune Music. Maison Kitsuné has become popular for its modern interpretation of classic French style, its quality materials, and its commitment to craftsmanship. Its aesthetic is often described as a mix of Parisian chic and Japanese streetwear, and its designs often feature unexpected details and playful graphics.
Maison Kitsuné has become a popular choice for fashion-forward Parisians and celebrities, and its products can be found in stores and online all over the world. Its popularity is also due in part to its collaborations with other artistic brands, such as Shu Uemura, which have helped the brand reach a wider audience.
Over the years, Kitsuné has become known for his modern take on classic silhouettes and his sophisticated use of fabrics and colors. Kitsuné has dressed many celebrities including Rihanna, Beyonce, and Kim Kardashian. Kitsuné collections have been shown at Paris Fashion Week, and are featured in fashion magazines such as Vogue, Harper's Bazaar, and Elle.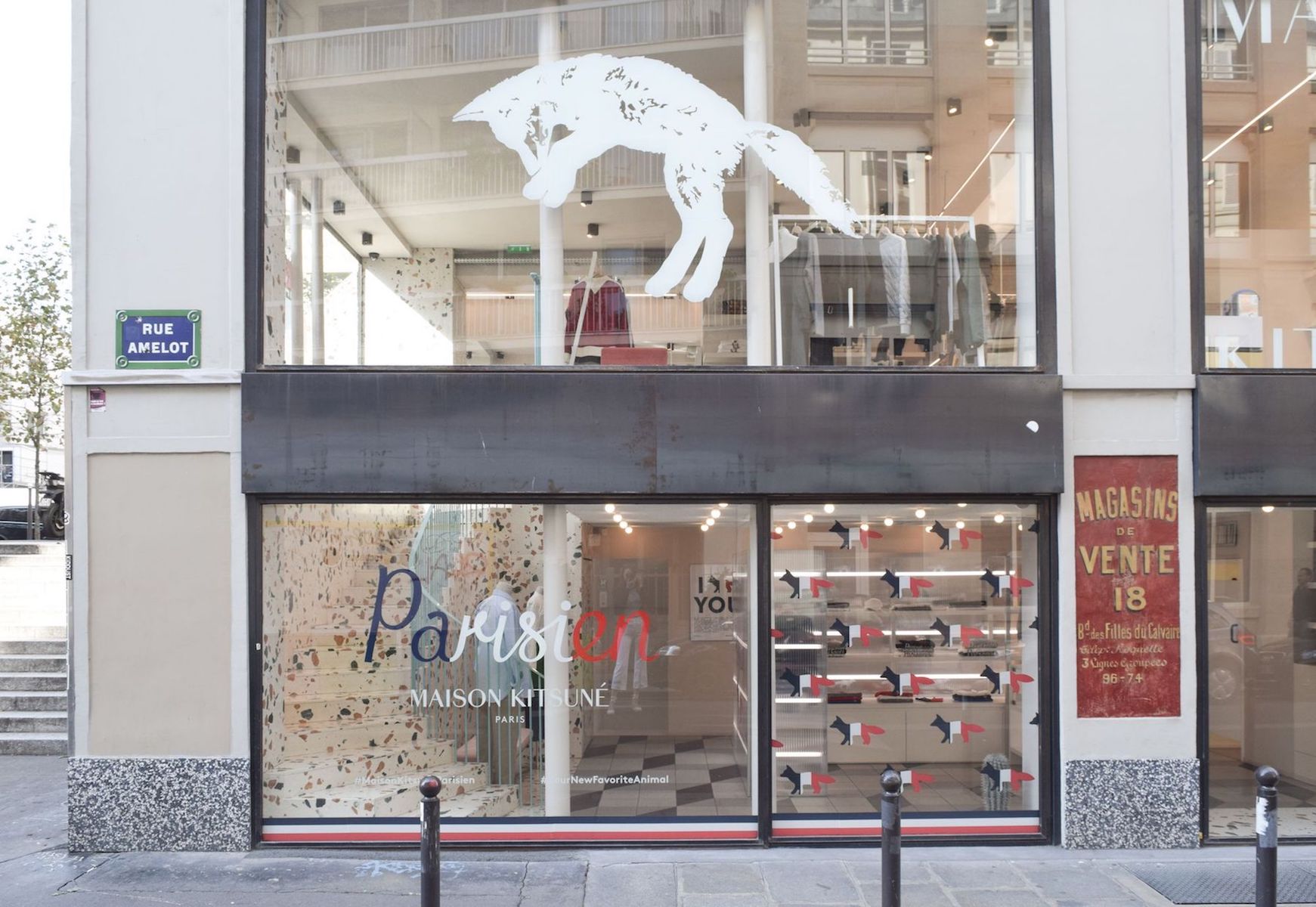 If you're in Paris, visit one of the Kitsuné brand's many fashion boutiques. Or take a break at one of their centrally located Café Kitsuné coffee shops.
You can also shop online at Ssense, Farfetch, and Bloomingdale's.
Maison Kitsuné
18 Boulevard des Filles du Calvaire
75011 Paris, France