I got up early on Thursday to have a latte at the Café Kistuné located on one side of the Palais Royal Park in central Paris.
The coffee was quite delicious and although it's quite a walk from the main roads, the park inside is worth the short trek! The interior of this shop is quite small, but they have plenty of outdoor seating where you can enjoy a great view of the park over sleek black branded tables.
You won't find the full Maison Kitsuné clothing selection here, but you can purchase some of the signature tote bags (50 euros later) along with your daily caffeine.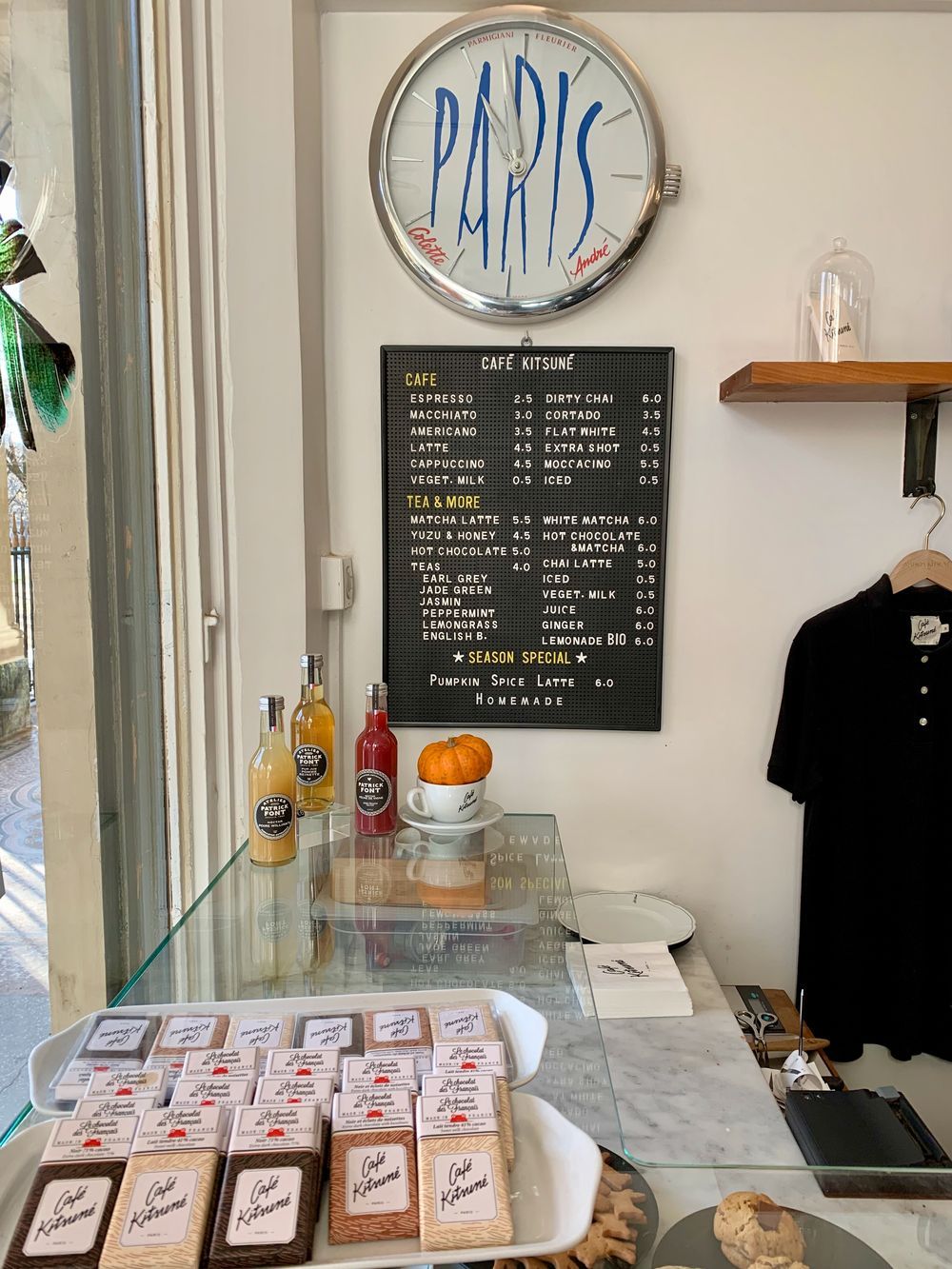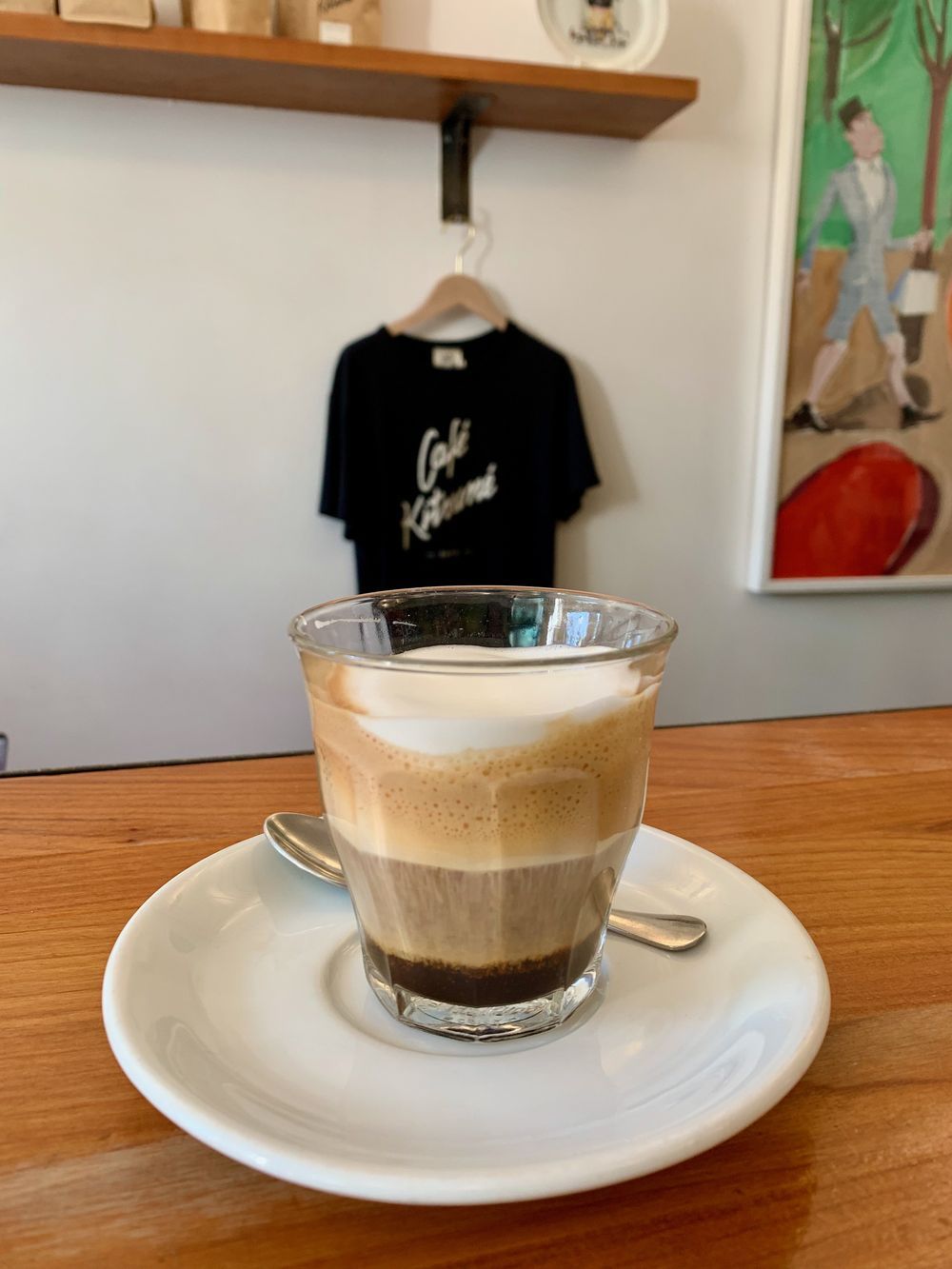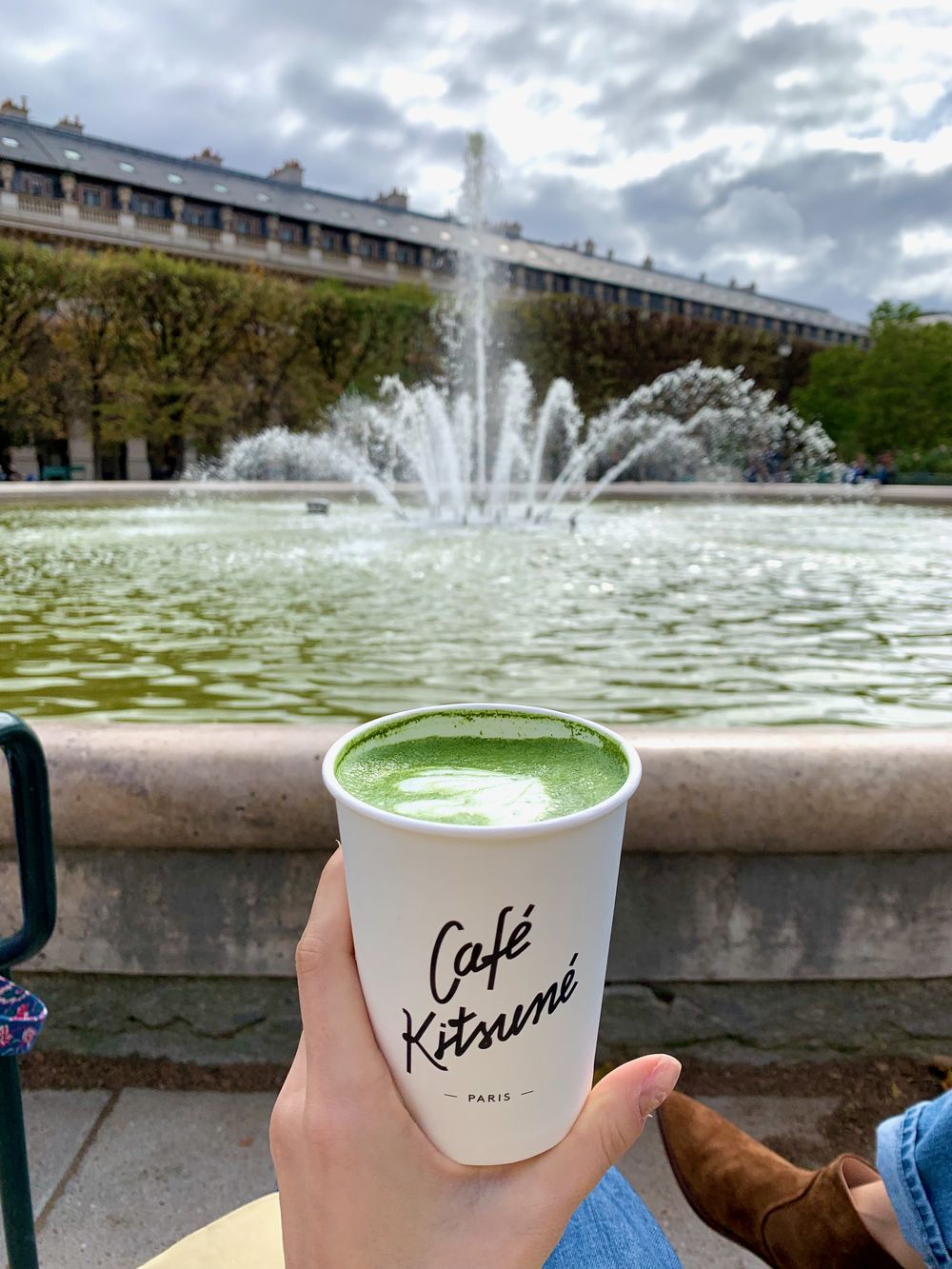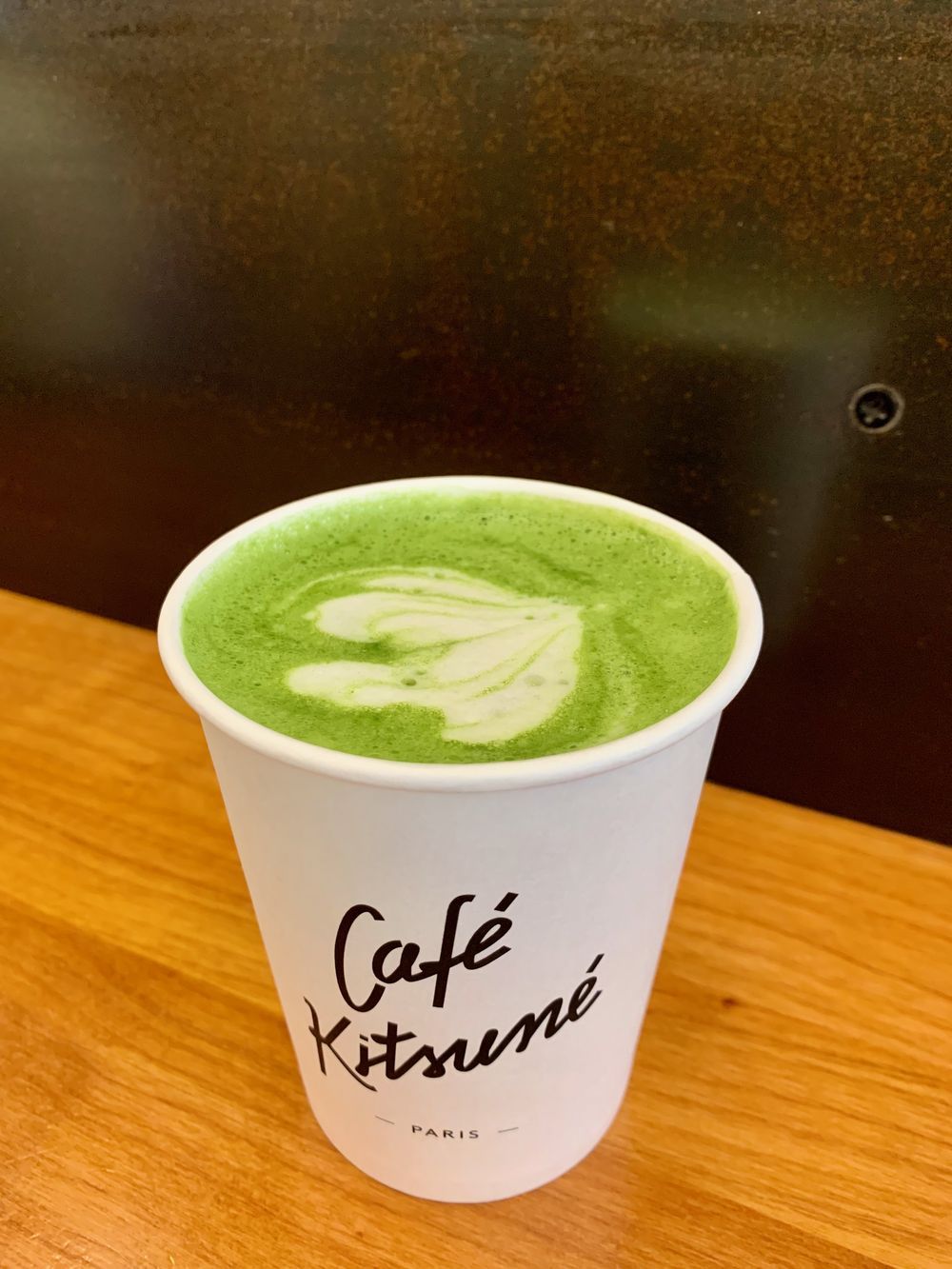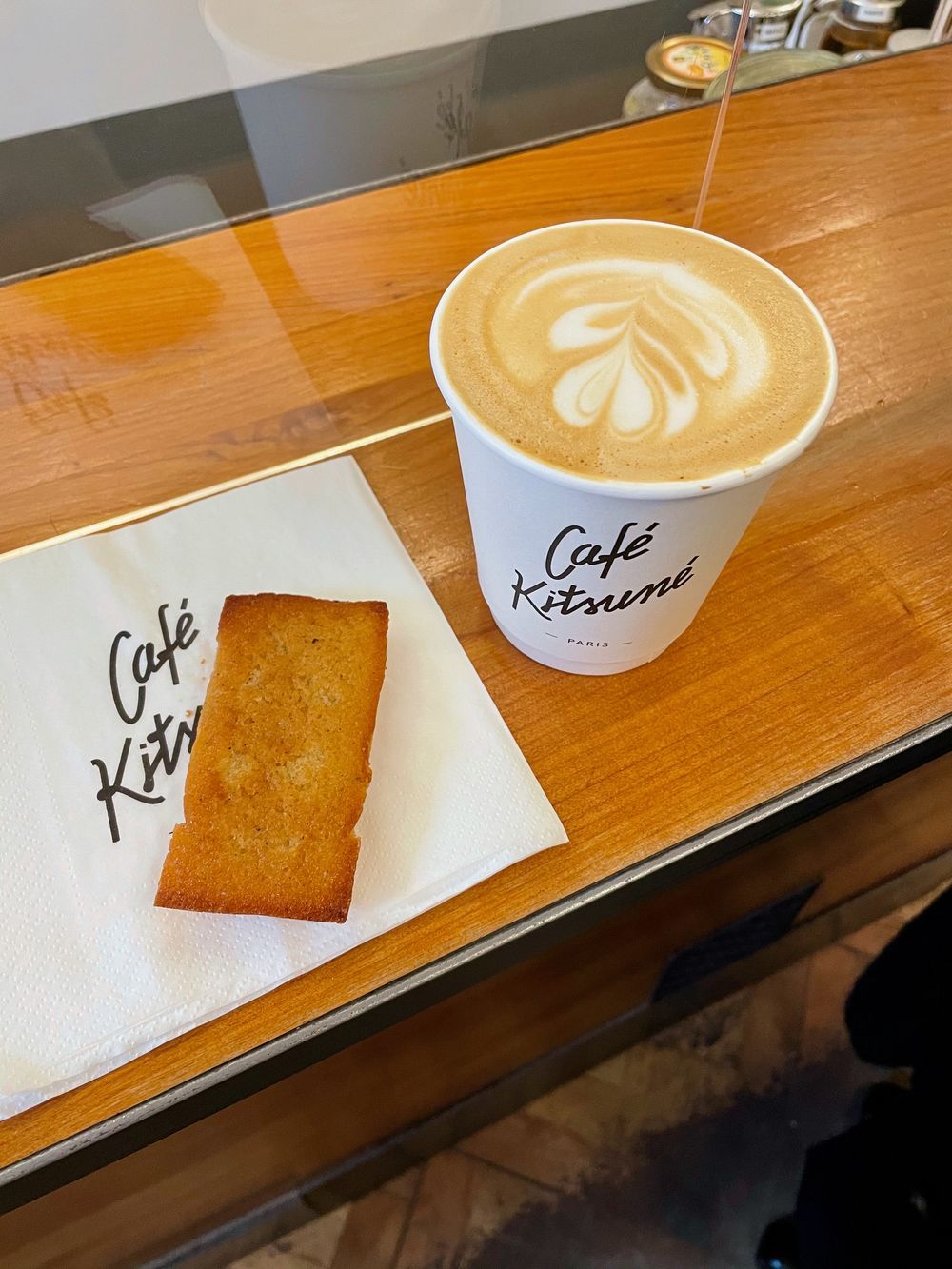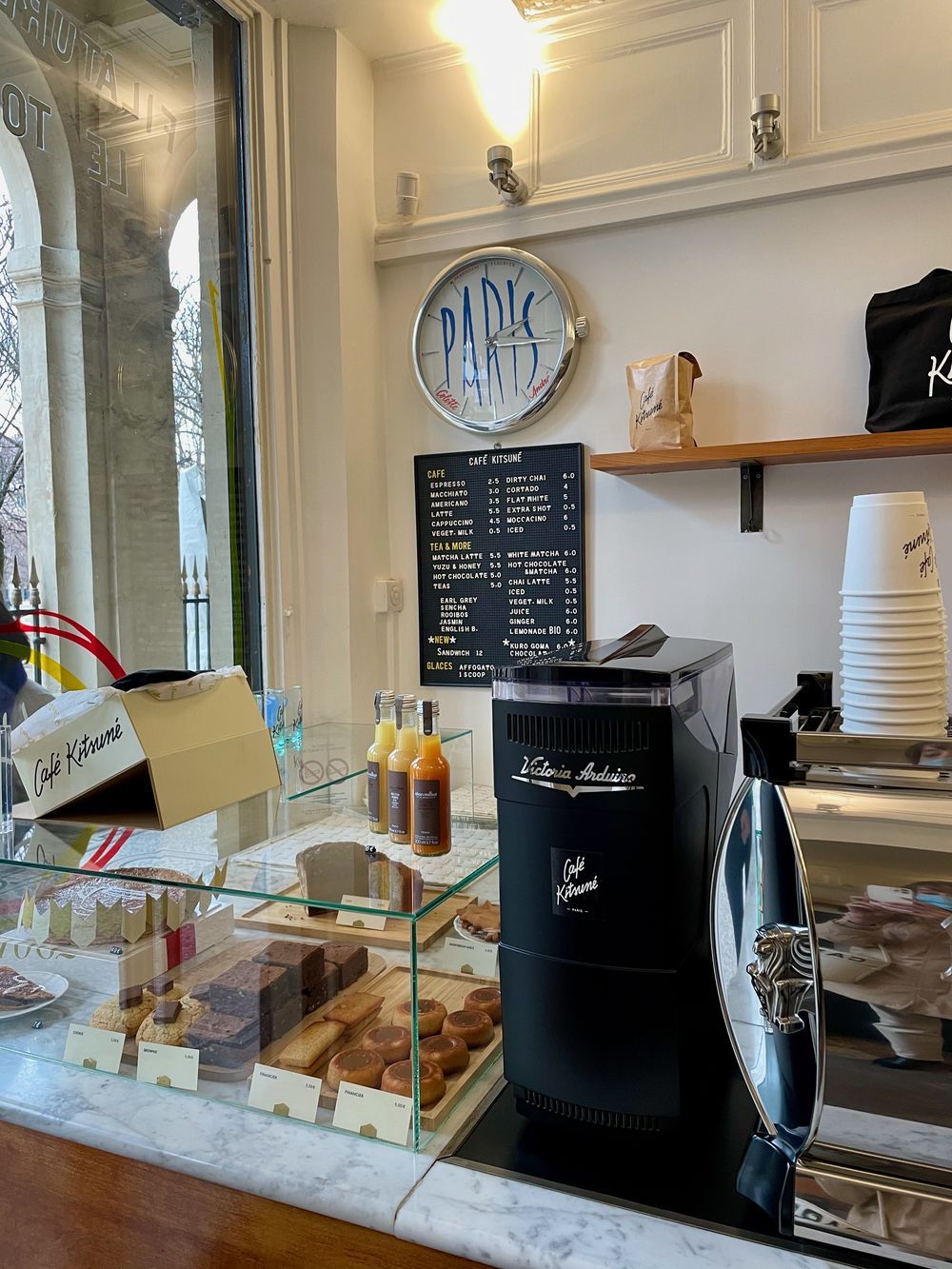 Outside Terrace
Café Kitsuné offers outdoor tables and chairs for enjoying your coffee.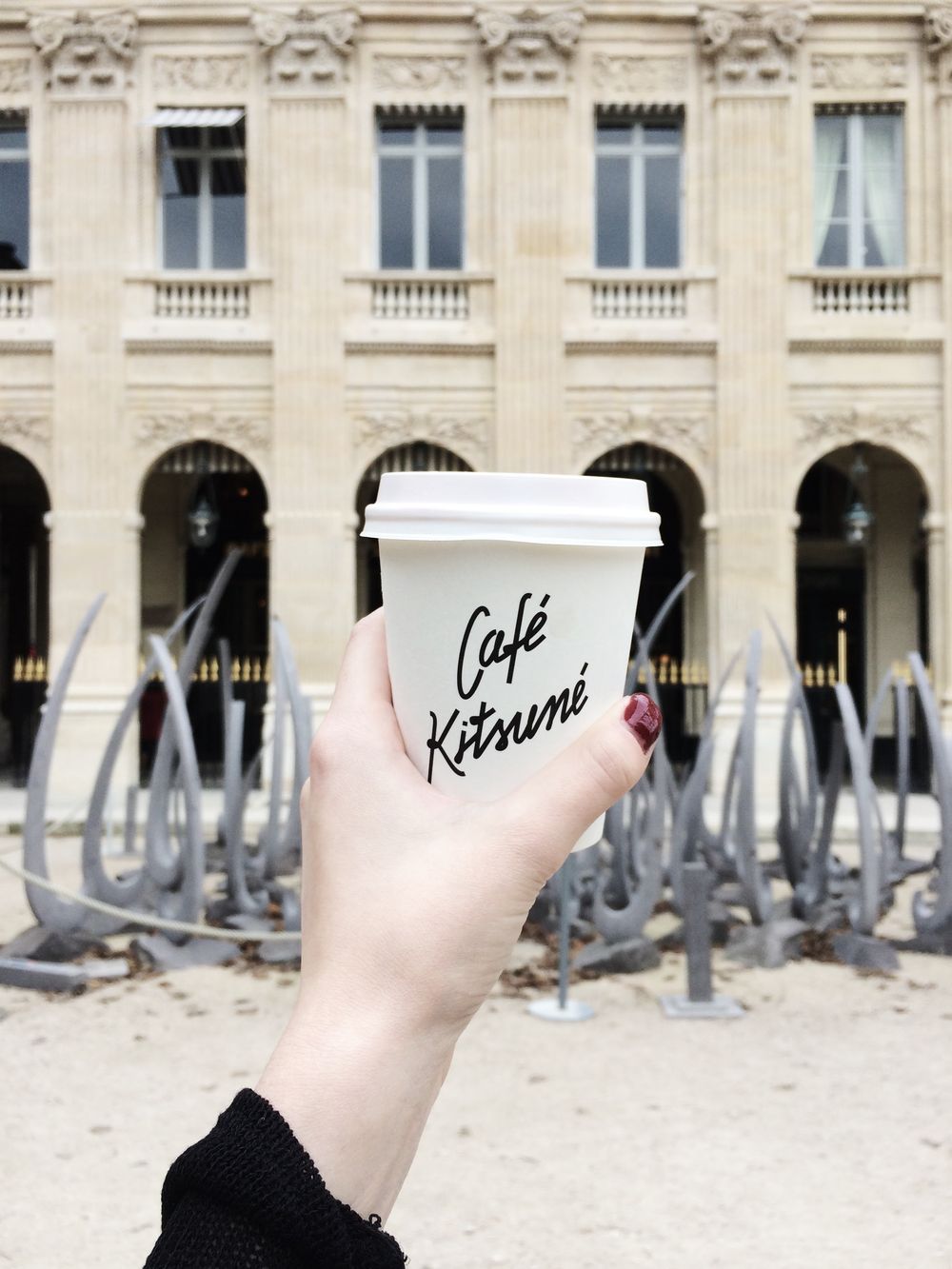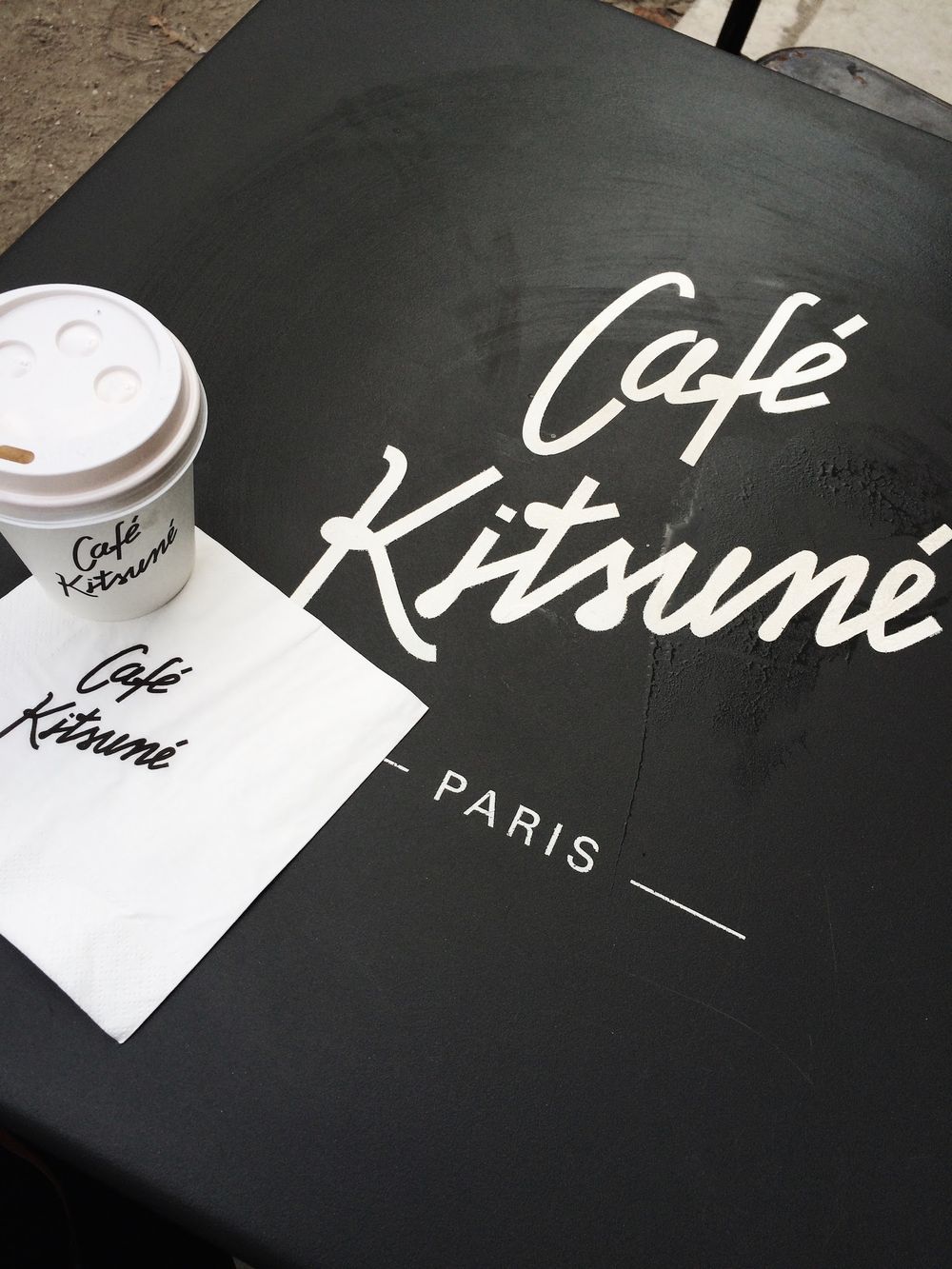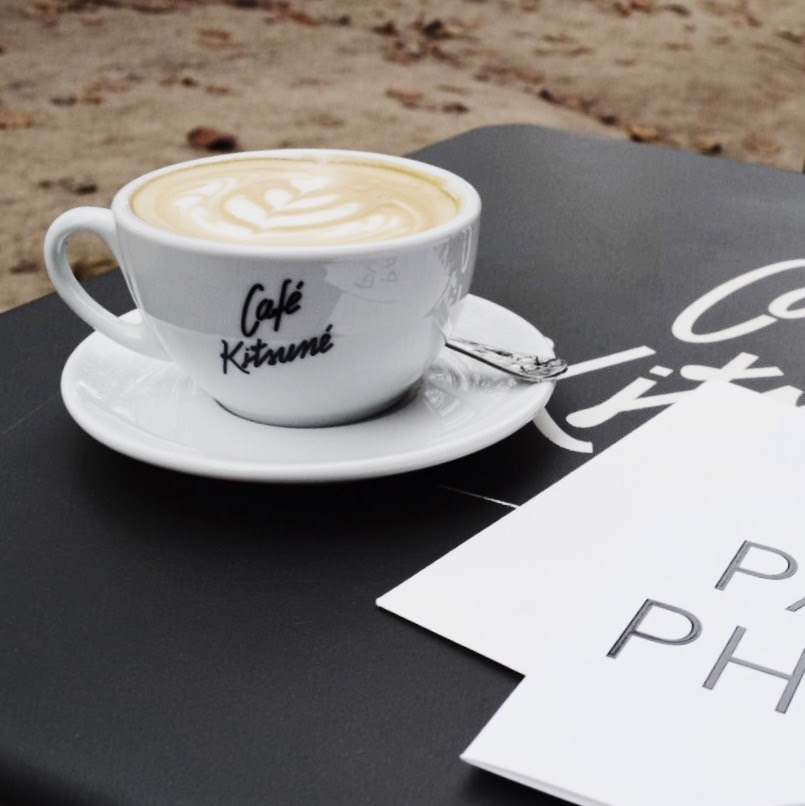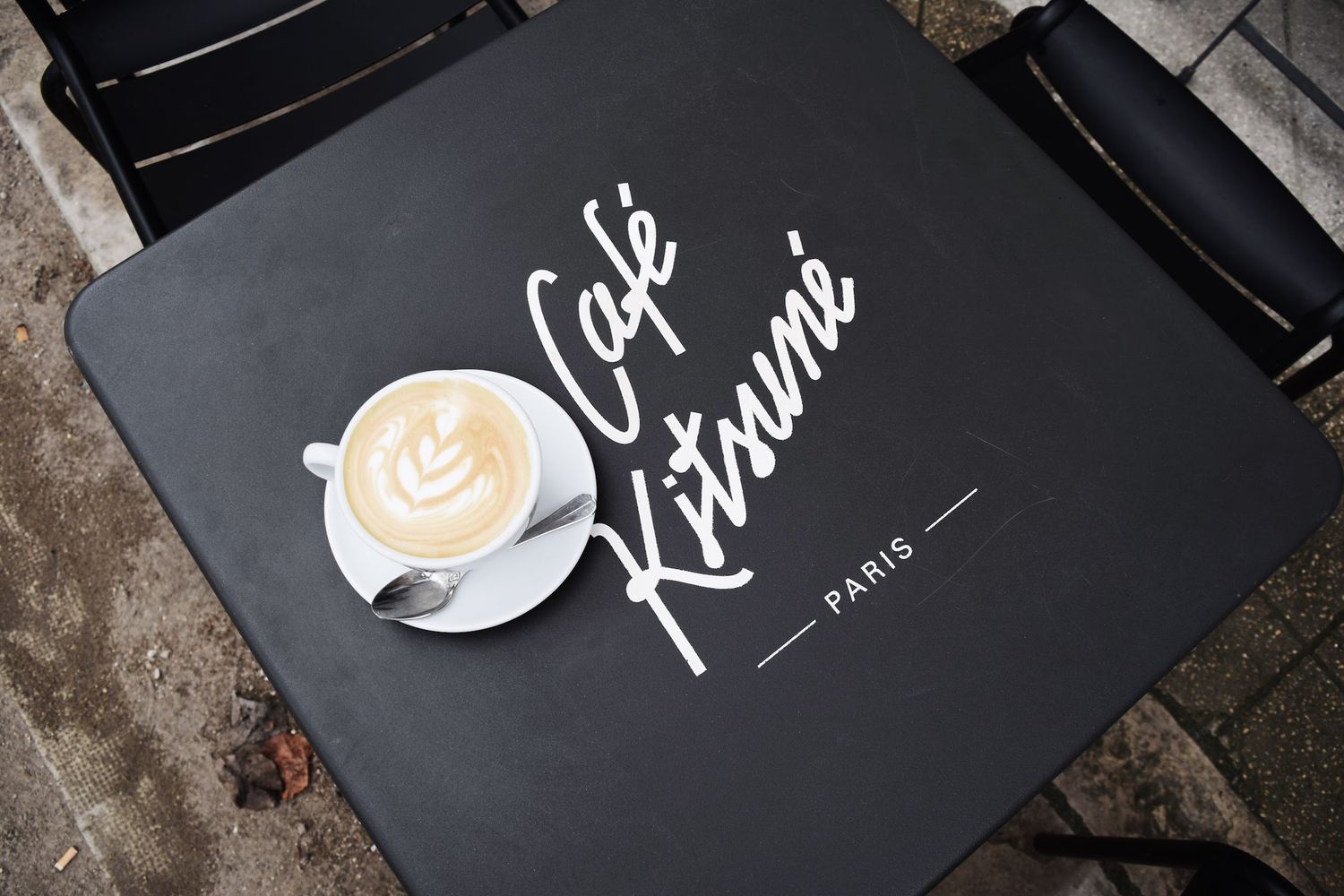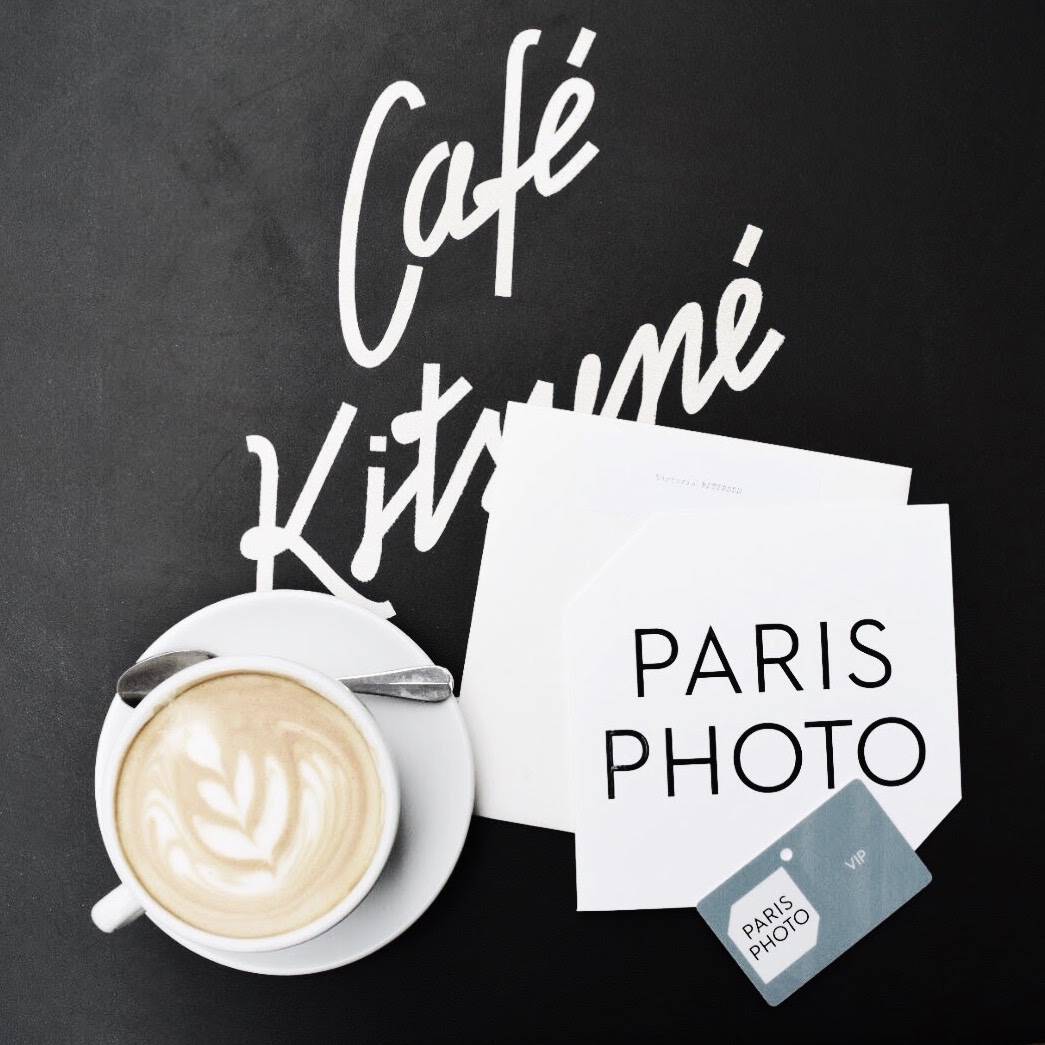 Off to Paris Photo I go!
Café Kitsuné
51 Galerie de Montpensier
75001 Paris, France