Looking for good coffee in the 1st arrondissement of Paris?
Téléscope Café
When a fashion photographer from Paris wants to open a coffee shop, he goes to New York to learn from the best. That's exactly what Nicolas Clerc did when he got the idea to open a café, studying under the best brewers at Blue Bottle and Intelligentsia in New York. Upon his return, he chose a small but centrally located space previously occupied by an Armenian family for 60+ years. I stopped here for a quick breakfast and enjoyed a small but tasty latte.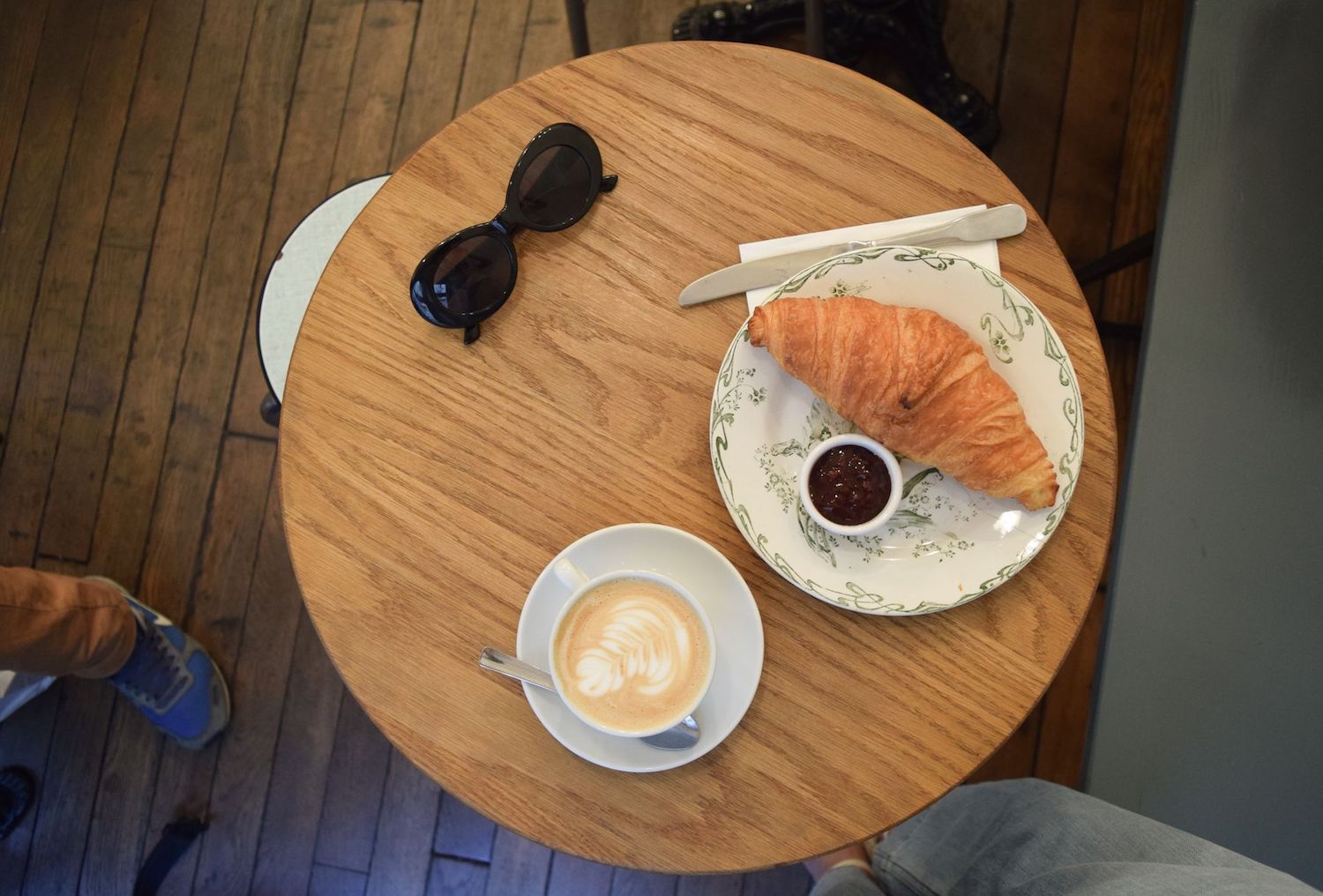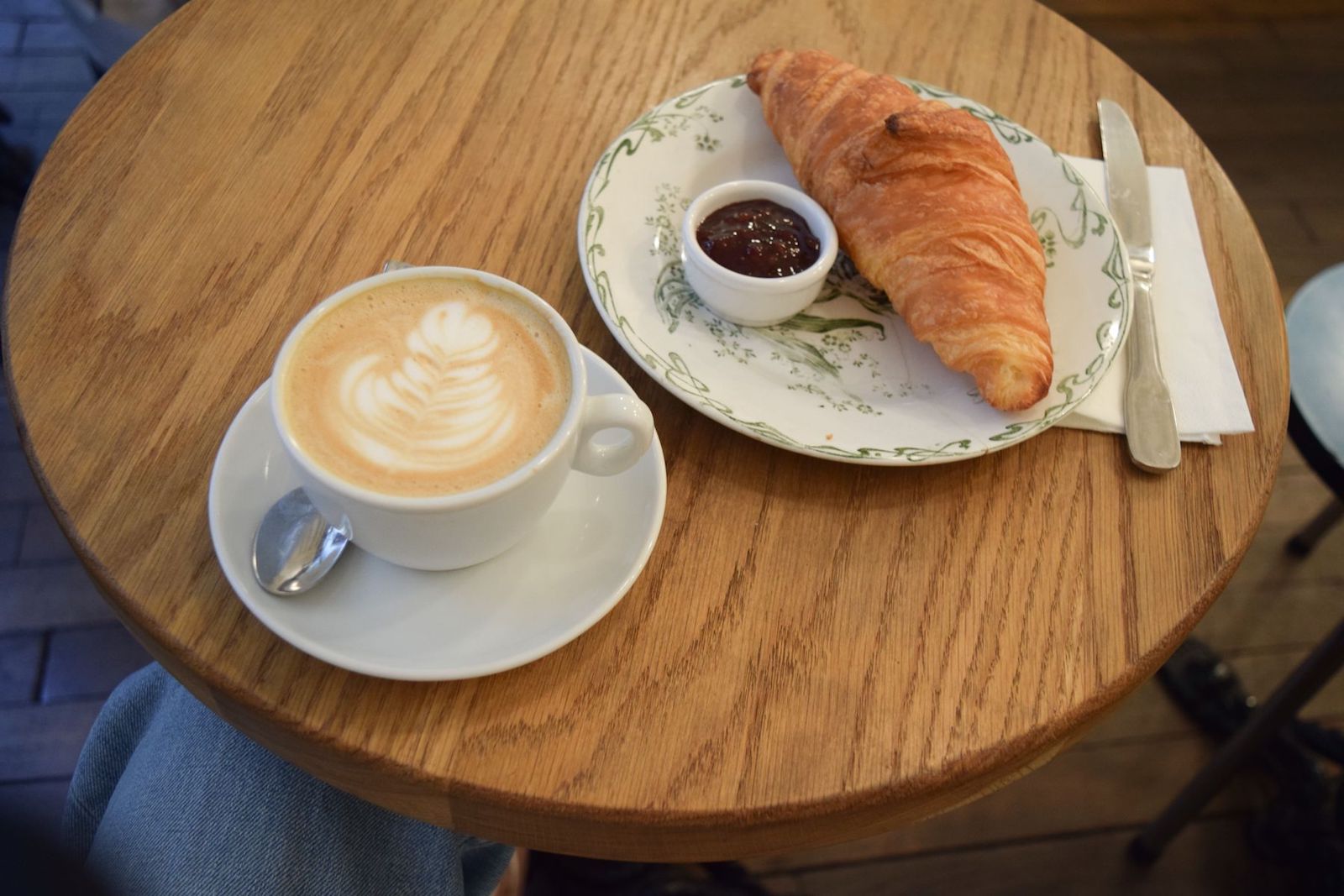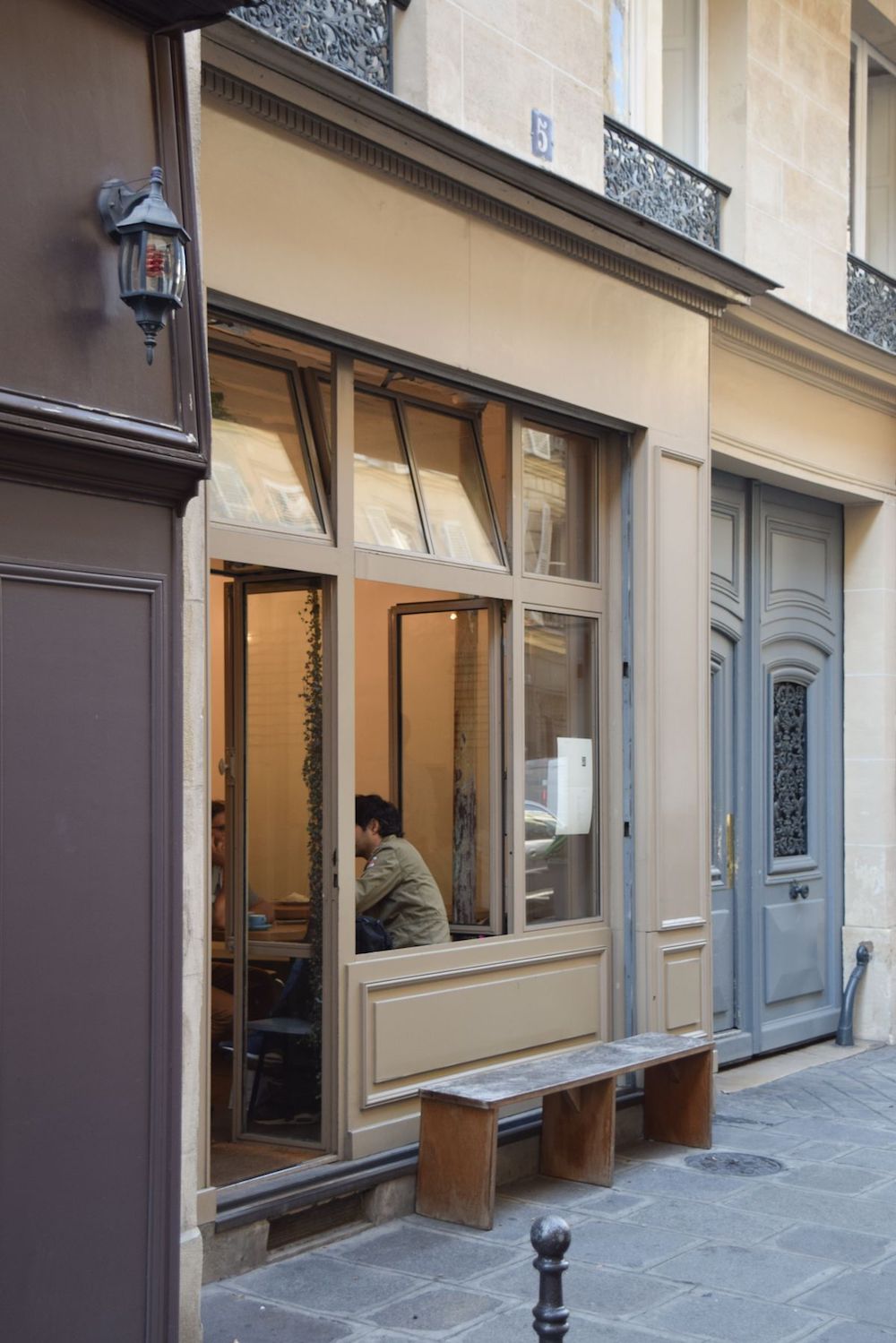 Télescope Café
5 Rue Villedo
75001 Paris, France
Check out more of the best specialty coffee shops in Paris!