Heading to the chic 8th arrondissement and need your coffee fix? I've got you covered. These are some of the best cafés to check out in the 8th arrondissement of Paris.
The 8th arrondissement of Paris is known for its elegance and close proximity to iconic landmarks like the Champs-Élysées and the Arc de Triomphe.
When it comes to cafés, you'll find several options that range from traditional to modern. One of the most famous is Ladurée on the Champs-Élysées, primarily known for its macarons but also offering a café setting where you can enjoy coffee and pastries. Another choice for a more local vibe is Café Jacquemart-André, located in a quieter part of the district but offering excellent coffee and pastries. Fauchon, located near Place de la Madeleine, is an upscale café and gourmet food retailer where you can indulge in fine teas, coffees, and exquisite pastries. Café Antonia serves afternoon tea in a grandiose hotel venue.
Honor Café
After living in the Madeleine neighborhood for nearly 2 months this fall, I have to say I was quite disappointed by the lack of third wave coffee shops at my immediate doorstep. Coming from the Marais where specialty coffee brewers congregate like nowhere else, it's easy to feel this way!
Lucky for me, Honor Café came to the rescue, in the form of a somewhat hidden outdoor coffee truck on Rue Saint Honoré. Run by Australians, Honor Café serves central Parisians their daily specialty coffee fix. It's not to be missed if you find yourself in the neighborhood as I did! Dress accordingly, the shop attracts a fashion crowd, likely due to its location.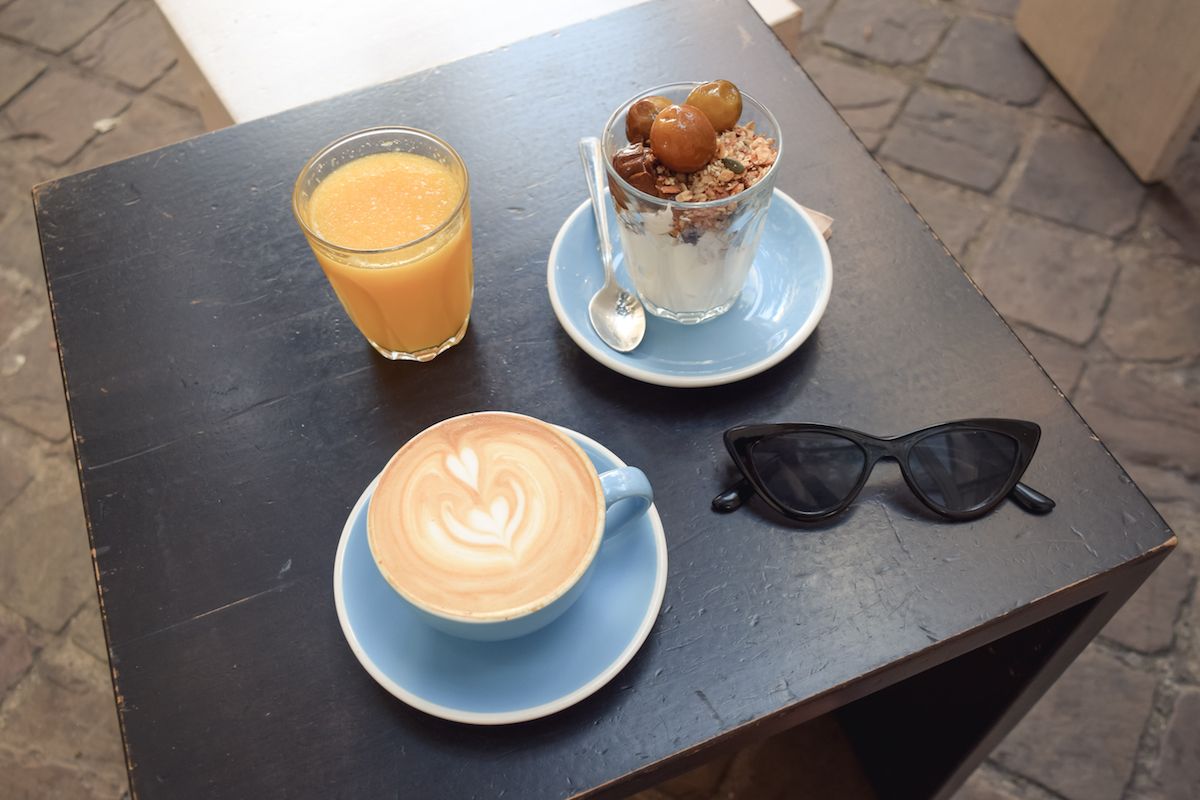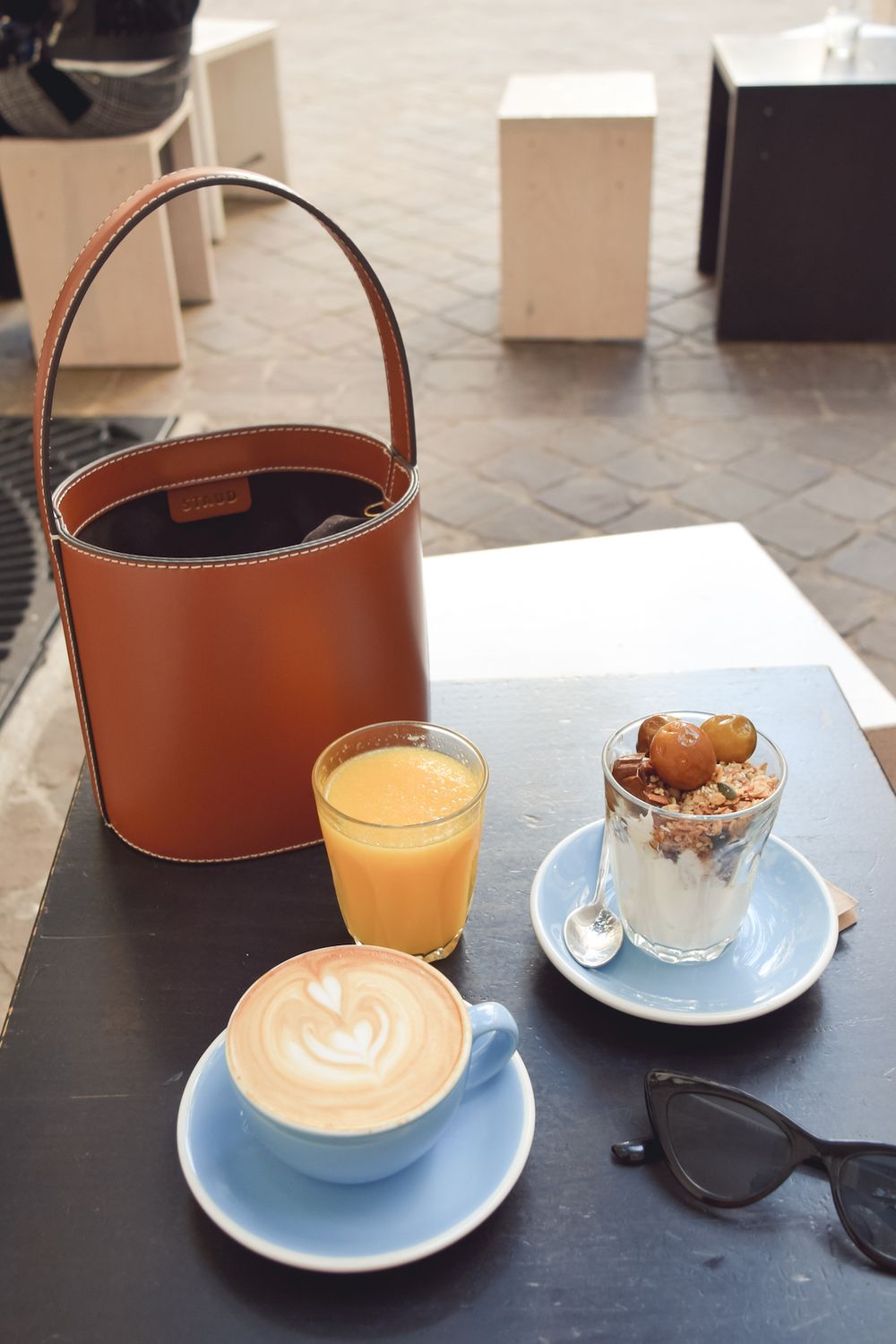 I'd recommend starting your café hopping on the northern end near the Champs-Élysées and working your way south towards the Seine River. Make reservations if visiting some of the more upscale historic cafés like Café de la Paix. Enjoy! Let me know if you need any other Paris café tips.