Paris is the fashion capital of the world, so it's no wonder that the city would eventually have a massive surplus of designer clothing. Enter vintage clothing shops: the one kind of place where you can dive into the city's deep fashion history and find a unique piece from another decade to call your own.
I first started vintage shopping in Paris as a teenager during my year abroad in France. Some of the same vintage stores I went to over 10 years ago are still around!
I have a Paris travel guide but today I want to focus on vintage clothing shopping!
Here is a short guide to the best vintage clothing shops in Paris. I've also included a few dépôt-vente shops in the 16th, which are high-end thrift shops that specialize in luxury goods.
No matter your style, preferred decade, or budget, there's something for everyone when it comes to vintage shopping in Paris!
Especially noteworthy shops are highlighted in bold.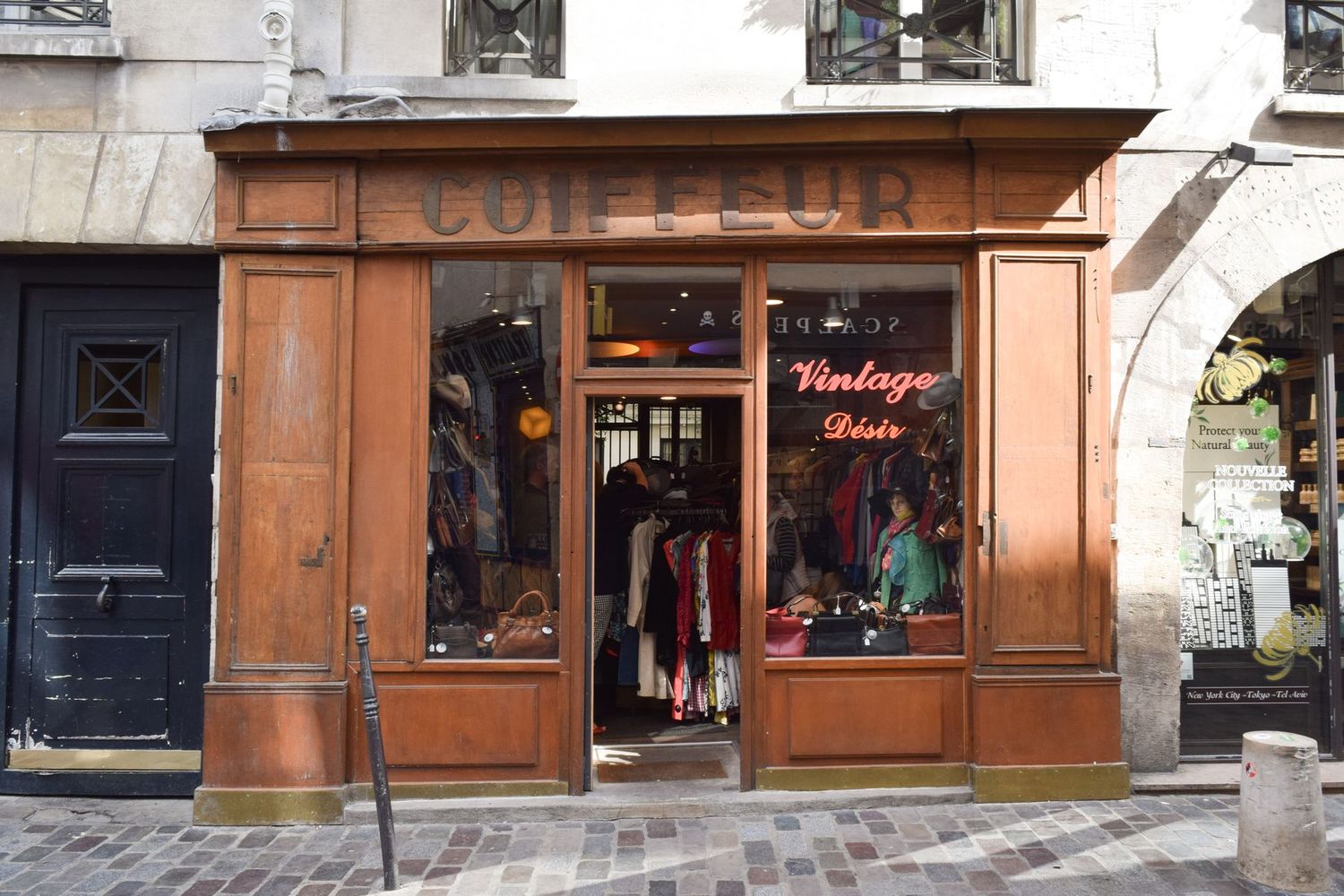 1st Arrondissement
MAD Vintage – 66 Rue Saint-Denis, 75001 Paris
MAD Vintage – 41 Rue de Rivoli, 75001 Paris
2nd Arrondissement
Kiliwatch – 64 Rue Tiquetonne, 75002 Paris
La Marelle – 25 Galerie Vivienne, 75002 Paris
Episode – 12-16 Rue Tiquetonne, 75002 Paris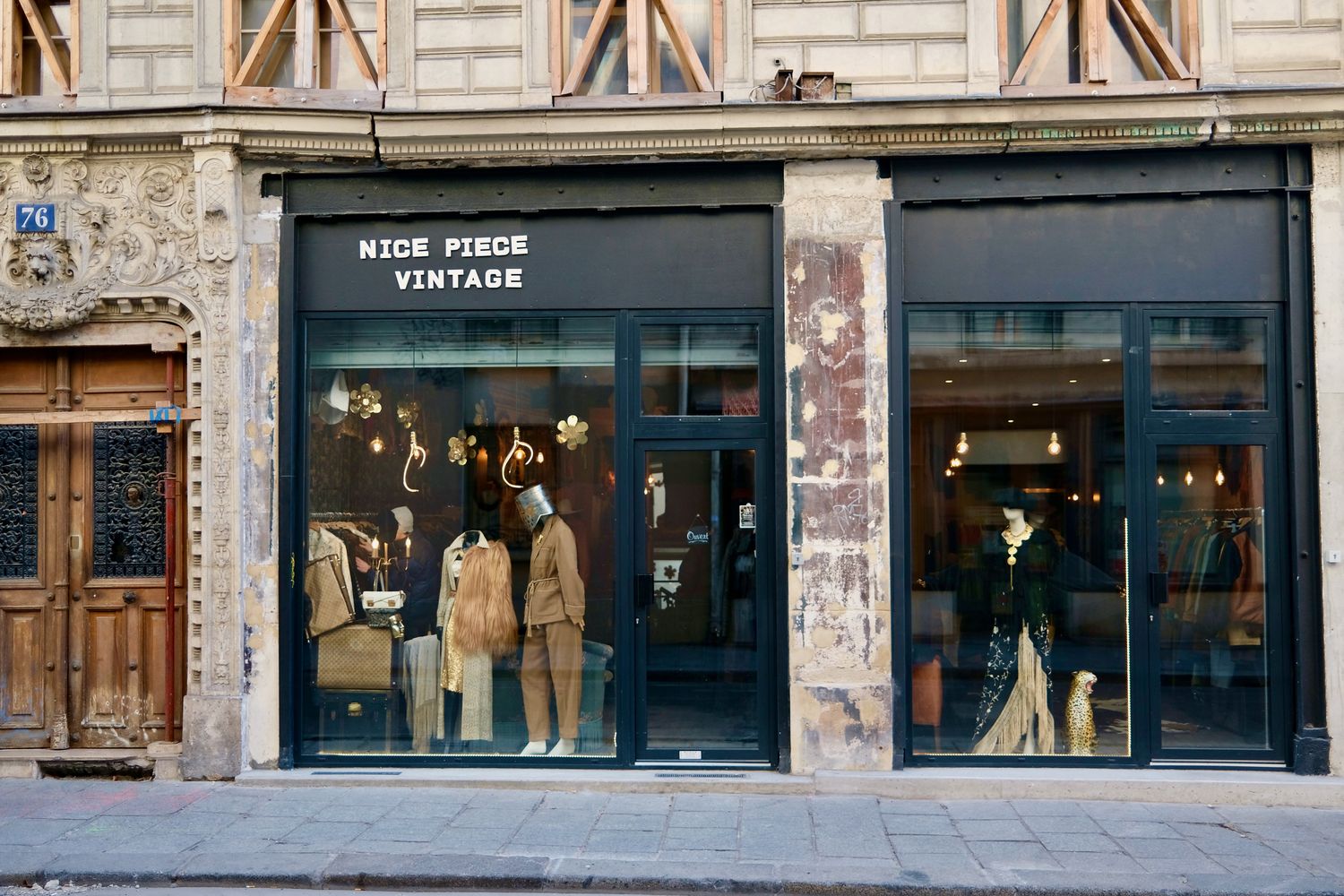 3rd & 4th Arrondissements
Pretty Box – 46 Rue de Saintonge, 75003 Paris
Nice Piece – 76 Rue Charlot, 75003 Paris
Vintage Désir – 32 Rue des Rosiers, 75004 Paris
Kilo Shop – 69-71 Rue de la Verrerie, 75004 Paris
Tilt Vintage – 8 Rue de Rivoli, 75004 Paris
Free'P'Star – 61 Rue de la Verrerie and 20 Rue de Rivoli 75004 Paris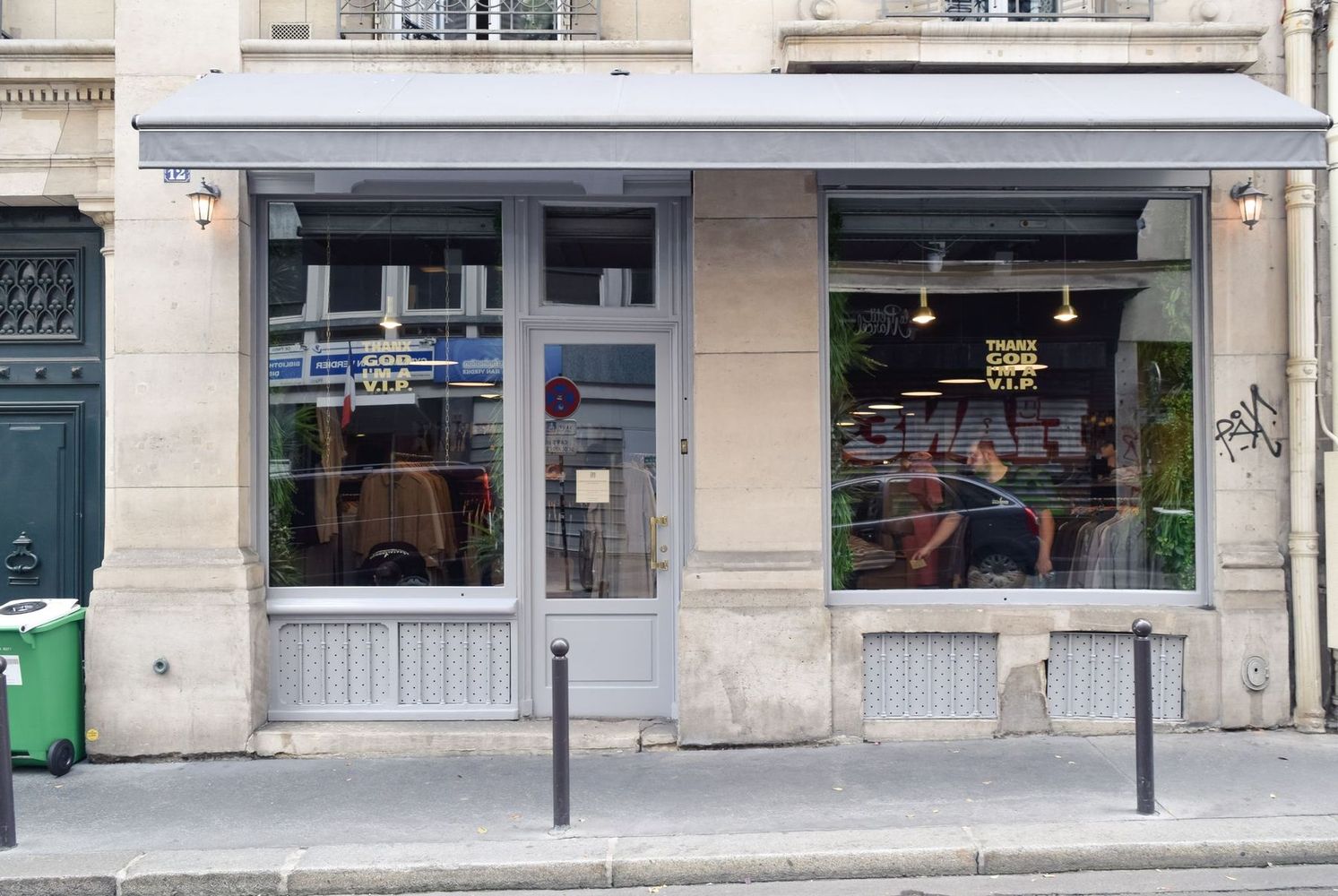 9th, 10th, & 11th Arrondissements
Mamie Blue – 69 Rue de Rochechouart, 75009 Paris
Headless St Denis – 30 Rue Henry Monnier, 75009 Paris
Rose Market Boutique – 19 Rue Milton, 75009 Paris
Thanx God I'm A V.I.P. – 12 Rue de Lancry, 75010 Paris
Chinemachine II – 10 Rue des Petites Écuries, 75010 Paris
Vintage Clothing Paris – 10 Rue de Crussol 75011 Paris
La Mode Vintage – 12 Rue Rochebrune, 75011 Paris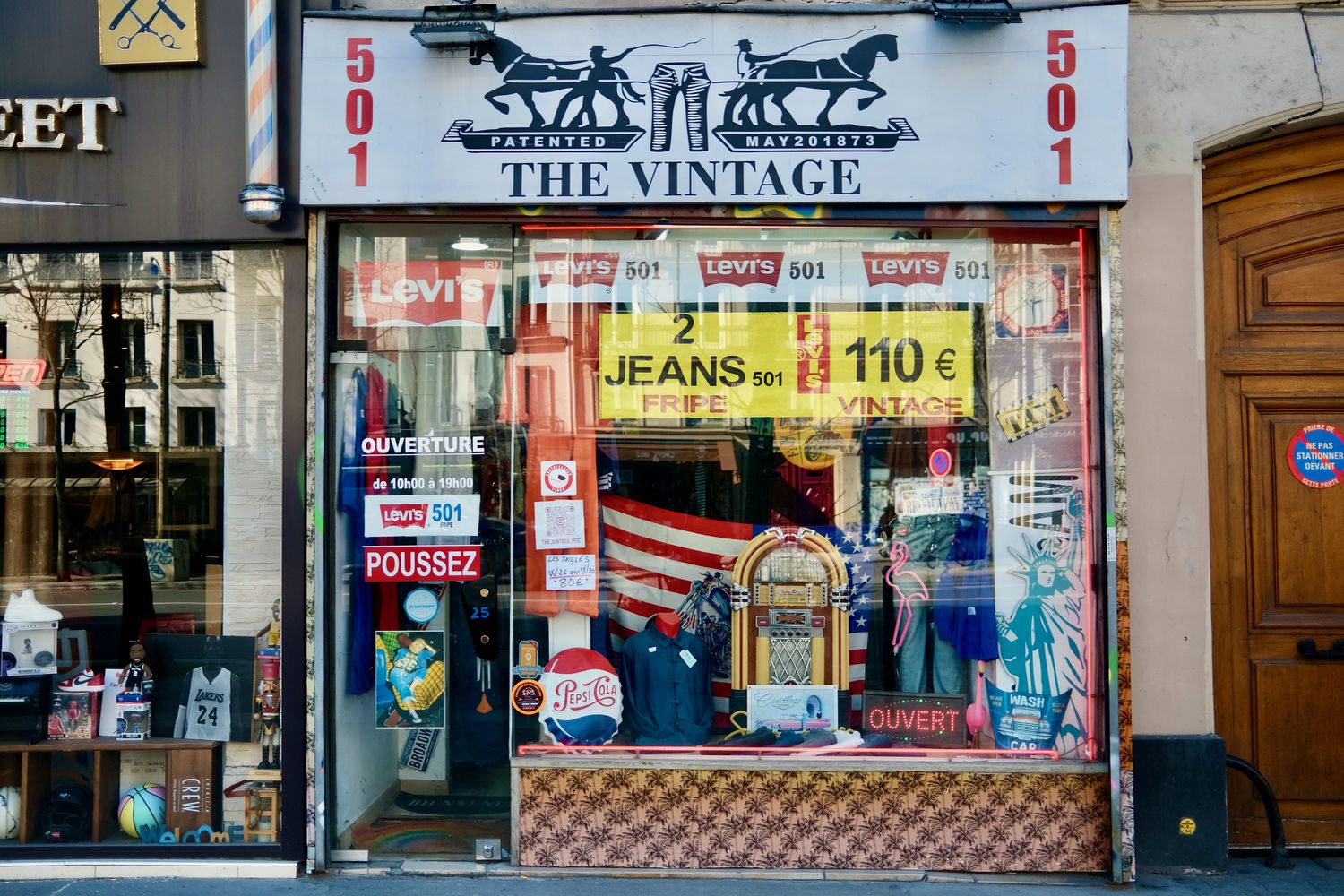 7th & 8th Arrondissements
Defile des Marques – 171 Rue de Grenelle, 75007 Paris
Valois Vintage – 8 Rue des Saussaies, 75008 Paris
16th Arrondissement
Reciproque – 95 Rue de la Pompe, 75116 Paris
Le Date – 3 Rue de la Tour, 75116 Paris
Depot Vente Luxe – 14 rue de la Tour 75116 Paris
18th Arrondissement
Chinemachine – 100 Rue des Martyrs 75018 Paris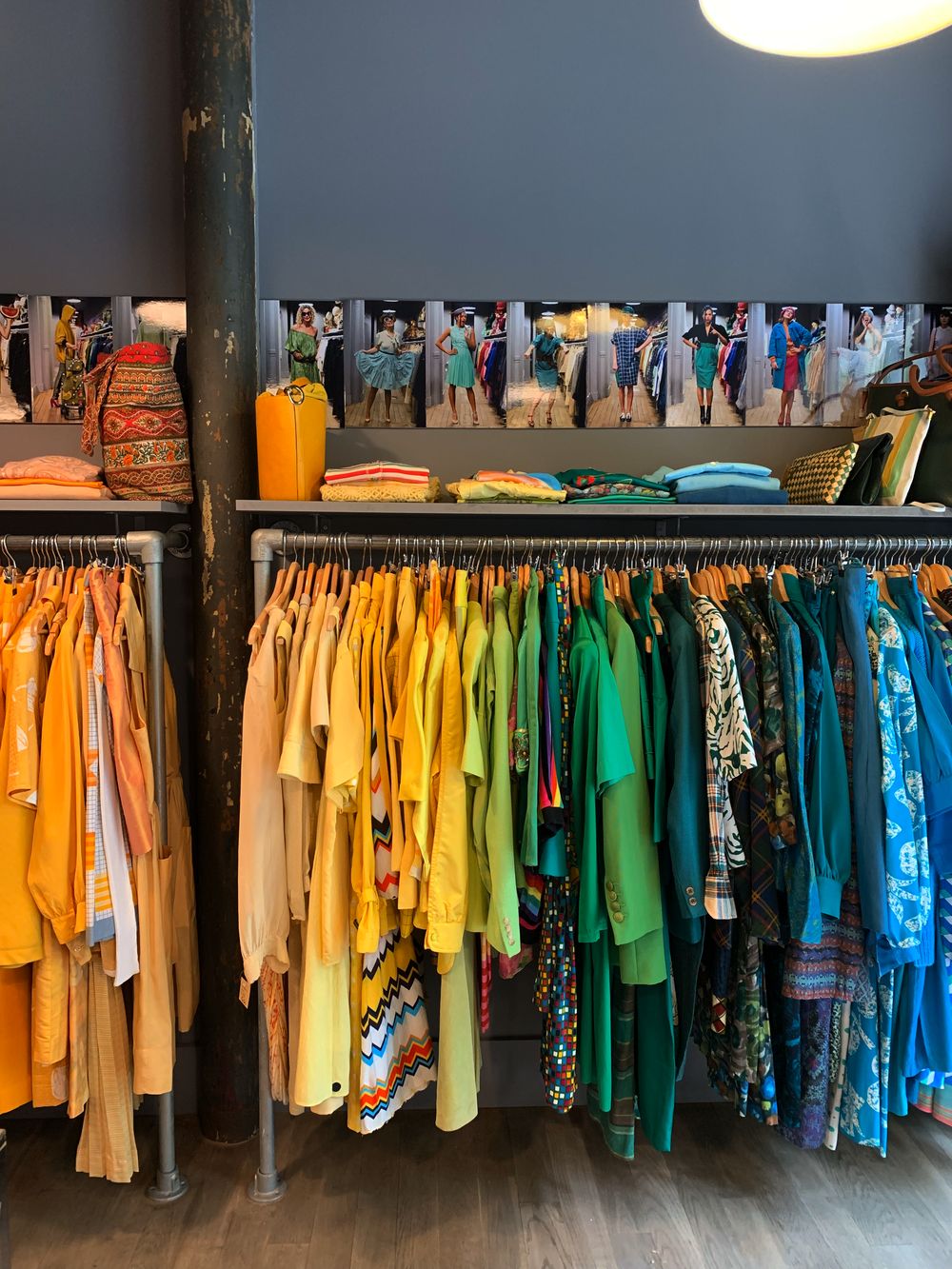 These vintage clothing boutiques are an important part of the Paris shopping scene. I hope you have time to visit them all!