Longtime readers know I have a thing for small towns… That's why I was so beyond excited to see Saint-Émilion for myself in person one day. I'd seen its picturesque rolling hills and terracotta rooftops on Instagram and Pinterest before. The day for me to finally visit Saint-Émilion came on a sunny late fall day in France.
I took a train from Bordeaux, followed by a connecting bus, and arrived at the foot of this charming hilltop town!
After a comfortable 20-minute walk, I finally arrived at the edge of the town center. I soon discovered that Saint-Émilion was one of the cutest small towns in France!
Saint-Émilion History
Saint-Émilion has a history dating back to the 2nd century when Romans planted vineyards on the lands. During the 4th century, a Roman poet named Ausonius remarked at how abundant the grape was in the region.
Saint-Émilion was previously called Ascumbas, but earned its present day name from a monk named Émilion. This monk settled into the small town during the 8th century. Soon after, he was joined by other monks who began commercially producing and selling wine in the region.
Saint-Émilion's illustrious history of ancient religion and wine production earned it a UNESCO World Heritage status. Its Romanesque churches, cobblestone pathways and fantastical views draw numerous visitors every year.
Saint-Émilion Hotels
If you're planning a visit to Saint-Émilion, then I recommend staying in the city center. You can easily get around to the nearby vineyards, without being too far away from the action. I recommend these top-rated hotels in Saint-Émilion:
Things to Do in Saint-Émilion
There's so much to do in Saint-Émilion, and most of the town's most famous attractions can be visited in one long day. Here are a few ideas if you're looking for things to do in Saint-Émilion!
Monolithic Church
The largest church carved from a single limestone cliff in Europe is found in Saint-Émilion. This underground church was carved starting in the 12th century! You can visit the inside of the church, which features a tall bell tower, a prominent structure visible from many parts of Saint-Émilion.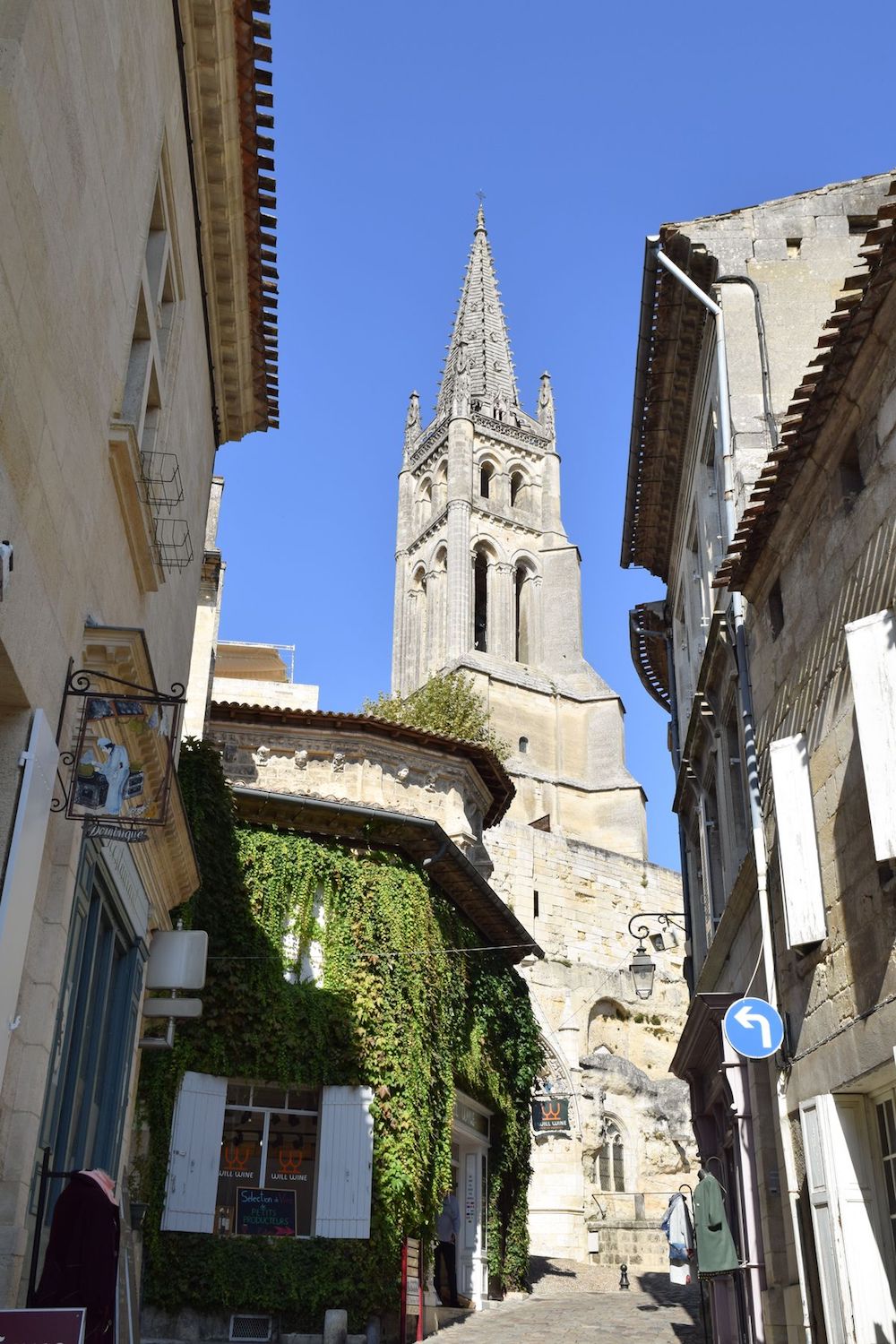 Look out from the Monolithic Church Bell Tower Plaza
This is the ONE thing you must do in this town. The view from the Monolith Church plaza is one of a kind. You can see the open square of the village below, an enormous green tree, the old buildings of Saint-Émilion, and the rolling hills beyond the town. It's one of the most picturesque views I've ever seen and what's more, it's entirely free to visit!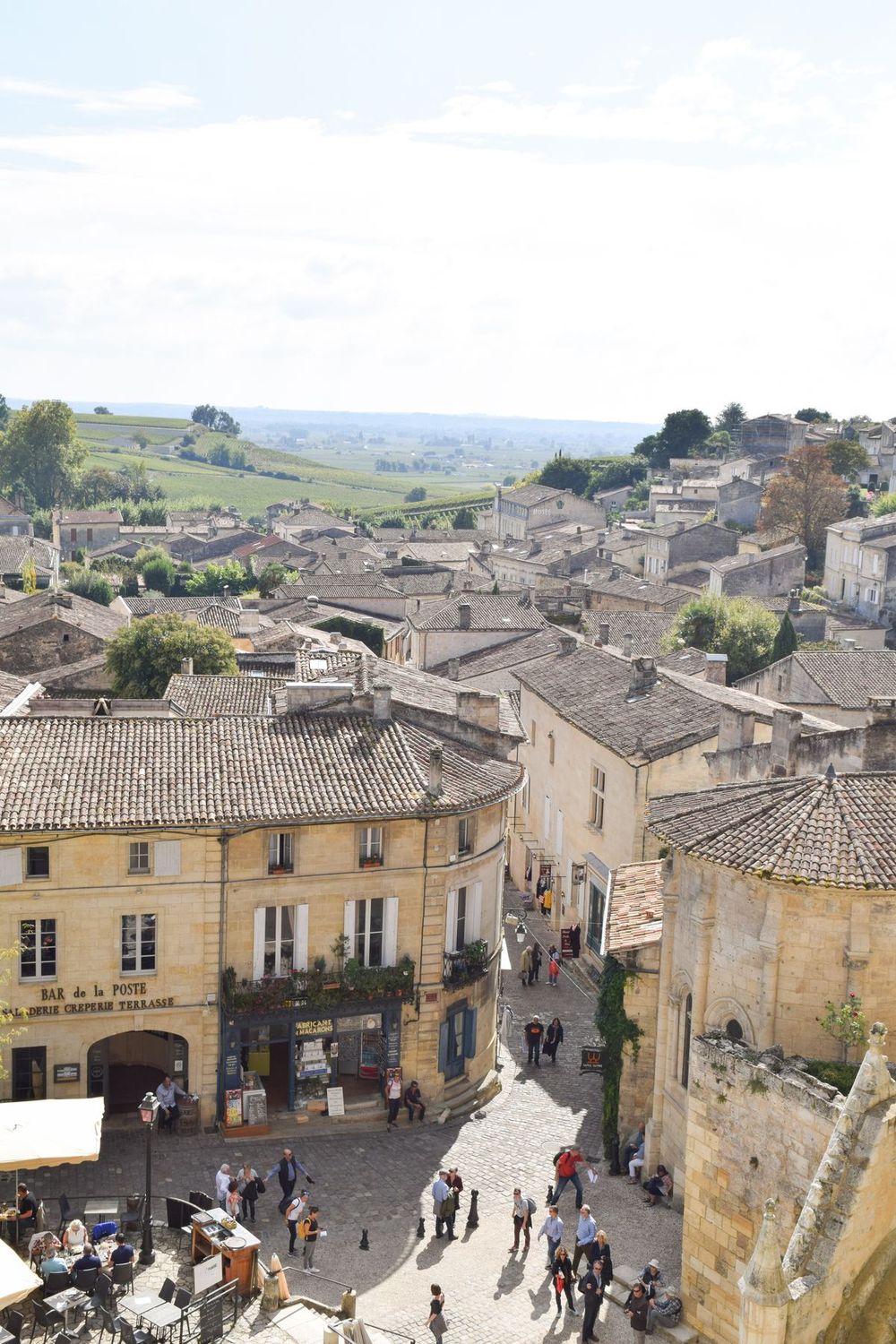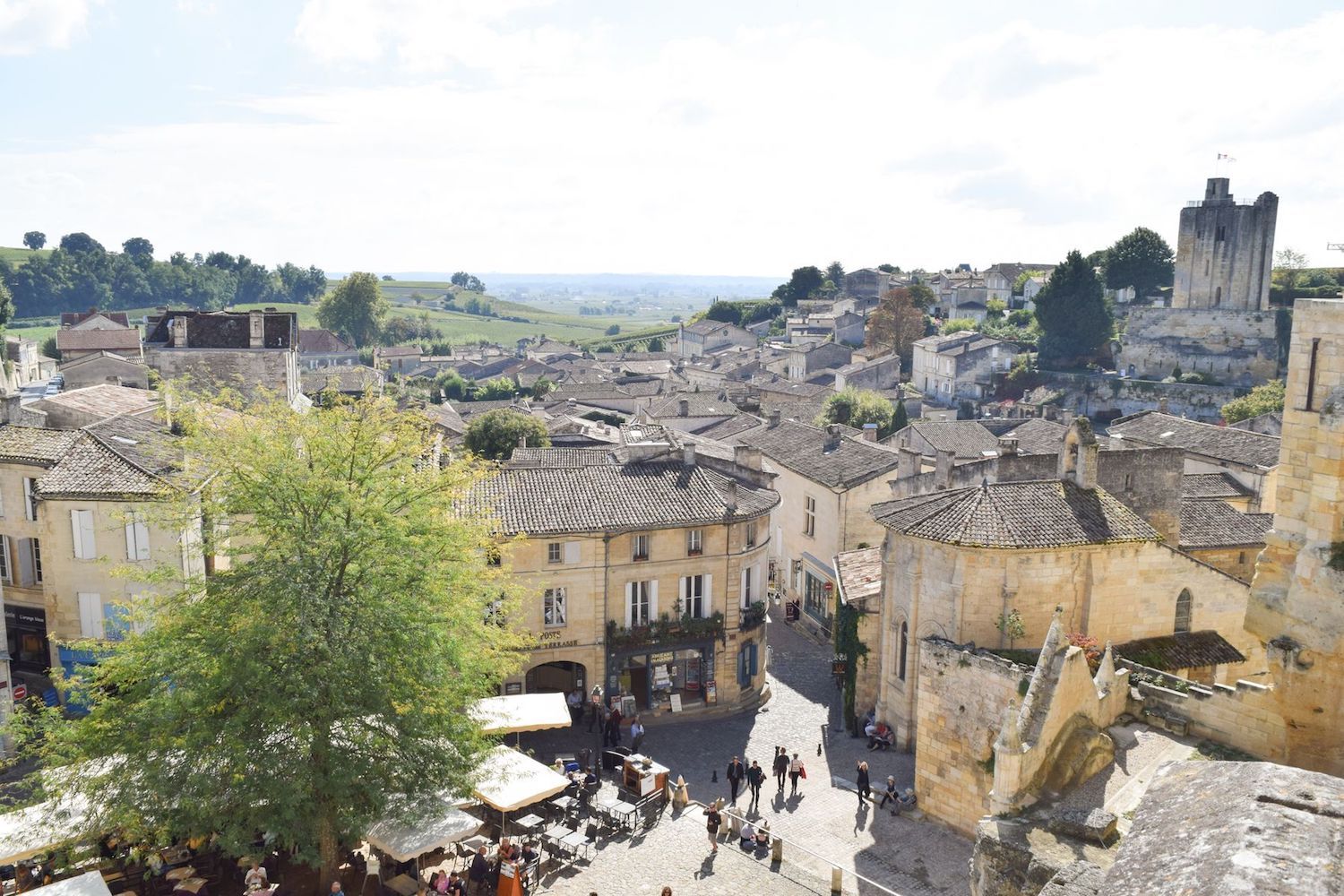 Walk up Rue du Tertre de la Tente
On your way to the Bell Tower plaza, try to walk up Rue du Tertre de la Tente, a steep but beautiful cobblestone street lined with restaurants and local shops.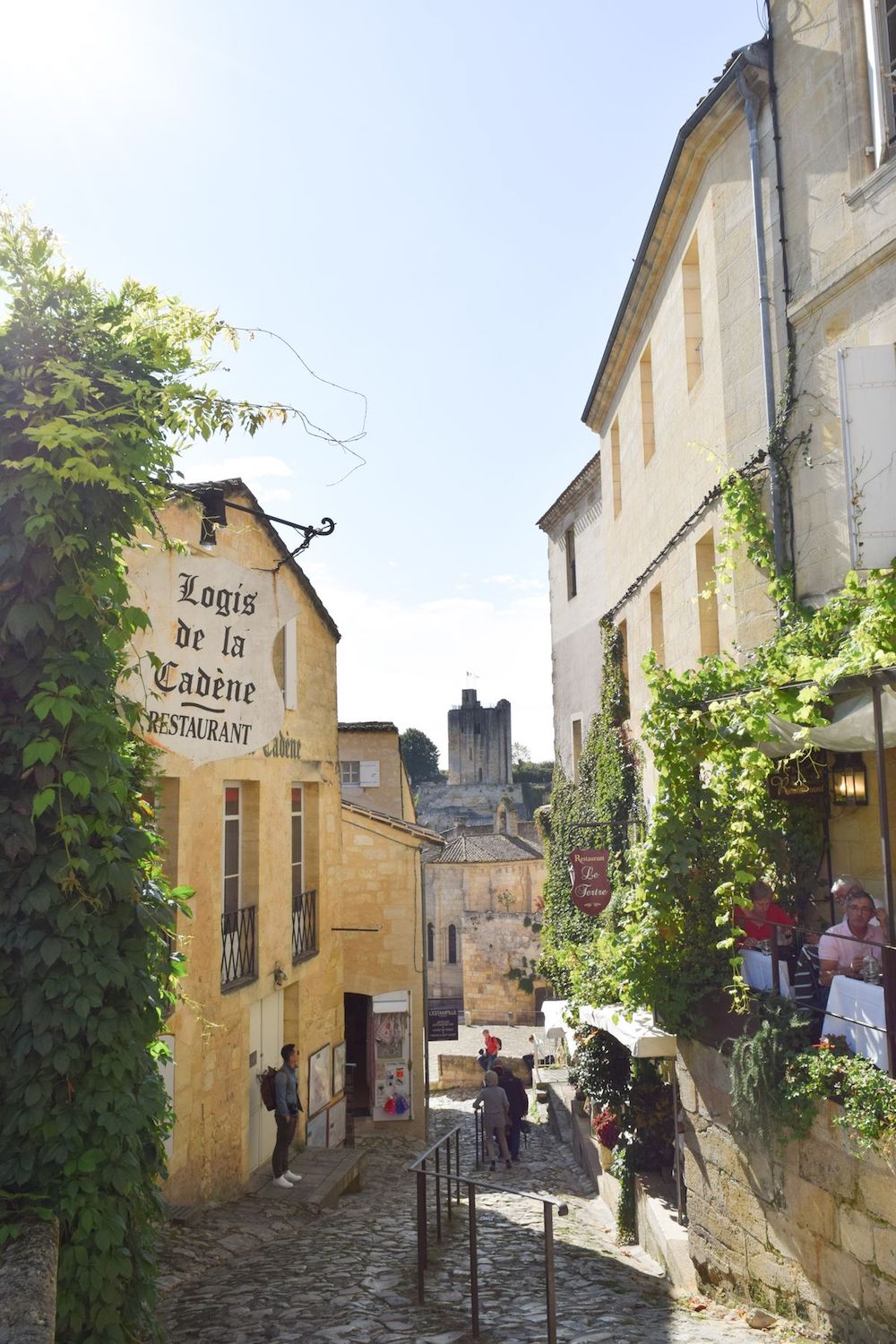 Pick up some local wine
A town known for its wine is obviously going to have many wine shops to choose from. Don't forget to bring a bottle back with you!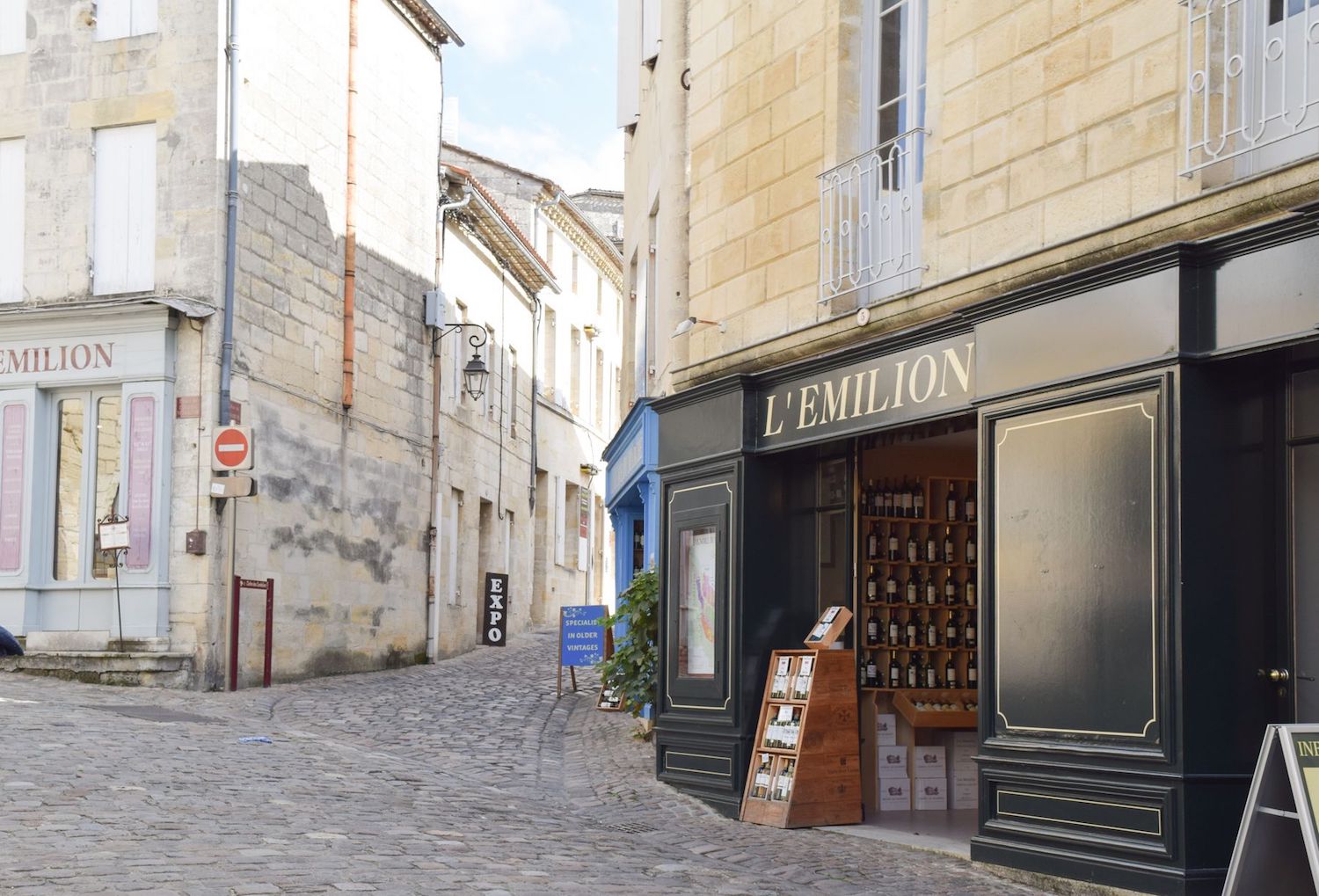 Explore surrounding vineyards
Saint-Émilion is surrounded by beautiful vineyards. If you have the time, then it's worth visiting one of the many chateaux and vineyards of the region.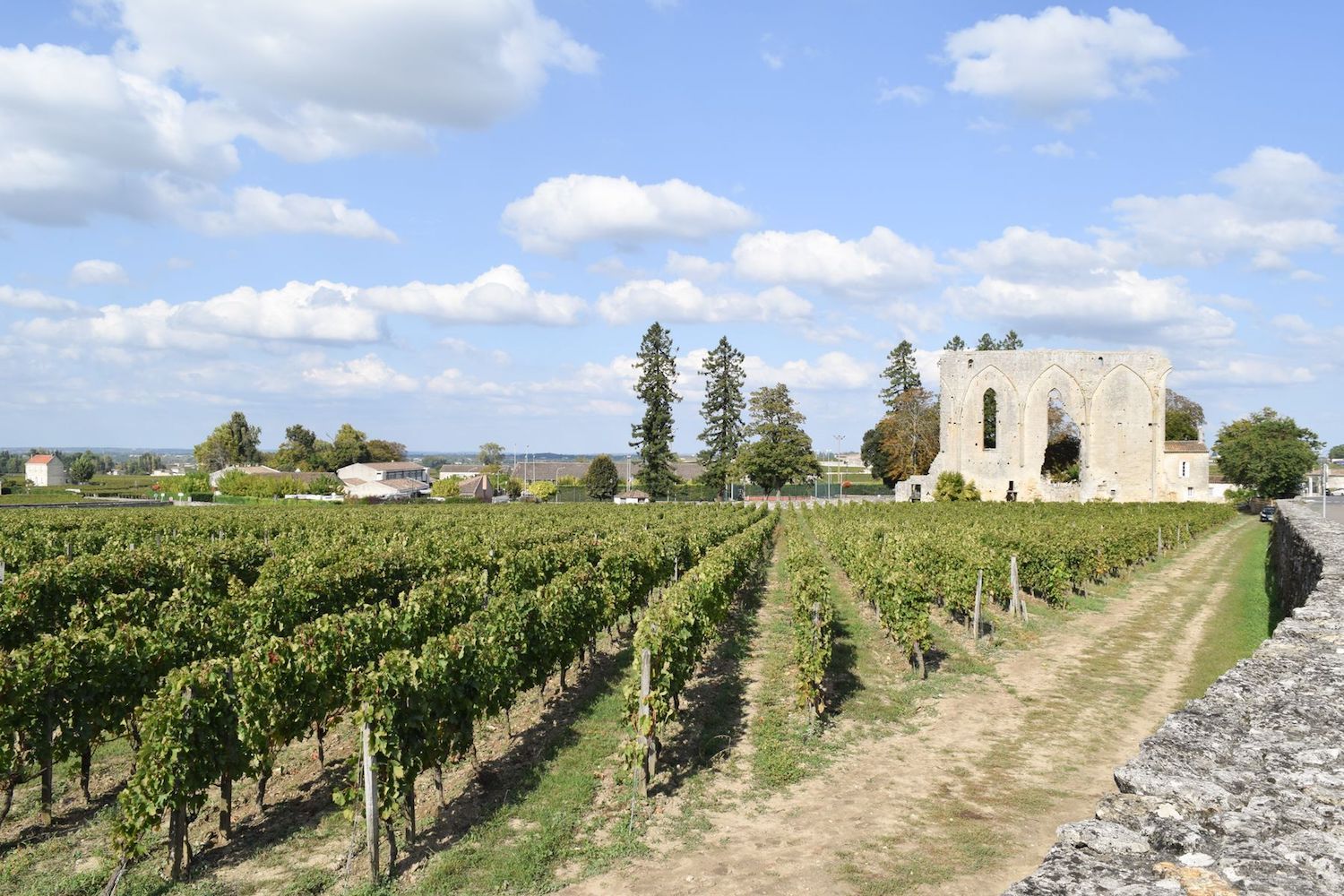 Town Hall
Just outside the beaten tourist path of Saint-Émilion is La Mairie – the town hall of the city which is a beautiful sight to see, even if you can't go inside!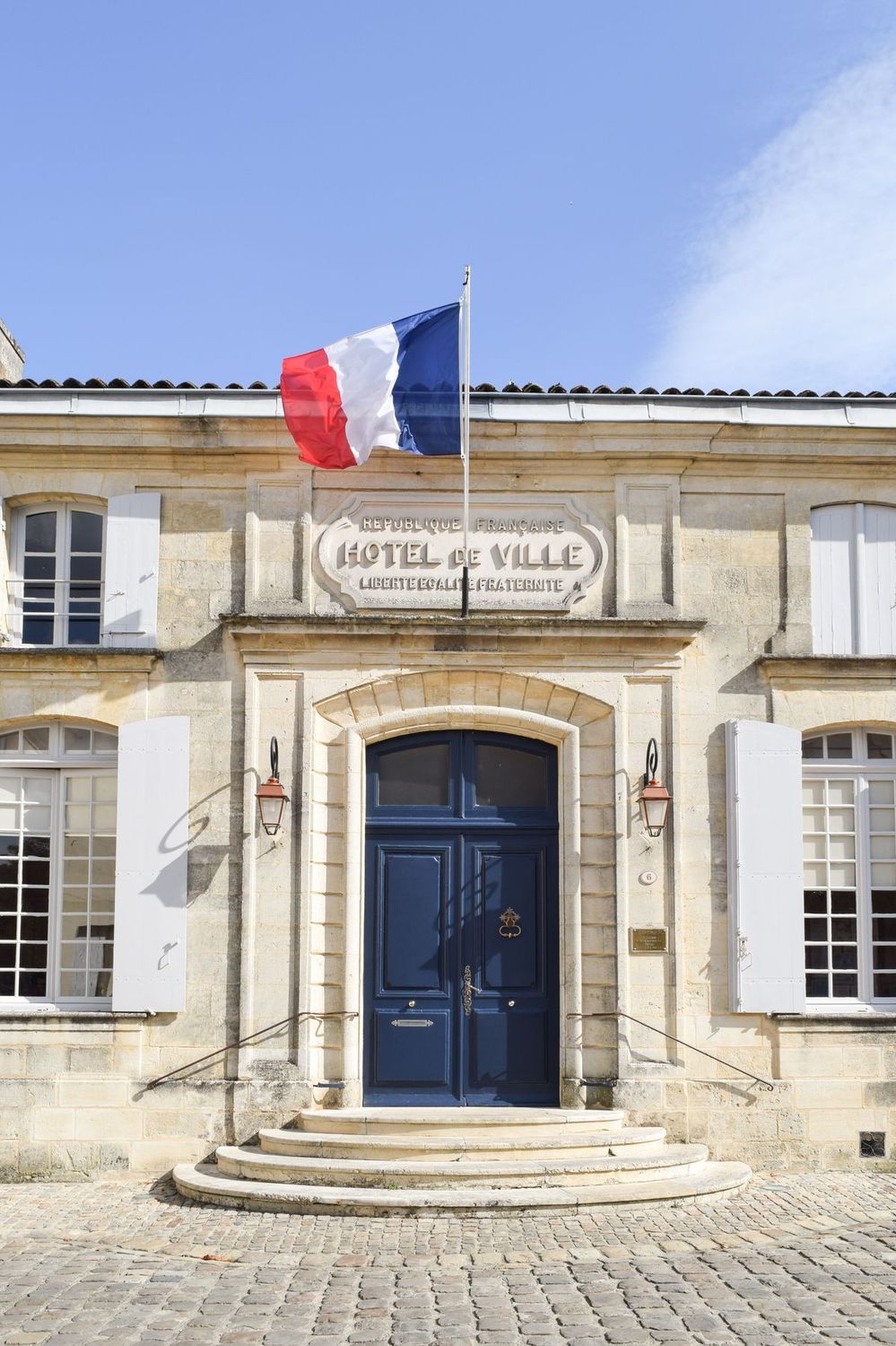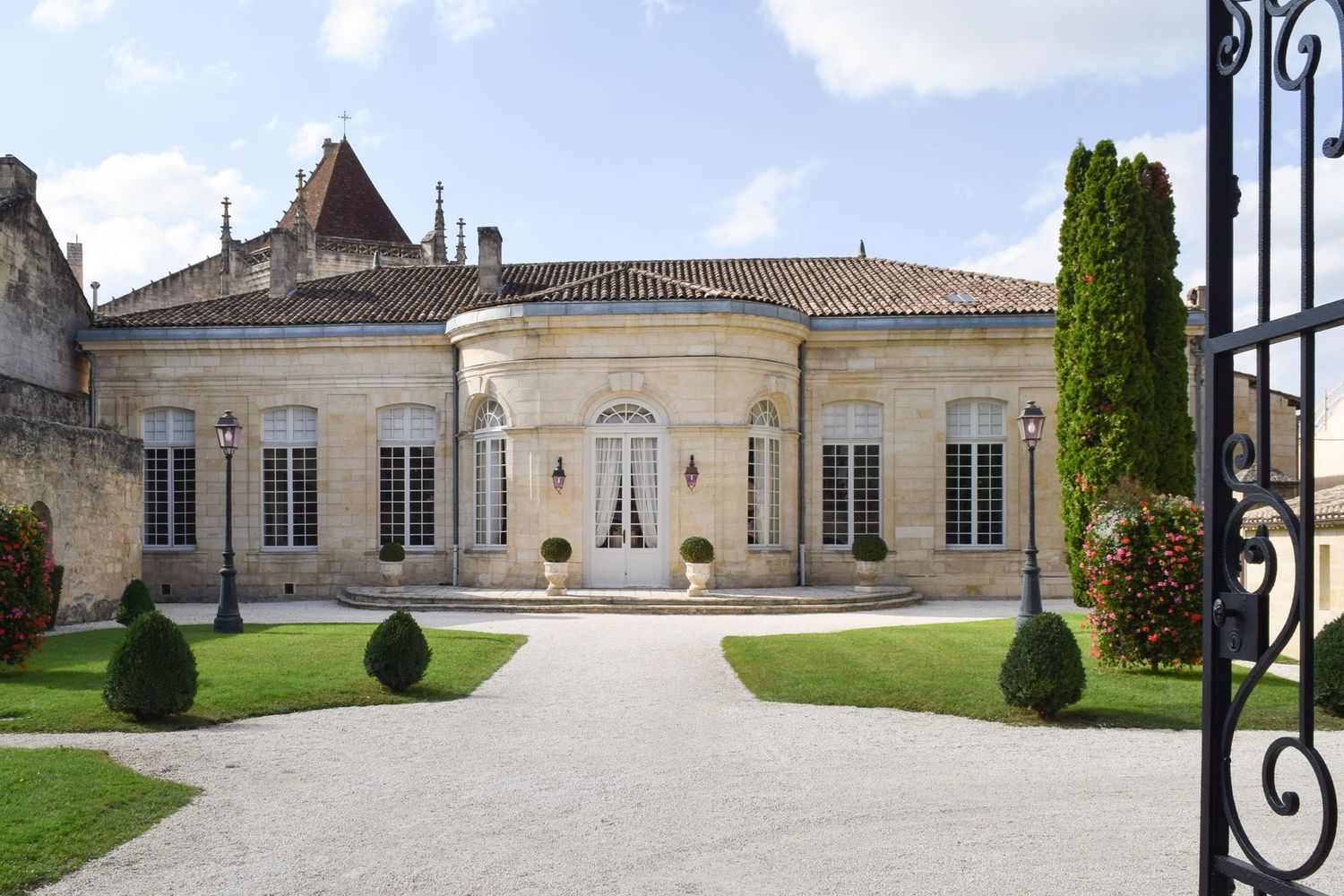 Collegiale Church
This Romanesque church dates to the 16th century.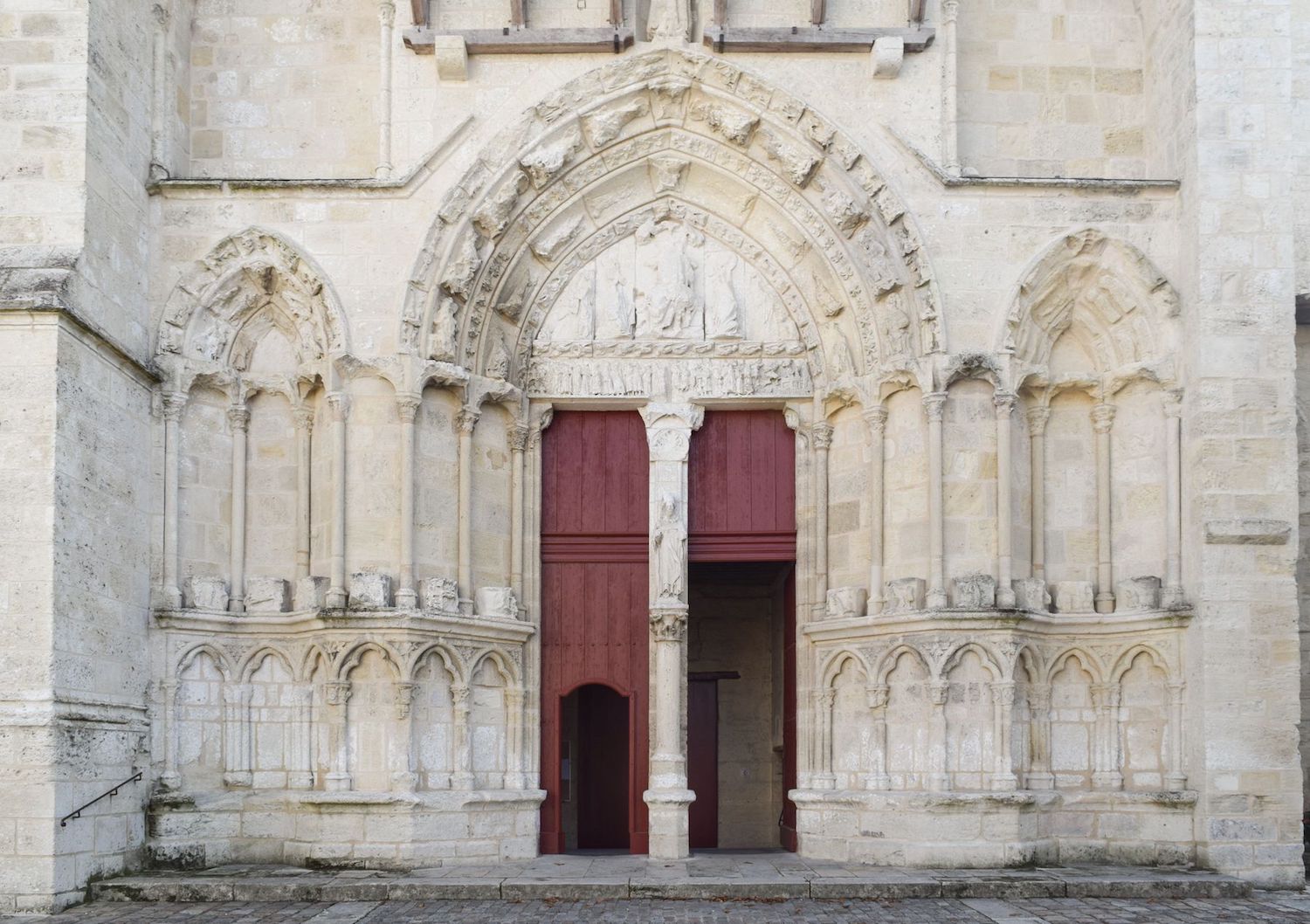 Chateau du Roy
Climb up 118 steps to catch another stellar view over the small village of Saint-Émilion. This Romanesque church dates to the 13th century and it's all that remains of the former king's castle.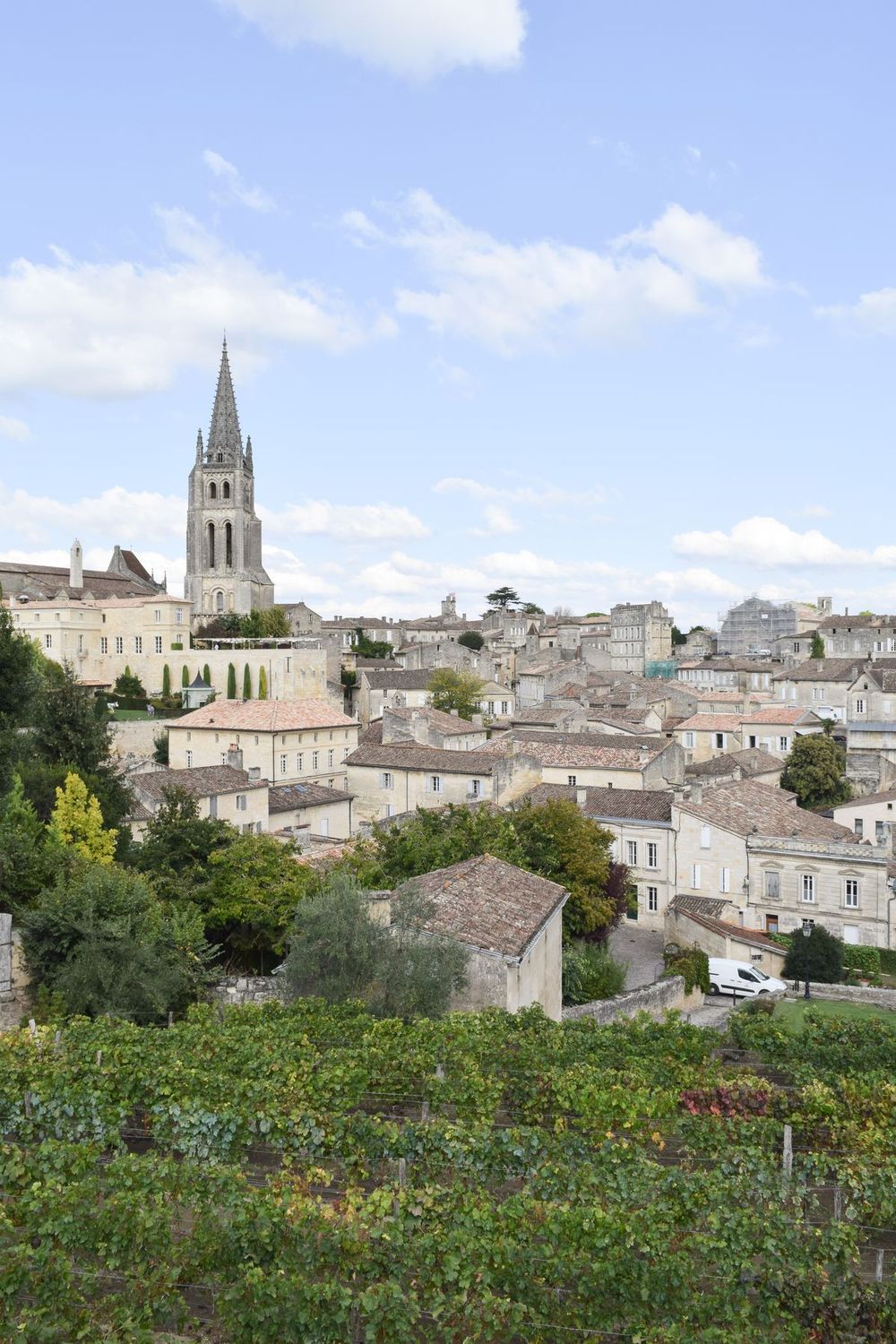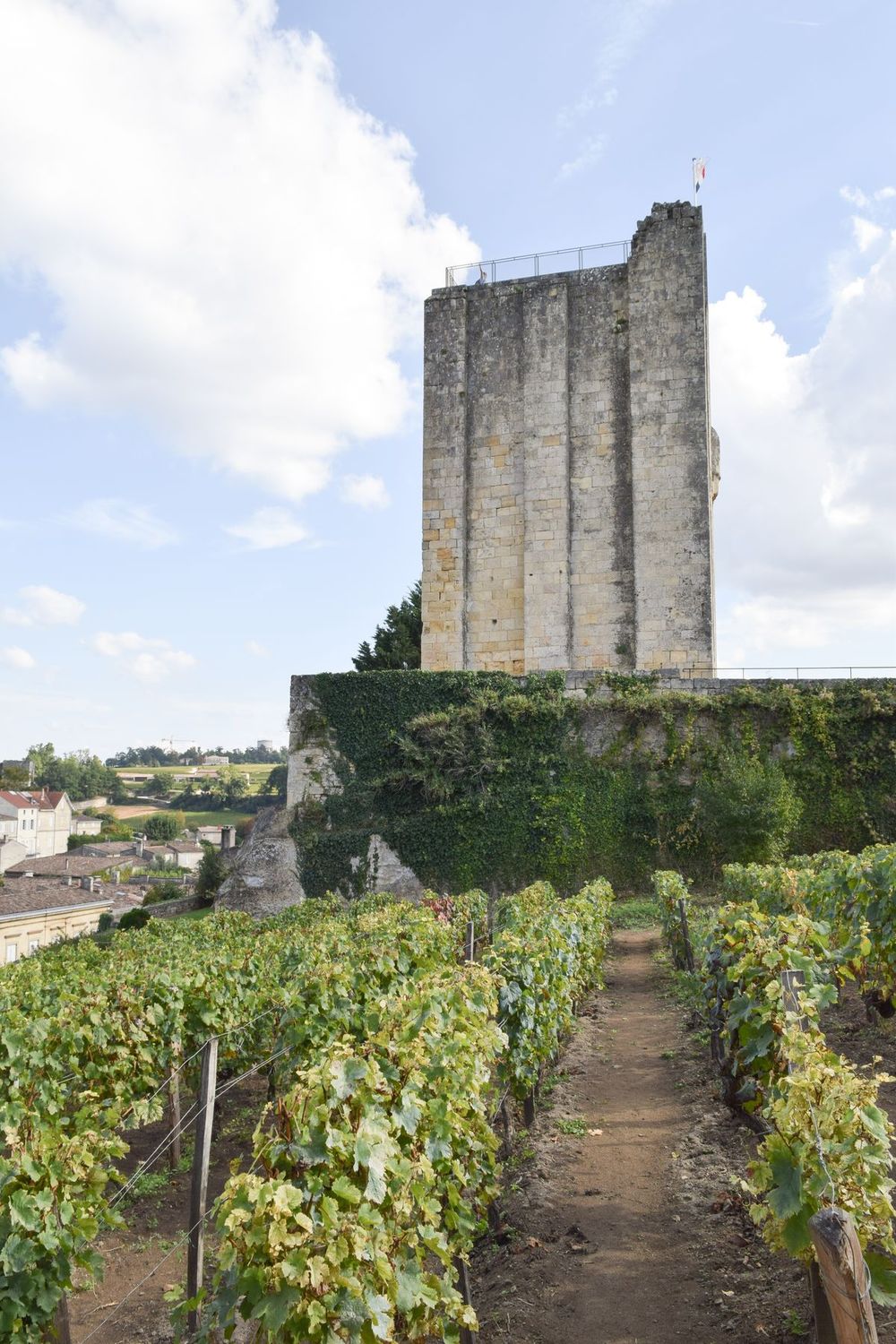 Check out the View from Rue Guadet
As if there weren't enough places to catch a great vantage point of Saint-Émilion, I happened upon this viewpoint along Rue Guadet by chance while climbing up a street! Wander around Saint-Émilion as much as possible – you never know what you may find!
Next up, read about the Best Things to Do in Bordeaux, France!