While "beach" and New York are not exactly synonymous, there are some great shorelines to discover nearby the largest metropolis in the United States (Pro tip: Coney Island is not one of them). I woke up early on a sweltering summer day in August to visit Rockaway Beach and Fort Tilden, two of the best New York beaches I hadn't visited in so many years!
Here is the ultimate Rockaway Beach Travel Guide!
Getting There
Ready? Get yourself to the nearest A-train. Make sure you get on one that says "Far Rockaway" as the final destination. Get off the train at the Broad Channel station, then transfer to the grey S line. I would get off at Beach 90 St, but you can take the train all the way until Beach 116th St if you prefer!
Rockaway Beach Surf Club
Our first stop will be the Rockaway Beach Surf Club, a surf-themed Mexican restaurant with lots of tacos and beer to start the day! Walking off the train, you'll see a sign that says "<– Beach | Tacos —>" and you can guess which direction you want to go. Tacos start at $3.50, while a fresh cococut will run you $5. Be sure to ask the staff to slice the coconut for you after you're done drinking it so you can eat the inside!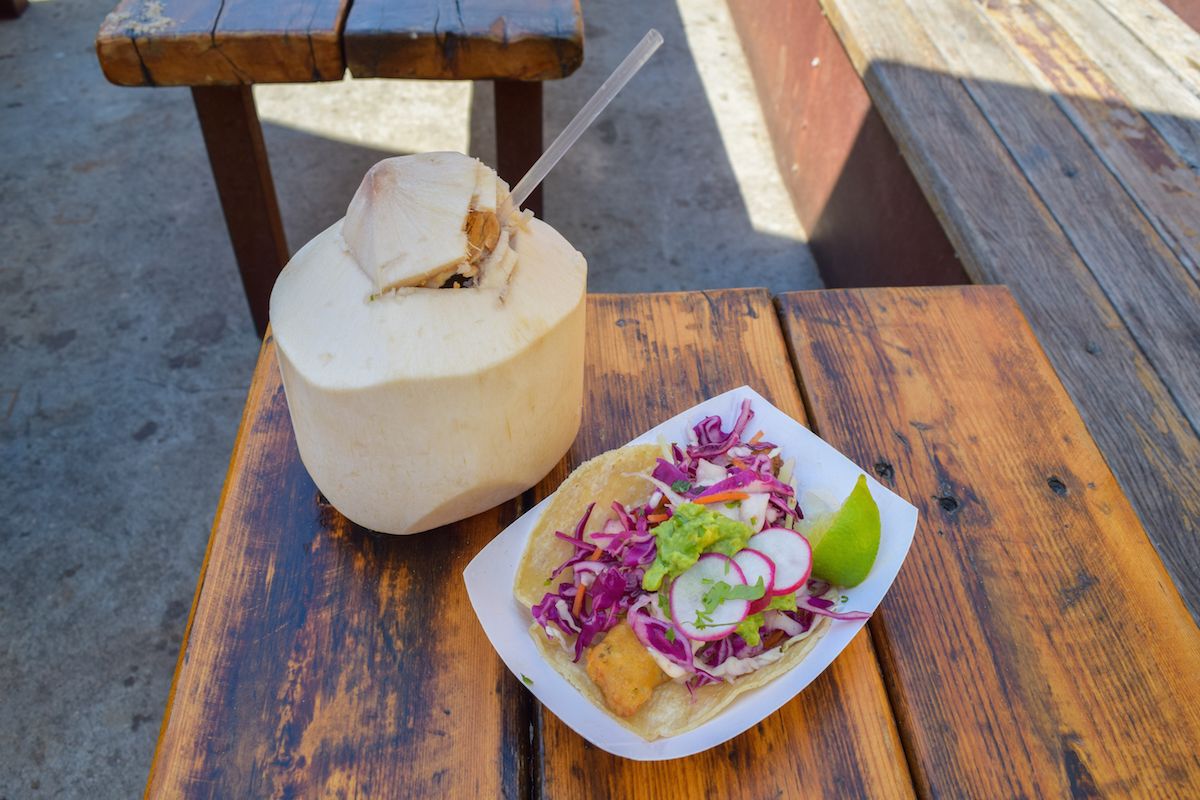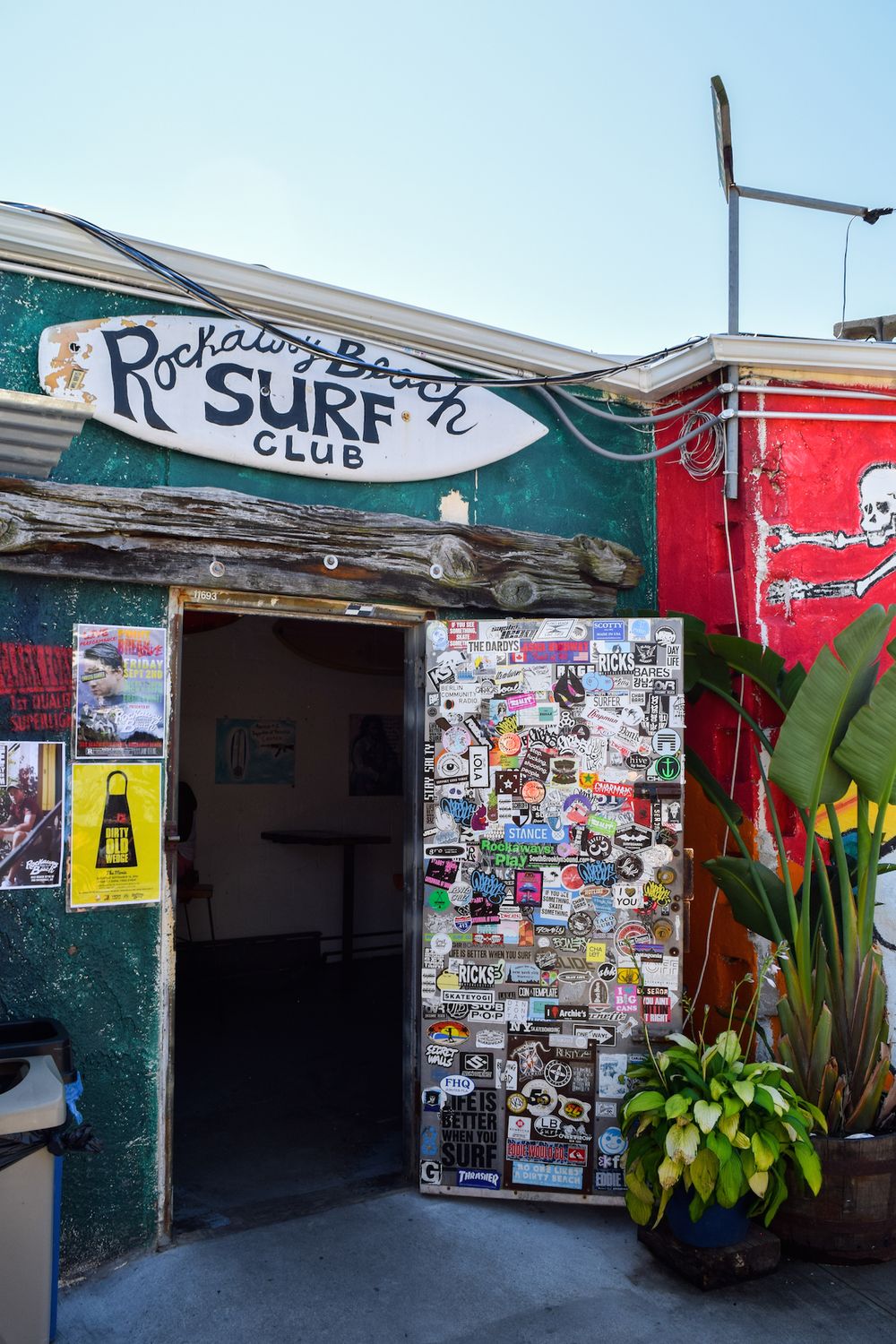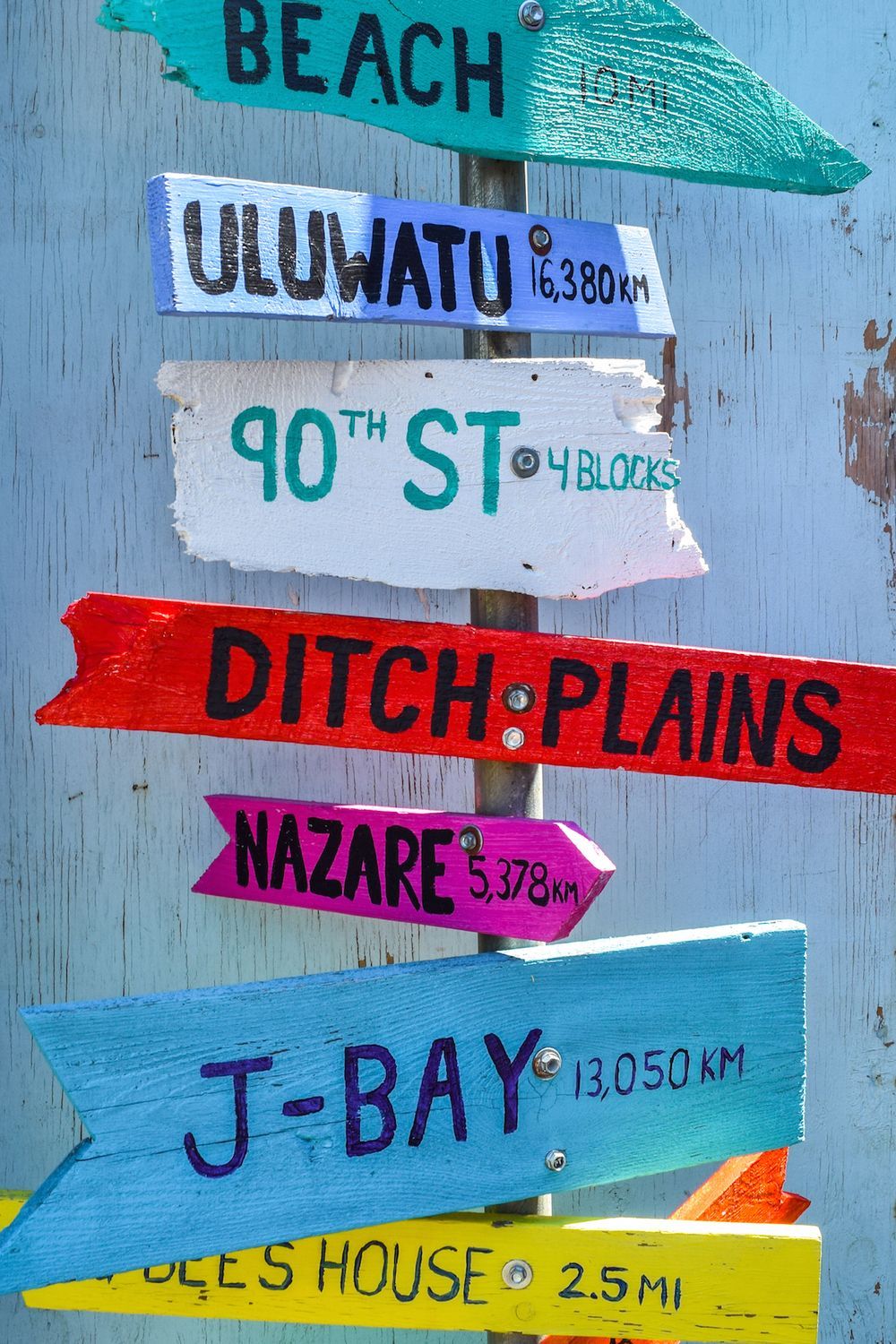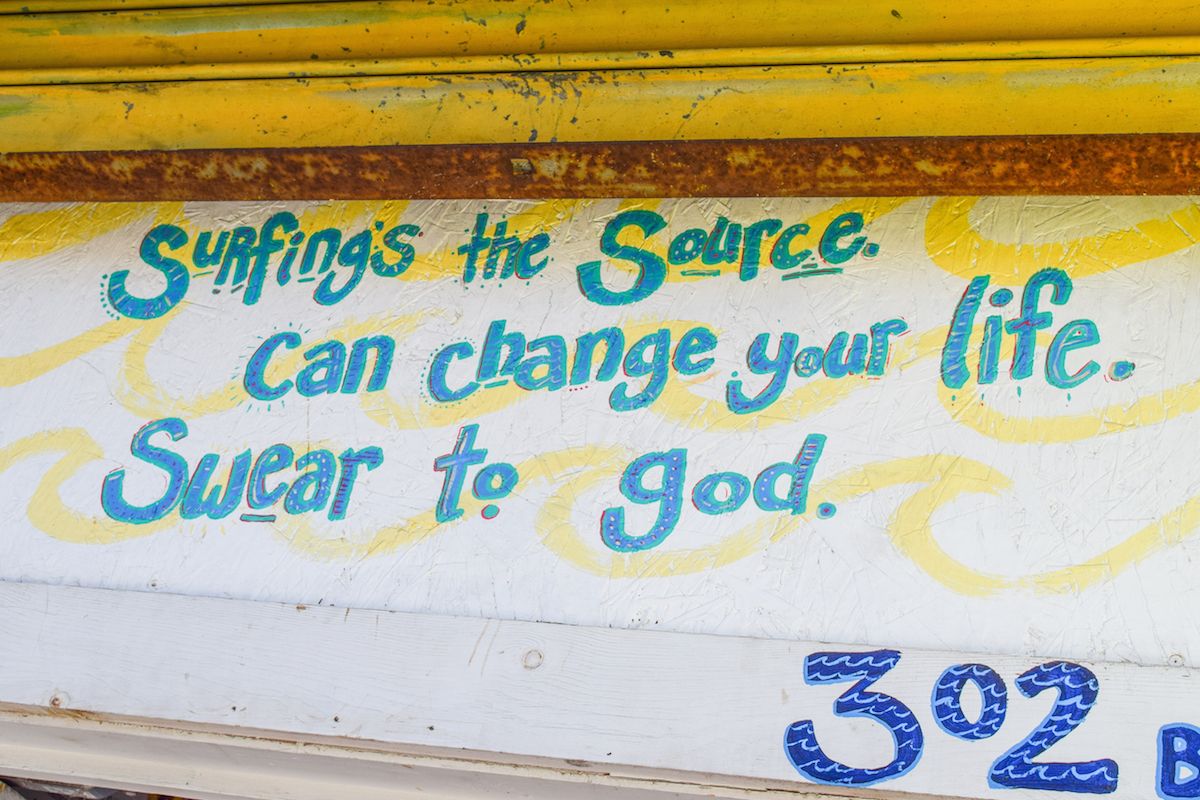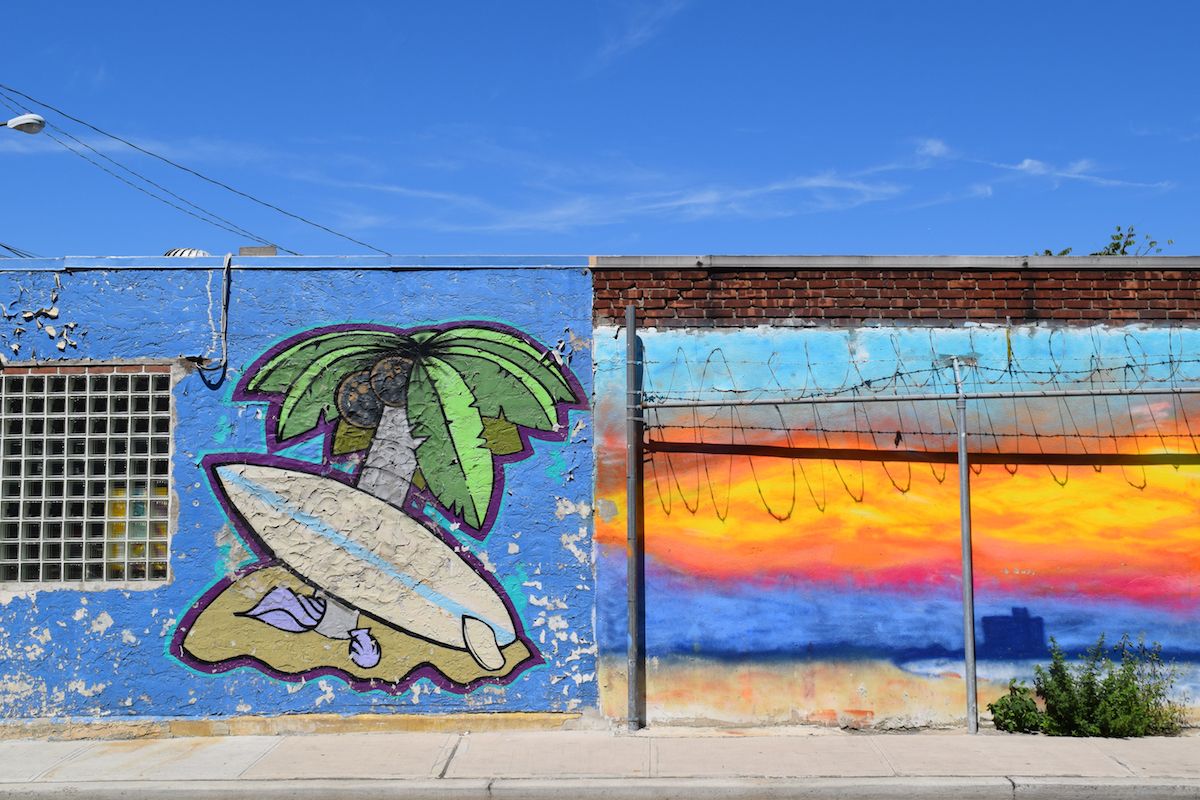 302 Beach 87th Street
Far Rockaway, NY 11693
USA
Rockaway Beach
Next up, let's take a walk down the boardwalk along Rockaway Beach heading west – the place immortalized by the Ramones famous song! Here you'll find plenty of places to grab snacks for the beach, like Rippers and La Fruteria. If you feel like venturing into the streets, check out La Newyorkina.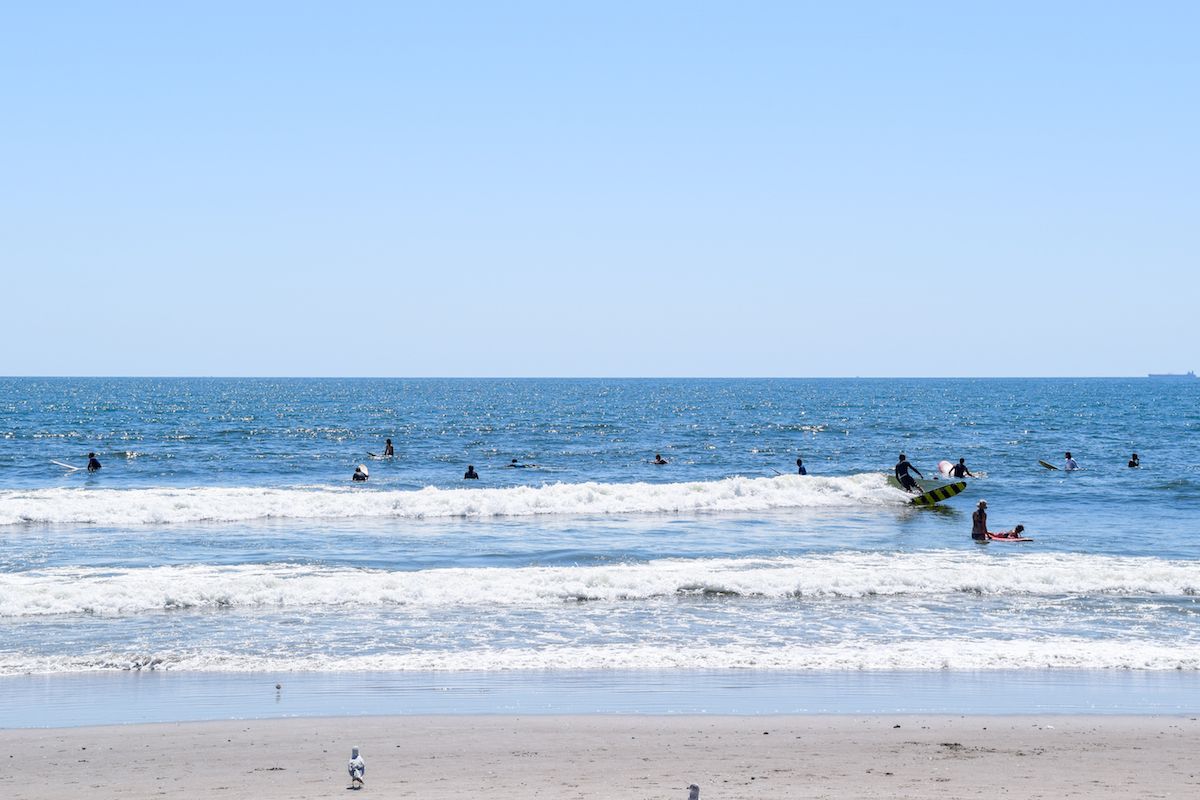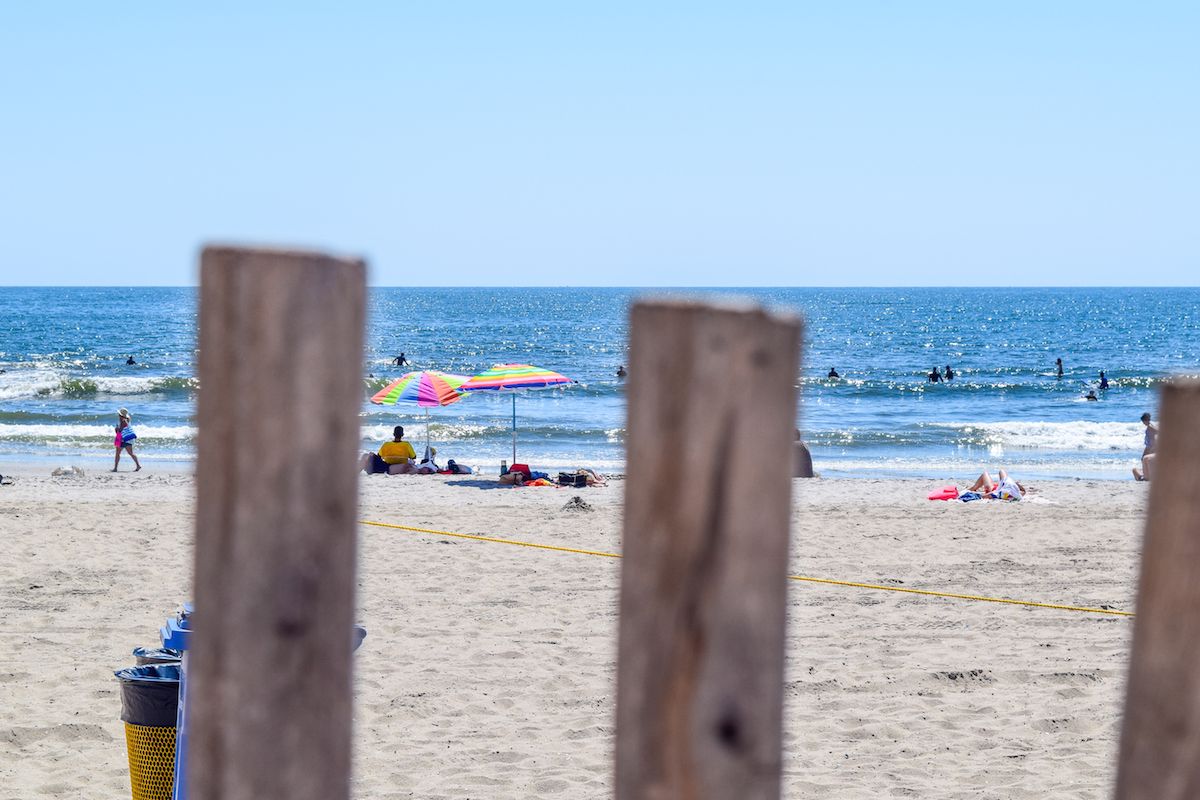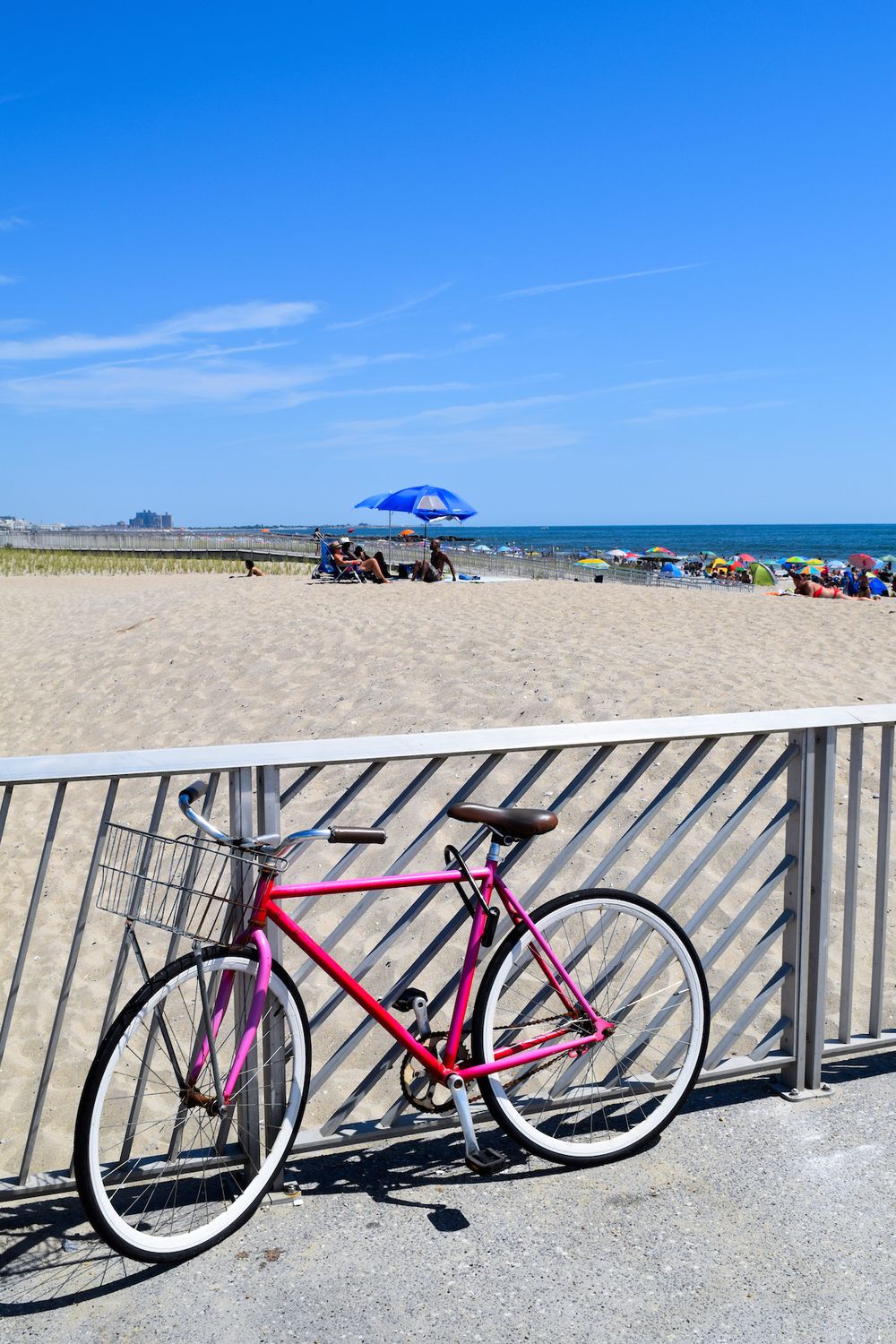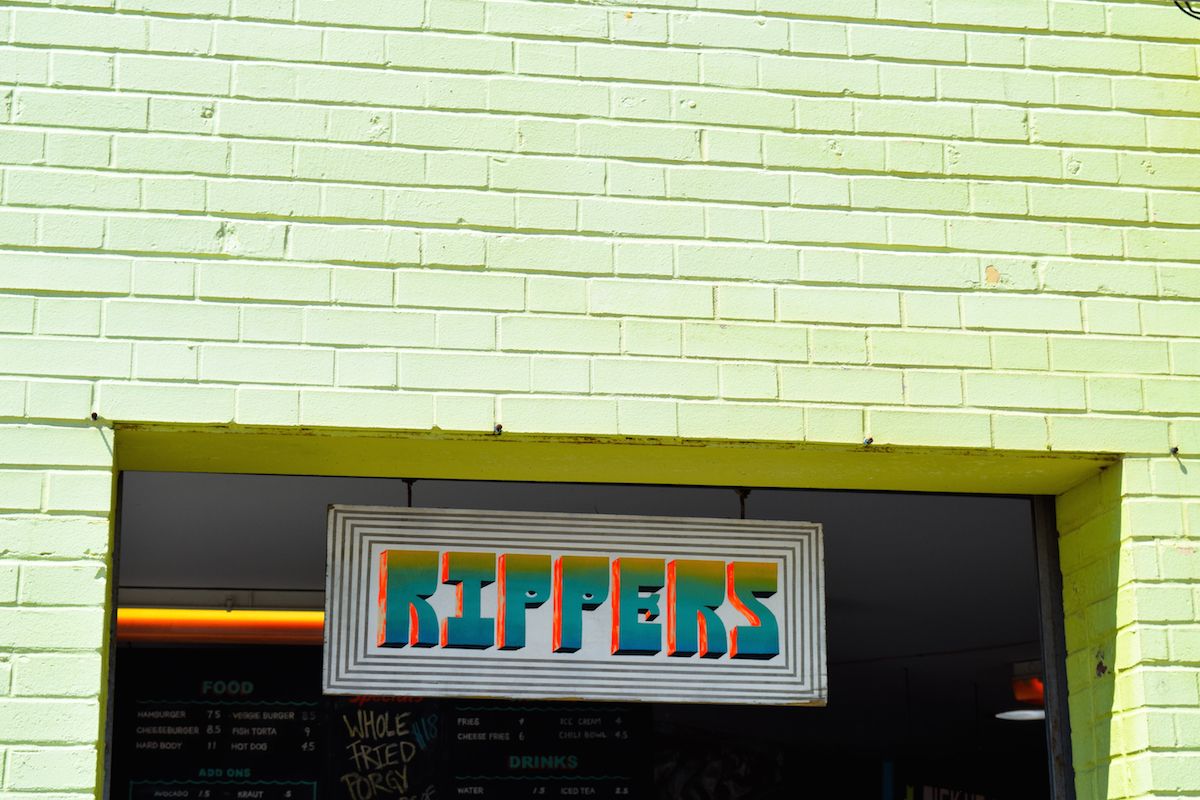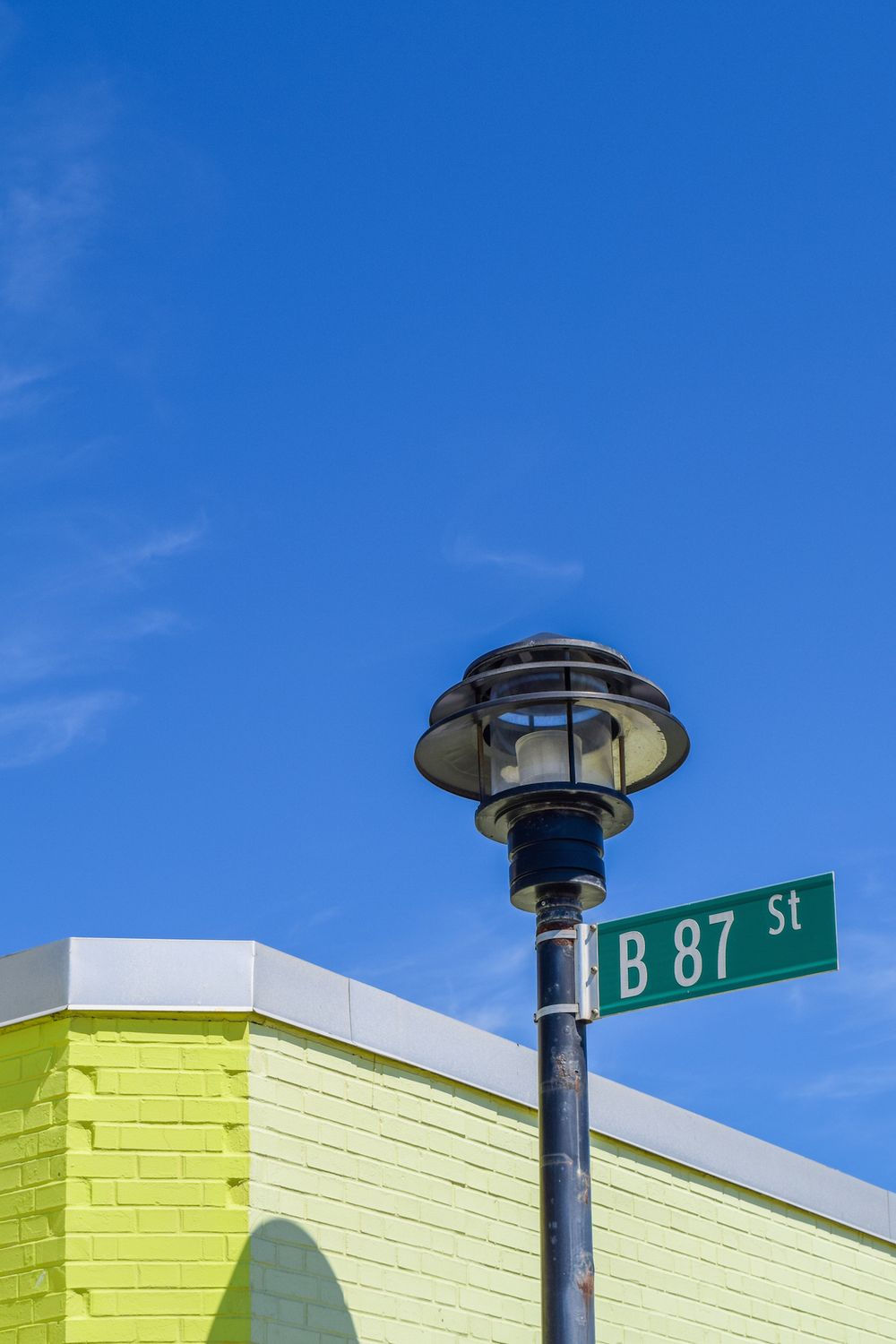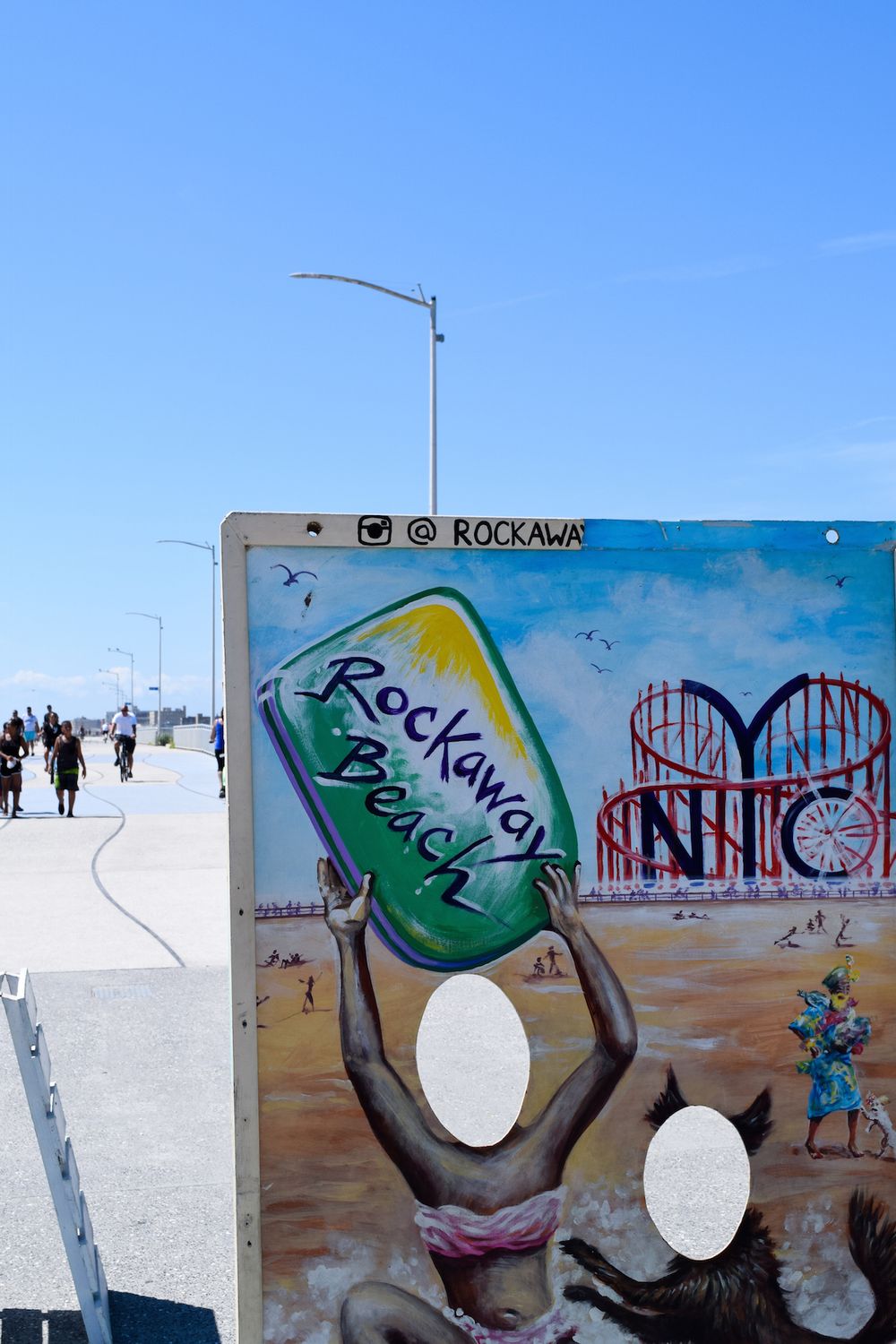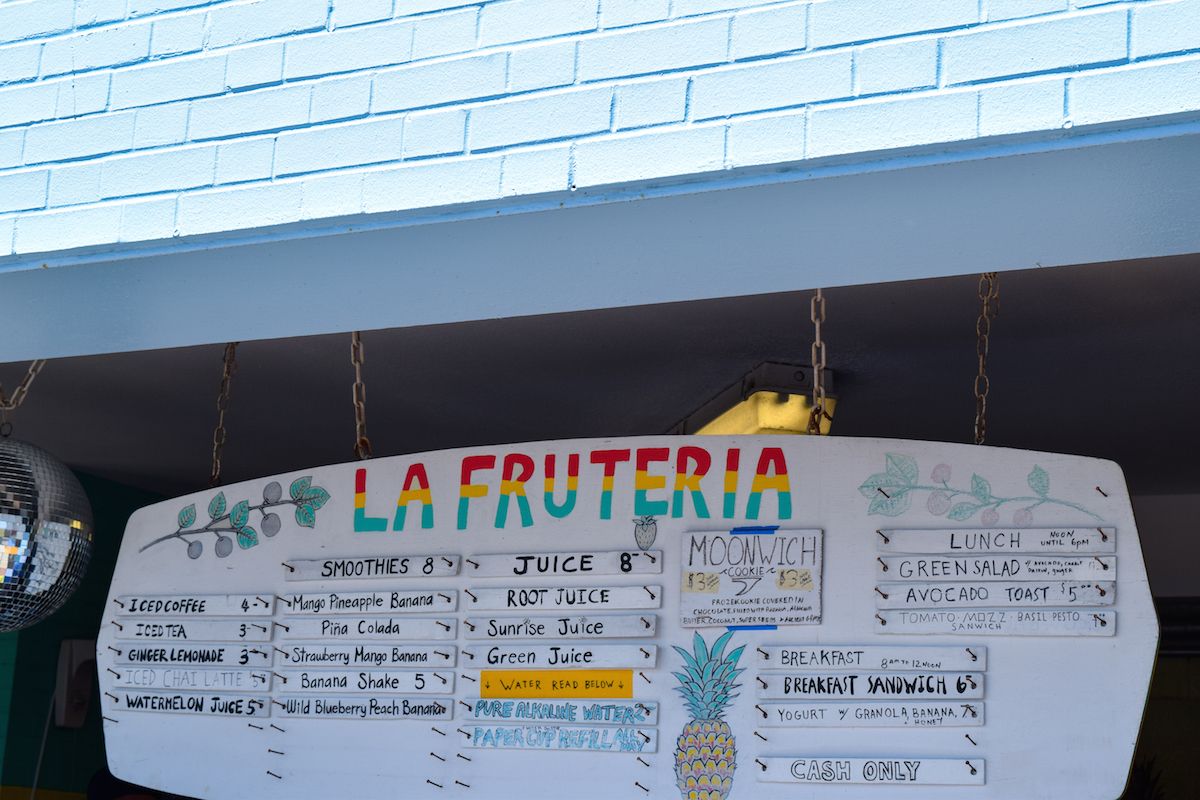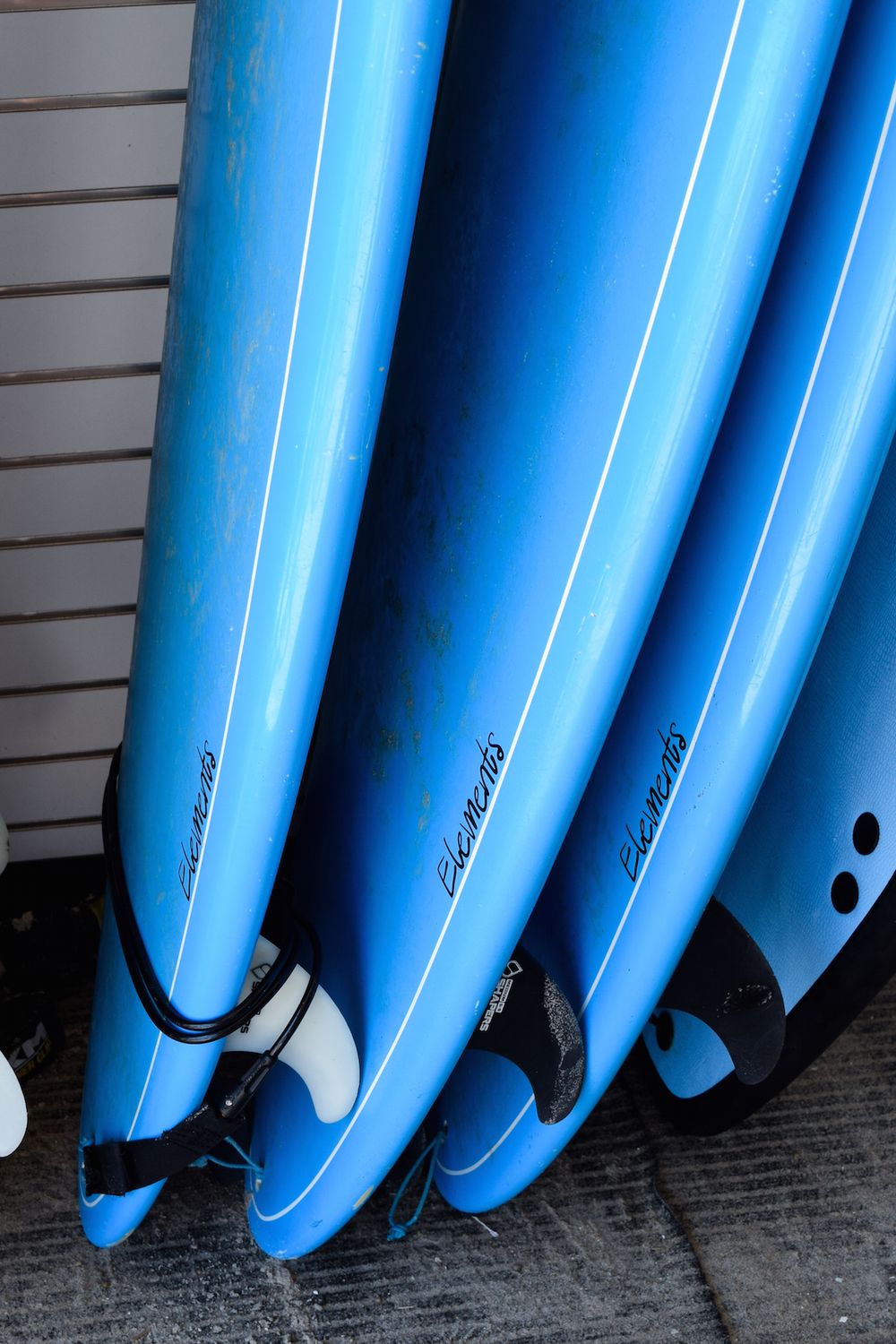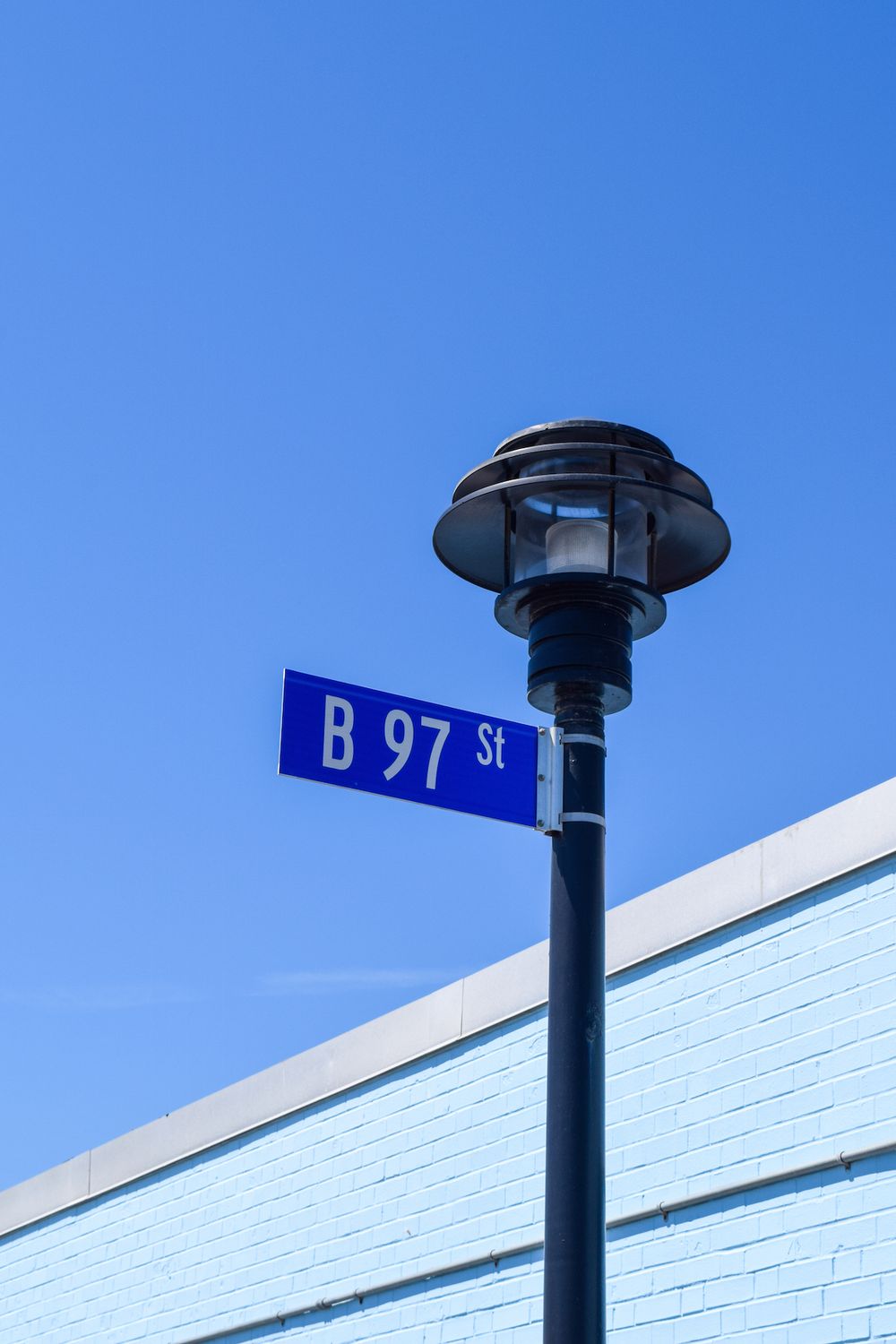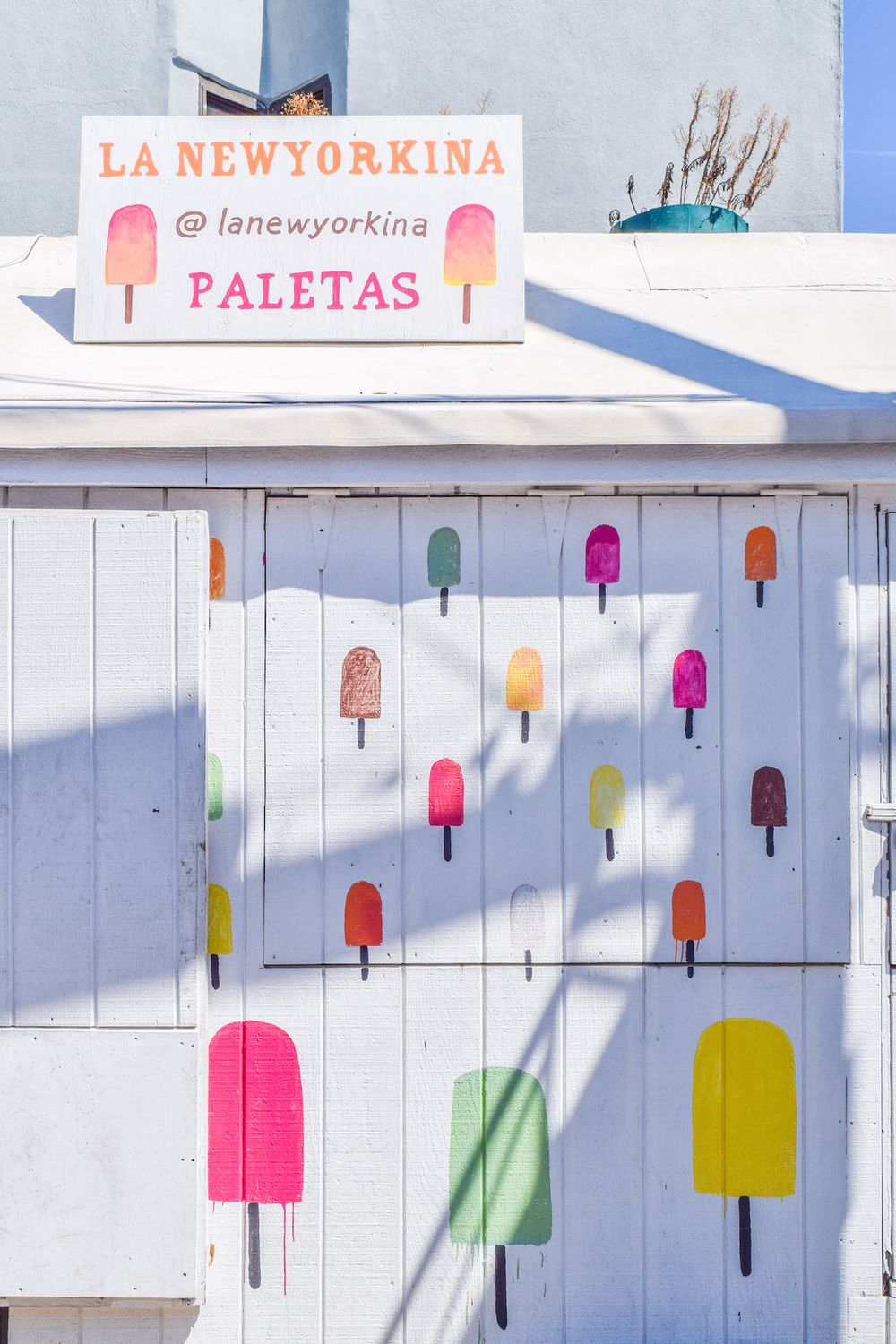 Rock-rock-rockaway beach!
Fort Tilden
Fort Tilden isn't really a secret anymore, but at one time, it was a secluded beach for New Yorkers in the know. You can reach Fort Tilden if you keep heading west down the peninsula. It's not the easiest place to get to, but the bus is certainly the quickest option. Grab the 35.
With the opening of Katharina Grosse's installation Rockaway! on the beach this summer, organized by MOMA PS1, the cat is definitely out of the bag. Of course, the beach is still 100% worth a visit because the sand is as pristine as they come in New York!