Pastel de Nata is a famous Portuguese pastry that I quite nearly became obsessed with during my trip to Lisbon. I started out ordering one and soon enough that was increasing to two or three each time! These sweet little treats are absolutely delicious and you'll find yourself craving them at all hours of the day once you try them!
Also known as Pastéis de nata, these treats are essentially egg tarts that were created in the 18th century by Catholic monks in Lisbon! The recipe has been passed down through generations of Portuguese, and to this day you have shop owners who continue to produce this wonderful delicacy.
If there's one thing you must try in Portugal, it's pastel de nata!
Fabrica de Nata
You can buy pastel de nata nearly everywhre in Lisbon (you'll see them in the windows of bakeries) but I really loved visiting Fabrica de Nata near the Restauradores plaza in Lisbon to have coffee with my pastries.
Praça dos Restauradores 62 -68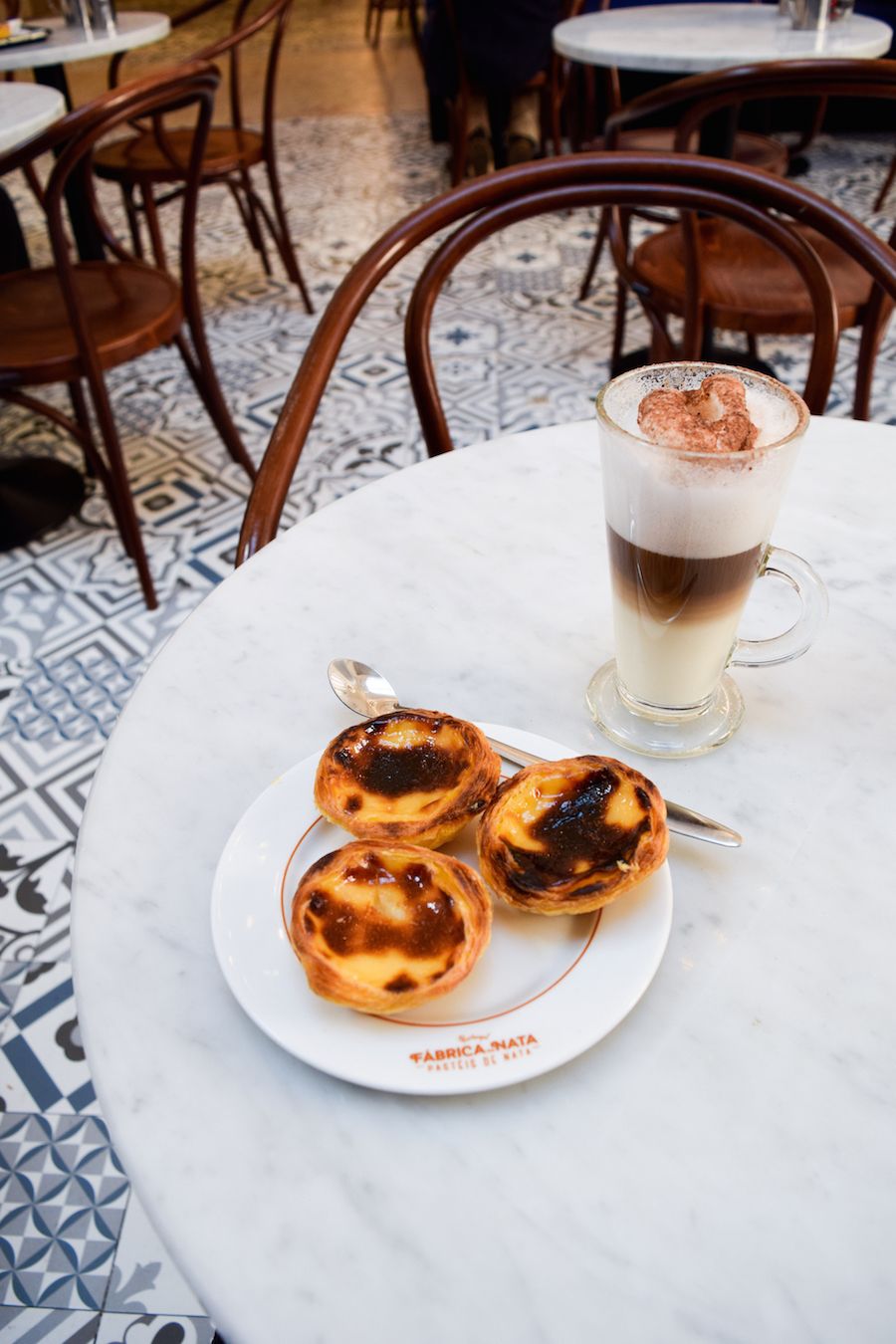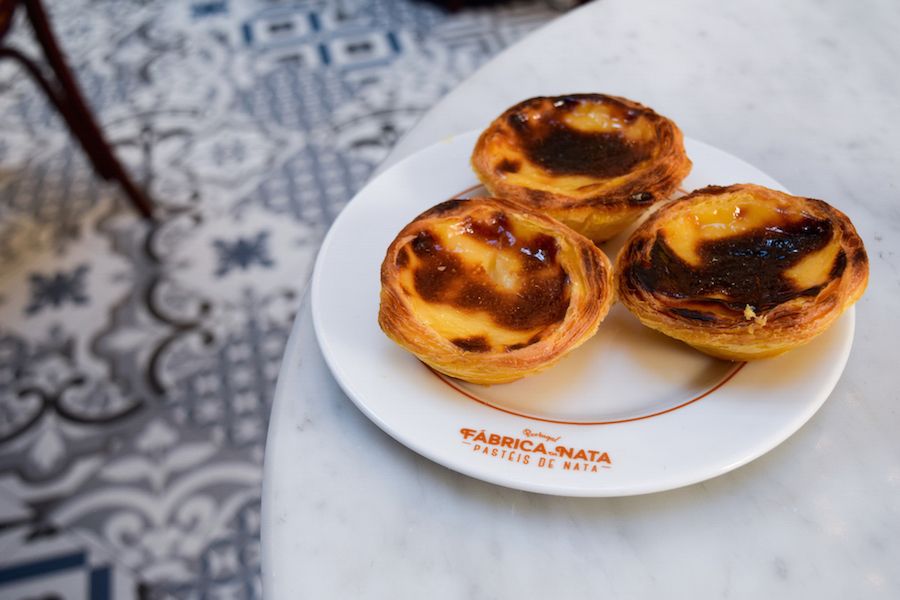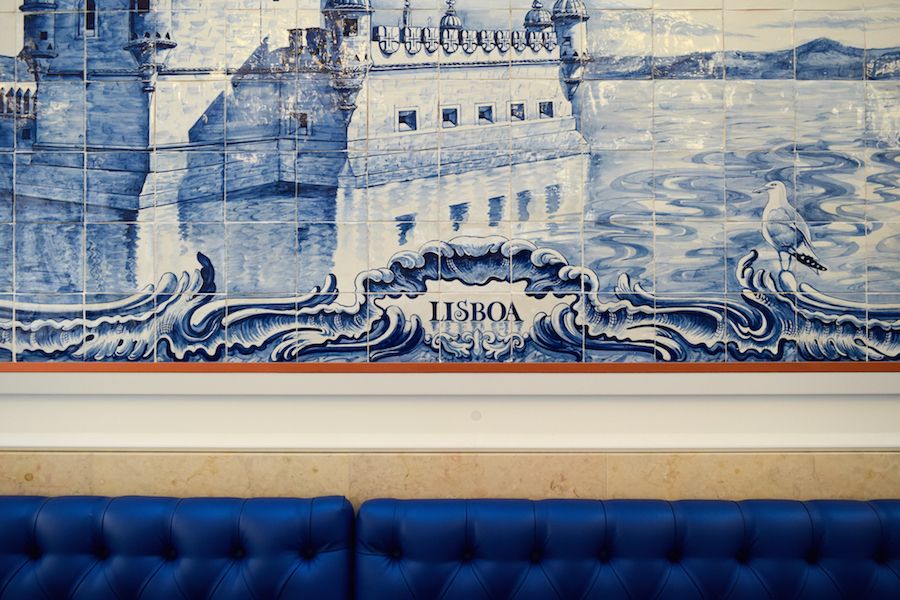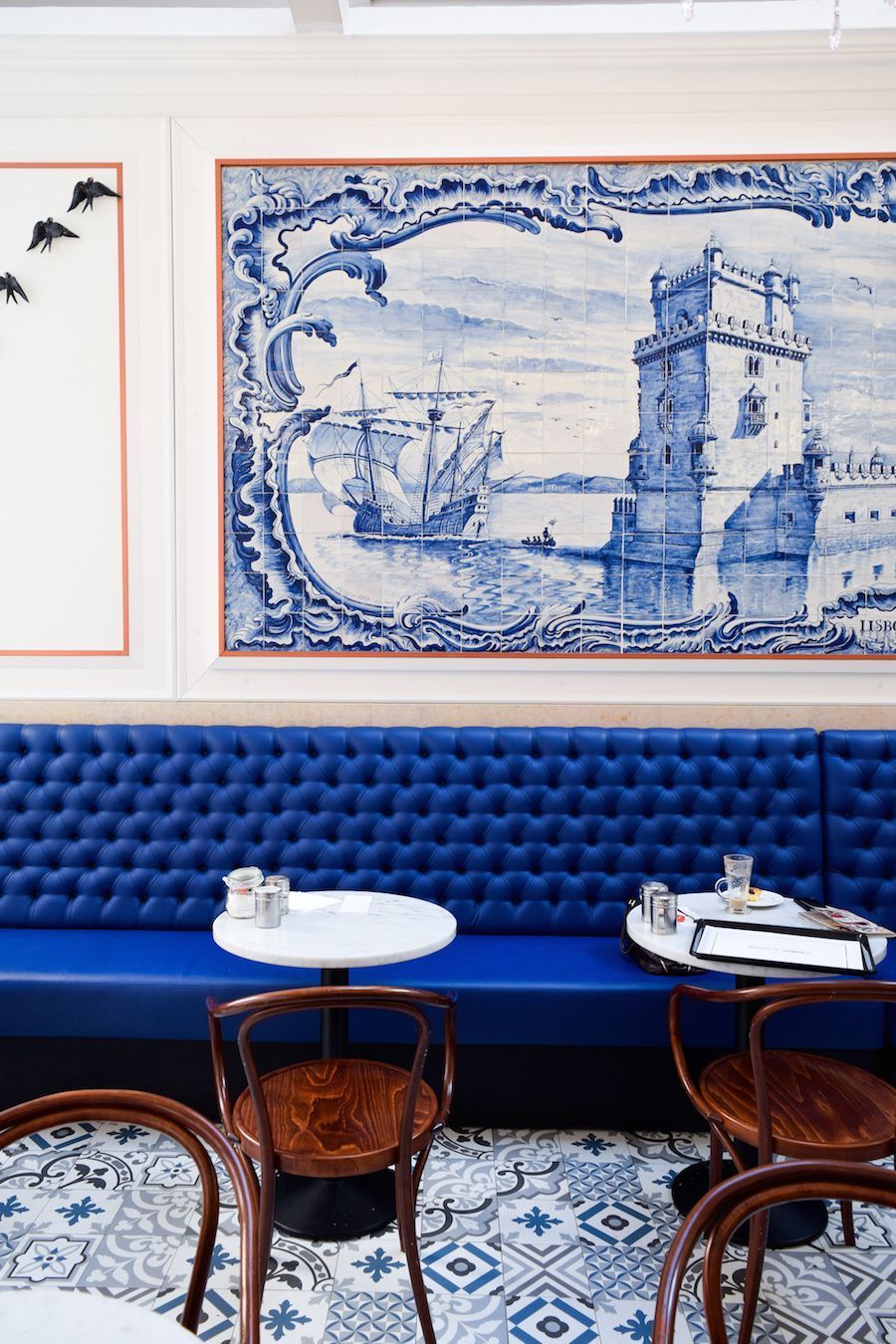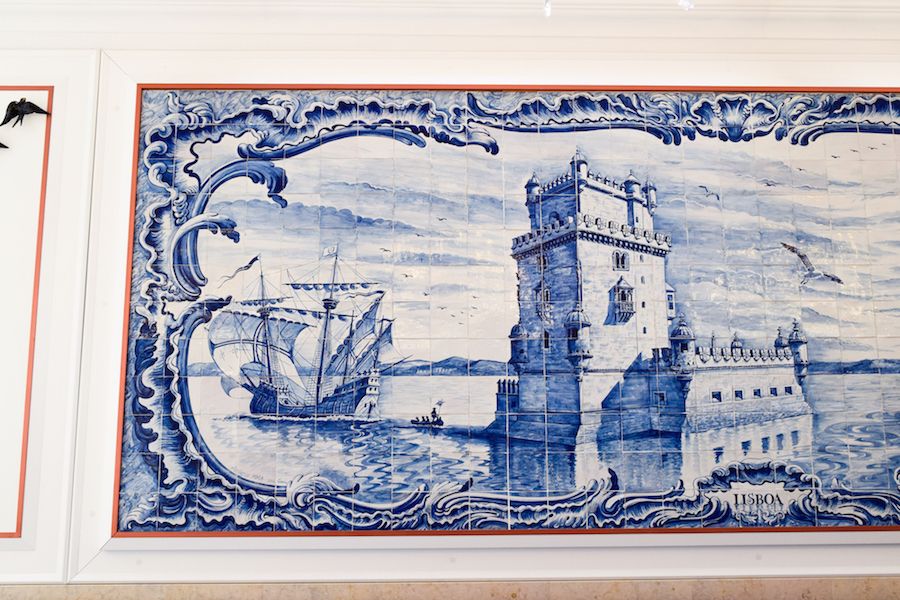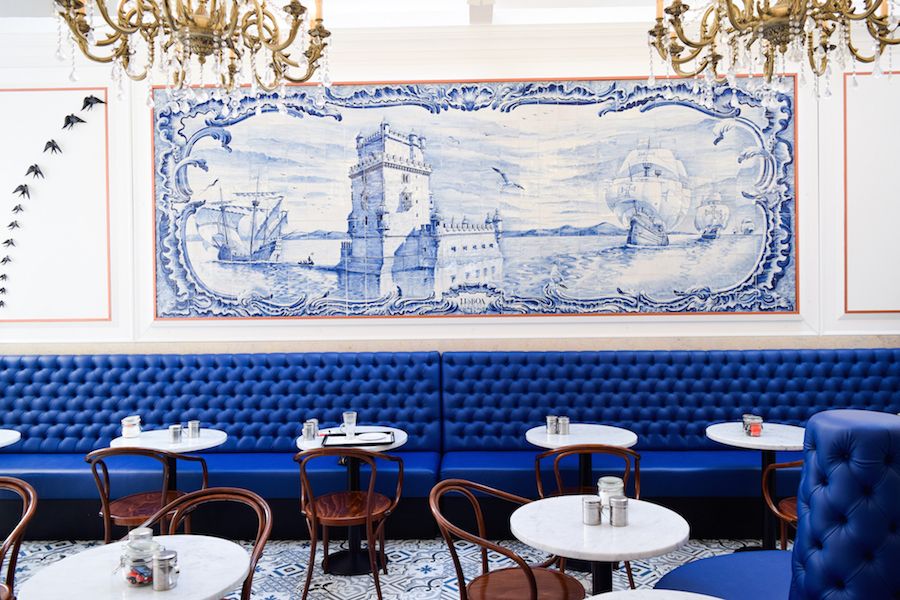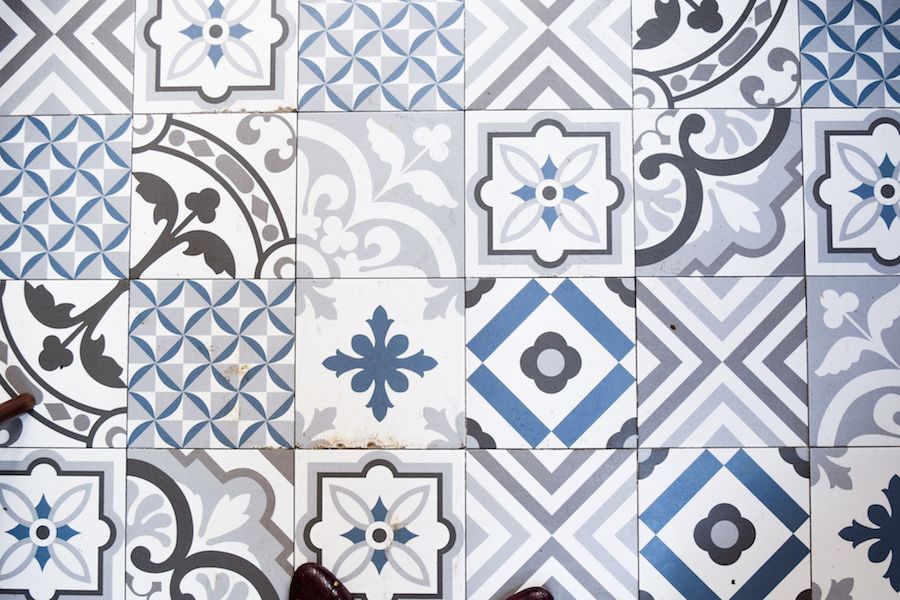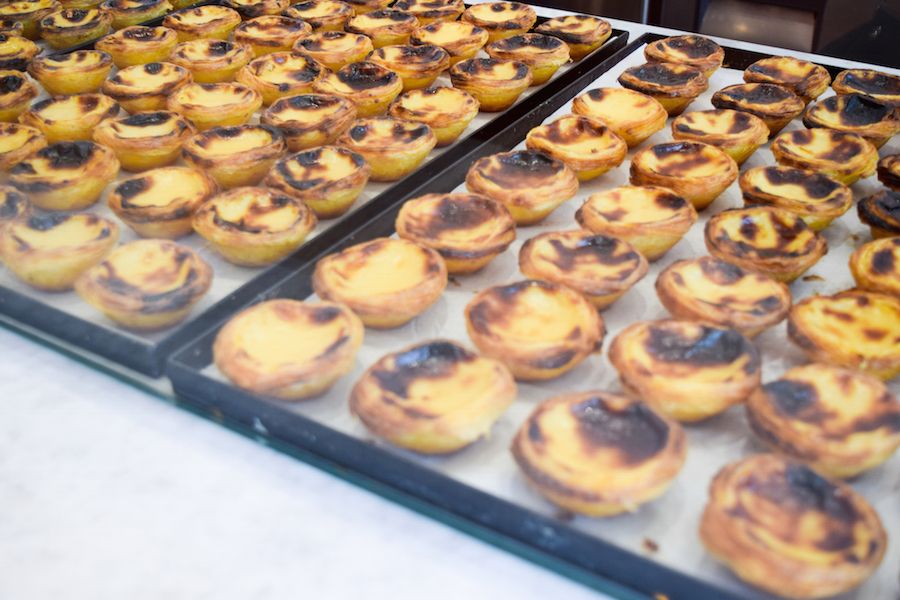 You can often get pastel de nata in most places – even this artisanal coffee shop!