Visiting Lisbon in early December couldn't have been more magical. With temperatures hovering around the low 60s, it was the perfect time to explore and discover all this coastal city had to offer!
There is a lot of old-world charm in Lisbon. It's the kind of place that has an antique bookstore in the main plaza. Imagine that in New York! It's rustic yet colorful and oh-so-charming. Take a tour of some of my favorite moments from a relaxing weekend in Lisbon, Portugal.
Here are some of my top things to do in Lisbon, Portugal.
Wander around Praça do Comércio
Praça do Comércio is a famous large square in Lisbon, right at the foot of the ocean! It's a must-visit to anyone's trip to Lisbon. As you can see, they love to decorate around Christmastime!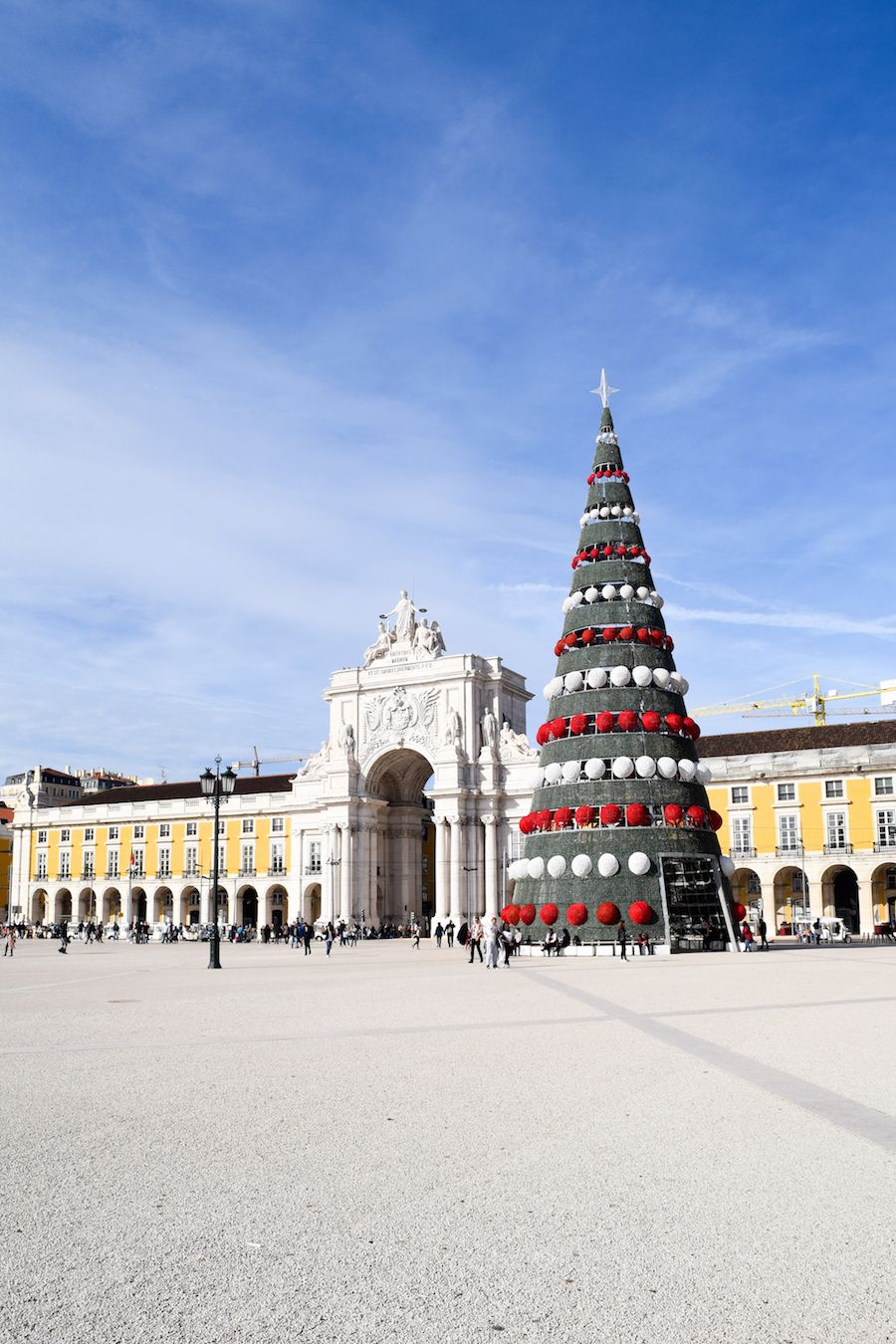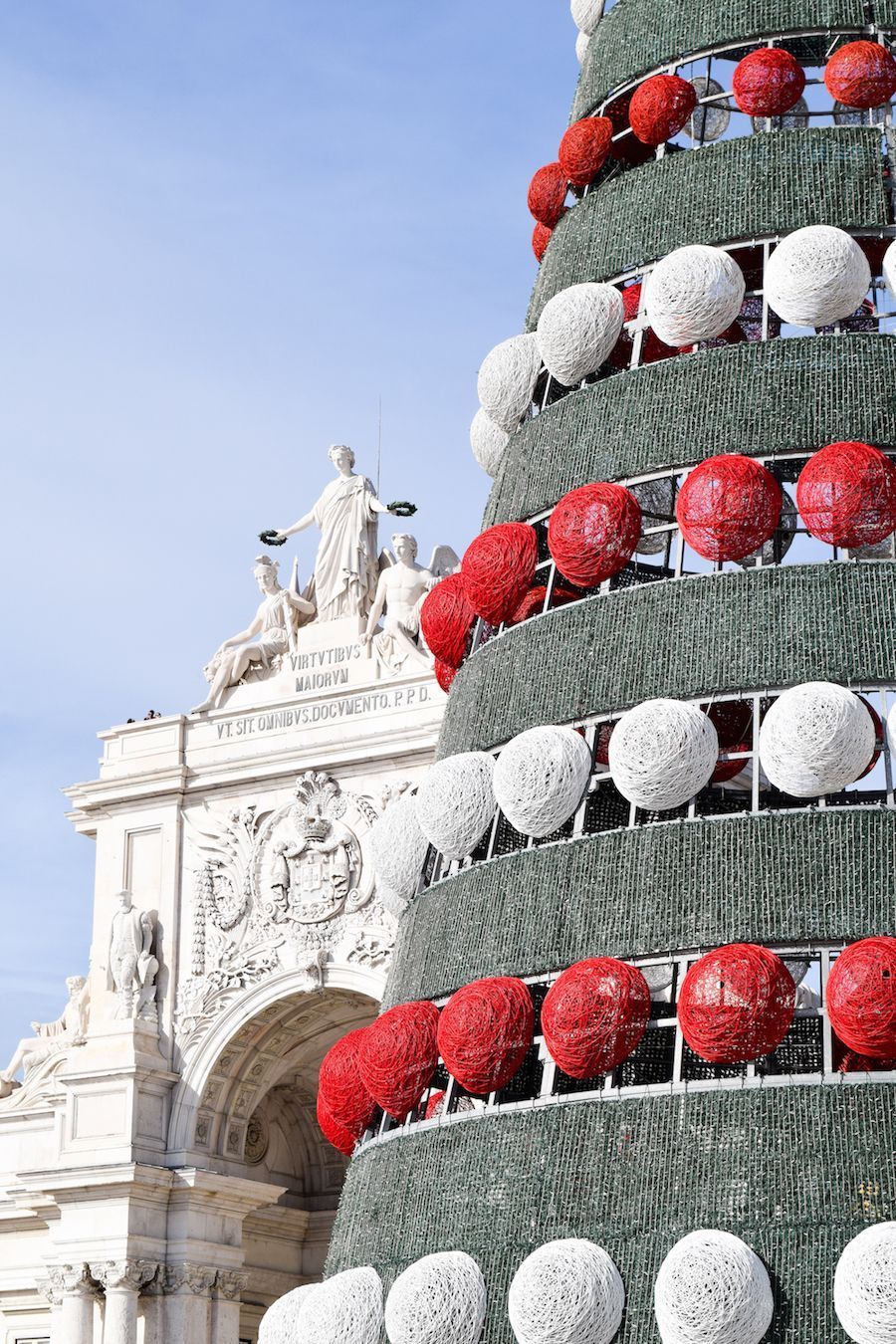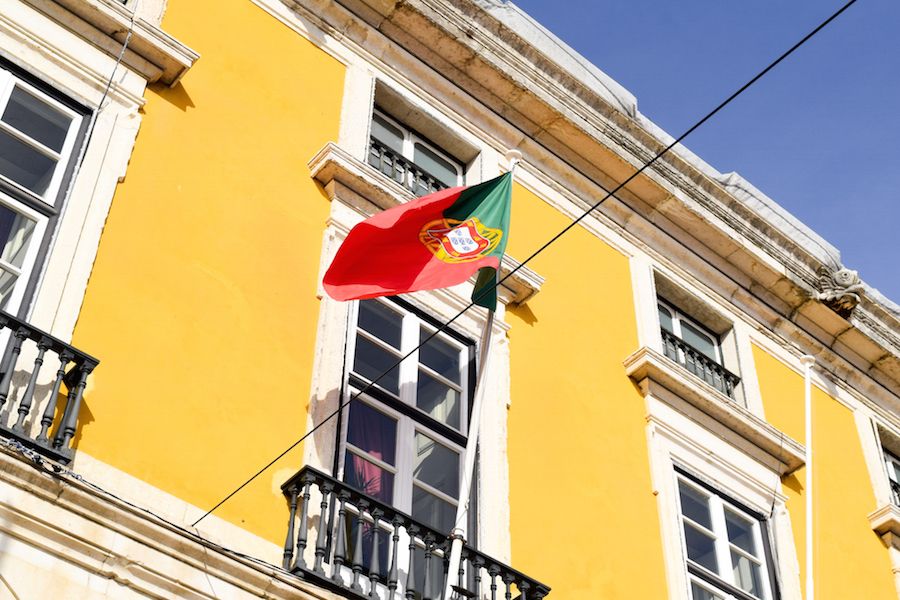 Walk the Hills of Lisbon
Lisbon is known for its many hills and steep climbs. Don't forget to turn around as you're climbing, there may be an absolutely gorgeous view just behind you…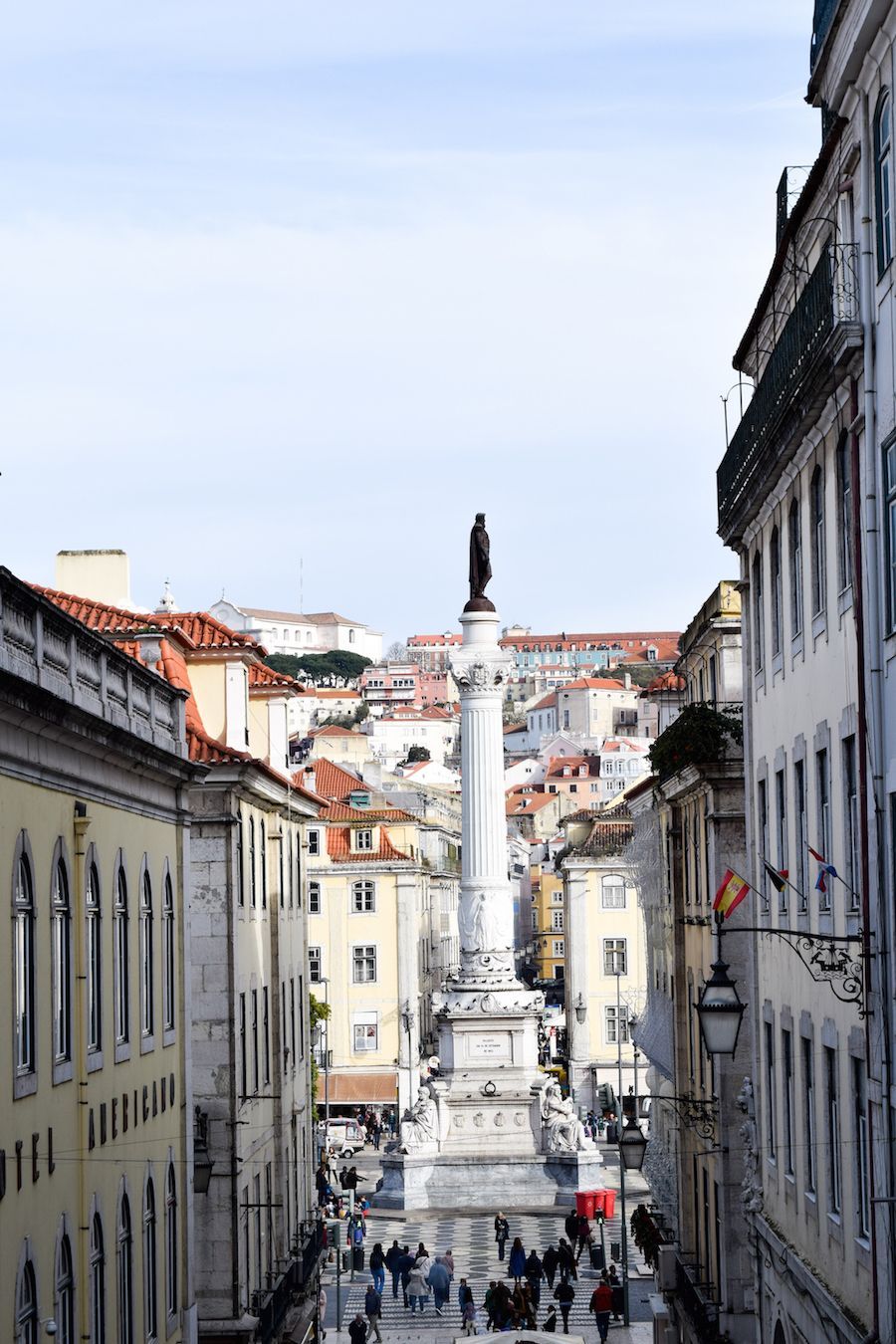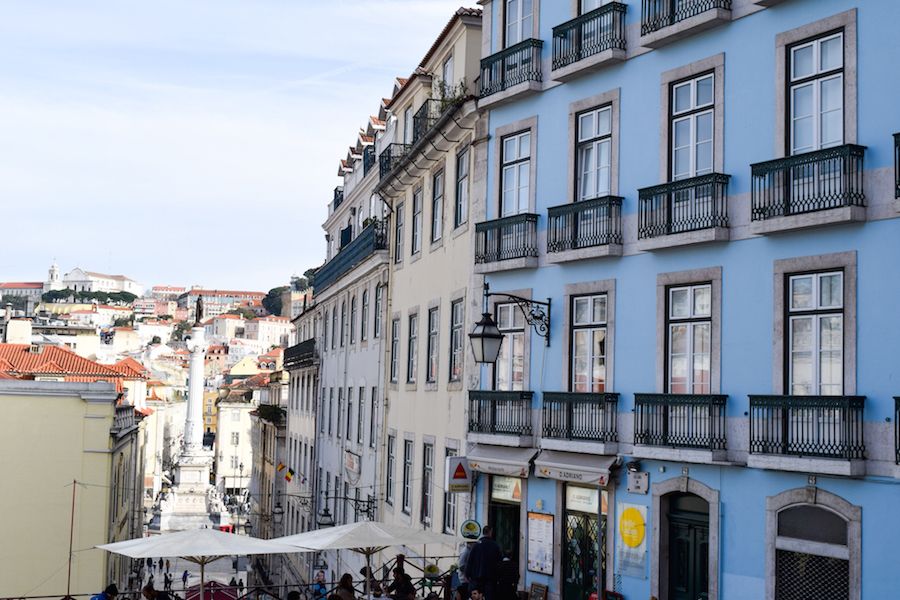 Admire the Views from Miradouro de São Pedro de Alcântara
If you're looking for the most awesomely beautiful views of Lisbon then head north to Miradouro de São Pedro de Alcântara, where you can overlook this gorgeous city and even see as far as the Atlantic Ocean!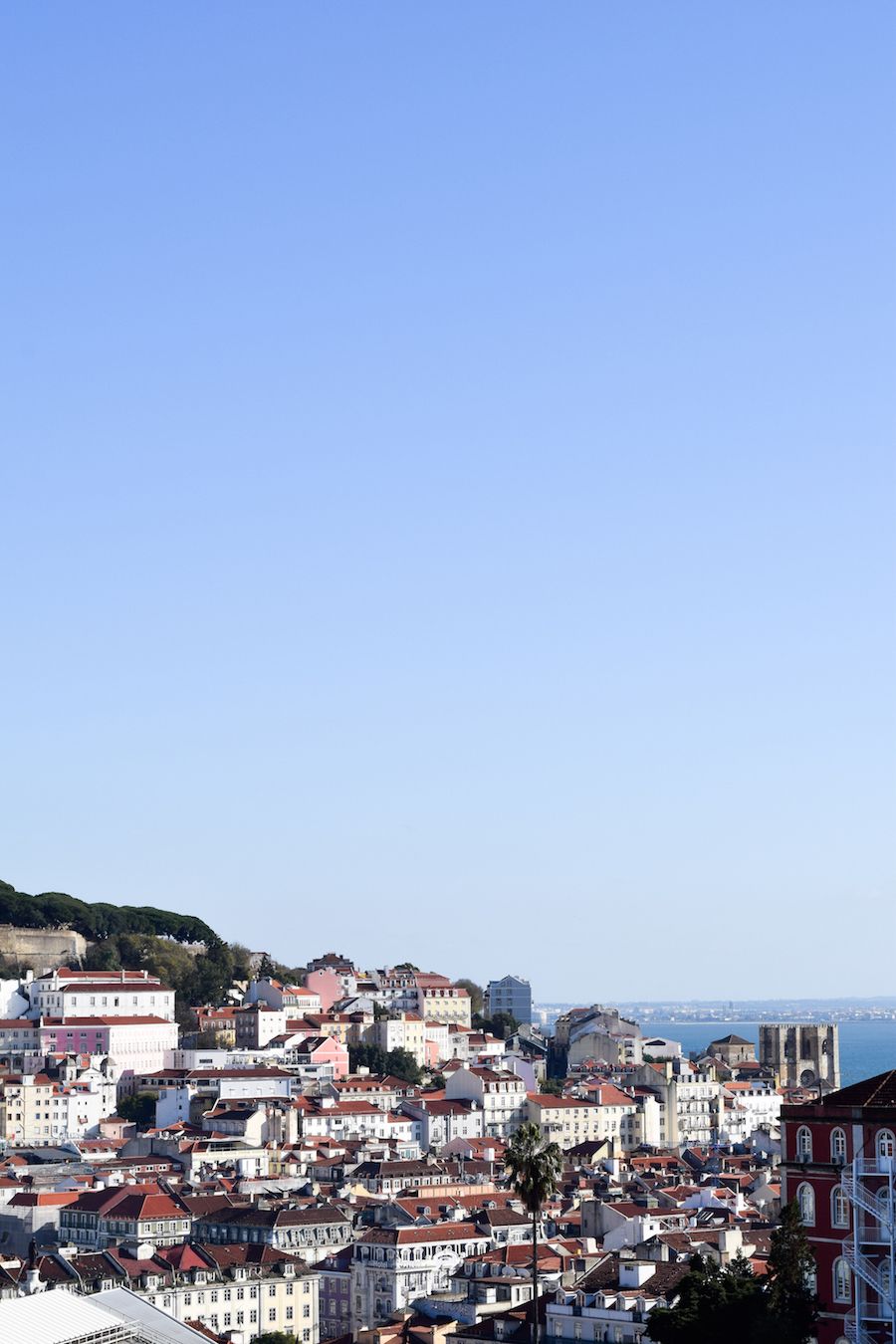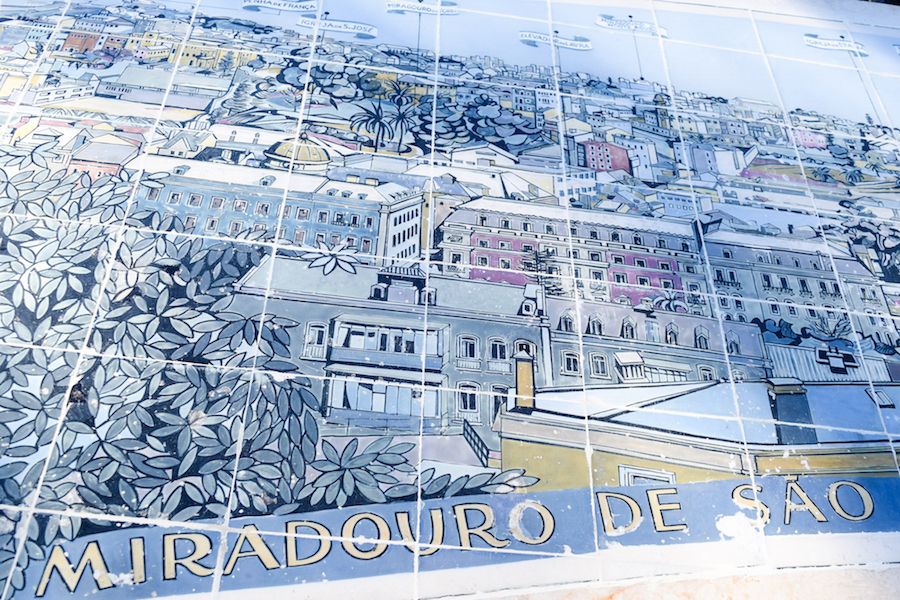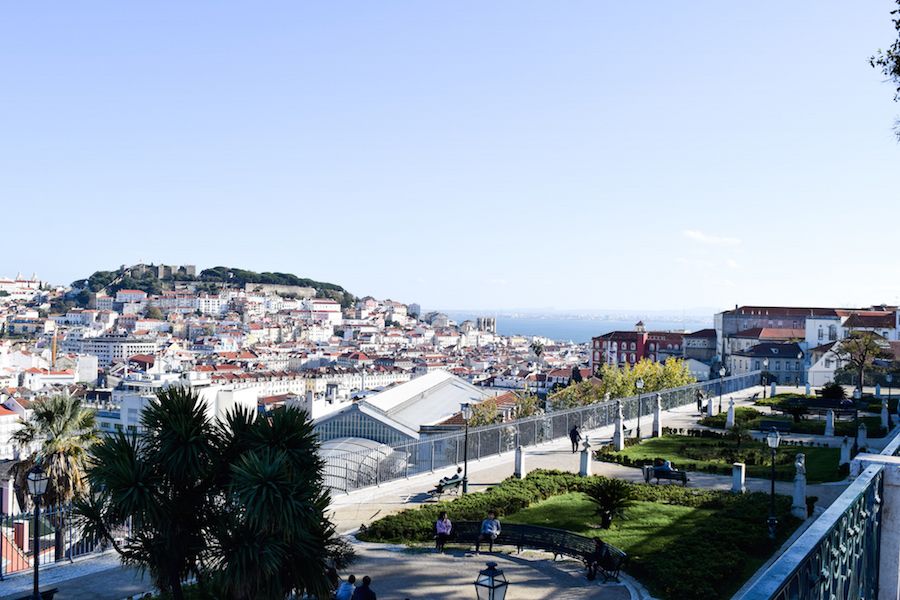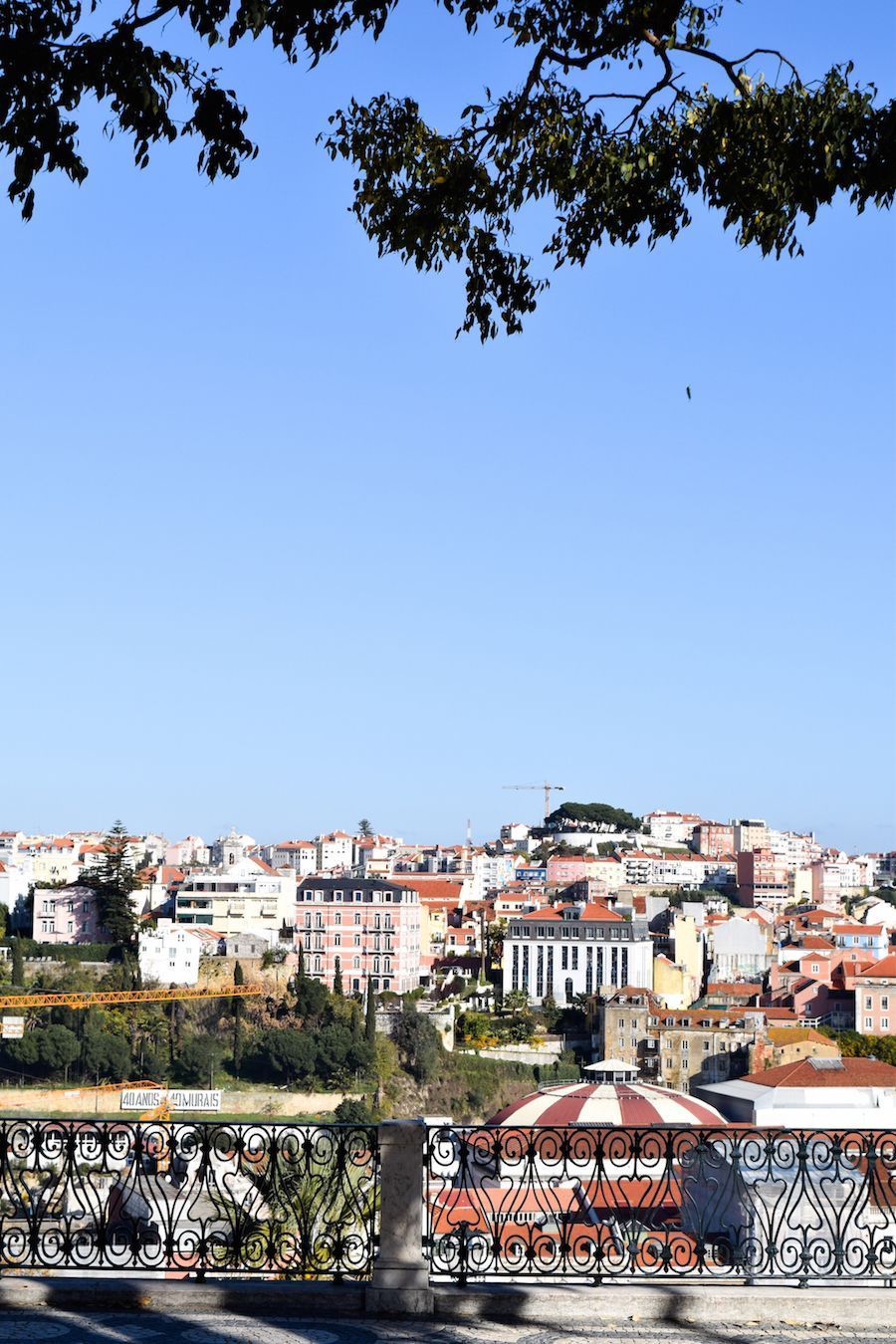 Explore the Cool Neighborhood of Barrio Alto
I stayed in the trendy Barrio Alto neighborhood of Lisbon, which does get quite rowdy at night, so it's perfect for anyone who wants to go out and experience Lisbon nightlife at their doorstep!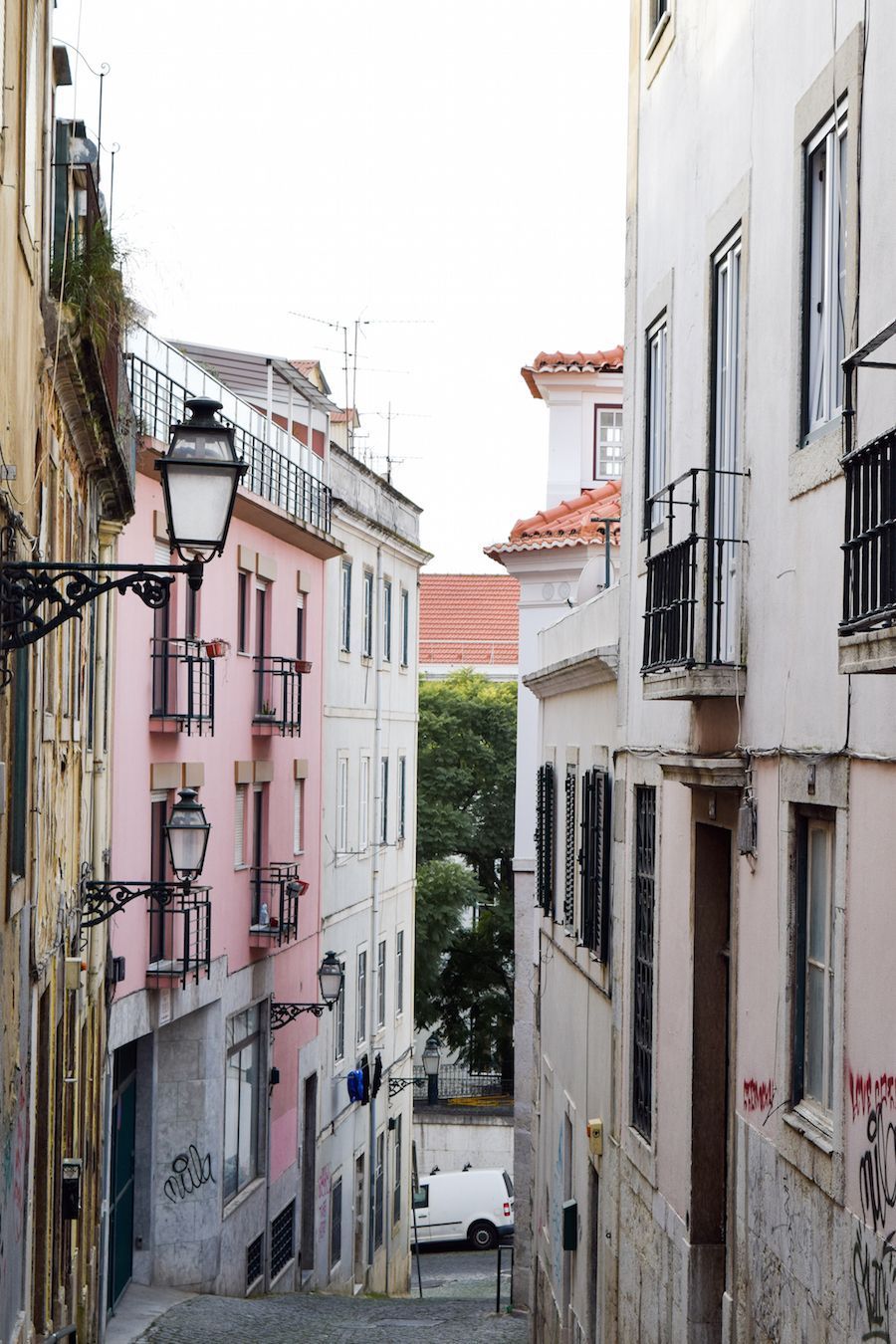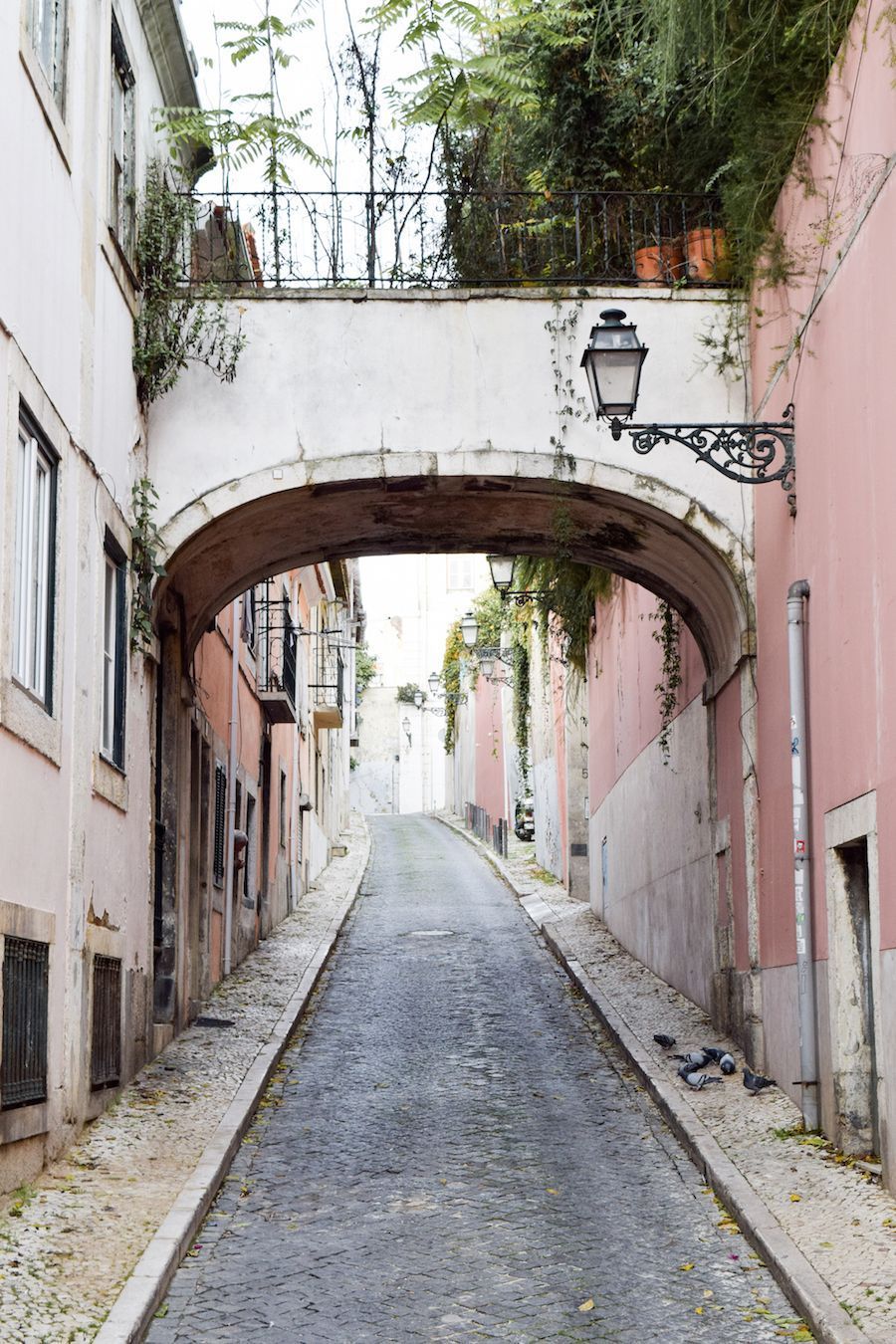 Stay Cool and Refreshed
Lisbon has lots of healthy food places which serve fruity drinks that help you stay refreshed during you long walks around Lisbon! I really loved Yao.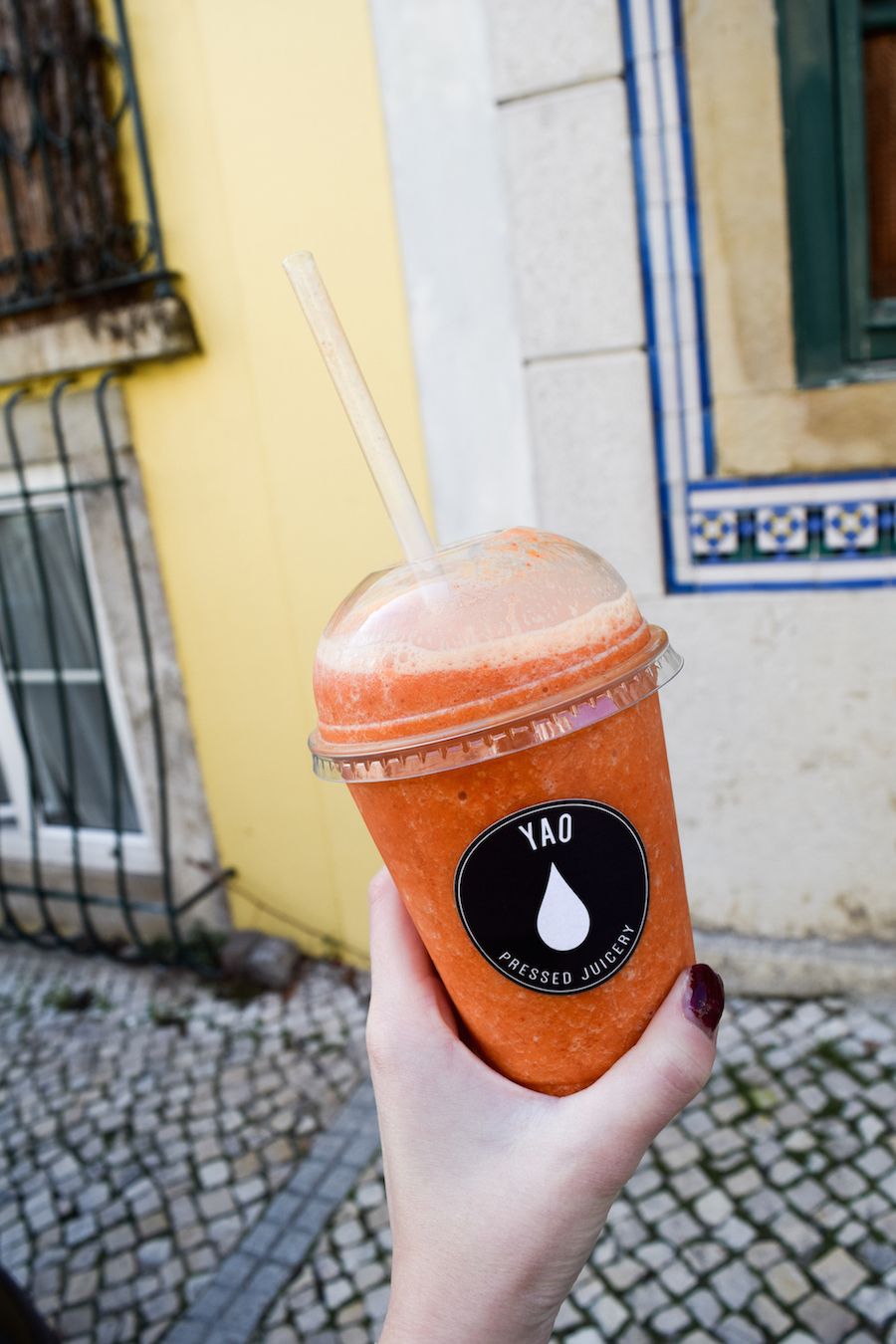 Ride the Famous Lisbon Trams
You can't miss a ride on one of Lisbon's famous trams.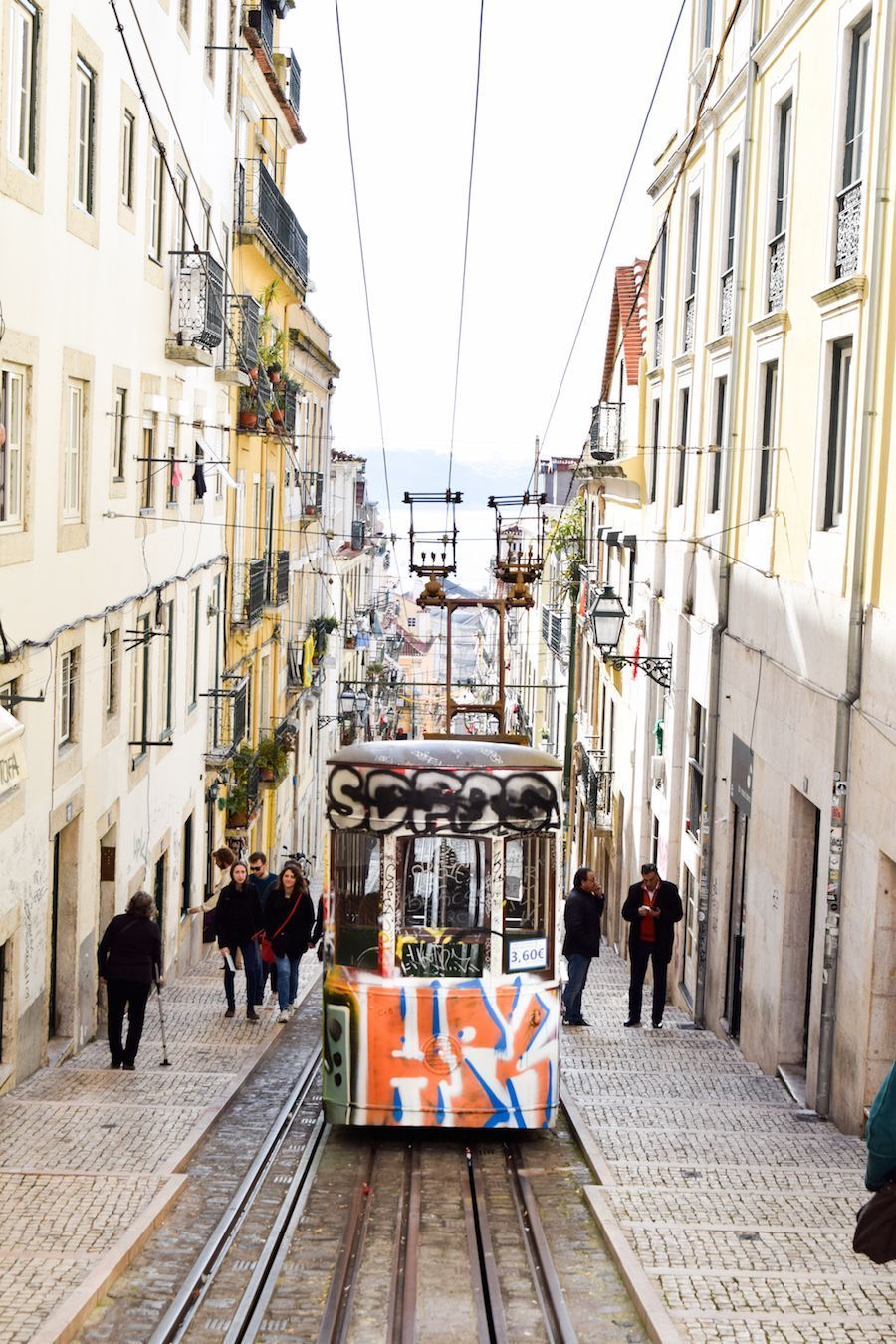 Do a Little Local Shopping
There are so many local boutiques to support in Lisbon. Just wander the streets and you are sure to find some trinkets that you want to buy for friends and family back home.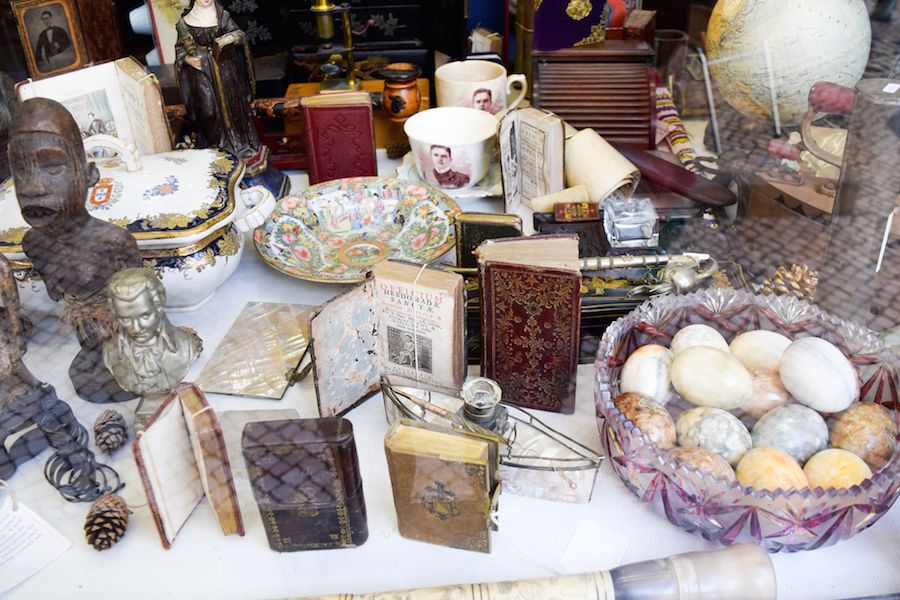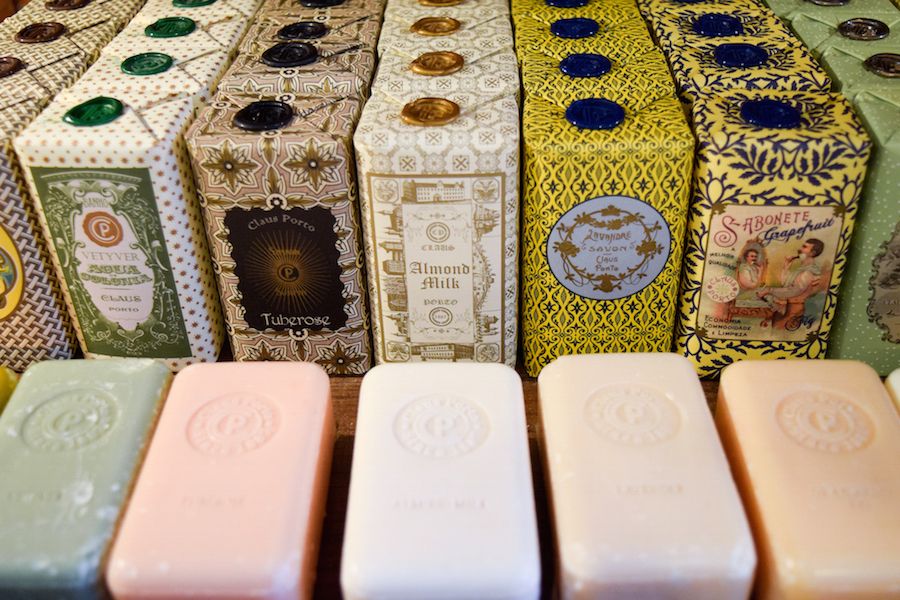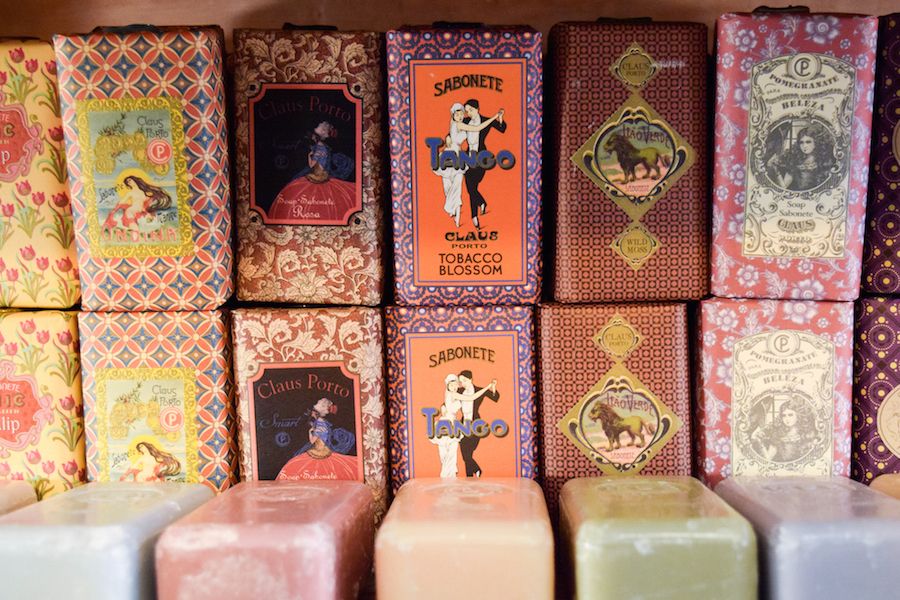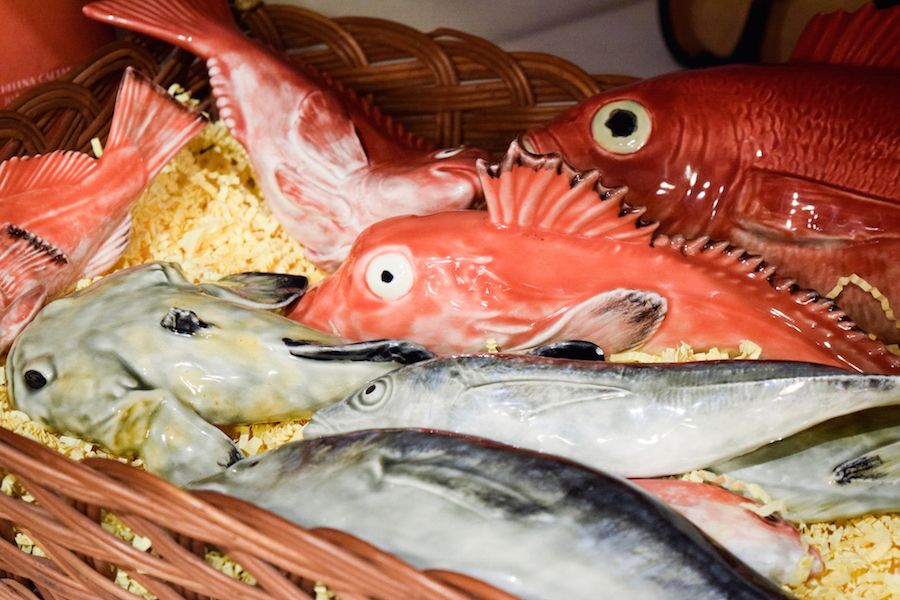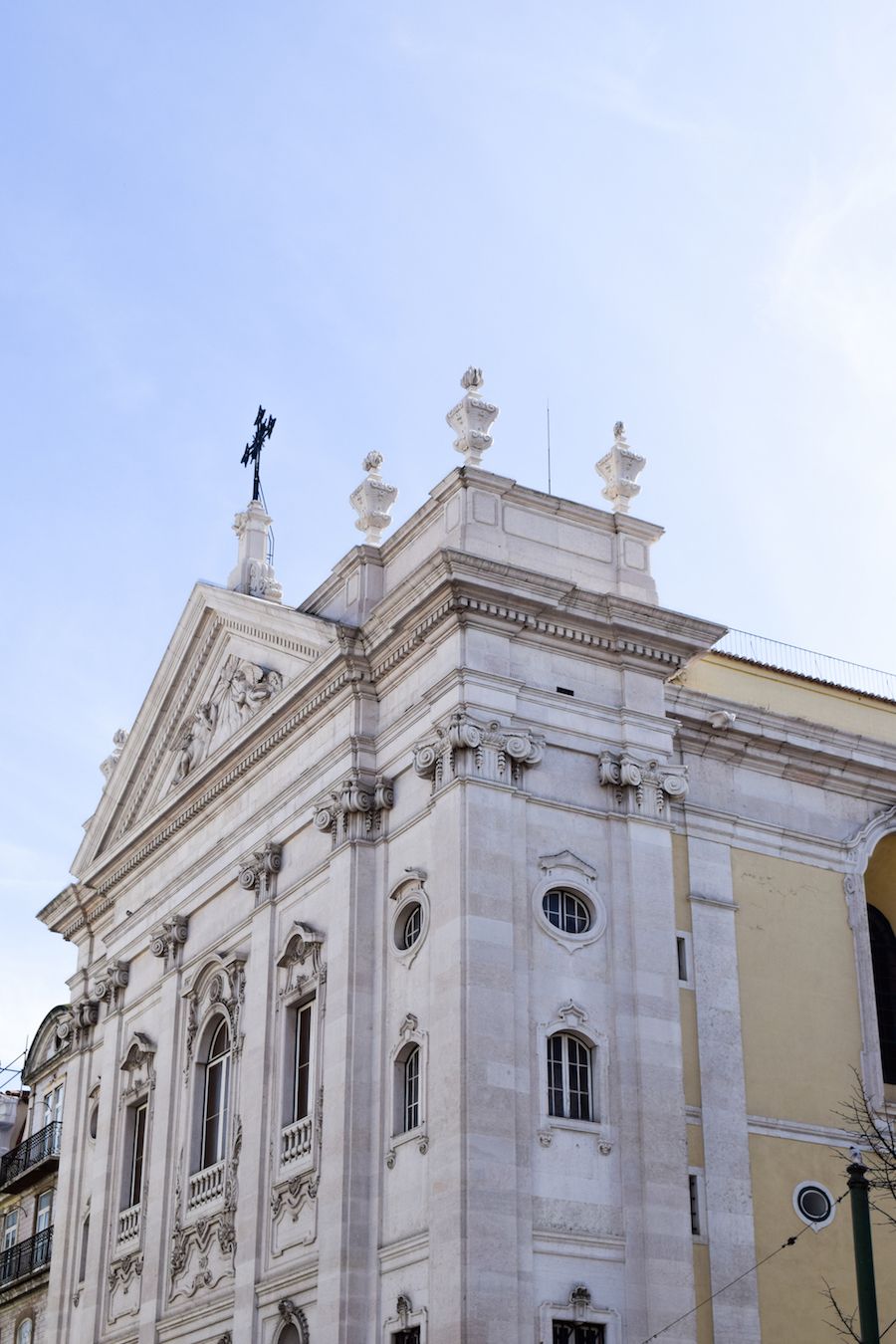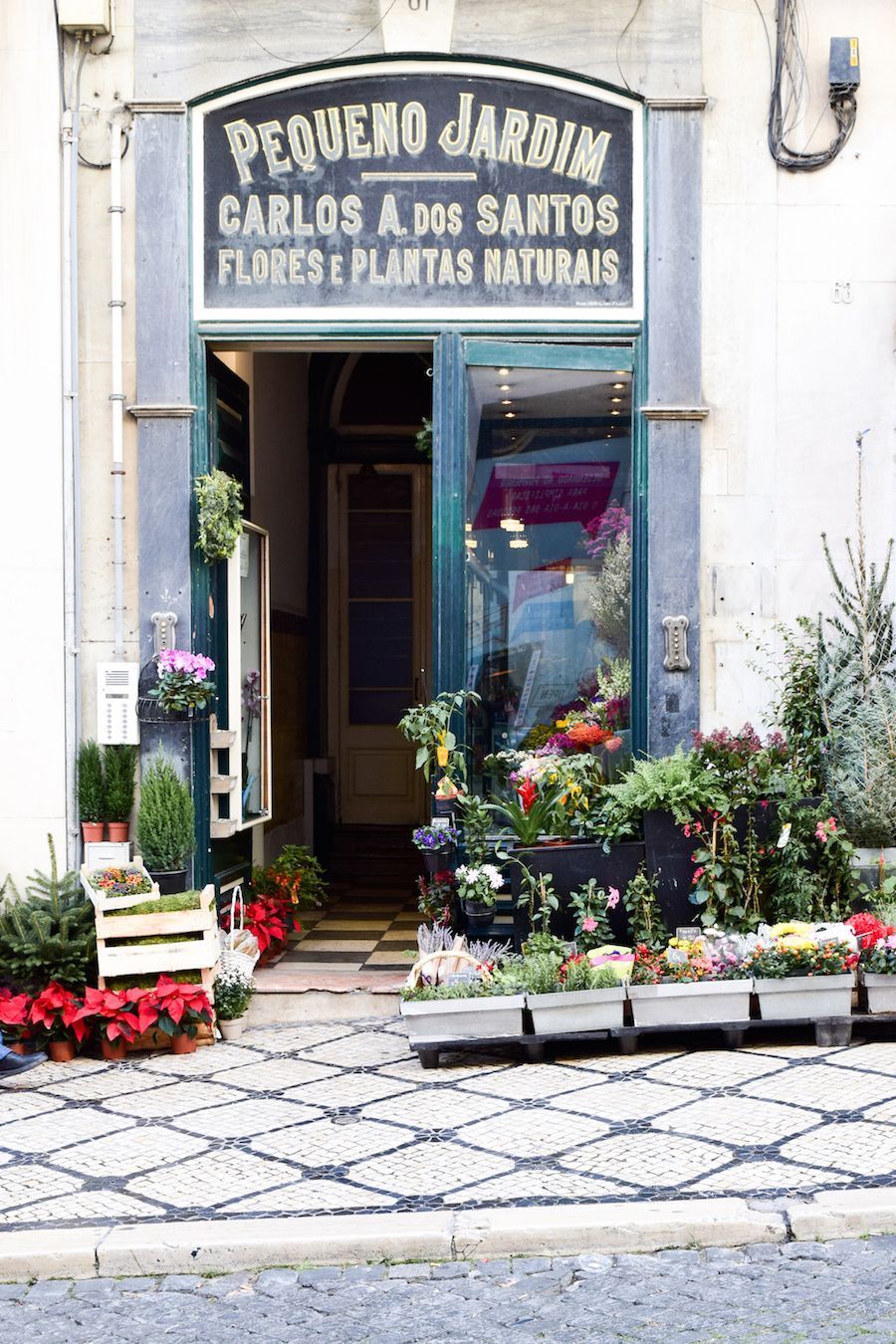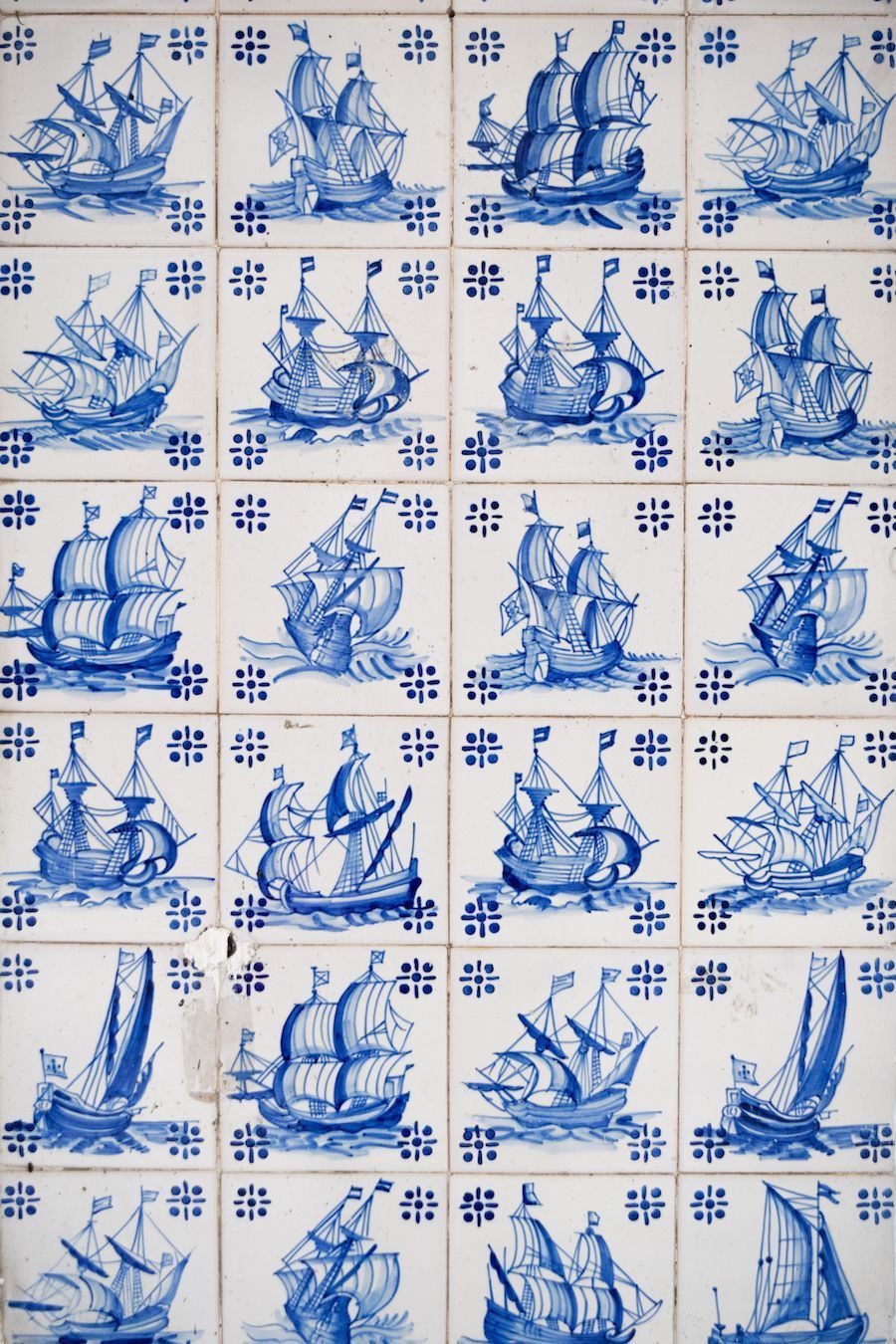 Have you been to Lisbon? What were your favorite spots to visit?