Belém is a beautiful district inside Lisbon, about a 20-minute train ride west of the city center. You can easily catch the local train from Cais do Sodré if you want to visit. The district's name is derived from the word "Bethlehem" and it dates back many centuries! Belém contains several cultural attractions for both history buffs and contemporary art fans and is certainly worth a quick trip on your visit to Lisbon.
When you visit Belém, be sure to see:
Tower of Belém
Perhaps the most famous landmark in Belém, this medieval tower is stunning to see in person and offers fantastic views over Portugal. It is a historical fortress that also holds UNESCO World Heritage status, it is a symbol of Lisbon's Age of Discovery.
Below find some lovely photos of my trip to Belém!
Pasteis de Belem
These egg tart pastries are a must-try local delicacy. This famous pastry shop began making the famous pastel de nata pastry in 1837!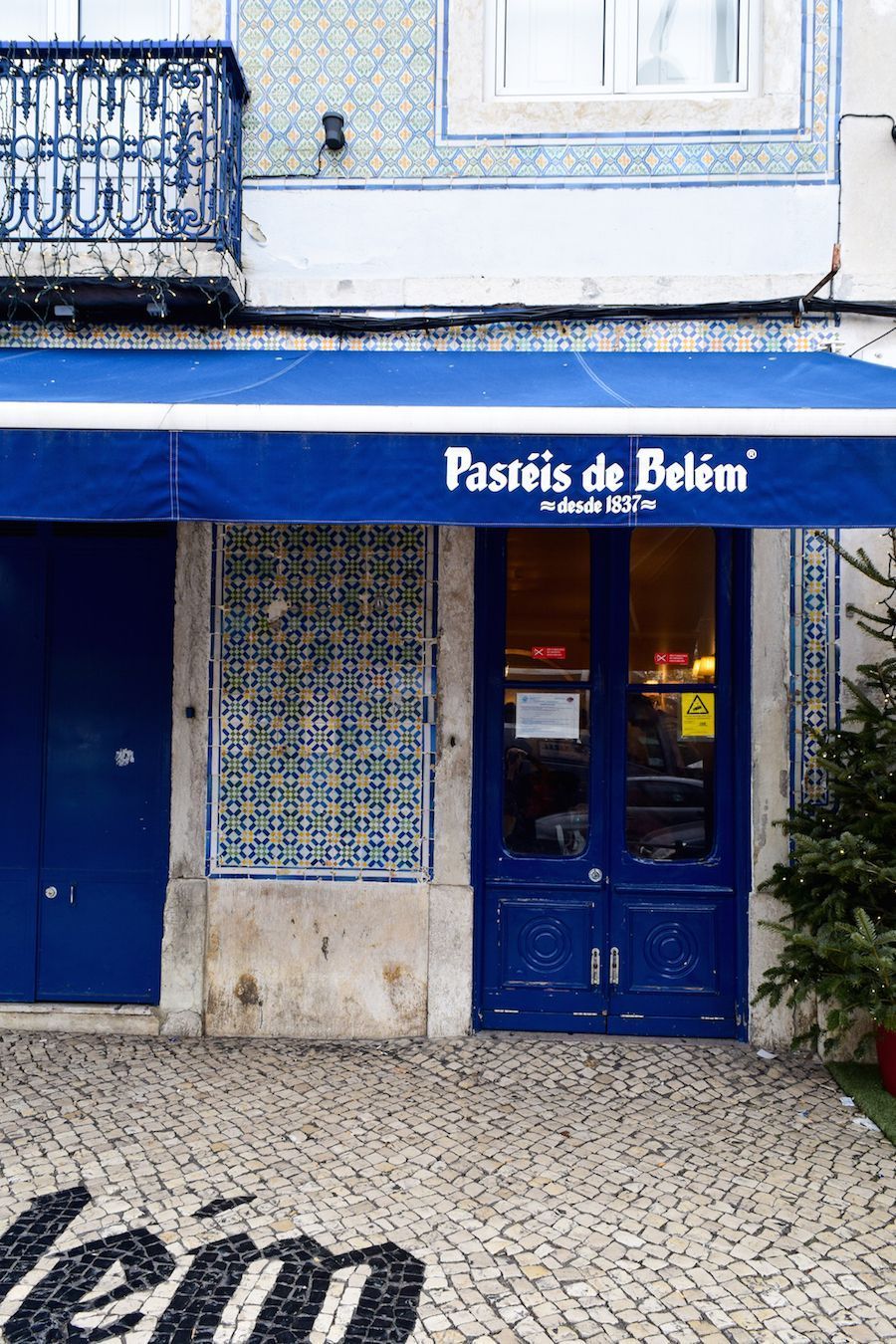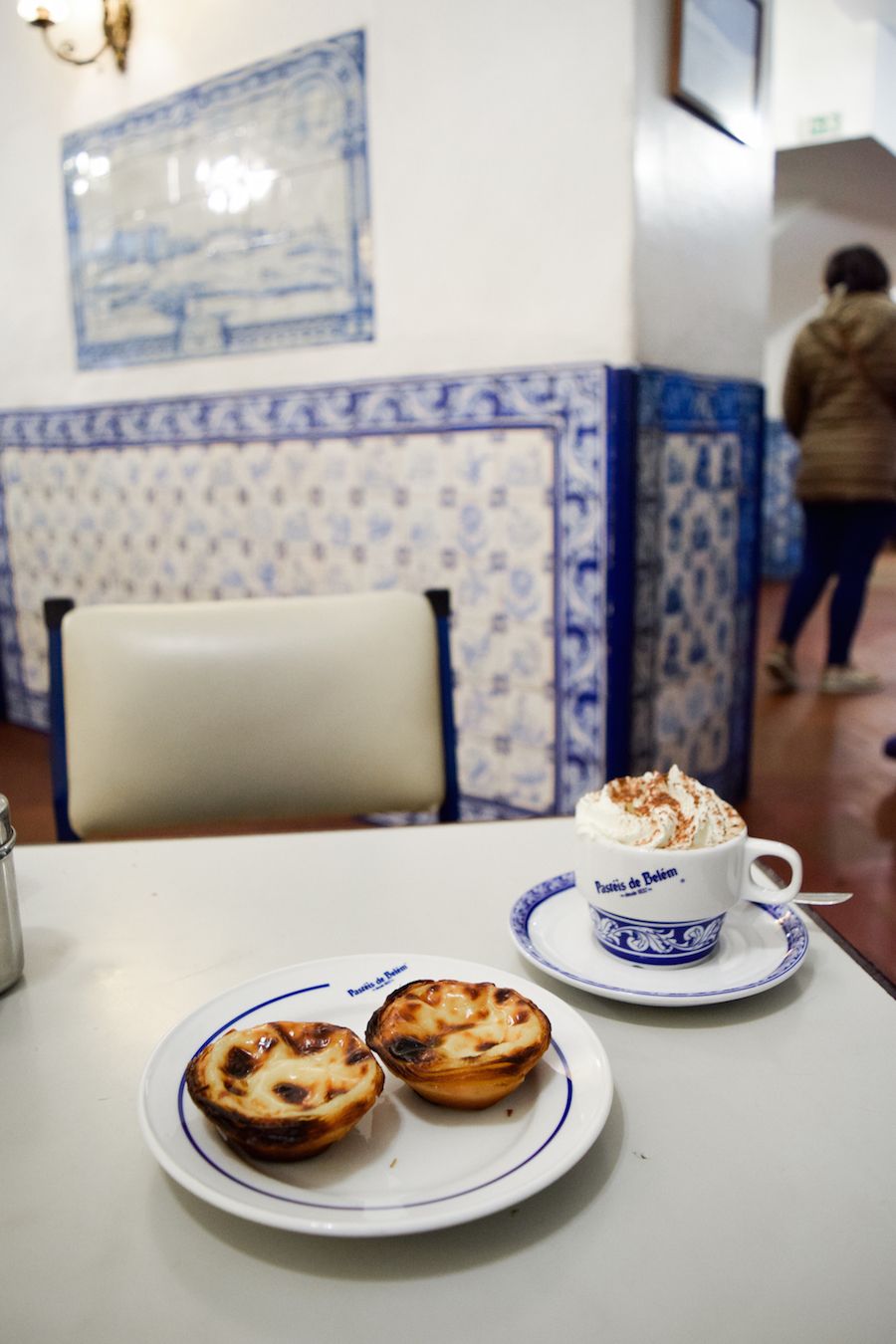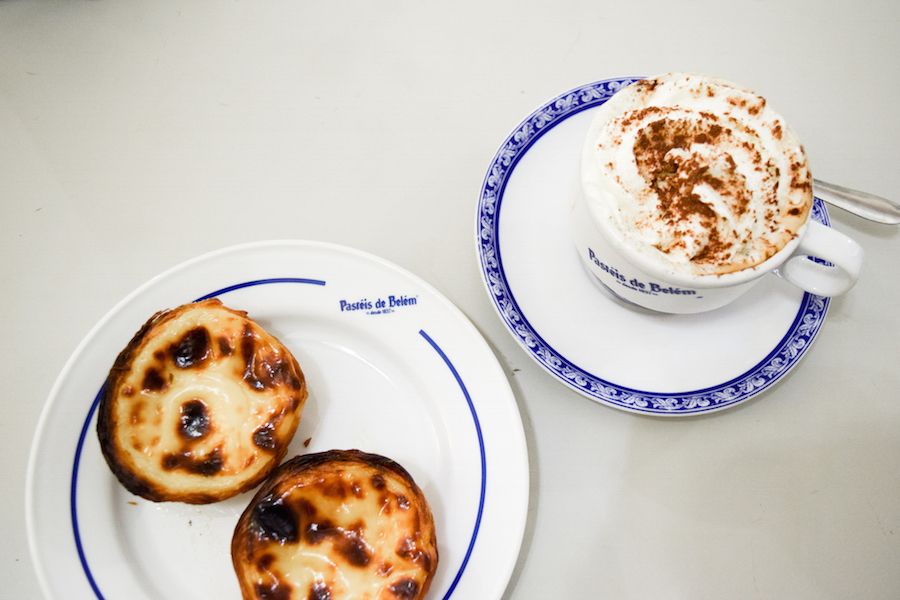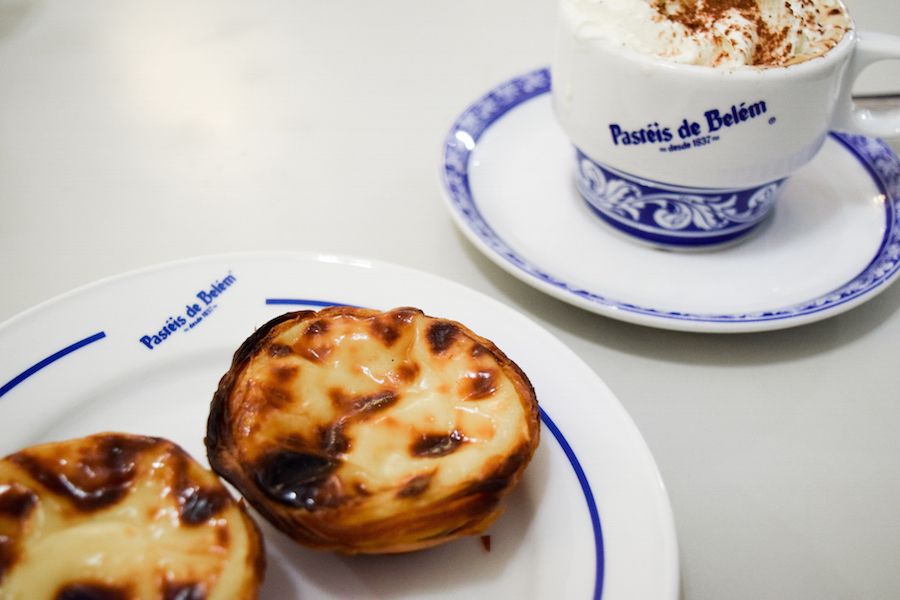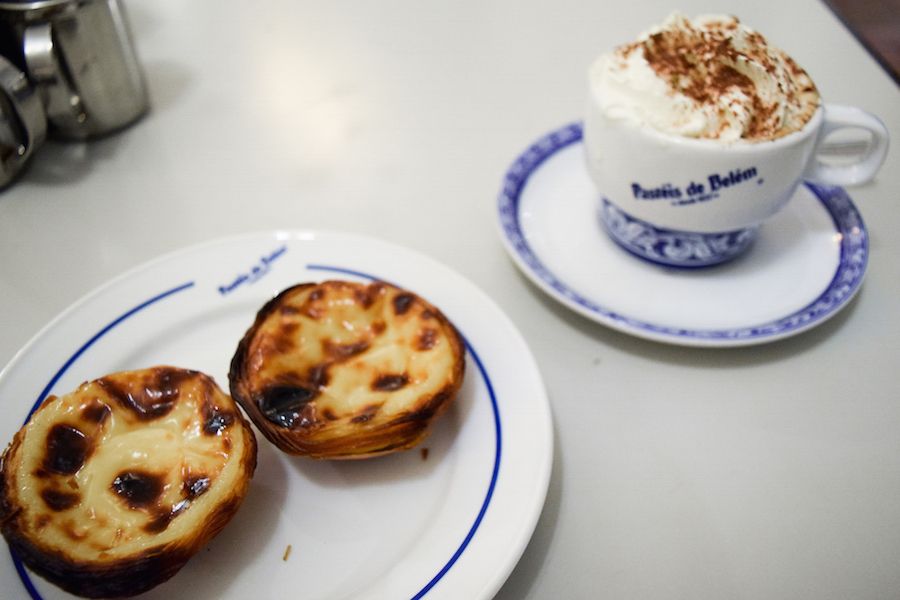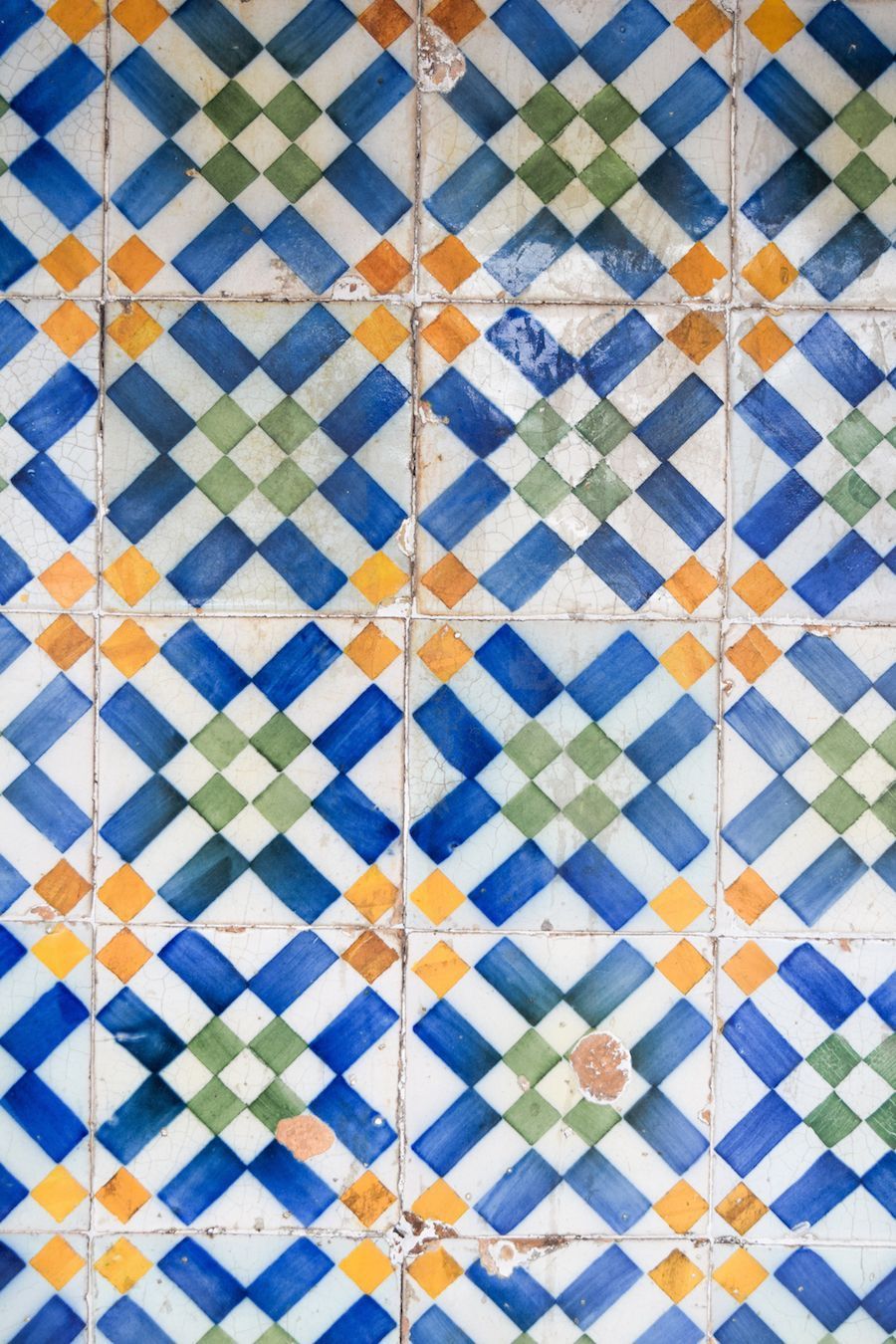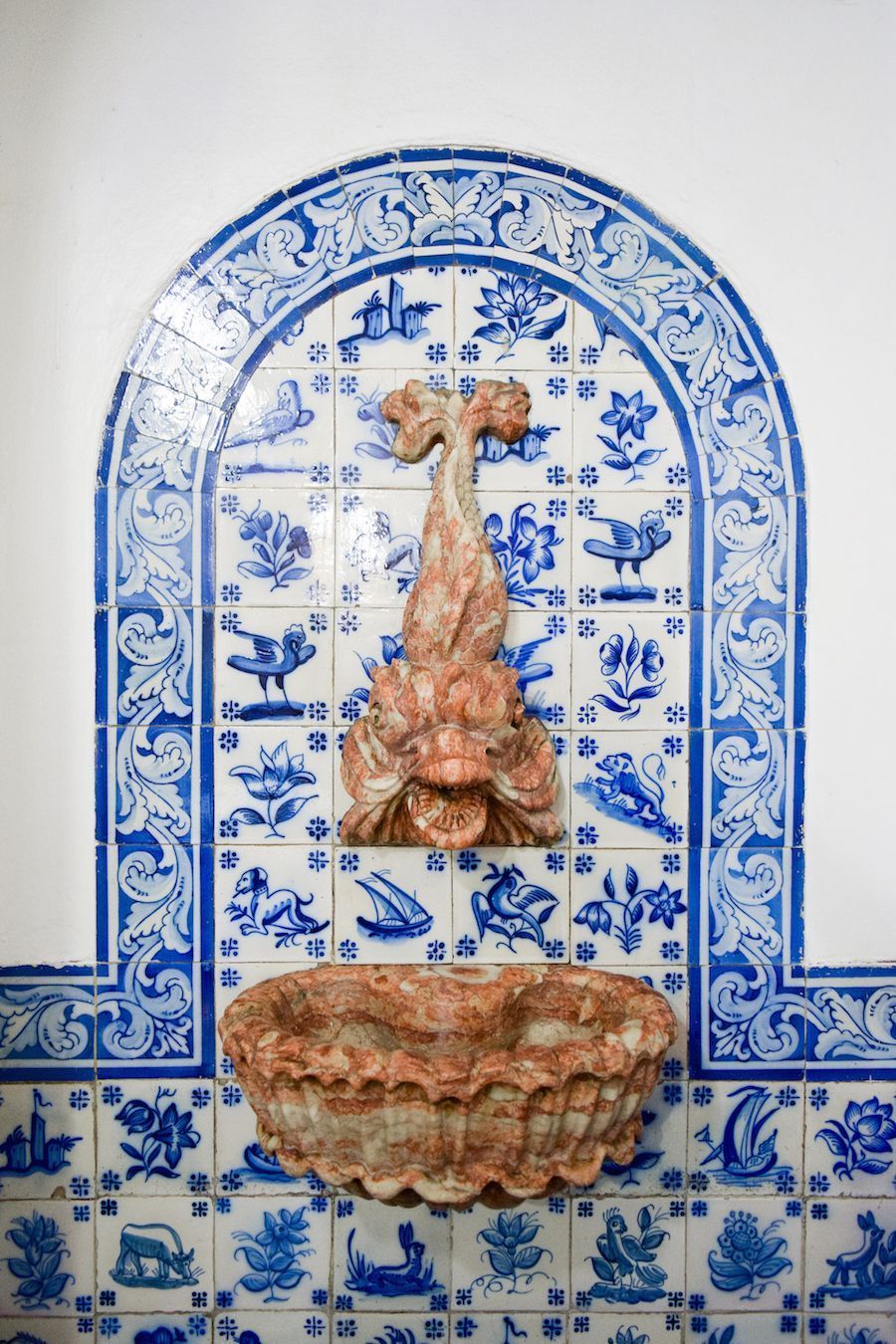 Jerónimos Monastery
The Jerónimos Monastery façade is so beautiful to see! This UNESCO World Heritage site is a stunning example of Manueline architecture. This 16th century monastery houses a maritime museum and archaeology museum.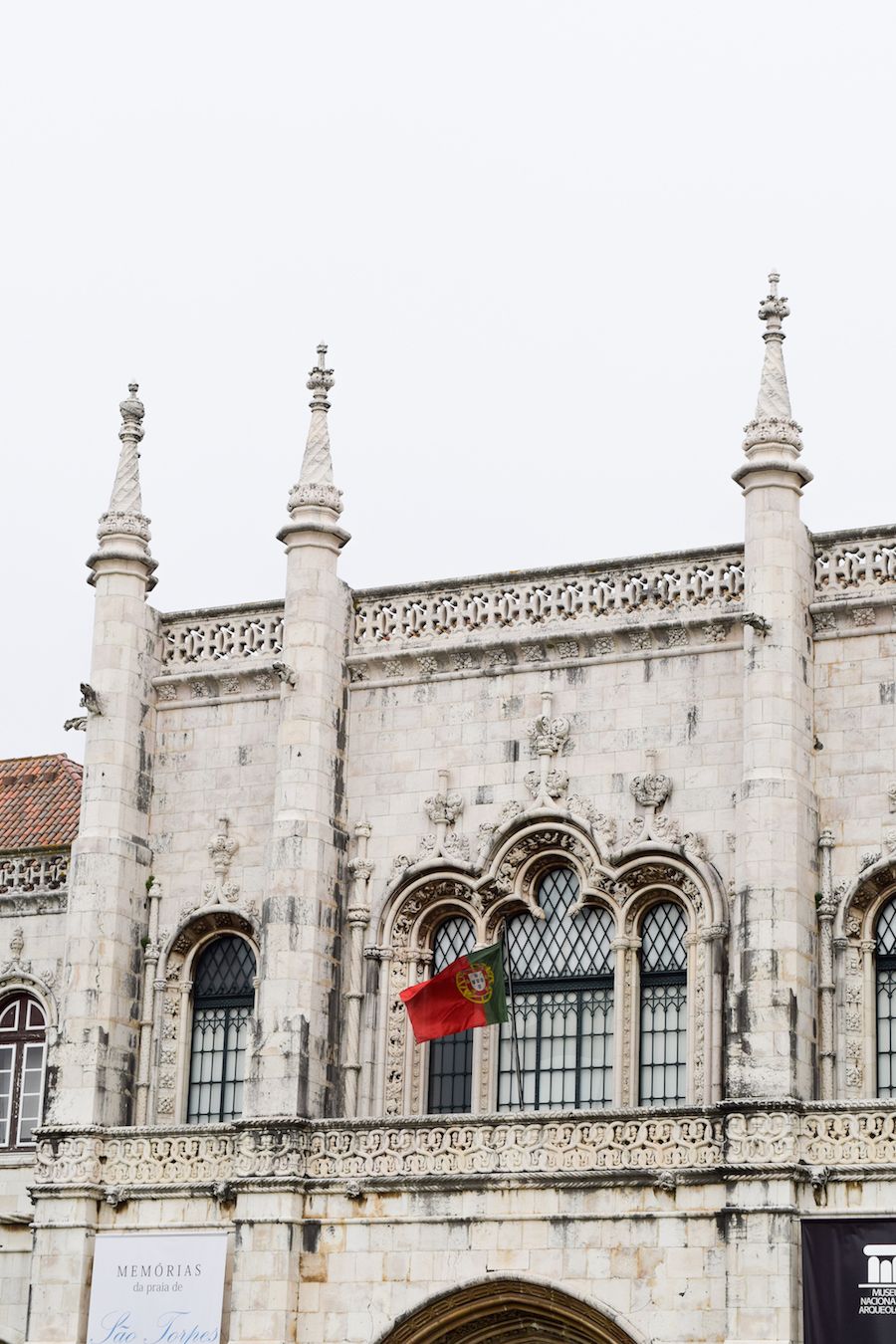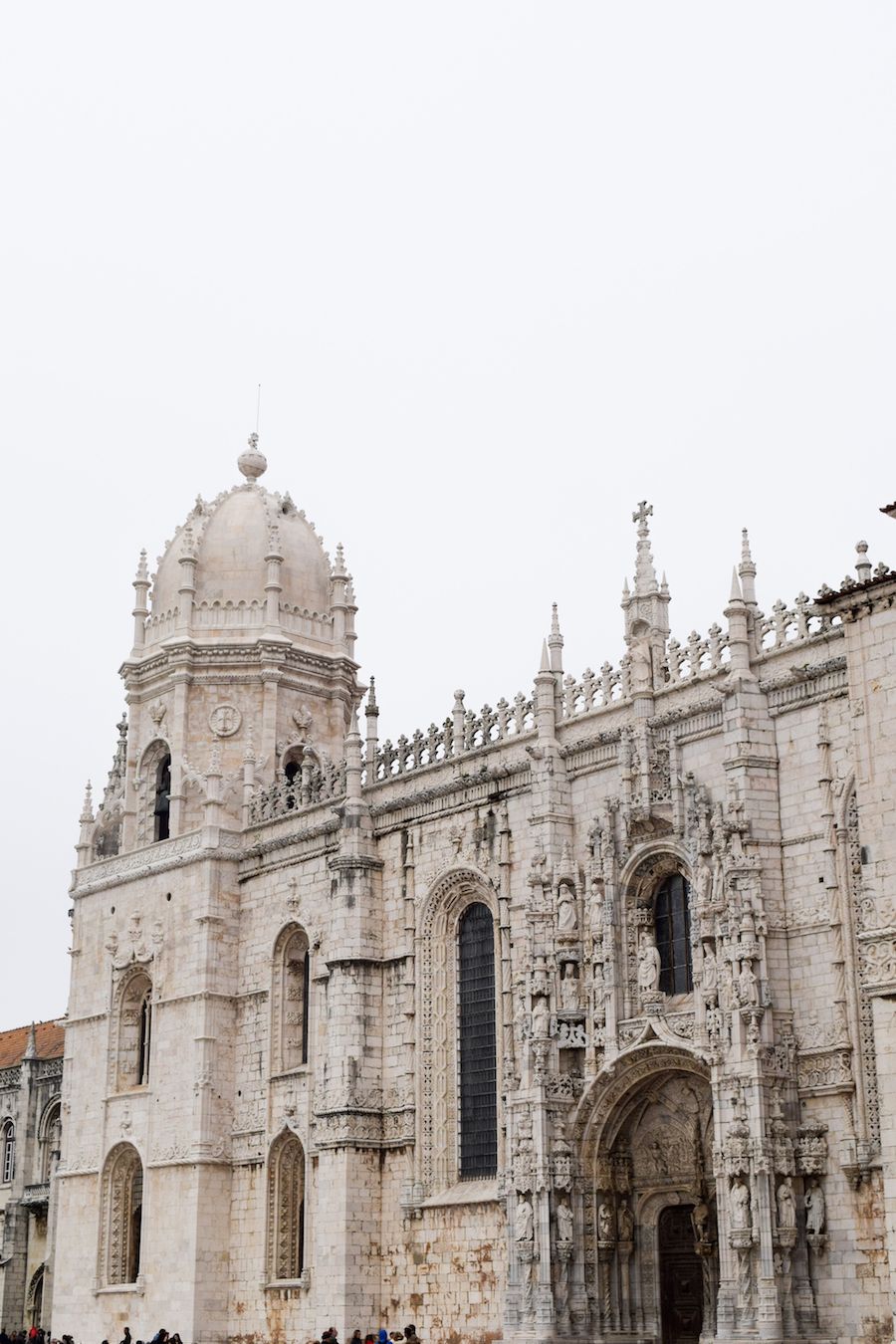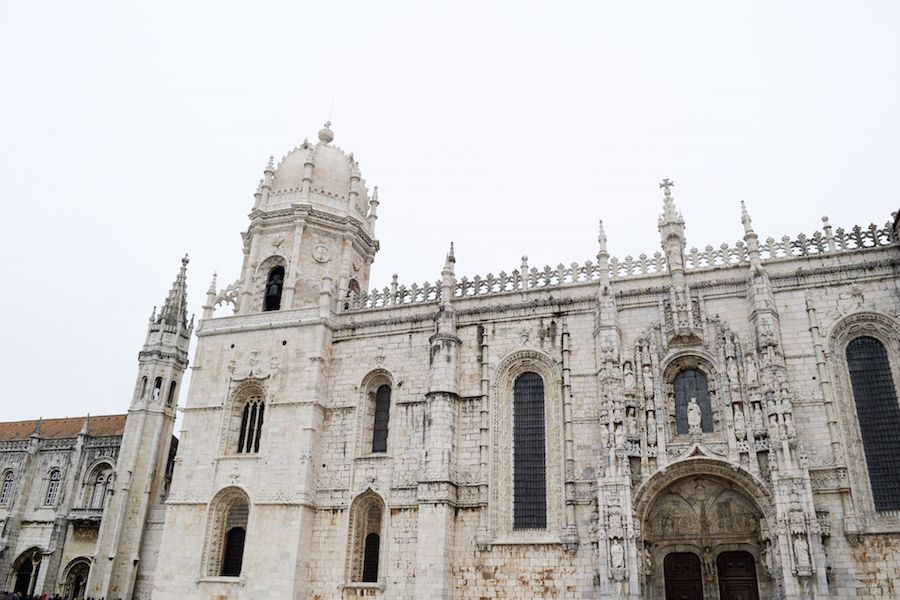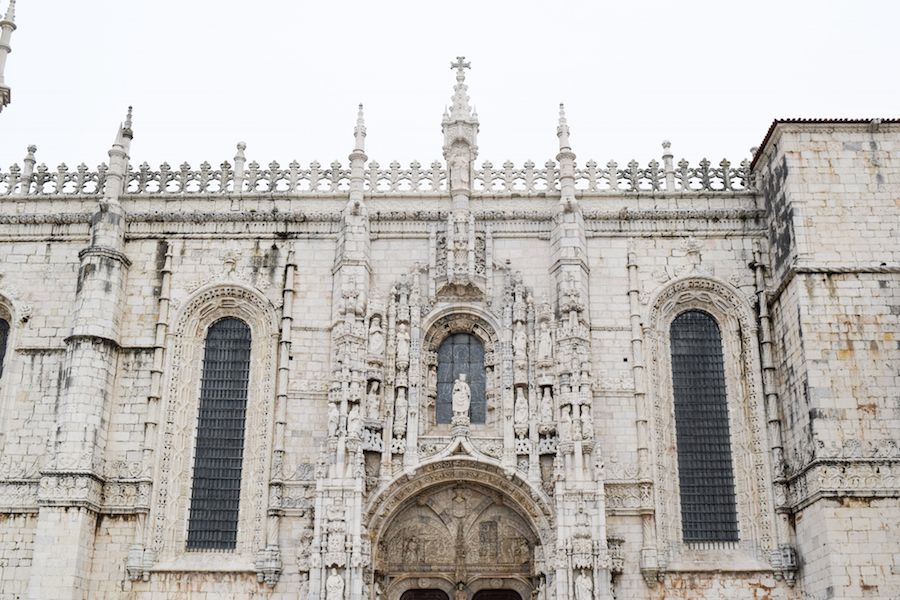 Berardo Collection
This Portuguese private art collection features pop art, minimal art, and abstract expressionism art by well-known artists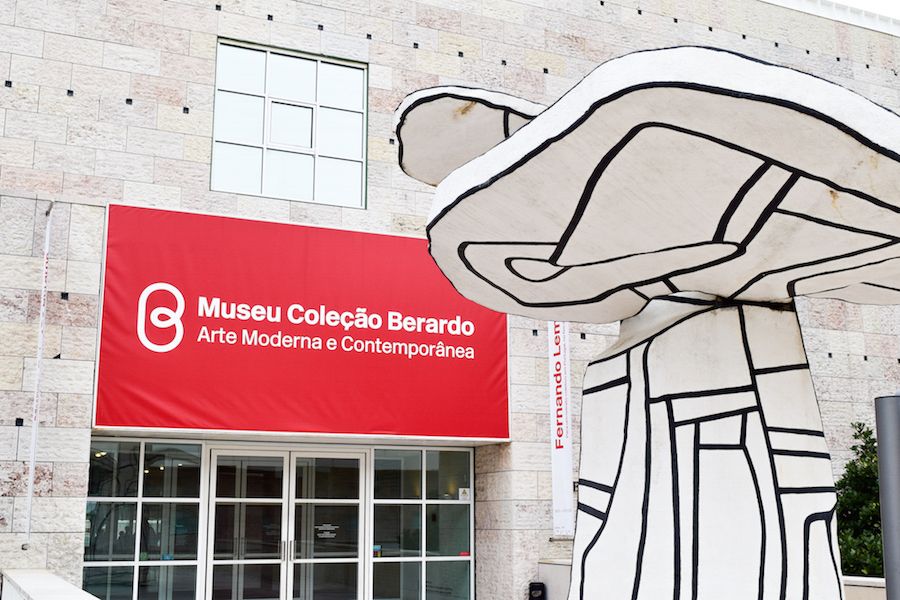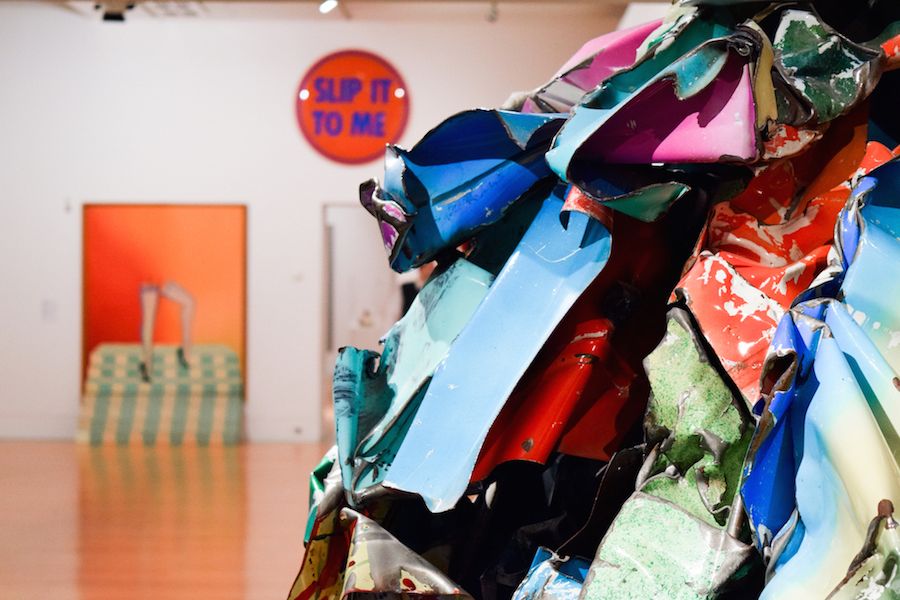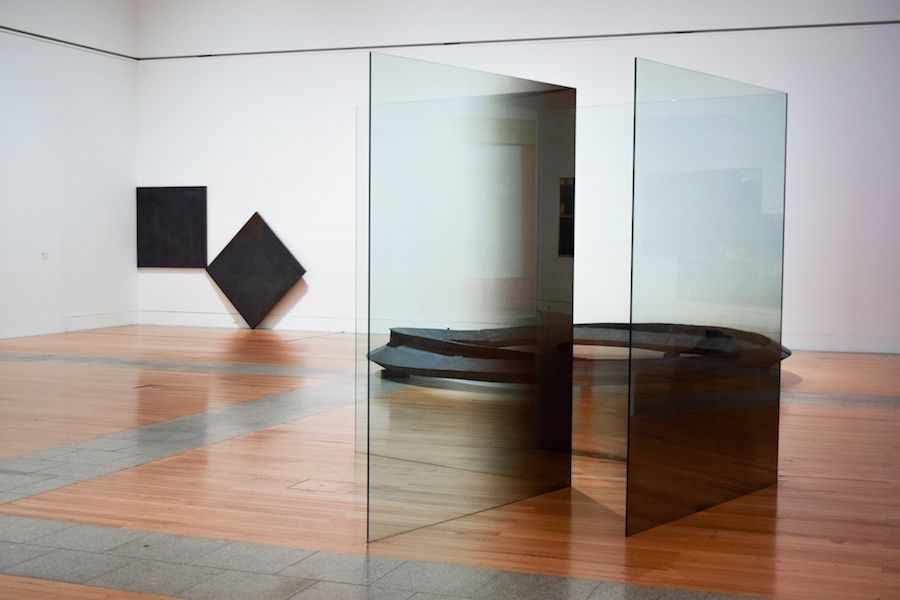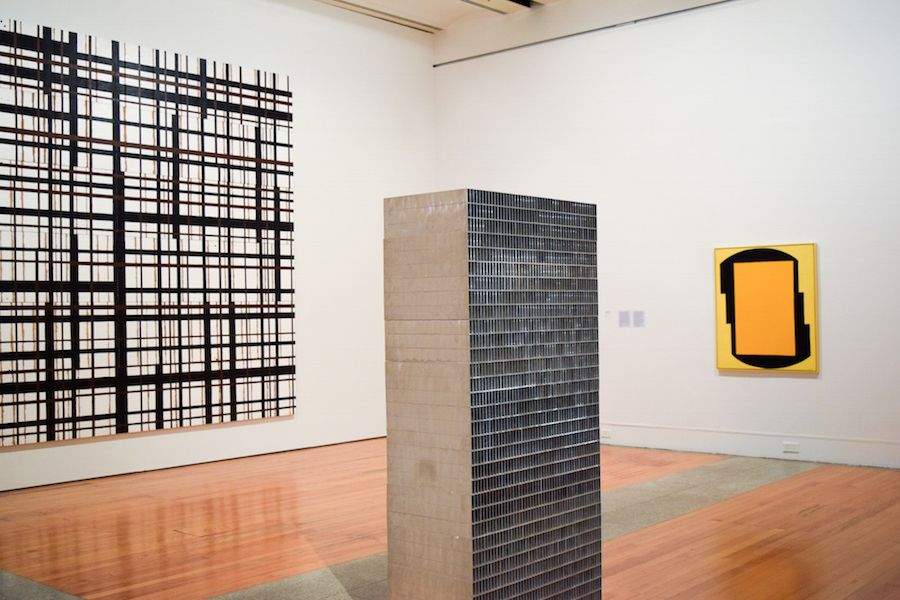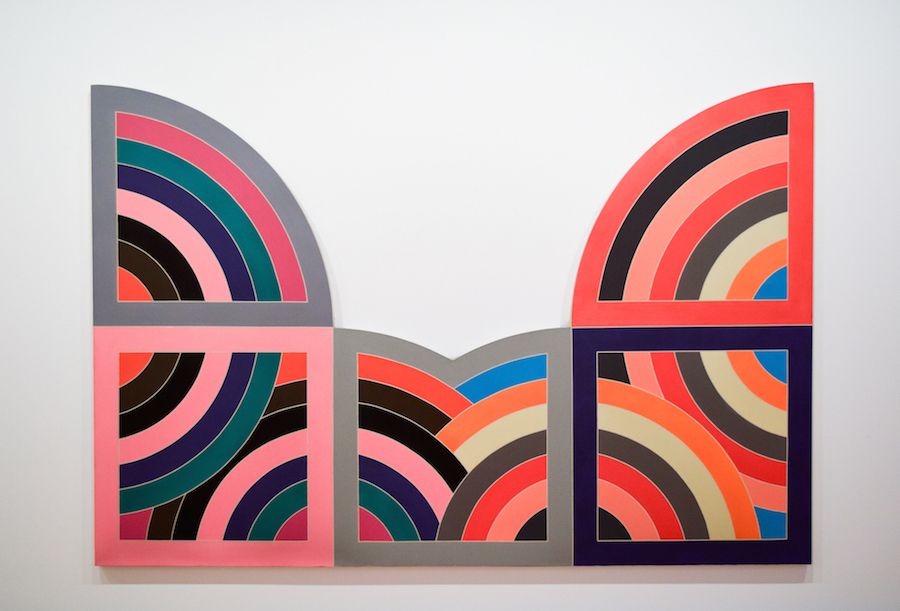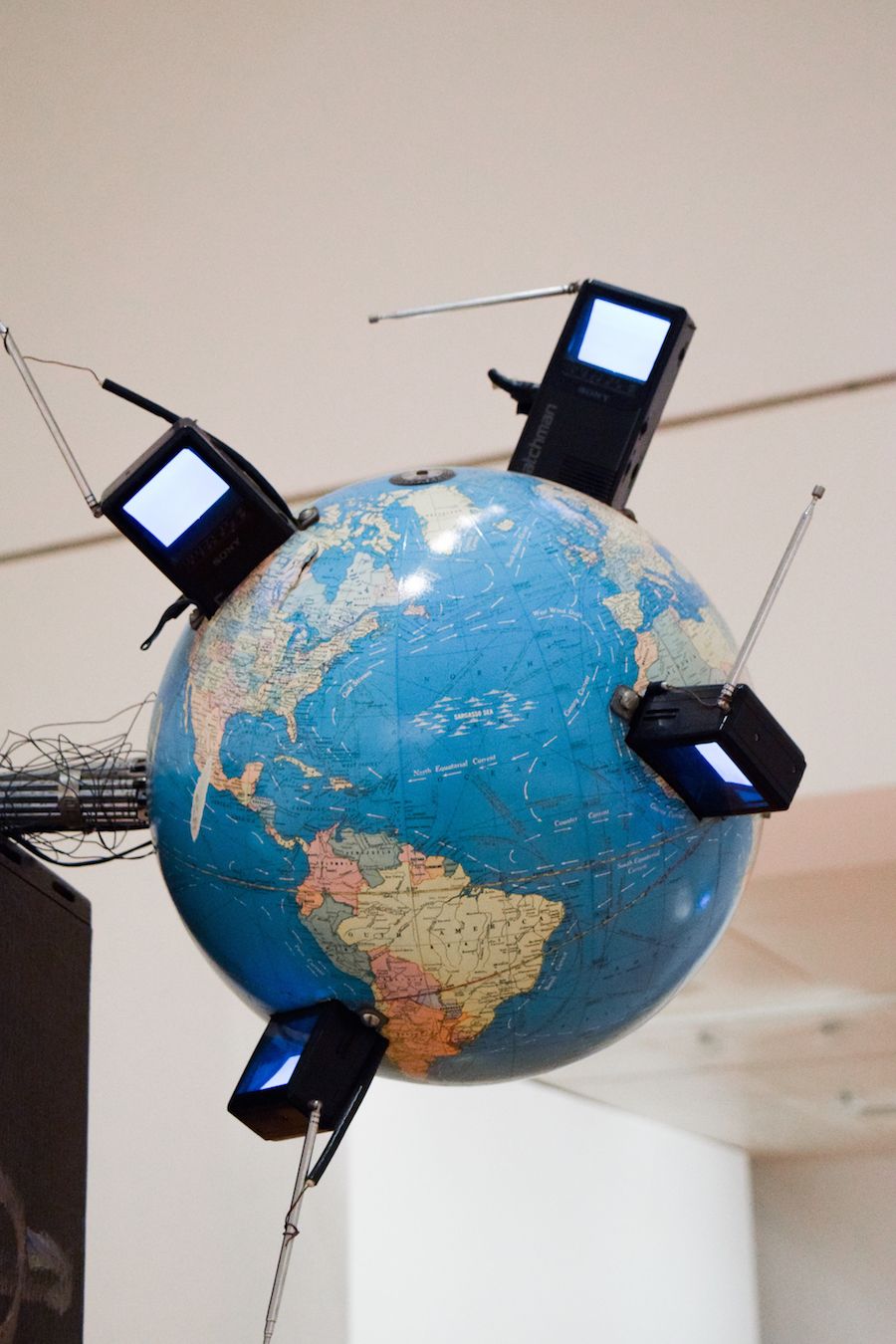 Visit the Monument to the Discoveries
This monument celebrates Portugal's Age of Discovery and offers an impressive view of the surrounding area.
Museum of Art, Architecture and Technology (MAAT)
This is an interesting modern museum focusing on contemporary art and technology.
Walk around Belem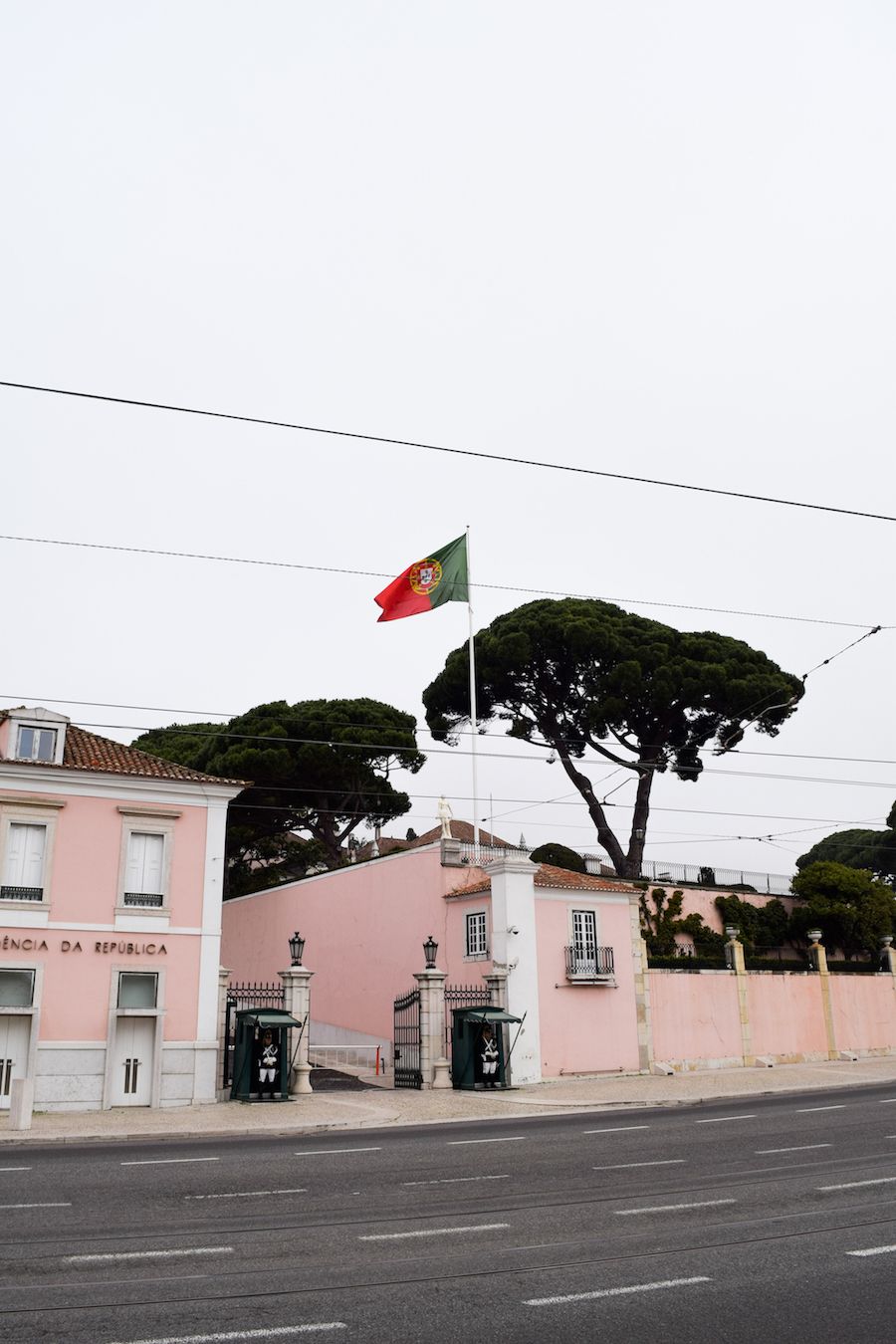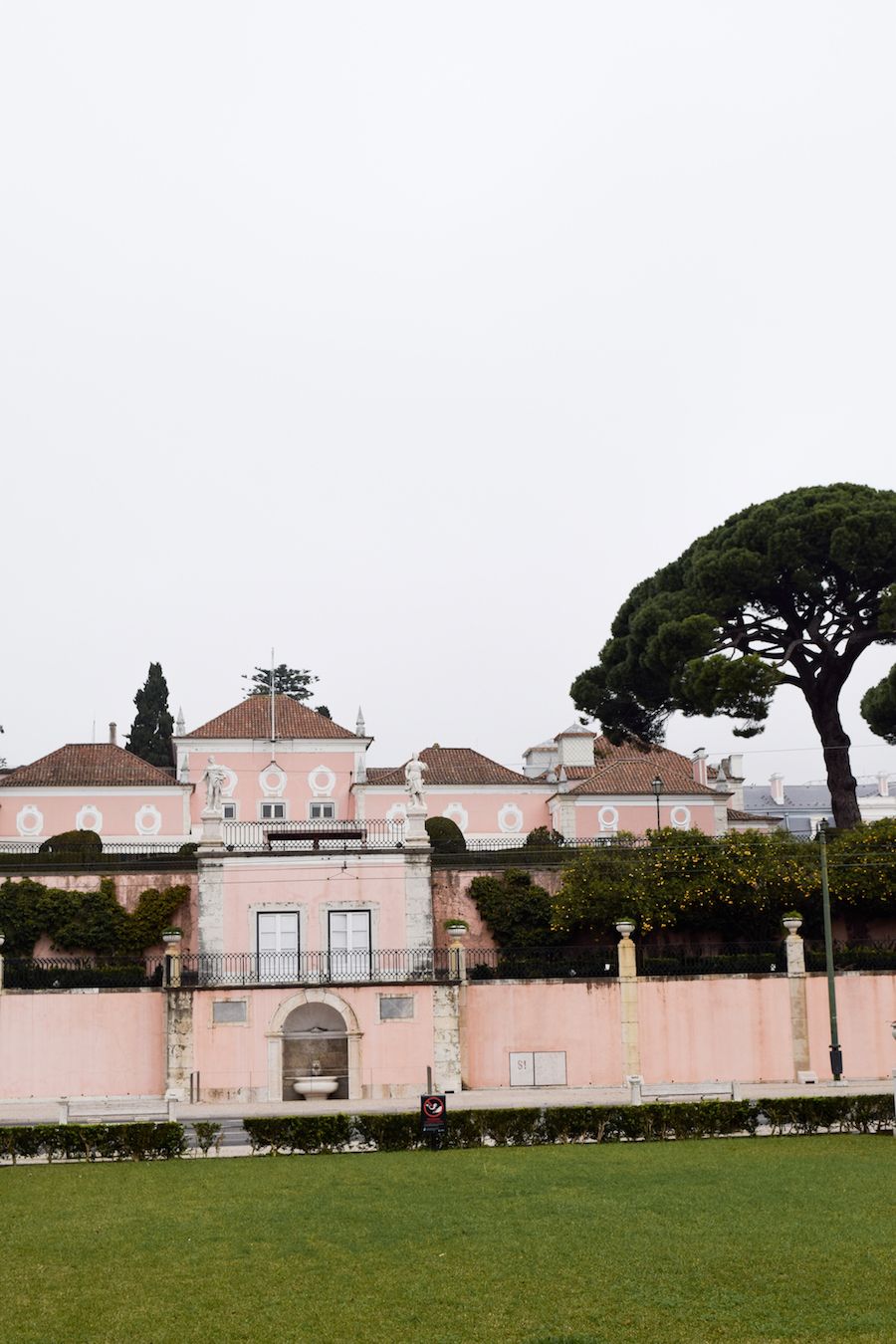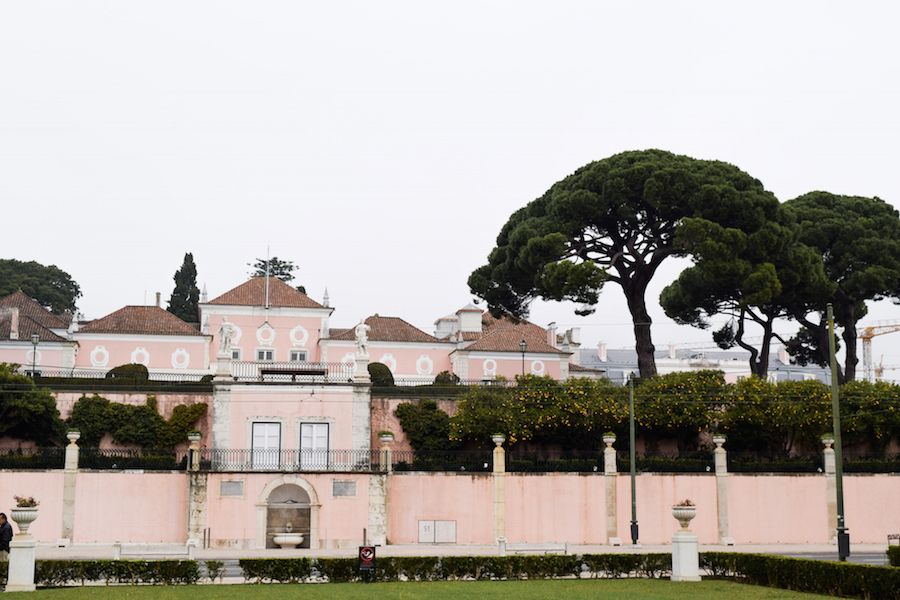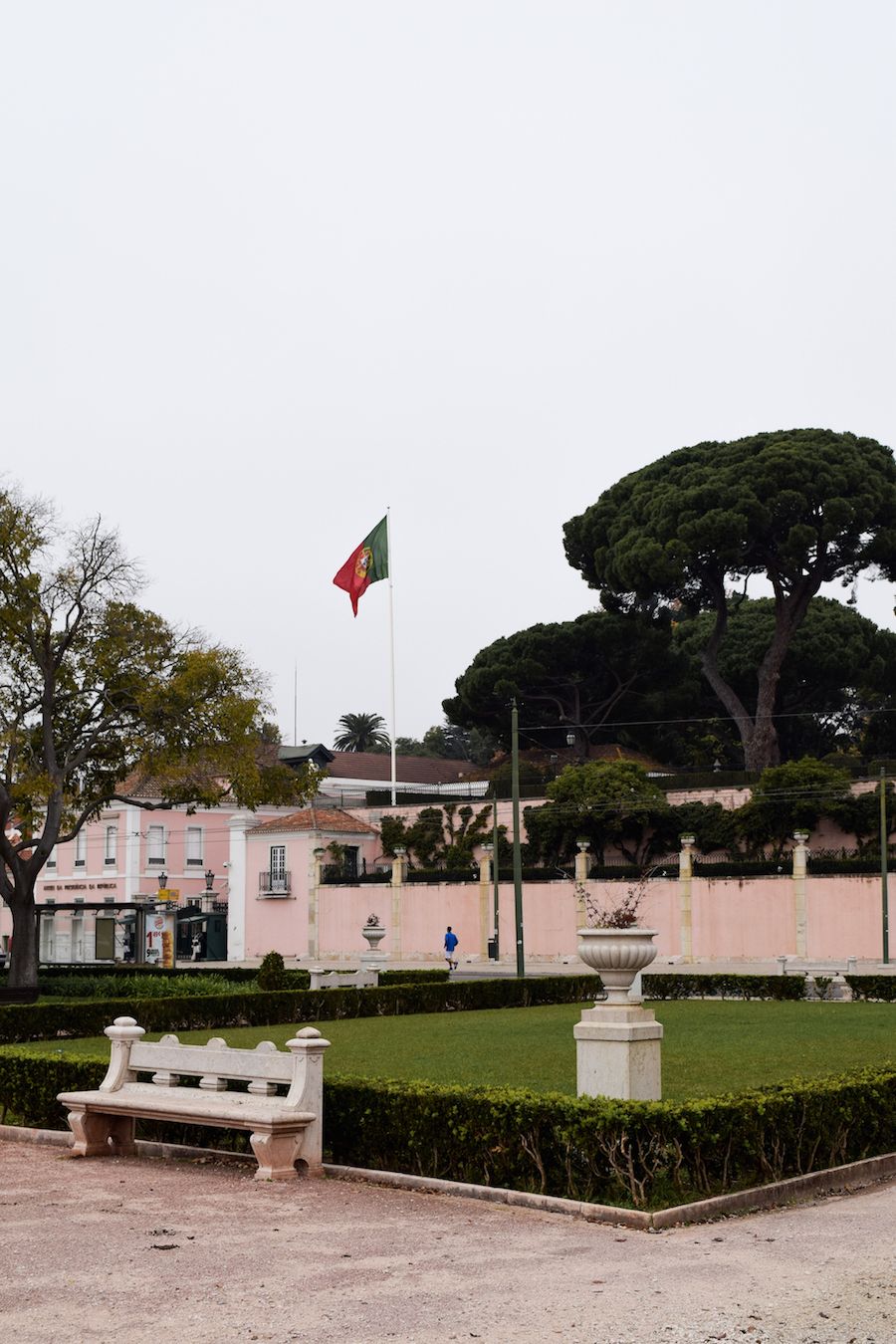 Have you been to Belém? What were your favorite places to visit?