Avignon is a beautiful, old town in the south of France with cream-colored stone walkways, hidden passages, and an extremely rich history. It is known as the City of Popes, because of the enormous historic palace, Palais des Papes, in the town center which dates back to the year 1364! During the 14th century, this palace served as the epicenter of Western Christianity. The city's historic center is so celebrated, it's even been designated as a UNESCO World Heritage site!
Here is how to spend a week in Avignon!
Les Halles d'Avignon
Pick up fresh produce from the famous Avignon food market. This indoor market is where you can buy meat, cheese, and flowers.
Restaurants
There are so many amazing French restaurants to try here. Pick up some chocolate from La Cure Gourmande, one of the best confectionaries in Avignon.
Musée Calvet
The Musée Calvet houses Egyptian, Greek & Roman artifacts all of which were from French physician Esprit Calvet's collection. Calvet was from a prominent Avignon family and lived from 1728 to 1810. Learn about archeology and see some of the most impressive European paintings here.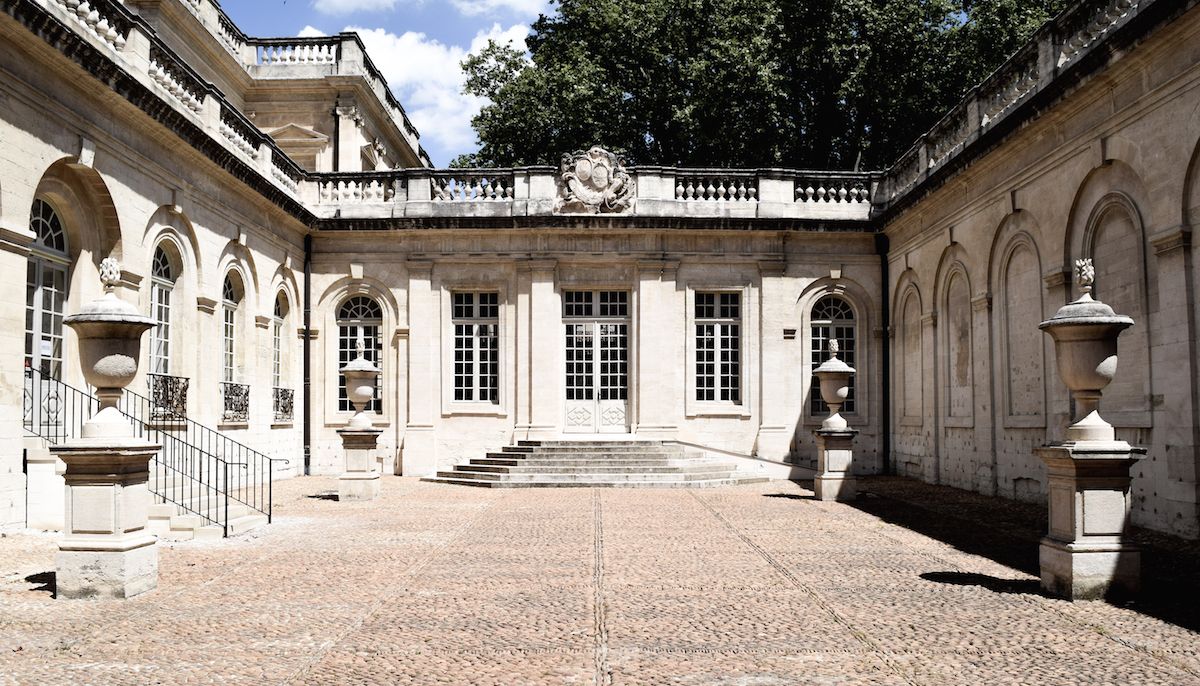 Trompe l'oeil Paintings
Avignon is known for its characteristic trompe l'oeil window paintings. If you look up once in a while, you'll notice these hyper-realistic paintings occupying the windows of various buildings. Each painting is unique; some might feature modern-day scenes while others depict events from past times.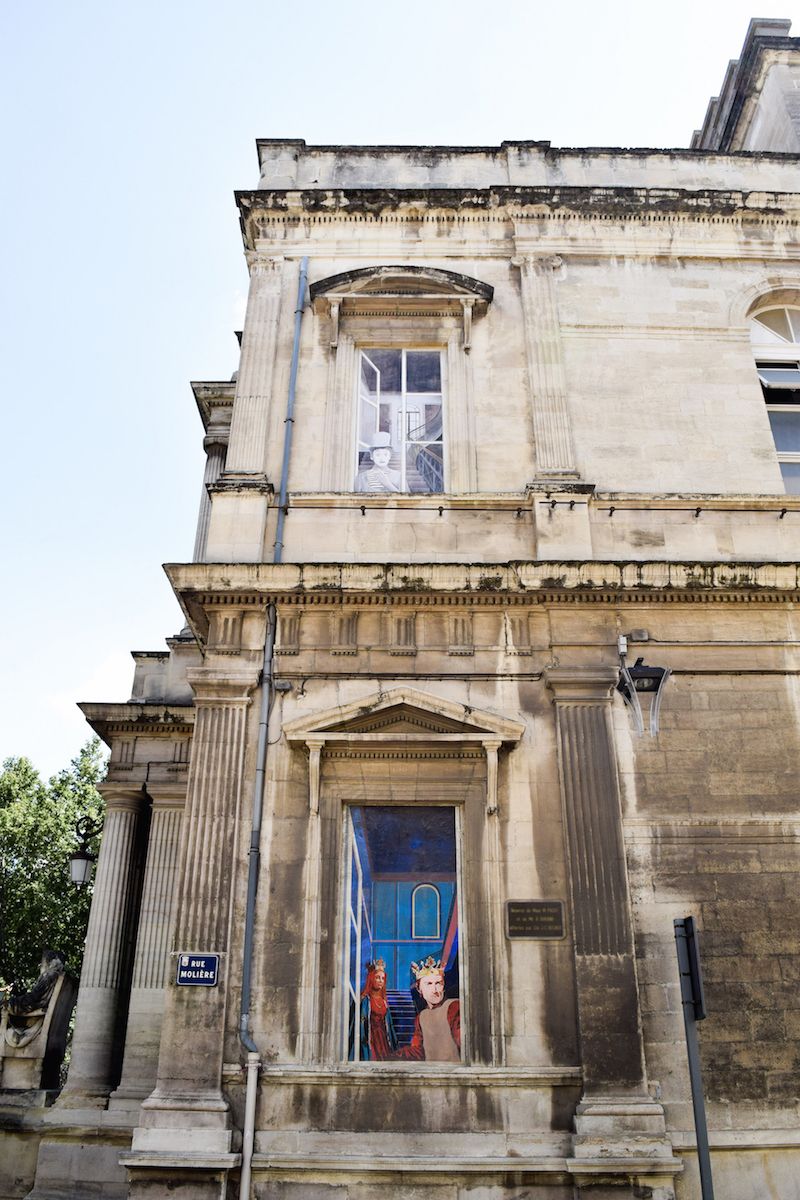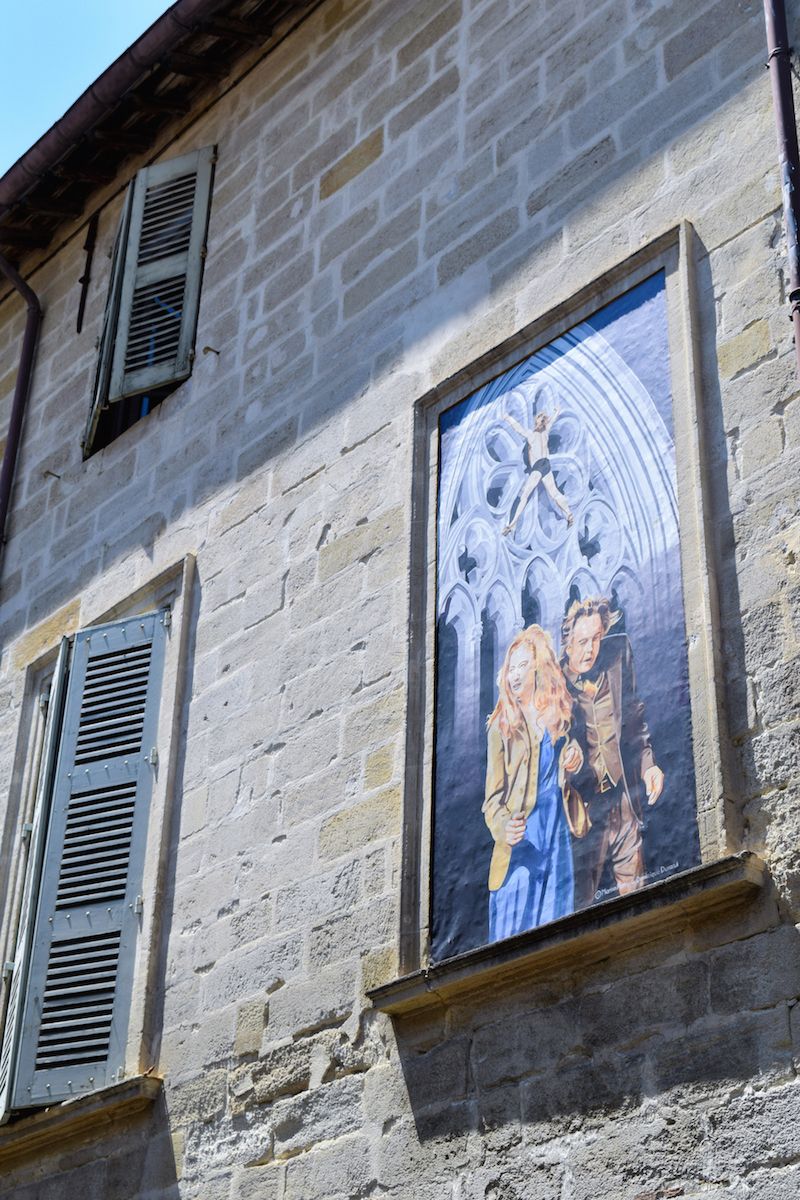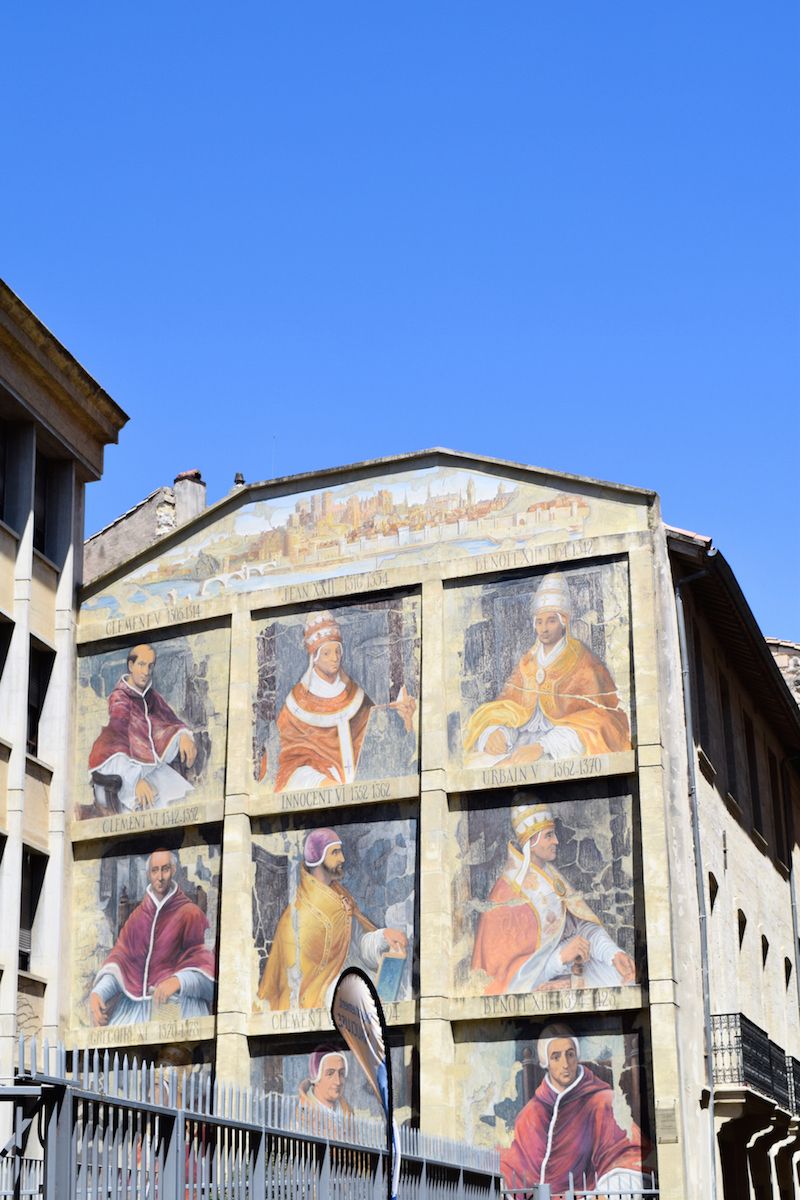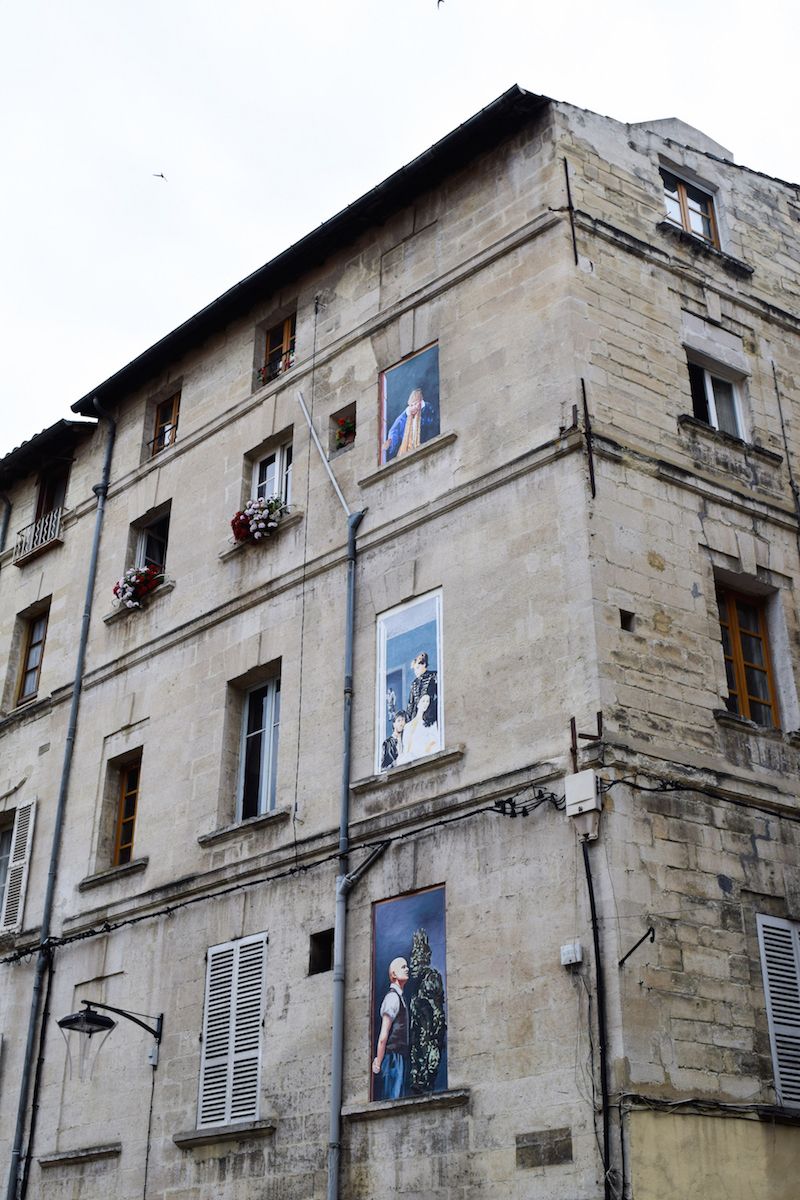 Admire the Avignon Architecture
The historical significance and public display of art are just a few of the many reasons visitors find Avignon to be simply merveilleux.