On a hot Saturday in July, I visited the lovely Musée Rodin in the left bank of Paris. The museum opened in 1919 to celebrate the work of French sculptor Auguste Rodin. Rodin is known for his sculptures, most often depicting the human body, and revered for his interpretation of intimate relationships. Today his relationship with fellow sculptor Camille Claudel is particularly fascinating, and the museum features a few of Claudel's works as well.
It is one of the best small museums to visit in Paris and you can see it all in just one afternoon.
Rodin's Sculptures
The museum's main collection had a wonderful display of Auguste Rodin's sculptures, some hanging on the wall, and others displayed on Romanesque columns.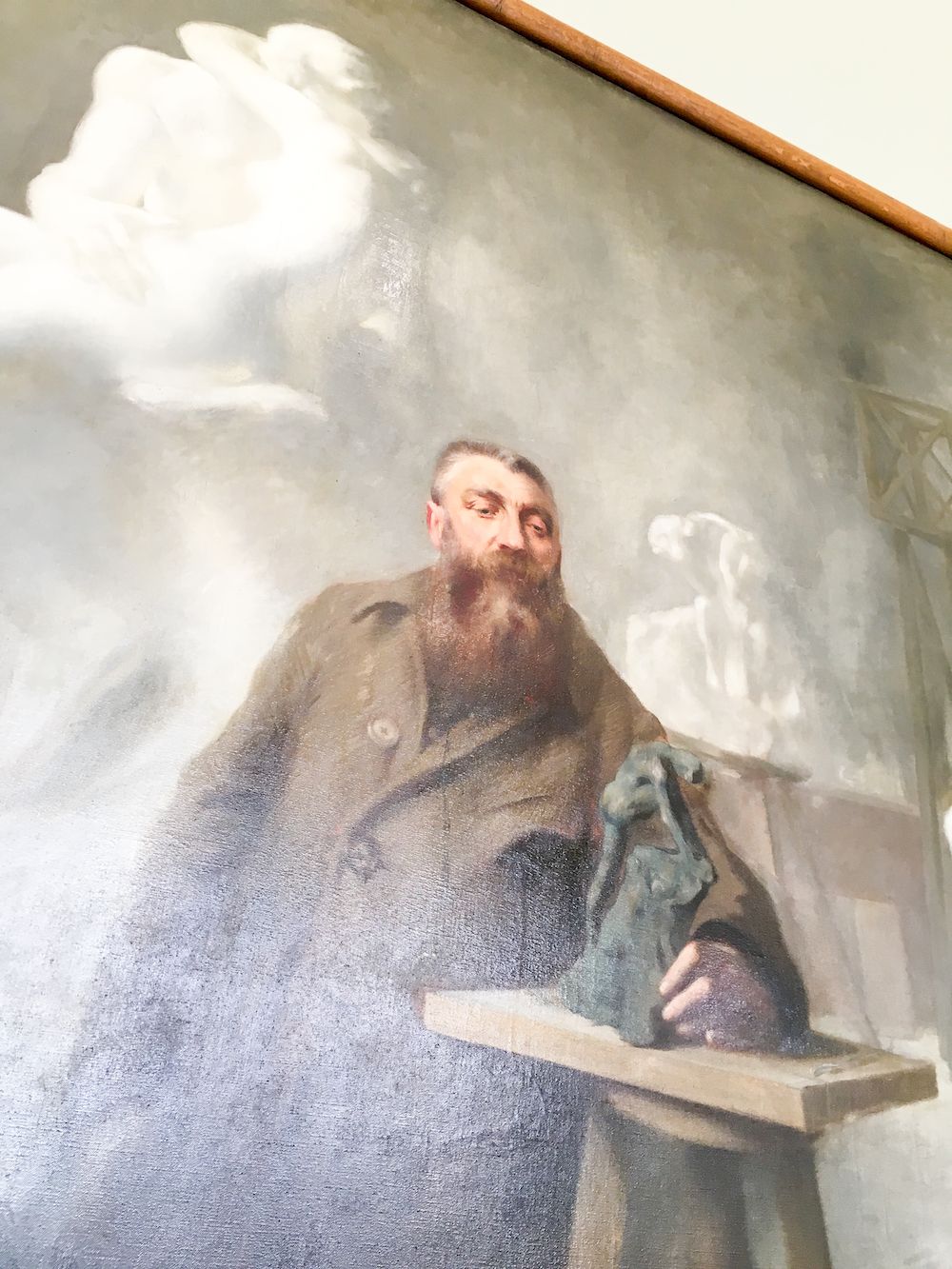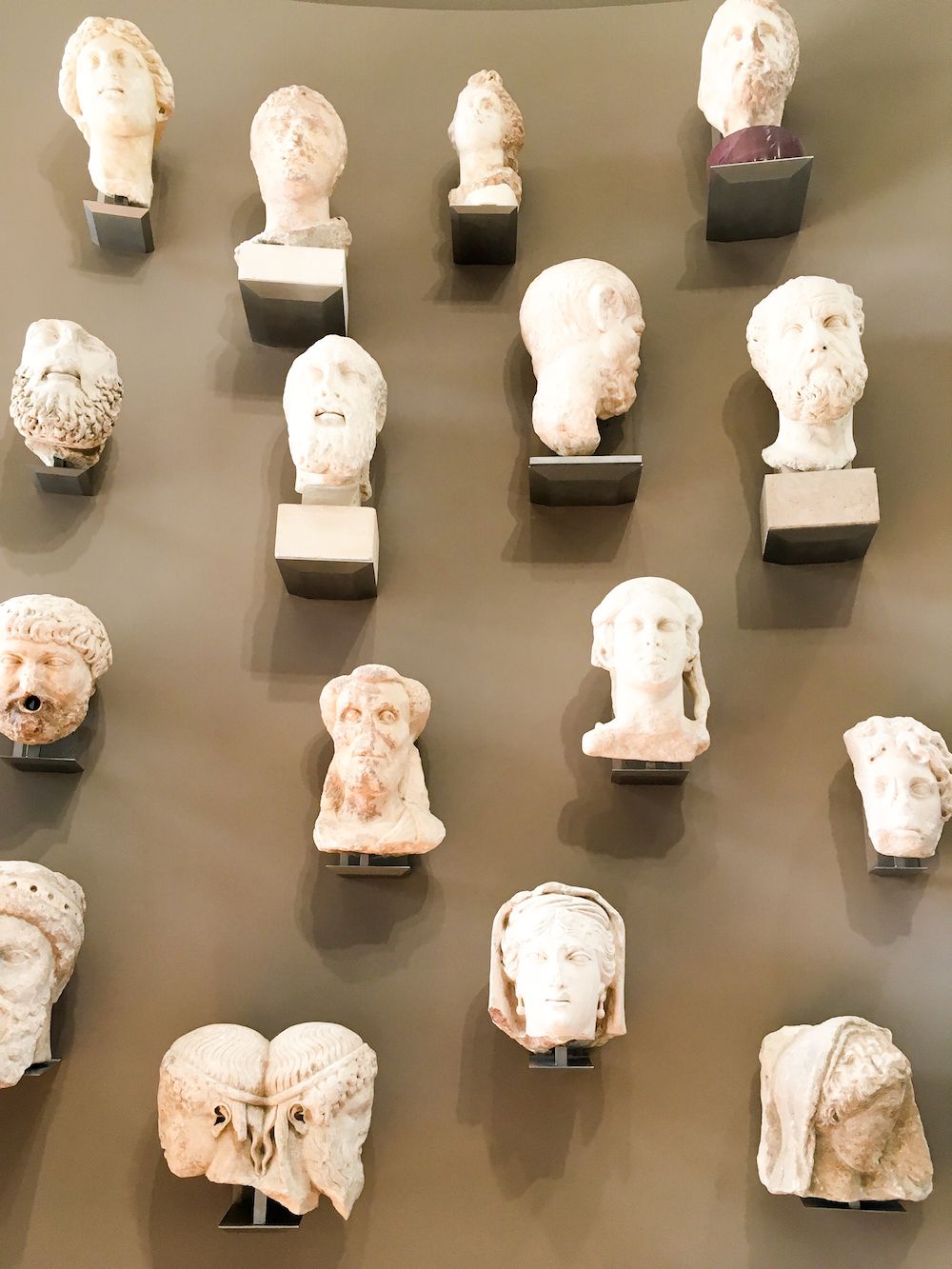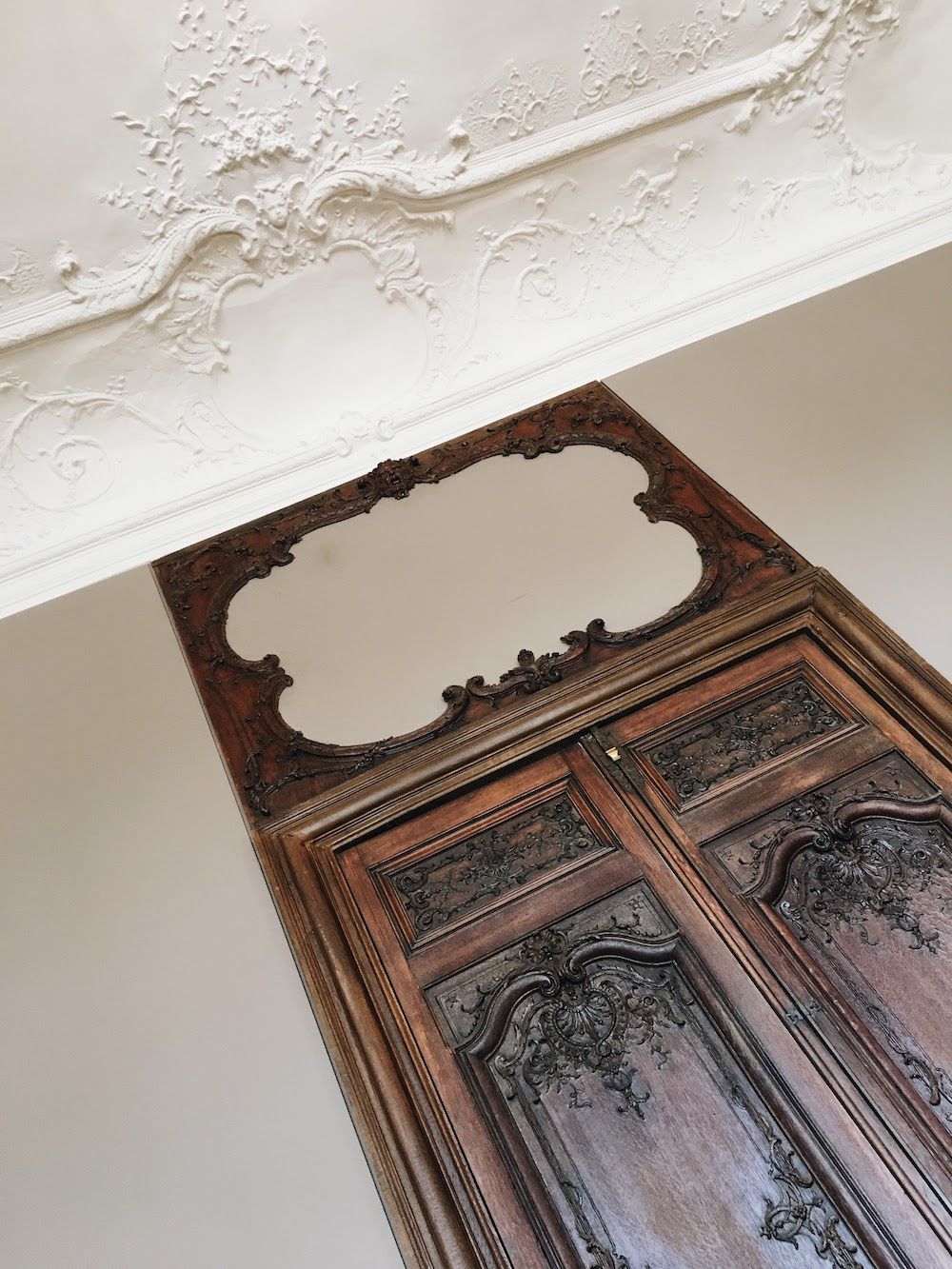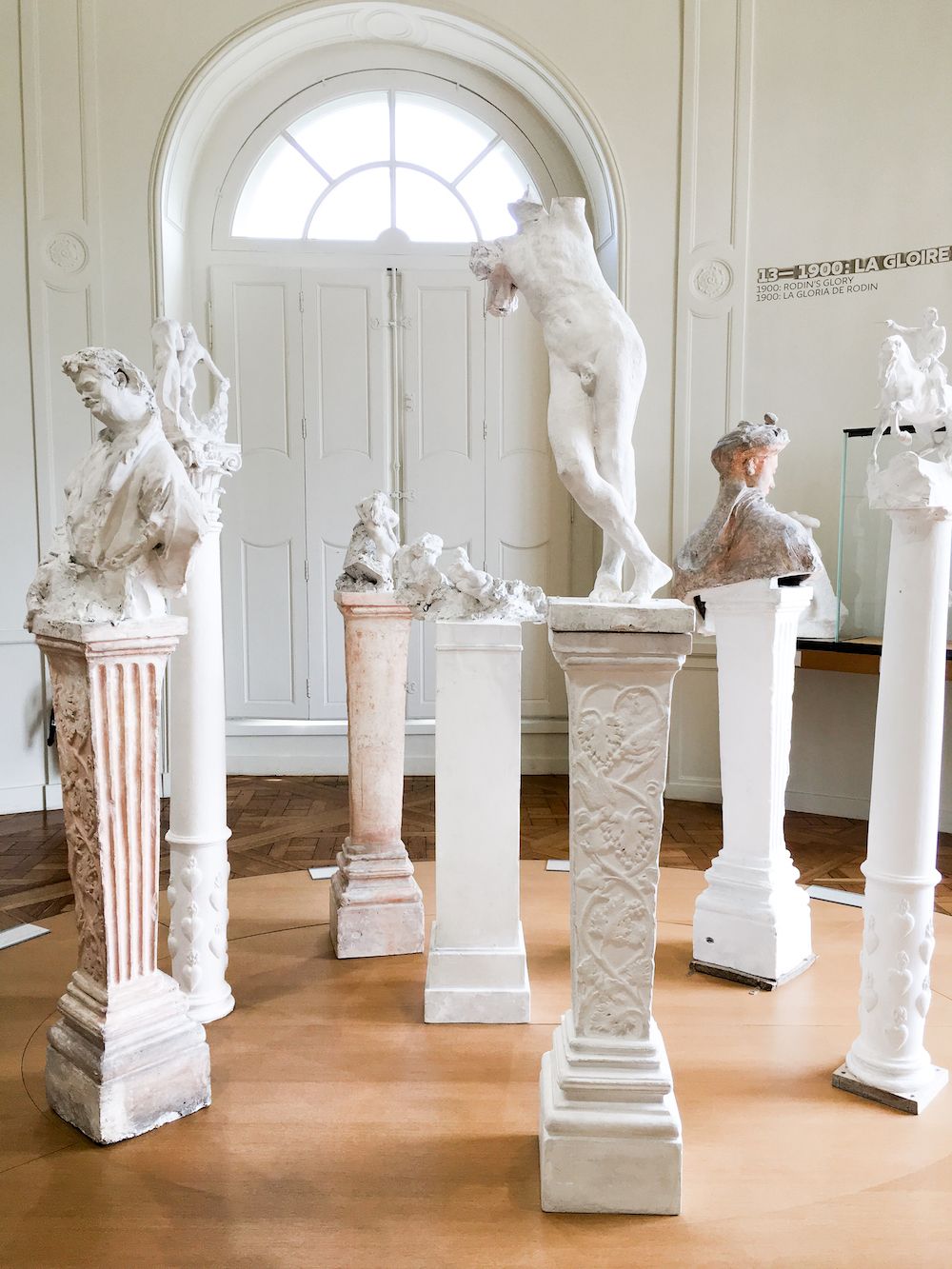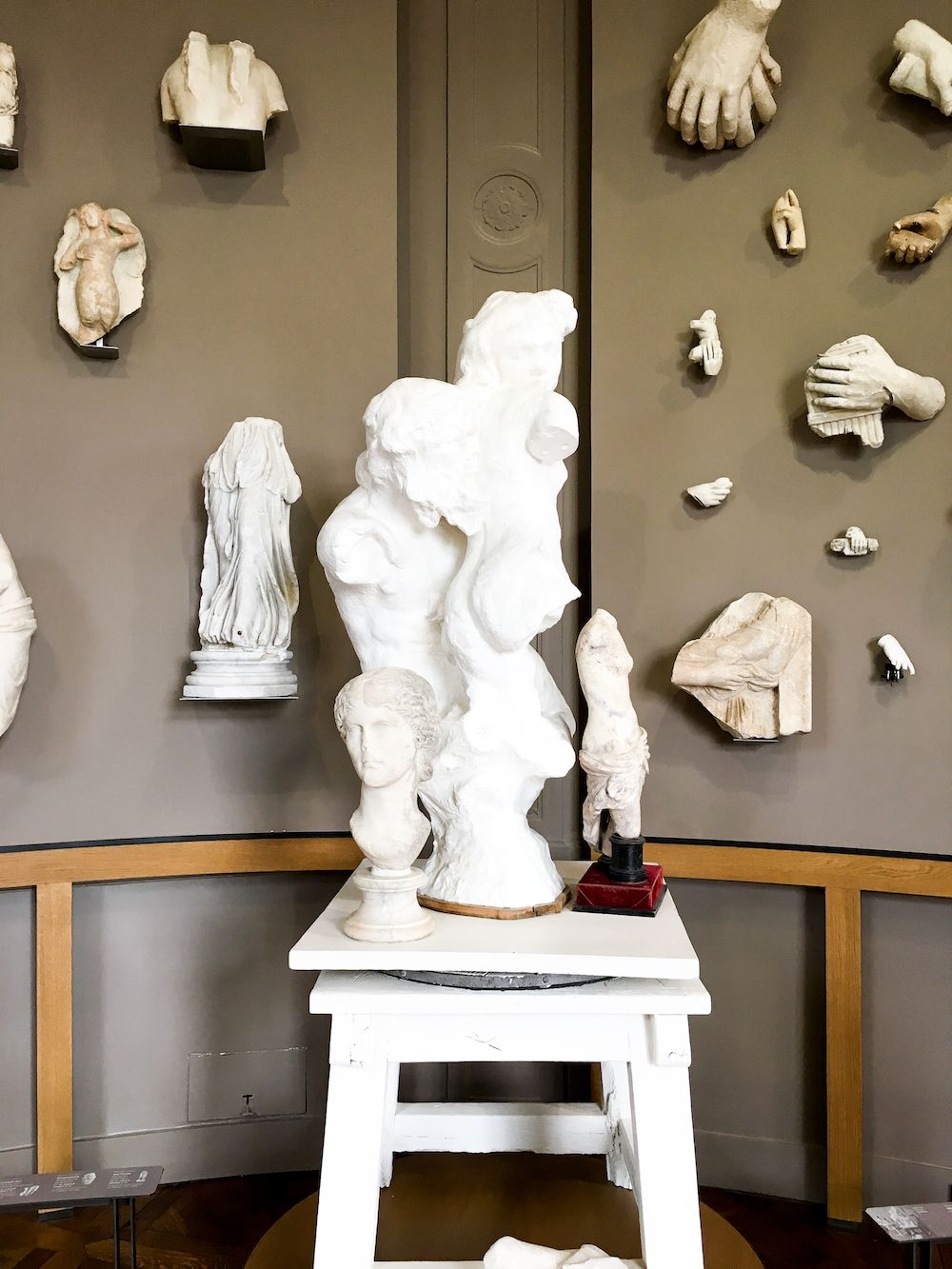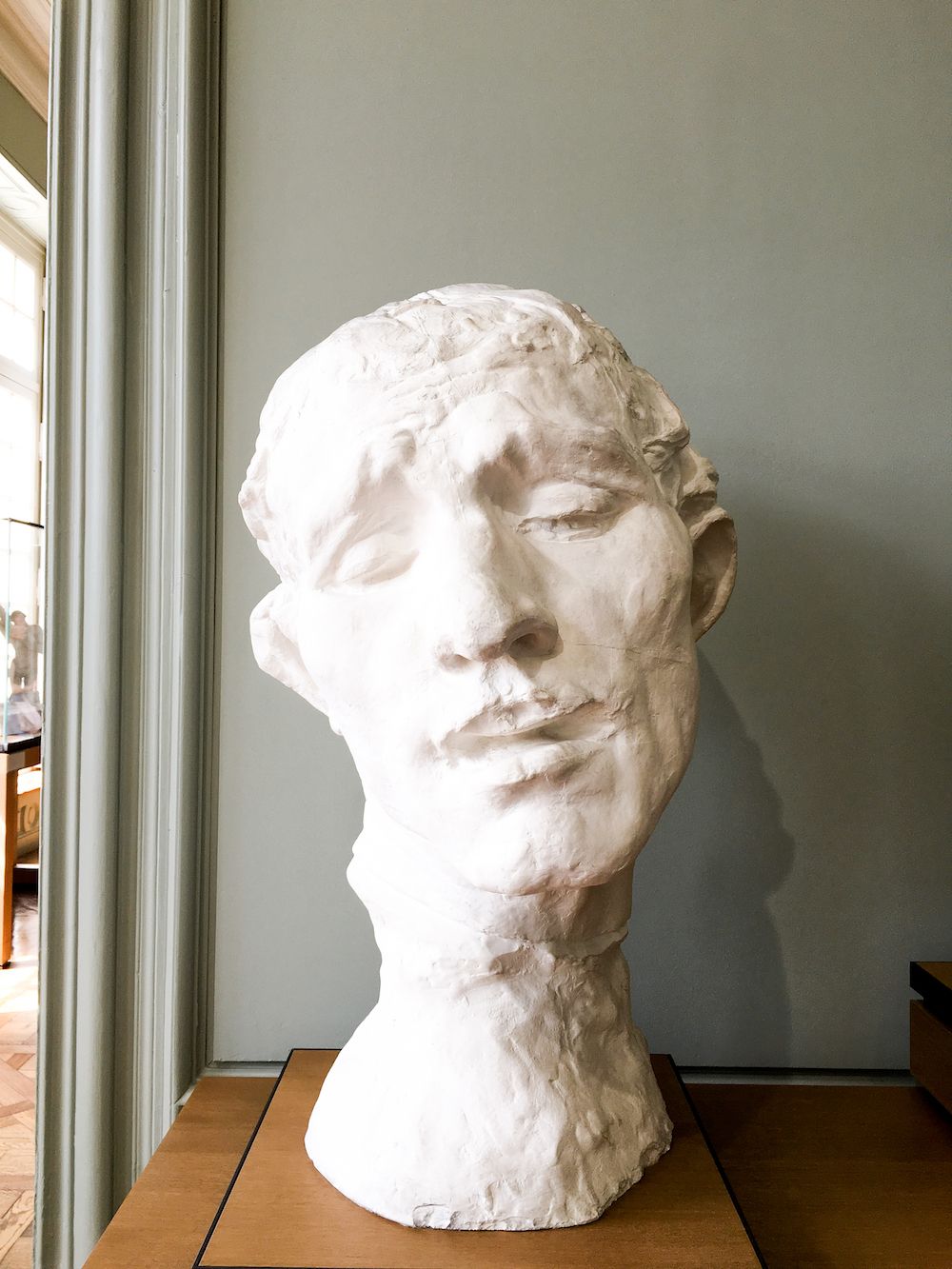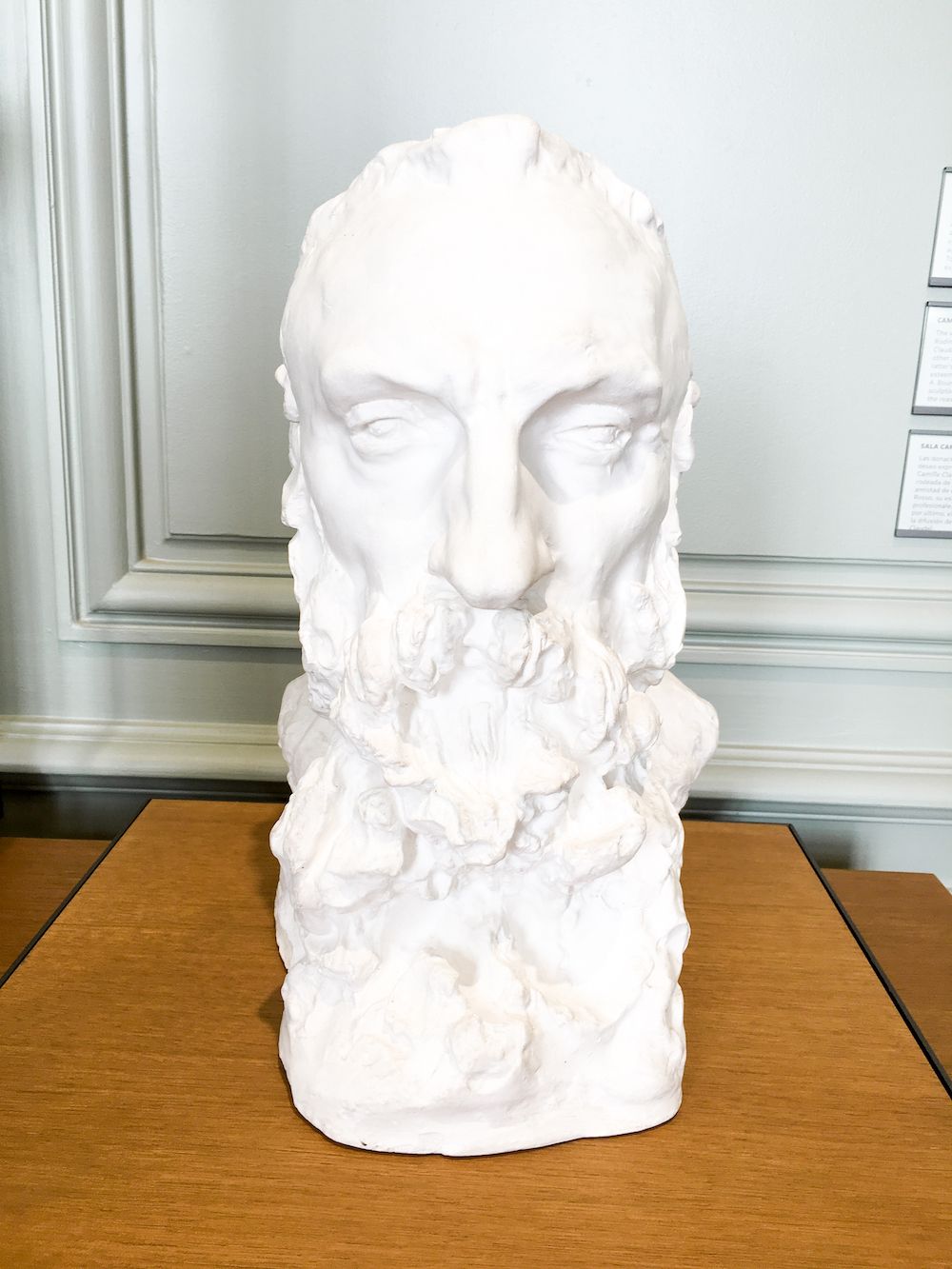 Anselm Kiefer
The featured exhibition at the time was called "Kiefer Rodin" and the entrance hall was filled with enormous Anselm Kiefer paintings and sculptures behind glass. I've long been a fan of Anselm Kiefer so I was excited to check out his incredibly dark and moody work. Many of the works were contemporary, made in the last year or two and all exuded a melancholy that spoke to times of war and sadness.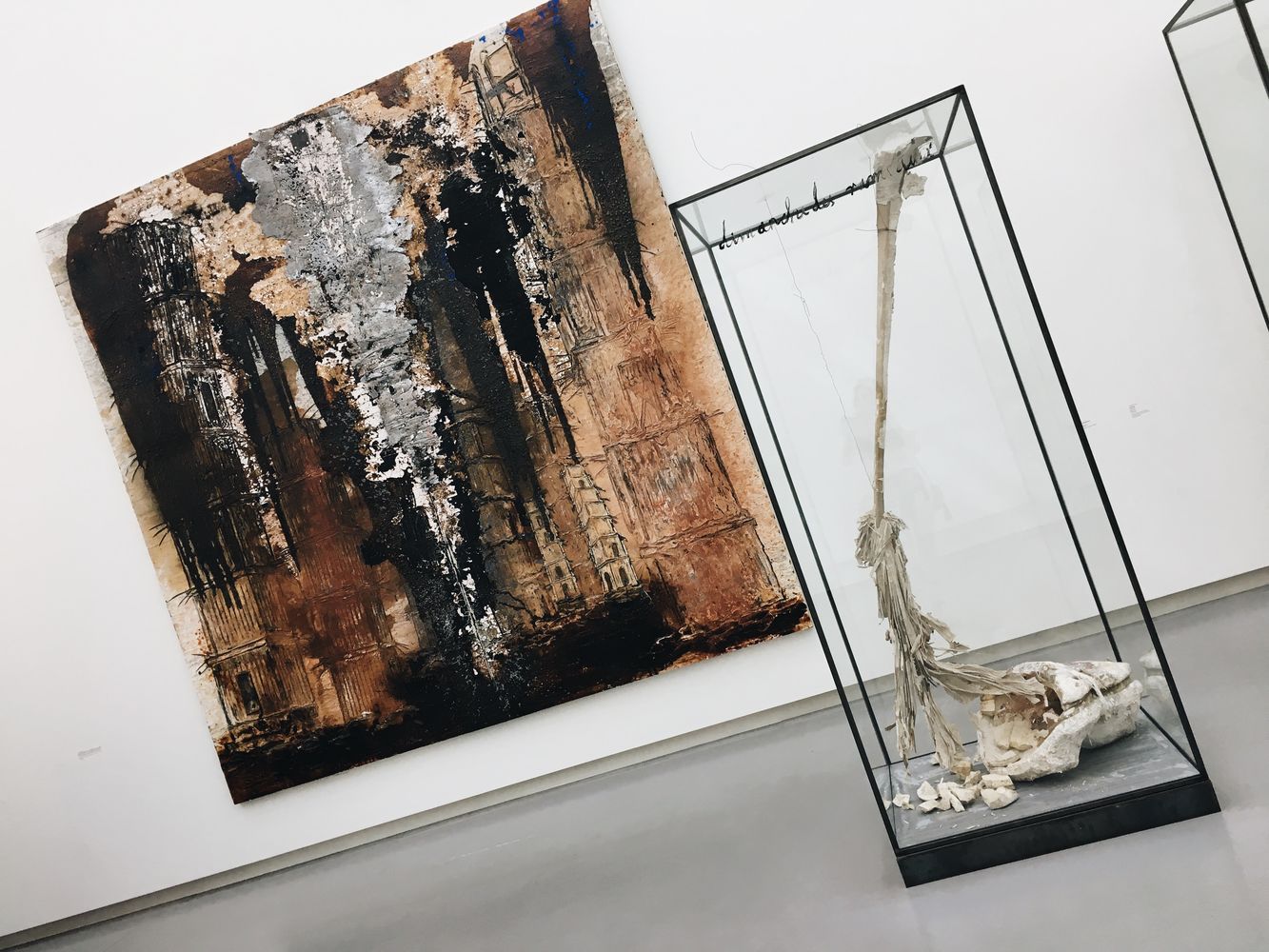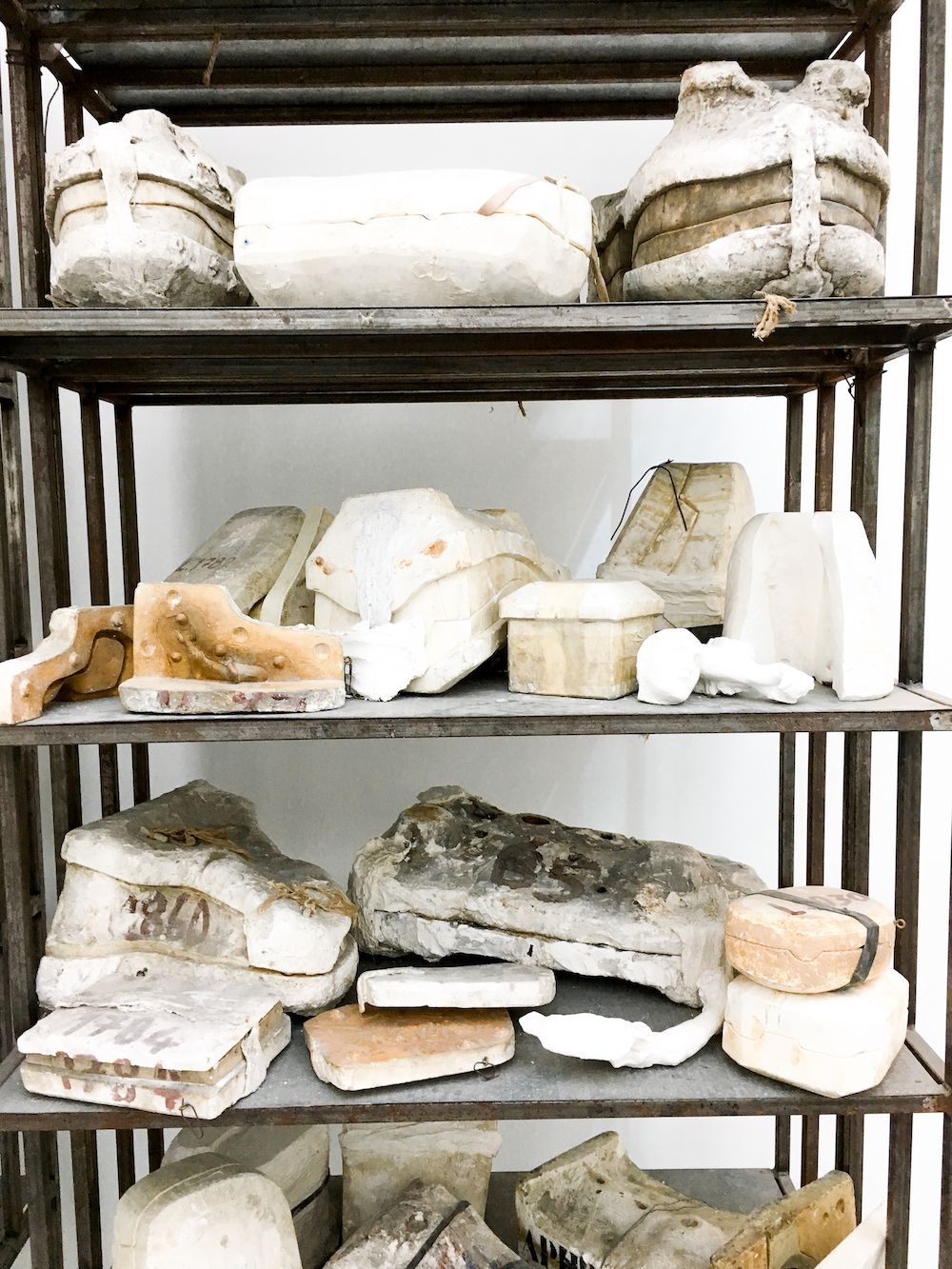 Outside the Museum
Outside the museum you can find a very well-manicured French park, offering stunning views of the museum building. You can also see Rodin's famous sculpture The Thinker.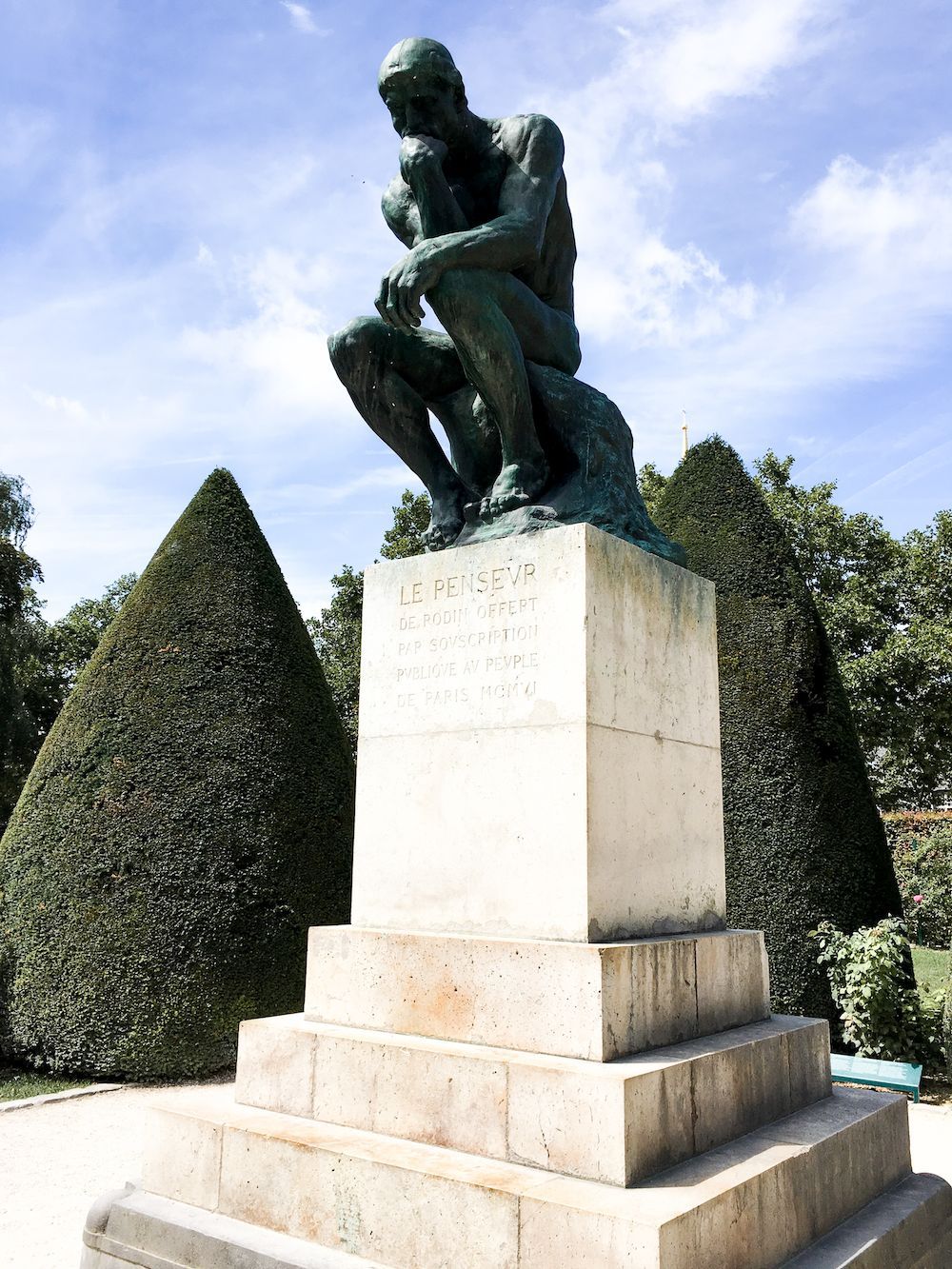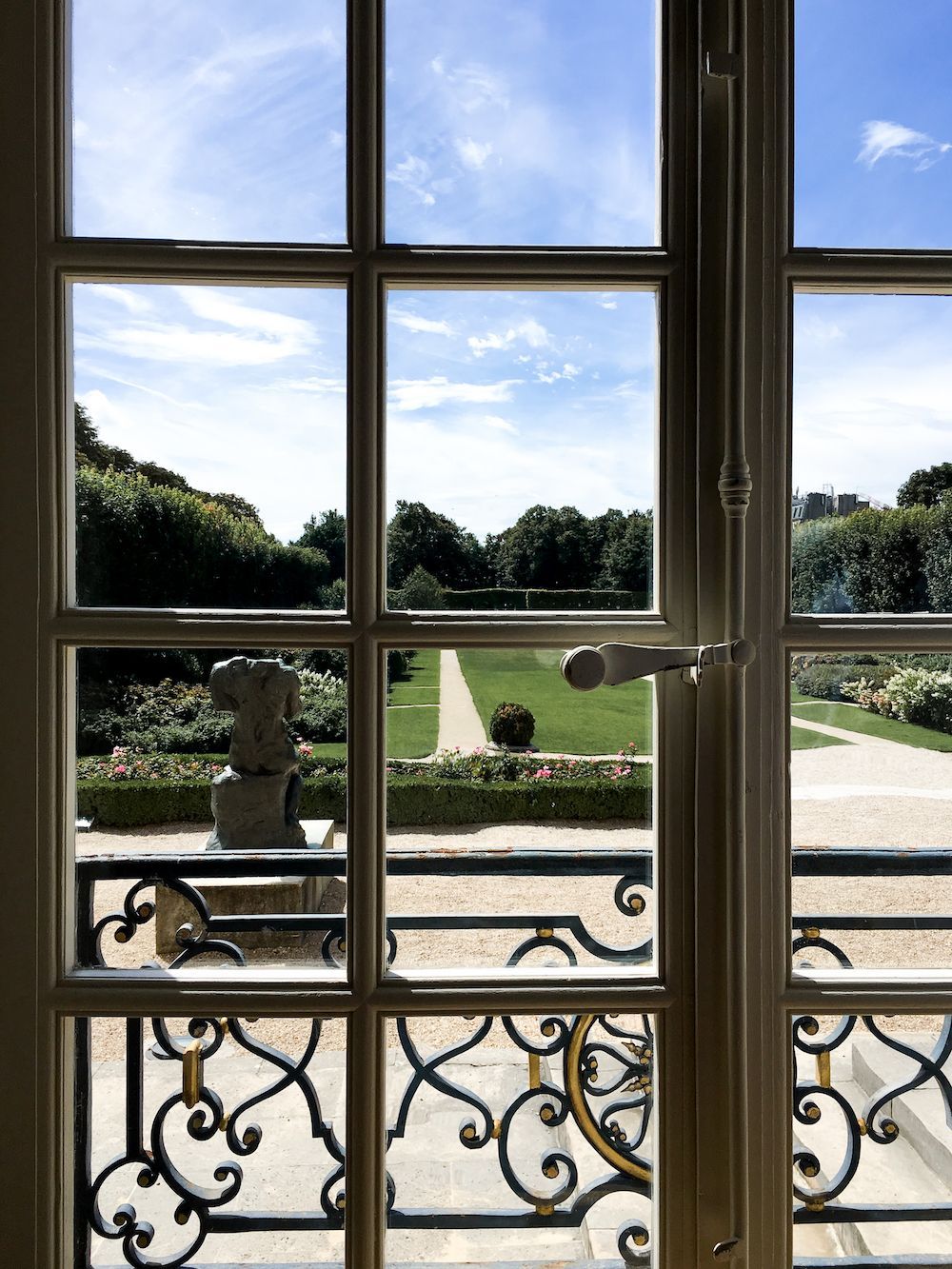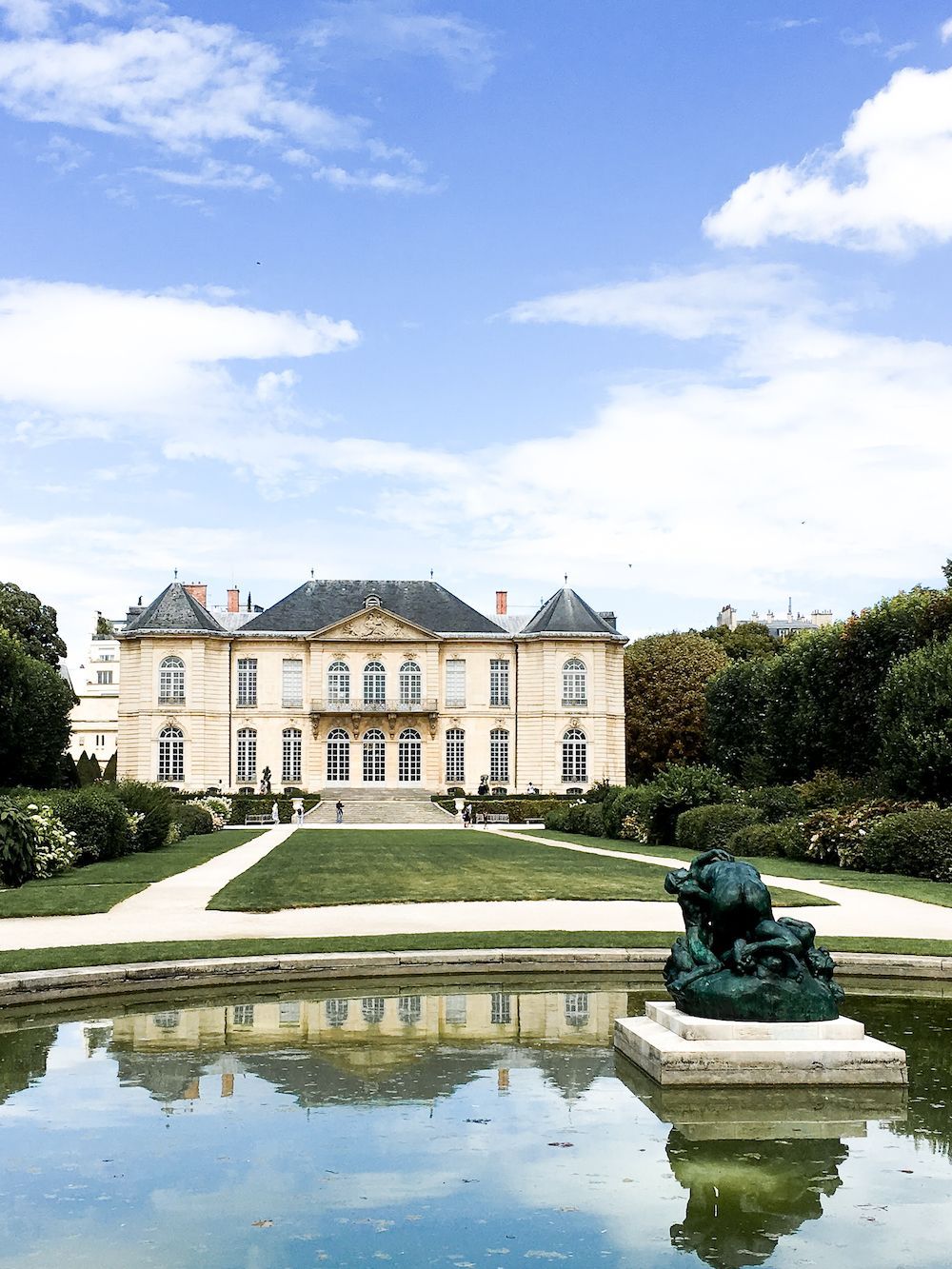 The Rodin Museum is featured in my Paris travel guide.
Musée Rodin
77 Rue de Varenne
75007 Paris, France