You got a long-stay visa for France – congrats!
All stays of more than 90 days in France, including immigration requests, must start with a long-stay visa.
The work isn't over just yet though. You need to validate your long-stay visa online within the first 3 months in order to make your entire stay in France legal.
Doing this is very simple. You simply need to visit this website: https://administration-etrangers-en-france.interieur.gouv.fr
Choose the first option: Je valide mon VLS-TS
From there you need to enter some information online about your visa. Make sure the postal address you use is where you'll be for the next several months because you're going to receive an important piece of mail there.
You'll also need to pay a 250€ fee which you can use an American credit card to do so.
Once you do that, you can download a PDF which proves that you have validated your visa online.
The document will be titled: Confirmation de la validation de l'enregistrement de votre visa long séjour valant titre de séjour
Don't lose this document if you plan on renewing your visa in France! You'll need the "Référence" number listed there to renew your current visa if you wish.
After a few months you'll receive a letter calling you to complete a medical exam in France. If you live in Paris, this will happen in Montrouge, just south of Paris near the metro line 13. I'll share my experience with this process shortly!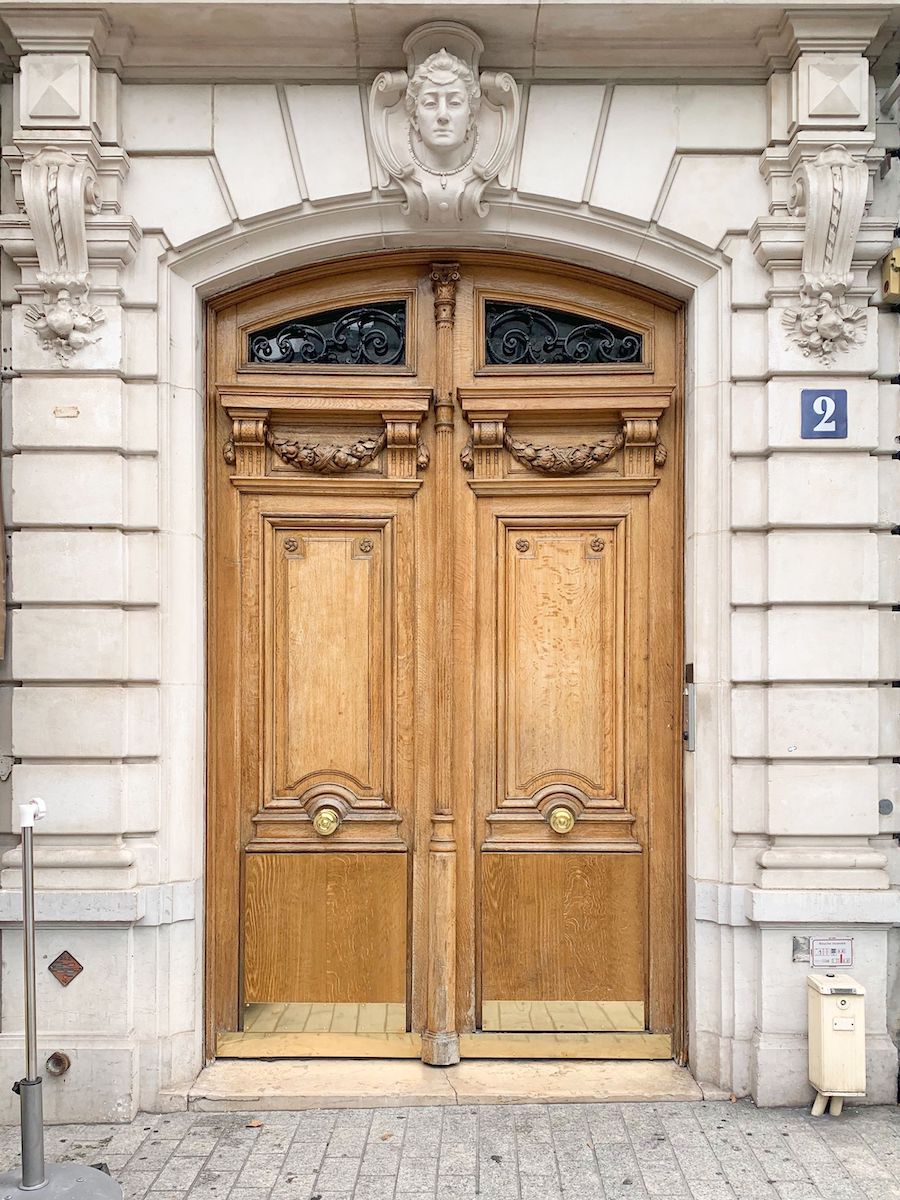 Here are more articles from the French Long Stay Visa series: