The Grand Palais des Champs-Élysées is a massive exhibition hall located in the center of Paris, within the 8th arrondissement.
Construction for the monumental structure began in 1897 in preparation for the Universal Exposition of 1900. For the event, the Grand Palais welcomed over 50 million visitors over the course of 7 months who came to discover and celebrate major inventions of the time – from a ferris wheel to a diesel engine to an escalator and more.
The Grand Palais is a prime example of Beaux-Arts architecture, popular at the turn of the century. Ornate decorations have been carved into the exterior stone façades. It's roof is made almost entirely of glass panels, gently shaped into domes. The interior staircase exhibits Art Nouveau style architecture, which was influenced by natural forms such as curving flower vines.
I have visited the Grand Palais a few times over the years, mainly for art fairs like FIAC and Paris Photo, and I'm always impressed by its grandeur. Here are a few photos from my visits: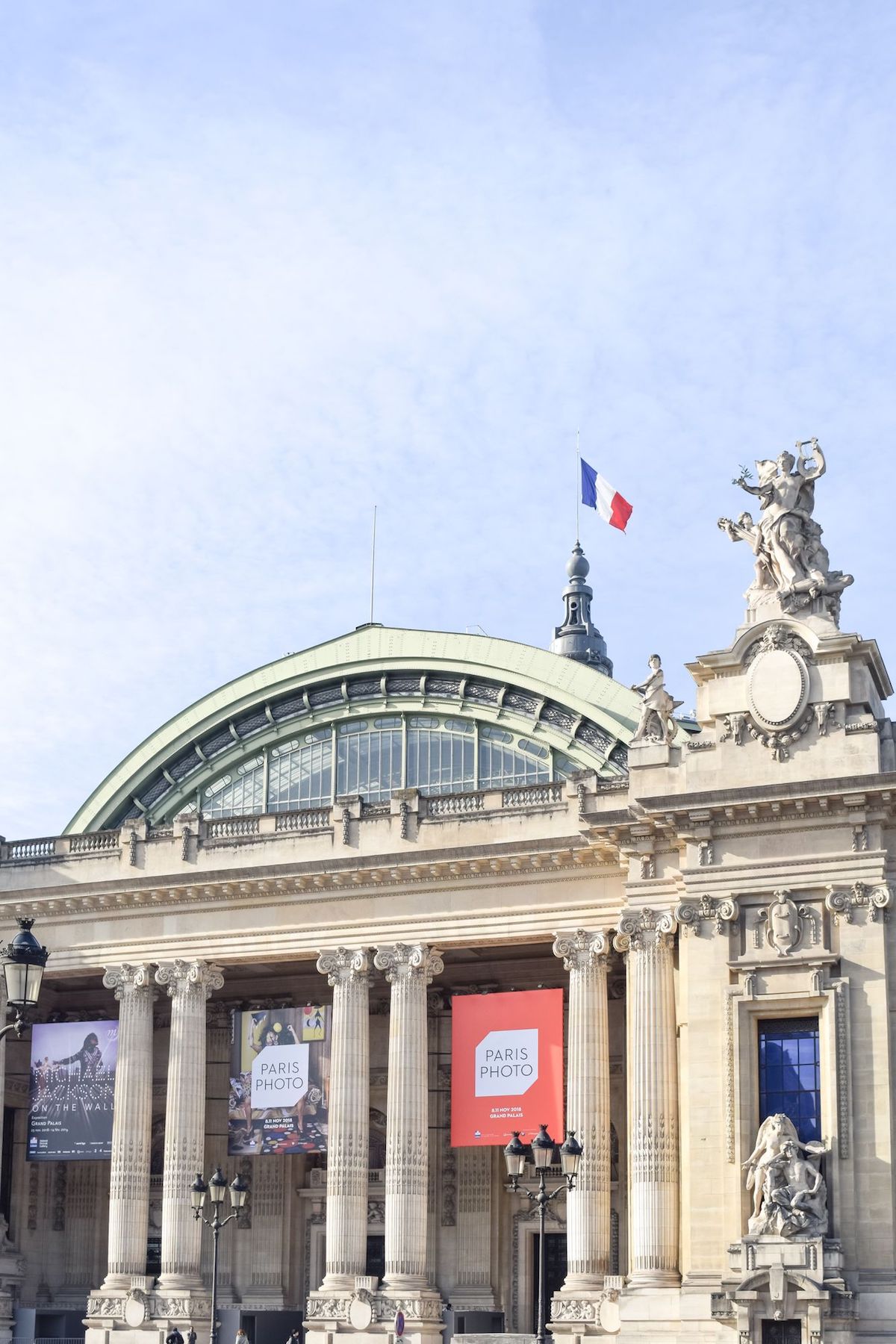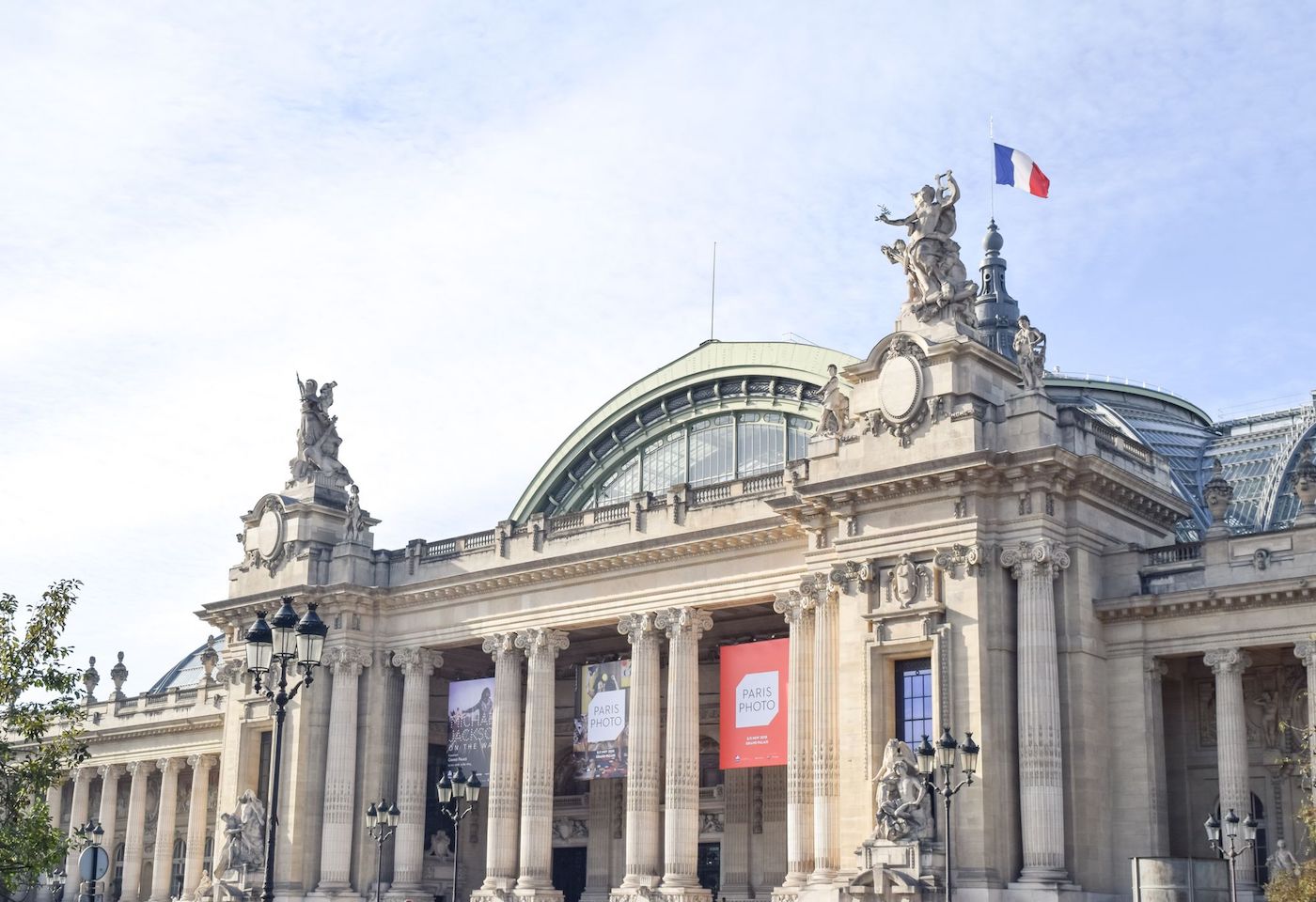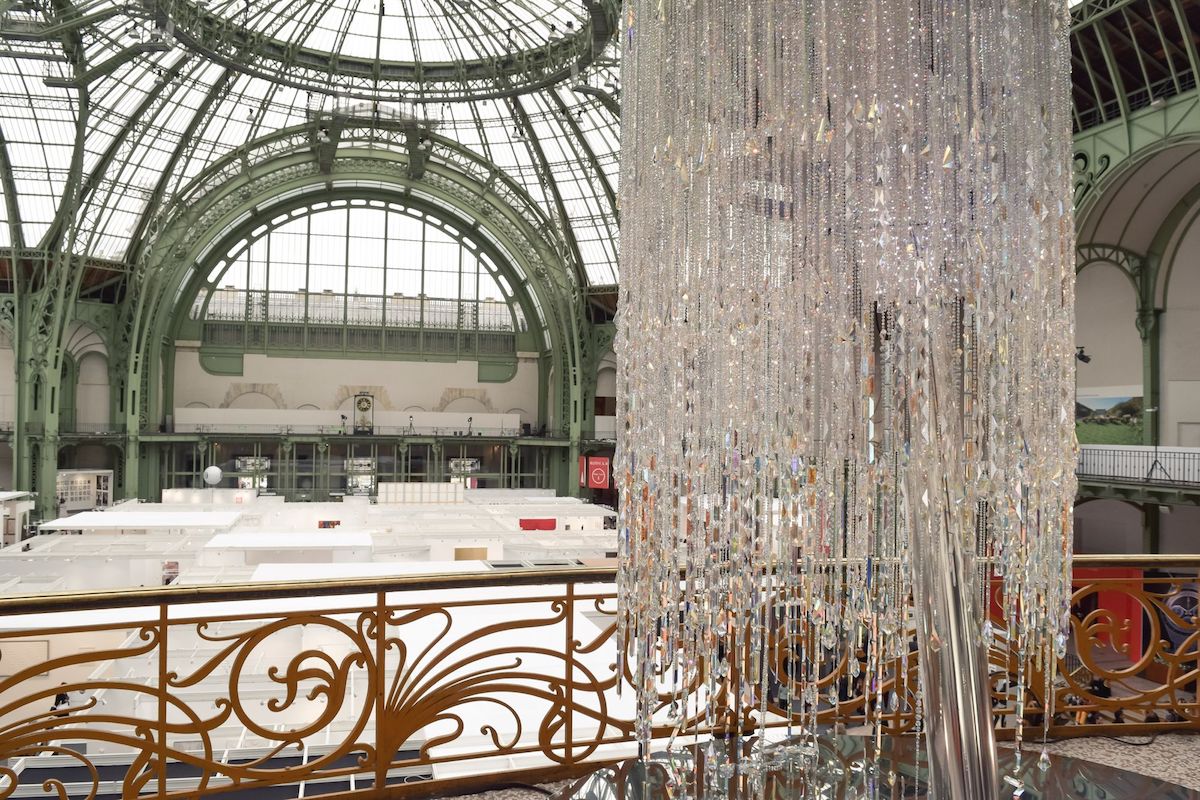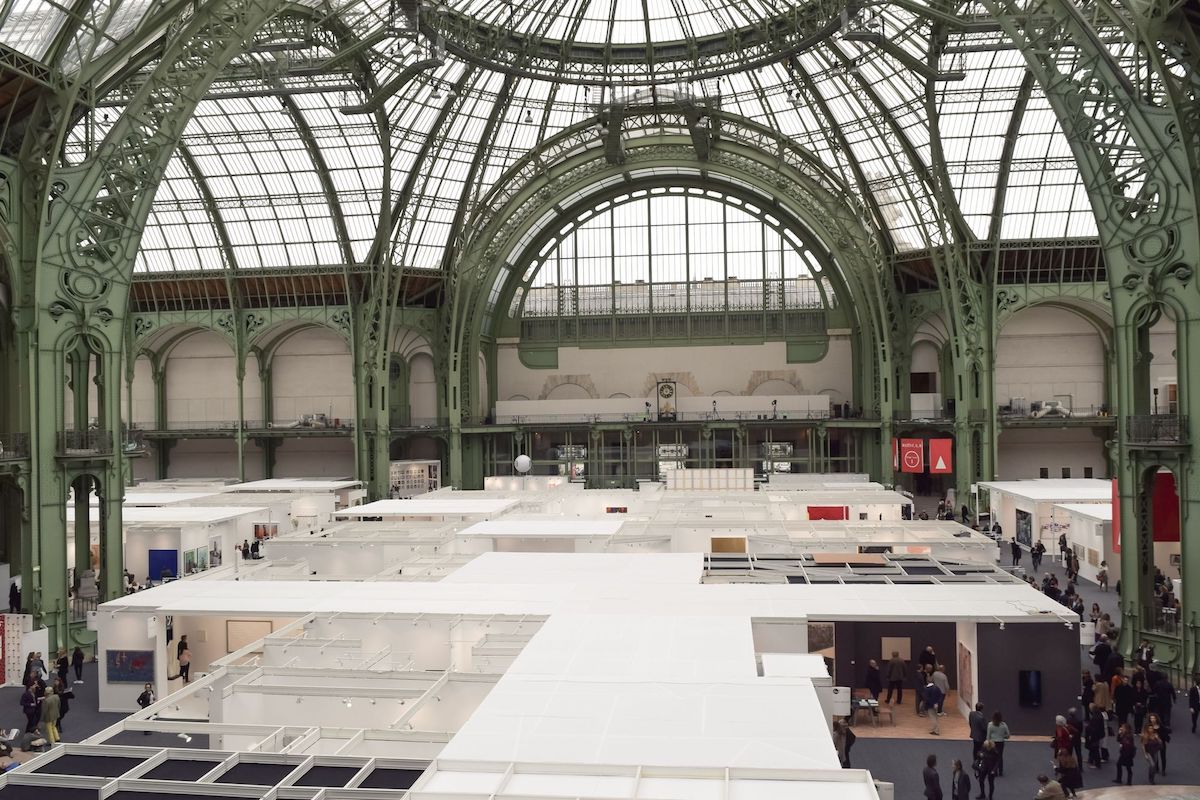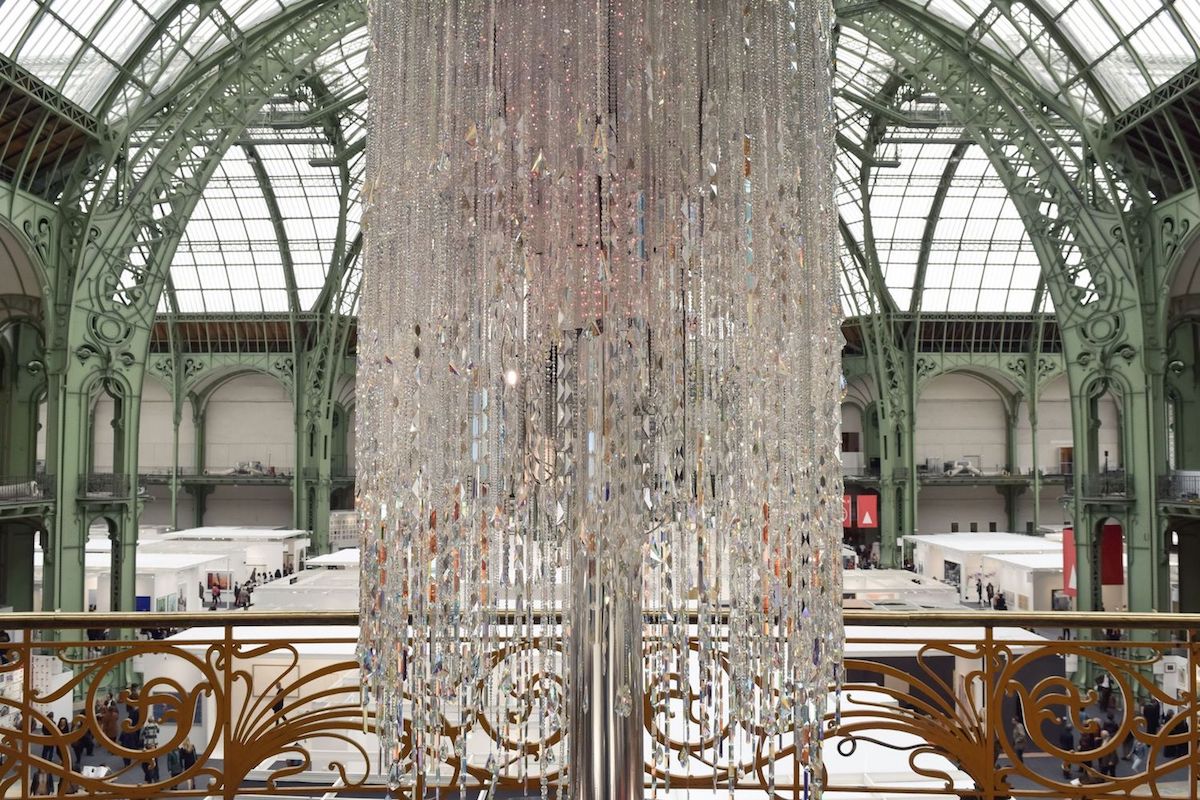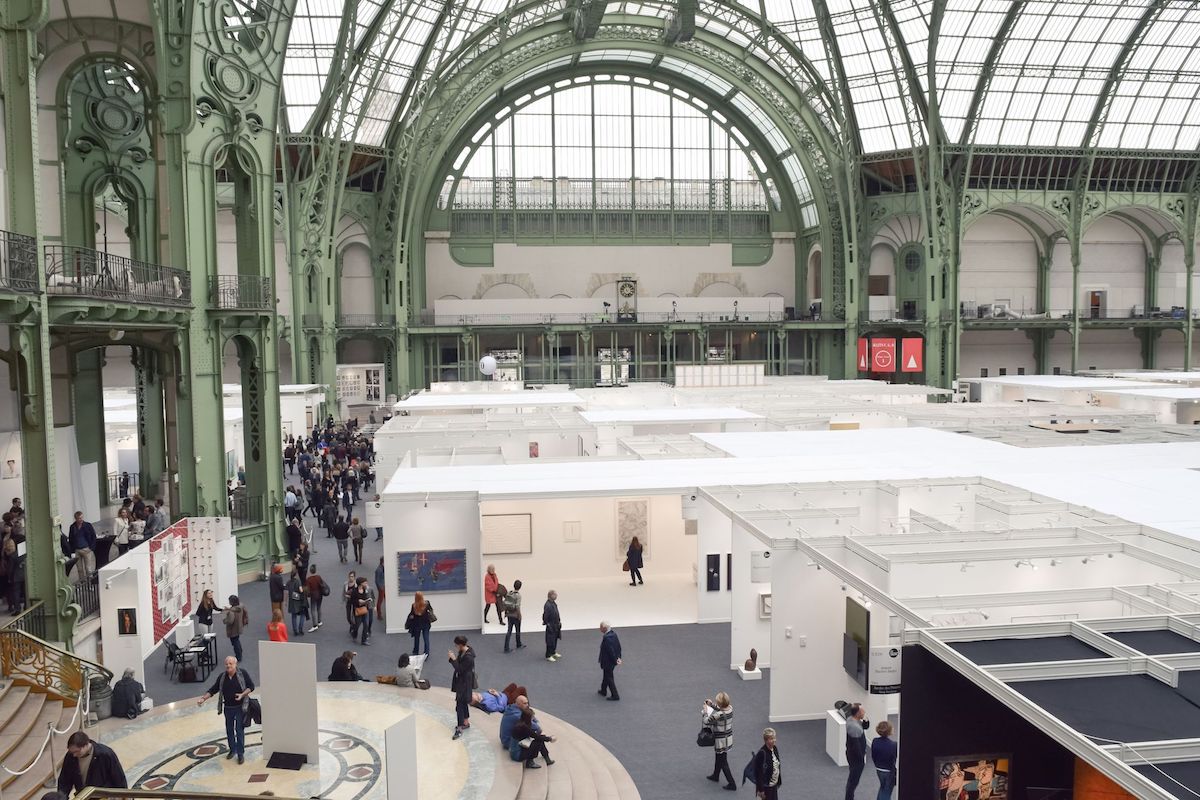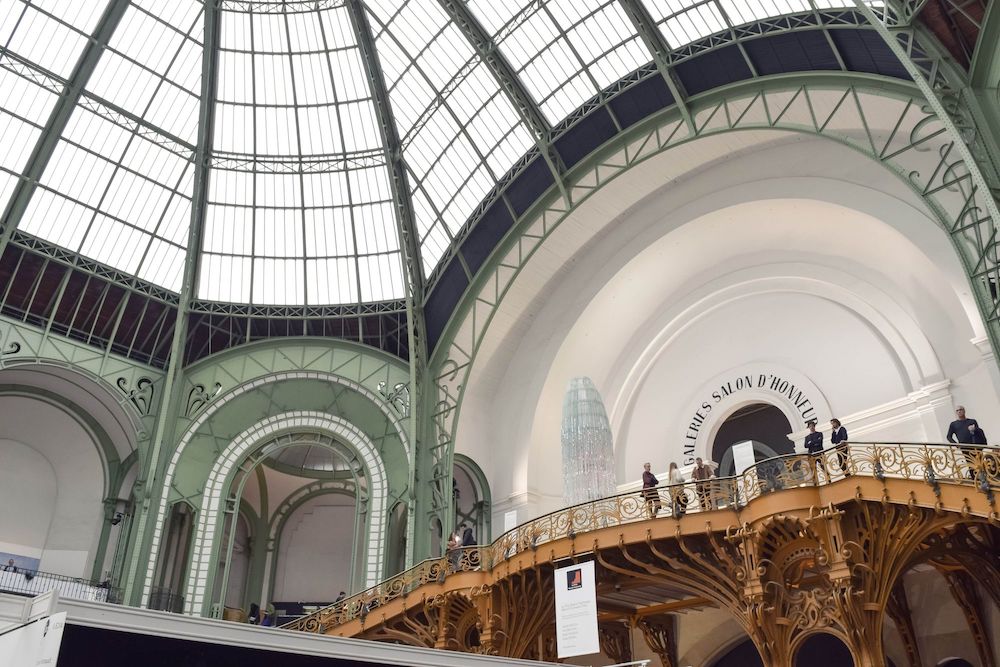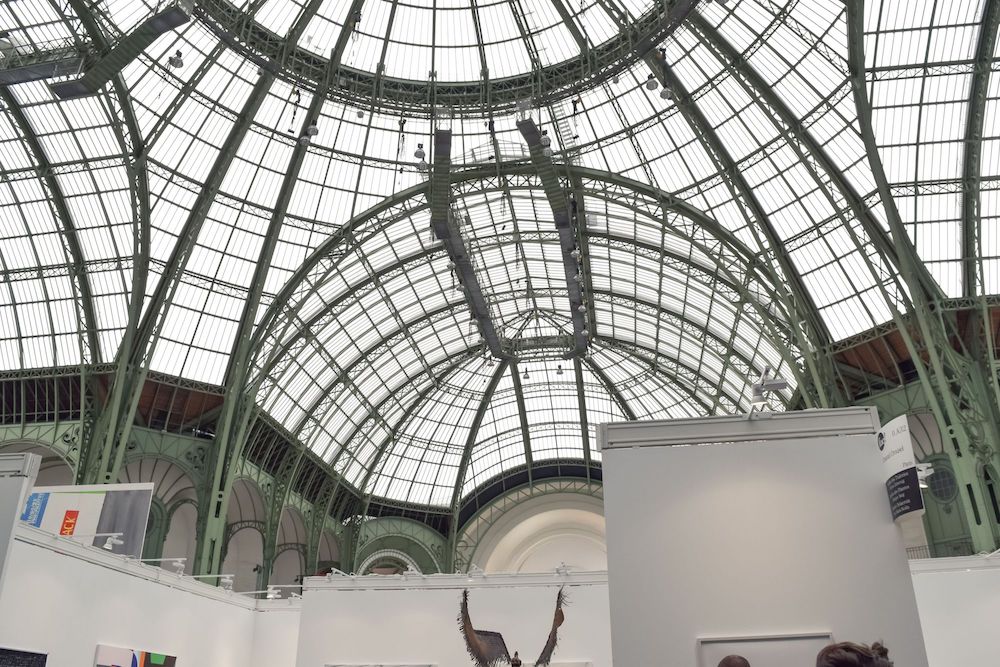 Grand Palais
3 Avenue du Général Eisenhower
75008 Paris, France