Looking for the best deal on French beauty products? CityPharma is the place to go! I live in Paris and I can confidently say that CityPharma is the best discount French pharmacy in Paris you must know about for cheap French skincare and beauty products! This discount French pharmacy store offers amazing prices on all your favorite beauty and skincare brands.
If you are traveling to Paris, France, I highly recommend purchasing all your favorite French pharmacy skincare products while you're in the country. Caudalie and many other French beauty brands are much cheaper in France than in the US since there are no import fees or duties the company must pay.
Here are some insider tips for getting the most out of your CityPharma beauty shopping experience.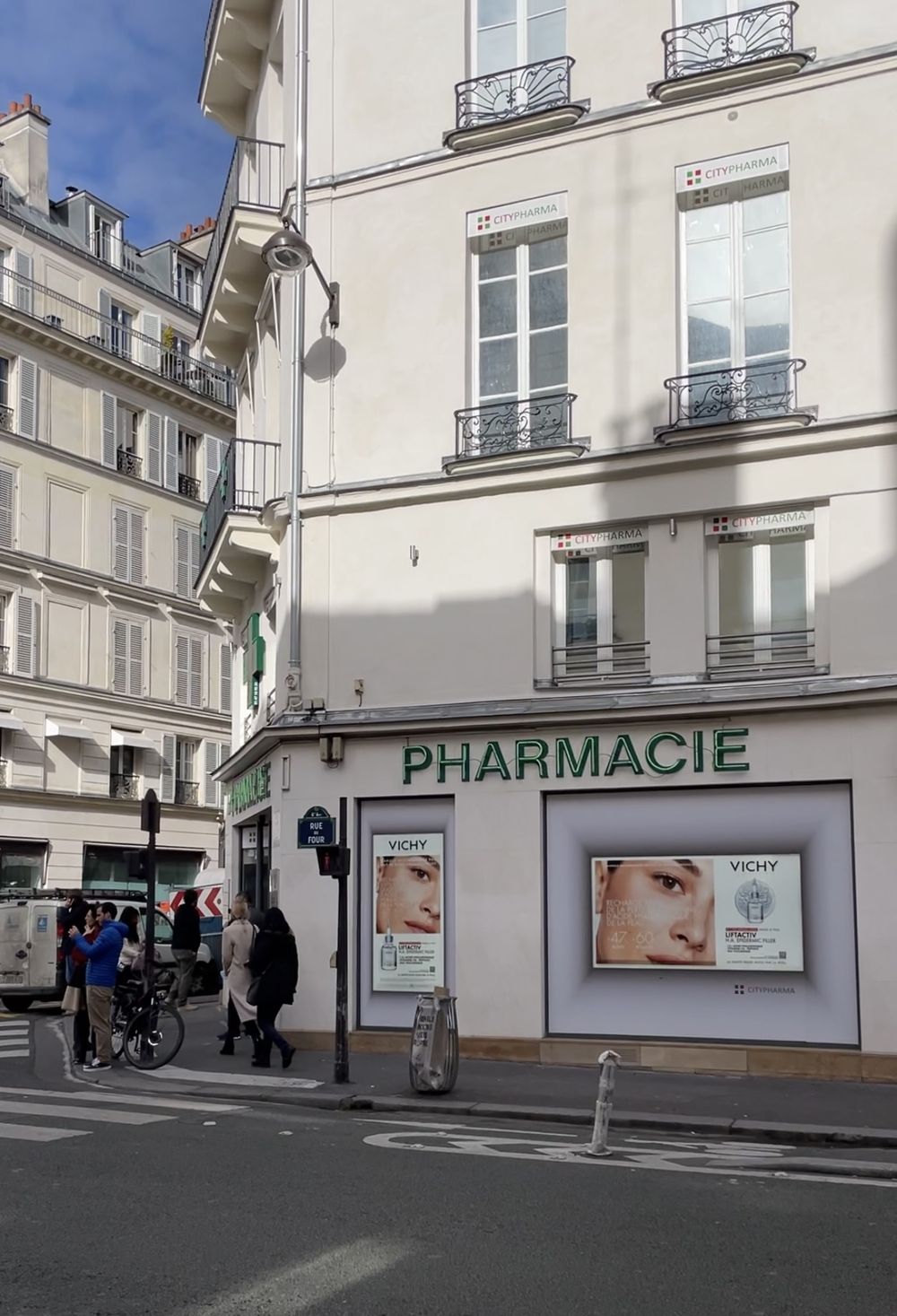 When to Go to CityPharma
The first rule is to arrive early! CityPharma gets crowded, so it's best to get there when they open at 9 AM. This way you can avoid the crowds and have the first pick of the products.
CityPharma is open every day. CityPharma is open Monday to Friday from 9am to 7pm and weekends on Saturday and Sunday from 10am to 4pm.
Where to Find CityPharma in Paris
CityPharma has a central location in Paris – right in the heart of Saint-Germain-des-Pres. The Left Bank store is located at 26 Rue du Four, 75006 Paris.
How to Get to CityPharma
You can get to CityPharma by taking metro line 4 and getting off at the Saint-Germain-des-Prés stop. It's a short walk away from the metro!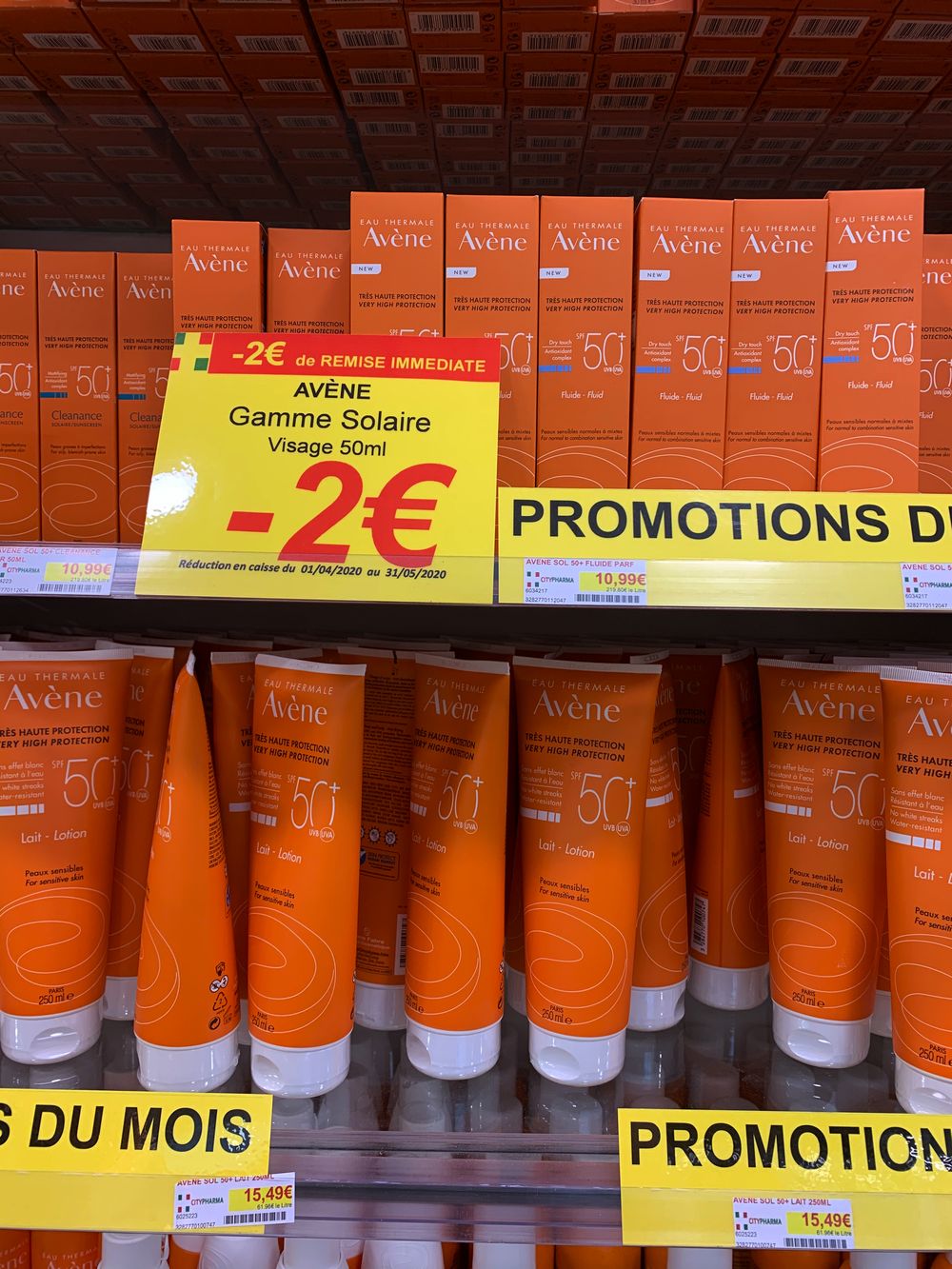 CityPharma Beauty and Skincare Brands
CityPharma carries most of the major French skincare brands and products by the best beauty companies in France! Here are the major beauty and cosmetic brands you'll find for sale at CityPharma:
Caudalie
Bioderma
Vichy
Nuxe
L'Occitane
Avène
La Roche-Posay
Embryolisse
What to Buy from CityPharma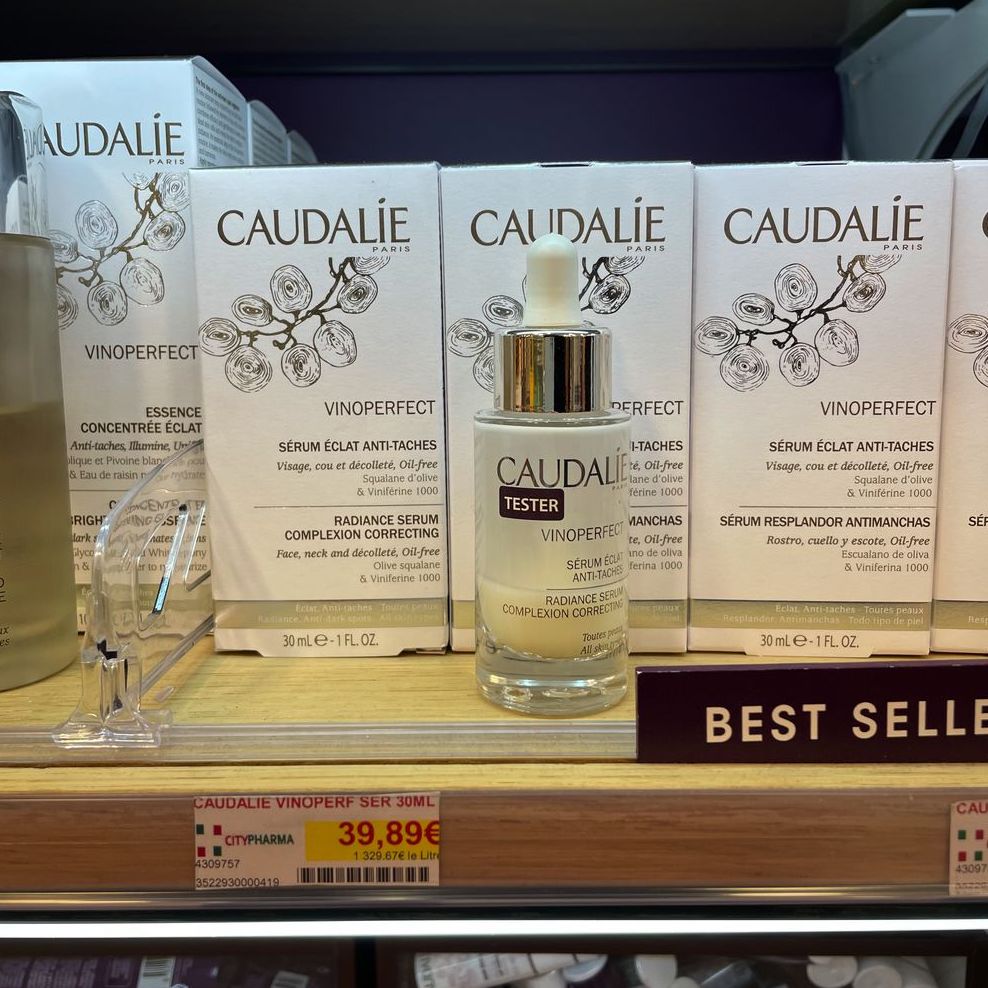 If you want recommendations on what to buy from CityPharma, here are some of our top picks:
So what are you waiting for? Head on over to CityPharma and start stocking up on all your favorite French beauty products!
Don't Be Shy to Ask for Advice
One of the great things about CityPharma is that the staff is always happy to help you find what you're looking for and give you personalized advice on skincare products based on your skin type. So don't be afraid to ask them for help! They're knowledgeable, well trained, and always happy to assist.
Explore the Upstairs Level
If you're looking for more than just skincare products, head on upstairs to the second level where they stock even more French pharmaceutical goodies. It's stocked with painkillers, vitamins, allergy decongestants, as well as other healing solutions.
Check out the Selection of Travel-Size Products
CityPharma is also a great place to stock up on travel-size beauty products. They have a wide selection of miniature versions of all your favorite products, so you can take them with you on your next trip!
Get the VAT Refund on Your Purchases
If you're a non-European Union citizen and plan to spend more than €175, you can get a VAT refund on your purchases from CityPharma. Just ask the cashier for a VAT refund form and they will help you fill it out. Then, once you're at the airport, present the form along with your receipts and you'll get a refund on the VAT tax that you paid.