Centre Commercial is a quirky concept store in Paris, founded by the two creators of Veja, one of the hottest sneaker brands in France seen on Marion Cotillard.
The store offers minimal-chic, easygoing French-style brands as well as designs from unique European creators. You can find clothing, shoes, sunglasses, and more in this uber-cool shop.
The shop isn't far from other cool Paris clothing stores like Passage Doré and L'Exception Outlet so it's definitely worth a visit if you're able to go!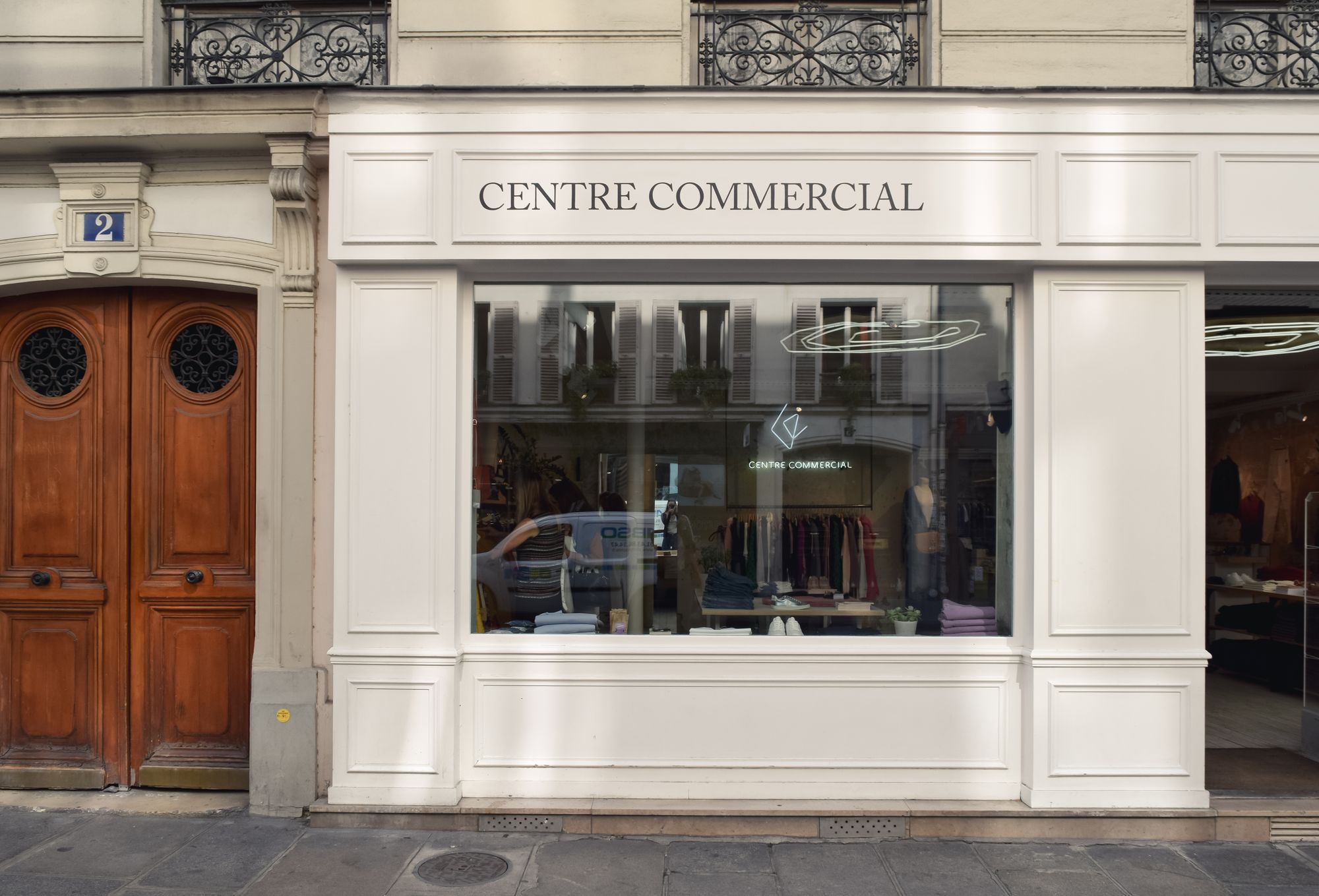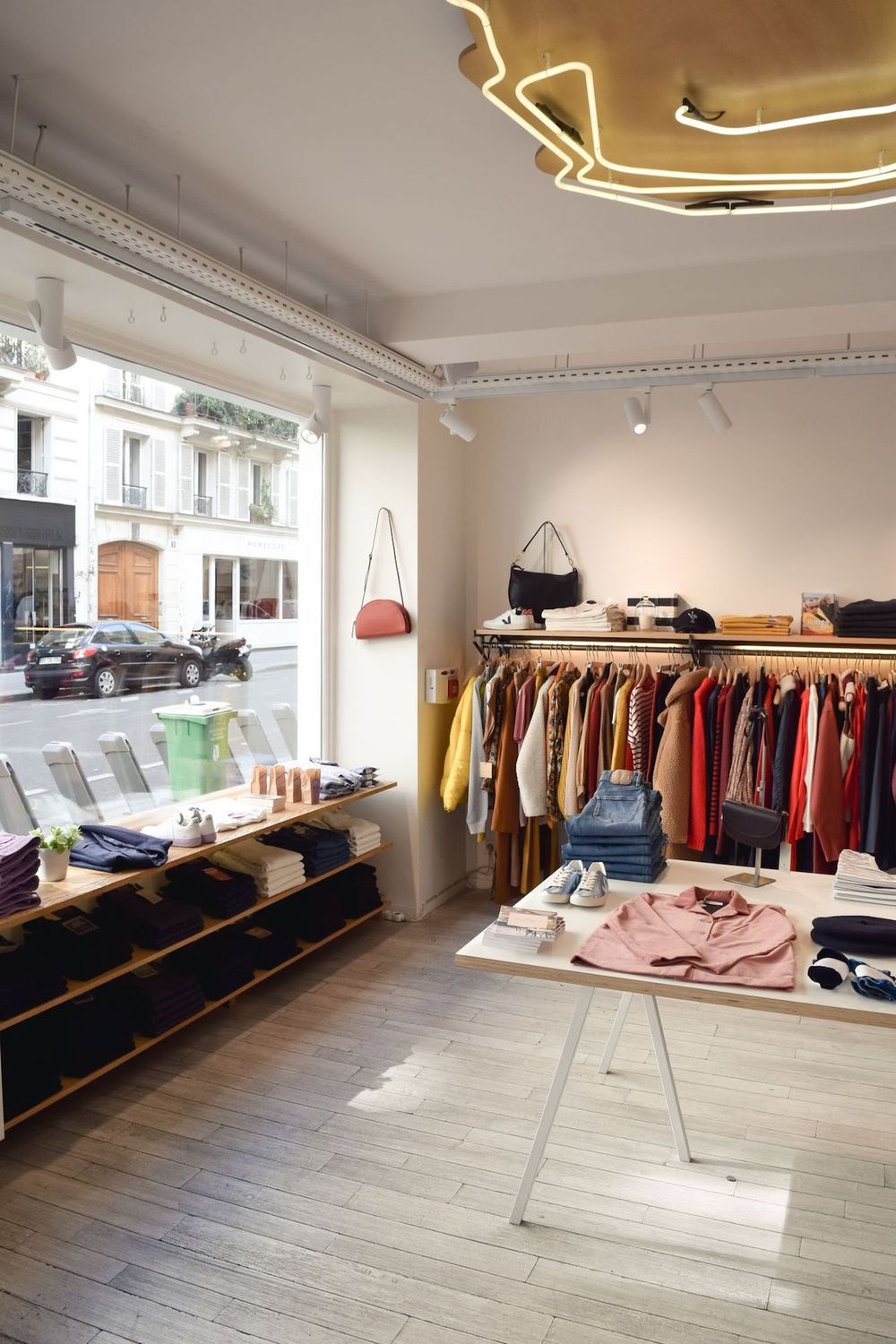 Centre Commercial
2 Rue de Marseille
75010 Paris, France