Brasserie Lipp is a historic establishment located in the Saint-Germain-des-Prés area of Paris, France. It was founded in 1880 by Léonard Lipp, a refugee from Alsace.
Its popularity took off in the mid-20th century when it attracted figures like Ernest Hemingway and Albert Camus. Lipp became a well-known gathering place for intellectuals, writers, and journalists.
In 1964, it was awarded the heritage site status by the French Ministry of Economy and Finance, recognizing its contribution to the cultural heritage of Paris.
The brasserie is still renowned today for its Alsatian cuisine, particularly its sauerkraut dishes. It has managed to retain its vintage decor, characterized by ceramic tiled walls and mirrored surfaces, providing a glimpse into the Paris of yesteryears.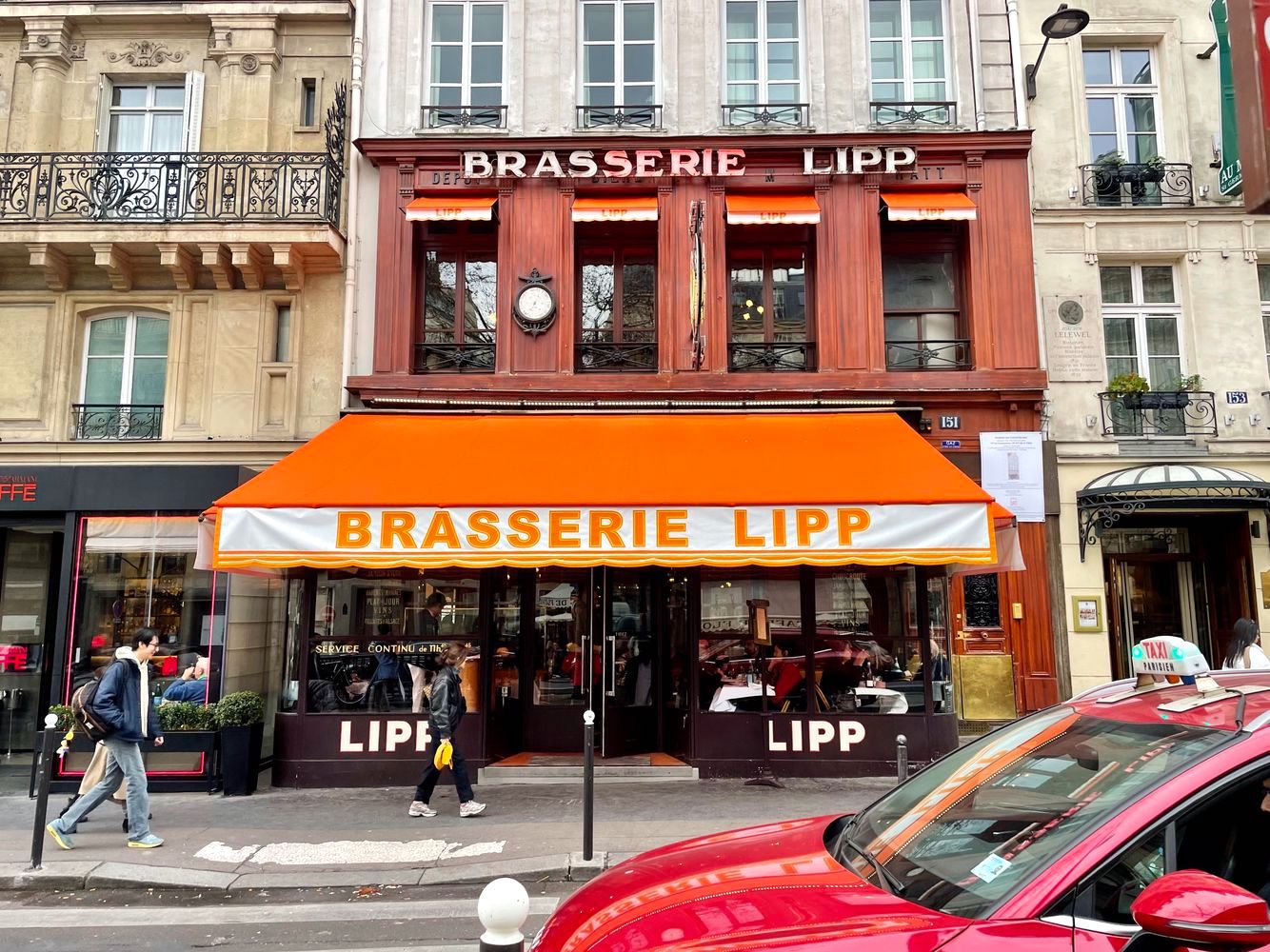 Lipp is a staple in the Parisian dining scene, drawing both locals and visitors alike for its classic French meals and historic ambiance.
Brasserie Lipp Reservations
151 Boulevard Saint-Germain, 75006 Paris, France