Arcachon Bay, or Bassin d'Arcachon, is a large bay on the southwest coast of France. It leads out into the Atlantic Ocean and is a popular vacation destination for les Bordelais, or people living in Bordeaux. Of course, people come from all over France and even Europe to swim in the warm bay waters or go out boating in the summer months.
Perhaps one of the more famous visitors to Arcachon Bay is Jean-Paul Sartre – a French philosopher who visited his grandparents there in 1914. In Les Mots, Sartre describes his childhood experience at a local school there.  
Jean Cocteau traveled to the far side of the Basin, Grand Piquey, in August of 1917 and was charmed by the fisherman and beautiful dunes.
Eat Seafood on the Coast
There are plenty of beachside restaurants in Arcachon. Eat oysters and lobster at one of the best restaurants like Café de la Plage – Restaurant Chez Pierre, a staple in Arcachon for decades.
For a more hip, young crowd, try Club Plage Pereire.
Arcachon
I decided to explore this bay one day in August during my month-long trip around France's coastline. The train from Bordeaux to Arcachon is not far at all. Then, it's a pleasant short walk to the beach through the cute small town of Arcachon.
This bay is the last one to be connected to the Atlantic Ocean. Other ways further up the coast have become lakes as the sand banks built up over time, extending France's coastline.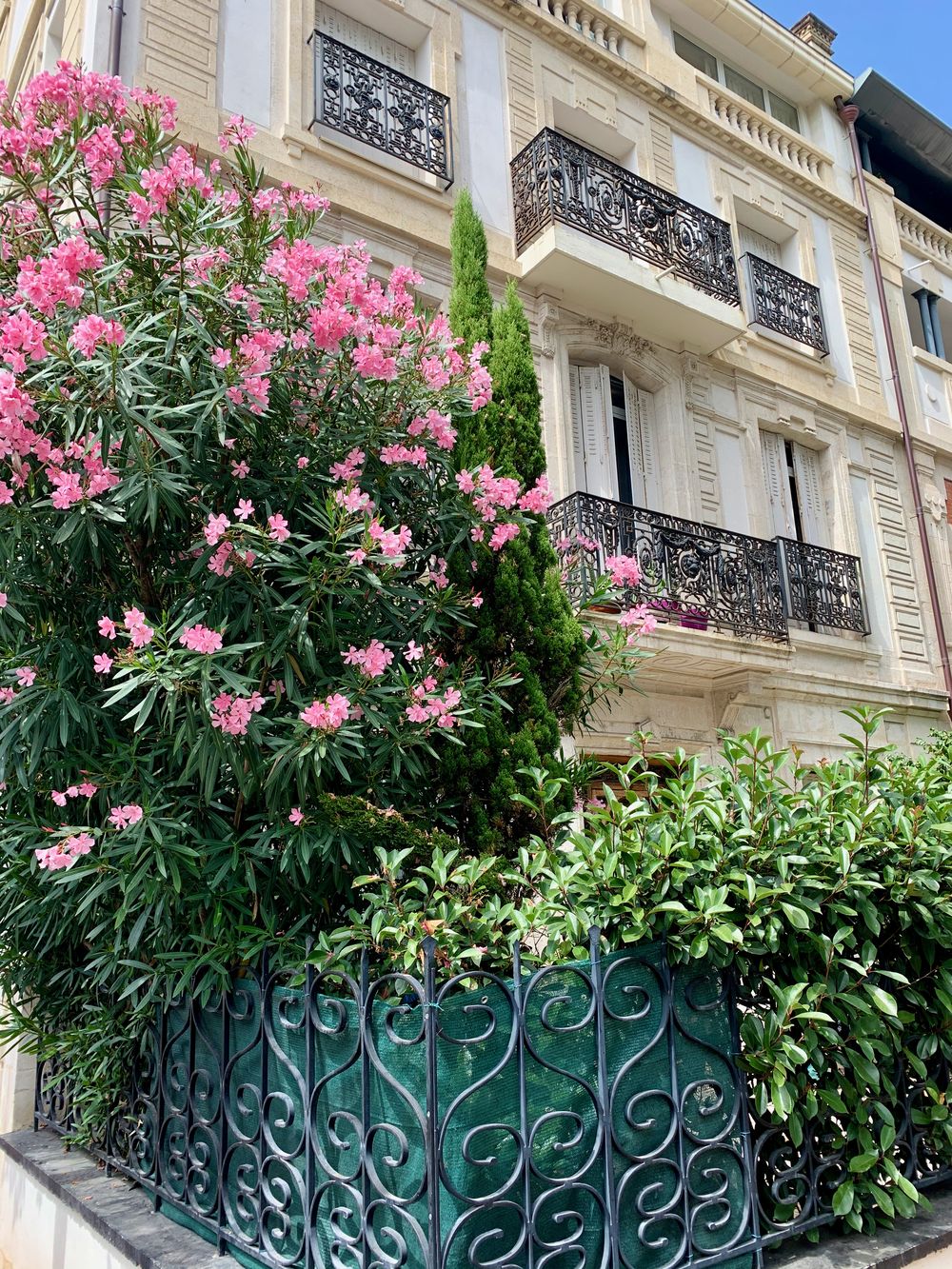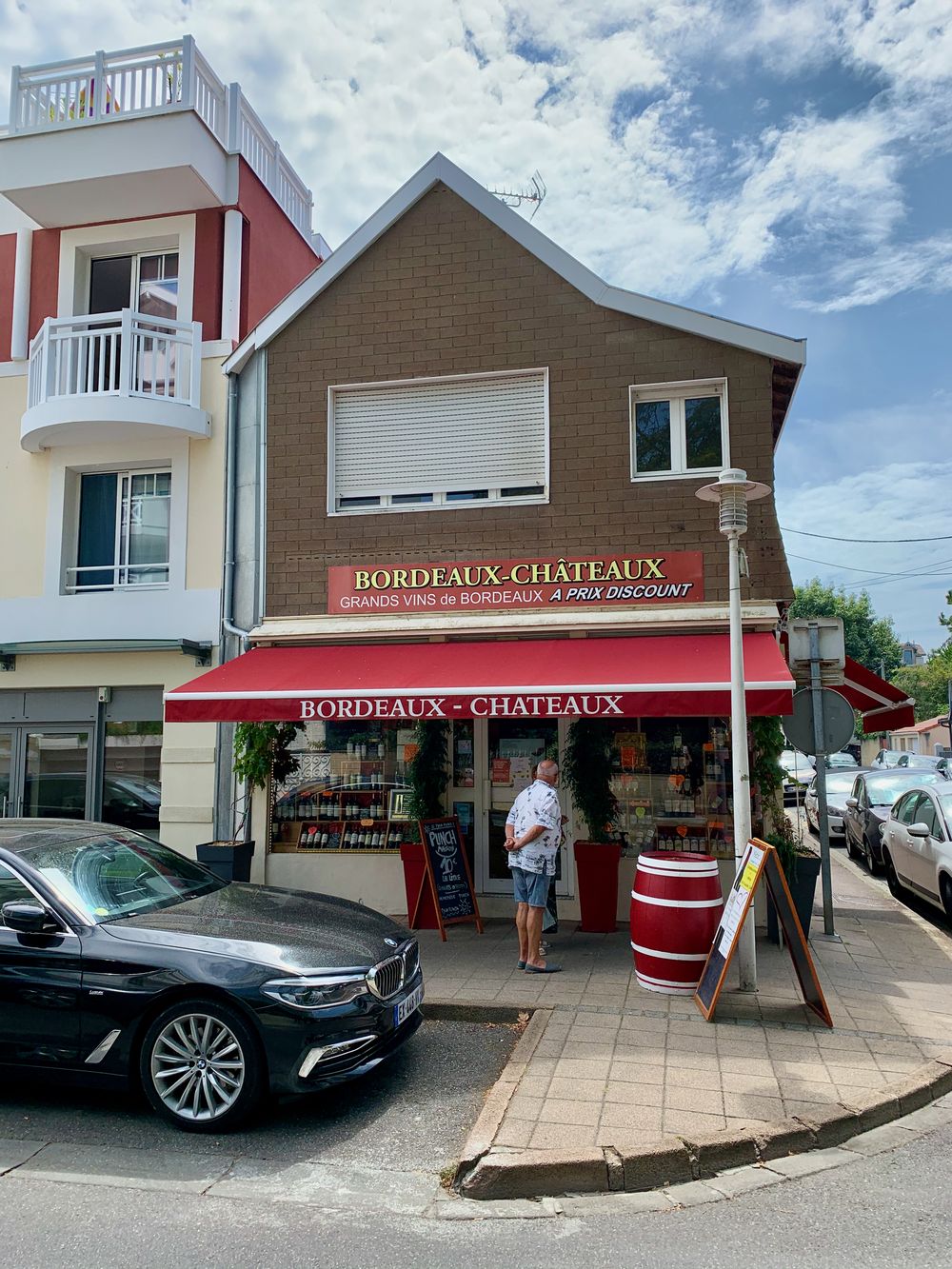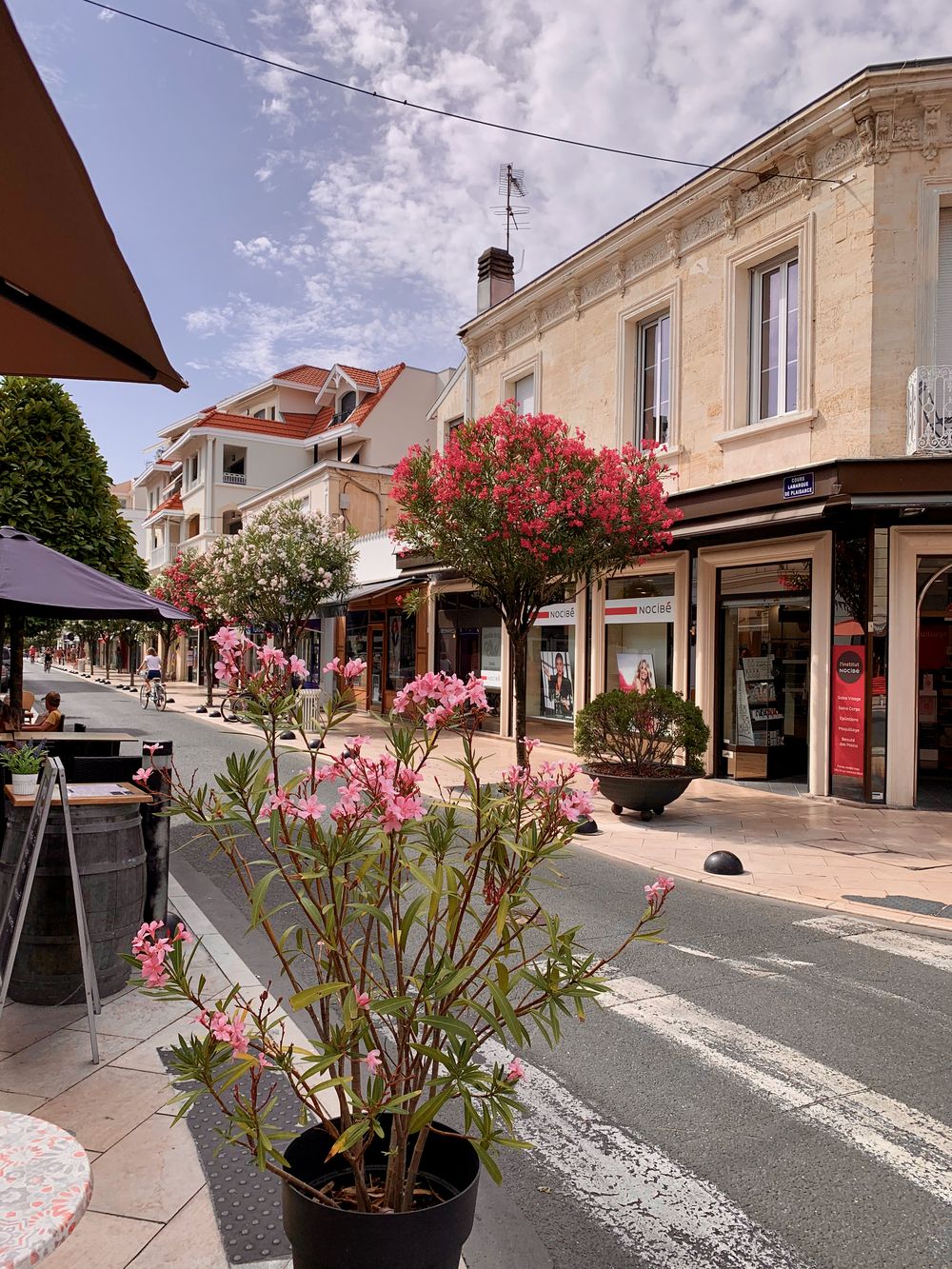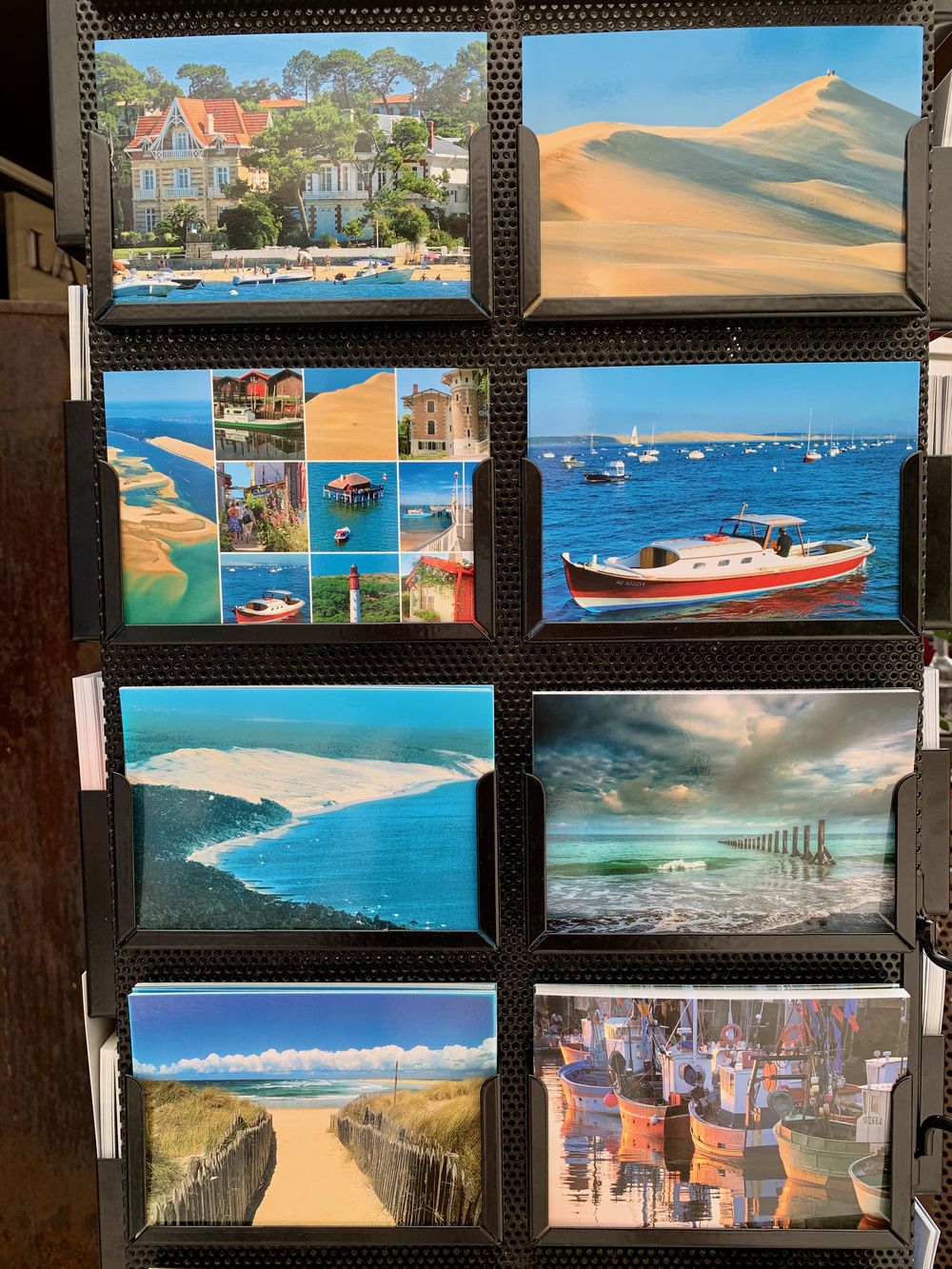 Visit the Towns Around the Bay
Don't just stay in Arcachon. There are plenty of things to do around the bay including lots of amazing seafood restaurants and beautiful beaches.
La Cabane D'Edouard is a restaurant on the northern side of the bay with sea views.
Further down is Cap Ferret, on the western part of the bay, a peninsula with a coast on the Atlantic ocean. Visit Restaurant L'Escale for some of the best seafood in France.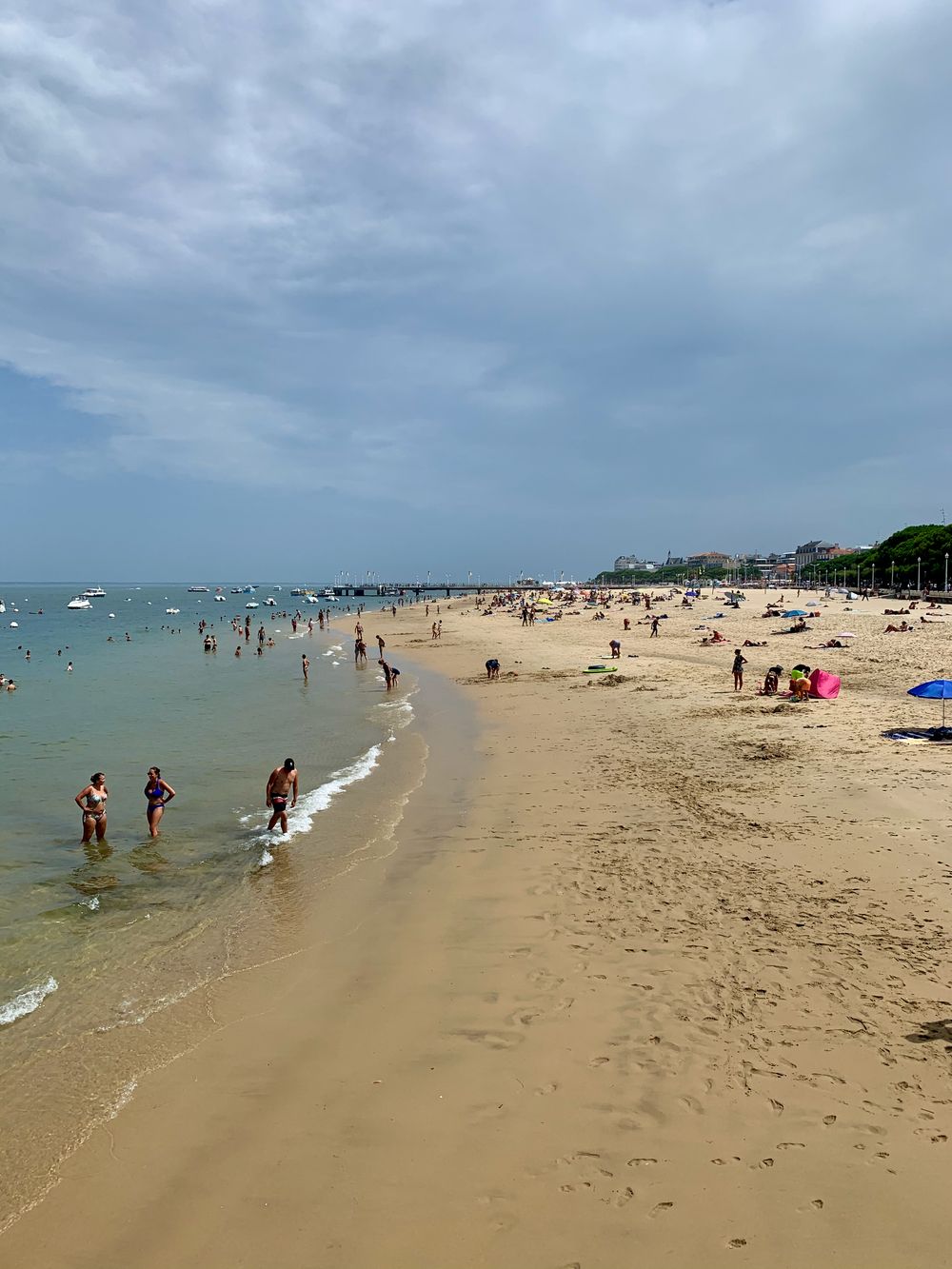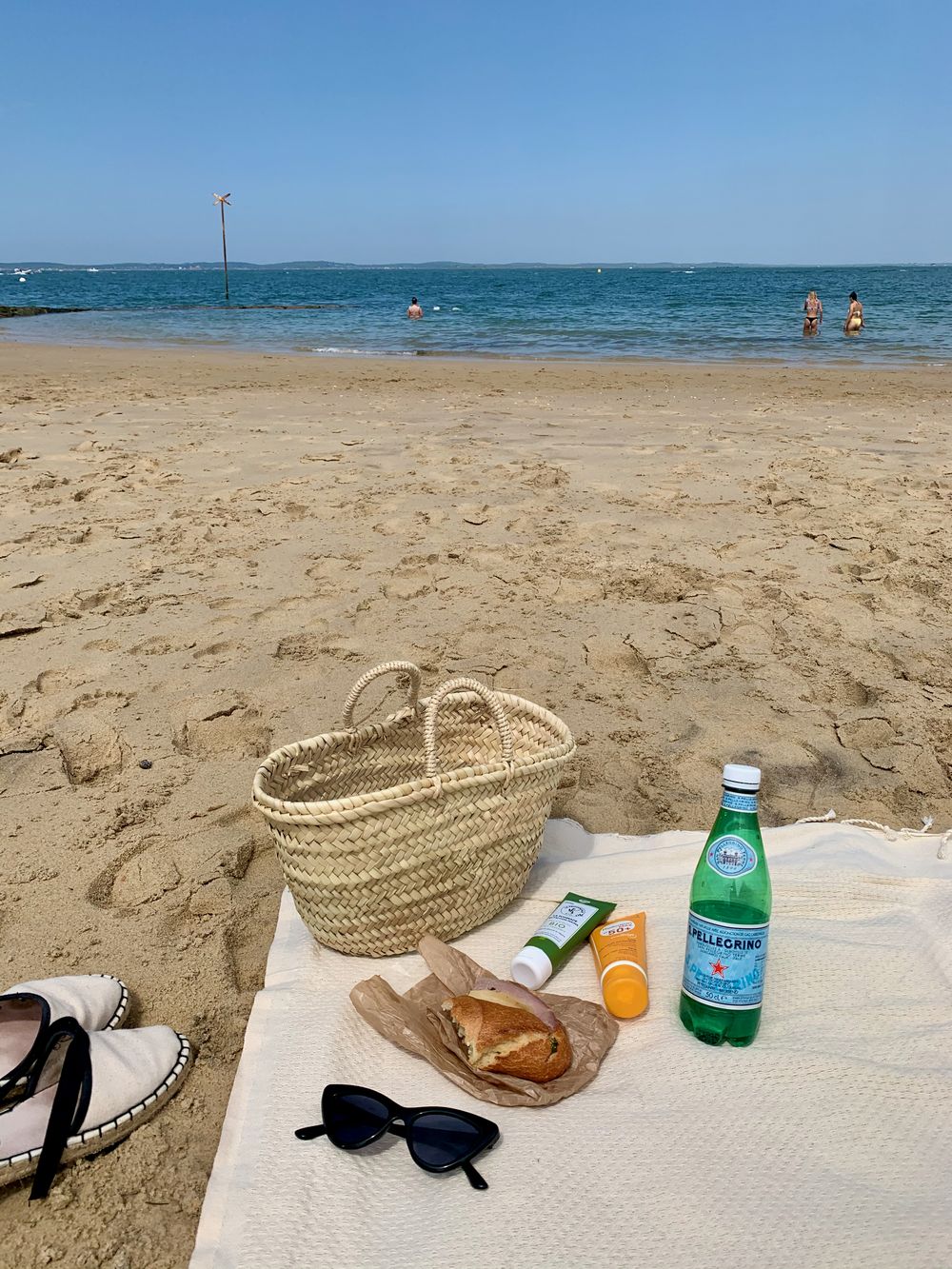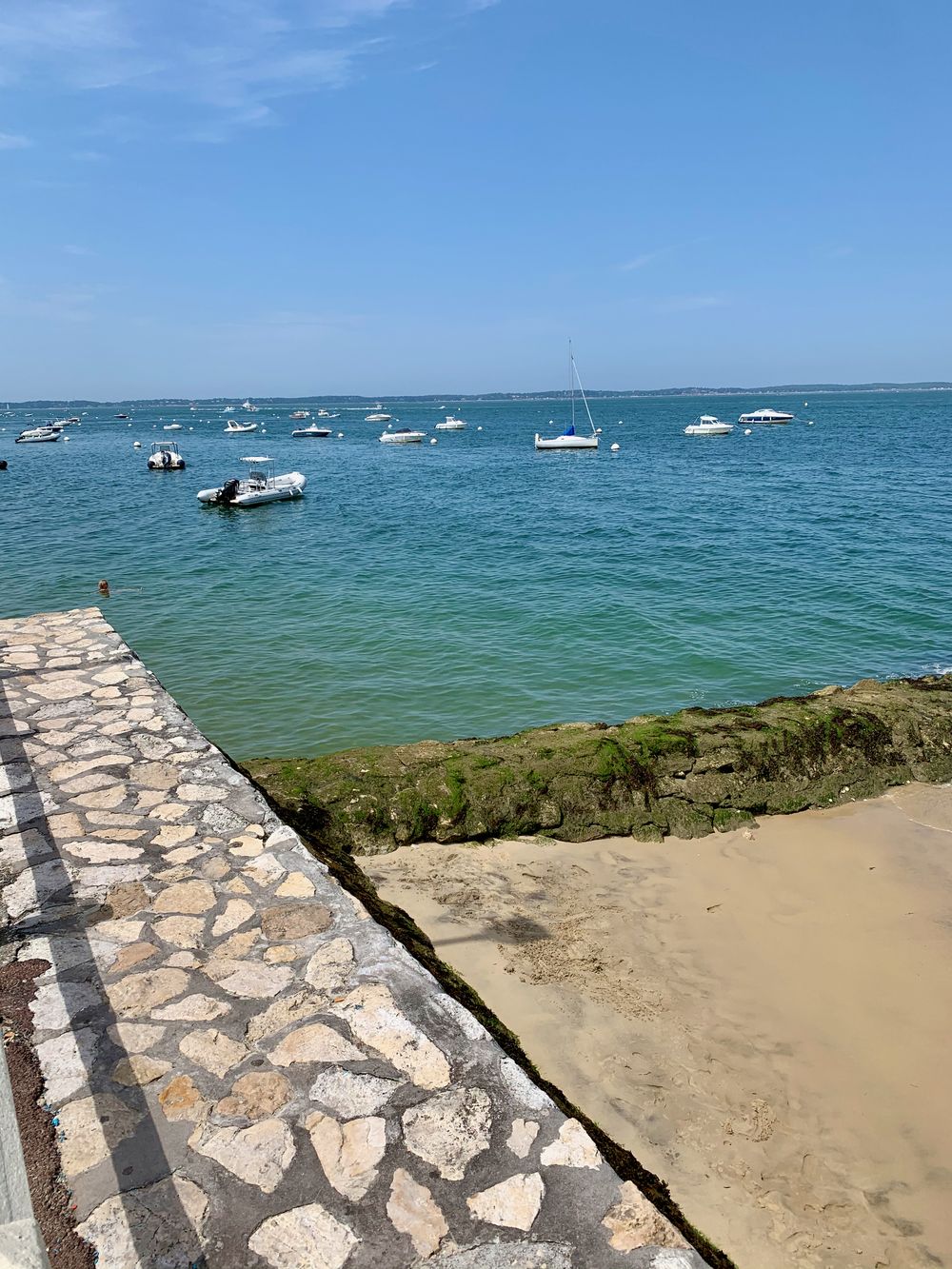 Hôtel Restaurant La Co(o)rniche
The 5-star luxury Hôtel Restaurant La Co(o)rniche is really the crown jewel of the area.
Dune du Pilat
What I'm most sad about is that I didn't get a chance to see the famous Dune du Pilat – Europe's largest sand dune just south of the bay! I highly recommend checking it out if you have a car.
---
Spending the afternoon in Arcachon was very relaxing and wonderful. I'm glad I got to discover this beautiful area which was actually quite busy the day I went! It was the perfect way to catch some sun and explore one of France's many perfect vacation destinations.
The southwestern coast of France is much different from the Mediterranean coast. It's less flashy, more local, and generally very laid back. If you're in the area this summer, I highly recommend taking a visit to Biarritz, too!