A.P.C., which stands for "Atelier de Production et de Création," is a French fashion brand founded in 1987 by designer Jean Touitou in Paris. The brand gained prominence for its minimalist, clean designs and simple outfits. A.P.C. started as a menswear label but eventually expanded to include womenswear and accessories.
A.P.C. has built a reputation for its staple items like raw denim jeans, simple T-shirts, and well-tailored outerwear. Known for its understated aesthetic, the brand has found a niche among fashion-conscious Parisians who appreciate its focus on craftsmanship rather than trends.
In addition to its own collections, A.P.C. has engaged in collaborations with other brands and designers, broadening its appeal and reach. It has also grown internationally, with stores in cities worldwide, while maintaining its roots in the Parisian fashion scene.
A.P.C. Café
In 2020, A.P.C. opened up its own temporary pop-up café in Paris for the month of January. The A.P.C. Café was located inside the Palais Royal in a former gallery space. Each drink was prepared using the brand's own blend of coffee beans, the Moka, which you could purchase on-site. On the walls, were a series of A.P.C.'s archives curated by Jessica Ogden. It was a quiet and cozy space to relax, take in some art, and sip coffee. Keep an eye out for A.P.C. news in case they decide to open up another one!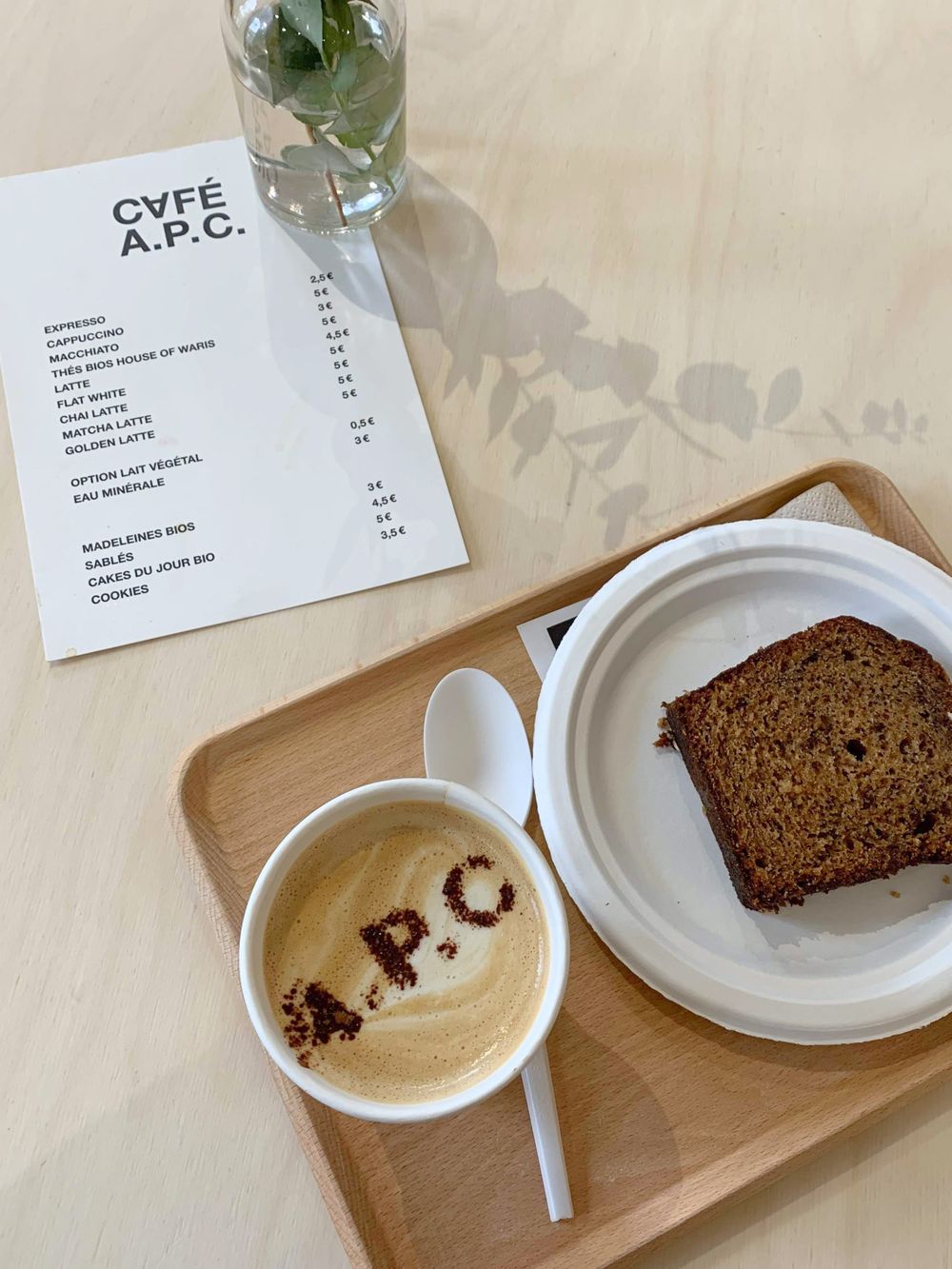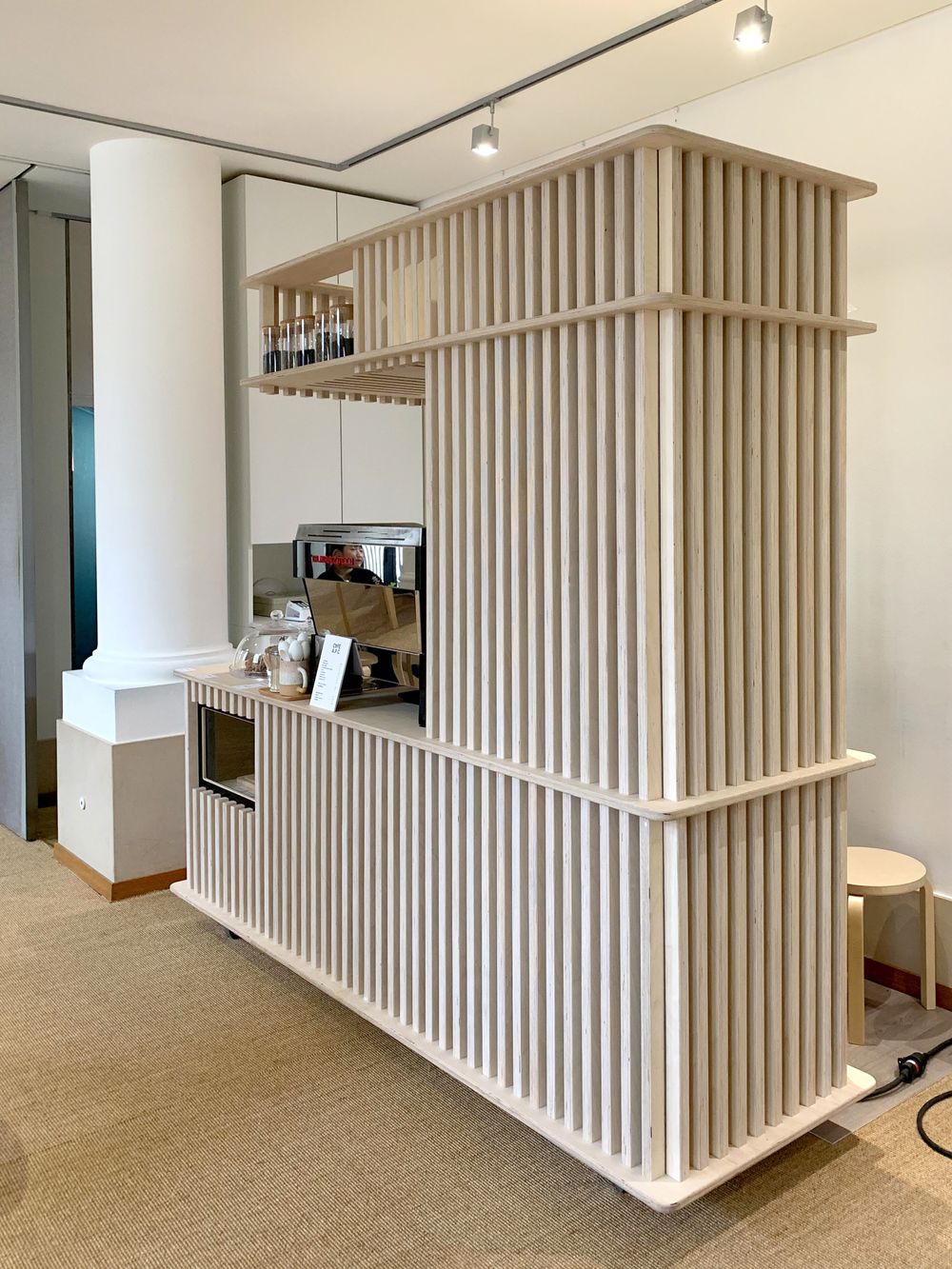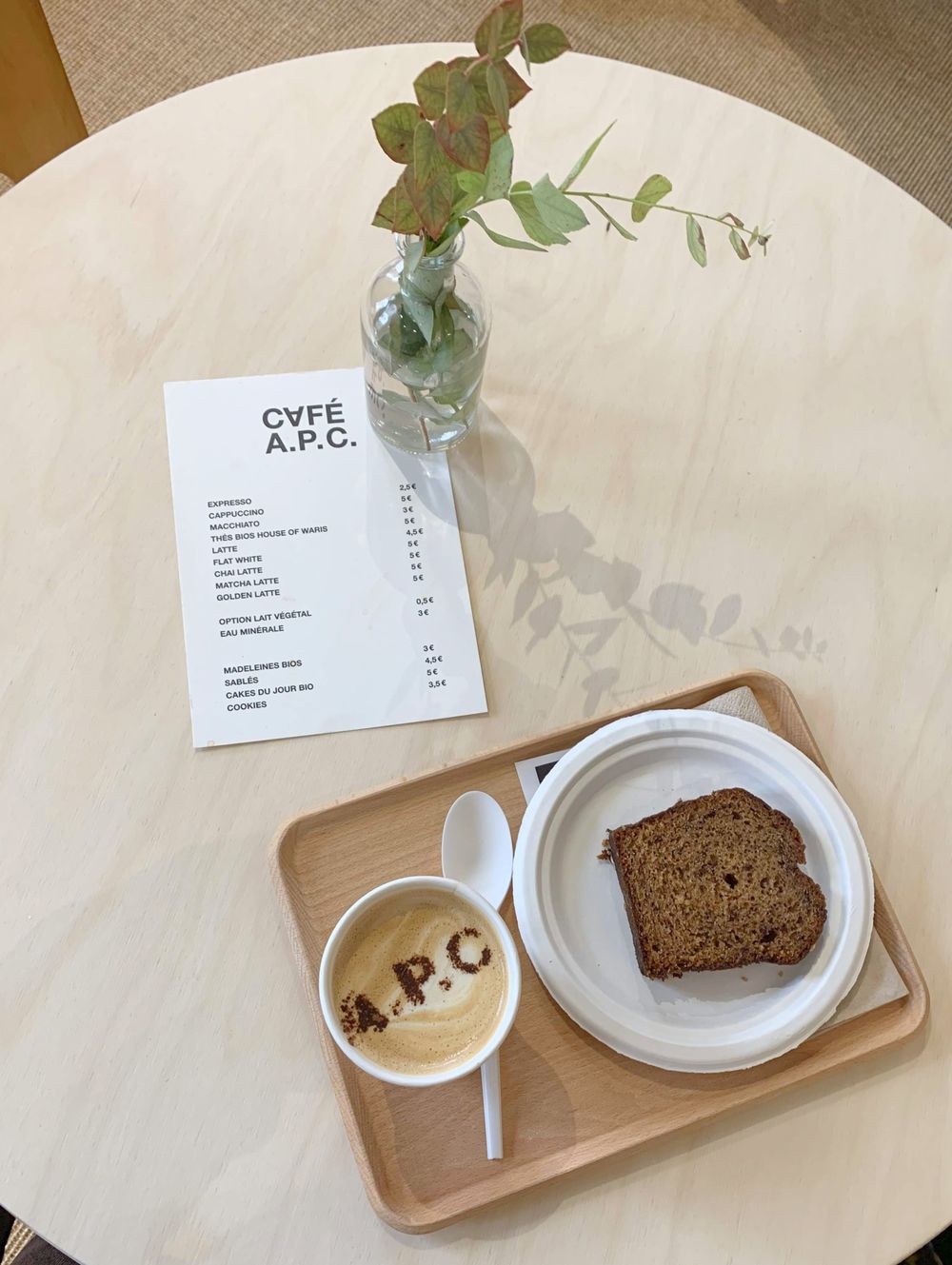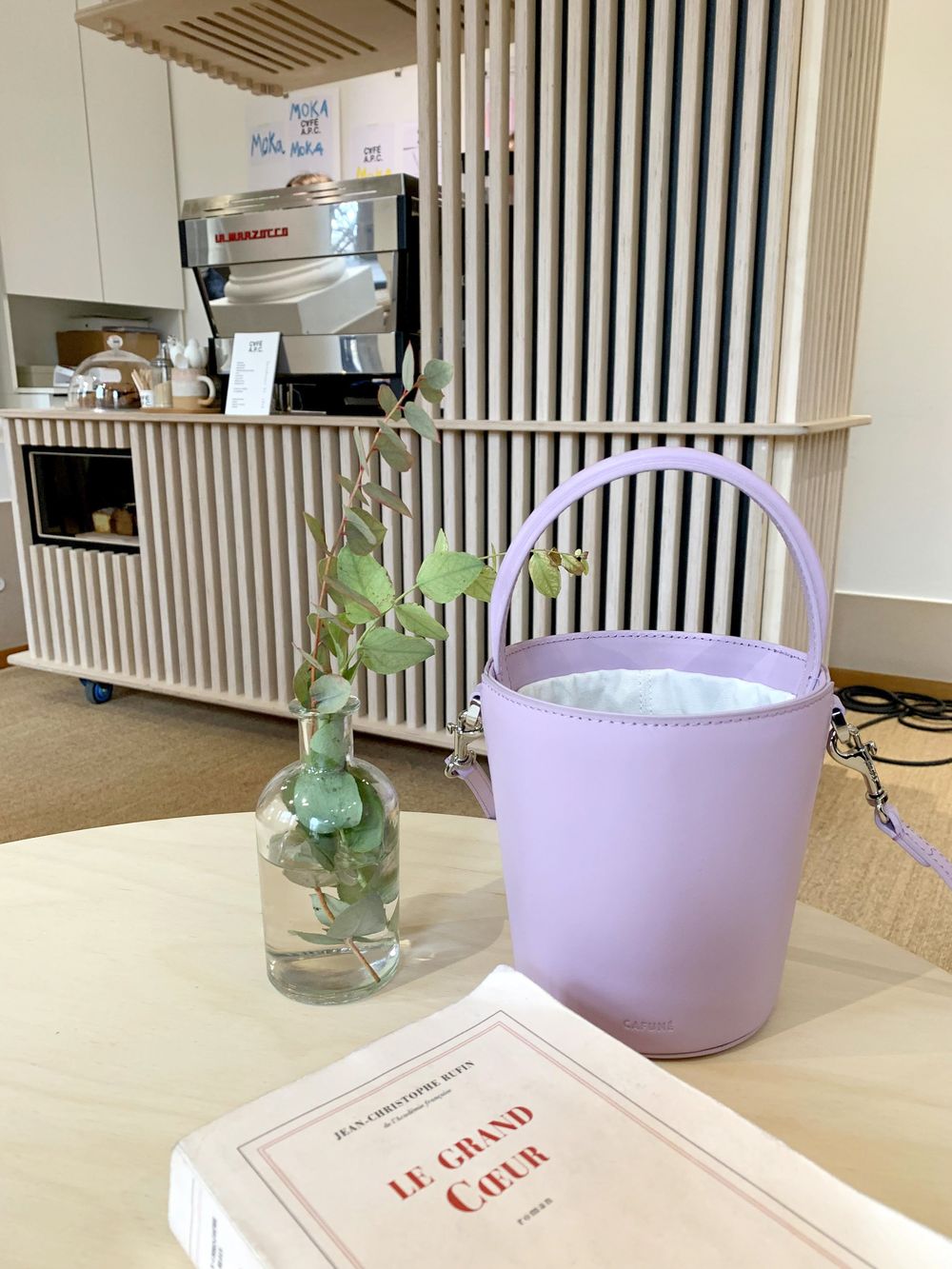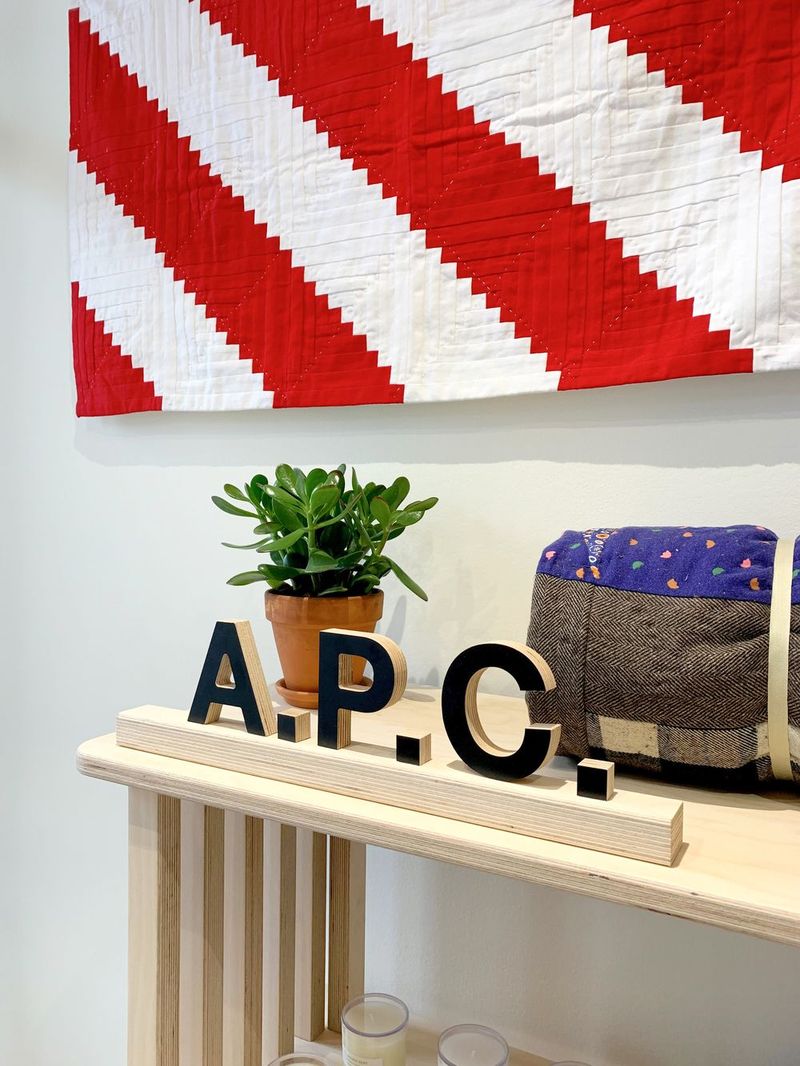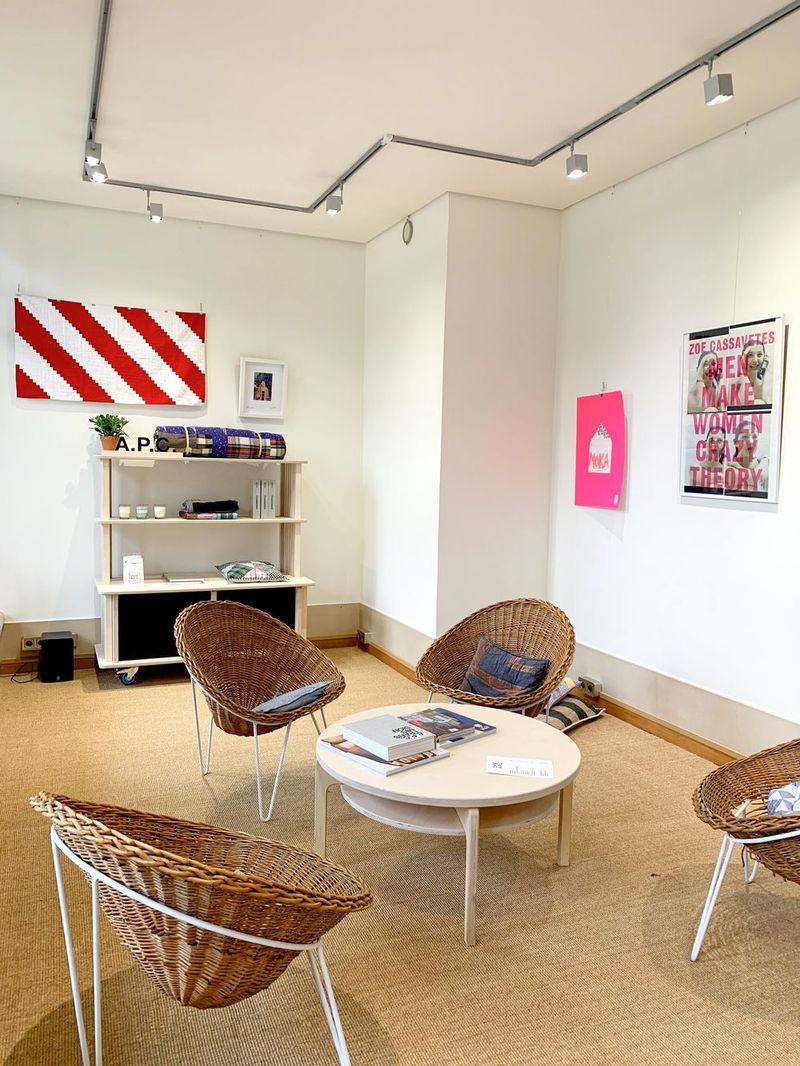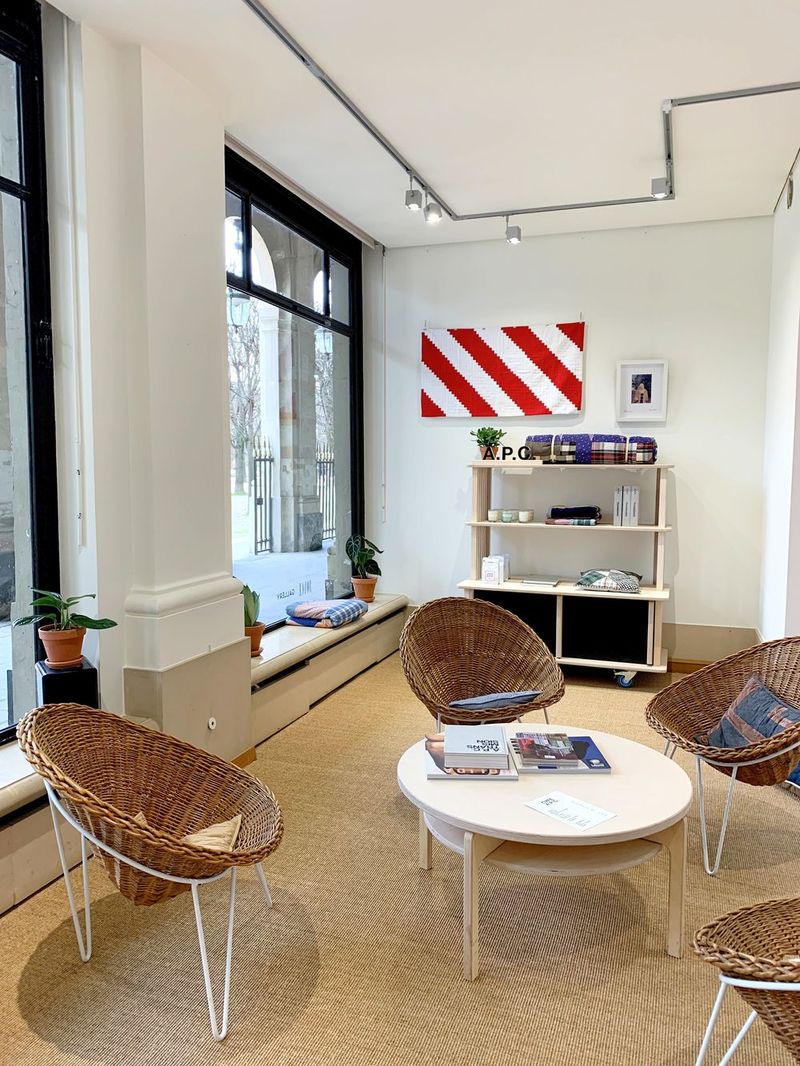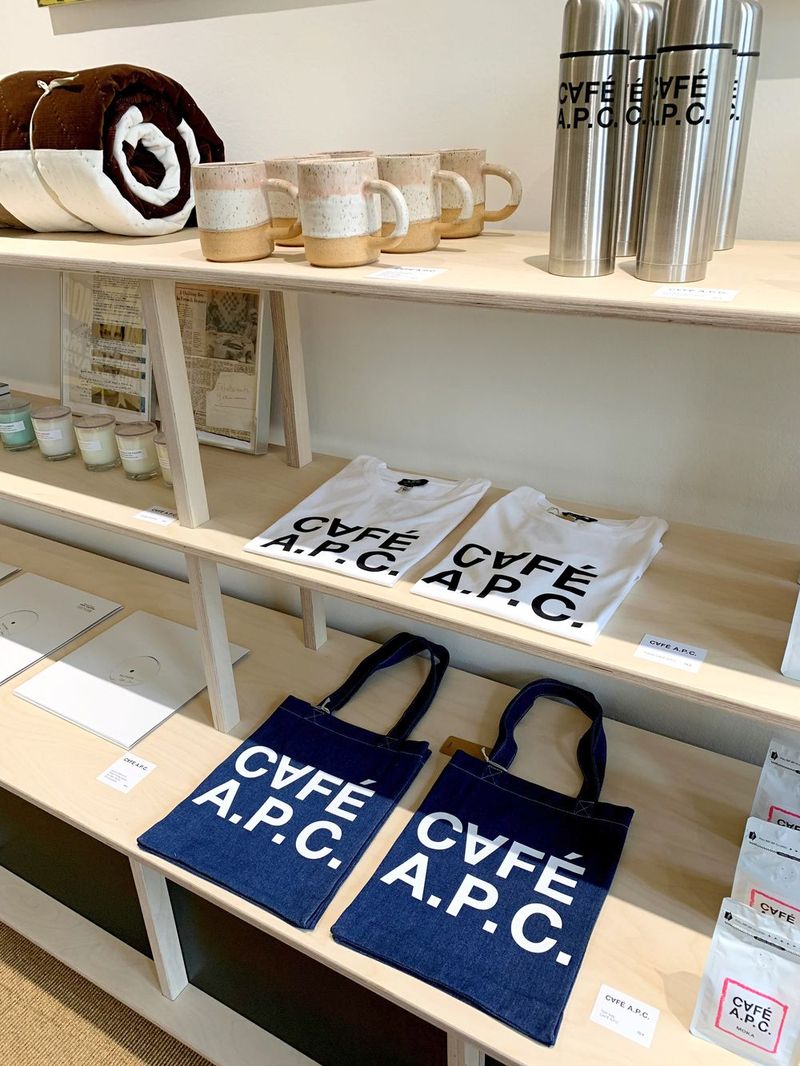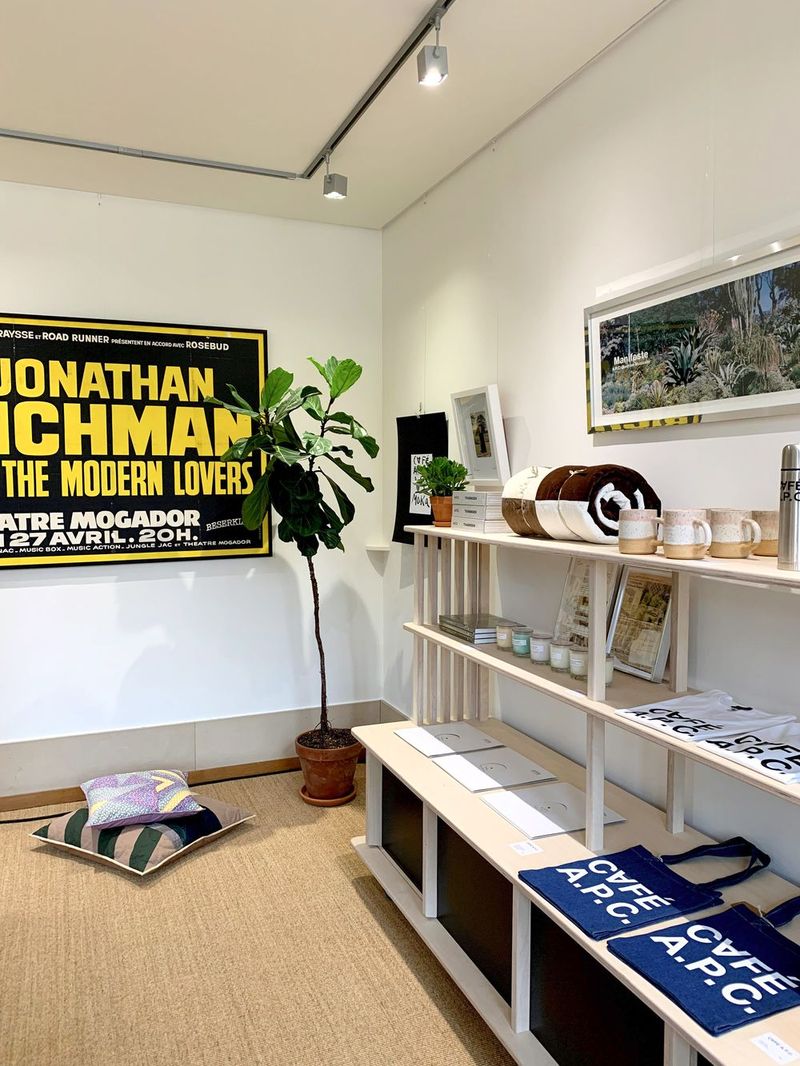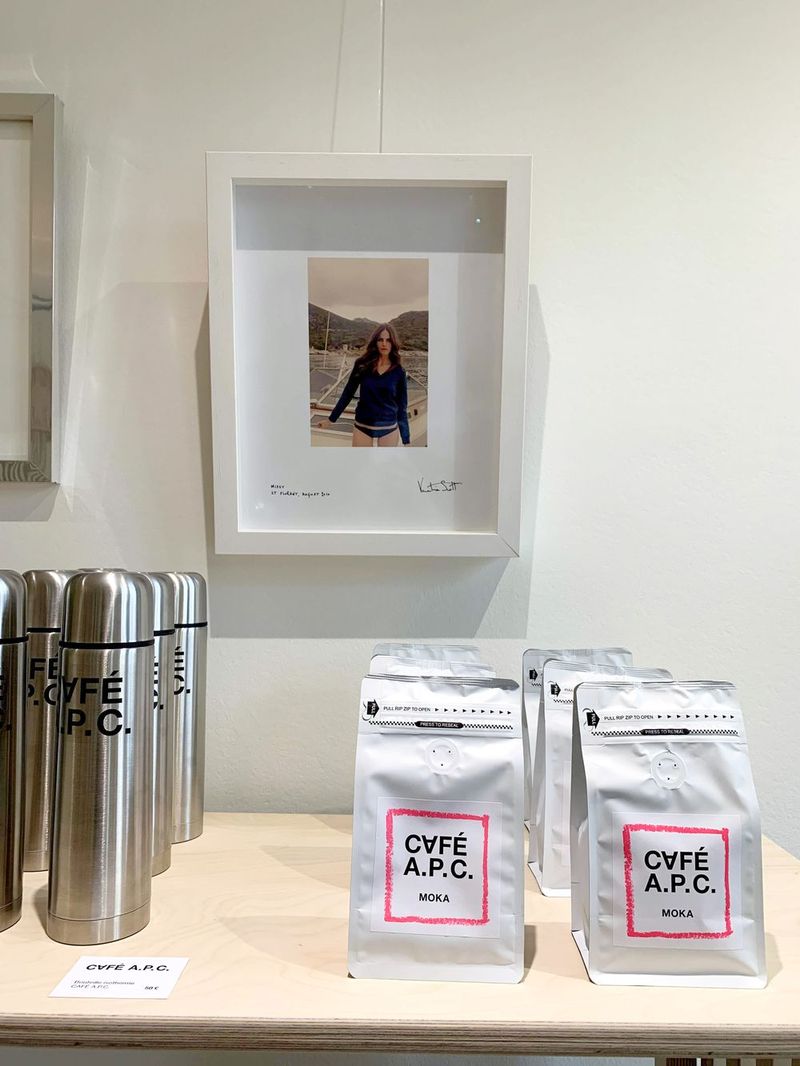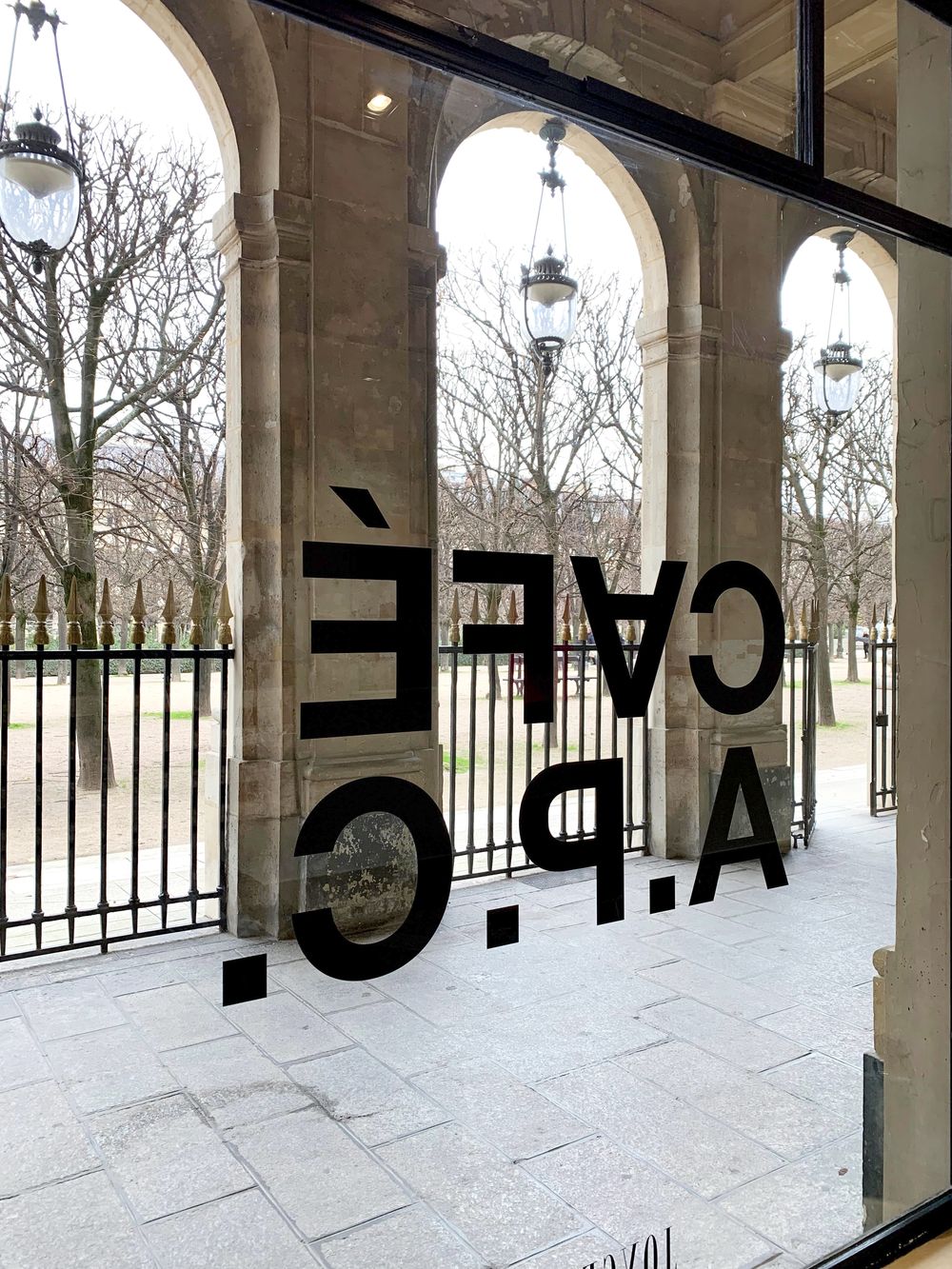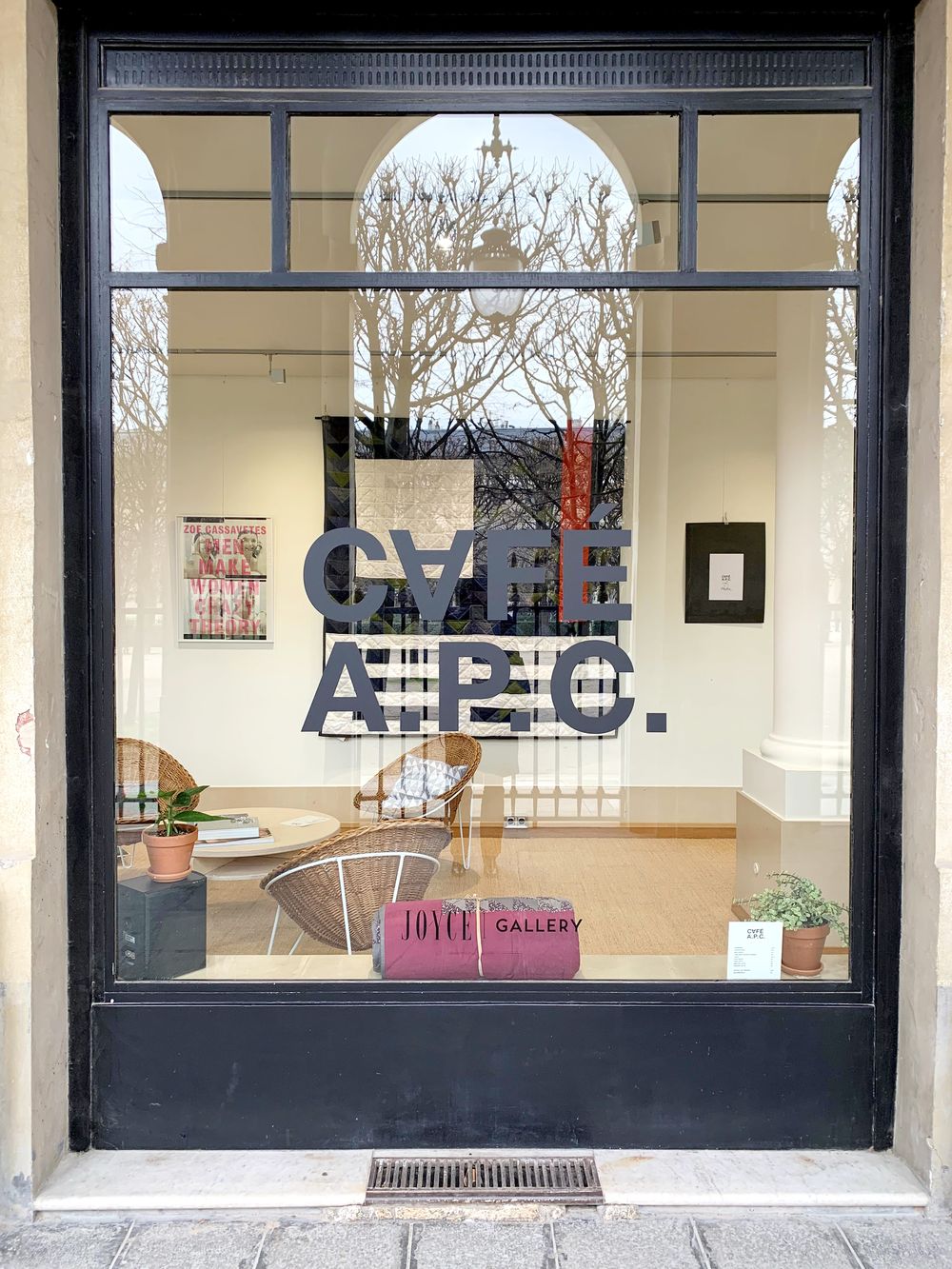 Café A.P.C.
Joyce Gallery
168 Galerie de Valois
75001 Paris, France
Monday to Saturday 10:00 – 18:00