After 2 years of renovation, the famous Dior Paris 30 Avenue Montaigne Store has reopend in 2022. The store is much more than just a place to buy French fashion, clothing, jewelry, home goods, and handbags by Dior. It's more of a concept store that immerses you in the world of Christian Dior.
There is an art gallery next door as well as a small café inside where you can have a pastry while sipping on coffee. Upstairs you can shop the luxurious home decor and accents from the Dior Maison line.
I made a quick stop here one recent afternoon and had a lovely time basking in the Dior atmosphere!
Dior Fashion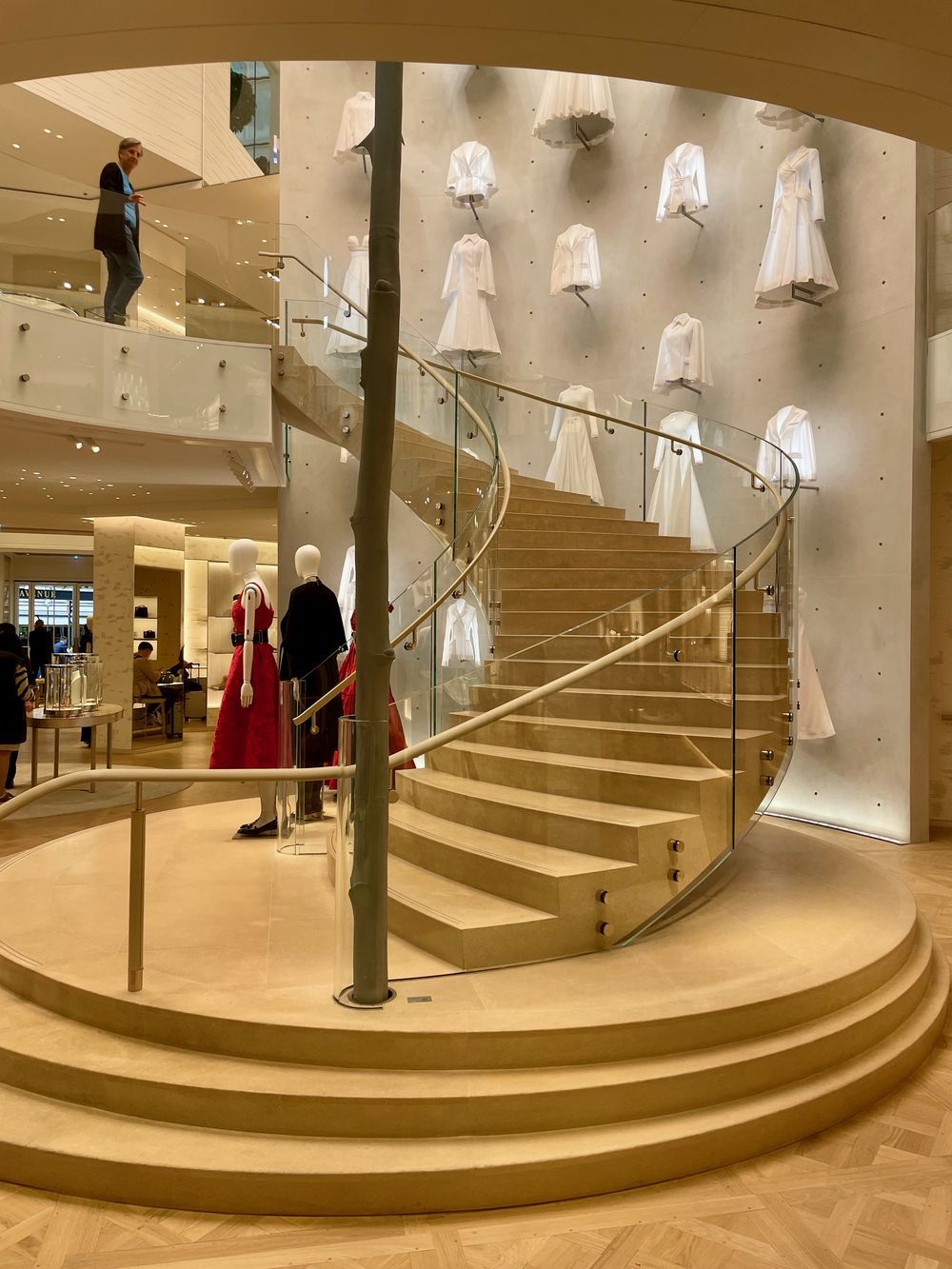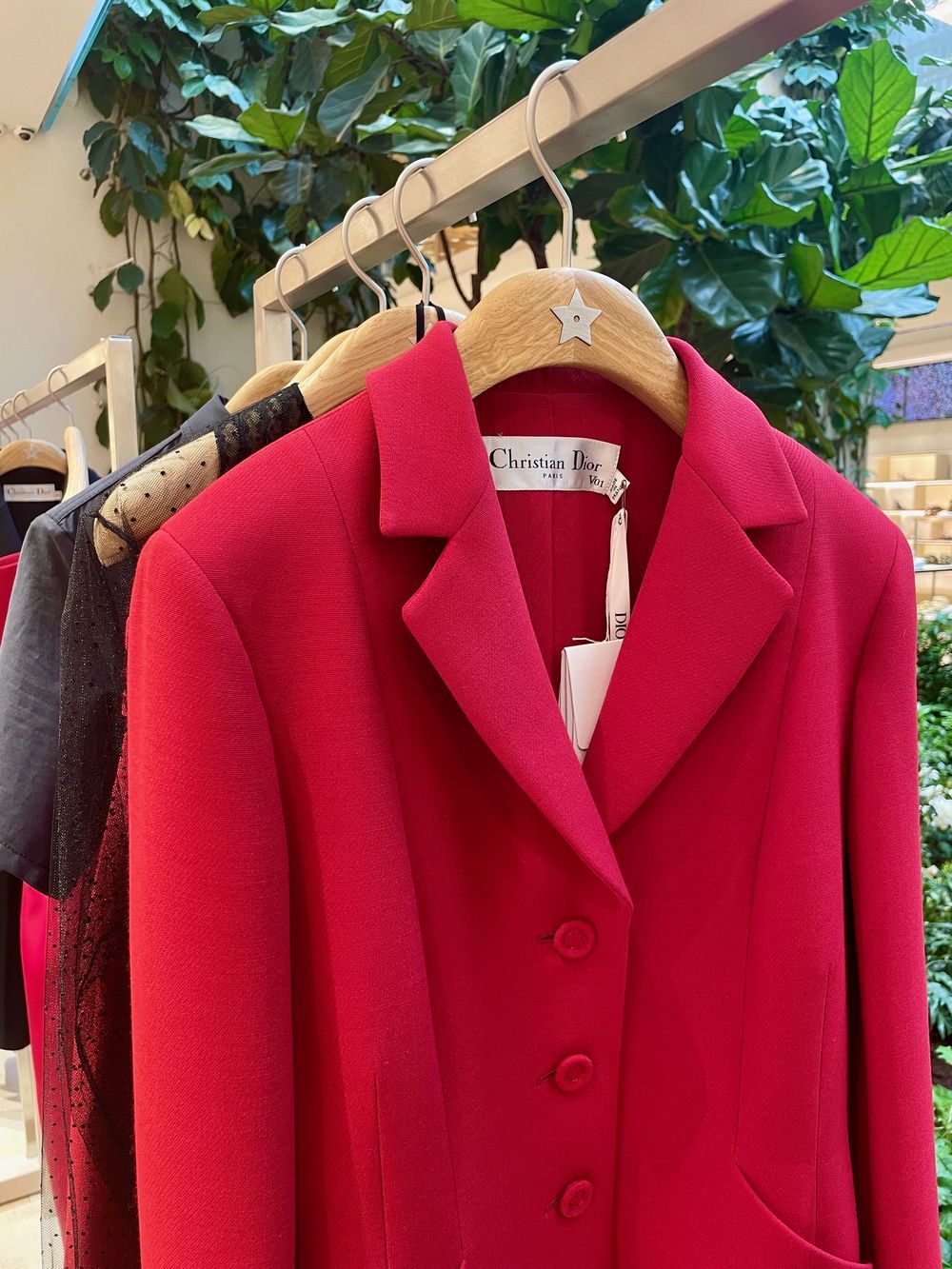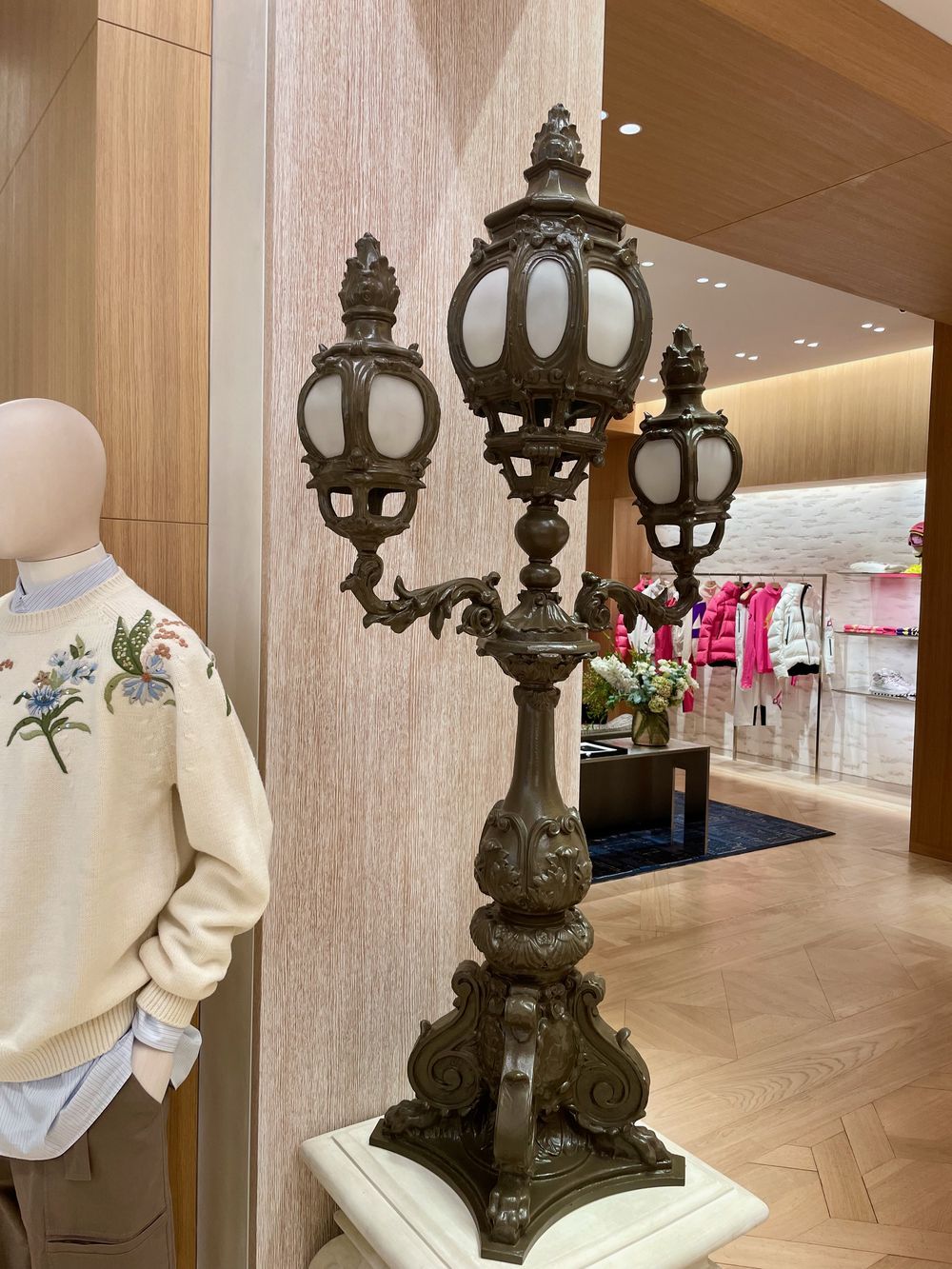 Dior Café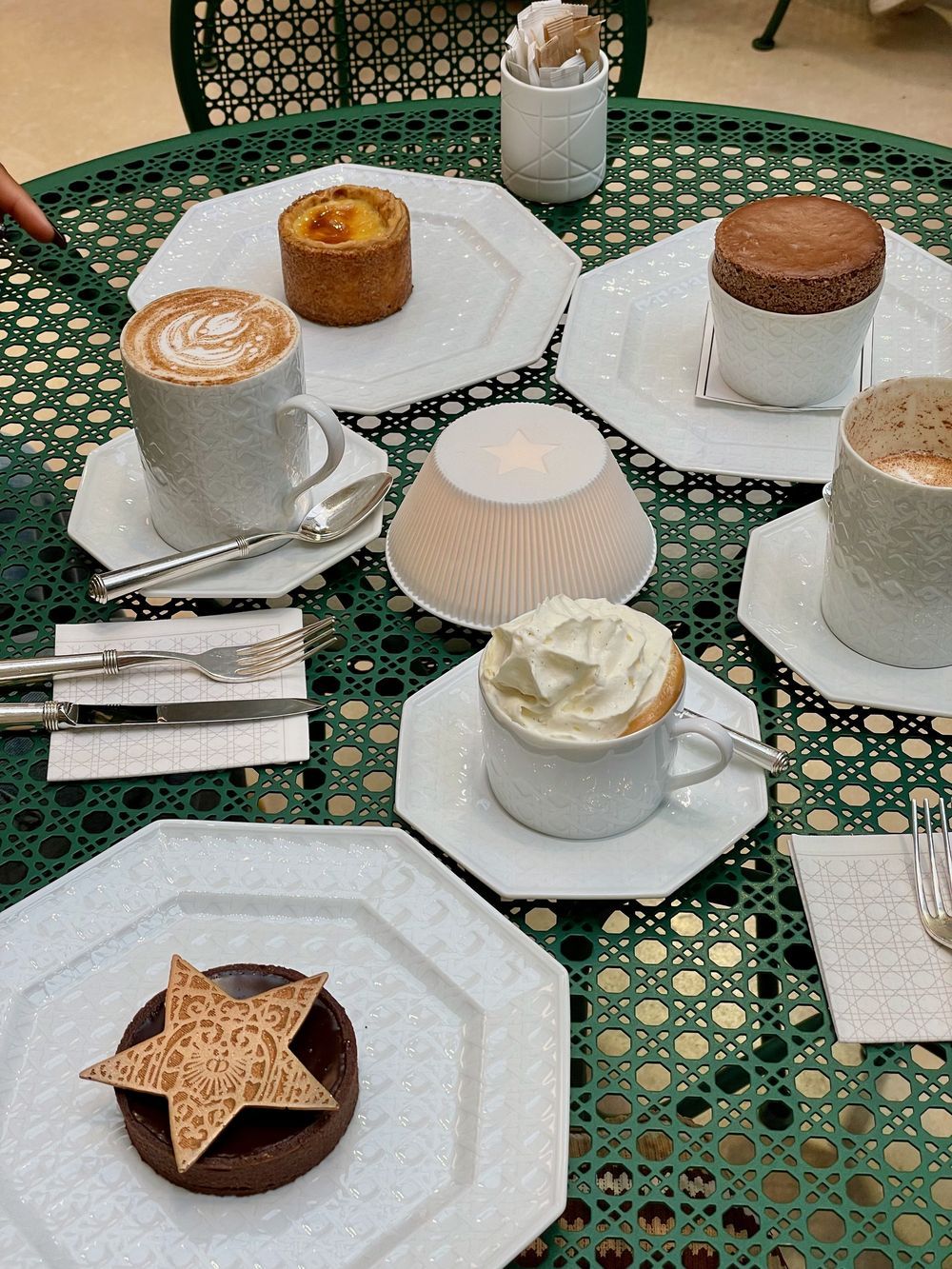 Dior Paris 30 Avenue Montaigne Store
30 Avenue Montaigne, 75008 Paris, France