After a long weekend in Bordeaux, it was time to return to Paris. I opened up Trainline, my favorite app for searching train fares in Europe and searched for tickets like I normally do. This time was different as I noticed one fare that seemed to be way off in price. Despite a journey of around 2 hours, one ticket between Bordeaux and Paris was way below the normal SNCF TGV price.
You see, typically it costs over a hundred euros to get from Bordeaux to Paris – unless you book far ahead of time, which I wasn't. The fare I found was only 25 euros. The timing was right, and nothing else seemed out of place except the price! The company offering the ticket was called OuiGo and I had never heard of them.
So I began doing some research and found that OuiGo was in fact, a legitimate train line, owned by the national French railroad company, SNCF. It was essentially a "low cost" version of the service, running select long distance routes throughout France.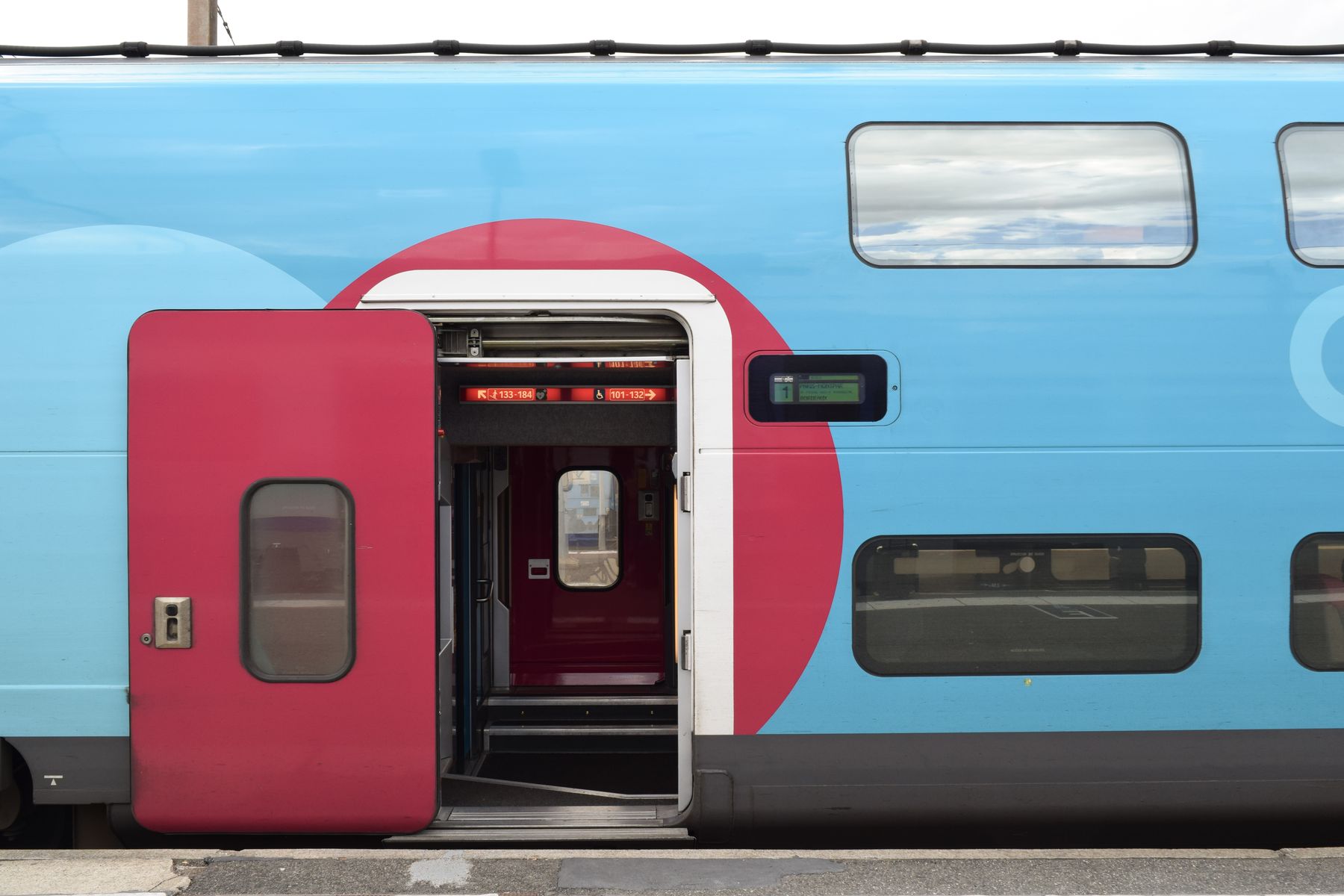 I decided to take a chance on this absurdly low fare and booked it! The experience was totally pleasant, but there are a few things you should know before booking yourself:
Most OuiGo fares are during inconvenient times. My train ride left just before lunchtime at 11:58 (lunch on a train: oh, the horror for French people!) and arrived at 14:26 on a Thursday.
There are no electrical outlets on board unless you book a "Quiet Seat" or Place Tranquille. This will put you in the quiet car and give you an outlet to use.
Baggage costs extra. However, it's totally reasonable at just 5 euros extra.
You can't pick your seats. I booked a seat in the quiet zone, and still couldn't pick my own seat. I believe there are solo seats, but it's the luck of the draw if you get one or not.
Tickets are non refundable. No exceptions here. If you're booking low cost, your plans better be firm! You can exchange your ticket for a 10 euro fee.
You need to print or download your ticket before boarding. Luckily the app OuiGo worked perfectly for me, so I didn't have to print anything.
You should arrive 30 minutes before departure. In order for them to get through everyone and depart on time, it's recommended to arrive ahead of time.
You must show your ID upon boarding. The track will be announced about 40 minutes before the departure, and everyone will make their way to the track. Here the lines will be quite long as everyone shows their ID to the train conductors.
Announcements are only made in French. Nothing major was announced during the trip, but it's worth noting that you won't hear any English during the trip. Here's a beautiful quote from our friendly train conductor: Les portes de notre TGV magnifique bleu et rose vont fermé automatiquement…
Departures are on time! In good news, the train departed exactly on time, and we arrived right on schedule, too! That's always a win in my book.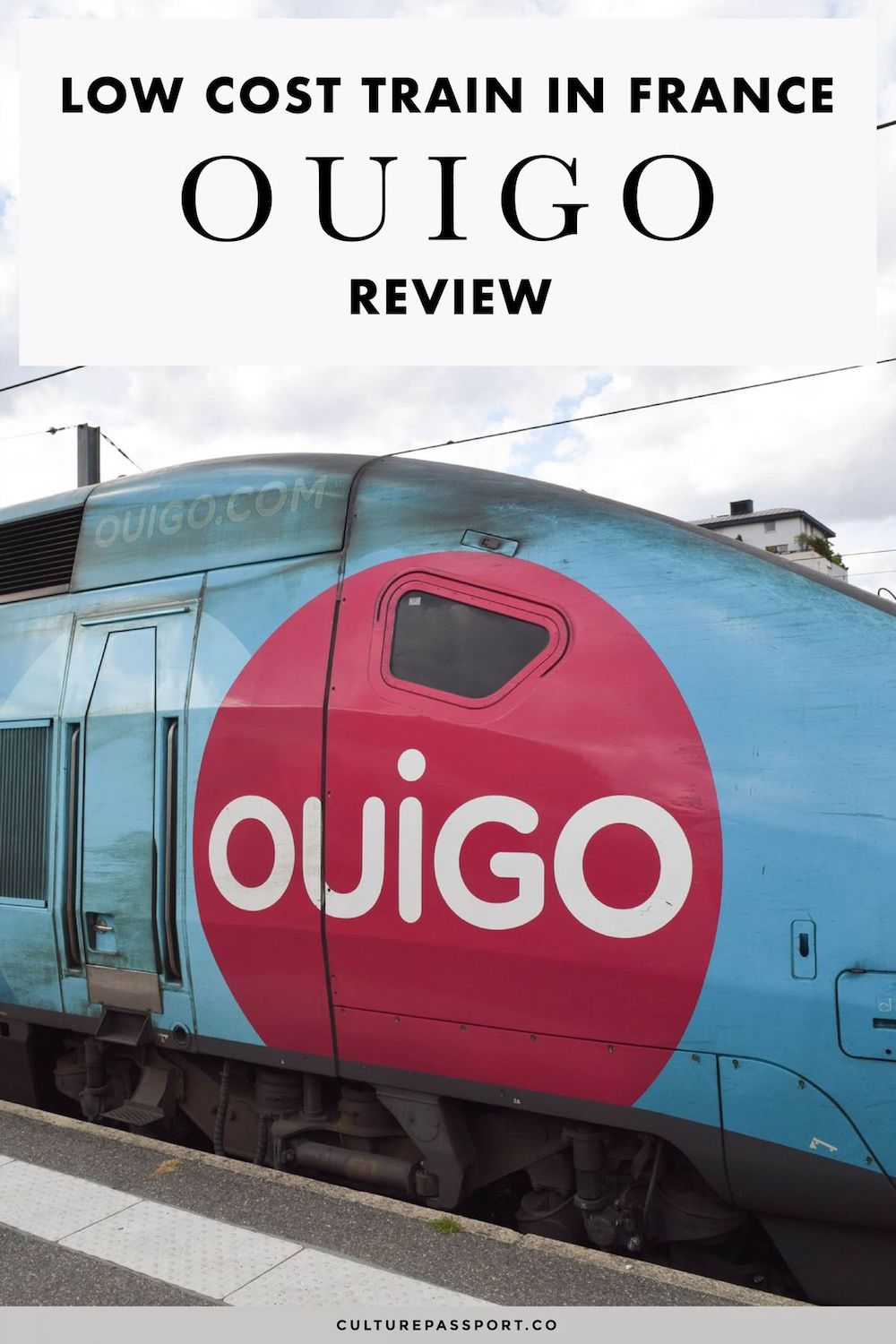 All in all, I would definitely recommend taking the OuiGo train in order to save money on a trip through France! I hope SNCF decides to add more routes, as this train is affordable and fun to ride, exactly why I love train travel!