On a Saturday morning, I headed to the southern edge of Paris to tour Les Puces de Vanves feal market. Albeit less famous and smaller than the northern Marché de Saint Ouen, the Vanves flea market still has much to offer to the vintage lover. Here are a few shots from my visit: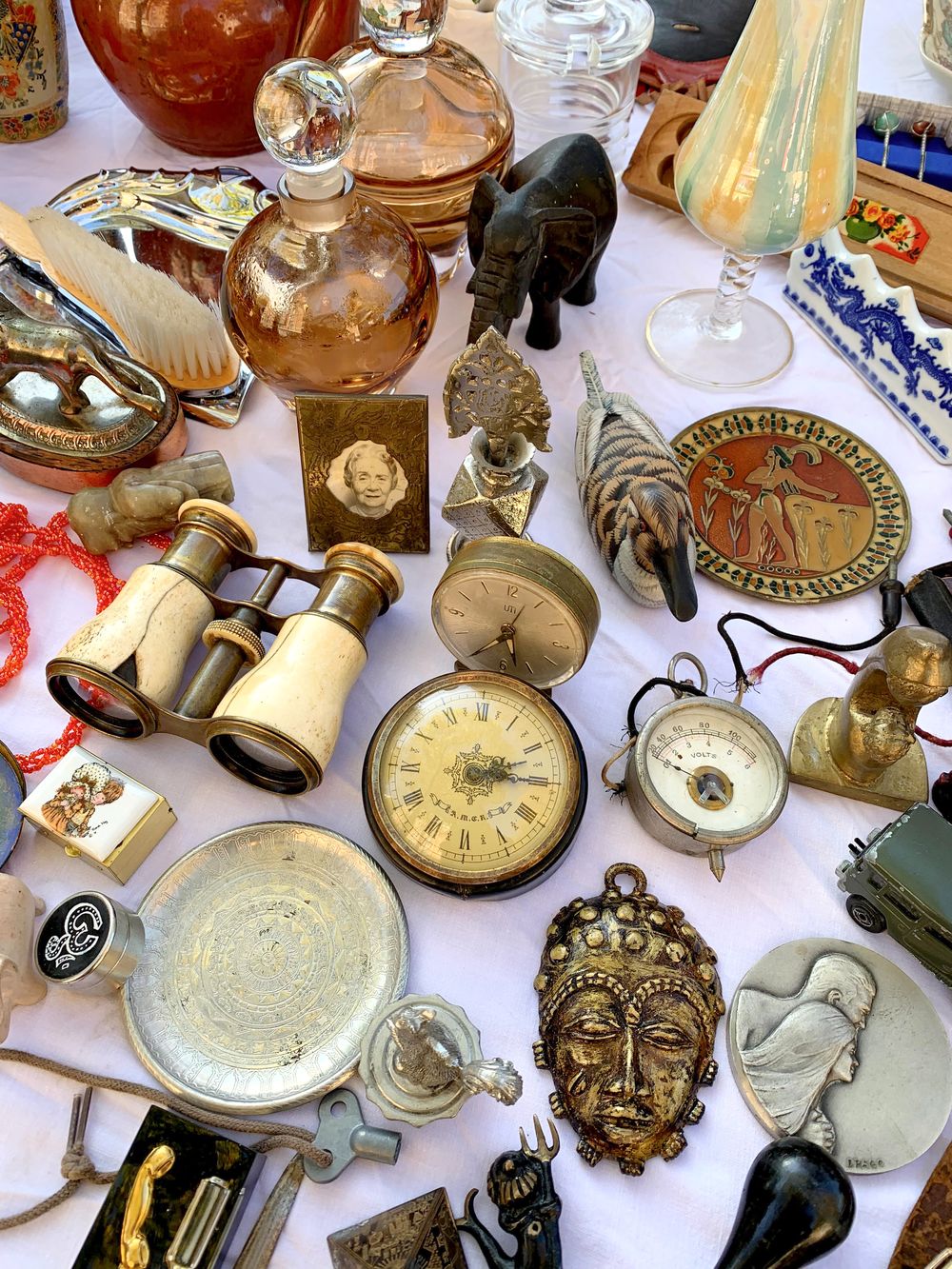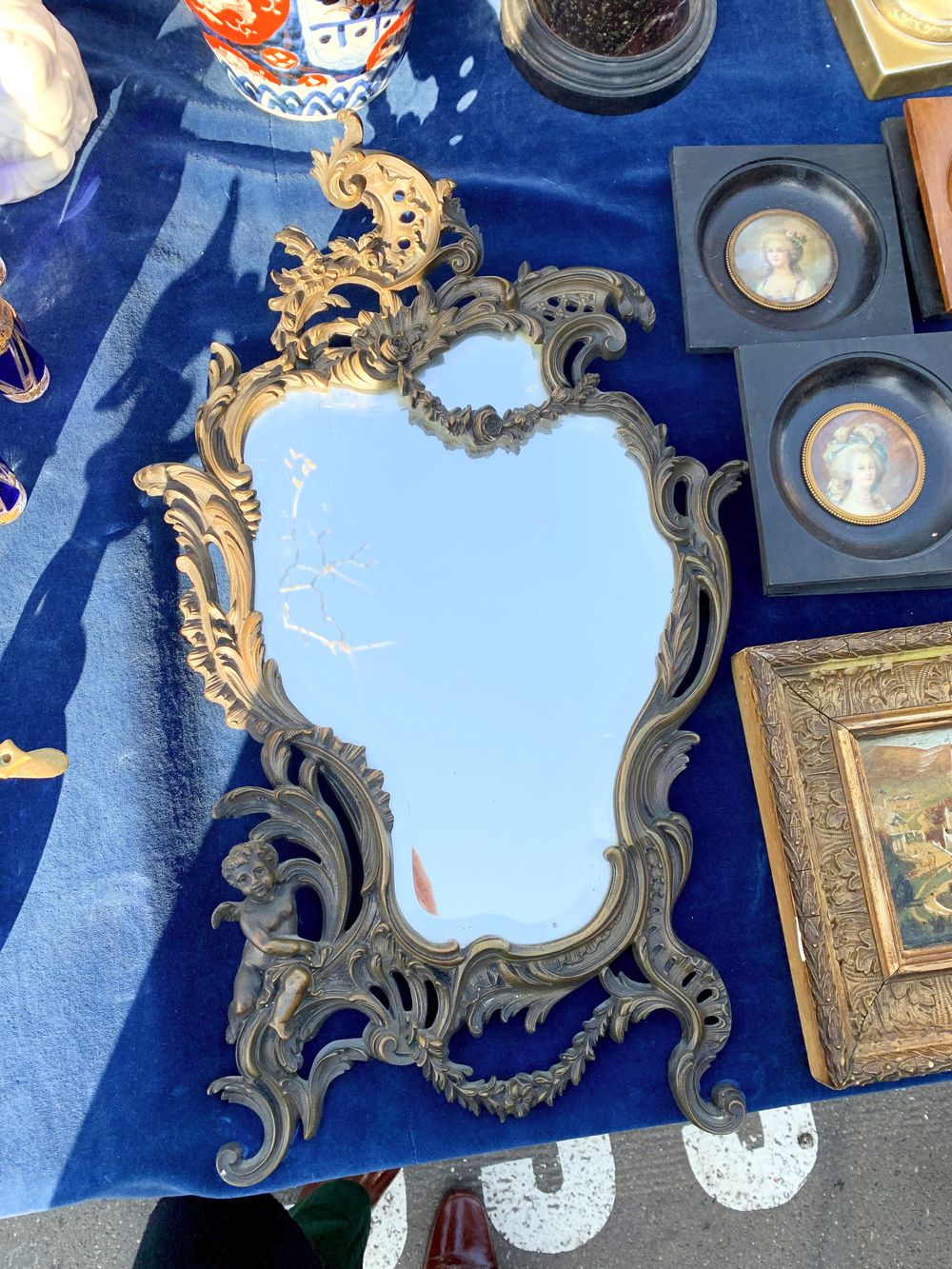 This pretty caned stool was for sale for 40 euros… dernier prix!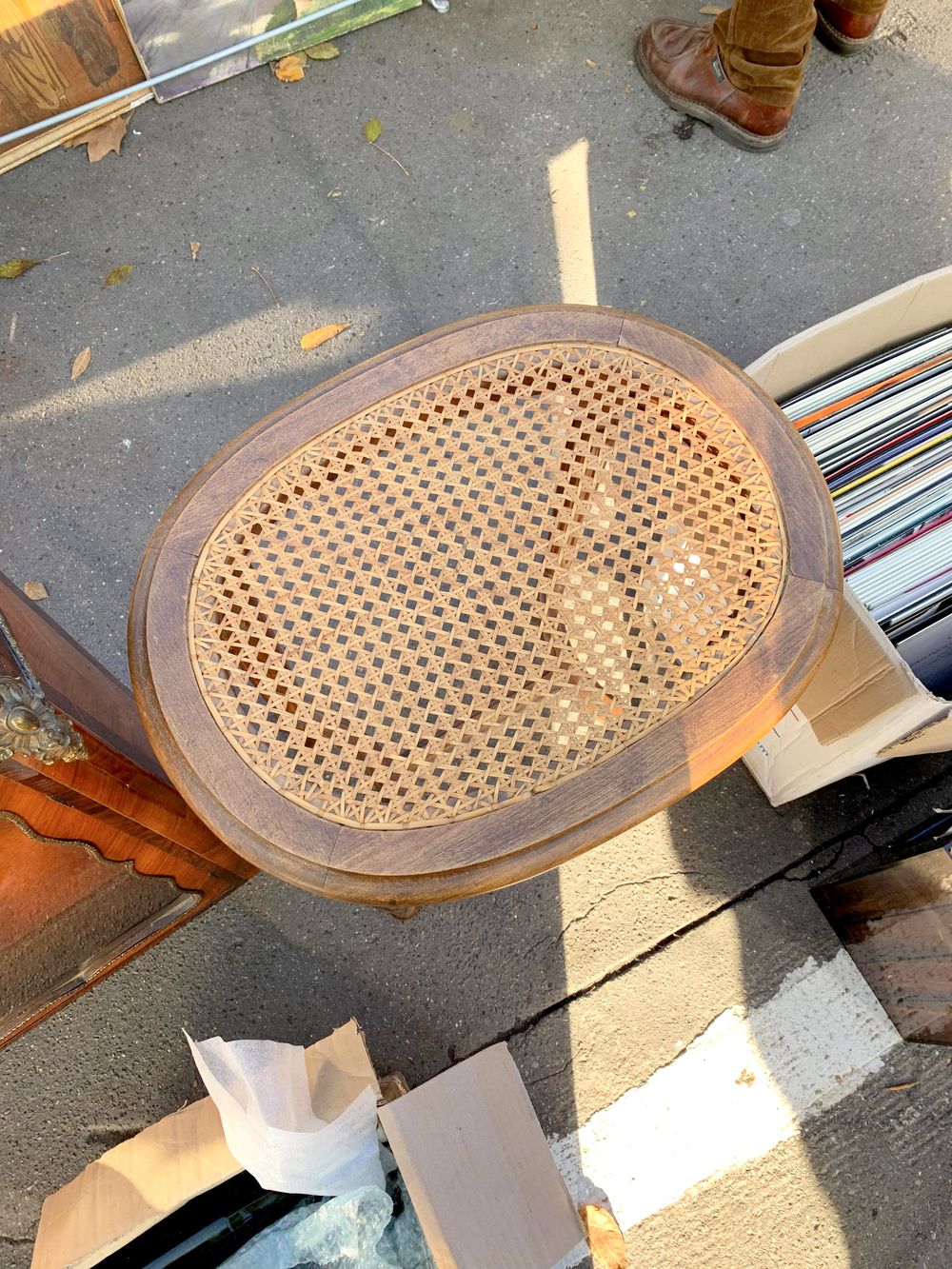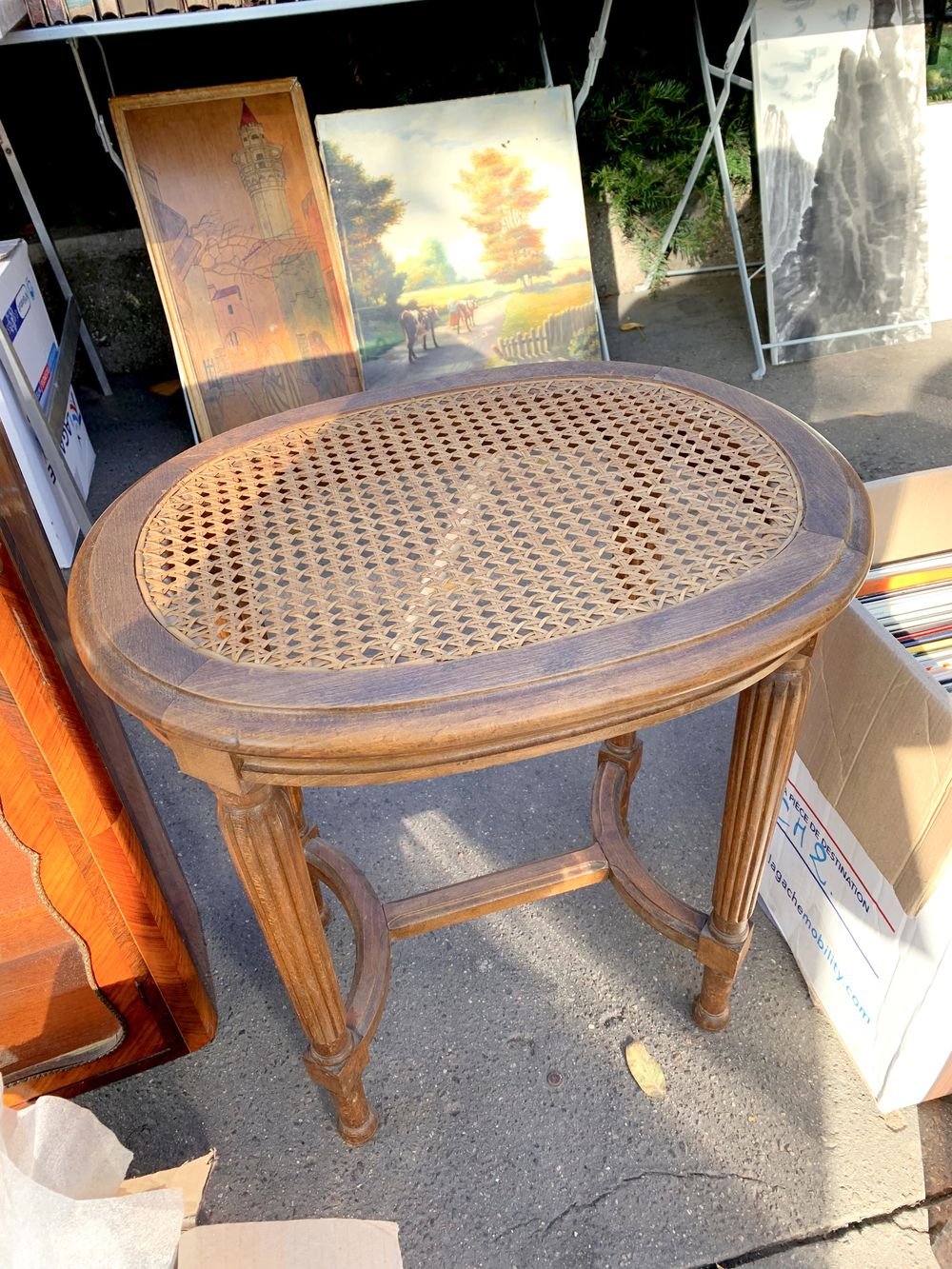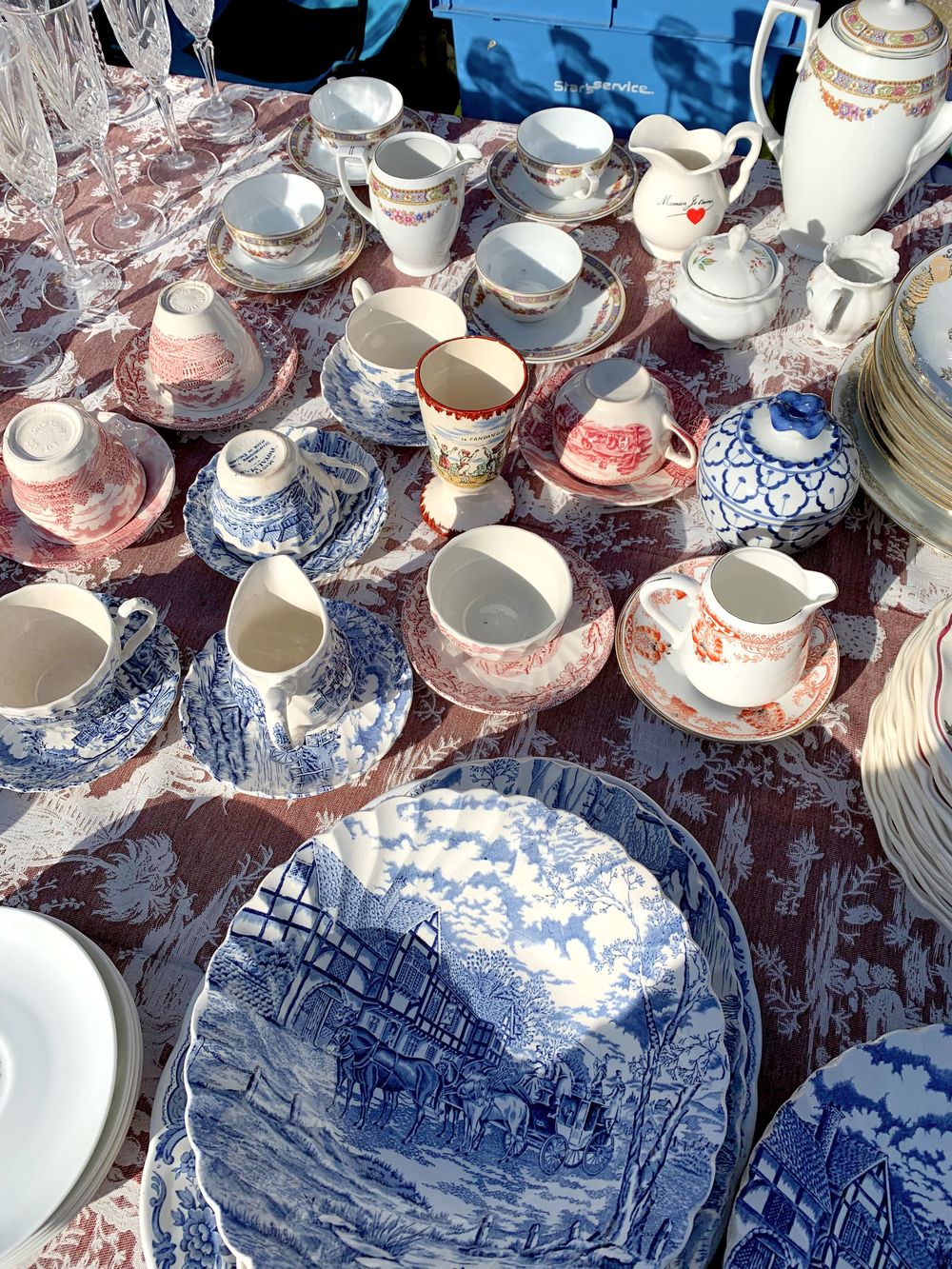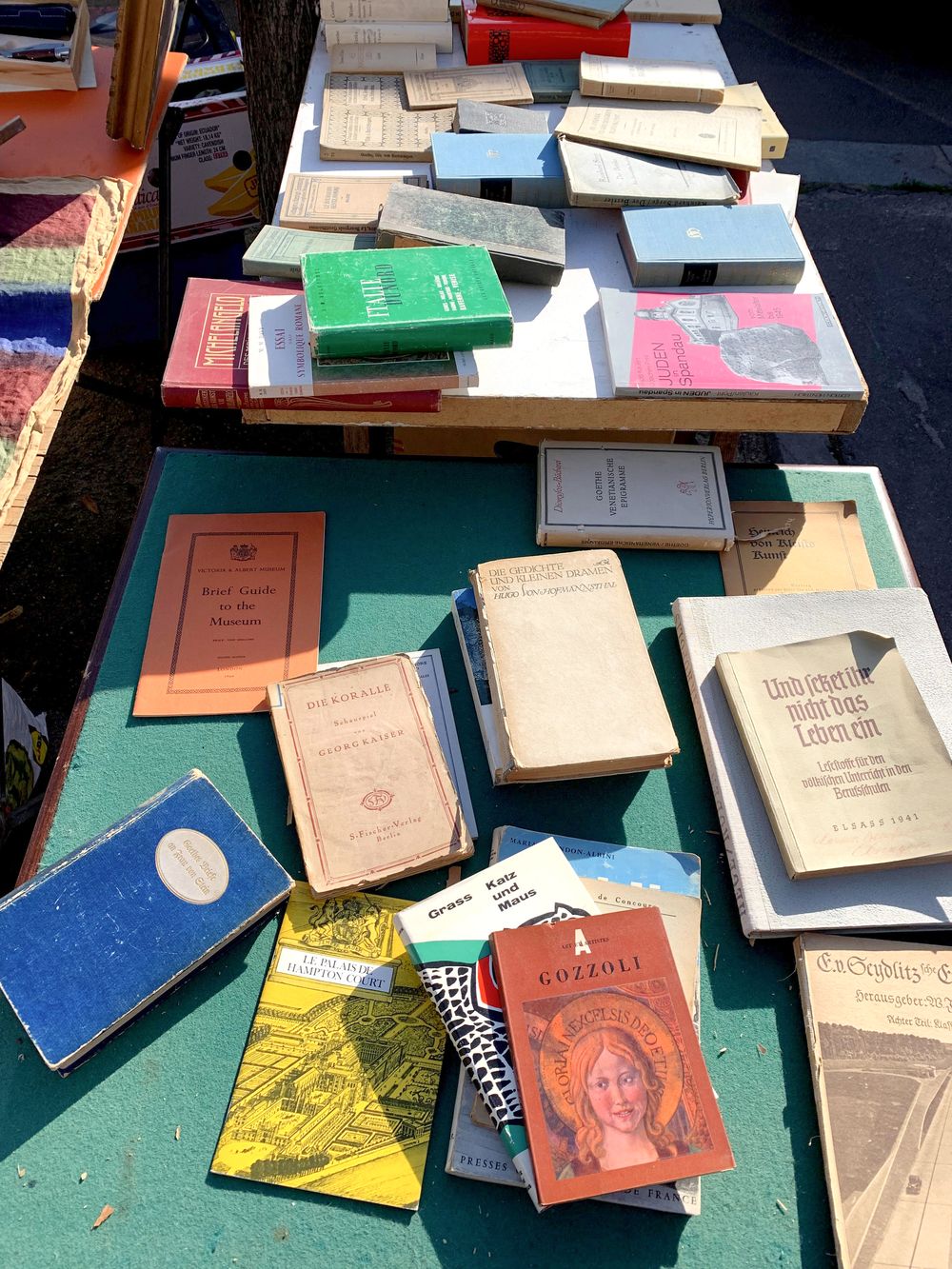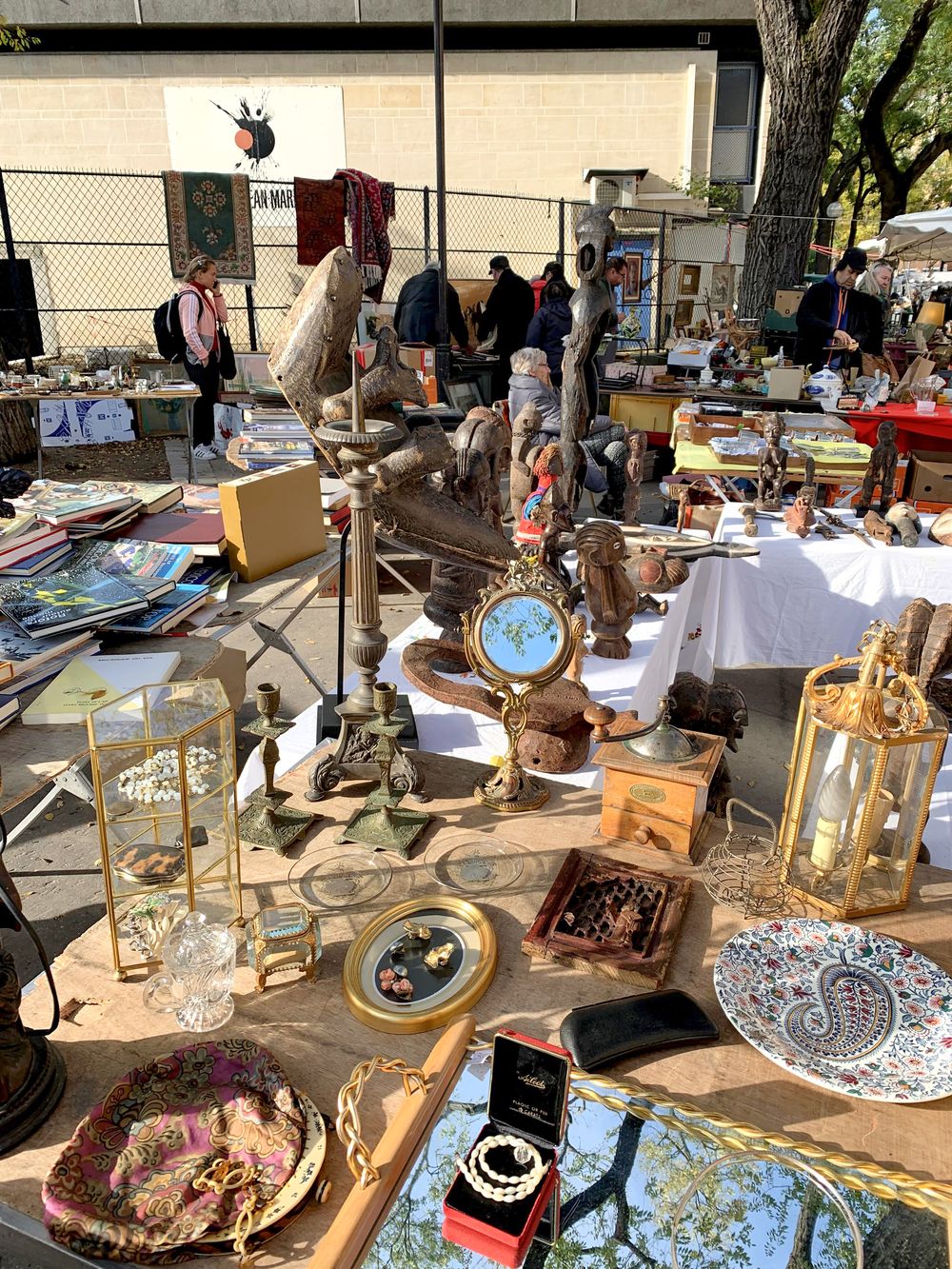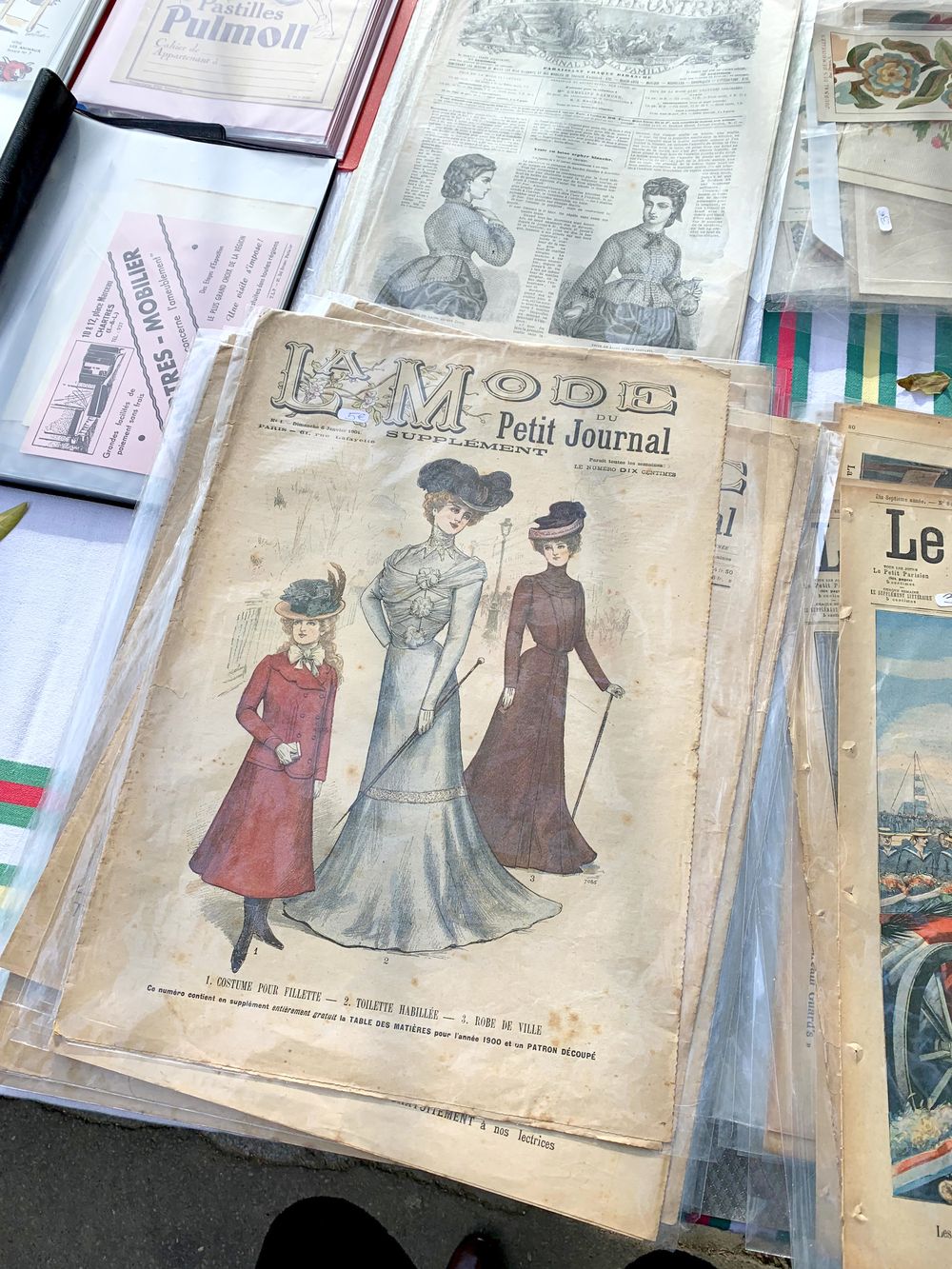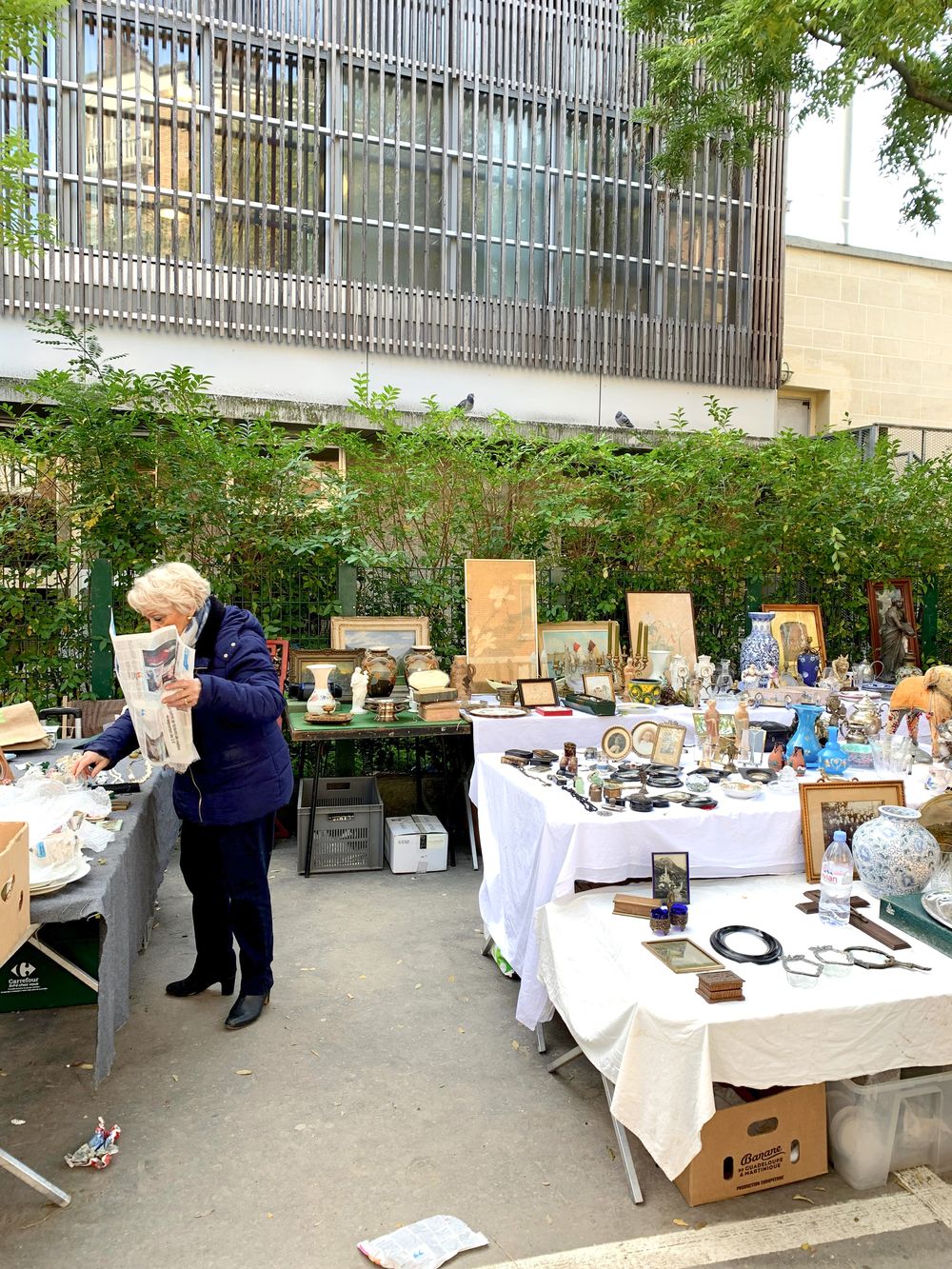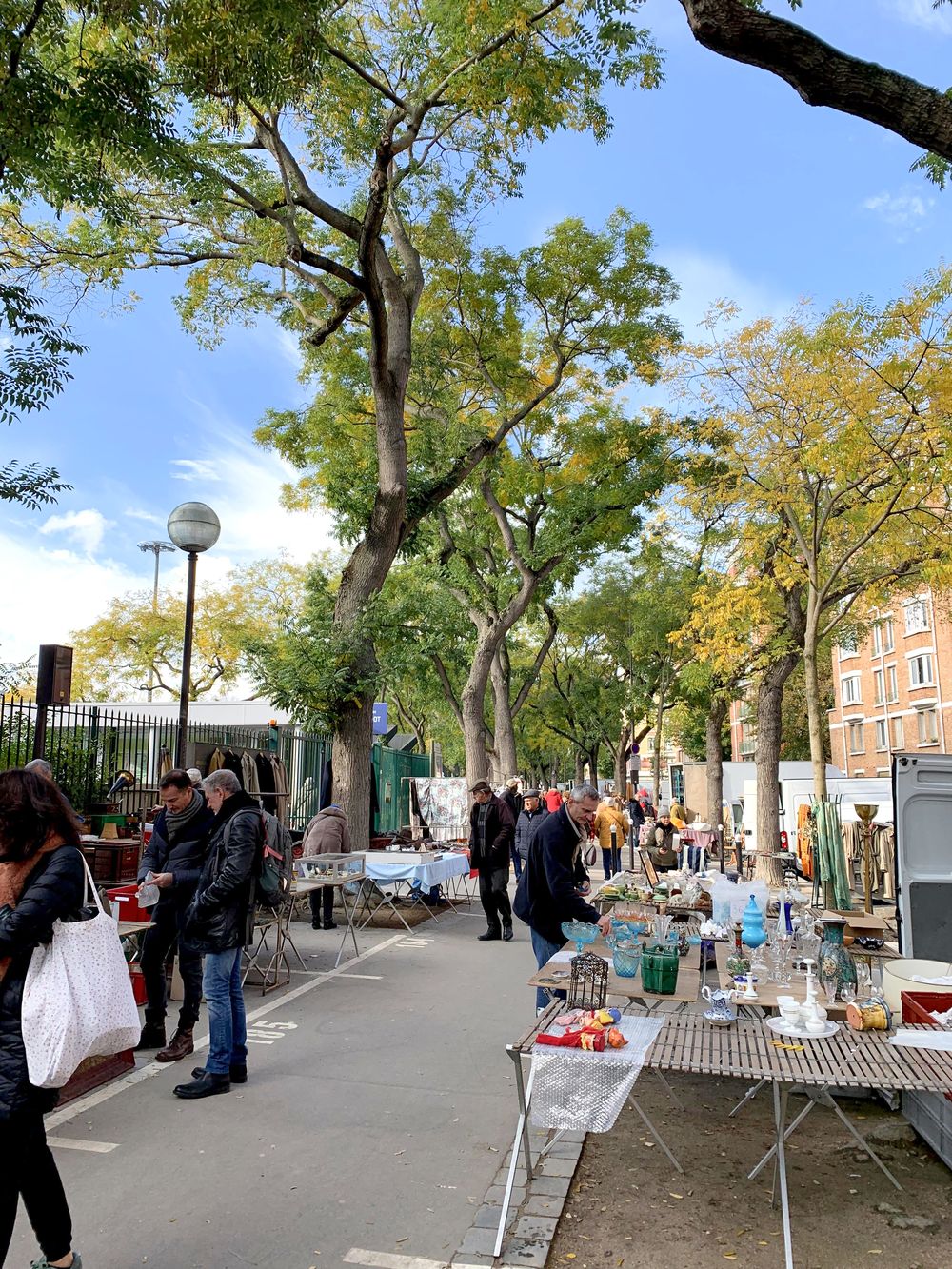 Remember, arrive early for the best selection!
Avenue de la Porte de Vanves
75014 Paris, France
Open Saturday & Sunday 7:00 AM to 1:00 PM