As one of the oldest cities in the world, Paris has produced an endless stream of products from eras past. Furniture, statues, mirrors, decor, clothing and more have all built up over the years and as a result, Paris, and moreover, France as a country, has turned to flea markets to clear out unwanted items and make some money in the process.
You can find flea markets – which go by several names including marché aux puces, les puces, un brocante – all across the country. Some of the most special ones can be found in Saint-Ouen, just north of the Parisian city border.
Saint-Ouen Town
I walked to Saint-Ouen this past fall to check out the Saint-Ouen flea market, also known as the Clignancourt Flea Market, for myself and found much more than just a market. Saint-Ouen has become a town that truly celebrates antique and vintage treasures. There is a stretch of streets which aside from a few cafés, is made up almost exclusively of antique furniture dealers and shops that sell various knick knacks.
The market itself is quite expansive and neighboring markets have popped up nearby, too. Stands are set up one next to the other and people make their way down the narrow, outdoor passageways weaving in and out of each shop that catches their eye.
From books to records to jewellery and clothing, there is something for everyone in the Saint-Ouen Flea Market.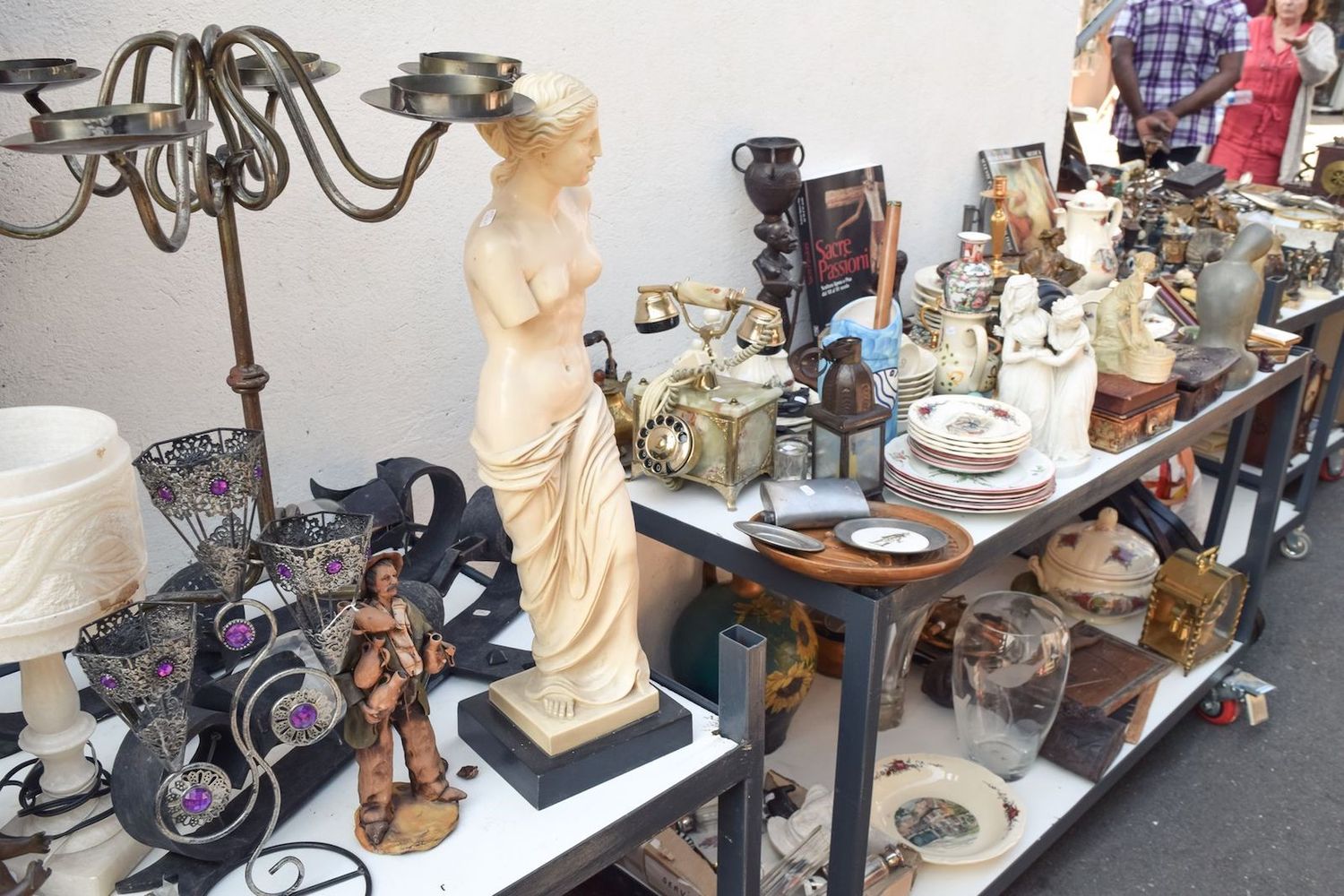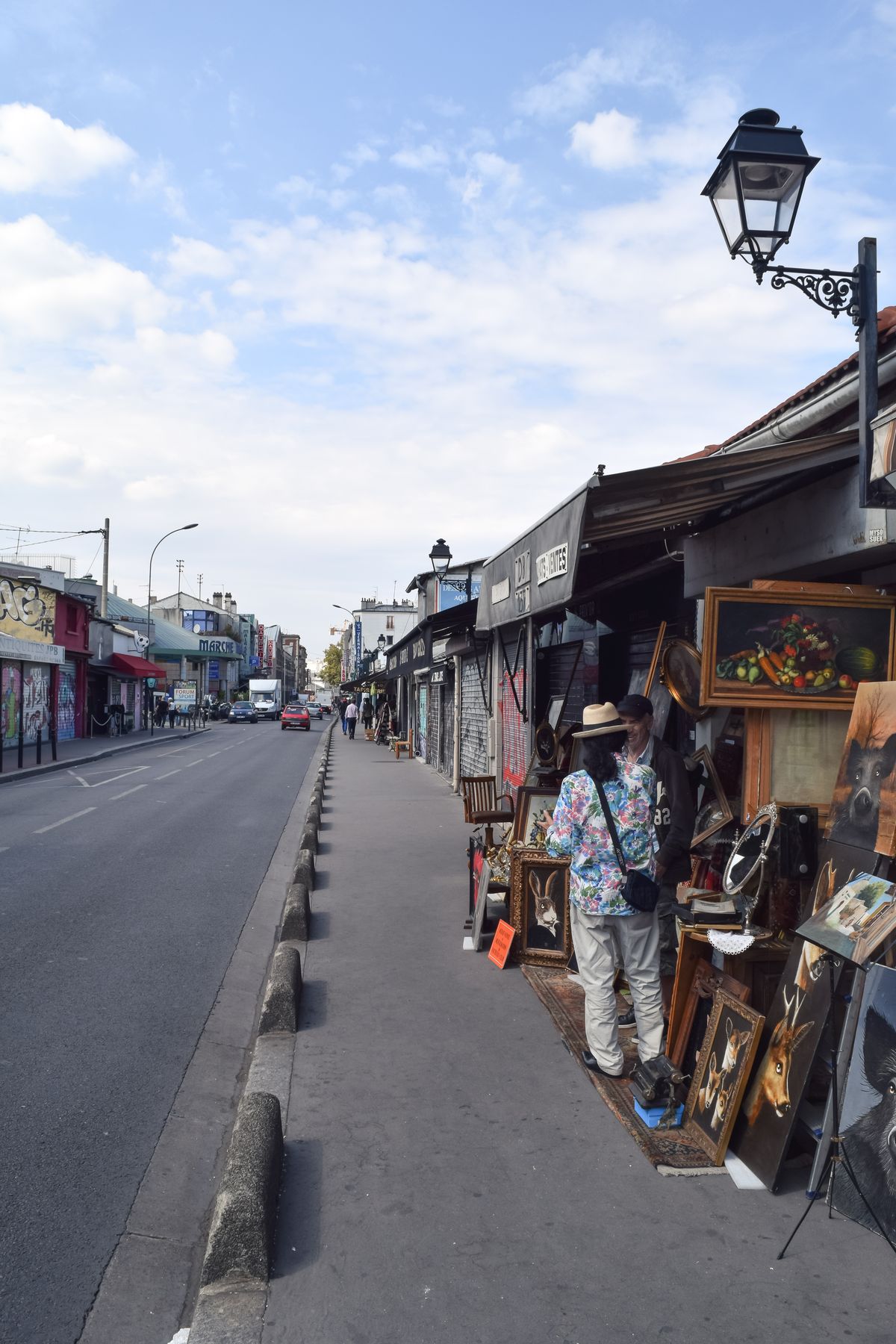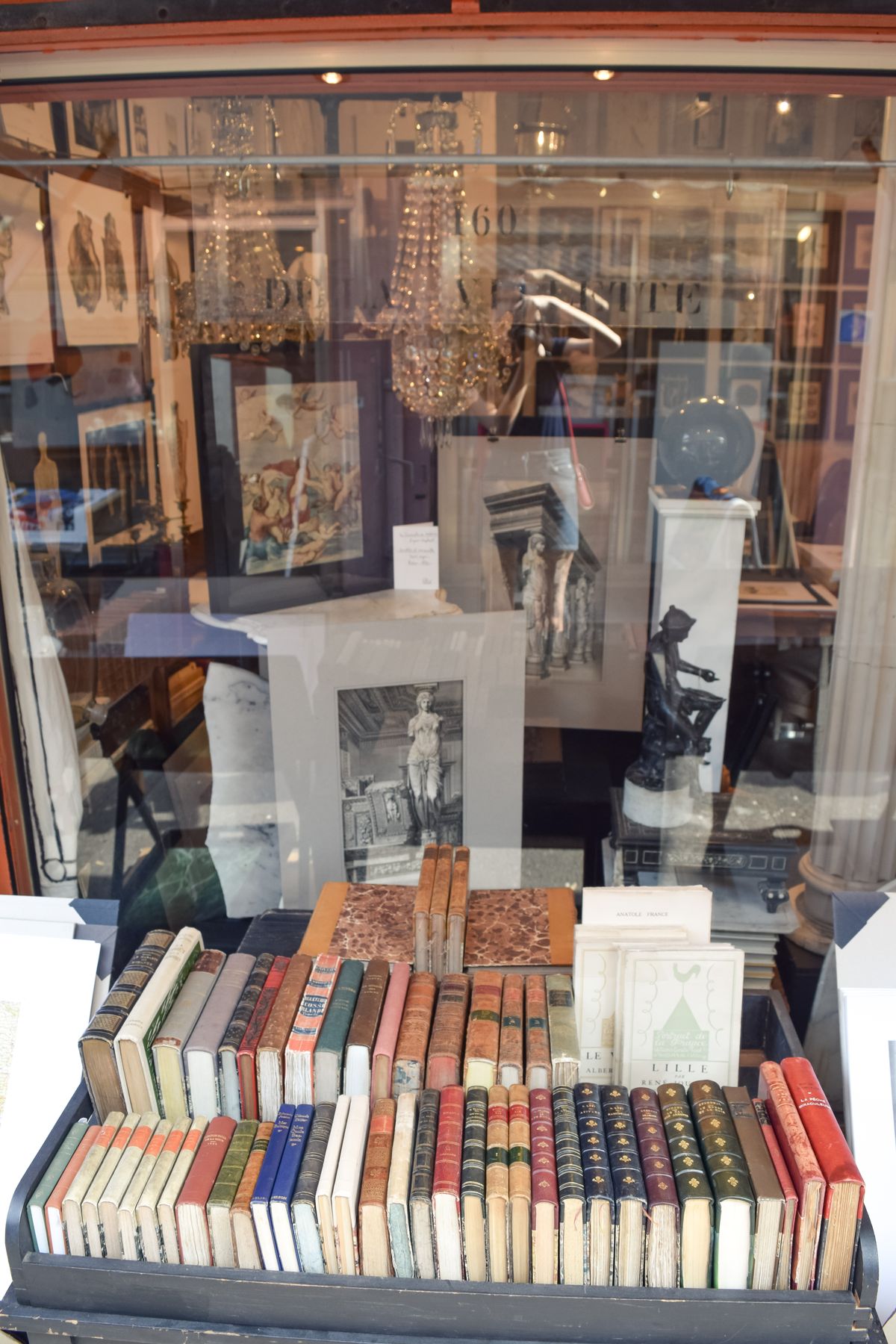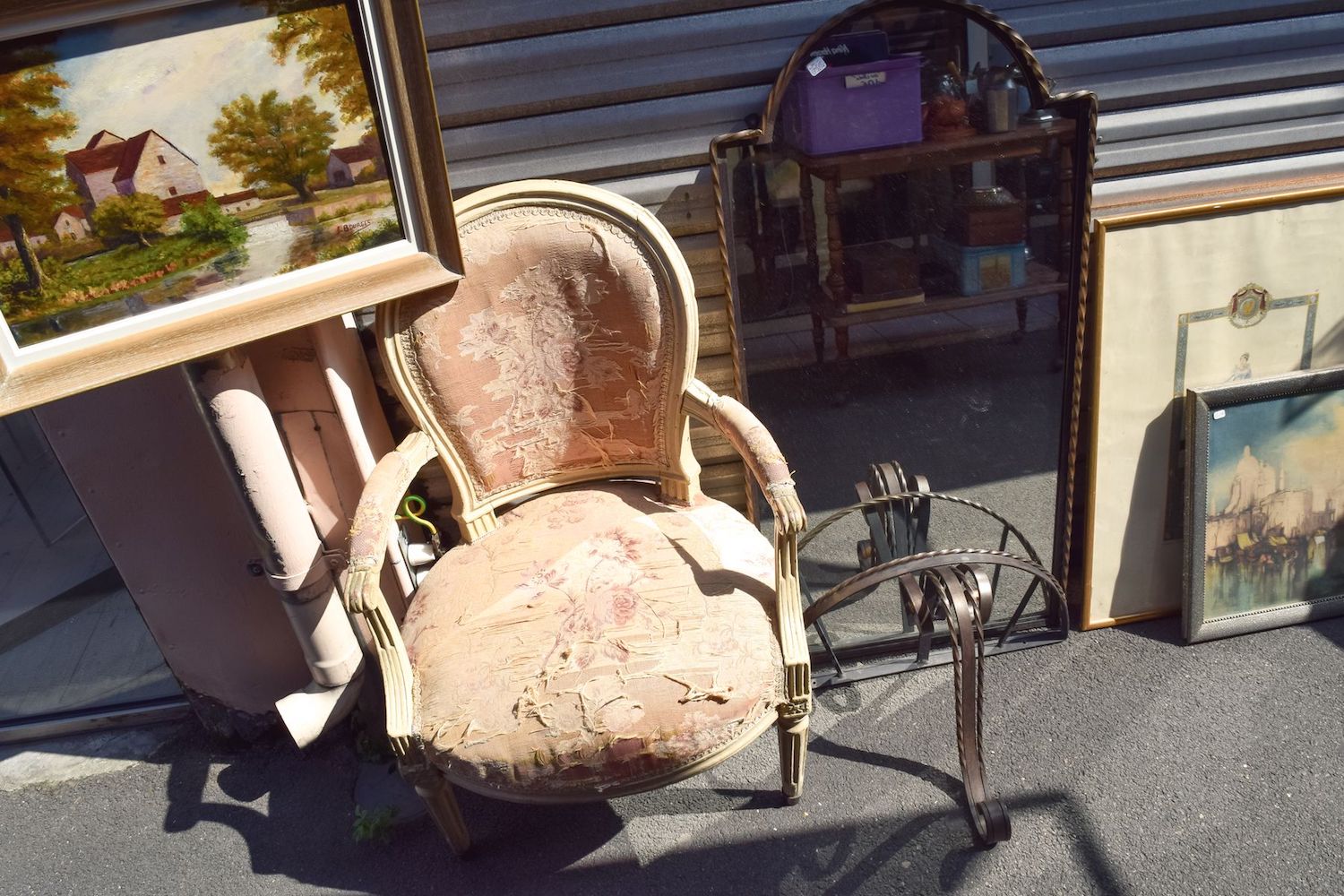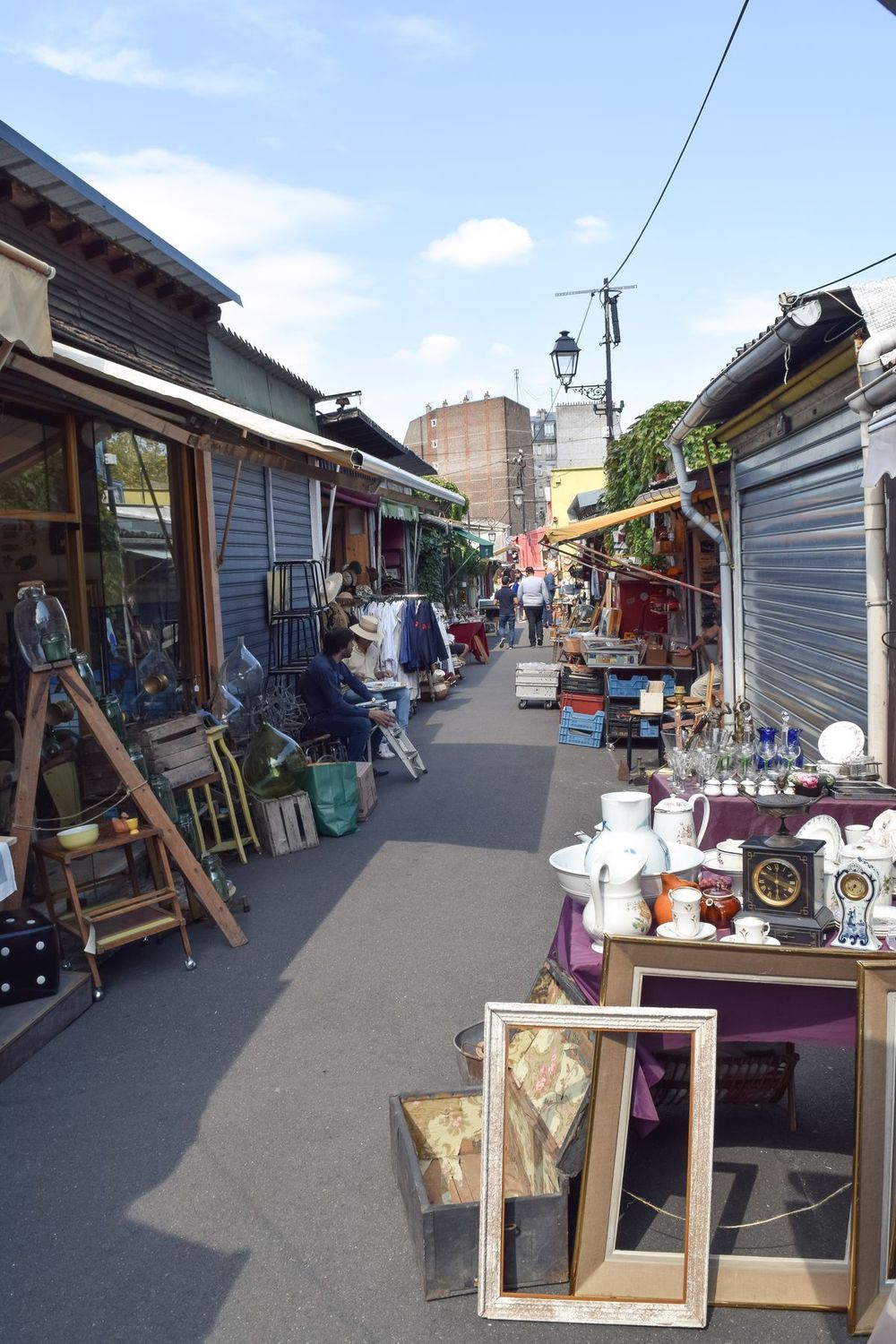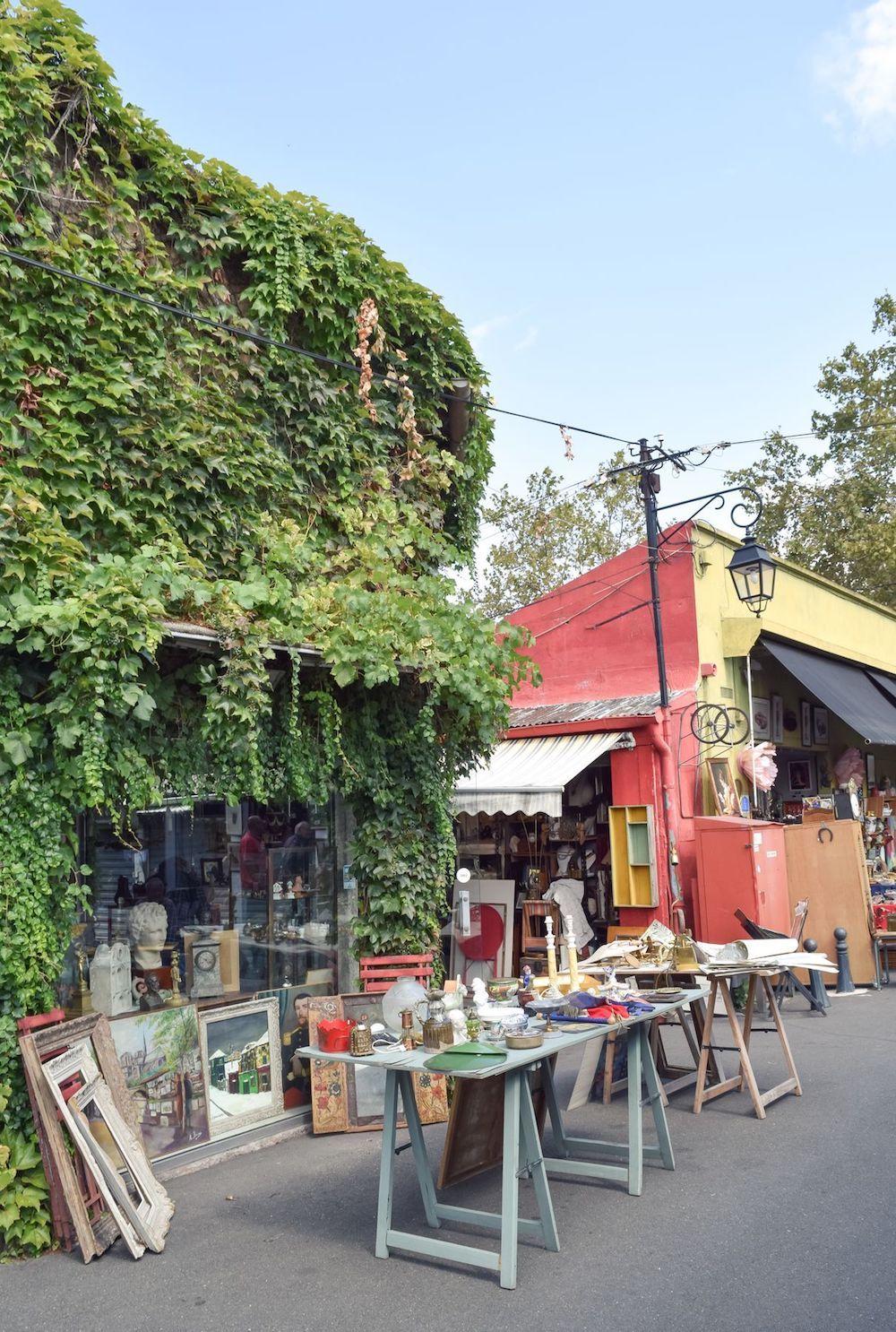 Saint-Ouen Flea Market History
Apparently flea market dealers have been around since the 19th century – when they were driven out of the city center, and set up shop in Saint Ouen. The tradition has been alive and well since then, and if anything its popularity has grown. Walking through the market, I saw everyone from locals to fashionistas browsing the stalls – each looking for their own unique find to take back with them. In 2001 the entire marketplace was classified as a protected zone by the city as it became clear the market was a treasured asset to the country.
Numerous markets popped up and today you can find dozens of markets filled with merchants hoping to cash in on the flea market craze. You have the Biron Market, Vallès Market, Malik Market, Vernaison Market, Dauphine Market, and more.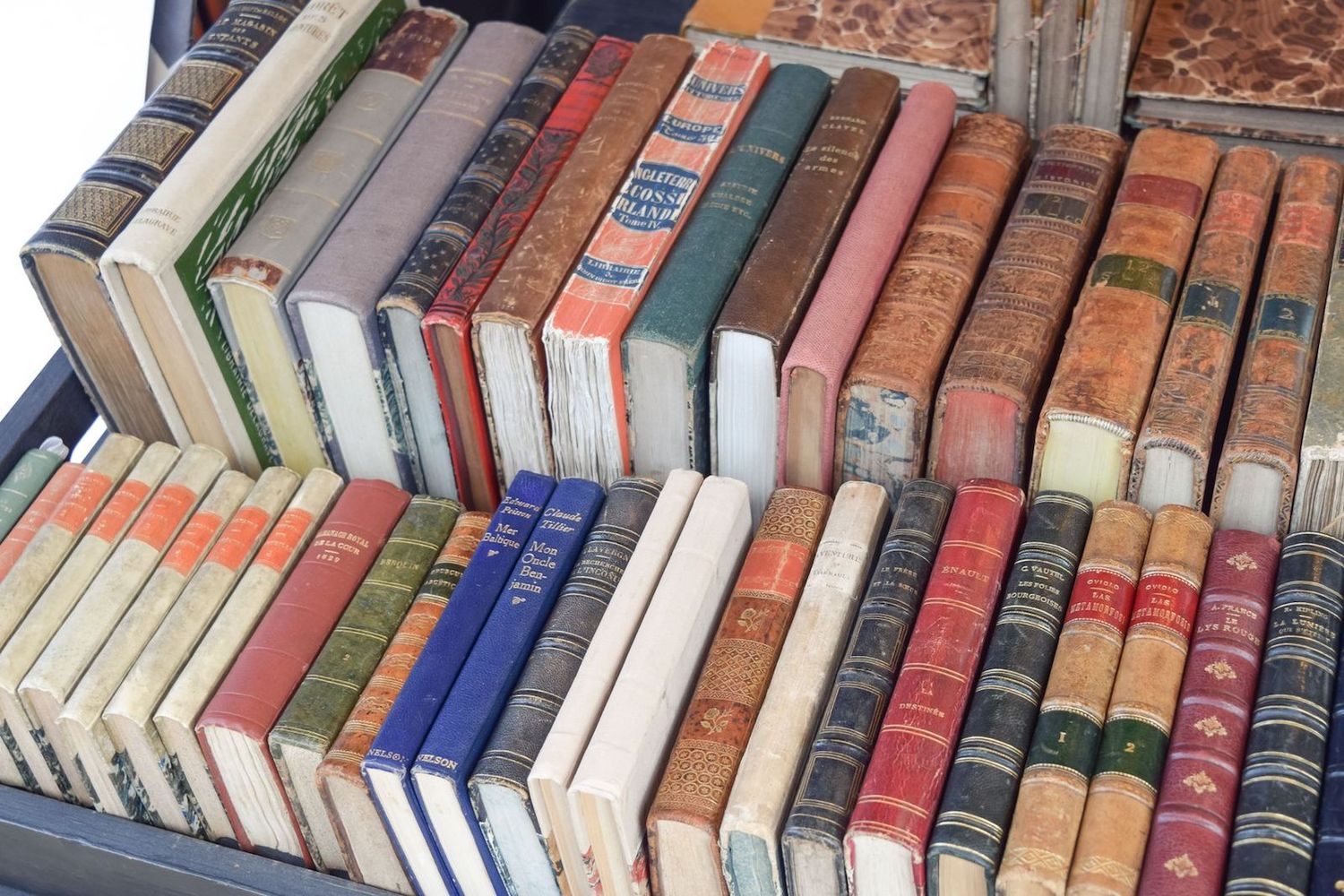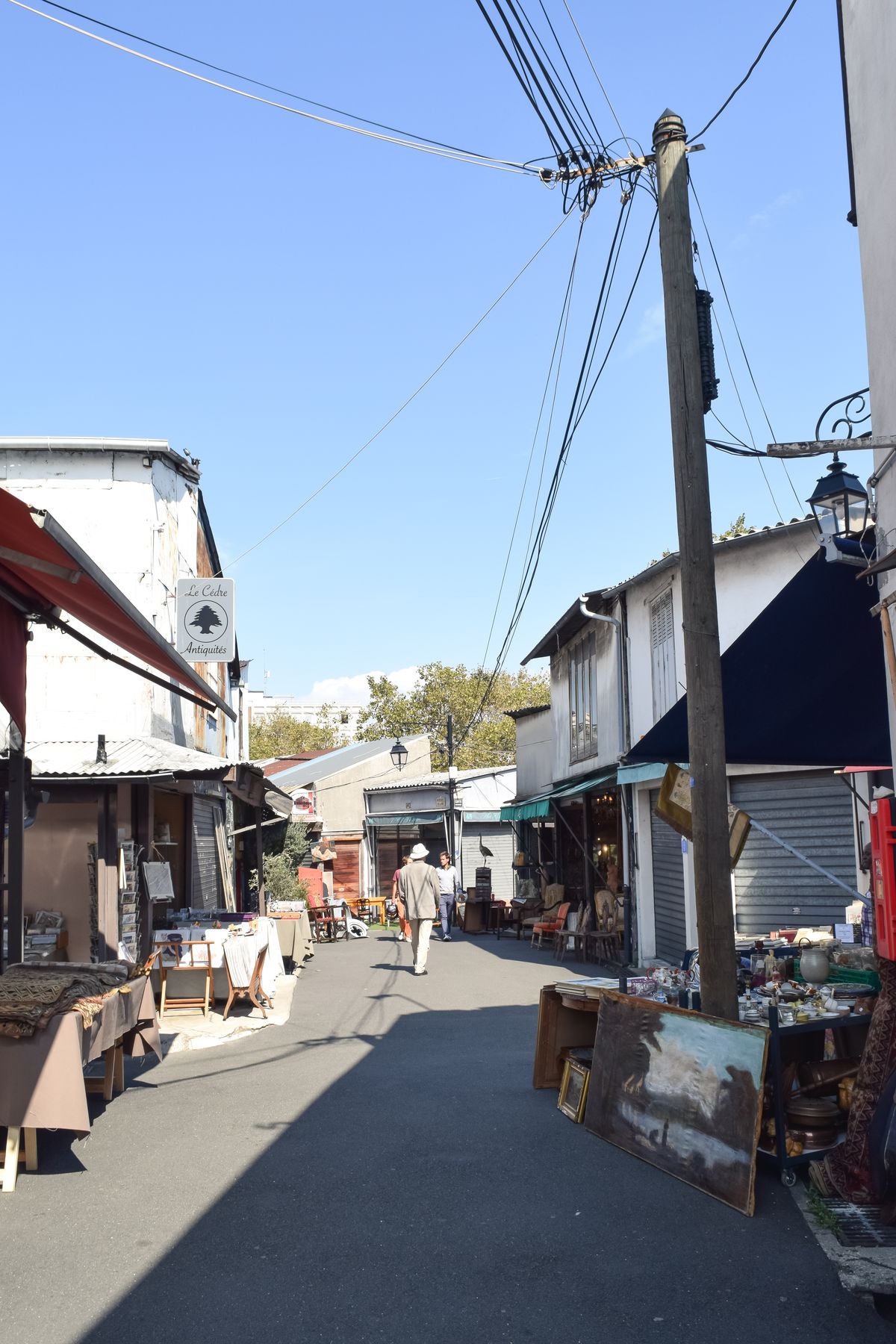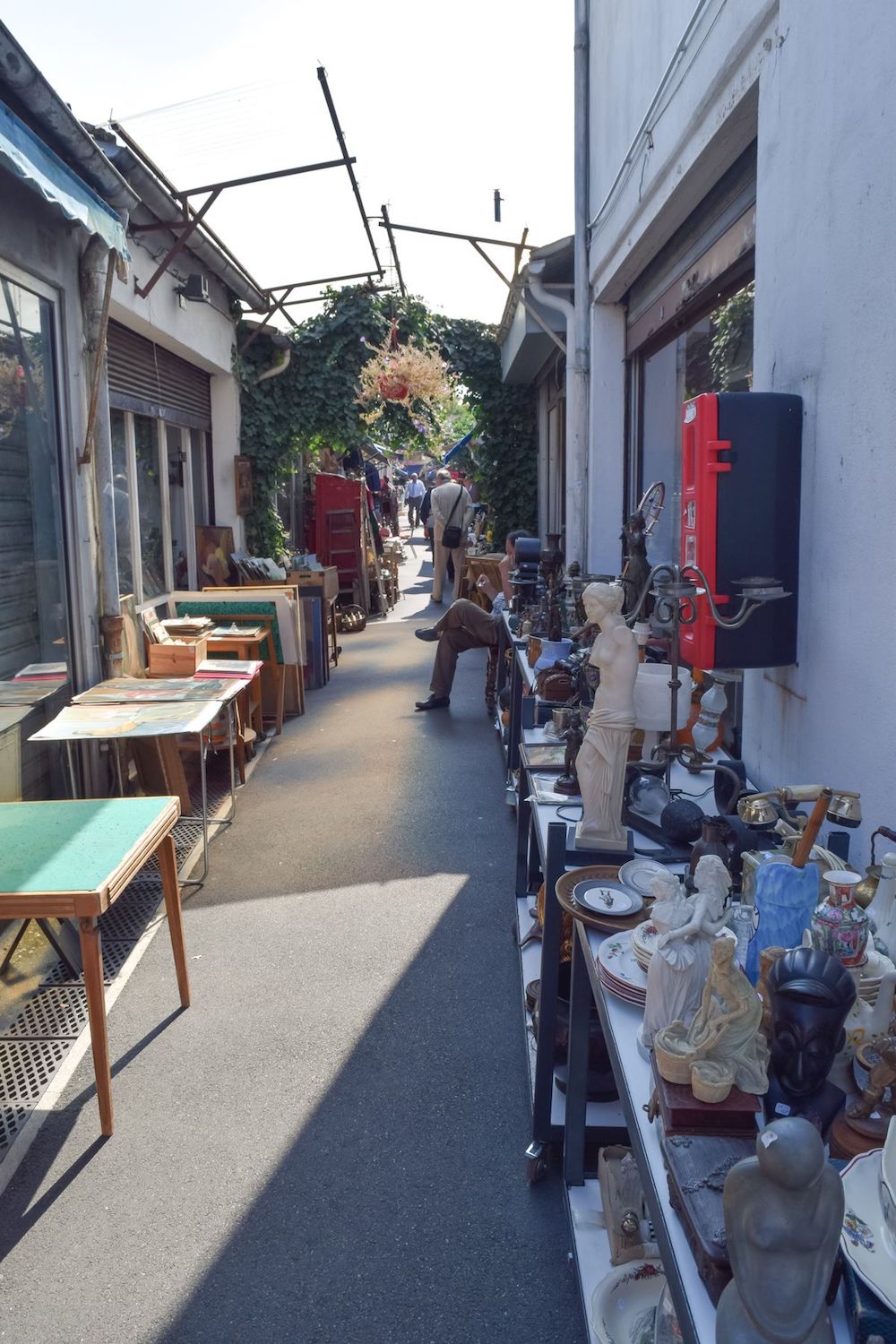 When to Go to the Saint-Ouen Flea Market
You can visit the flea market every Saturday, Sunday and Monday during normal business hours (outside of lunch hours, please!). I visited on a Monday and found fewer crowds, though some stalls were closed entirely. I would definitely prefer during nice weather in the spring, summer or fall, though it is possible to go in the winter and not be totally uncomfortable as some markets are closed off to outside air.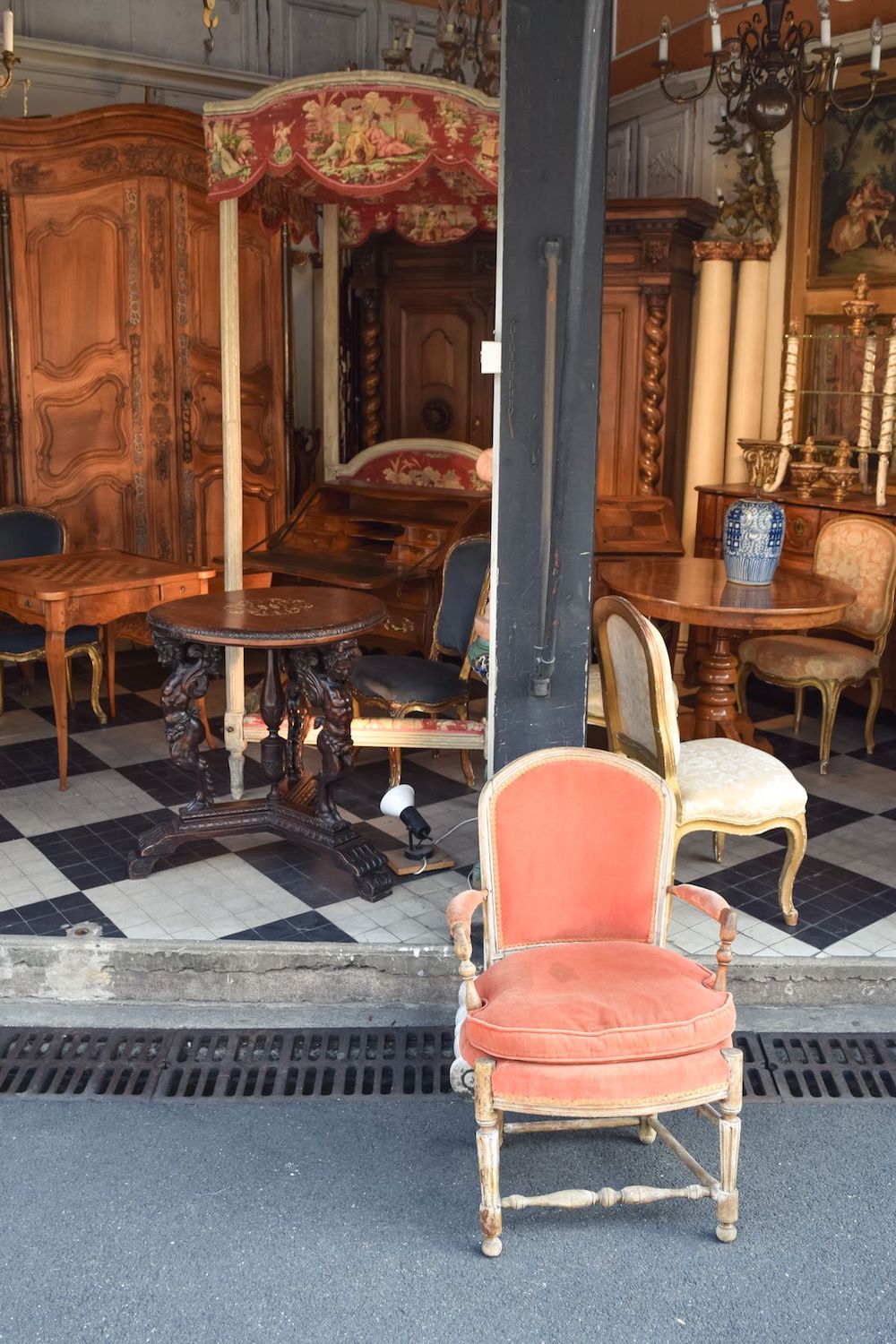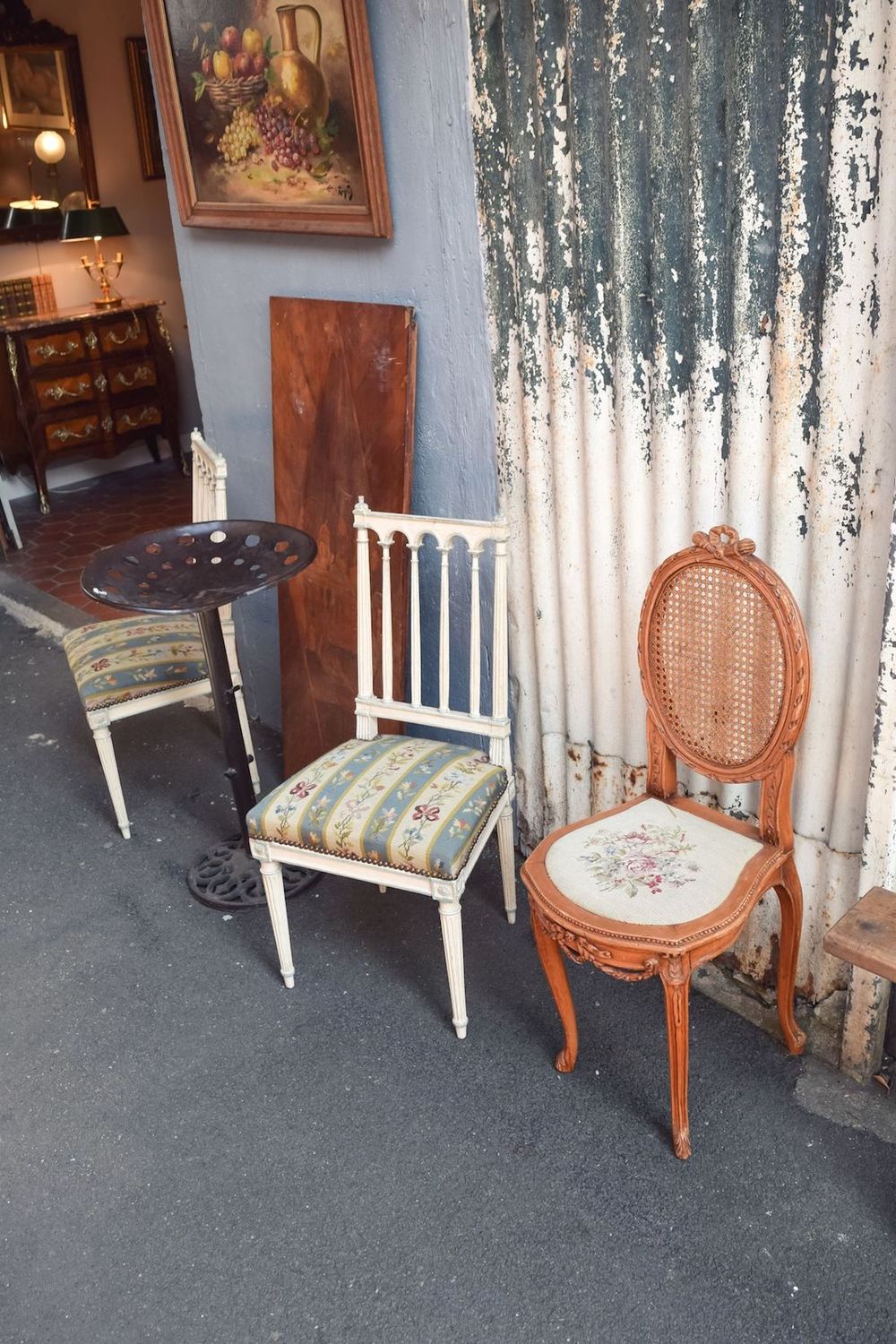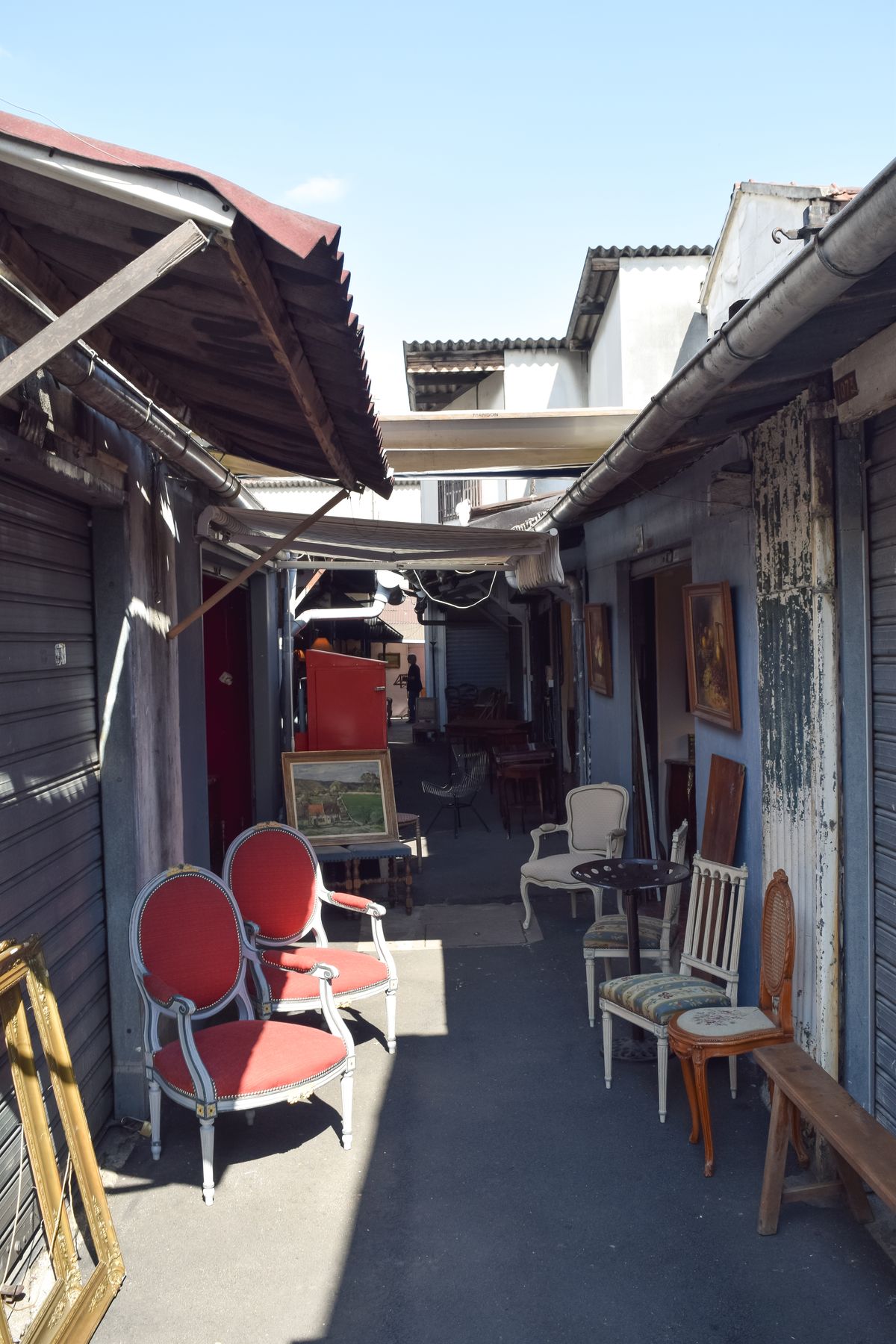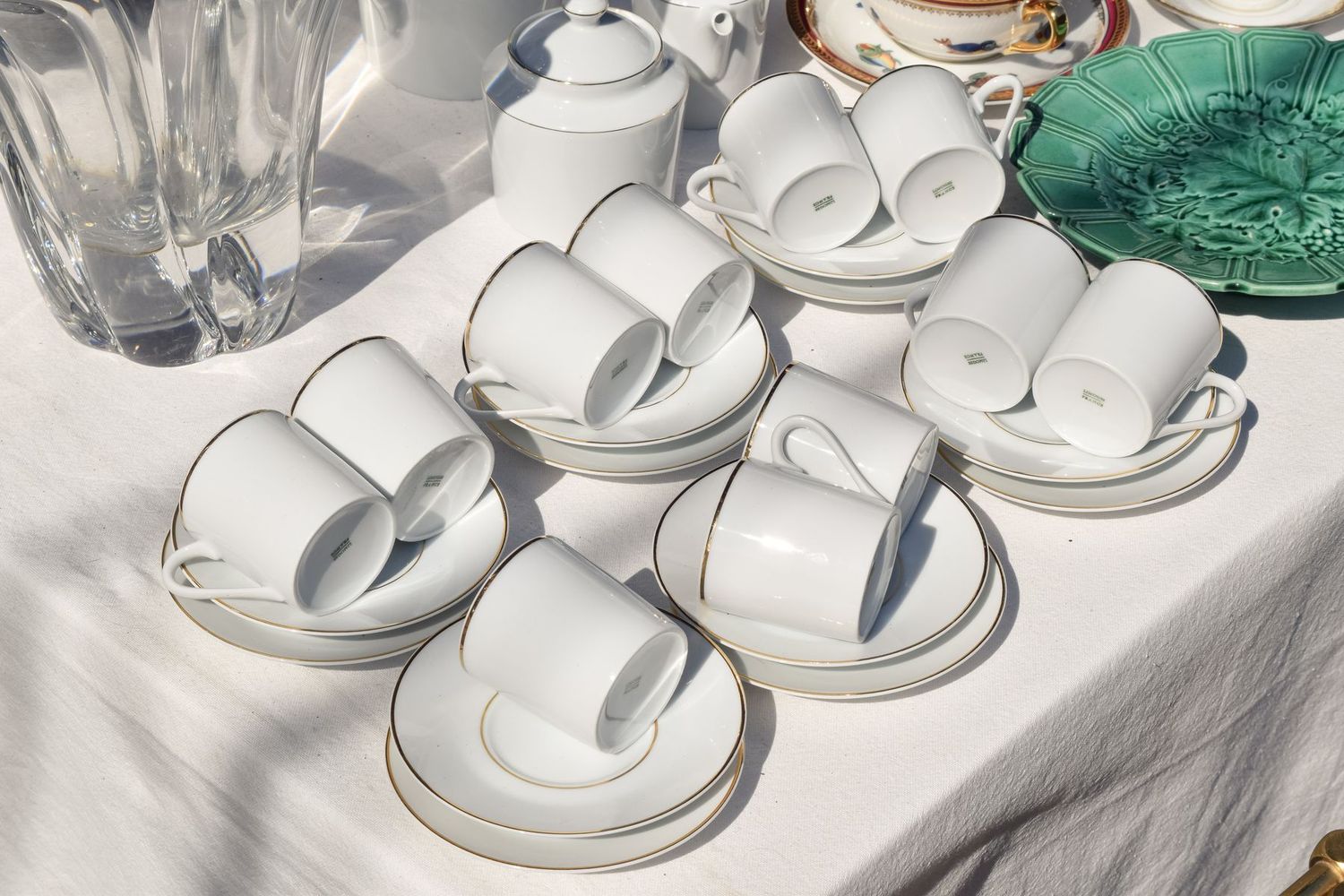 Practical Tips for the Saint-Ouen Flea Market
Getting There: The nearest metro stop is Porte de Clignancourt on line 4. From there, you walk north along Avenue de la Porte de Clignancourt until you reach the market on the left, at the intersection of Rue des Rosiers.
Getting Around: I recommend walking north west on Rue des Rosiers and popping into the markets as they catch your eye! Marché Vernaison is a great place to start.
Hotels: Hotel ibis budget Paris Porte de Montmartre, Hôtel de la Villa Biron.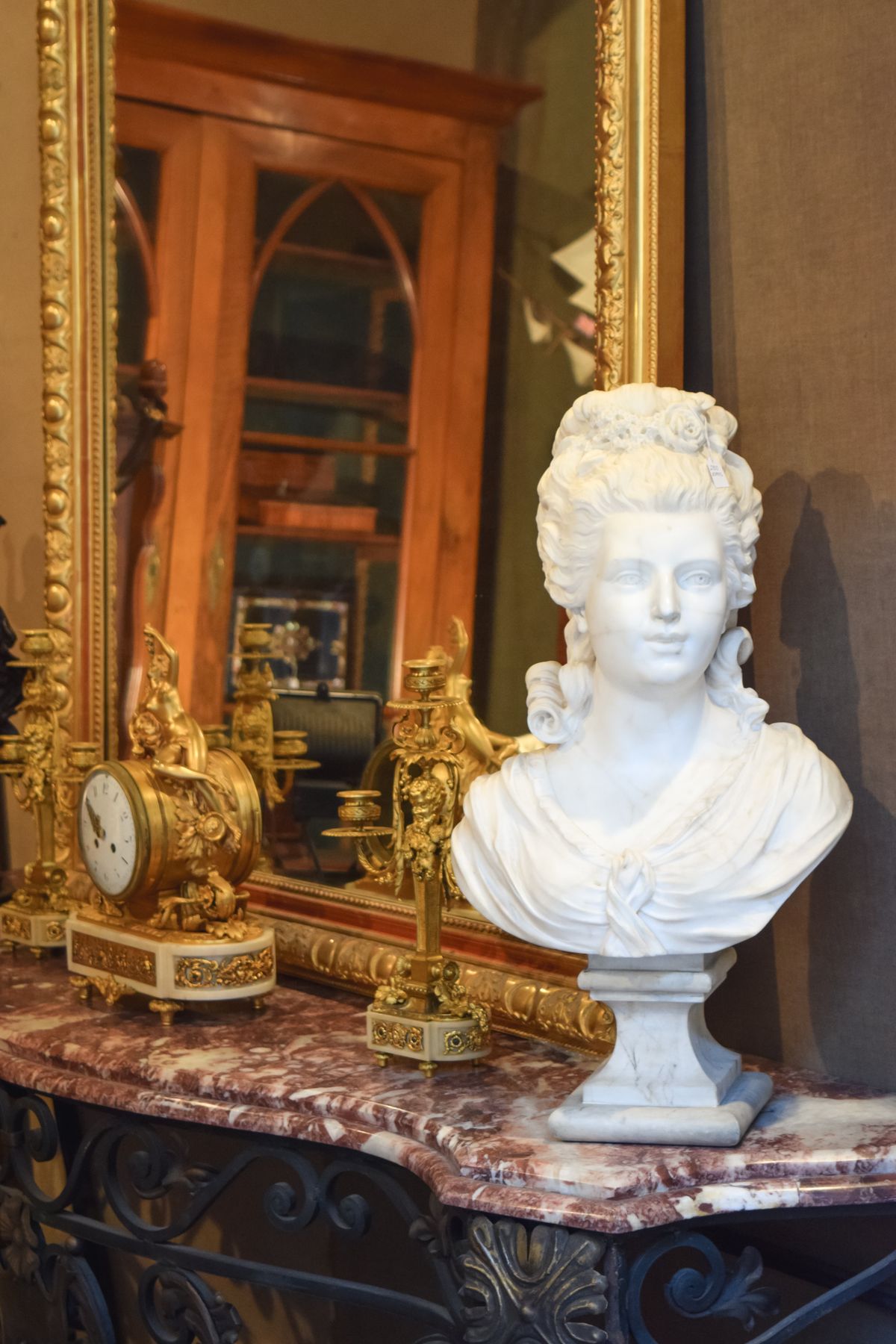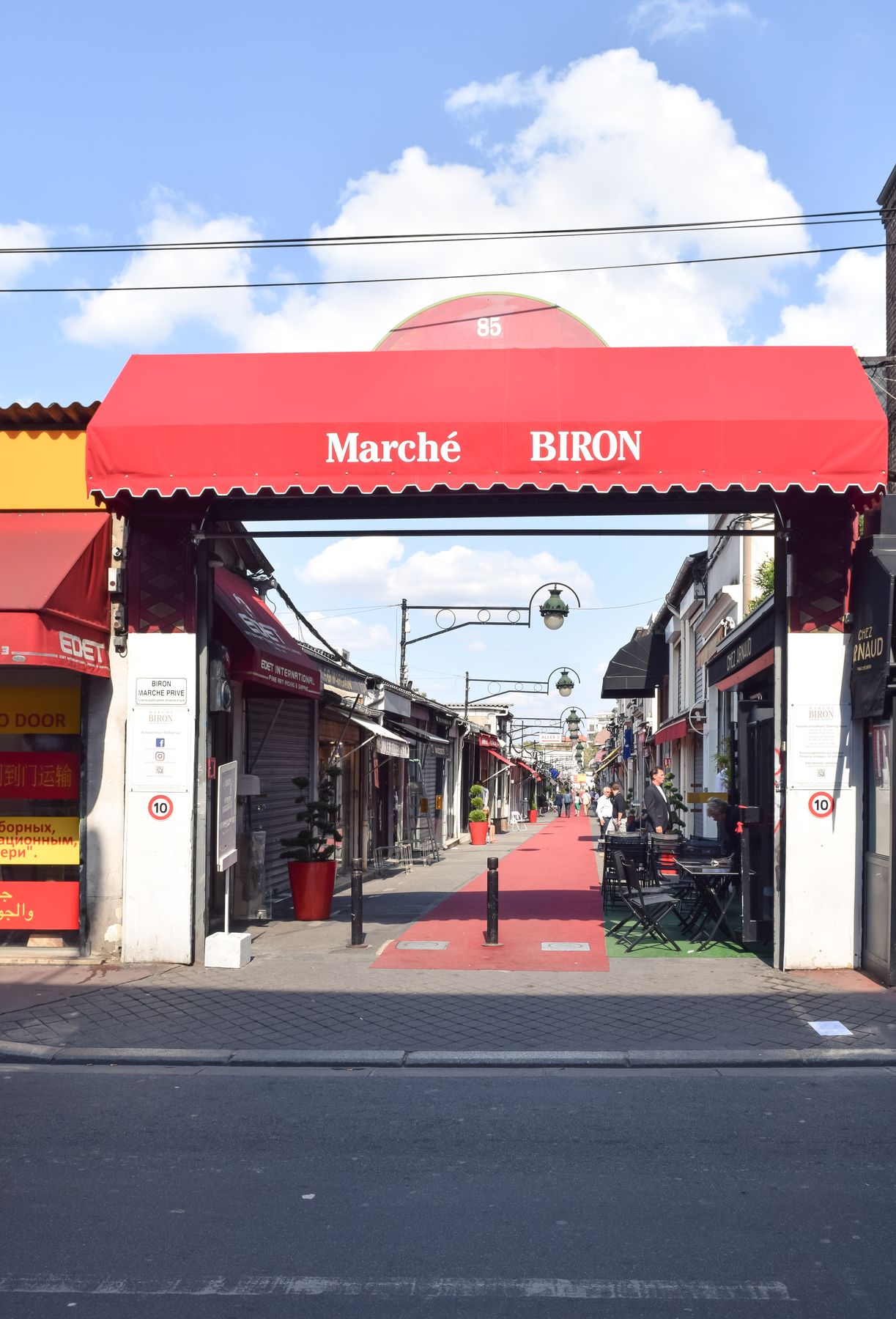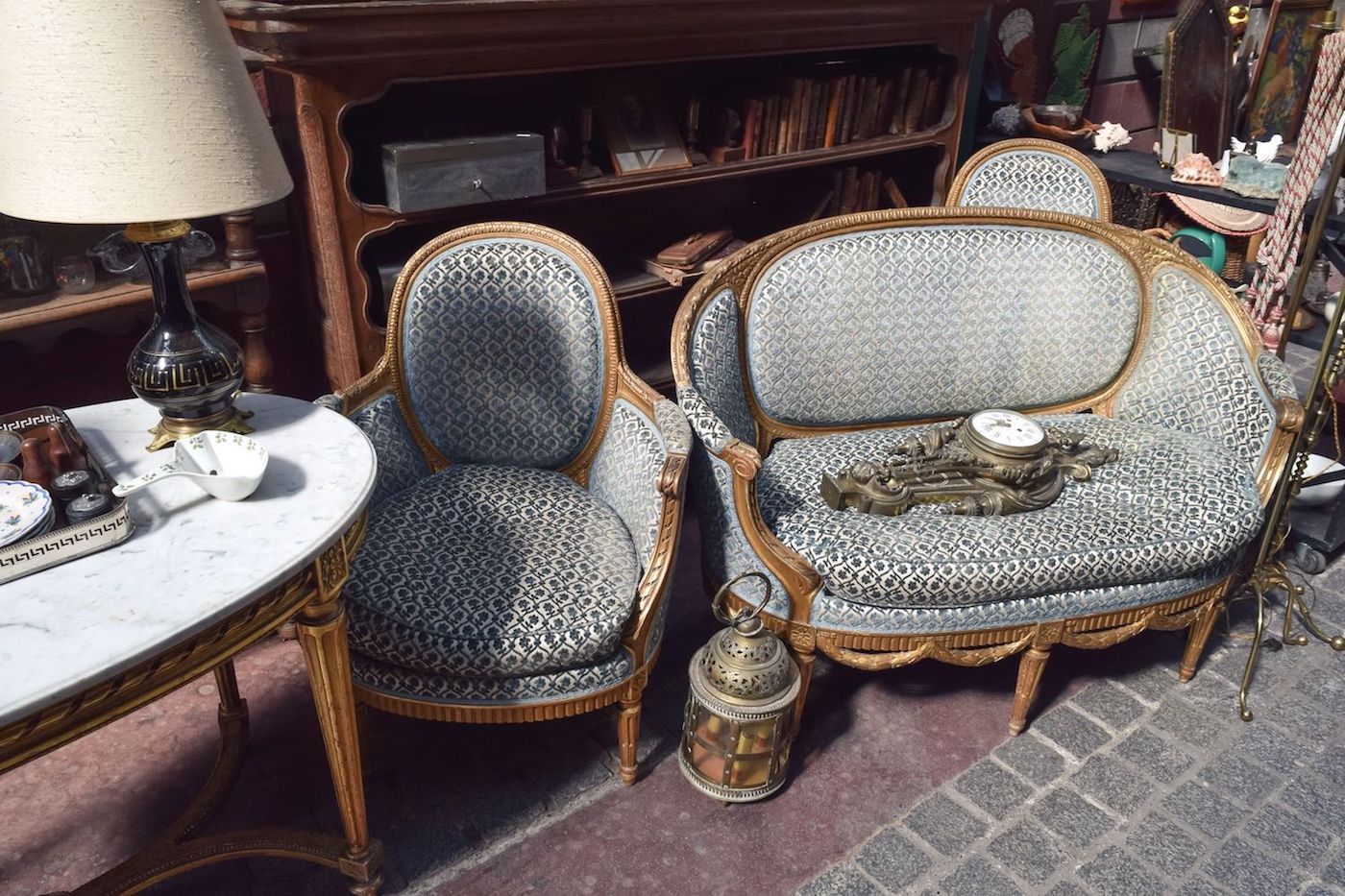 Les Puces de Saint-Ouen
99 Rue des Rosiers
93400 Saint-Ouen, France