The Château de Malmaison is a 17th century mansion in the Île-de-France region of central France, not far from the city of Paris. It was purchased in 1799 by Joséphine and Napoléon Bonaparte who commissioned a complete renovation and redesign by architects Charles Percier and Pierre-François-Léonard Fontaine. The architects worked to bring to life a style of design that came to be known as Consular & Empire Style, under Napoléon's direction.
Château de Malmaison served briefly as one of France's seats of governments at the beginning of the 19th century. It offers a small peek into the style of the empress Joséphine de Beauharnais Bonaparte, while celebrating the military achievements of Napoléon himself.
Château Gardens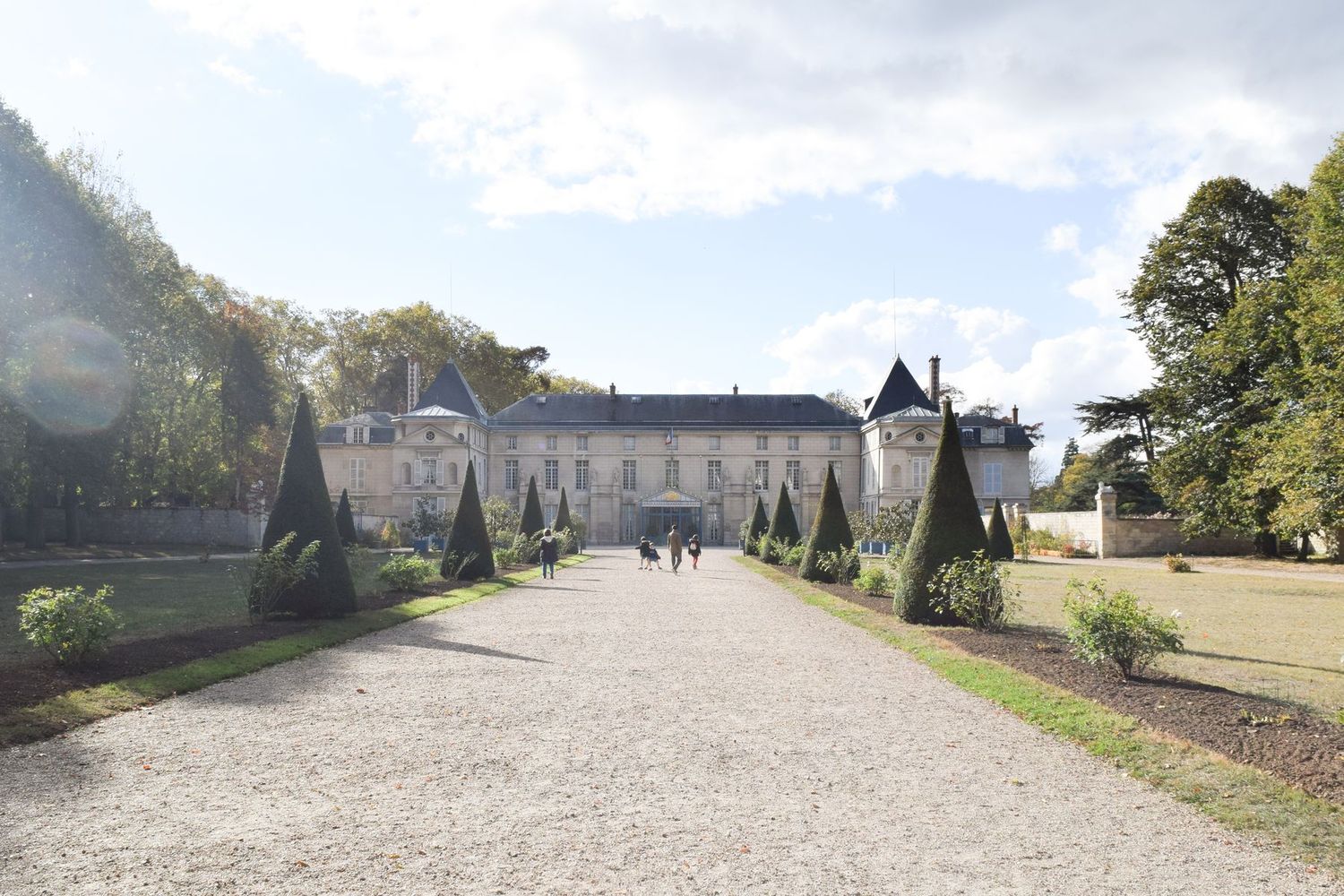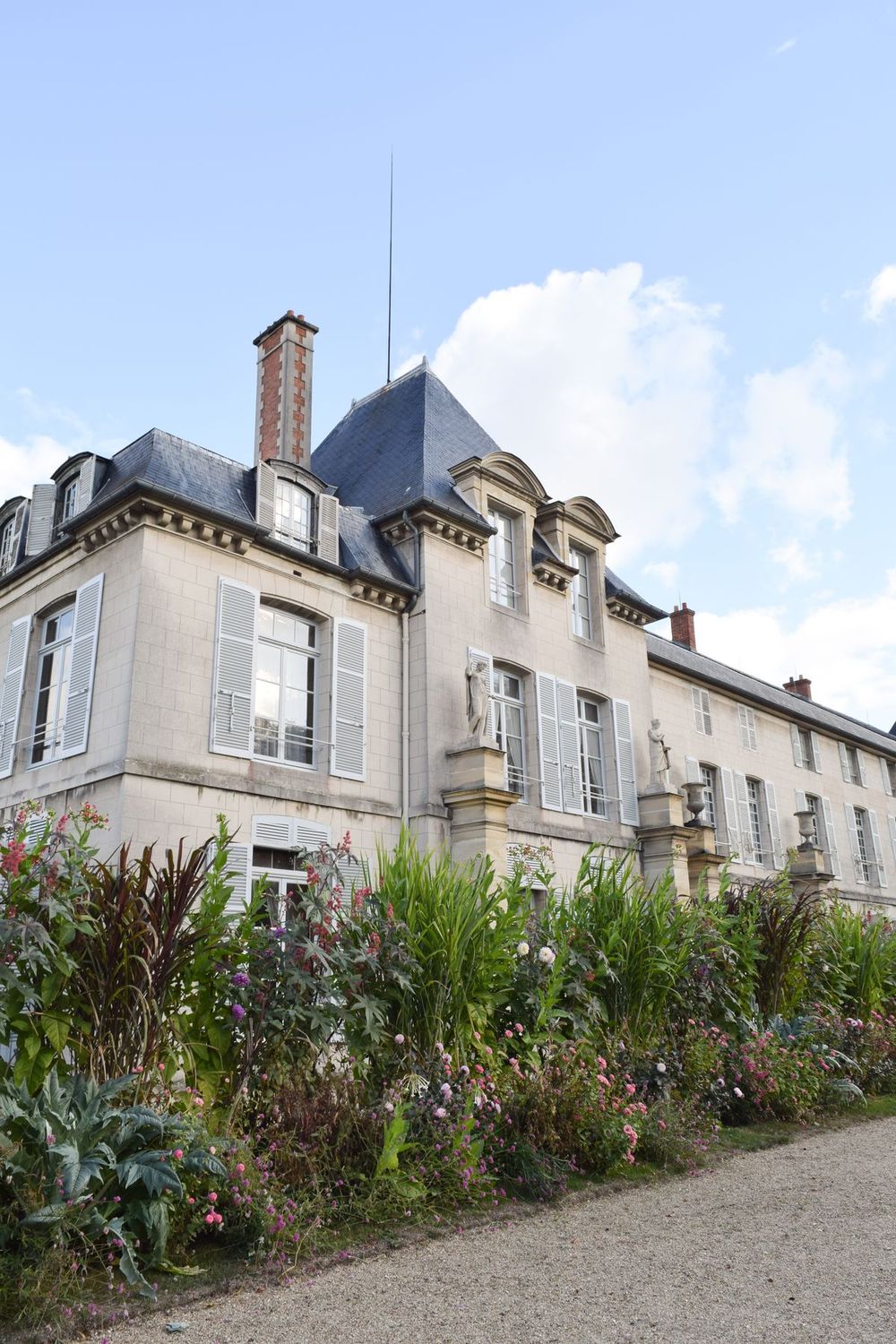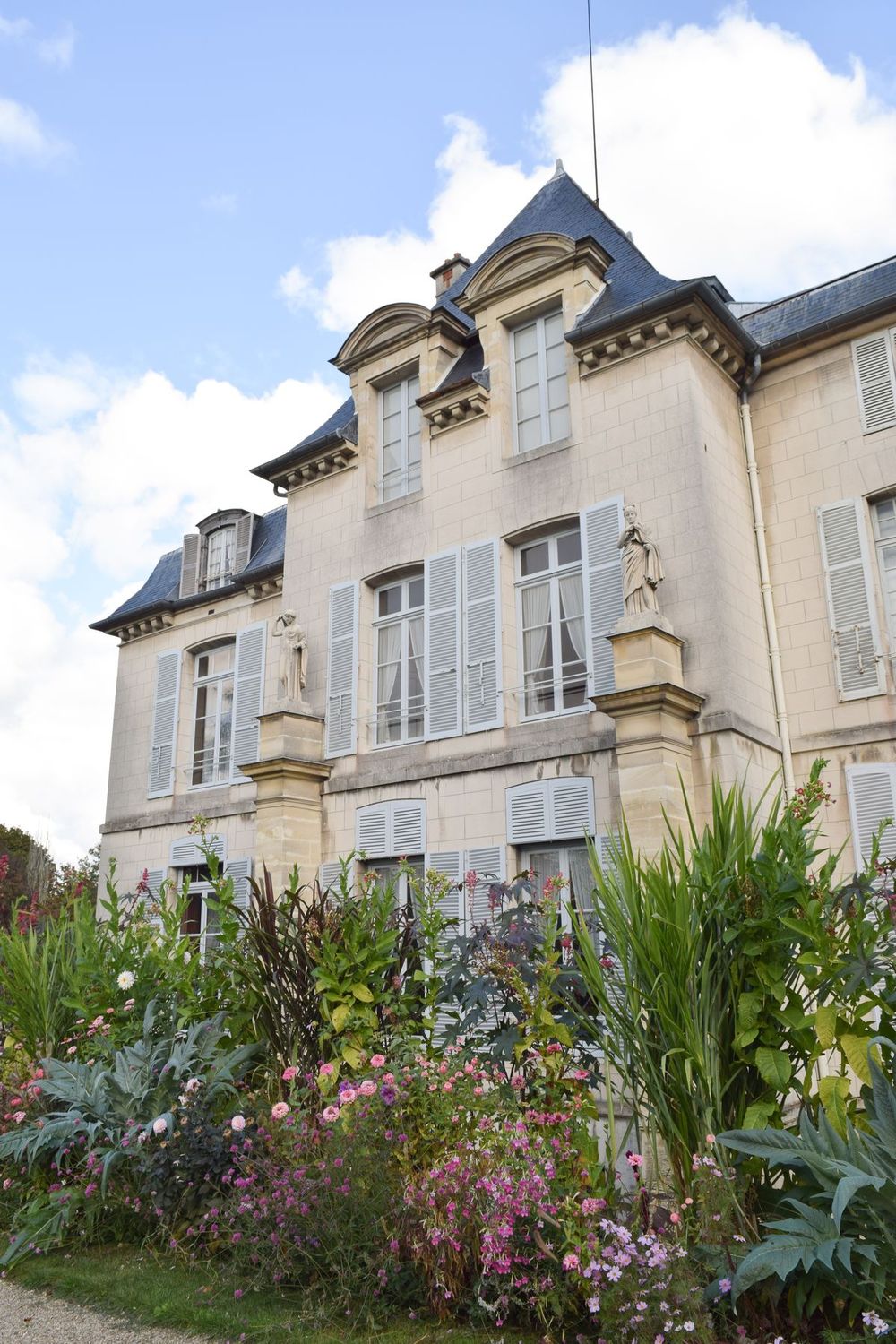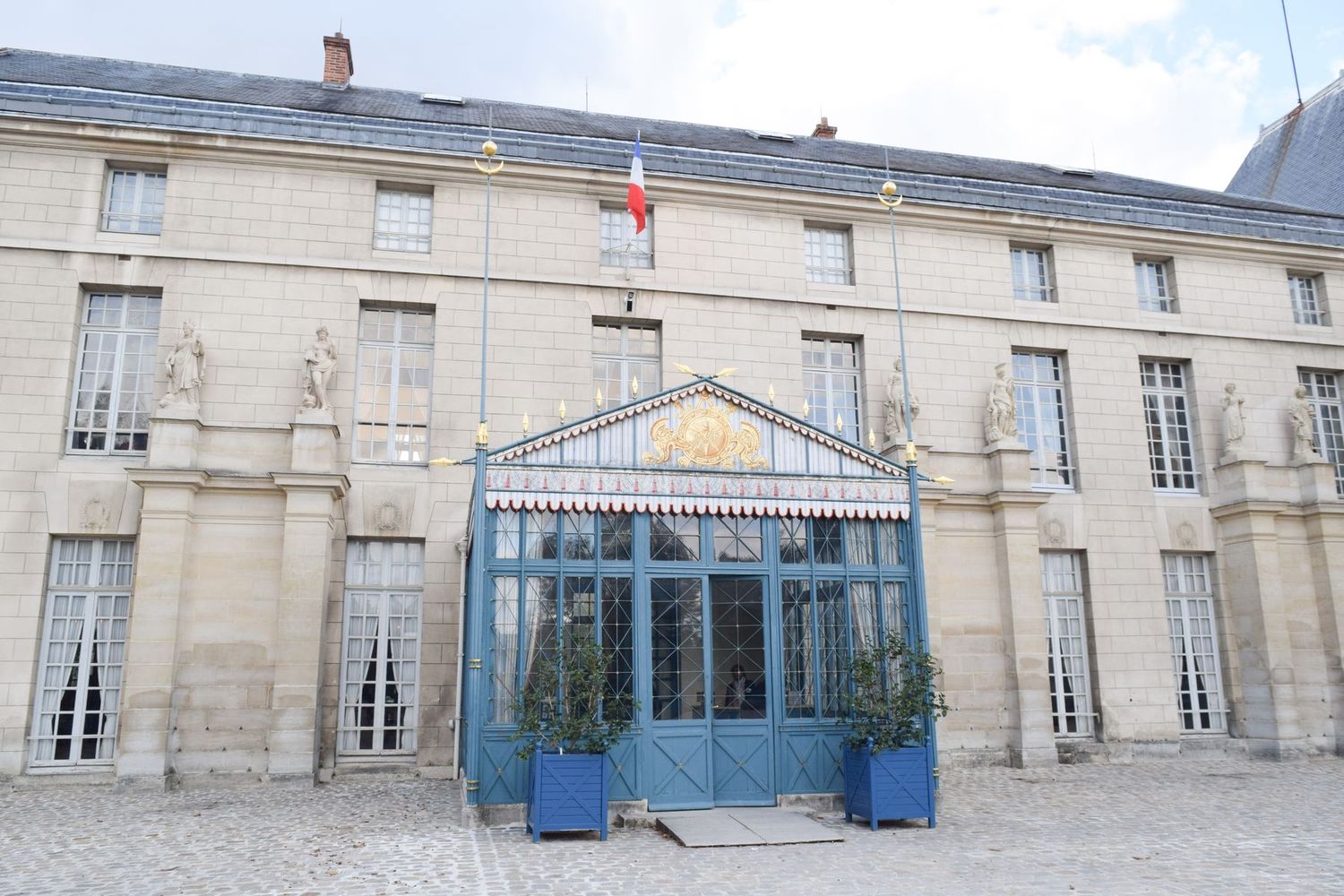 Art & Furniture
Napoléon, having gained his position through his successful political and military achievements employed many artists, designers and architects to celebrate his power. Thus, the consular style design was mainly characterized by militaristic elements that depicted war, victory and imperialism. Motifs such as the eagle, palm leaves, and laurel wreaths symbolized the glory of Napoléon.
After changing hands between private owners over the decades, the Château de Malmaison was finally donated to the state of France at the turn of the 20th century. Since 1905, a museum has been opened on the estate property.
I visited the chateau this fall, and got a chance to explore the beautiful gardens and expansive mansion. It's not far from Paris and can easily be visited in just one afternoon.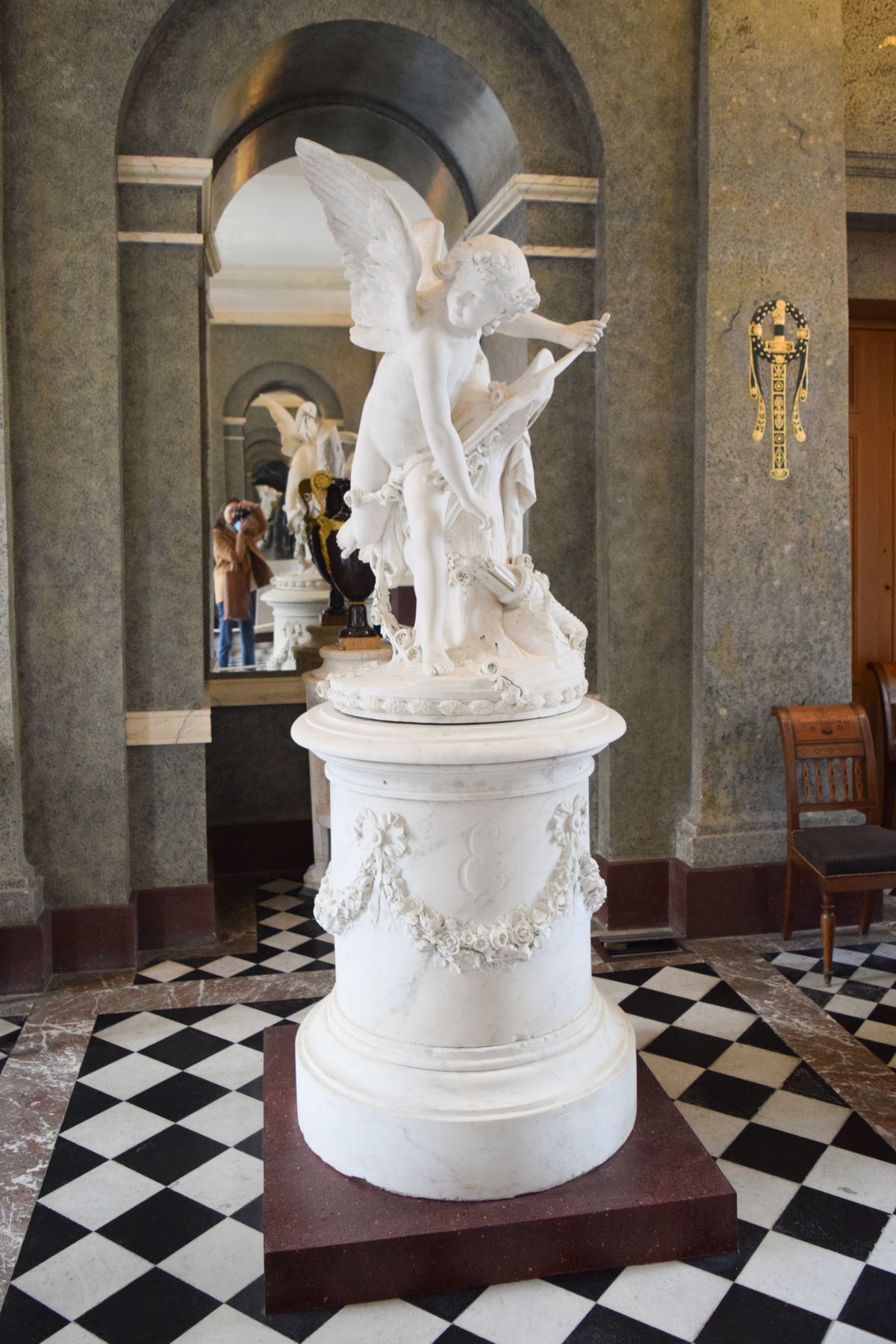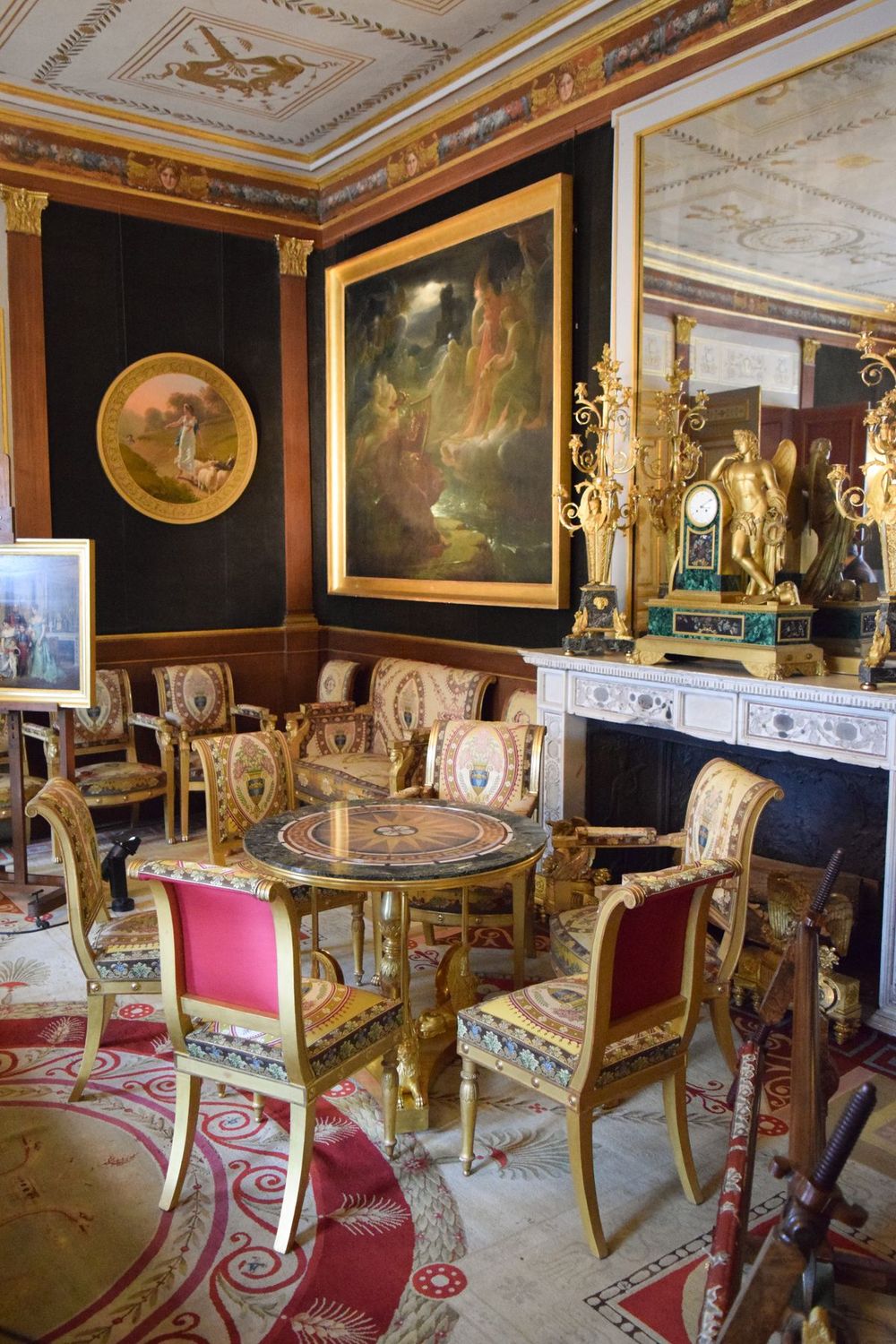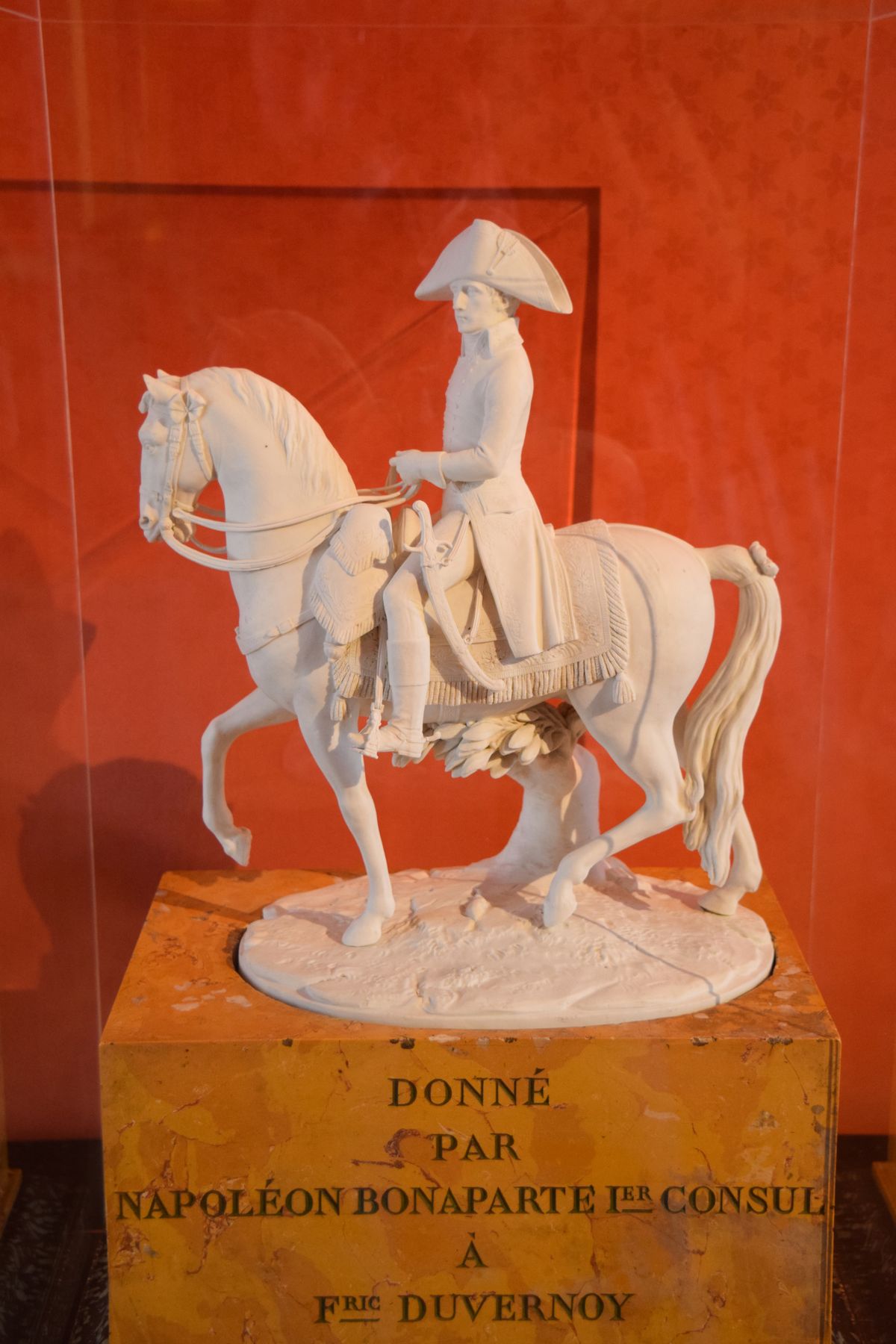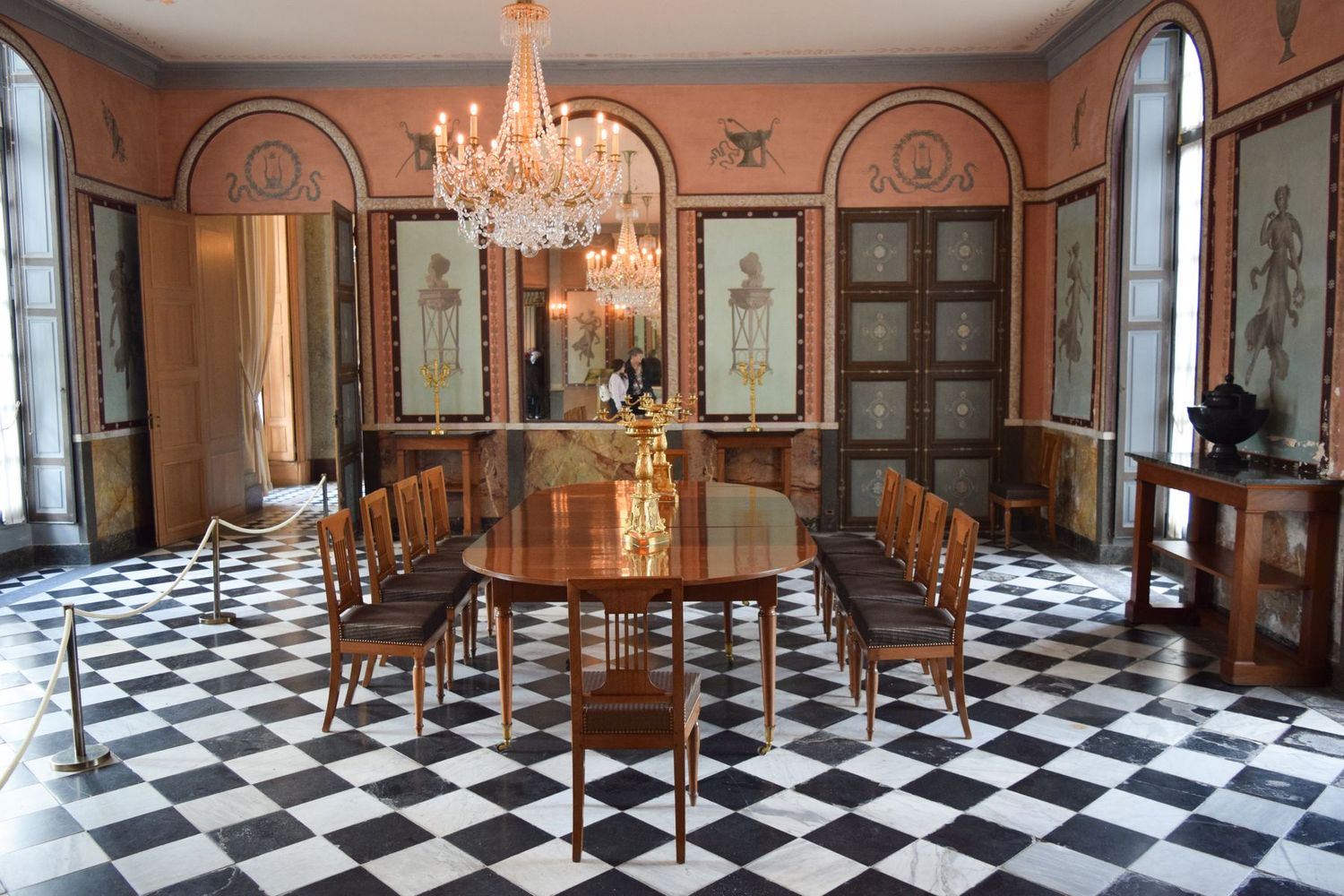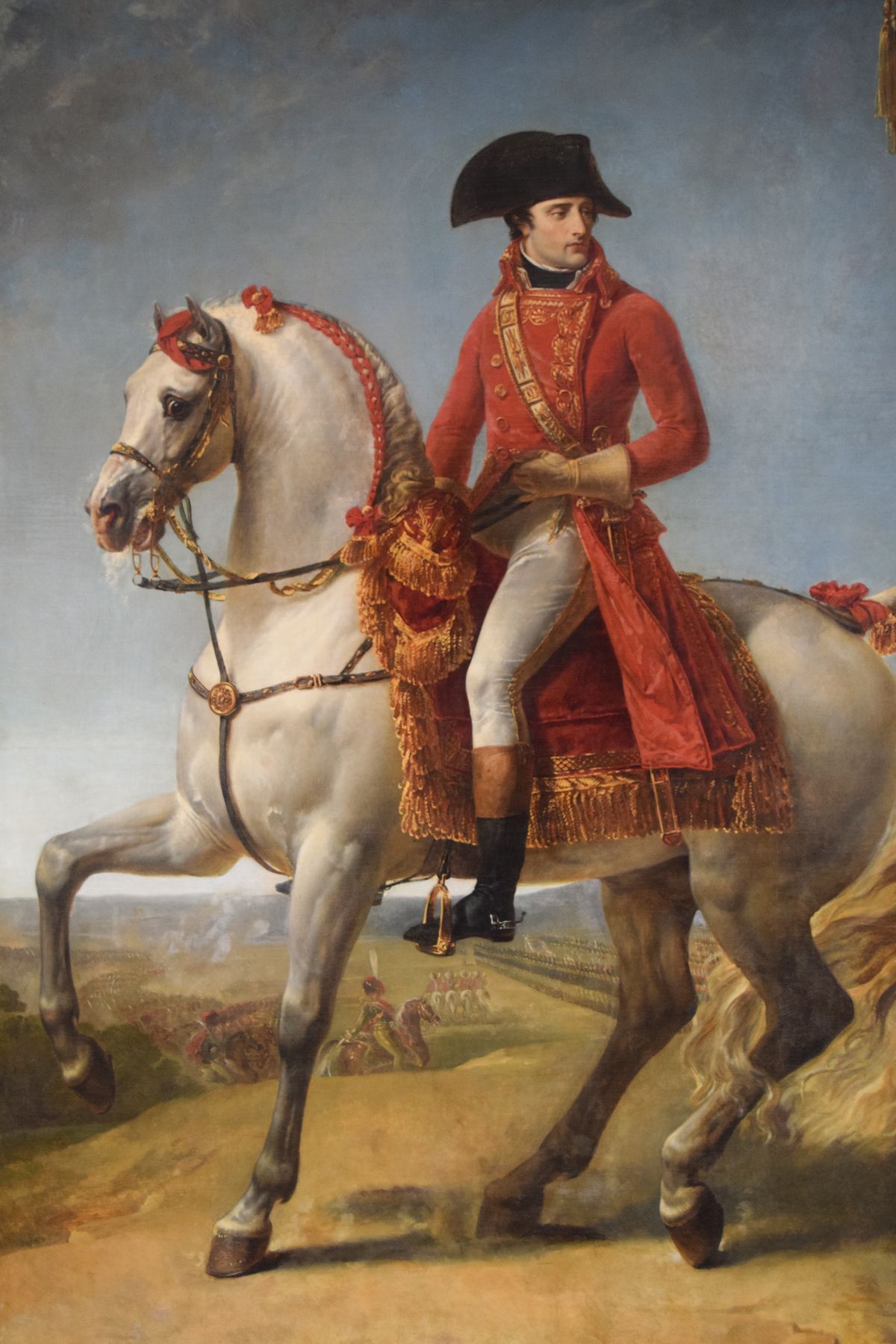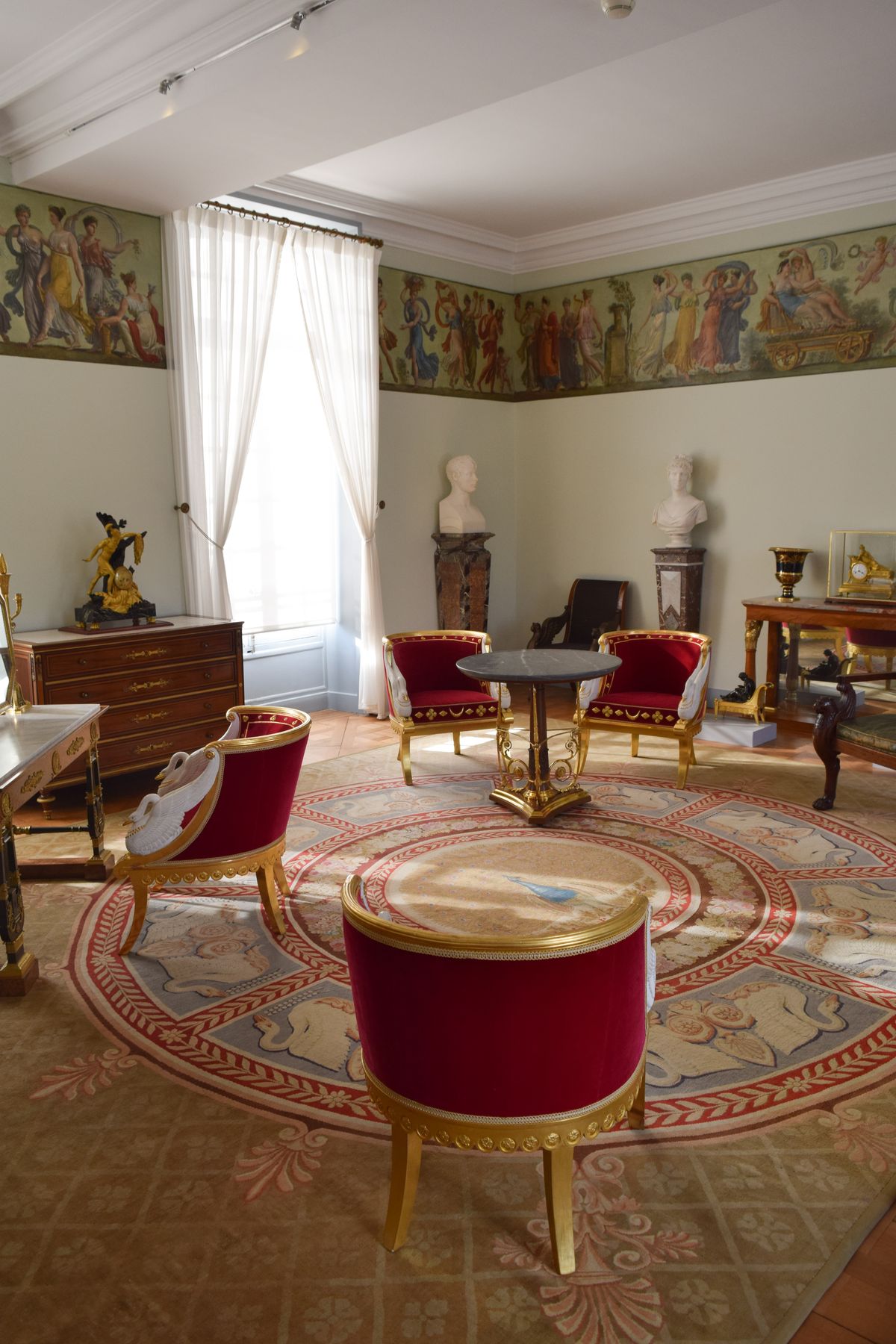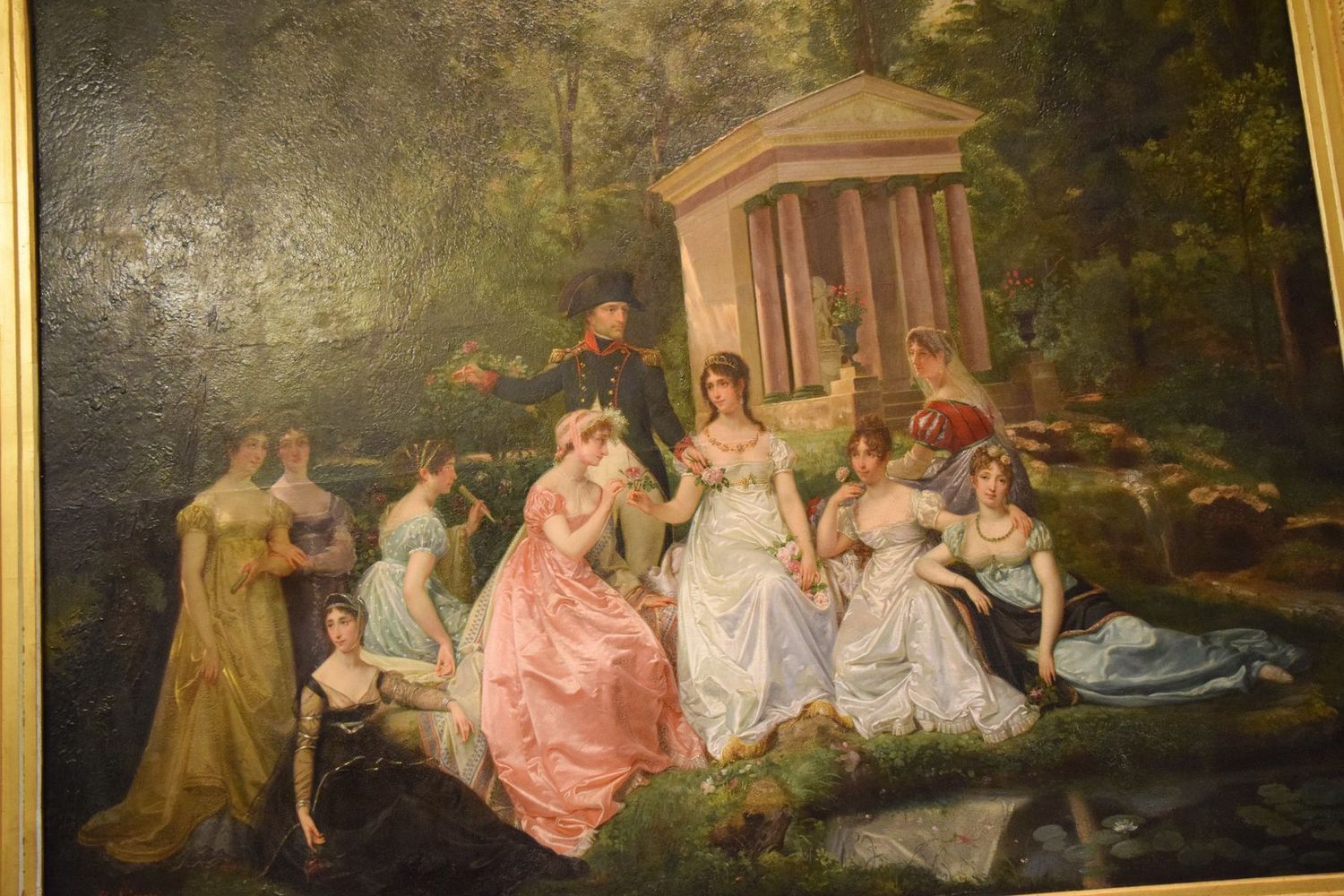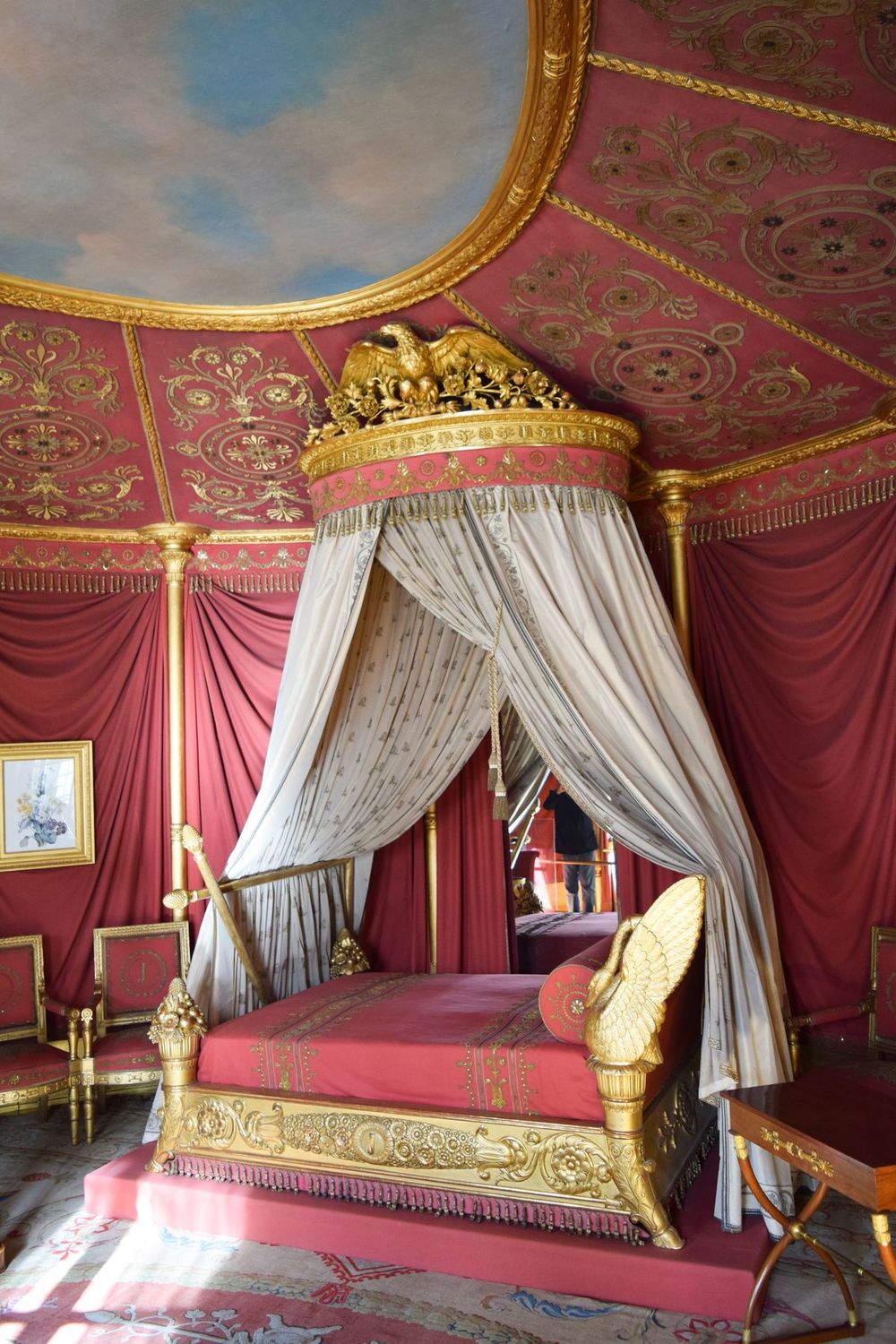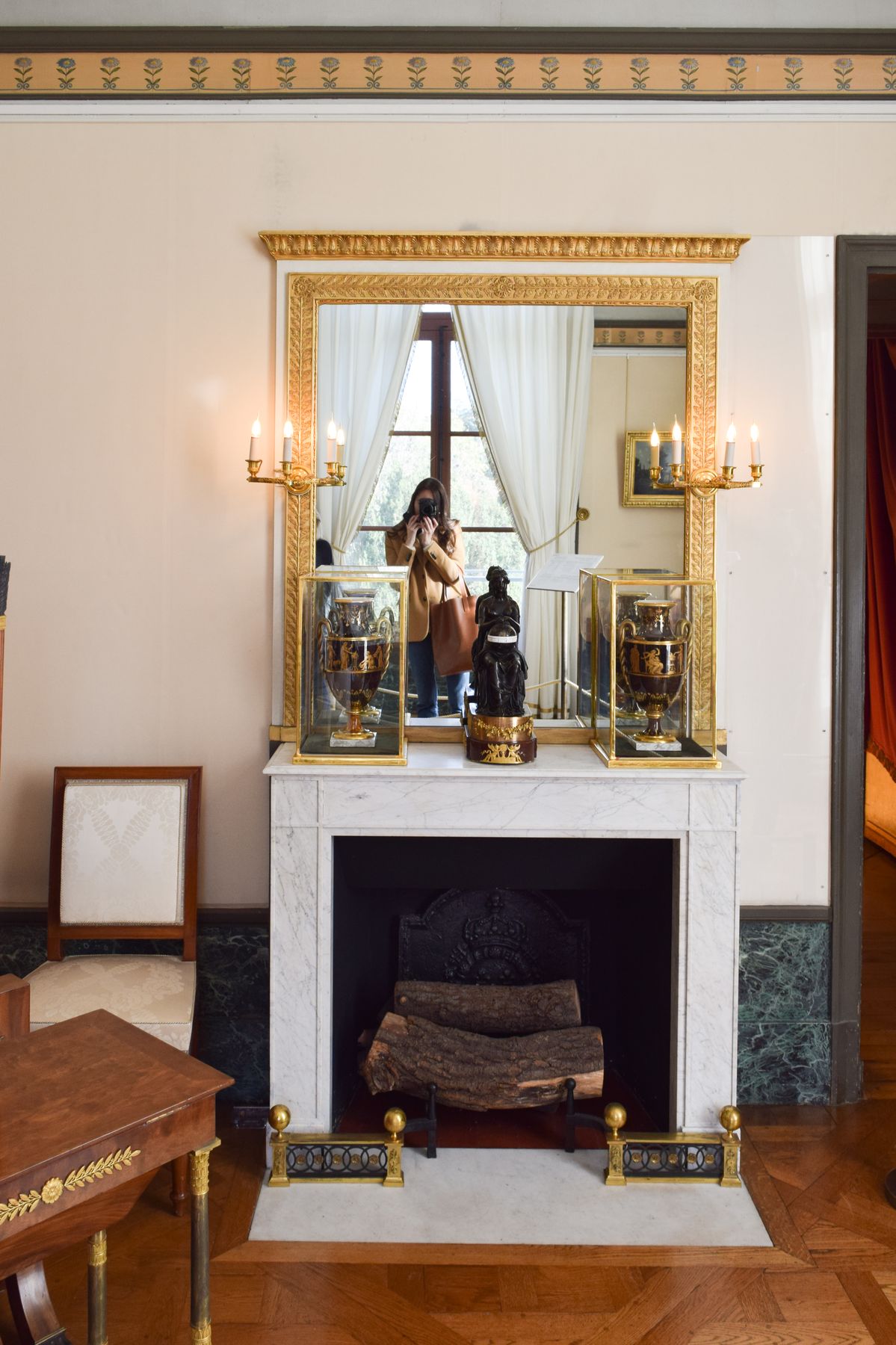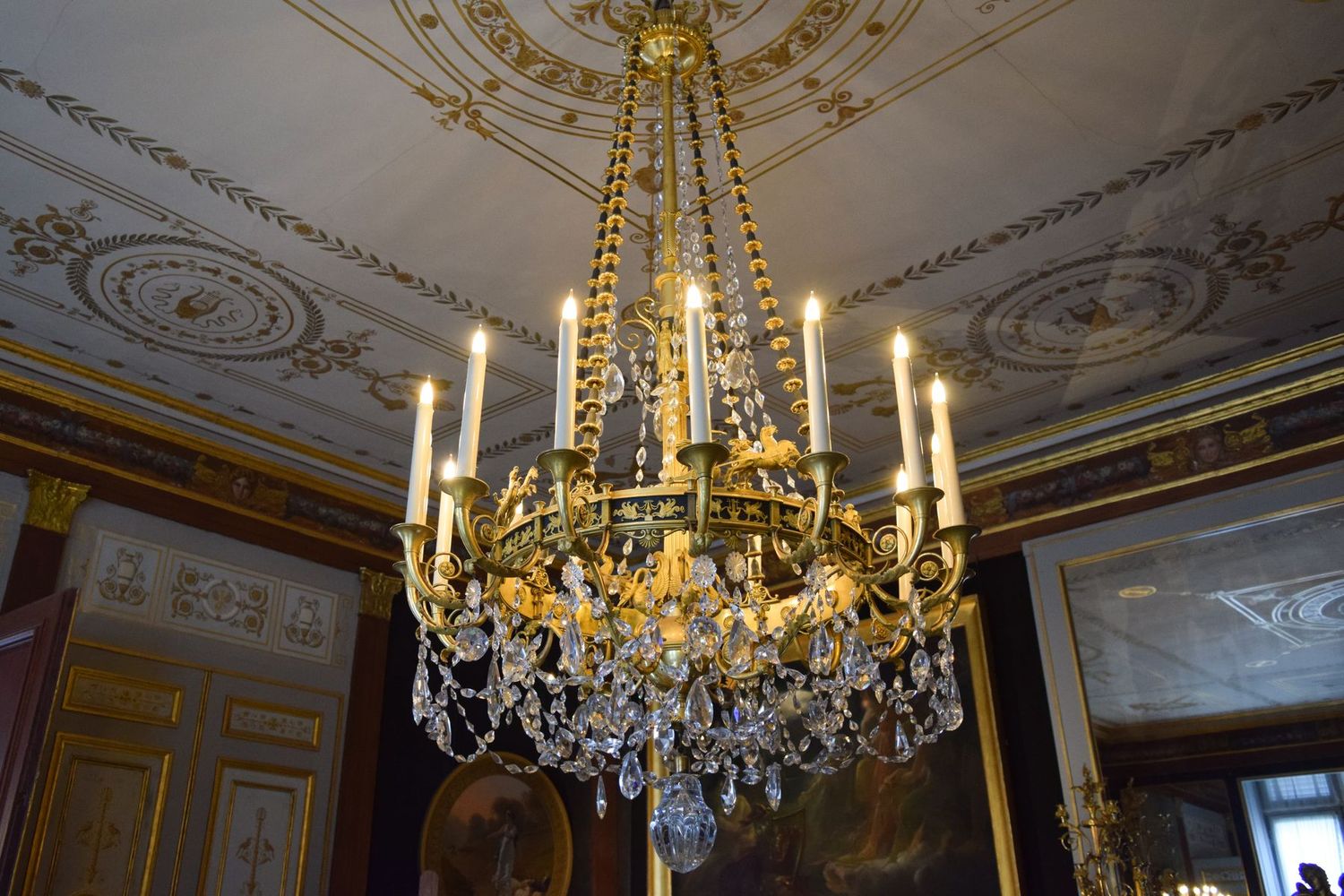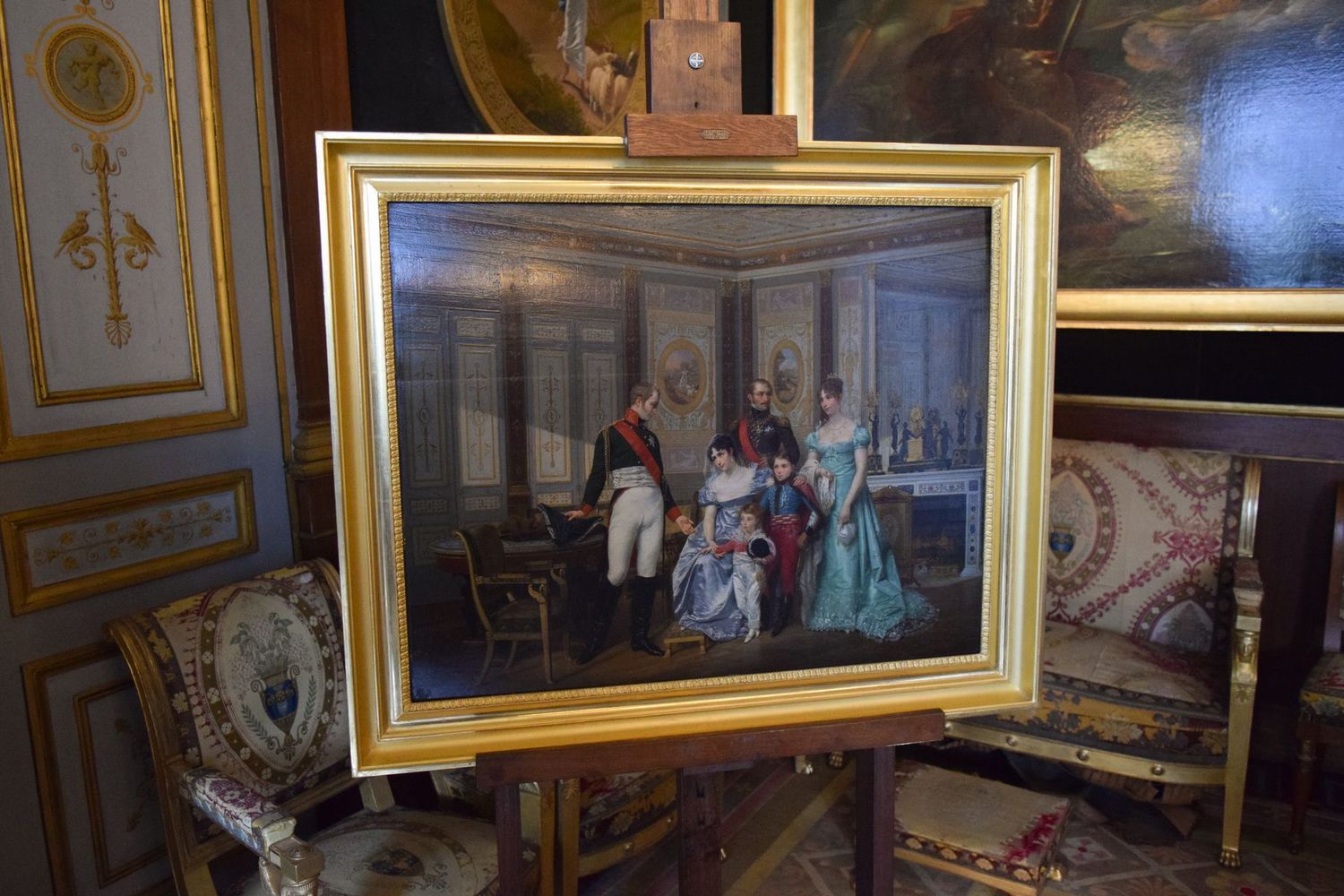 Château de Malmaison
Avenue du Château de la Malmaison
92500 Rueil-Malmaison, France