Of the thousands of boulangeries in France, some stand out more than others.
Du Pain et Des Idées is one such Parisian bakery whose popularity has surged thanks to its high quality offerings and trendy location in the 10th arrondissement of Paris – a haven for up and coming designers in Paris.
There's something to be said about an artisanal bread shop which sticks to traditional baking methods. I'm always looking to become a customer at a local boulangerie when I move to a new neighborhood in Paris – and naively think that every boulangerie is going to be good. Surprisingly, after living in Paris on and off for a few years now, an exemplary bakery is harder to come by than one would think!
So I'm always thankful for bakeries like Du Pain et Des Idées, which I can rely on for a fresh viennoiserie or sweet treat at the end of the day.
History
Surprisingly, the bakery was founded by a former fashion industry salesman, Christophe Vasseur. At the age of 30 he did a complete career shift and began learning the art of breadmaking – studying under one of the most successful bakers in Paris. In 2002, he struck out on his own taking on the space he currently occupies: a bakery which had been open since 1889!
Vasseur kept as many of the original touches as he could, like the vintage furniture and boutique walls. He wanted to give the feeling of traveling back in time upon entering the shop.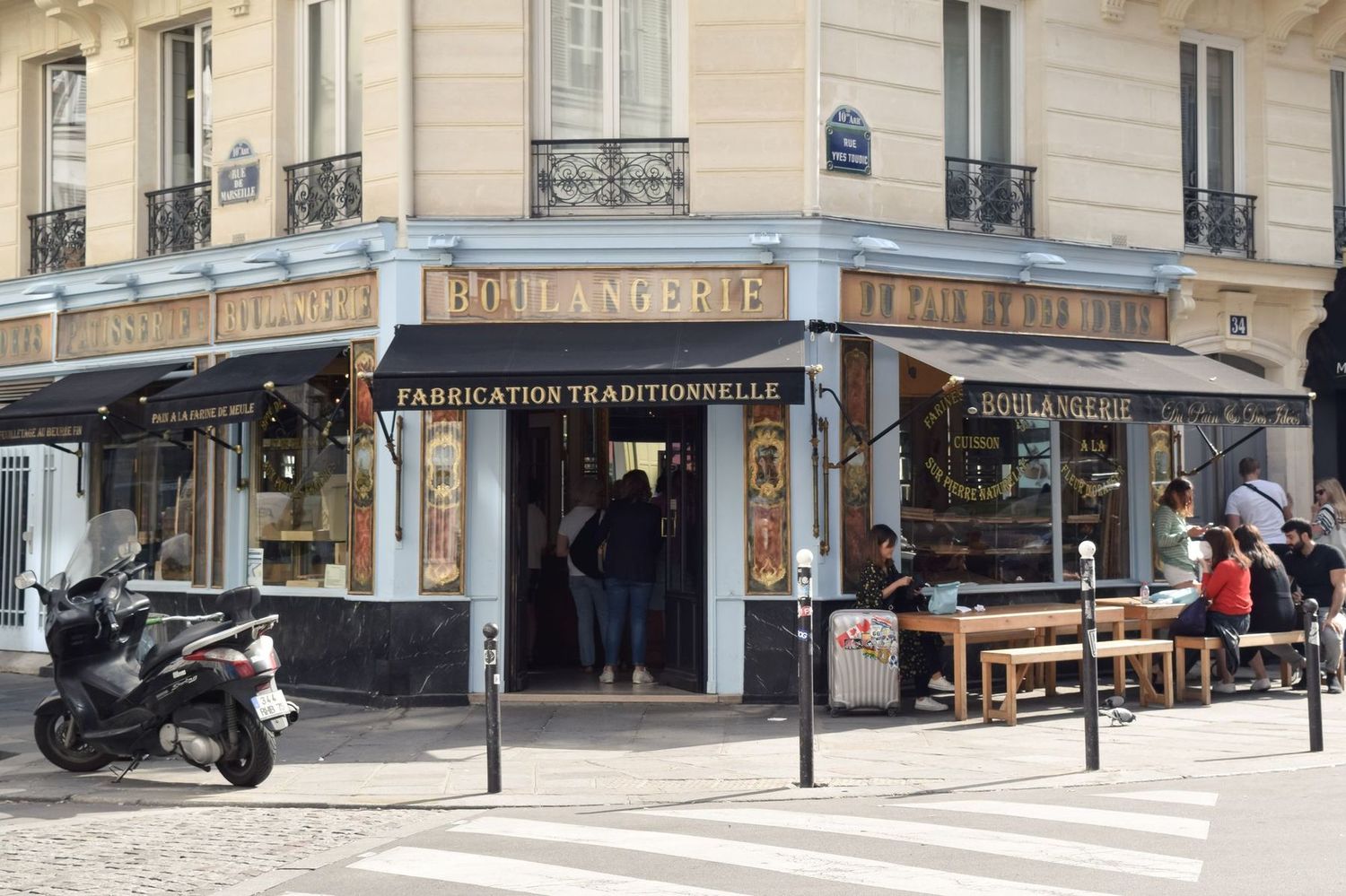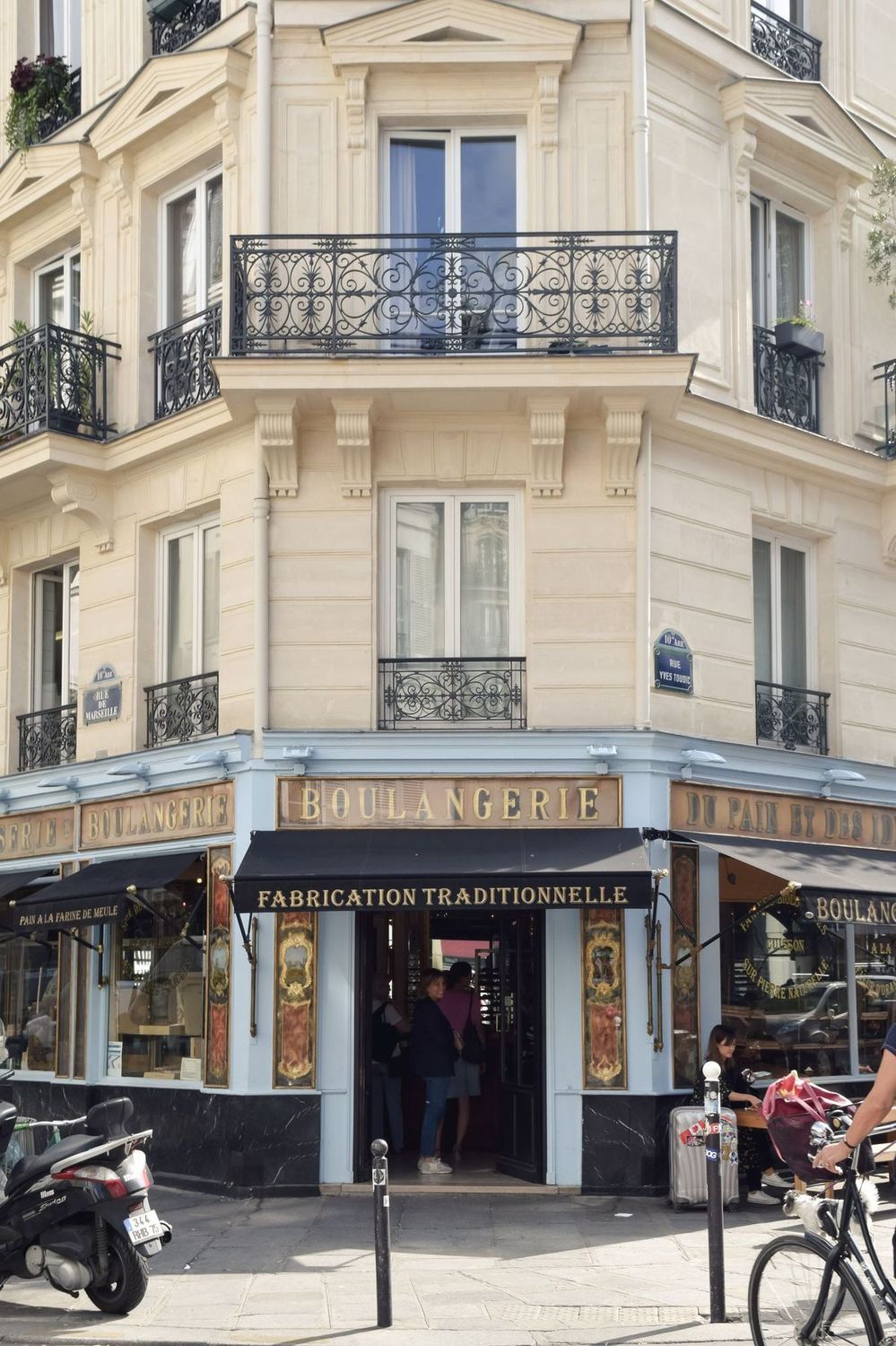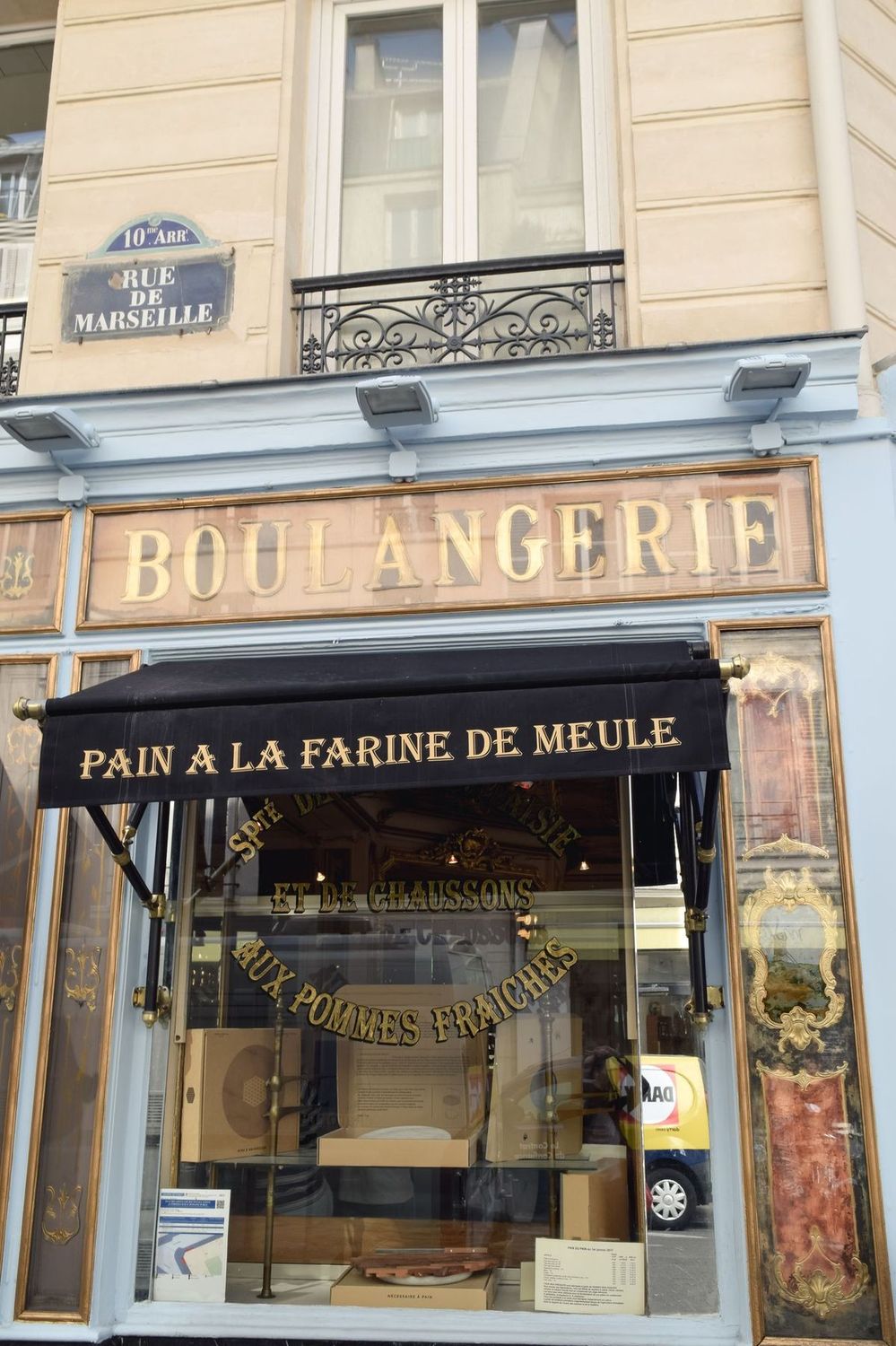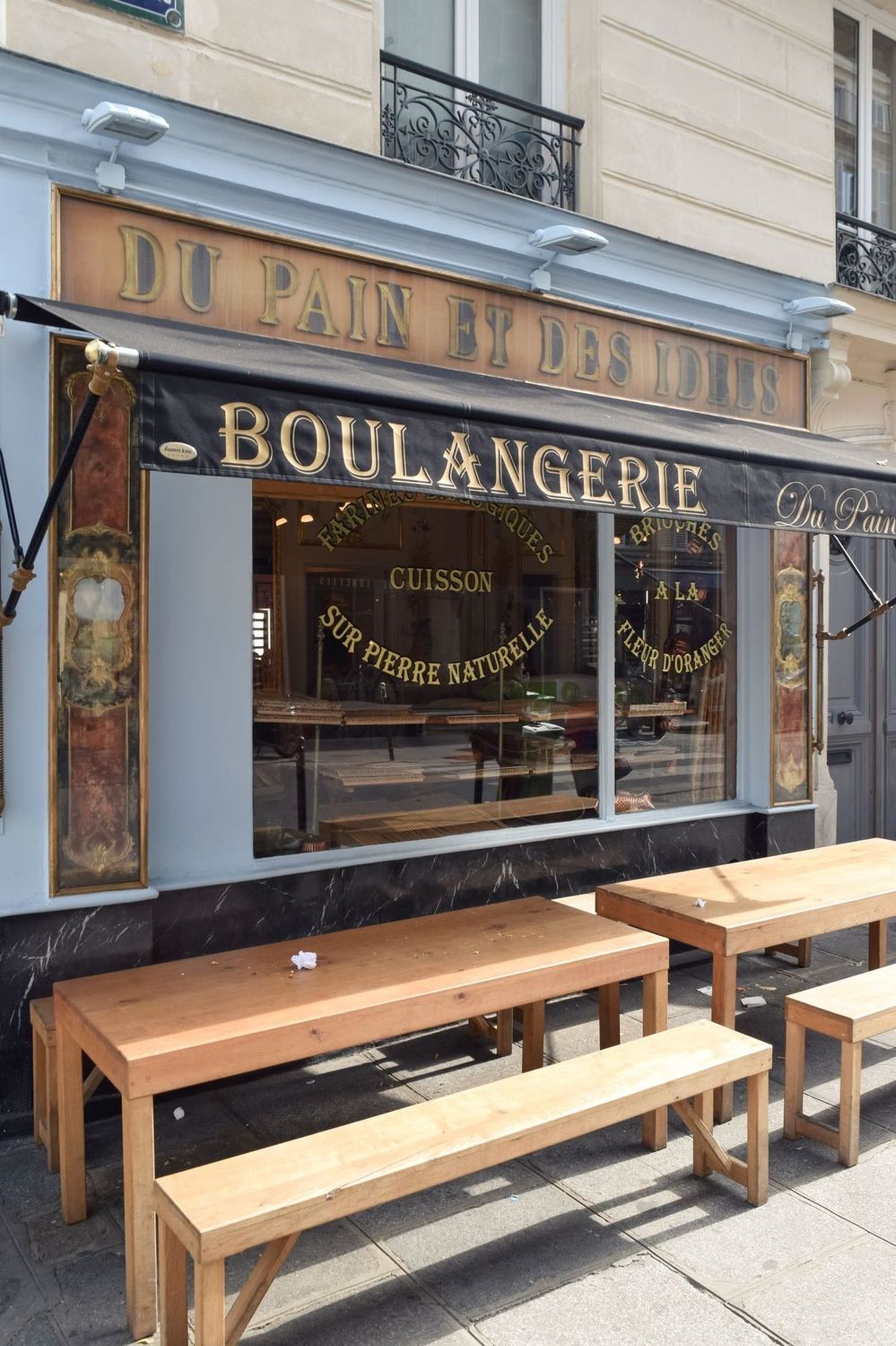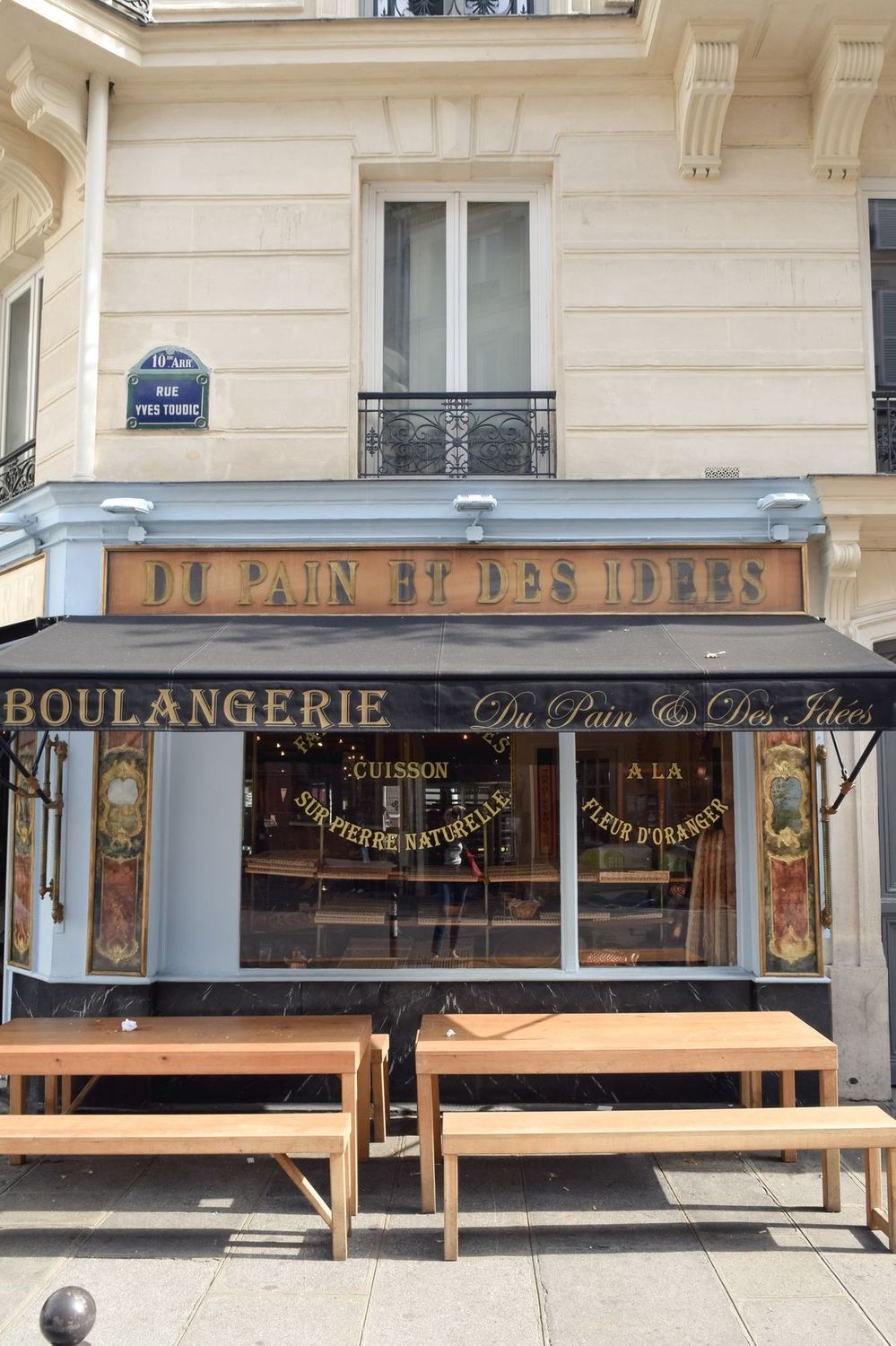 Du Pain et des Idées
34 Rue Yves Toudic
75010 Paris, France