Dia Beacon is an independent contemporary art museum resting between the quaint town of Beacon, NY and the banks of the Hudson River. This former Nabisco factory is now filled with everything minimal and conceptual art thanks to the Dia Art Foundation! The museum has an open layout allowing visitors to effortlessly float through the various galleries. Incredibly, the interiors are lit only by natural sunlight.
How to Visit Dia Beacon
At only an hour and half drive away from New York City, Dia Beacon is certainly an easy trip out of the city and into the 1960s.
You can also take the MetroNorth train and then a taxi if you don't want to drive yourself.
Once at Dia, you can purchase tickets to see the museum collection.
John Chamberlain
John Chamberlain is famous for taking scraps of metal from automobiles and welding them into giant sculptures. His colorful abstractions lined a bright hallway at the Dia Beacon: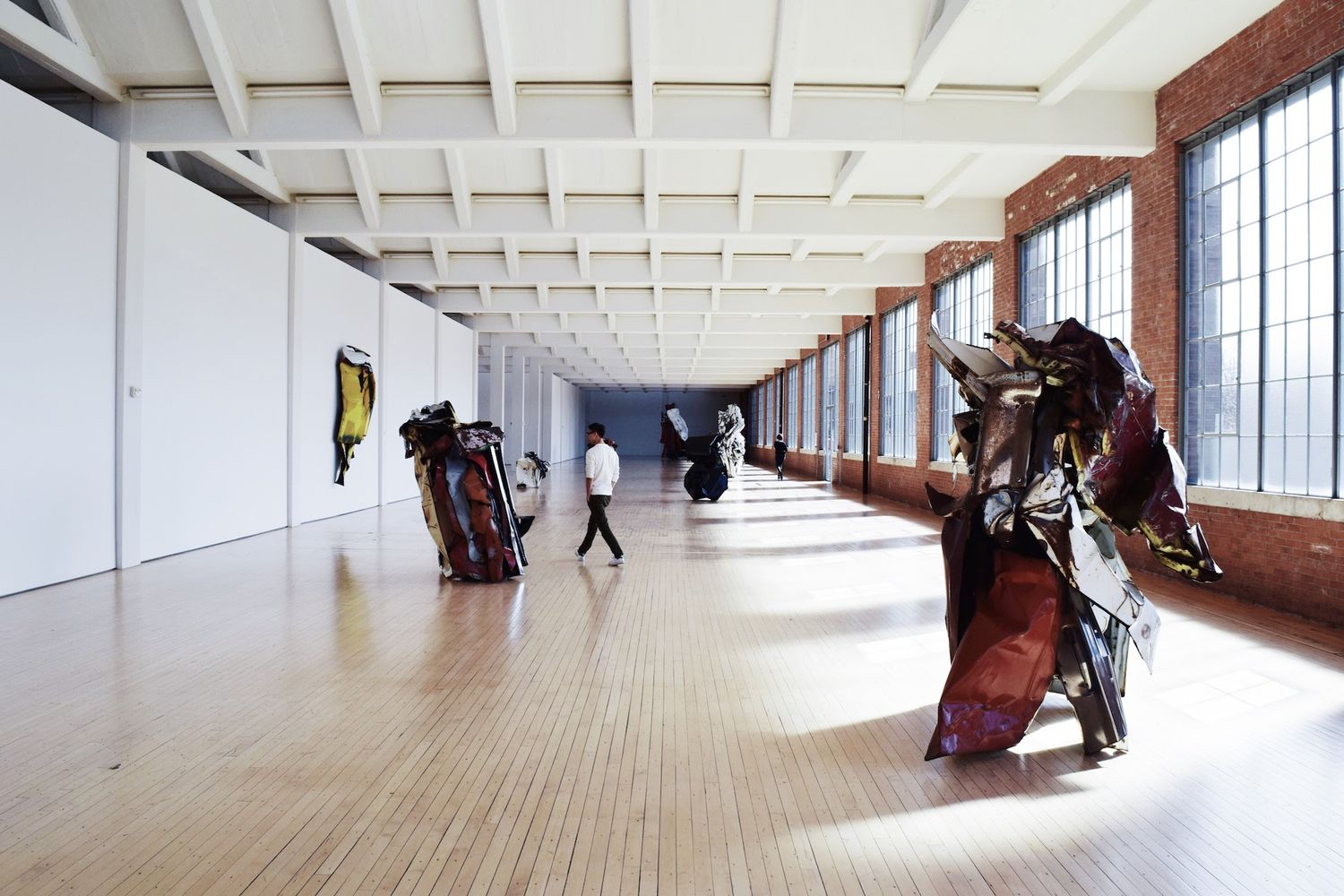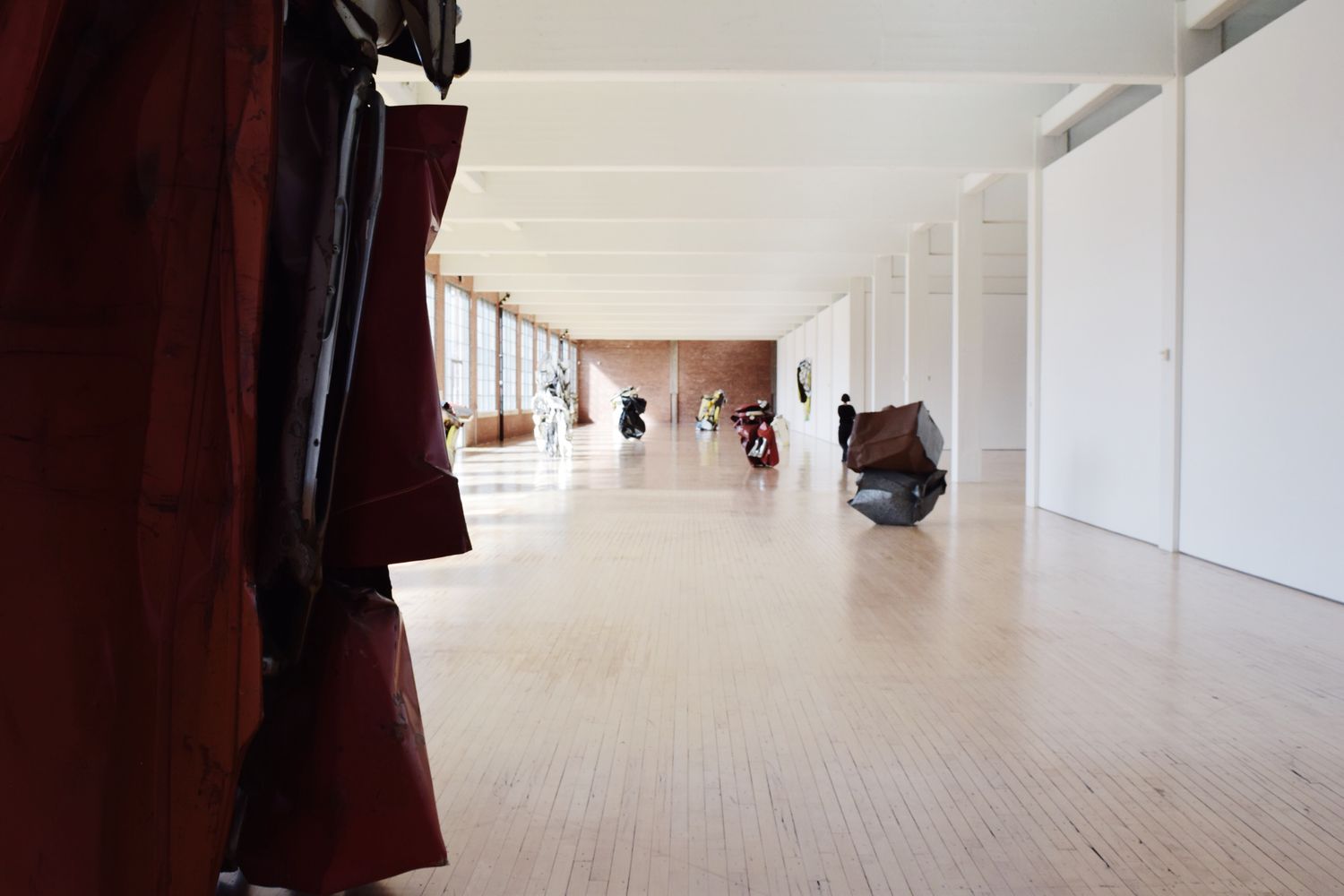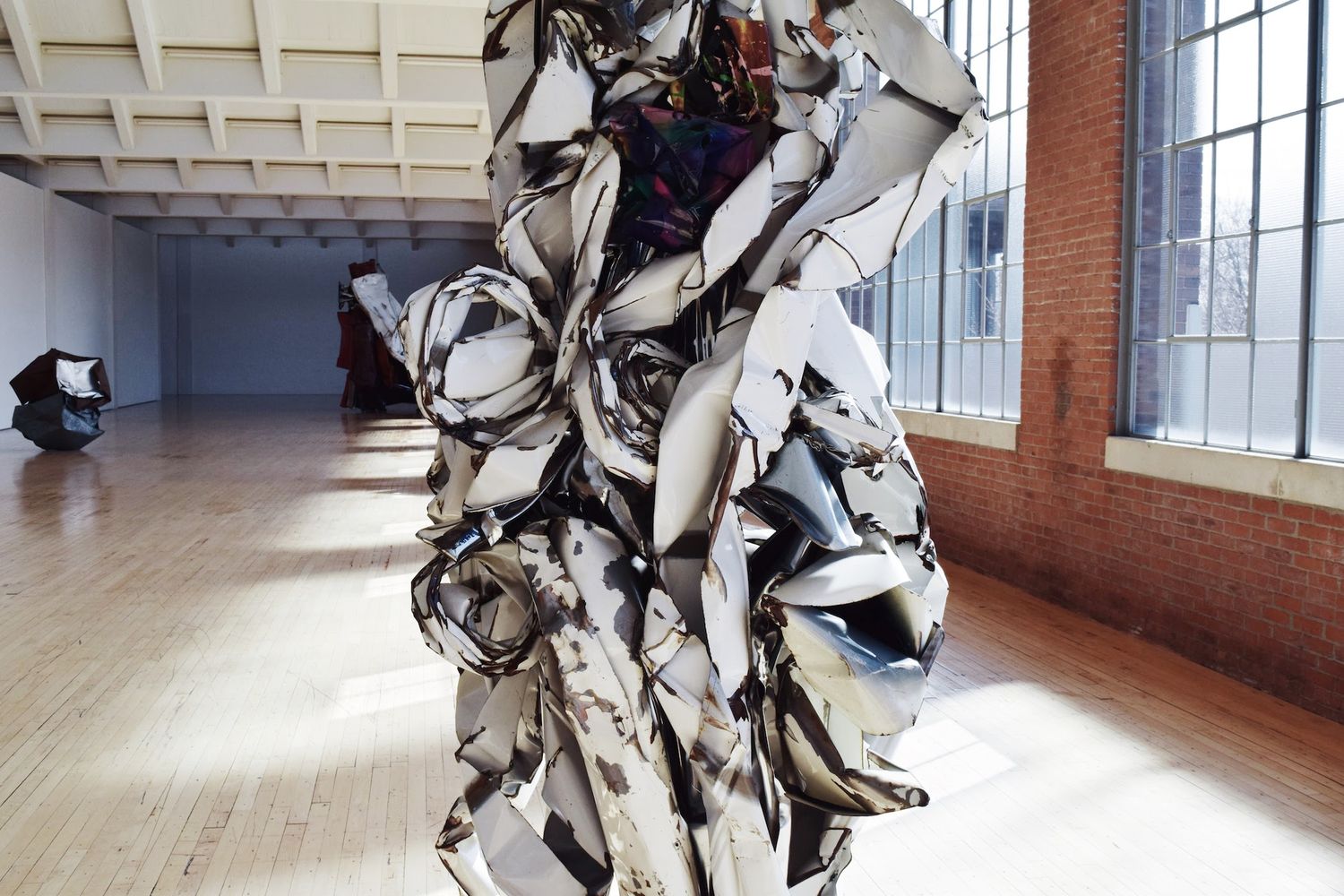 Walter De Maria
The mirrored works of De Maria spanned quite a long depth. I took this photo and mere minutes later, was scolded by a guard, who informed me De Maria was not a fan of photography, and thus the work should not be photographed: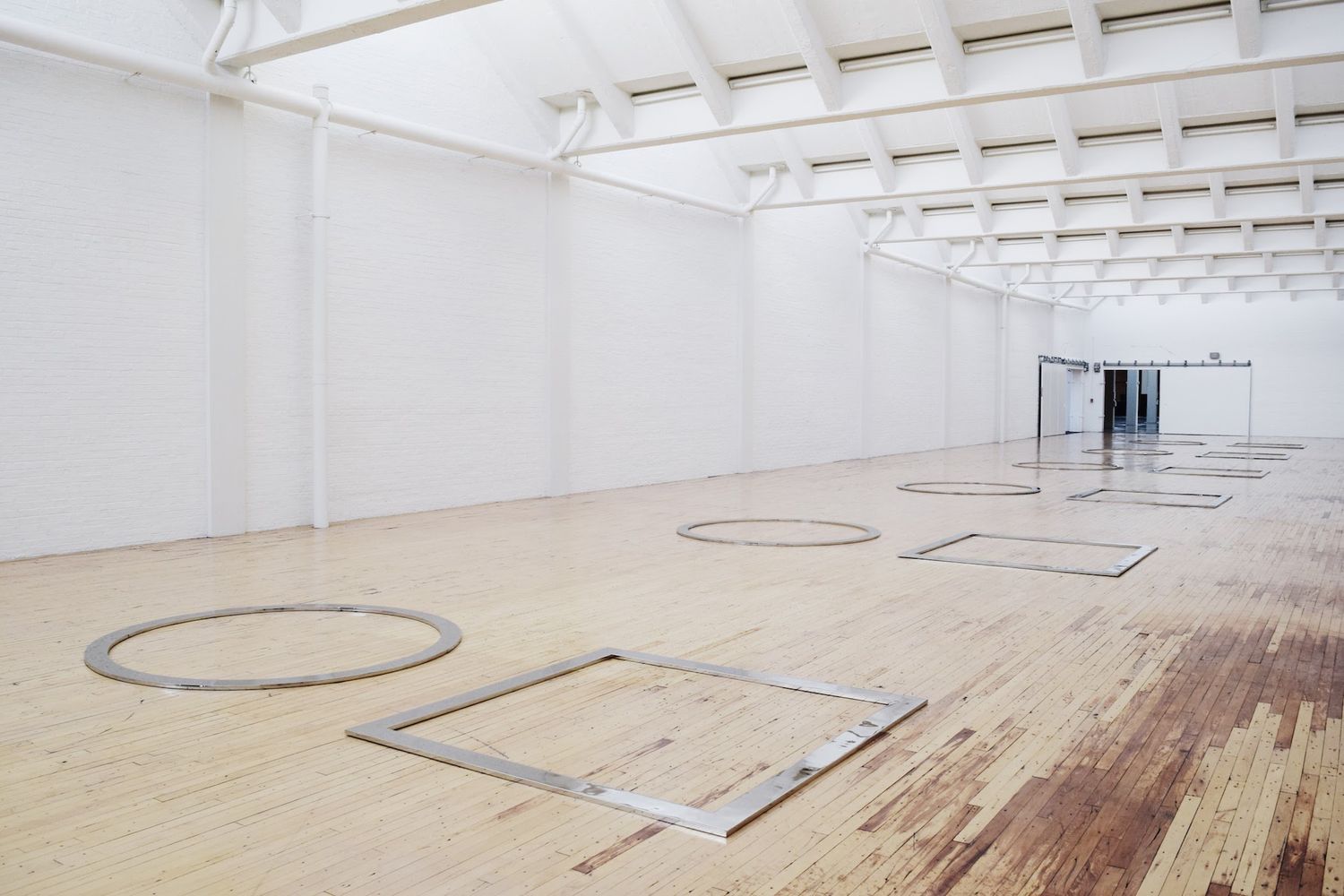 Dan Flavin
Flavin's focus on light as medium for art, and color as medium for emotional representation were well represented in the galleries: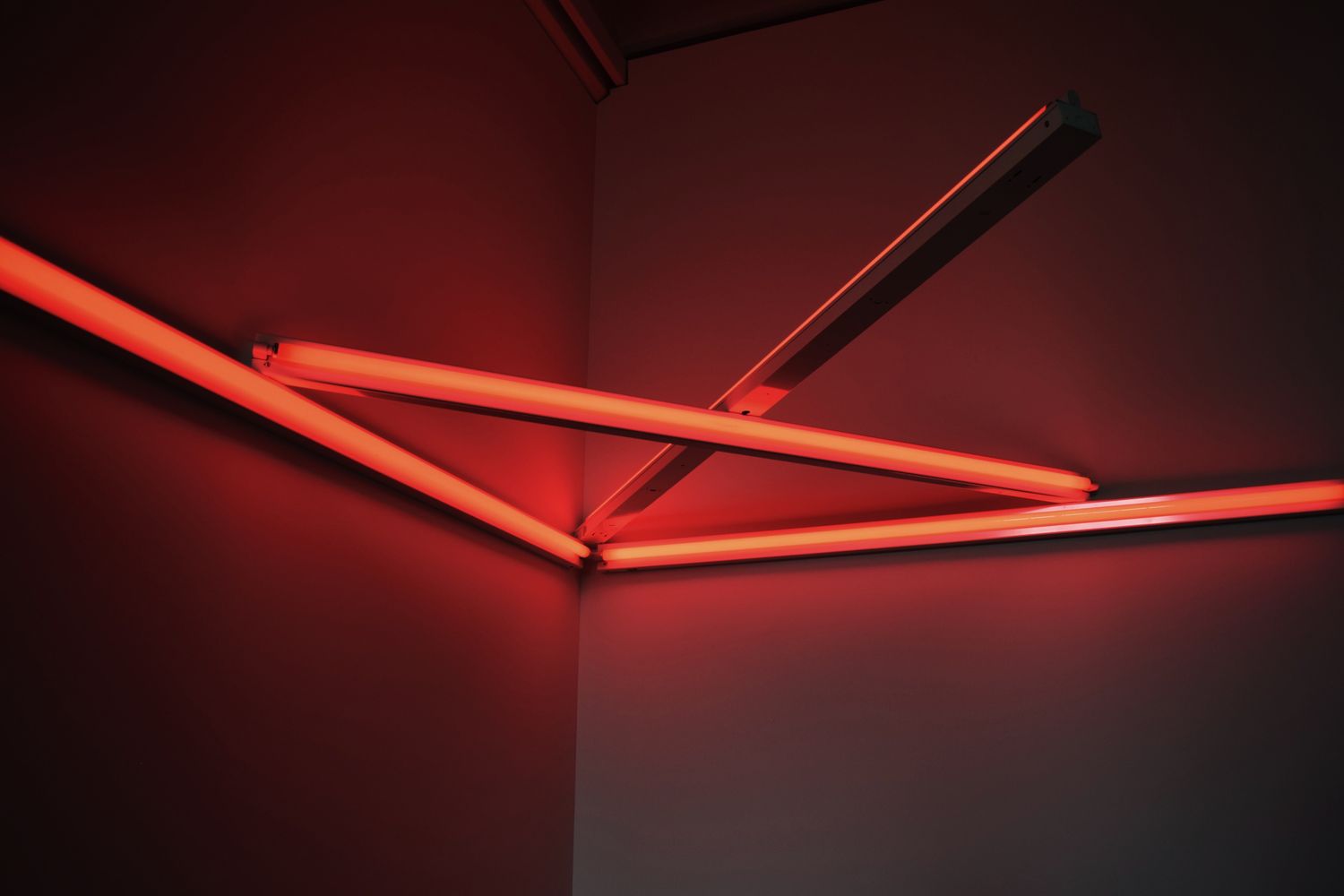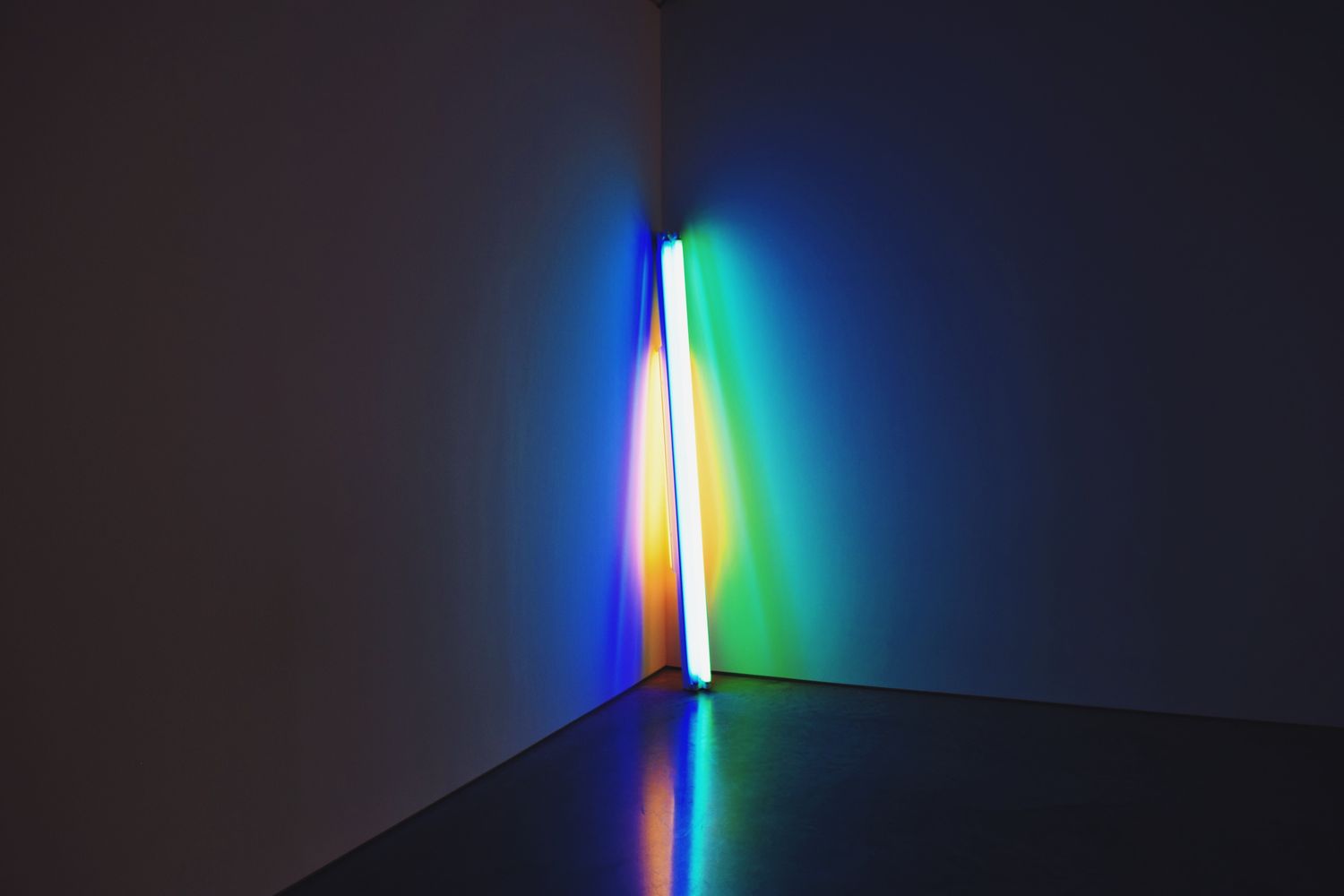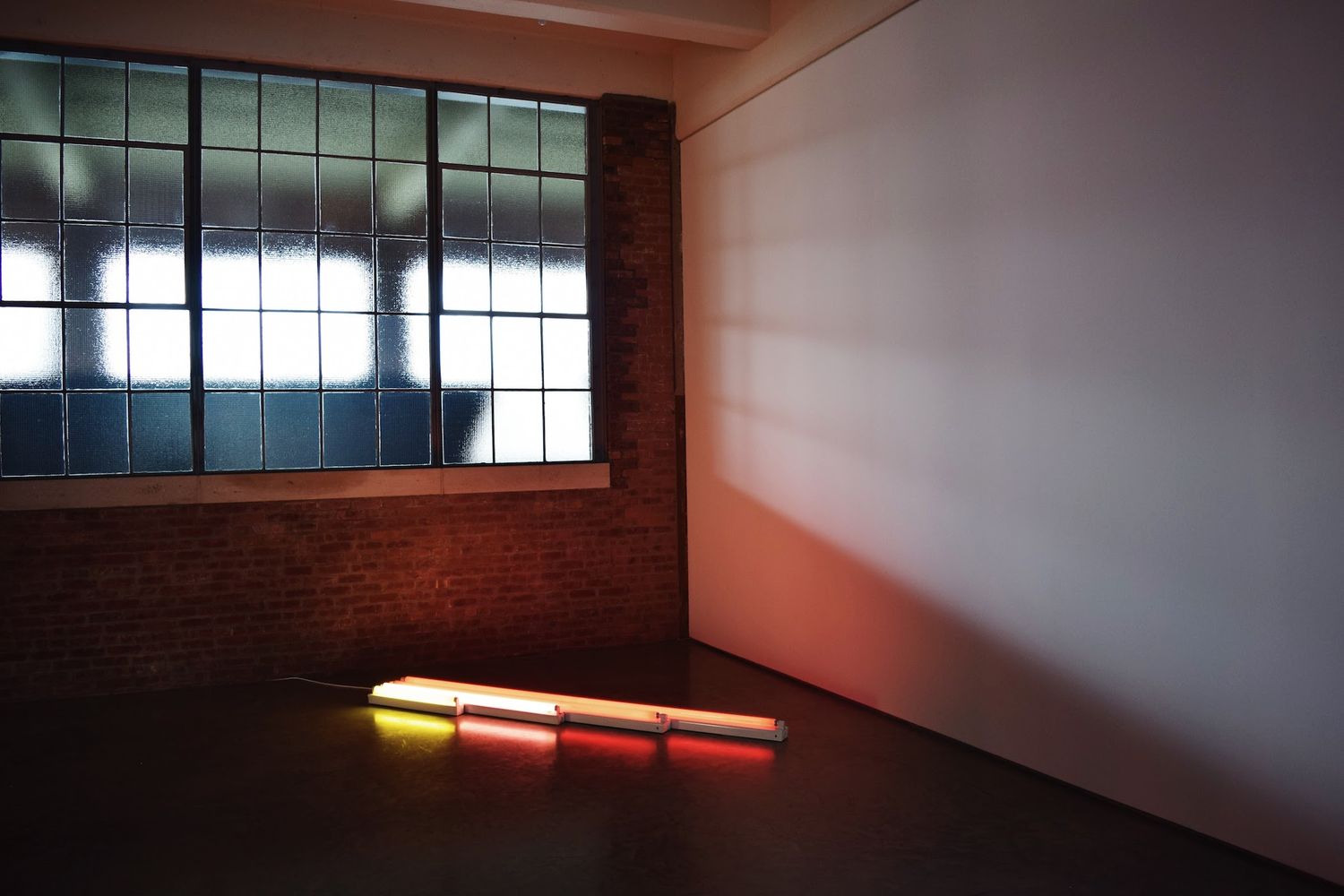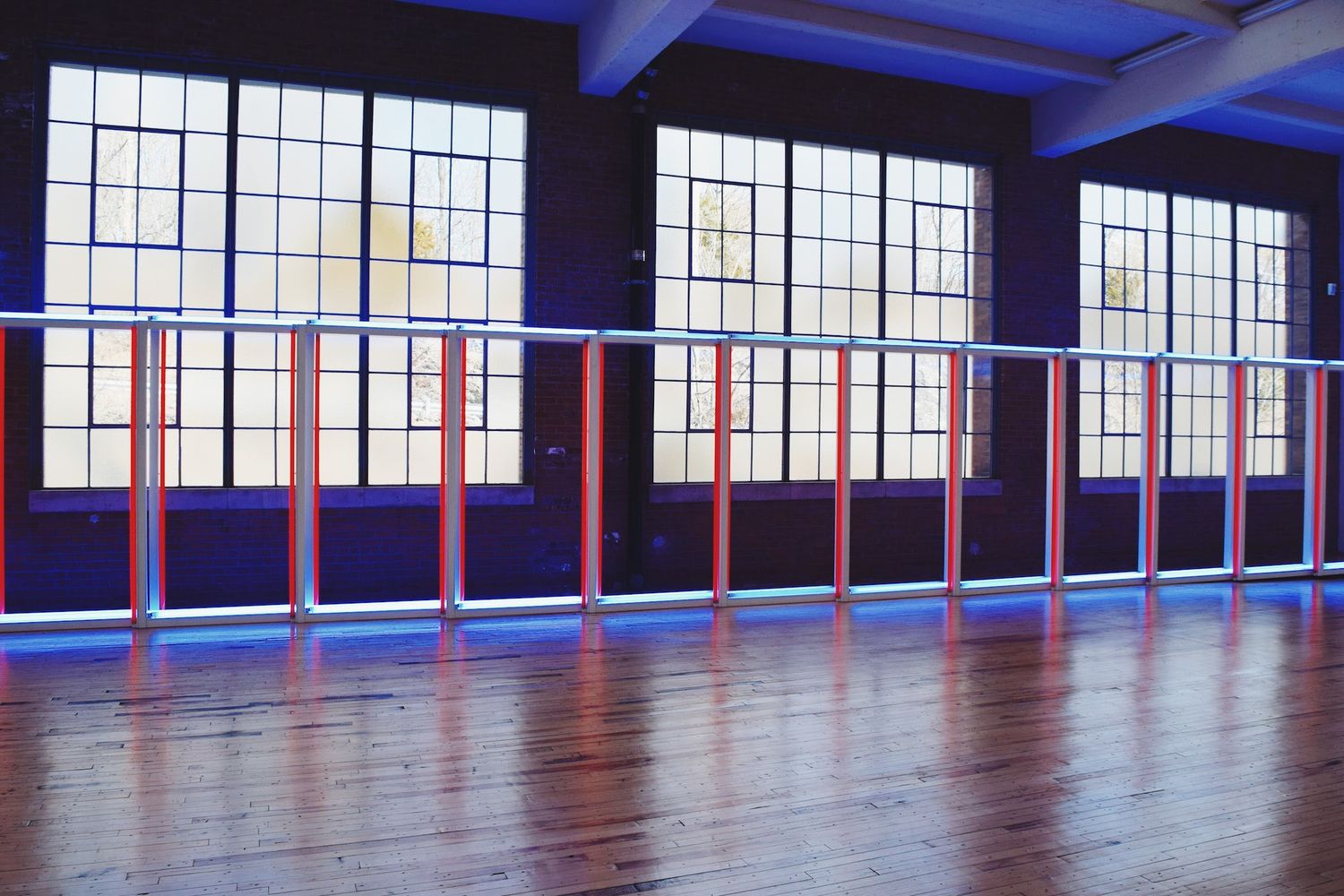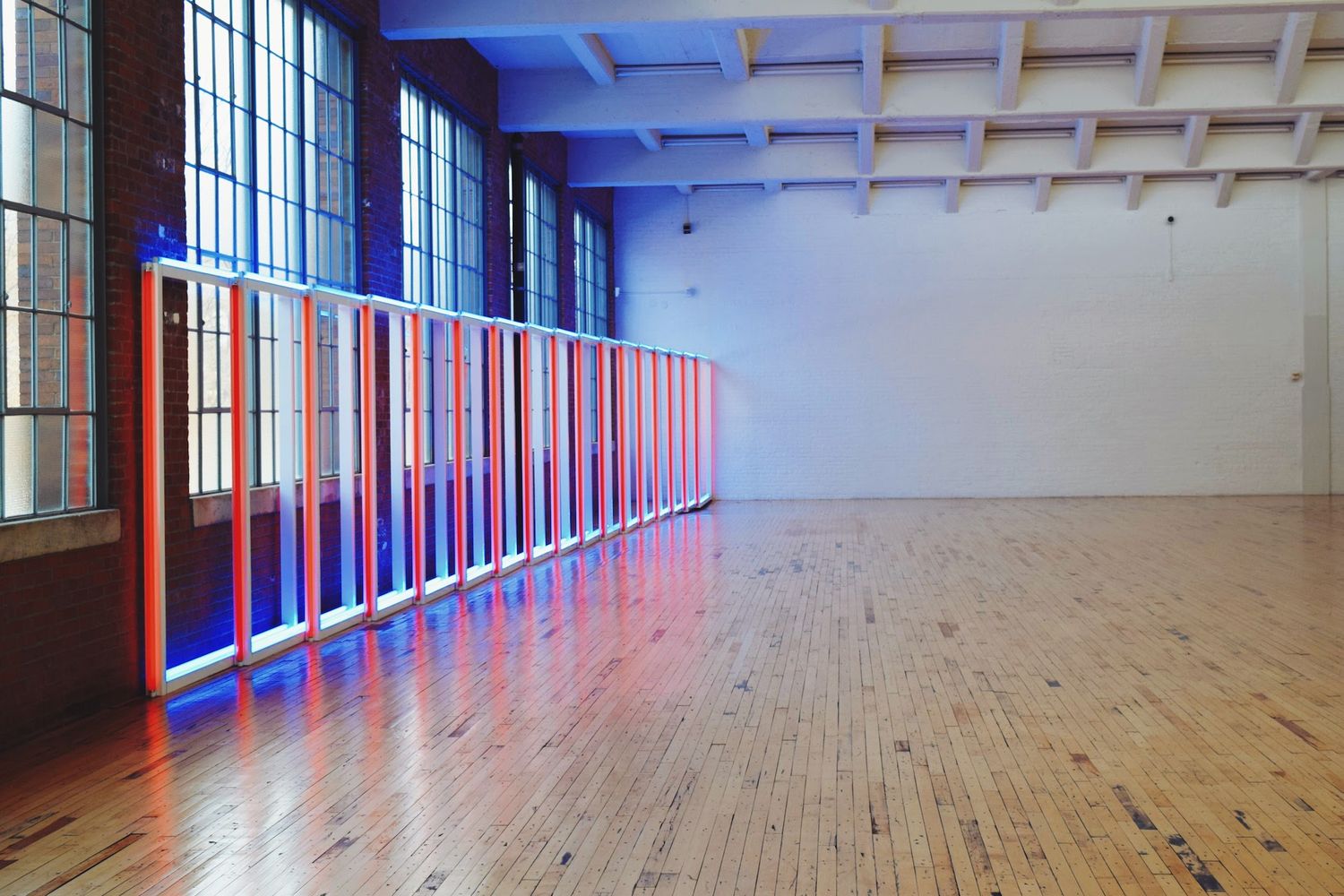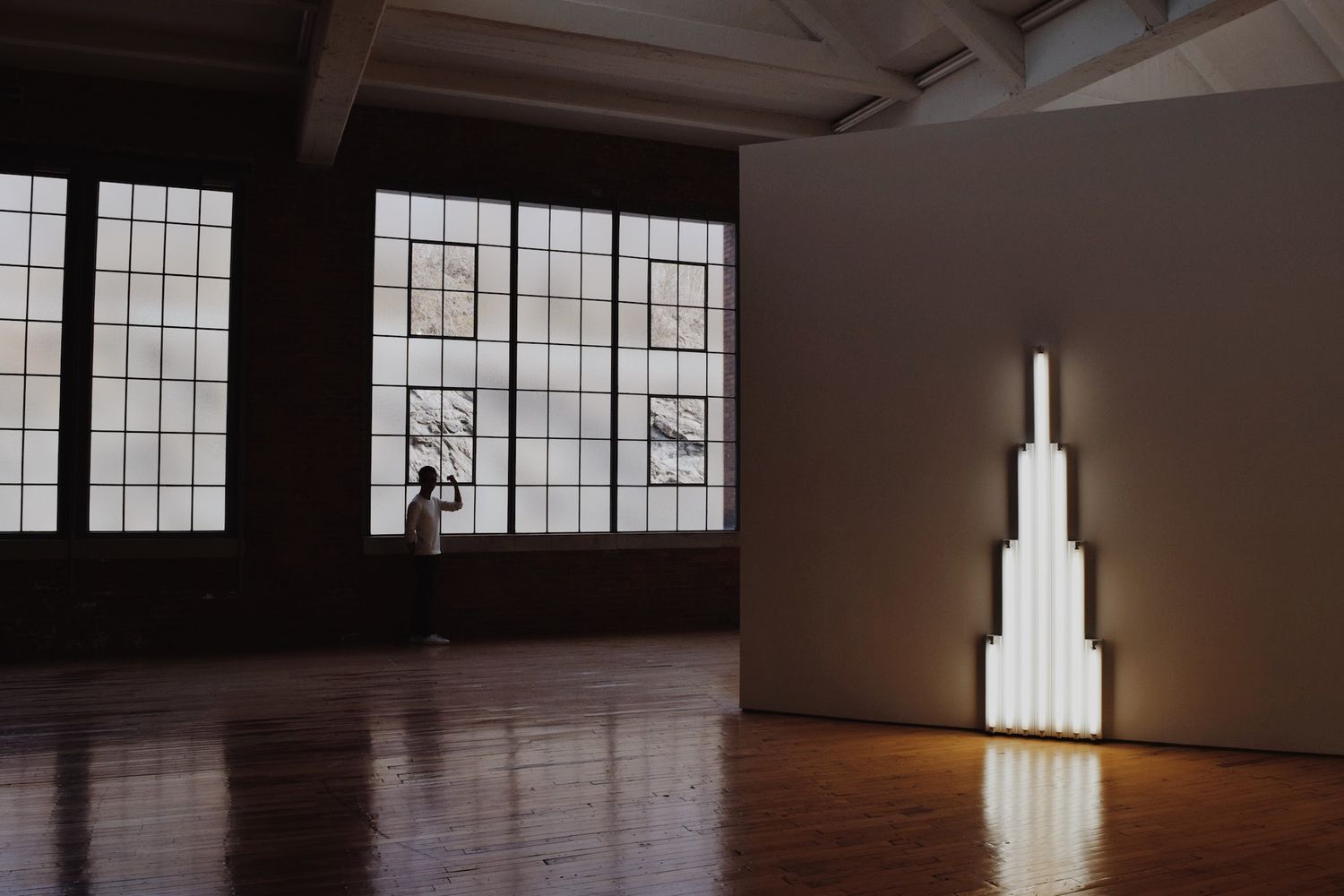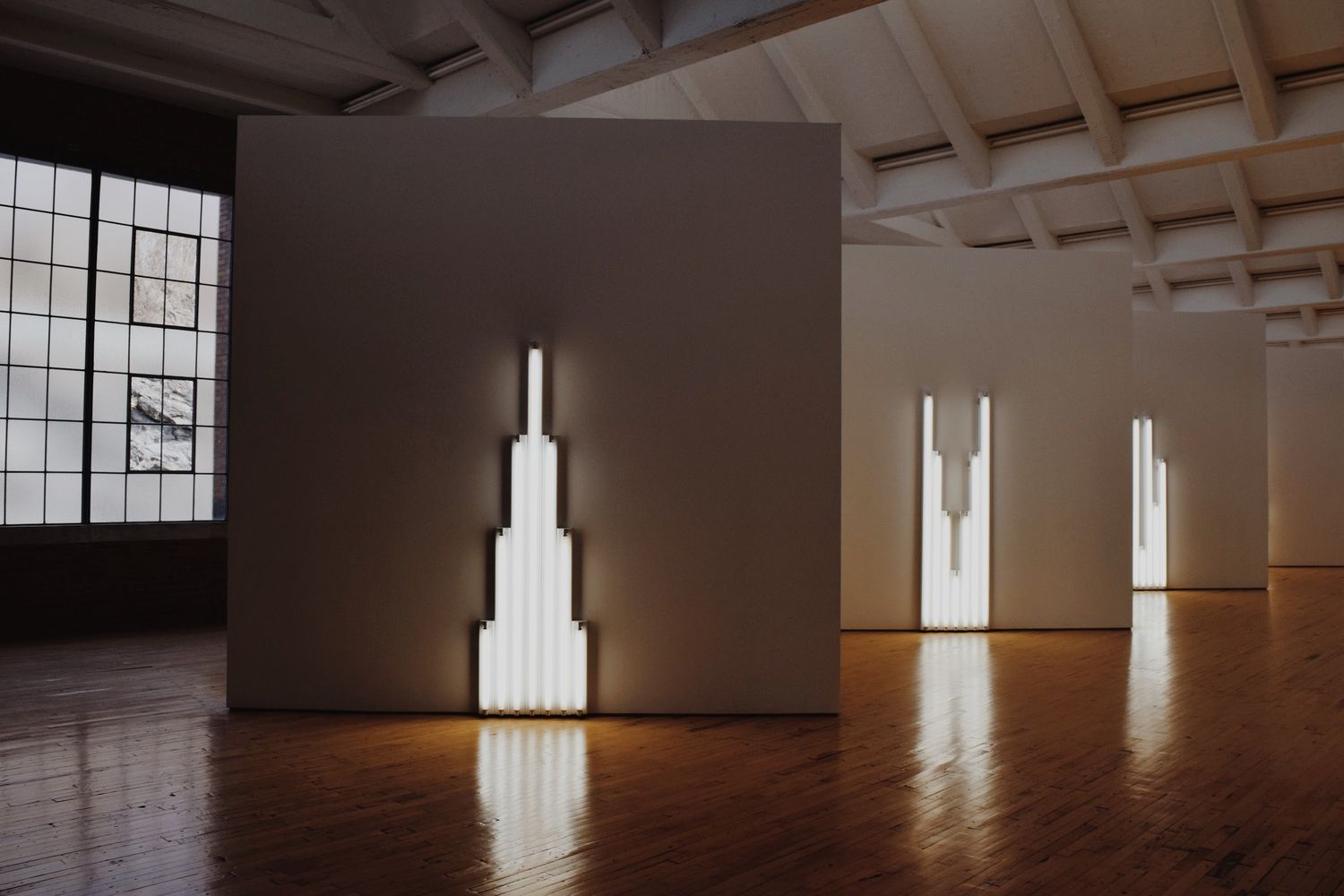 Michael Heizer
Heizer's fascination with the Earth was apparent in his works at the Dia Beacon. Various holes were carved in the floor, as if the artist was intentionally invading the Earth's depths. Another work displayed a majestic grey rock in a perfectly carved box frame in the wall: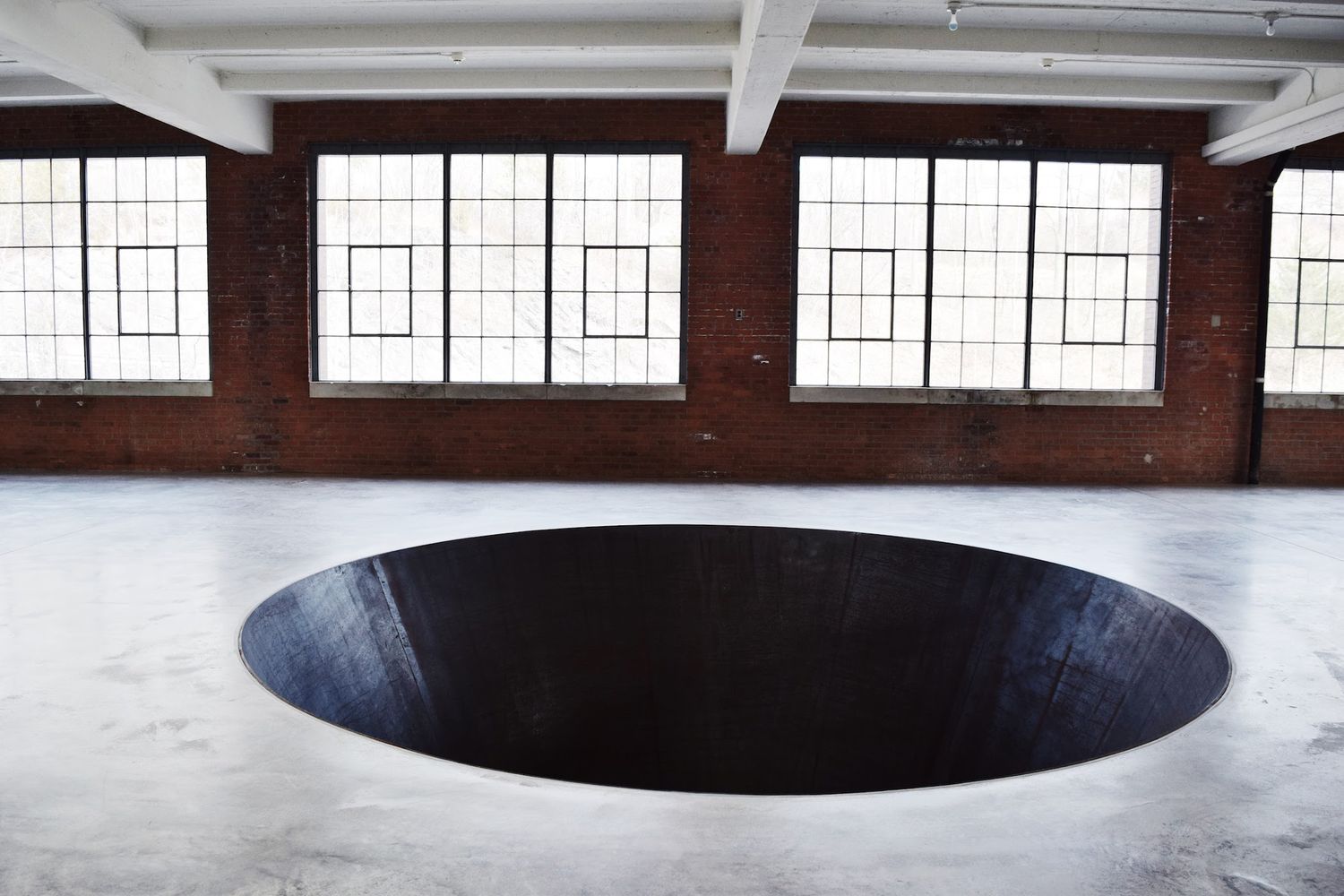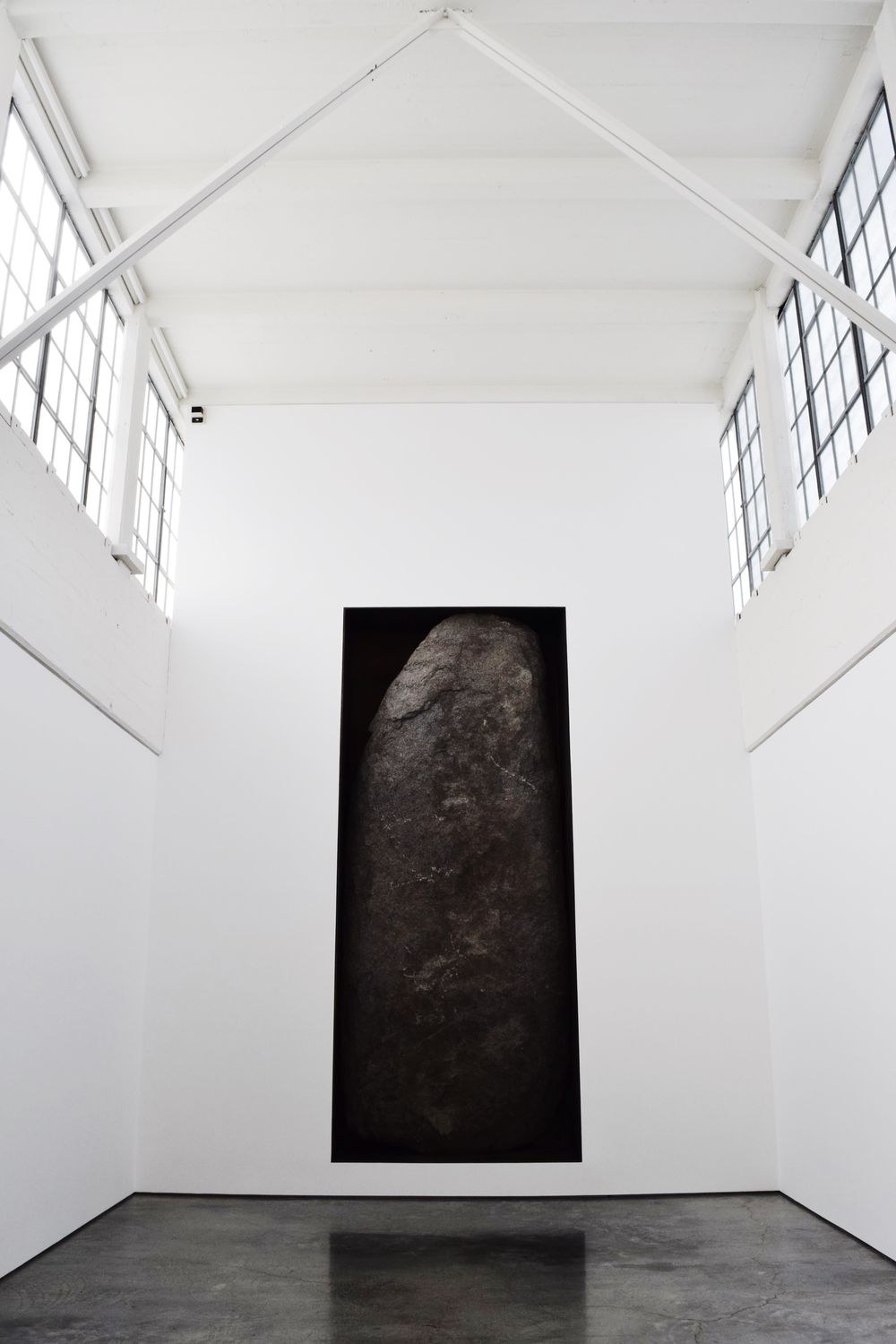 Gerhard Richter
In a style of work I had not previously seen, Richter's enormous, reflective grey panels hung on the interior gallery walls: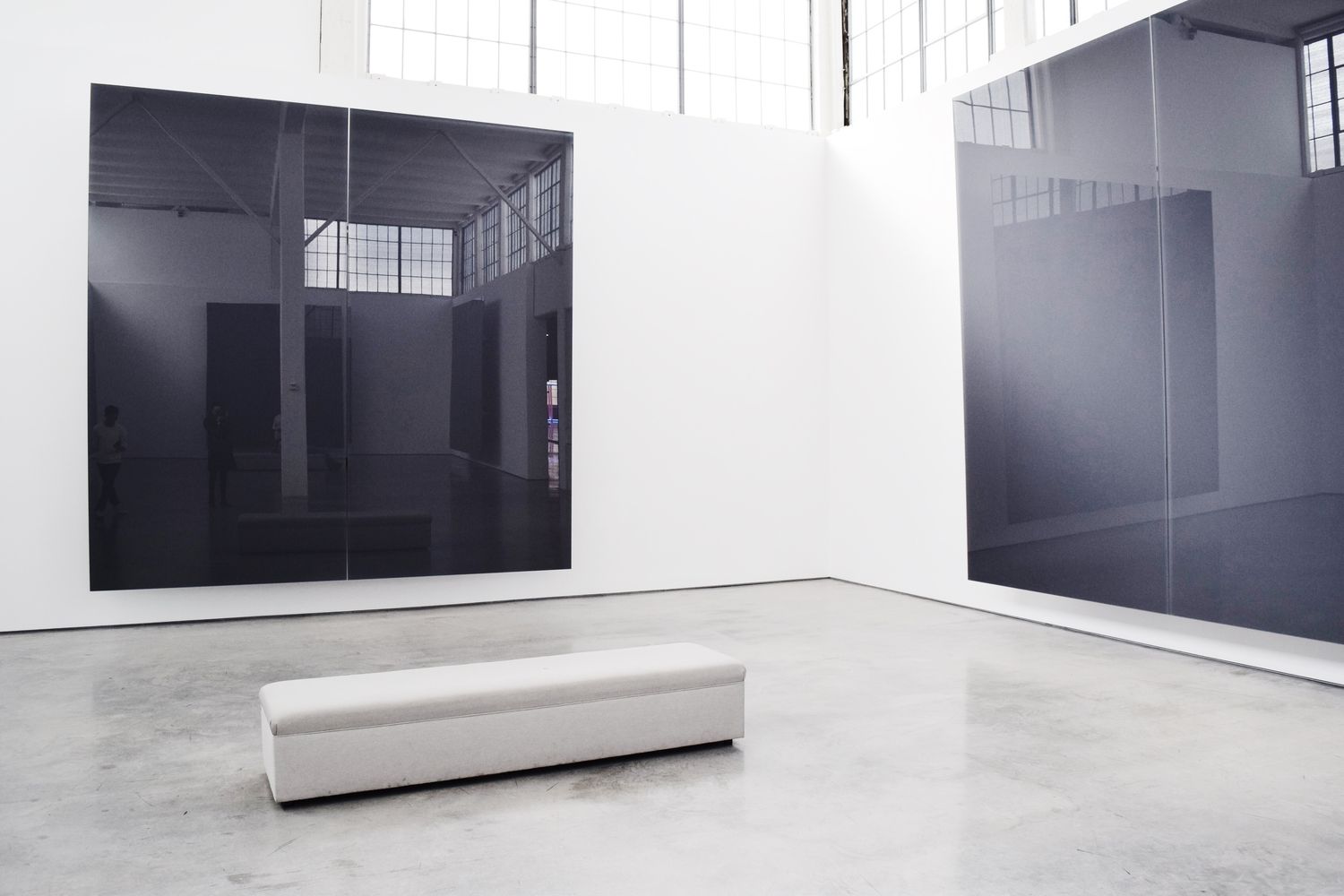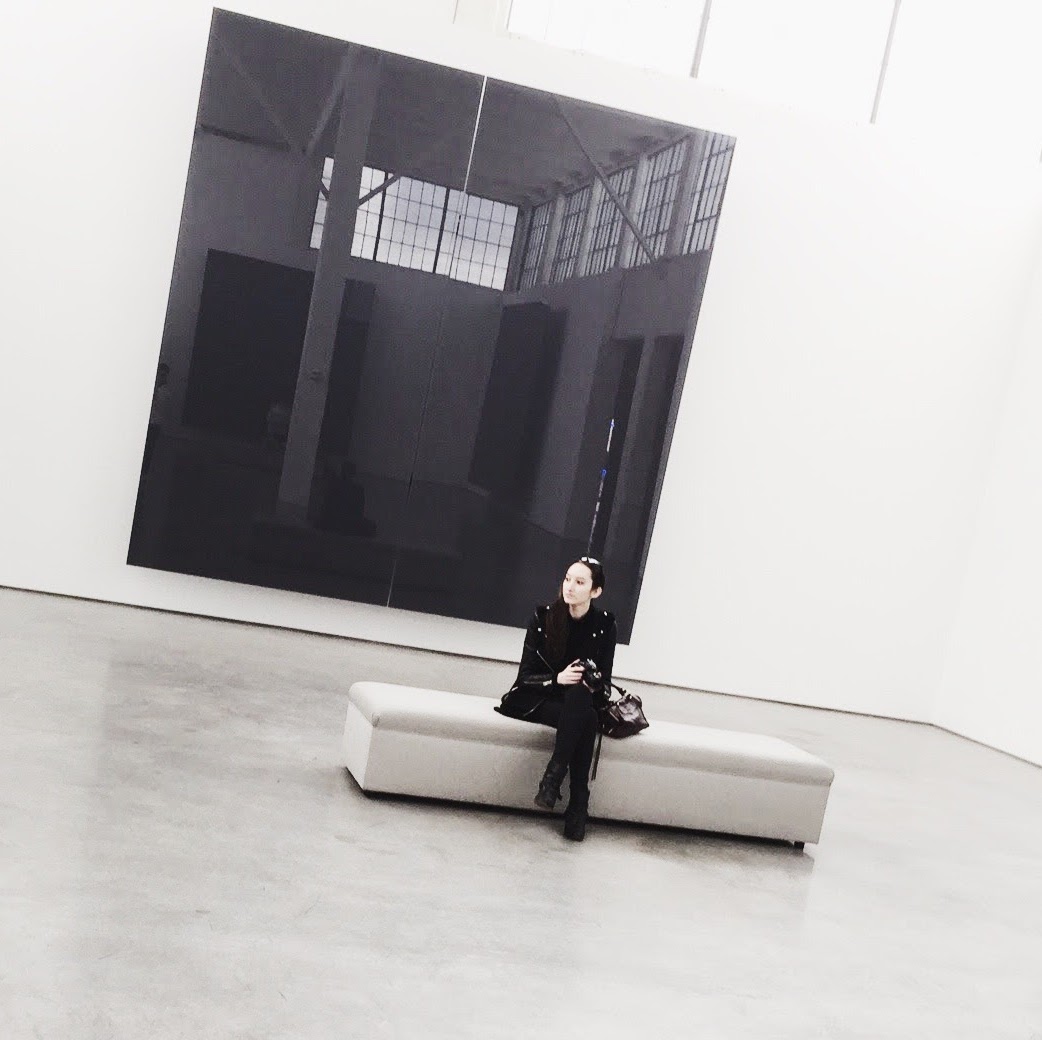 Agnès Martin
Perhaps one of the few artists to successfully integrate color and minimalism into her work, Martin's cotton-candy canvases were lit by skylight at the Dia Beacon: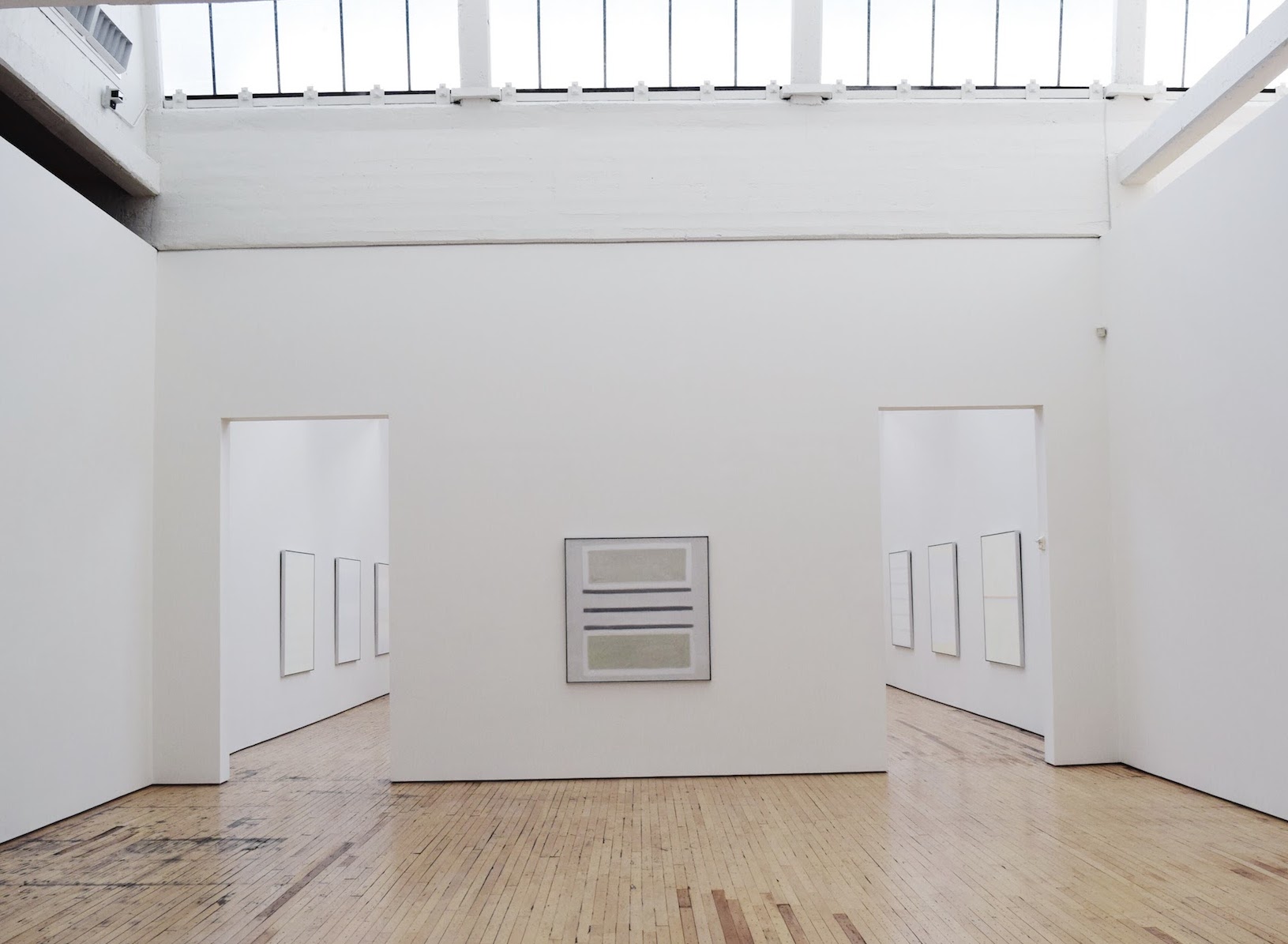 Richard Serra
Serra's seminal work plays a large role in the collection. The circular structures I recognized from my visit to Glenstone, and they didn't appear any less grand in the interior space: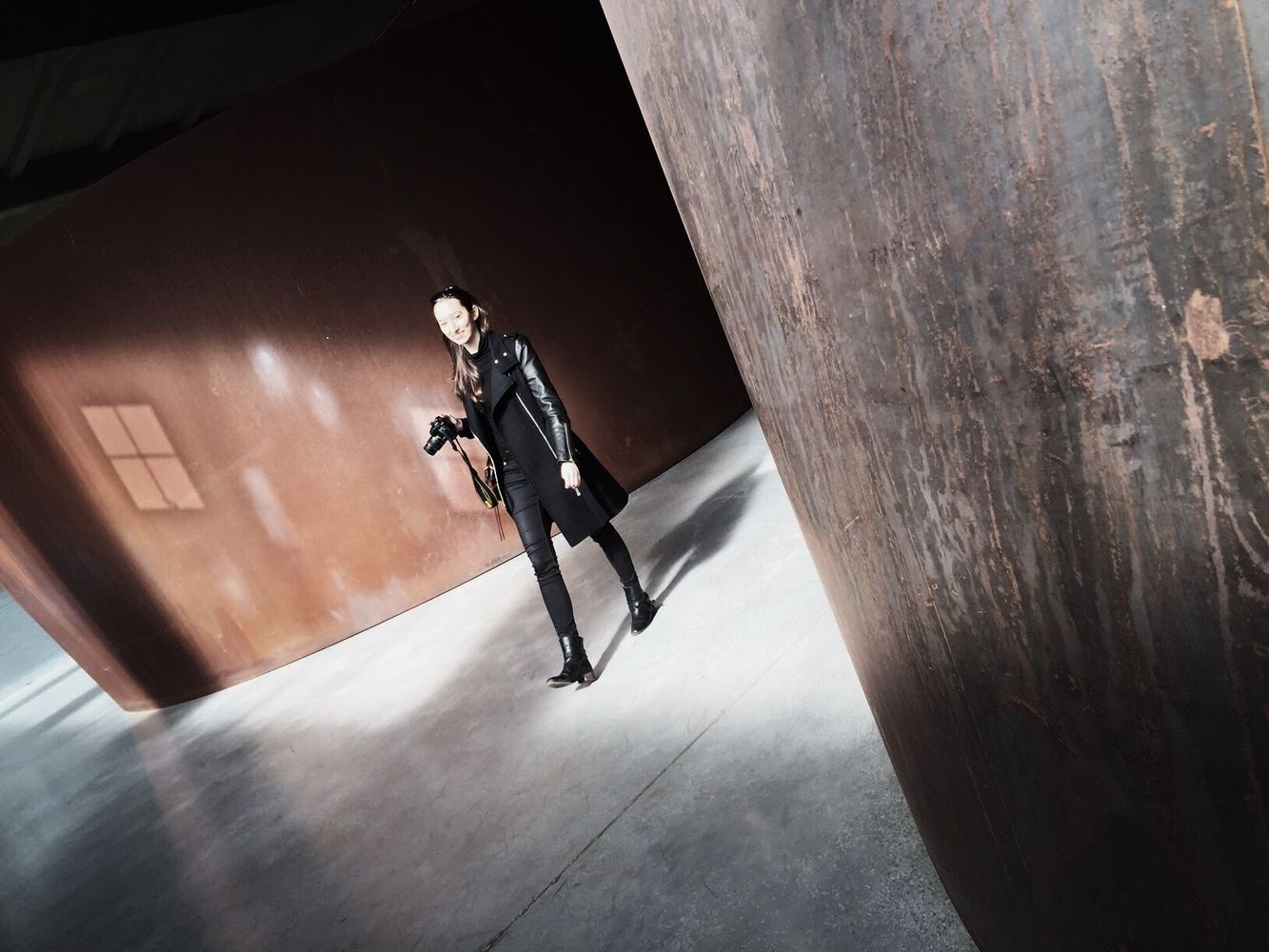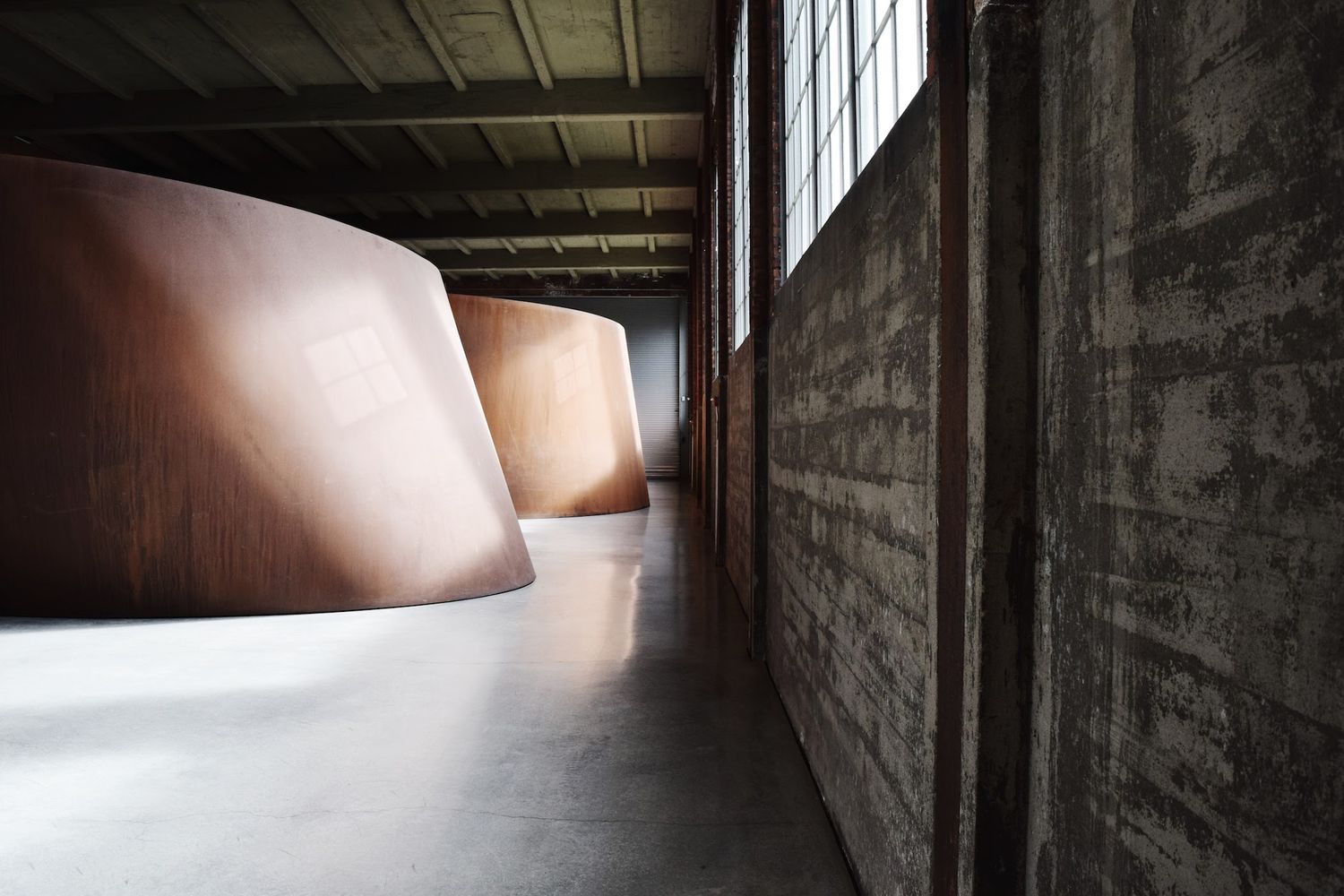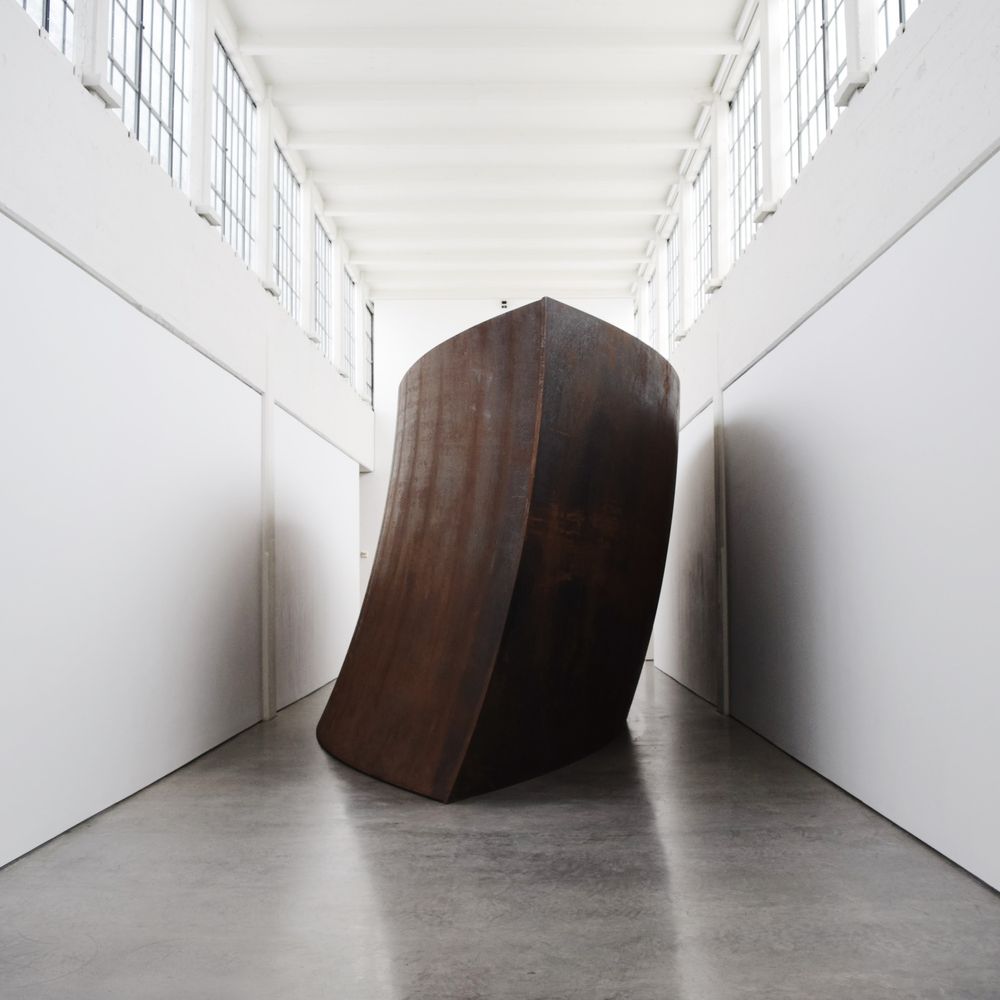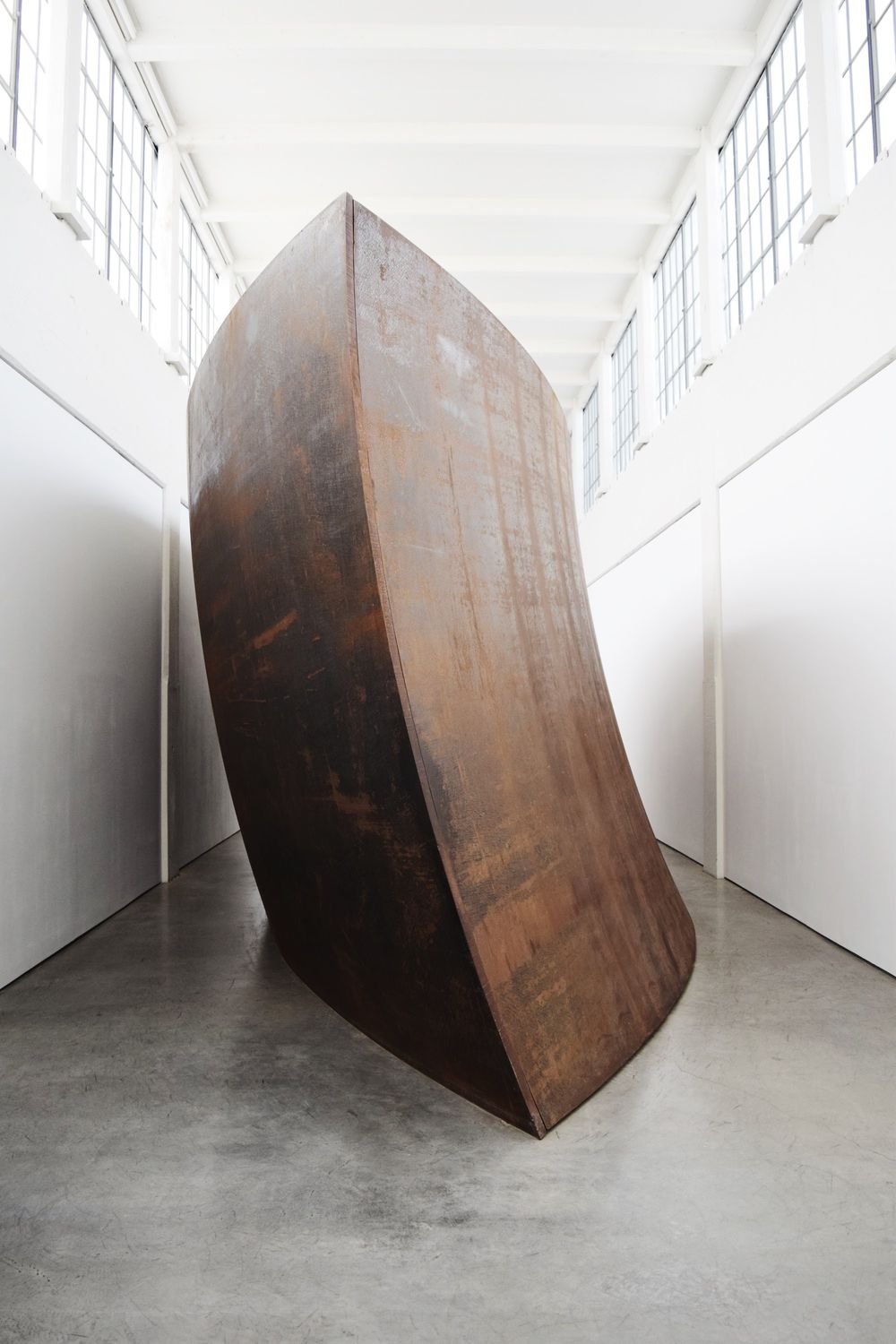 Lawrence Weiner
Weiner's text-based conceptual artwork instructed viewers on how to place slabs: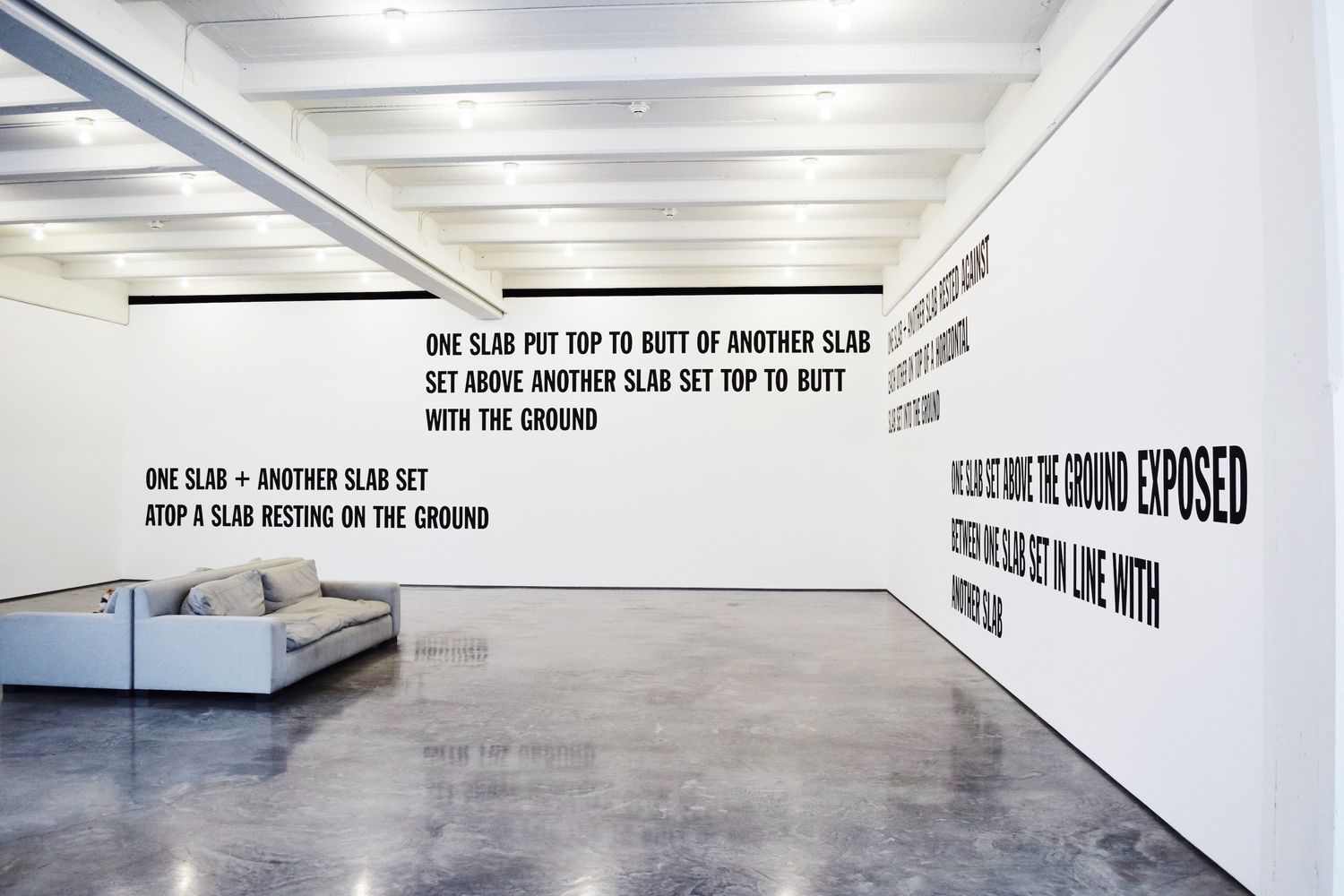 Louise Bourgeois
Upstairs is the Bourgeois gallery, and the crown jewel of the collection. Crouching Spider peers around the corner of the space, its legs gently brushing the walls, as if ready to engulf the visitor in its grasp: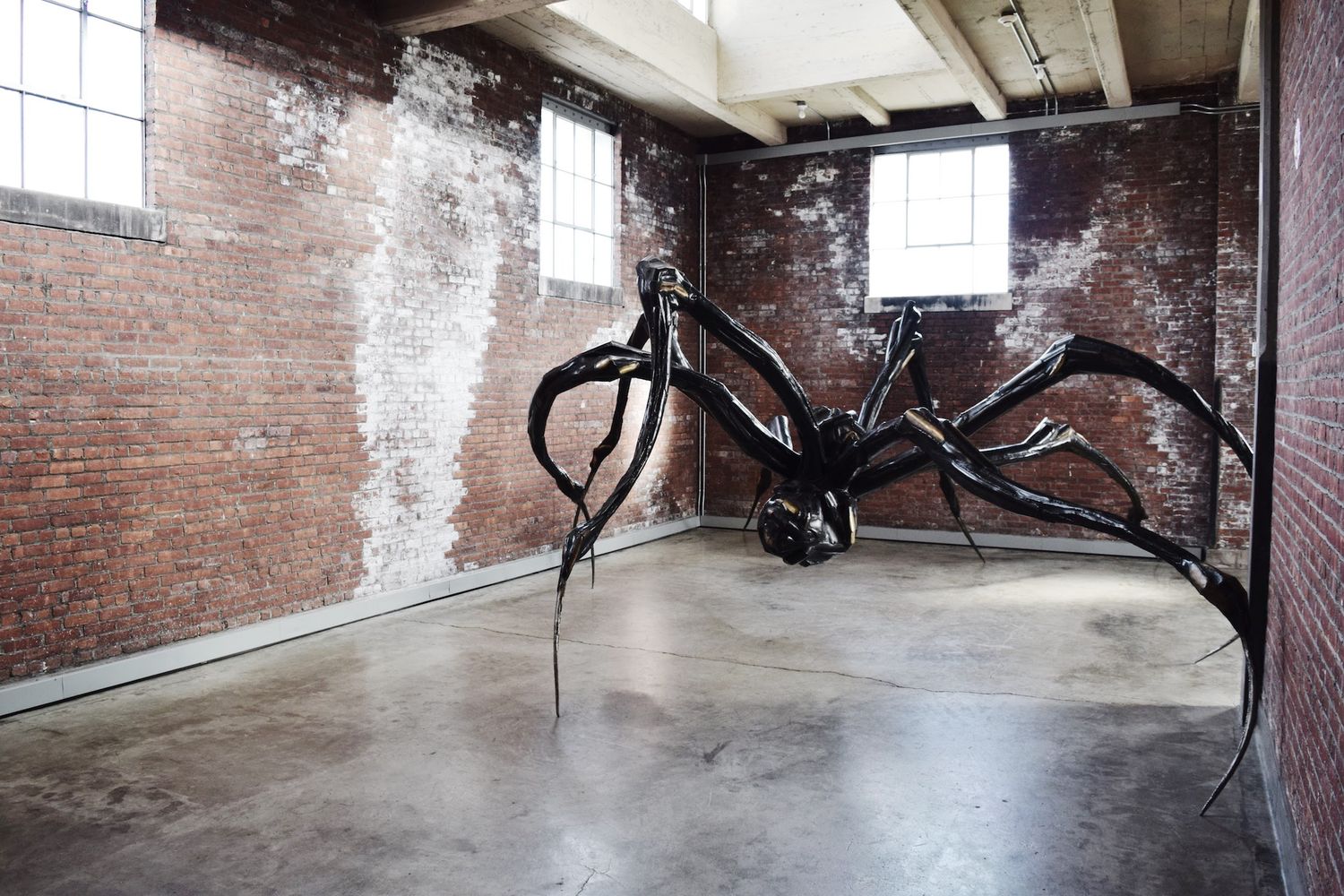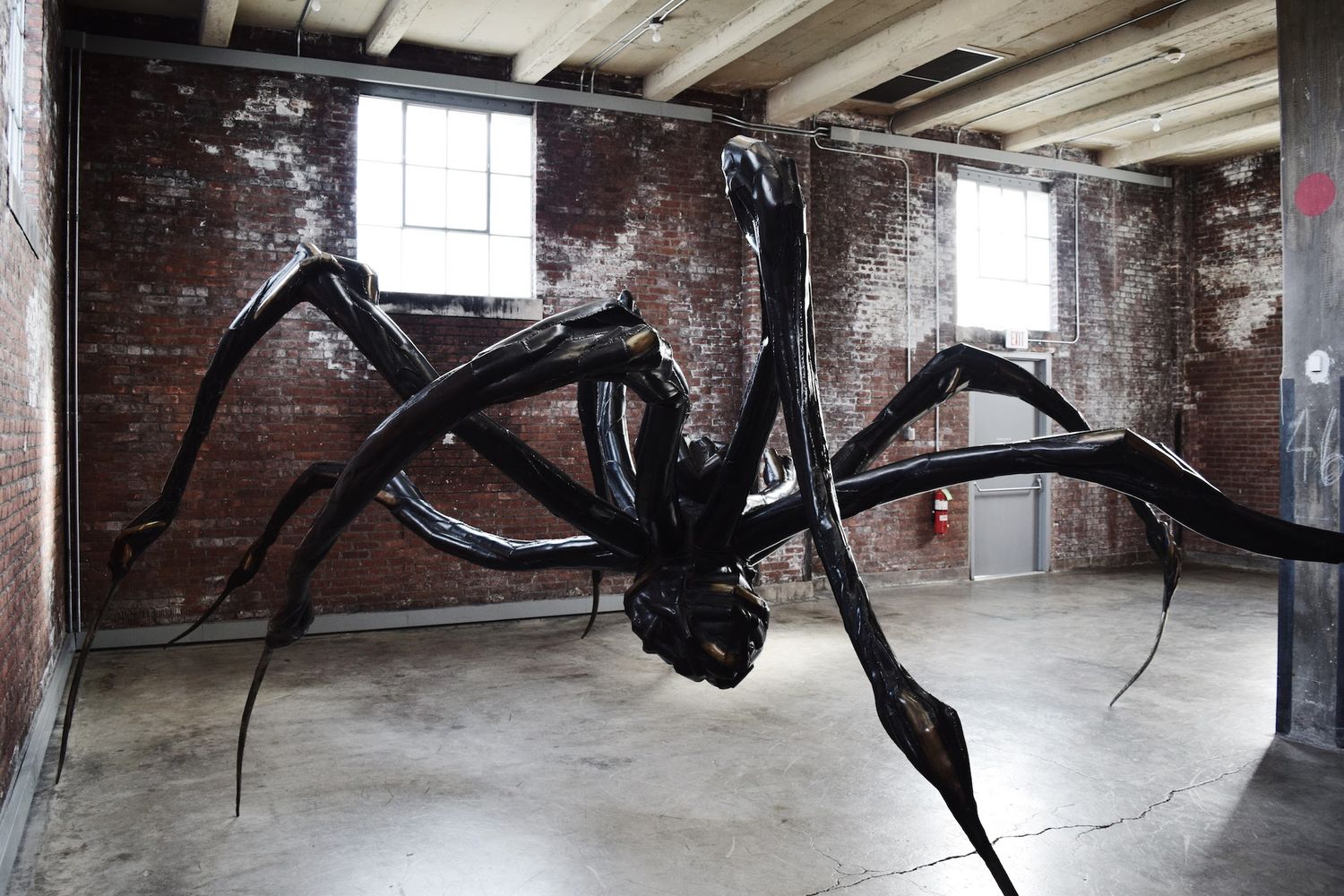 The outside air was crisp during my early spring day visit…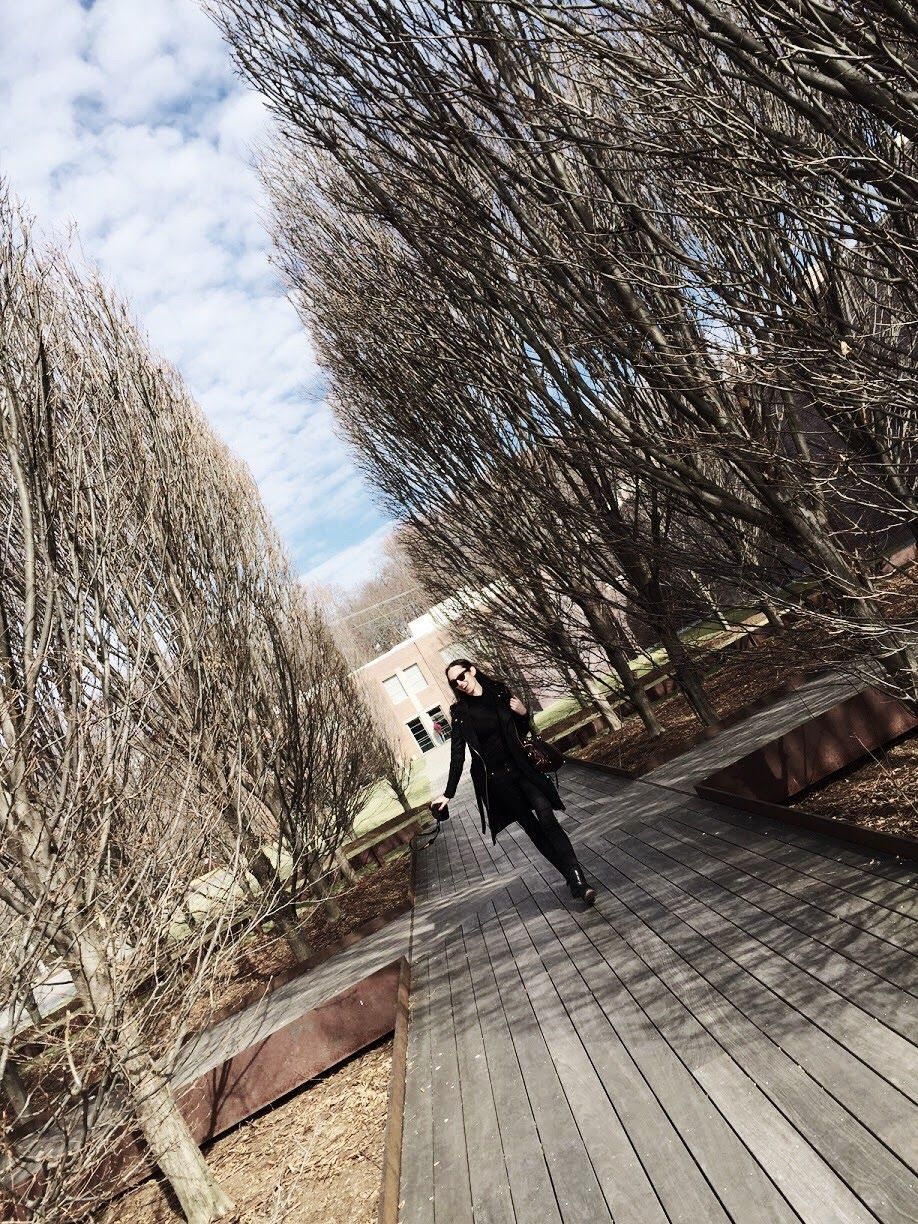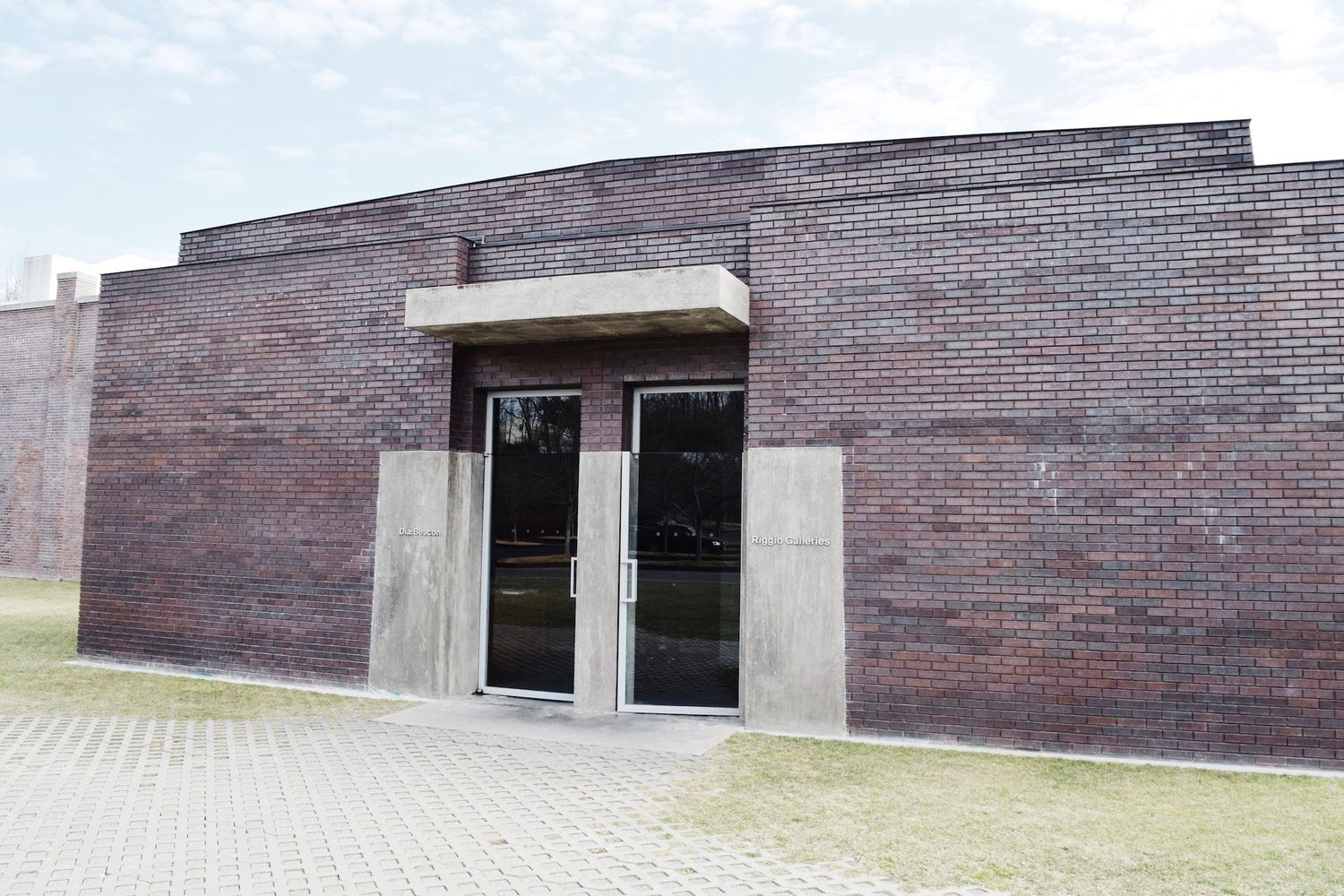 Dia:Beacon
3 Beekman Street
Beacon, NY 12508
USA
Seasonal hours, open most weekends from 11-4pm at least