The Château de Pierrefonds is a beautiful castle situated in a French town called Pierrefonds, within the Oise department of Hauts-de-France, France. It is located northeast of Paris, and can easily be reached on a day trip away from the capital city.
The French chateau is located in a region known for its Middle Ages architecture. It has many characteristics of military architecture of the time period, when defense was a primary concern.
The castle dates back to the 12th century. Then, in 1392, King Charles VI gave the castle to his brother, Louis, the Duke of Orléons, who had the castle restored by his court's architect, Jean le Noir.
In 1617, the castle was besieged and taken over by troops of the French cardinal Richelieu. Richelieu began to demolish it but did not finish due to the immense scale of the chateau. It remained in ruins for two centuries. In 1810, Napoleon bought it for less than 3,000 francs. Shortly after, King Louis-Philippe held his daughter Louise's wedding to Léopold de Saxe-Coburg Gotha there.
Château de Pierrefonds
Louis-Napoléon Bonaparte asked Viollet-le-Duc to begin restoring the chateau in the mid 19th century. The idea was to re-create an imperial residence. Unfortunately, the departure of Napoleon and a lack of funds prevented the full restoration of the chateau to its former glory.
It's clear that inside, there isn't much to see other than old artifacts and sculptures. Some rooms are totally bare and empty. Furthermore, the works inside are what the French imagine would have been there during the Middle Ages. Few of the original inside works remain.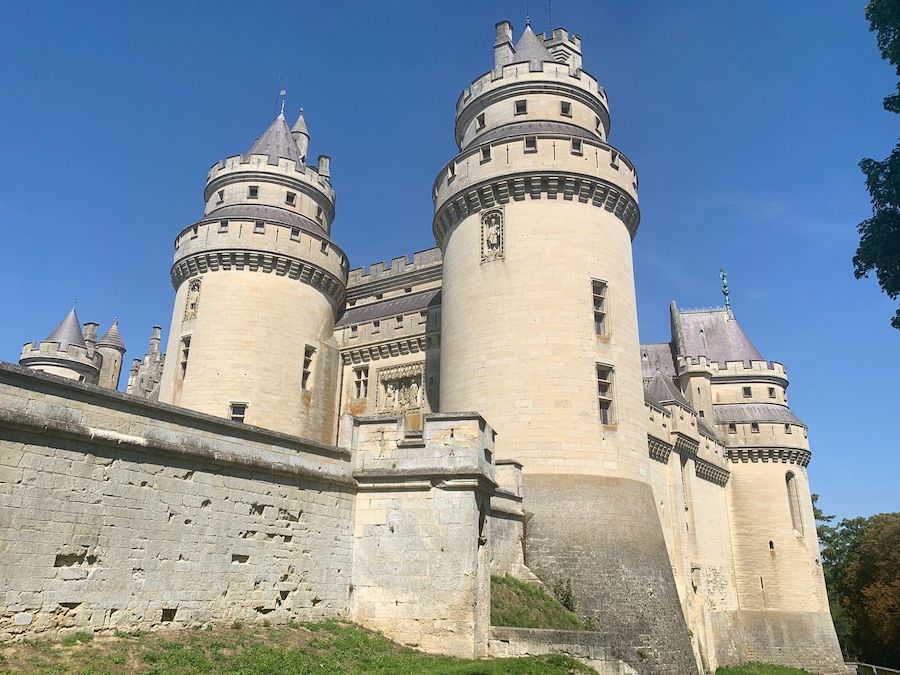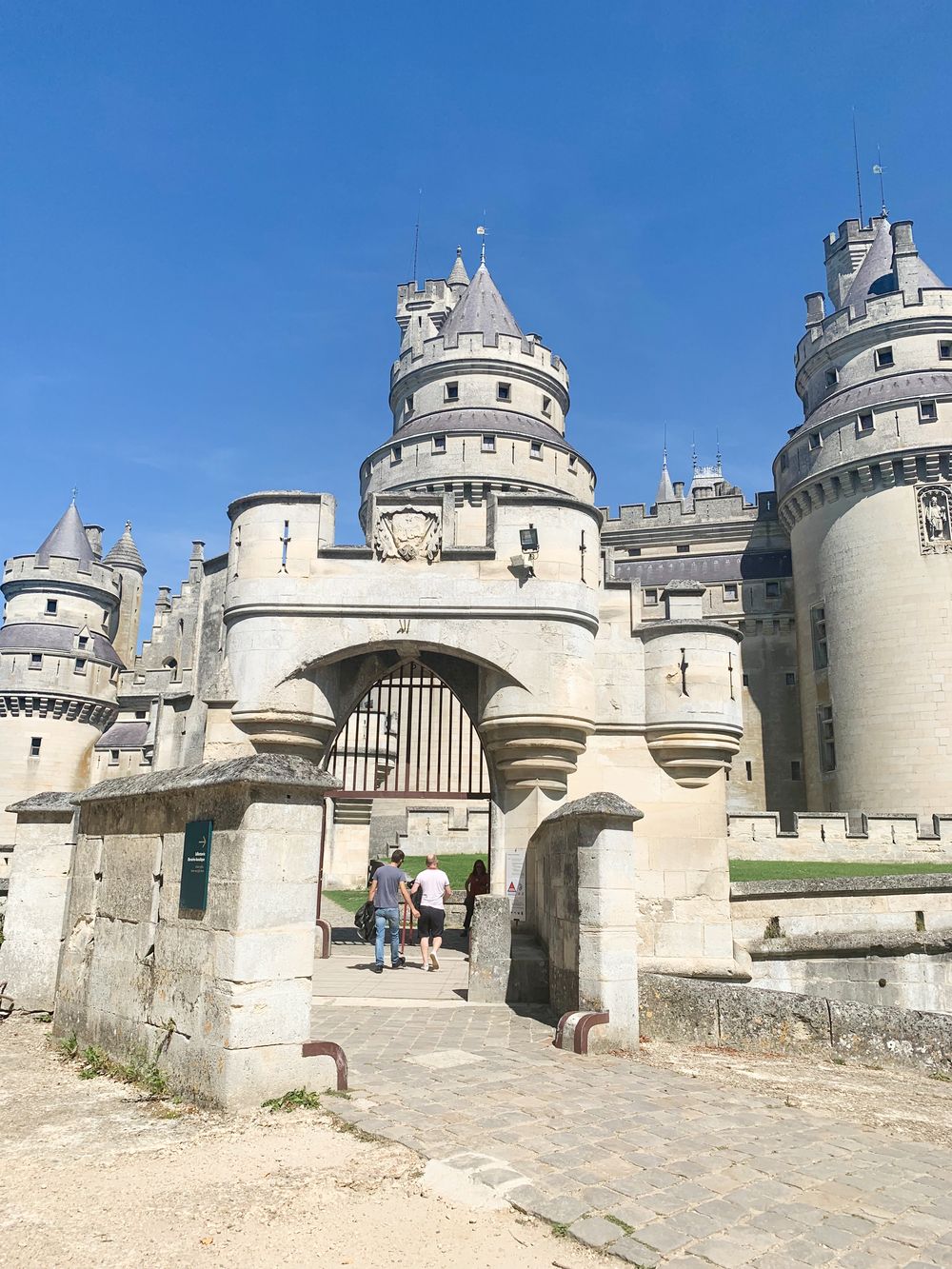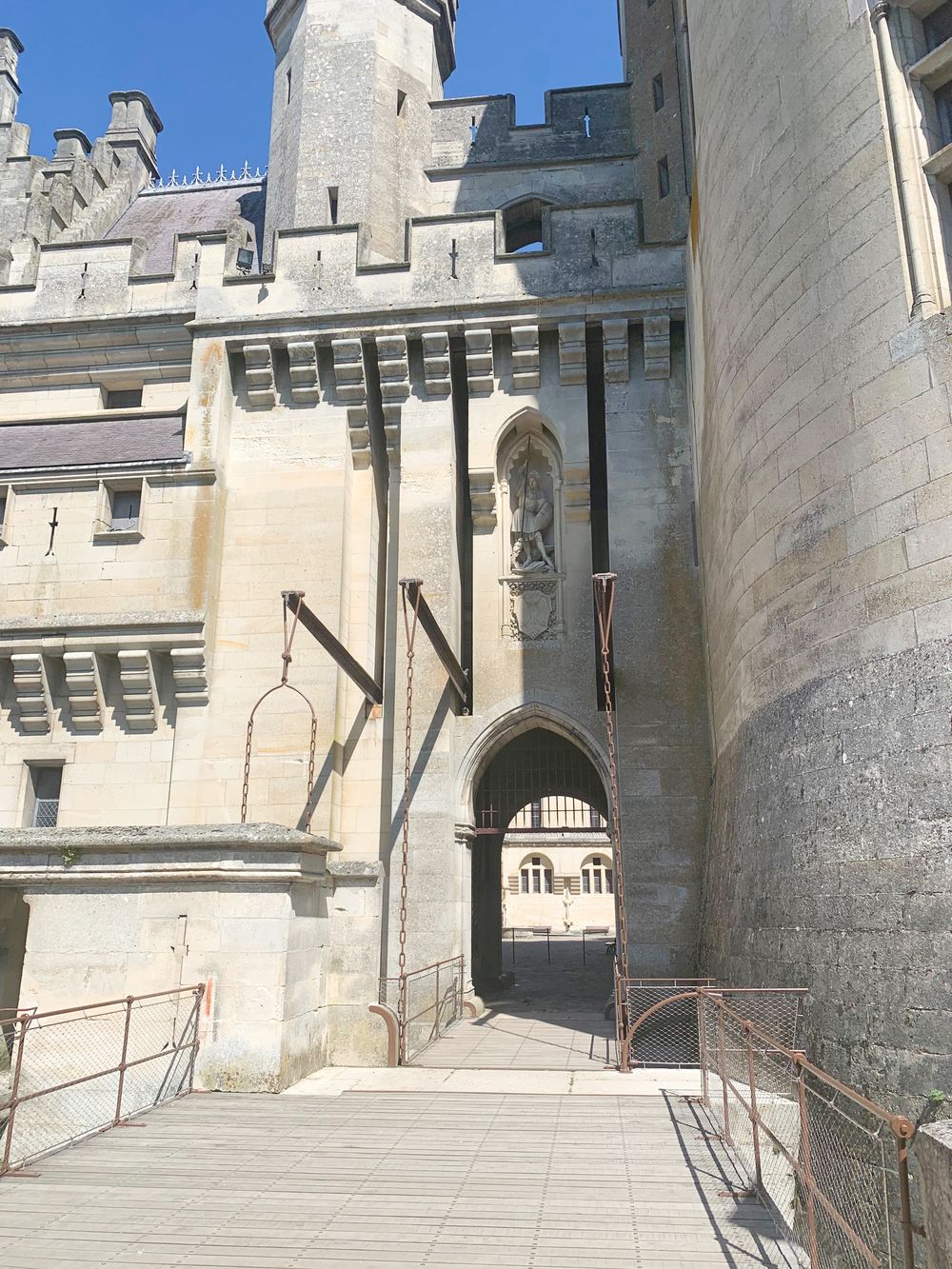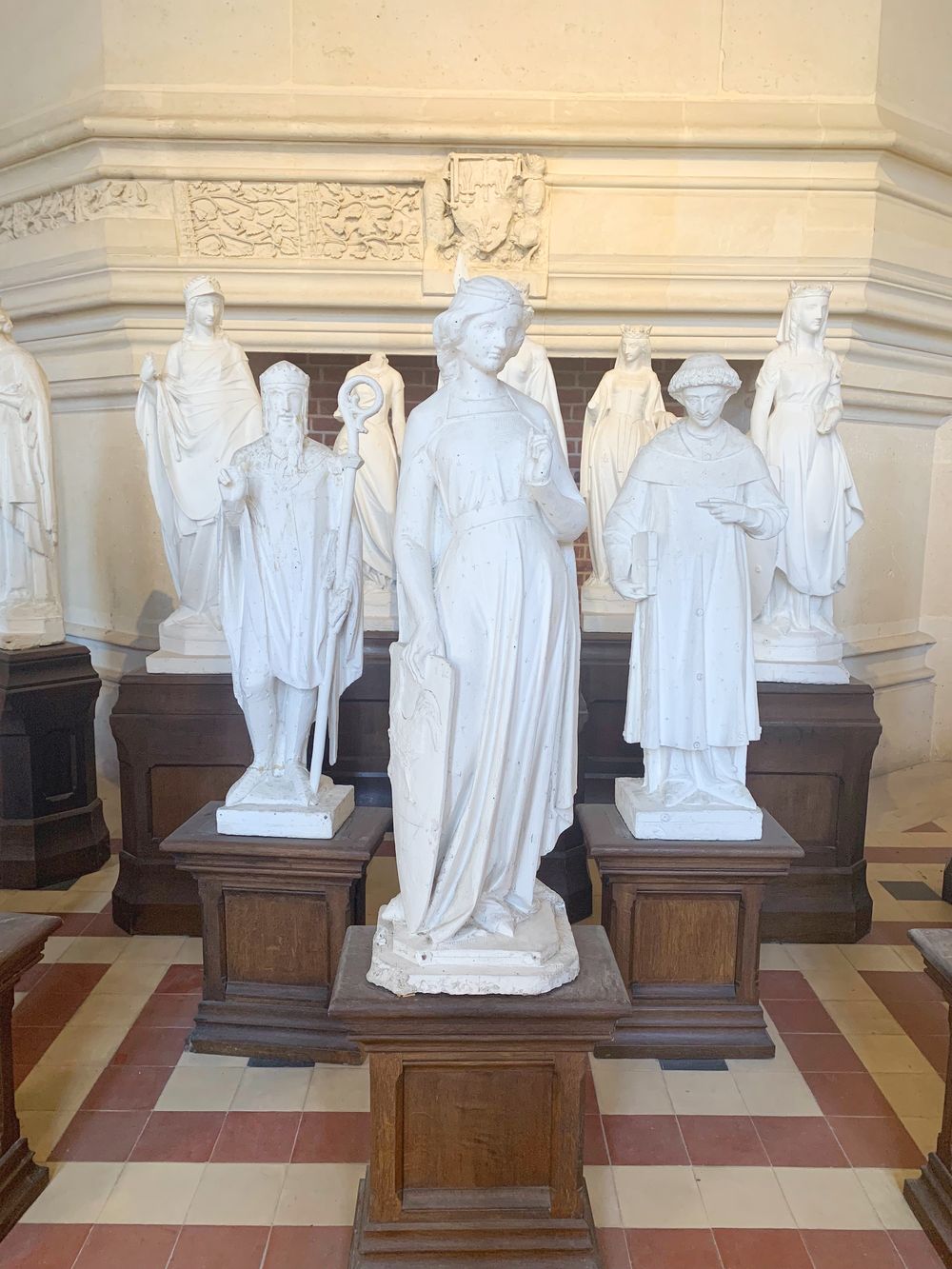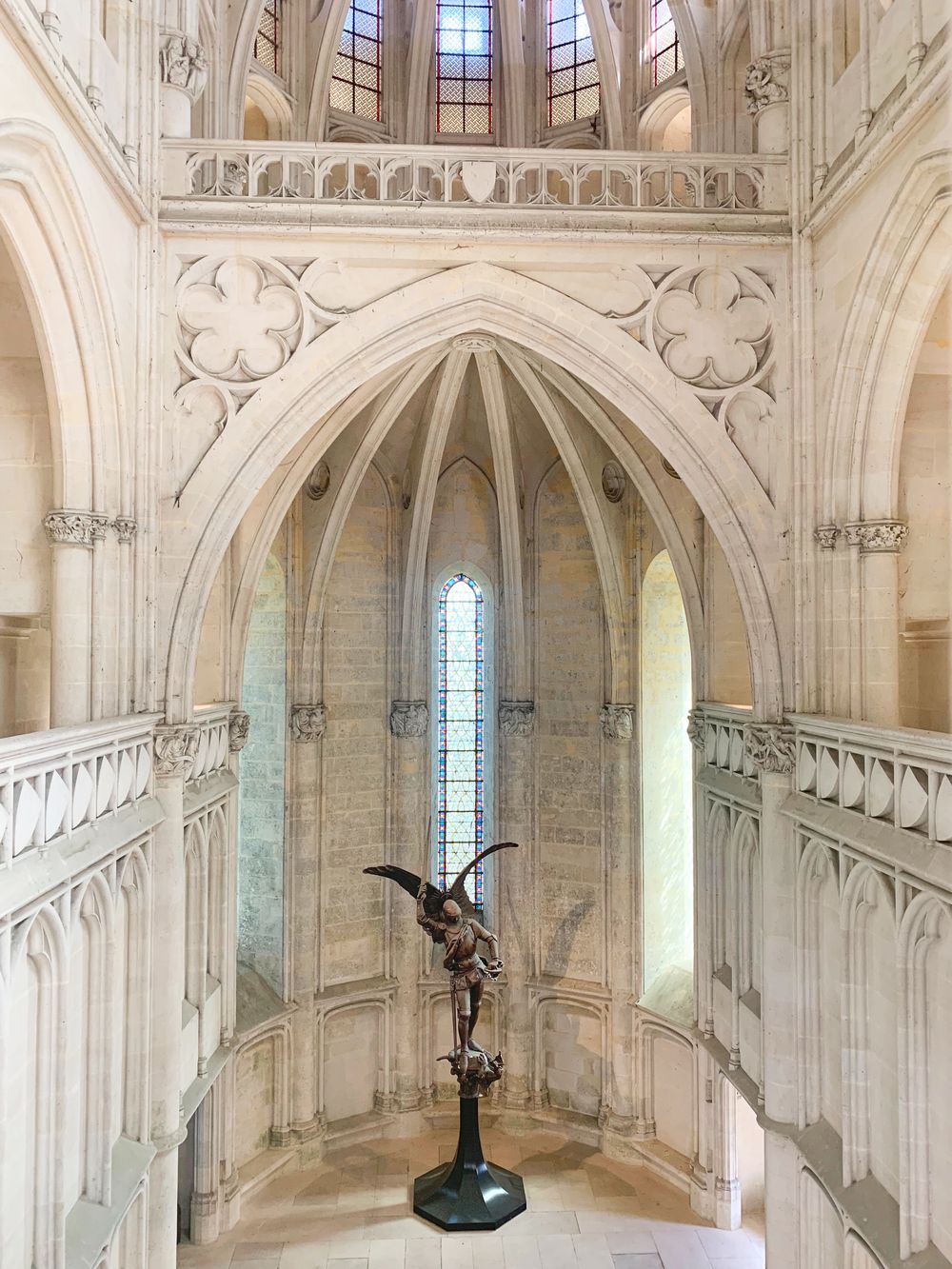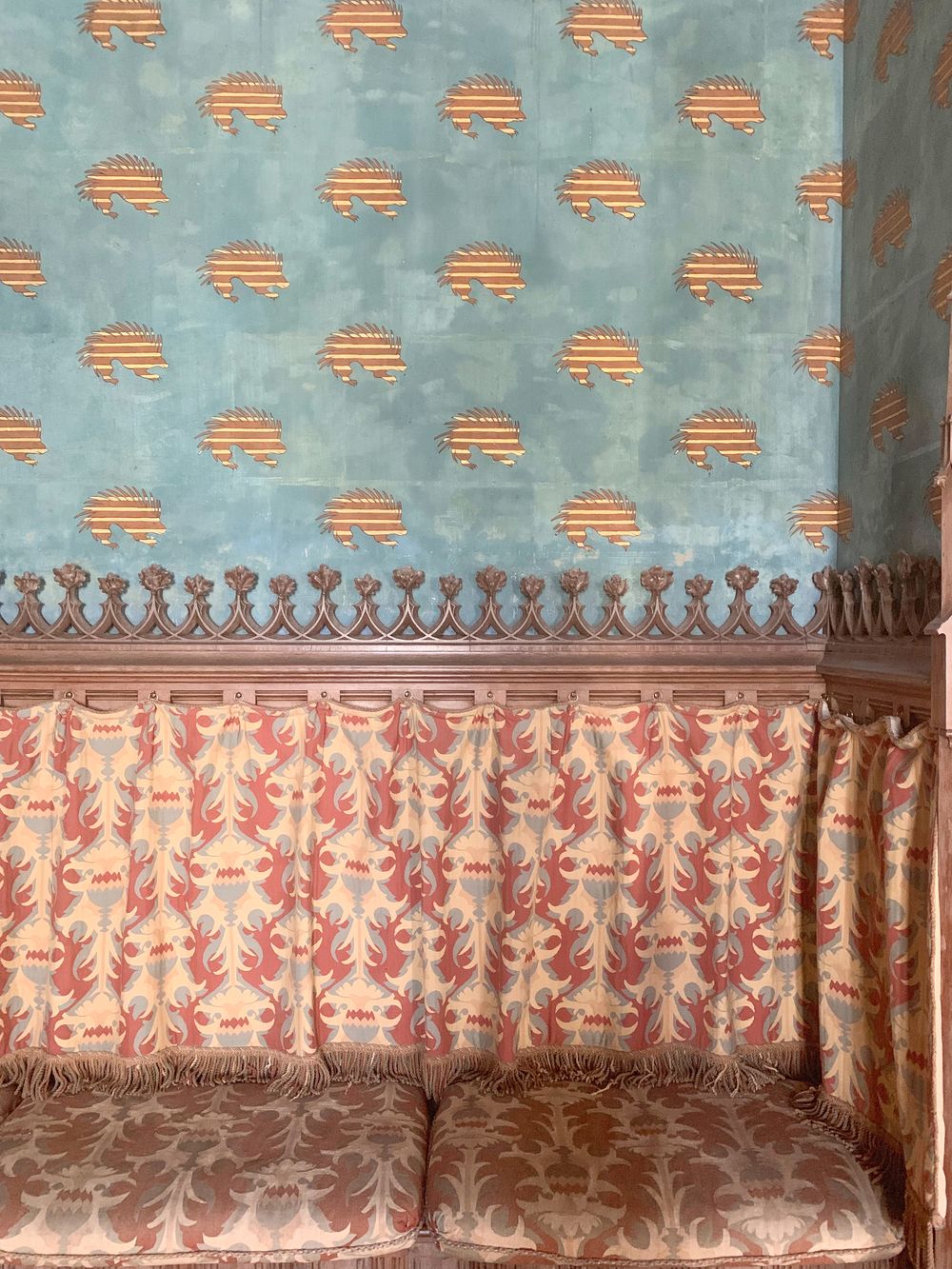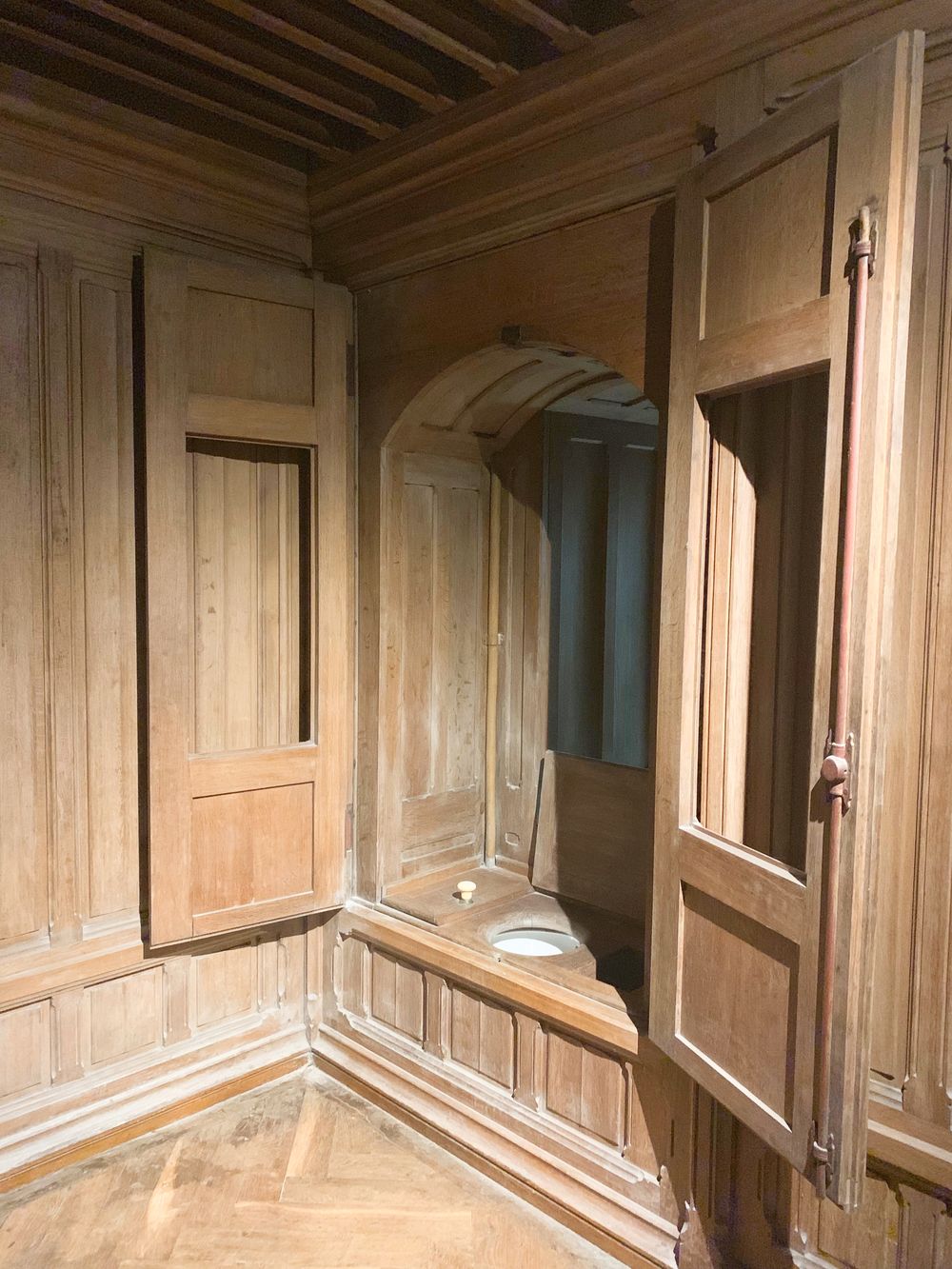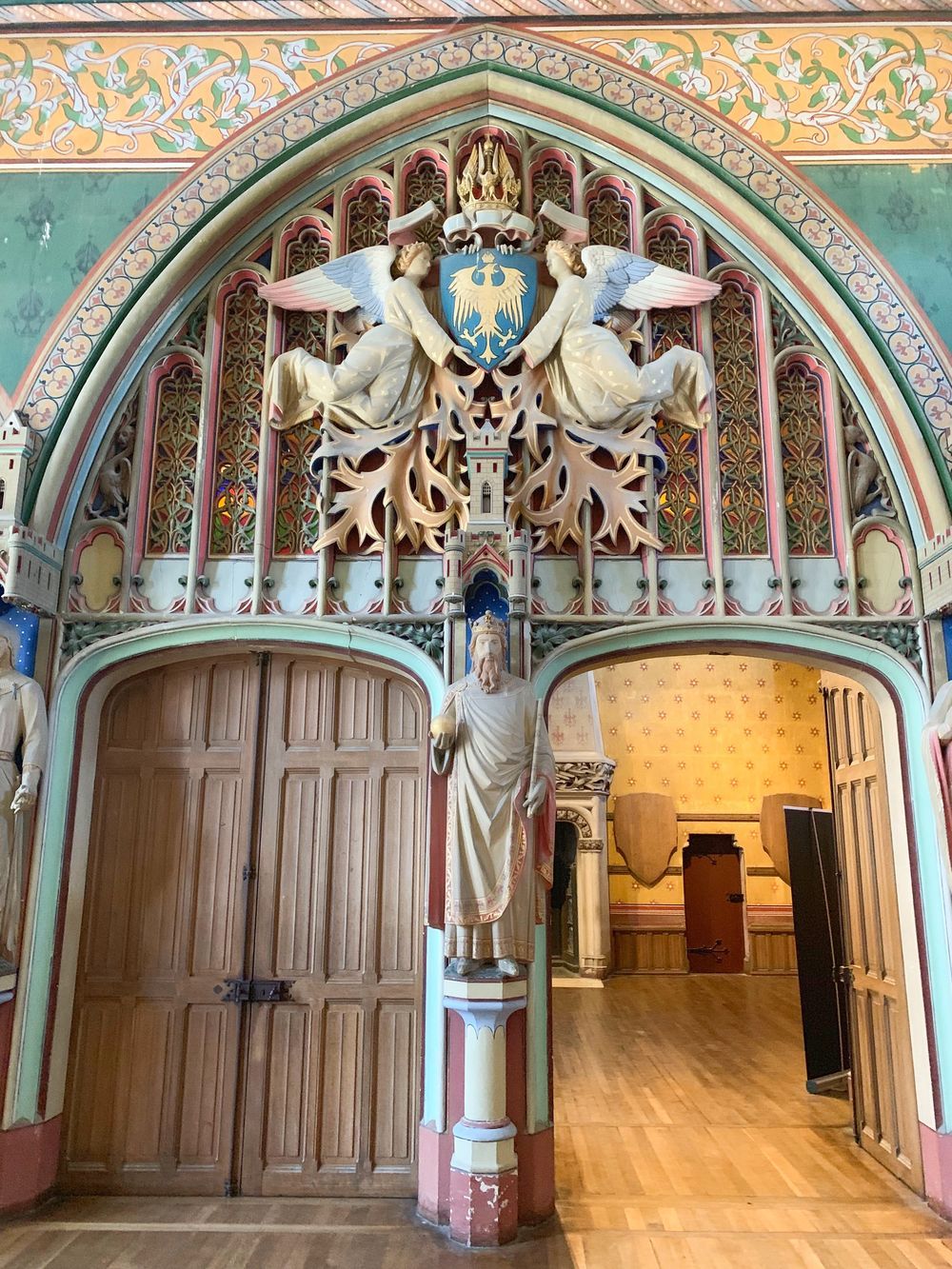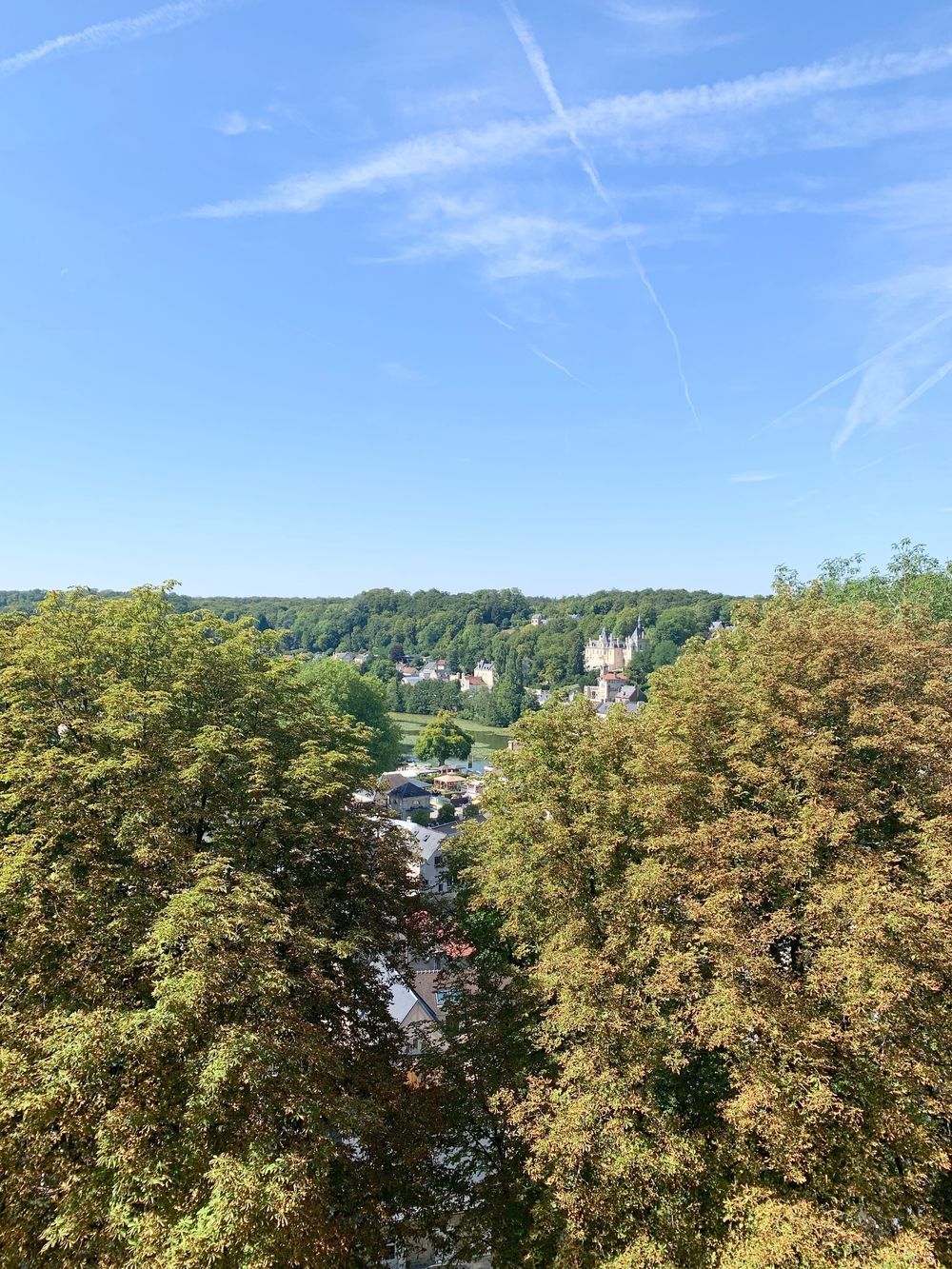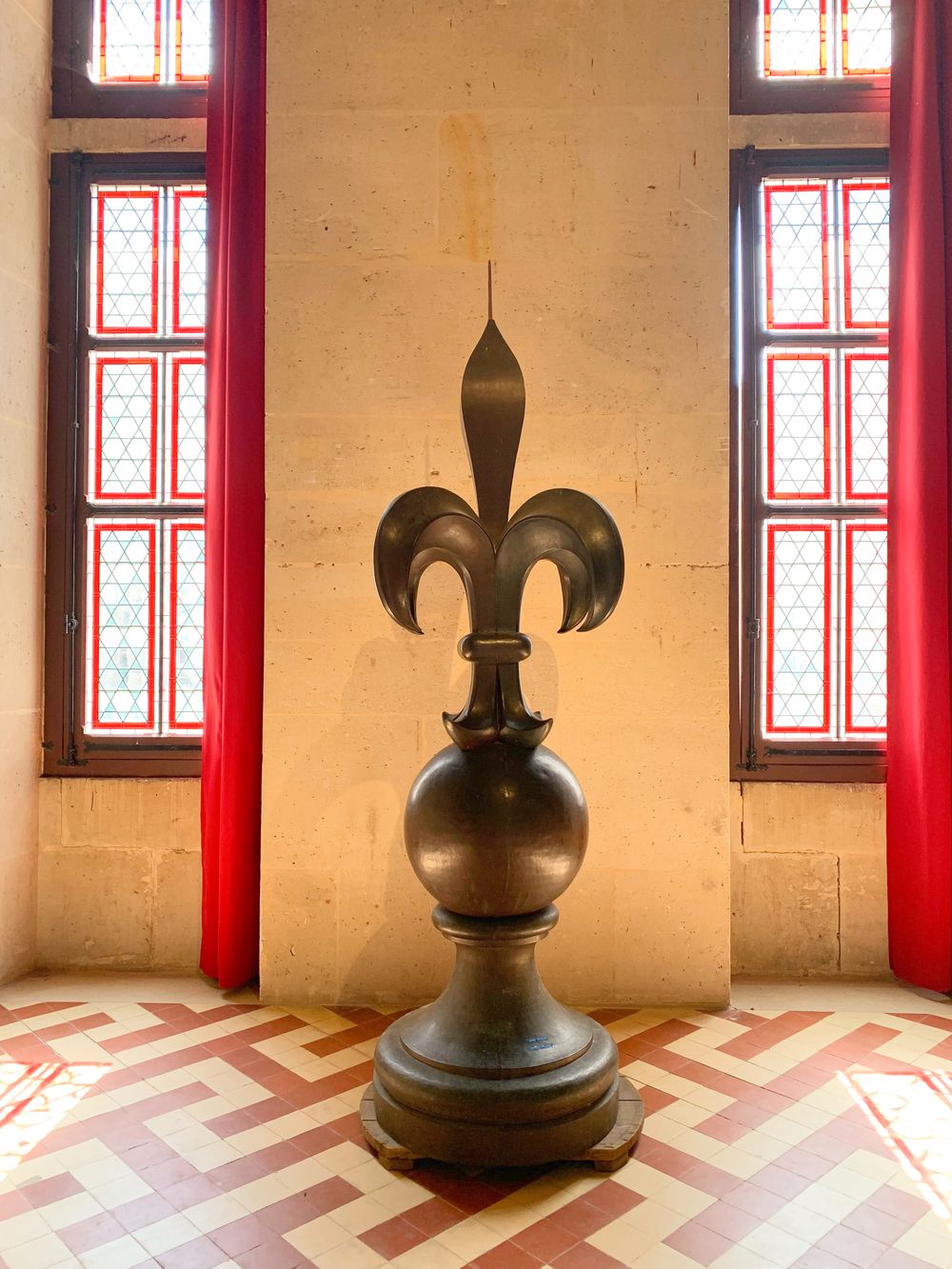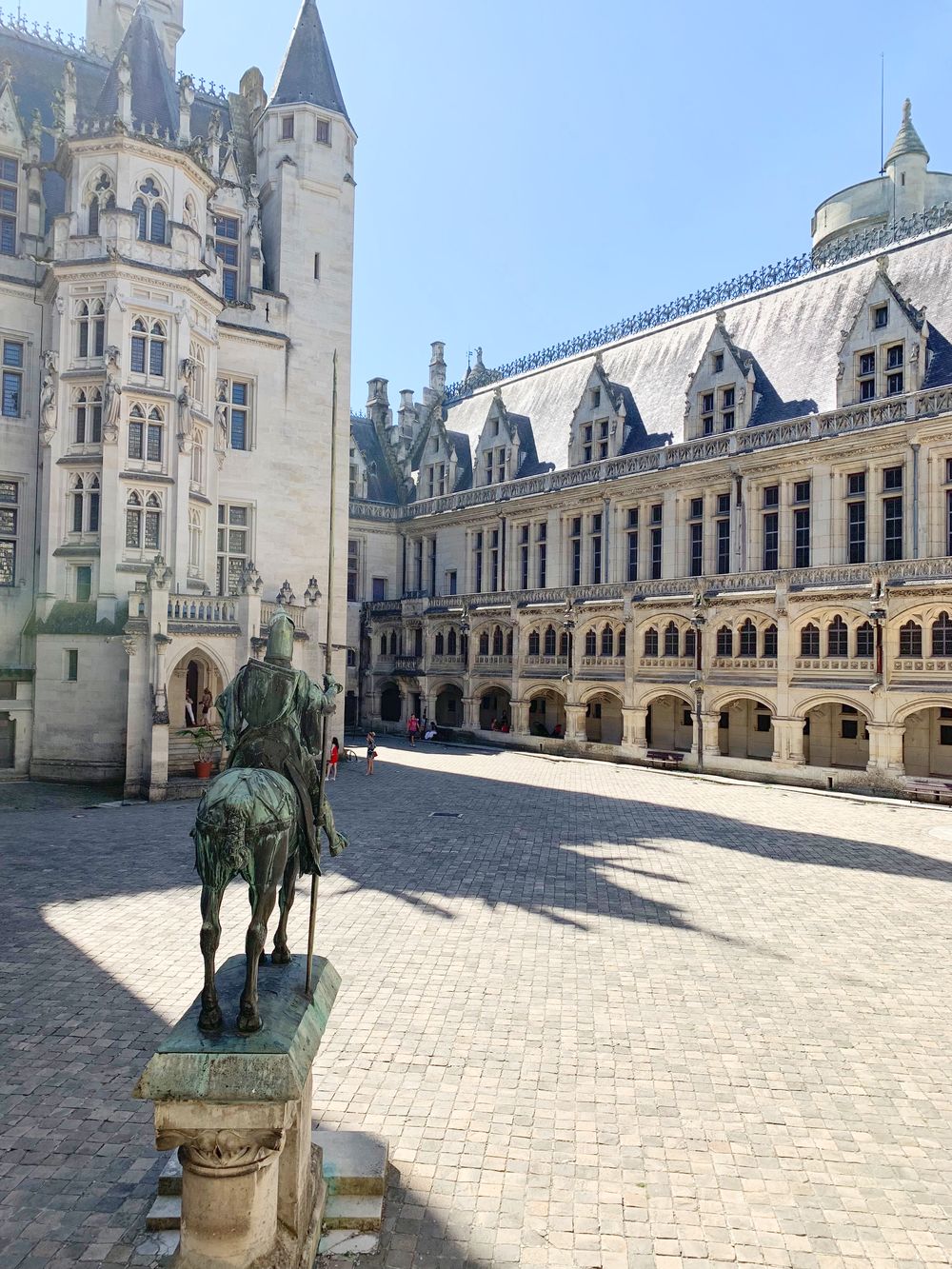 Pierrefonds City
After visiting the chateau, we headed down to the river to check out this charming town square and centre ville!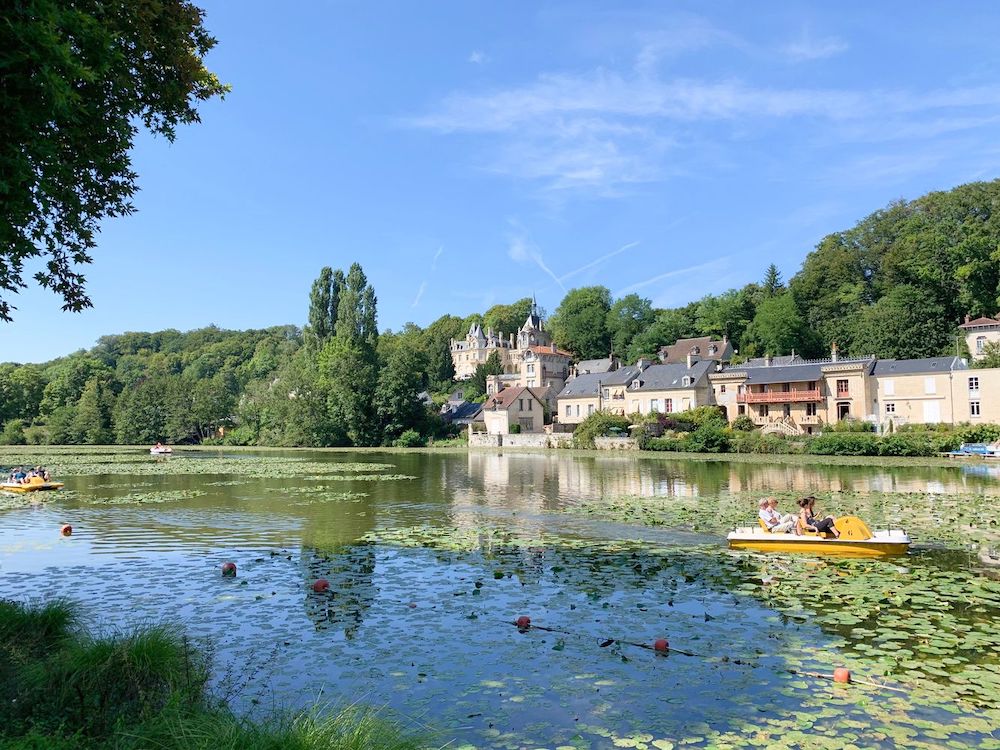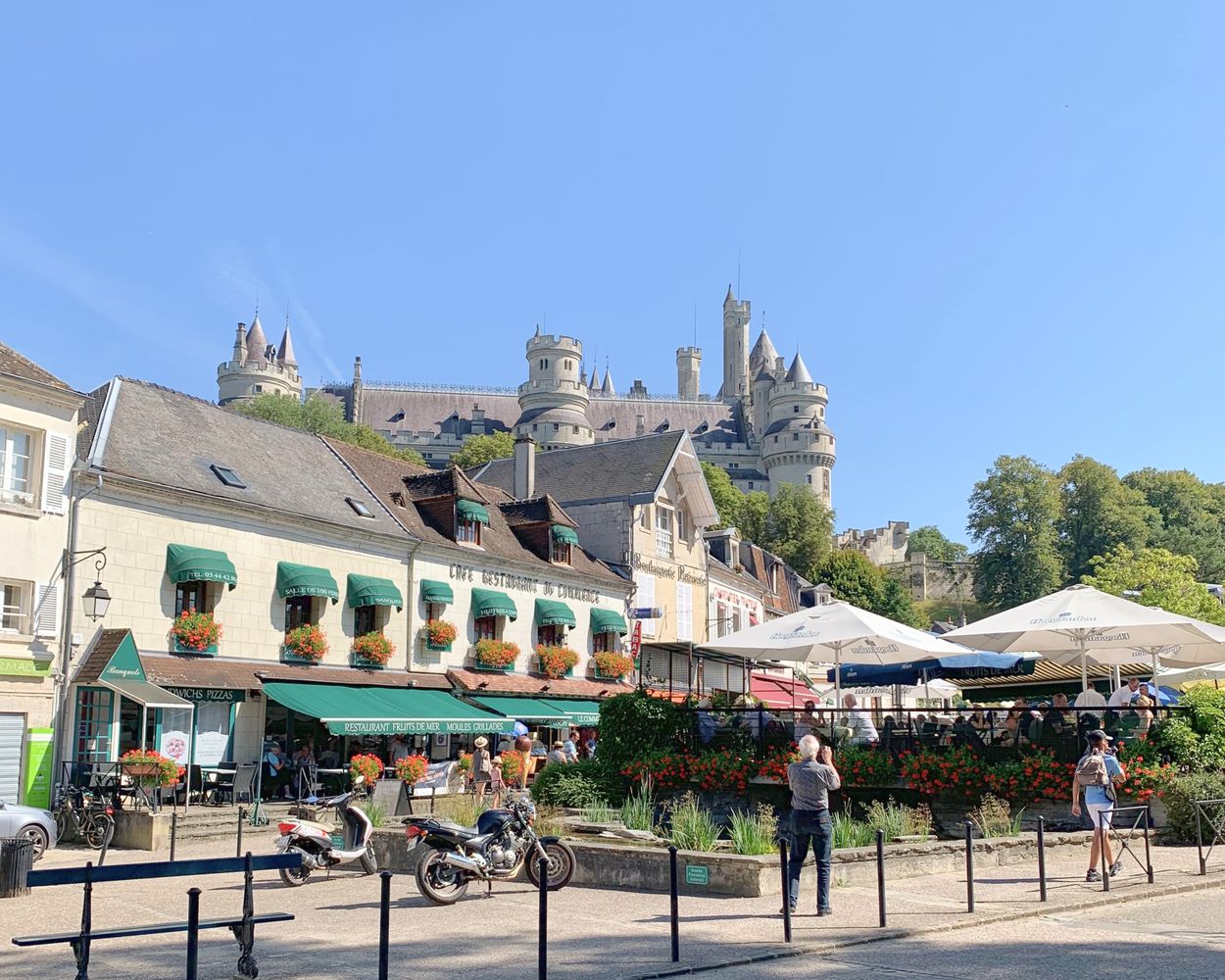 I hope this post helped give you a look inside the chateau of Pierrefonds so you know what to expect before going!