This past summer I had the chance to spend a few days at the end of August in the countryside of Chantilly, France. Here are some ideas for what to do around the Chantilly countryside.
Chantilly is a countryside town in France near the Charles de Gaulle Airport known for its historic sites, such as the Château de Chantilly, an exquisite French Renaissance-style castle, and the nearby Park of Chantilly, a large park and garden with a lake. The town is also home to the Musée Condé, the world's largest collection of French paintings outside of the Louvre in Paris.
Chantilly is only a short 20-minute train ride away from Paris, making it the perfect destination to spend a long weekend outside the city. While there are plenty of amazing things to do in Chantilly itself, you might want to explore the beautiful countryside around Chantilly.
Rent a French Country Home
Renting a country home in Chantilly for a weekend this summer is the perfect way to escape the hustle and bustle of Paris and enjoy some peace and quiet in a beautiful French rural setting. Chantilly is located in the heart of the French horse country and offers plenty of outdoor activities such as hiking, biking, horseback riding, and boating. With its charming villages, rolling hills, and lush forests, Chantilly is the ideal destination for a relaxing weekend getaway. Rent an old French country home to serve as your base for this trip!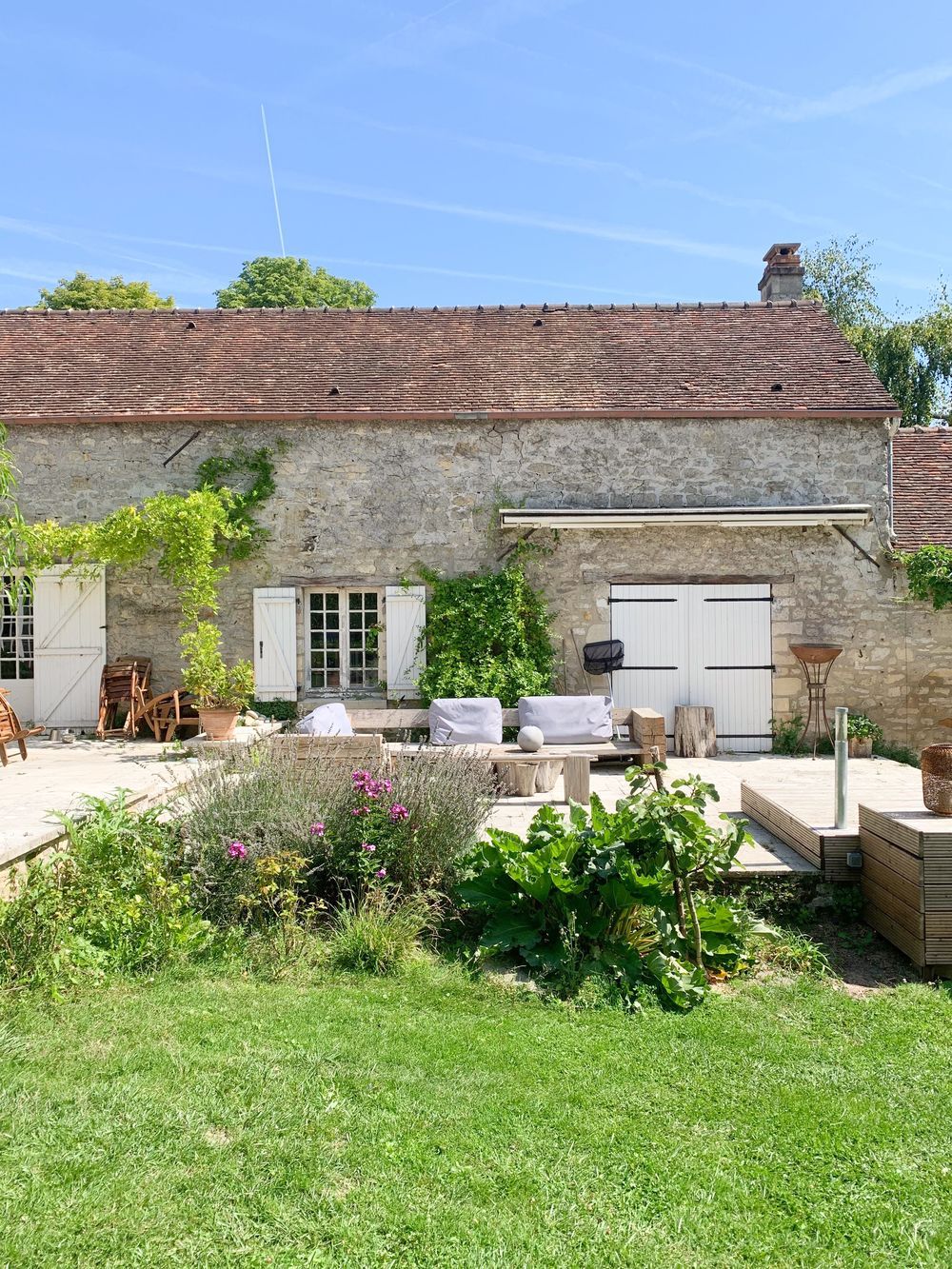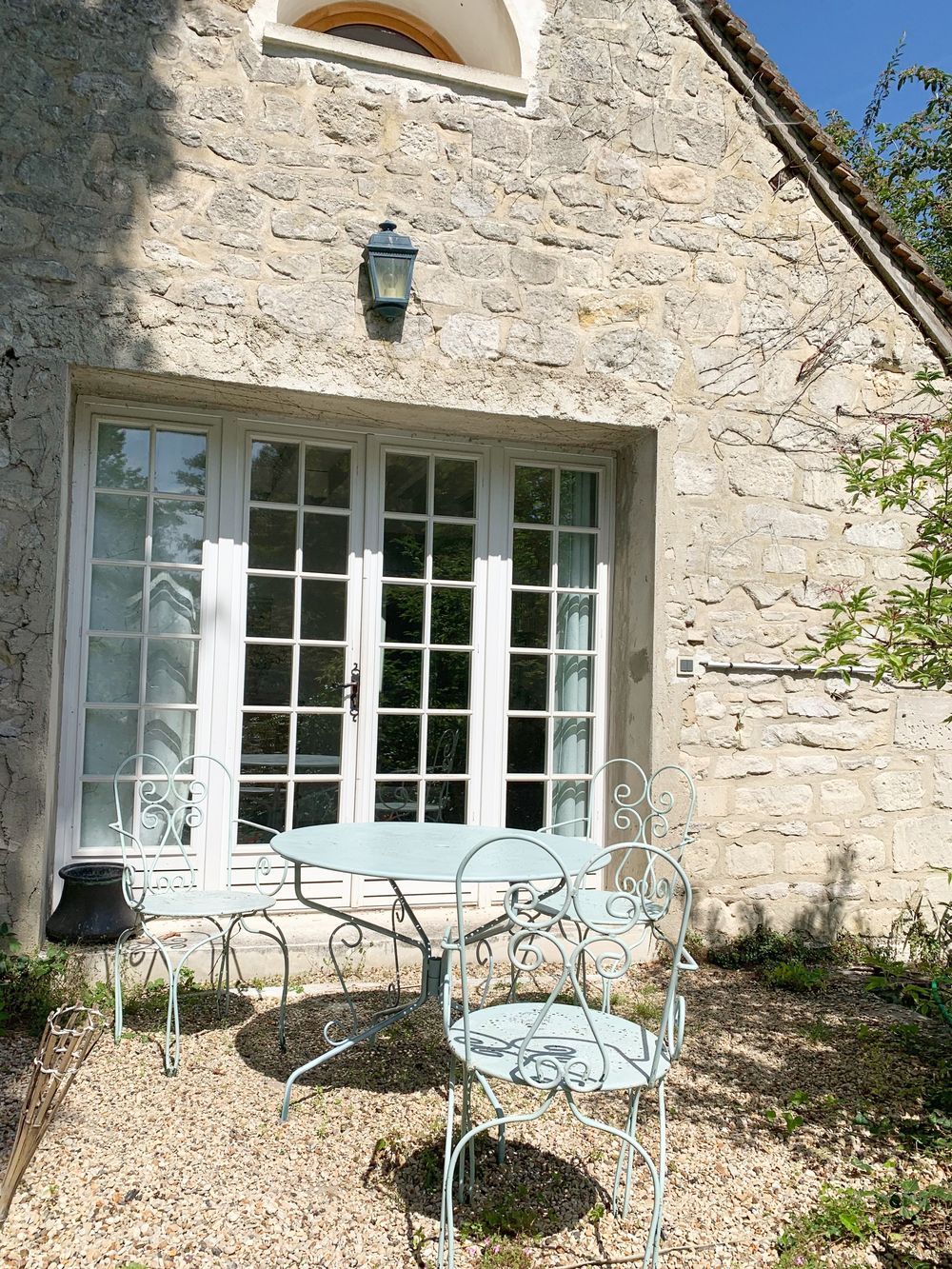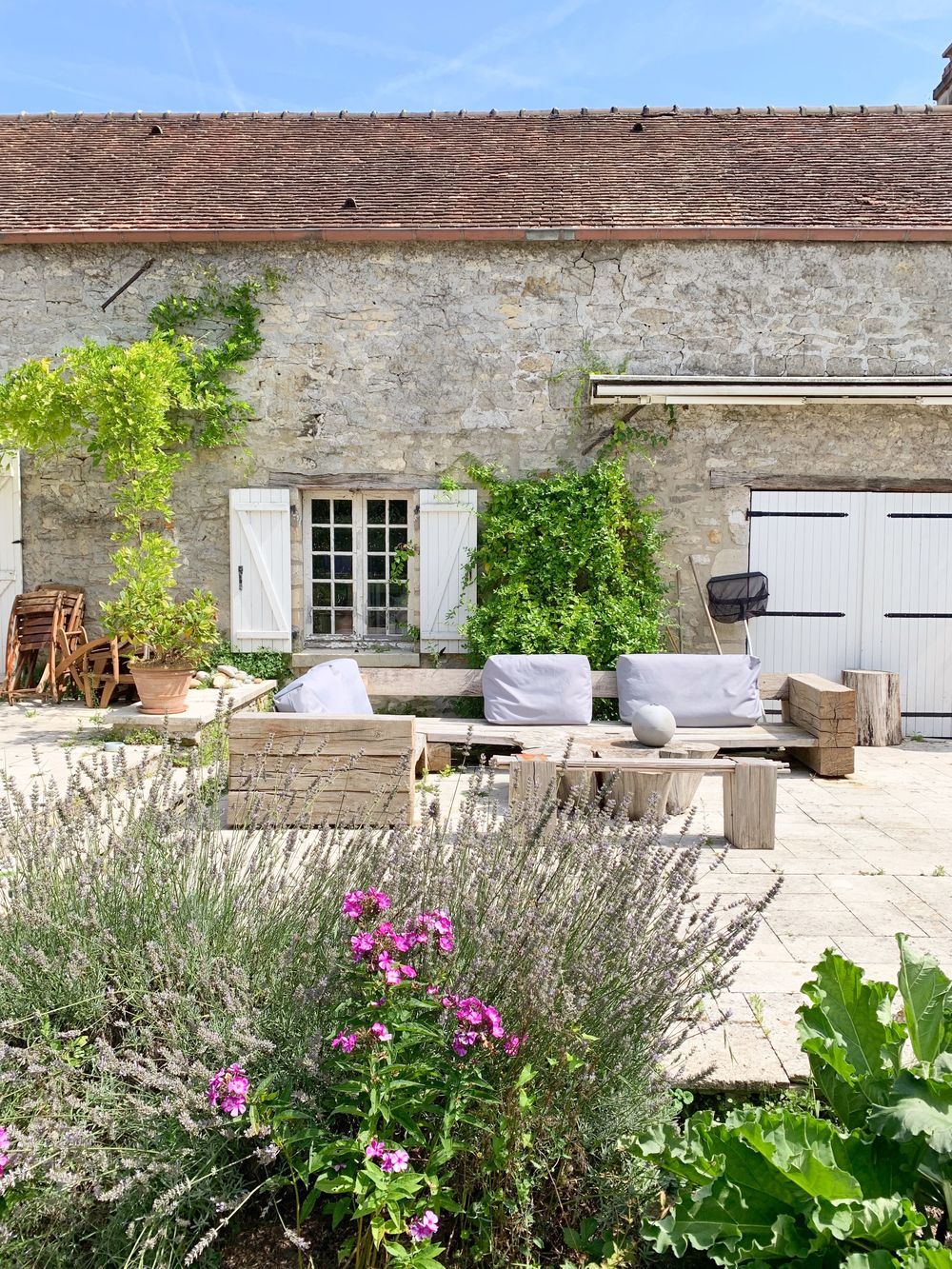 Lamorlaye
The nearby town of Lamorlaye offers a variety of shops, restaurants, and other attractions to enjoy. Château de Lamorlaye in France is a must-see for any traveler looking for a unique cultural experience. This stunning castle has been around for centuries and provides a fascinating glimpse into the history of the Oise department. The castle boasts a breathtaking view from its terrace, and the surrounding gardens are a great place to relax and take in the beauty of the area. Inside the château, visitors can explore the museum, chapel, and various other rooms, all of which offer a unique look into the past.
Château de la Reine Blanche
The Château de la Reine Blanche was built in the 15th century and is the only remaining royal residence of the Valois dynasty. The castle was once the home of Anne of Brittany, who was the first queen of France and the last sovereign of Brittany. The château has been beautifully preserved, and visitors can explore its grand halls, grand staircase, and Renaissance gardens. The castle is also home to a museum of Renaissance art, which includes works by some of the most famous Renaissance painters. Visitors to the castle can also take part in guided tours and learn more about the history of the castle. It is a unique and fascinating destination, offering visitors a chance to explore the past and experience what royal life was like in the 15th century.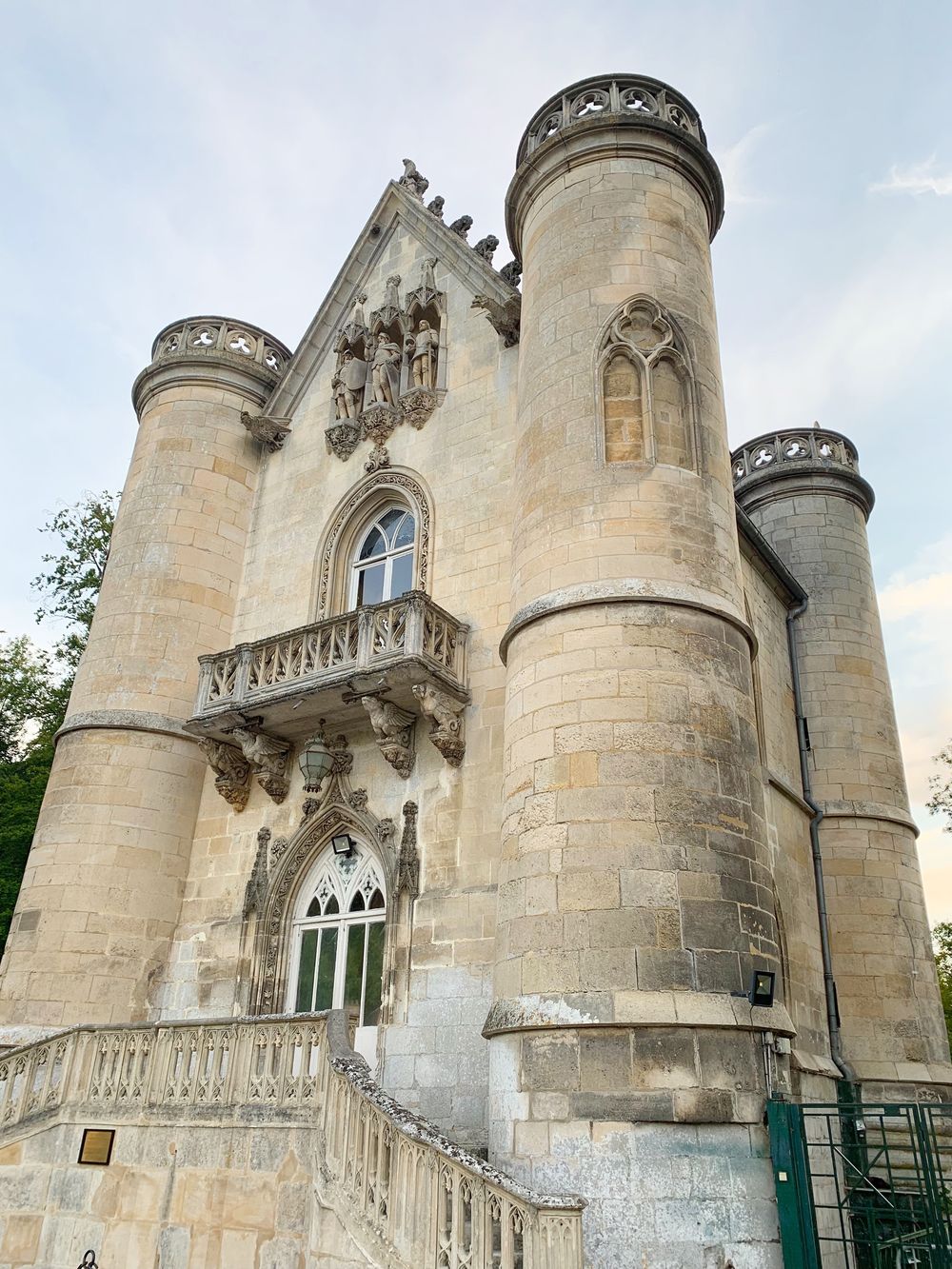 Base de Loisirs de Saint-Leu-d'Esserent
Base de Loisirs de Saint-Leu-d'Esserent is an outdoor Leisure Center in France offering unique experiences for visitors of all ages. With its lush forests, rolling hills, and tranquil lakes, this natural paradise provides a perfect escape from the hustle and bustle of everyday life. From fishing and boating to biking, hiking, and camping, there are plenty of outdoor activities to choose from. The nearby village of Saint-Leu-d'Esserent is a great place to explore historical attractions, enjoy local cuisine, and shop in quaint boutiques.
Mont Pagnote Scenic Viewpoint
Mont Pagnote is a stunning scenic viewpoint for any traveler visiting France. Located near the charming village of Fleurines, the scenic viewpoint offers breathtaking views of the surrounding region and forests. From the top of Mont Pagnote, visitors can take in the beauty of the rolling hills, trees, and countryside of Oise. If you are looking for an outdoor adventure, the views from this mountain provide an unparalleled experience. In addition to the stunning views, the forest area offers a variety of activities such as trekking, rock climbing, and horseback riding. Add Mont Pagnote scenic viewpoint to your itinerary for a truly amazing Oise countryside experience.
Château de Pierrefonds
Château de Pierrefonds is a stunning castle in France. Located in the Oise department in the Picardy region of northern France, the castle is one of the most important historical monuments in the country. The castle was restored to its former glory in the 19th century by architect Viollet-le-Duc, and today it remains a popular tourist destination. From the grand chambers to the picturesque gardens, Château de Pierrefonds offers a unique opportunity to experience the grandeur of French architecture and culture. Whether you're a history buff or just looking for a unique and beautiful place to visit, Château de Pierrefonds is a must-see.
Oise Regional Park
Oise Regional Park in France is an excellent destination for visitors looking to experience the beauty and forests of northern France. Located in Picardy, the 150,000 acres park is home to an abundance of wildlife, including deer, wild boar, beavers, and a wide variety of birds. Visitors can explore the park's many trails, which offer stunning views of the surrounding countryside or take a boat or canoe trip down the Oise River. There are also numerous historical sites to explore, including the ruins of a château and several old churches. In addition, the Oise Regional Park offers many activities such as hiking, cycling, fishing, and camping.
Parc du Château de Compiègne
Parc du Château de Compiègne in France is a beautiful and historic place to visit. This park is located in the city of Compiègne and is part of the castle's grounds. Not only is the park full of lush trees, colorful flowers, and picturesque lakes, but it also contains a variety of monuments and buildings that are full of character and history. Visitors can explore the château, the Grand Parc, and the Grandes Écuries.
Astérix Park
Astérix Park in France is an incredibly fun and exciting theme park to visit with kids. With its unique combination of theme park rides, live shows, and historical attractions, it offers something for everyone. From thrilling roller coasters to a wild water park, there is no shortage of thrills and excitement. It is conveniently located near Paris, making it easy to reach for a day trip or a longer stay with everyone from families to young couples.
Eat Galettes for Lunch
Be sure to eat a Croque Madame galette for lunch!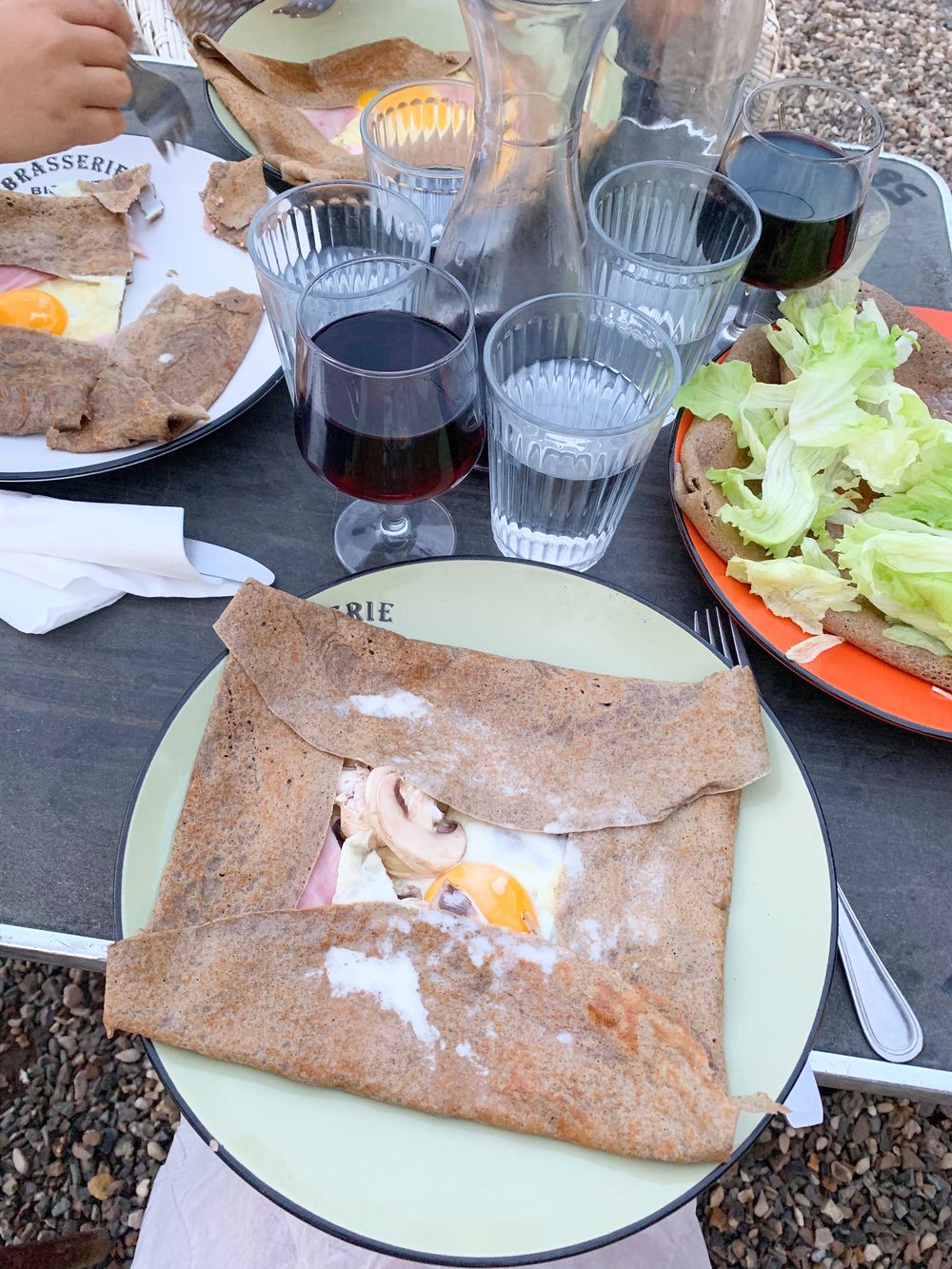 I hope you enjoyed this article on what to do around the Chantilly countryside!