If you love medieval towns and architecture from the Middle Ages, you must visit the French town of Senlis.
I spent the afternoon here after visiting Chateau de Pierrefonds, from which Senlis is only a short drive.
History
Senlis is a small French town located in the Oise department in northern France, part of the Hauts-de-France region. It was an important town during the medieval period, with a rich history and cultural heritage.
Monarchs of the first French dynasties lived in Senlis, due to its proximity to the Chantilly forest. Senlis is known for its medieval attractions and Gallo-Roman defensive walls.
During the early Middle Ages, Senlis was the capital of the kingdom of the West Franks and was a center of power and influence in northern Europe. The town was famous for its rich architecture and historical monuments, including the Gothic-style cathedral Notre-Dame de Senlis, dating back to the 12th century.
In the Middle Ages, Senlis was also an important commercial center known for its markets and fairs, attracting merchants and traders from all over Europe. The town was surrounded by ramparts and had a thriving population, making it one of the most prosperous towns in northern France during the medieval period.
In the following centuries, Senlis suffered a decline in prosperity and lost its status as a center of power.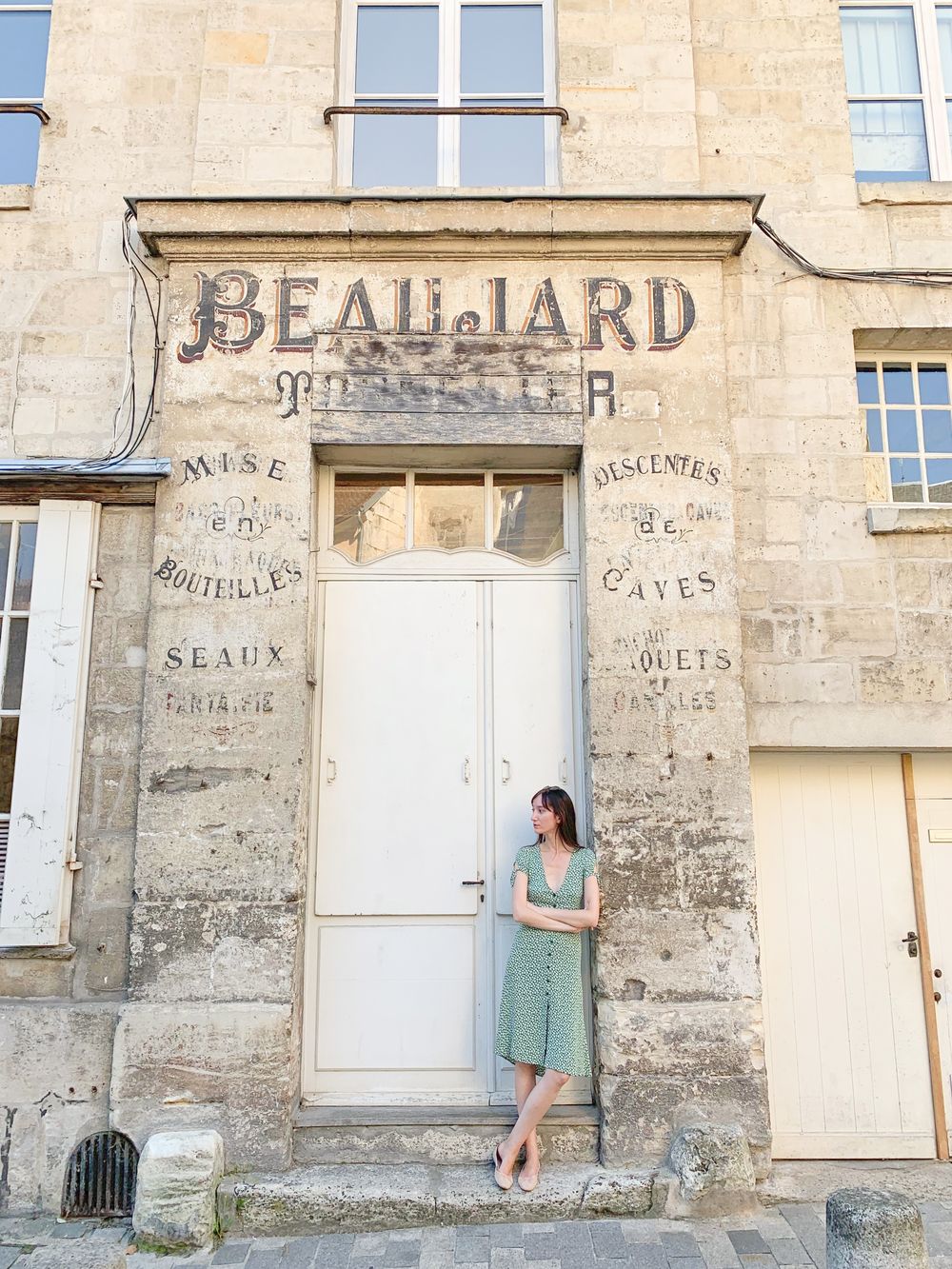 Things to Do & See in Senlis
There are lots of interesting things to do and see in Senlis, France.
Senlis has a rich cultural heritage and is home to many French medieval landmarks and attractions that are worth visiting. Here are some of the best sights to see in Senlis:
Senlis Cathedral: This magnificent Gothic cathedral is one of the town's most famous landmarks and dates back to the 12th century. It features stunning stained glass windows, a soaring nave, and intricate carvings.
Château royal de Senlis: This medieval royal castle was once the home of the Count of Senlis and is now a museum that showcases the town's history and cultural heritage. Visitors can see the castle's impressive fortifications, its beautiful gardens, and its well-preserved interiors.
Gallo-Roman Wall: Senlis was founded as a Roman settlement and in the 3rd century, soldiers built a wall to protect themselves from Alemanni and Frankish invasions. Visitors can see the remains of a Roman temple, a theater, and a forum.
Abbey of St. Vincent Ruins: This Renaissance-style monastery is one of Senlis's most beautiful buildings and features intricate stone carvings, beautiful stained glass windows, and a stunning spiral staircase.
Jardins de la Chapelle Saint-Vincent: These beautiful gardens are located next to the Maison Saint-Vincent and feature lush greenery, a pond, and a collection of sculptures and artwork.
Senlis Old Town: The town's old town is a maze of narrow, medieval streets and charming half-timbered houses that provide a glimpse into Senlis's history. Visitors can explore the town's many boutiques, shops, and cafes, and visit the famous Senlis market.
Ramparts of Senlis: A 12th-century city wall surrounds the town, made up of eight towers, four gates, and double walls with a moat in the middle. The wall is the earliest known example of the concentric style of castle defense.
These are just a few of the many sights to see in Senlis. The town is a beautiful place to explore and provides a rich cultural experience for visitors of all ages.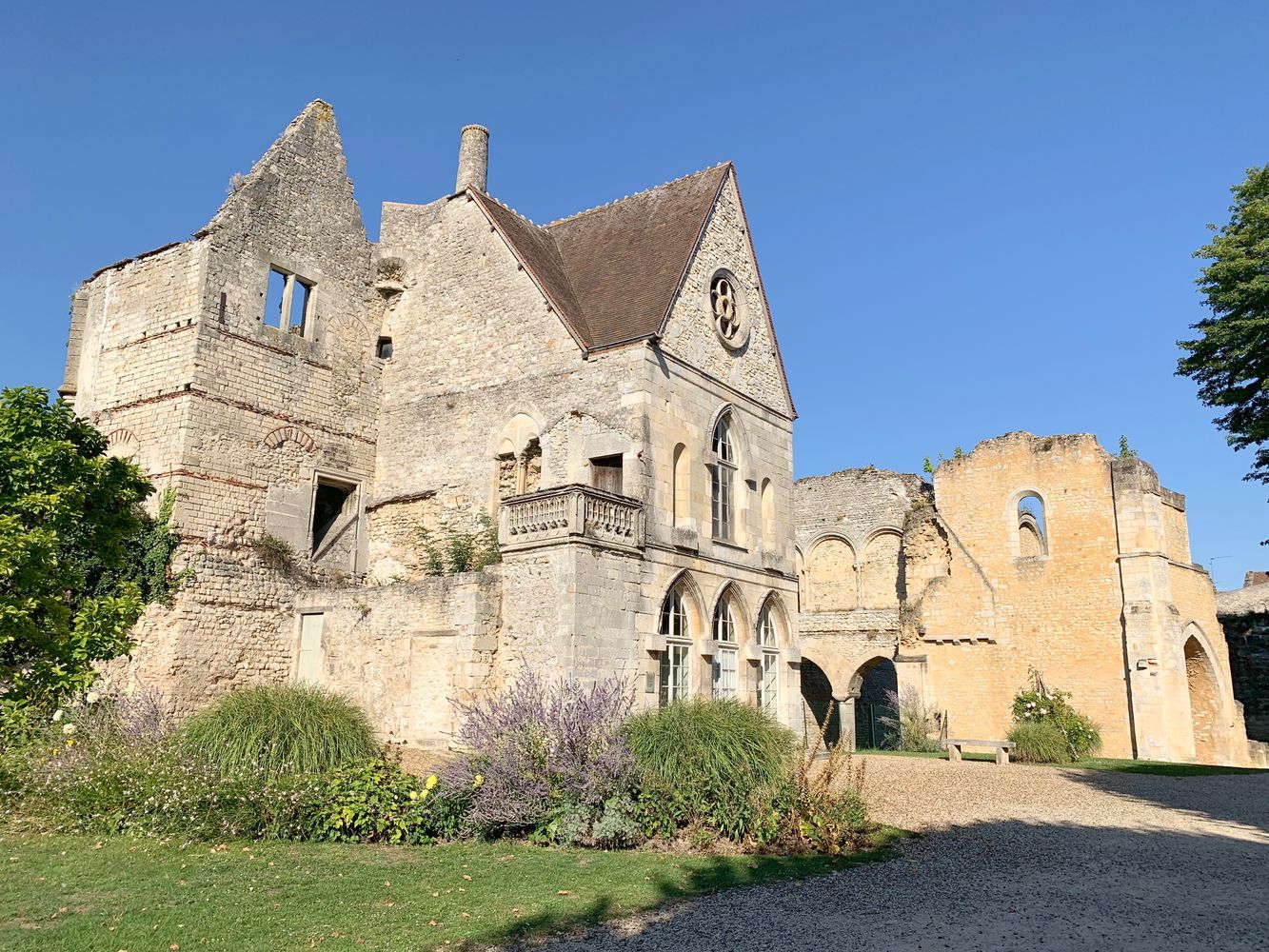 How to Get to Senlis from Paris
Senlis is located approximately 35 km north of Paris and there are several ways to get there from the French capital. Here are some of the most common transportation options:
By Train: You can take the RER line D from Paris to Chantilly-Gouvieux, which takes about 45 minutes. From Chantilly-Gouvieux, you can take a local bus or taxi to Senlis.
By Bus: You can take the bus from the Porte Maillot bus station in Paris to Senlis. The journey takes approximately one hour and the bus runs several times a day.
By Car: Senlis is located just off the A1 motorway, which connects Paris to Lille. The journey takes approximately 40 minutes to drive depending on traffic.
By Taxi: If you prefer, you can take a taxi or a ride-sharing service such as Uber or Lyft from Paris to Senlis. This is a convenient option if you have a lot of luggage or if you prefer a more comfortable journey.
No matter which option you choose, Senlis is easy to reach from Paris and provides a great day trip from the French capital.
---
Many of the Senlis town's historic buildings and monuments have been preserved and today, Senlis is a popular tourist destination, attracting visitors with its rich cultural heritage and its charming, medieval streets and buildings. It's not far from Chantilly, the French town known for its cream production and lace-making craftsmanship.