The Chantilly Lace Museum of France is a small, but fascinating destination for fashion lovers.
Tracing the history of lace-making from when it was done by hand to when machines aided in this craft, you can learn about the different types of lace and how each one is made. Back when this craft was done by hand, a small square of just a few inches could take 5 or more hours! It was a luxury that only the rich could afford back then. Once lace started being produced by machines, it became slightly more affordable.
Today, most lace is produced by machines, however a small group of women keep the savoir-faire of lace-making alive in the town of Chantilly where you can take lessons to learn how to sew it.
Chantilly Lace Museum
Here's a peek at my visit to this stylish museum…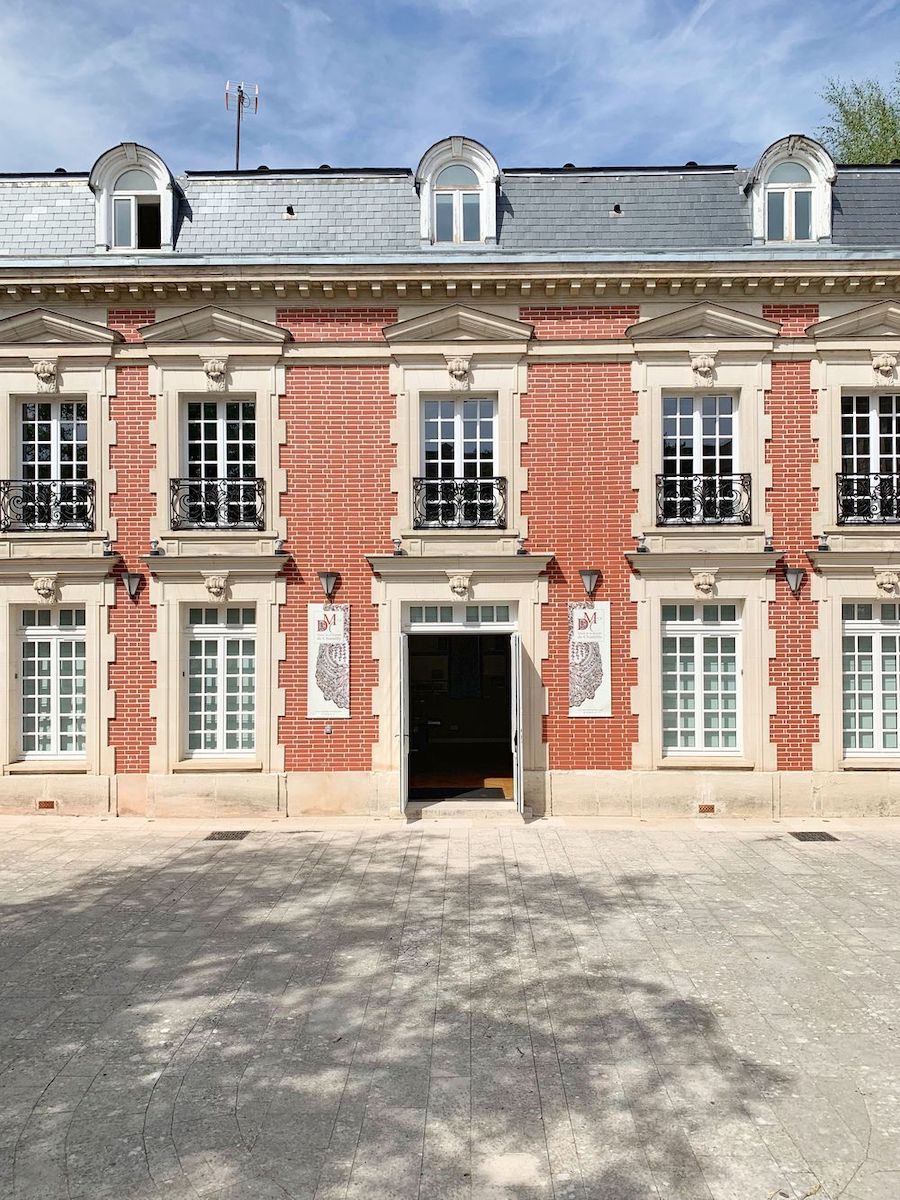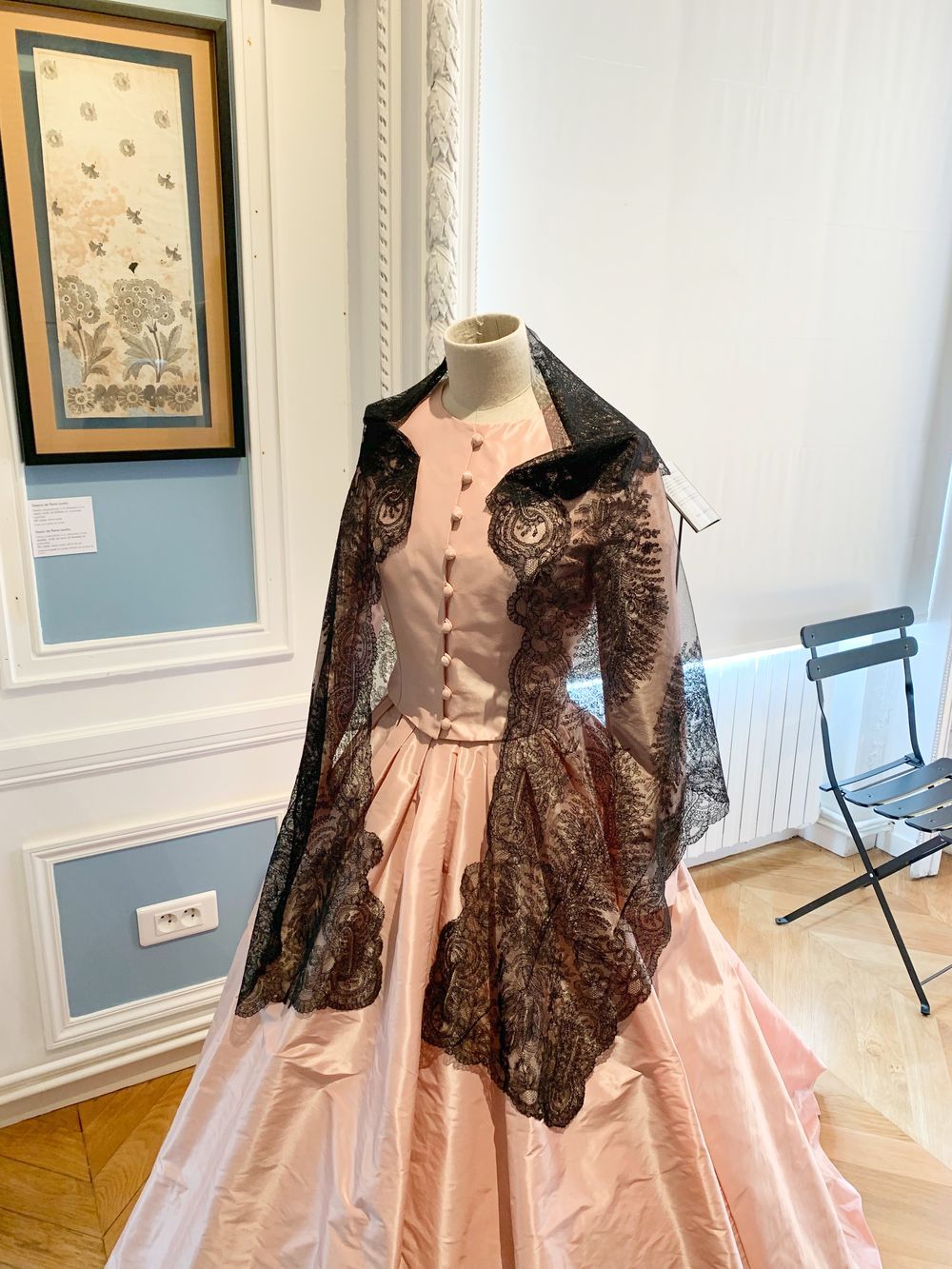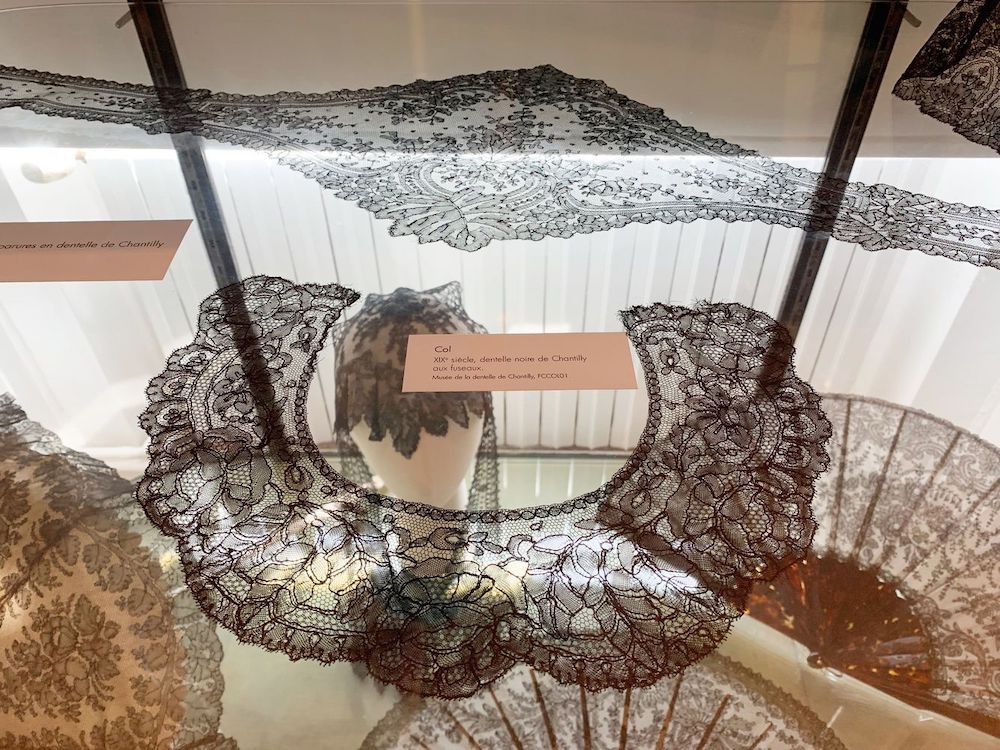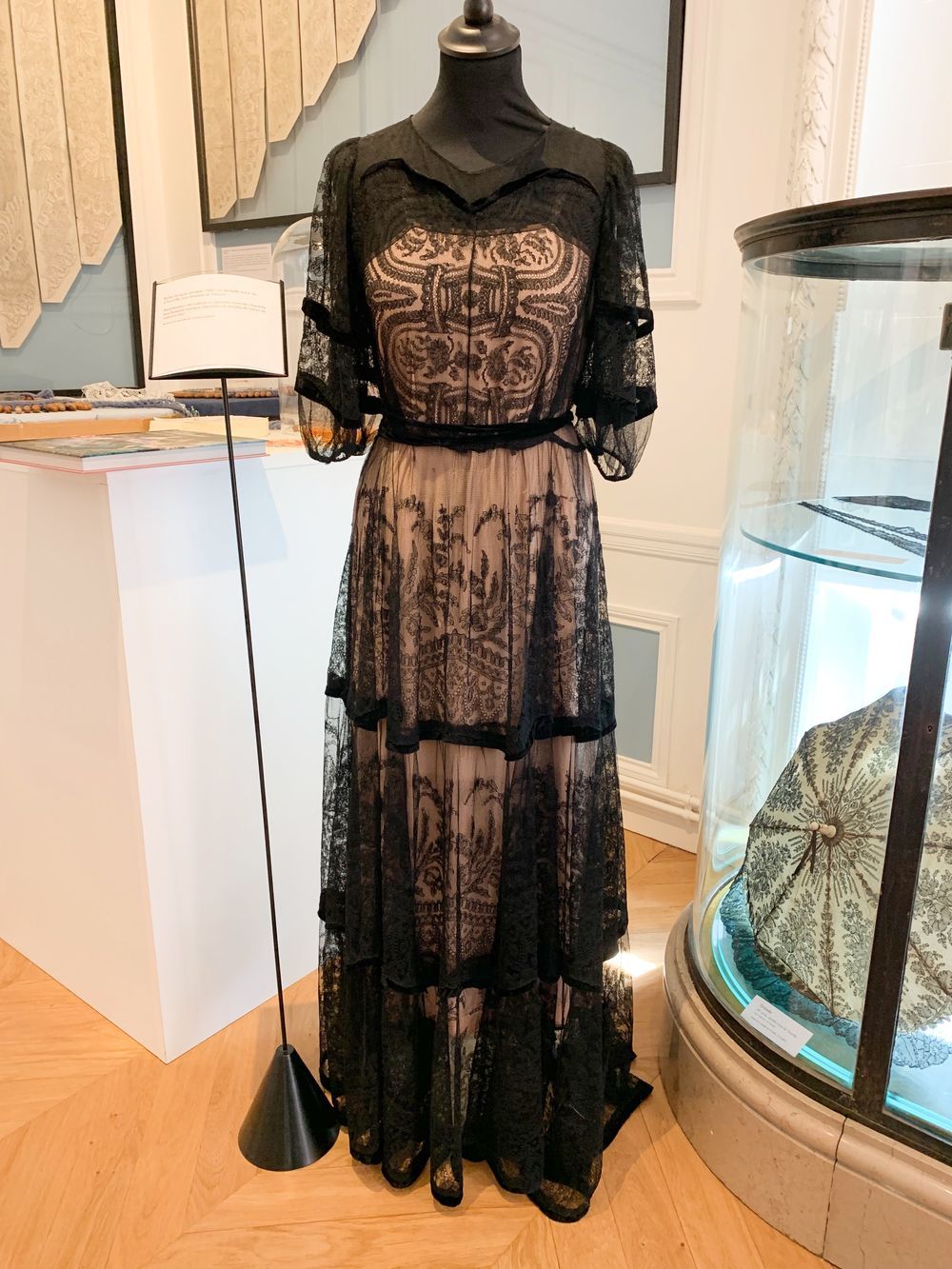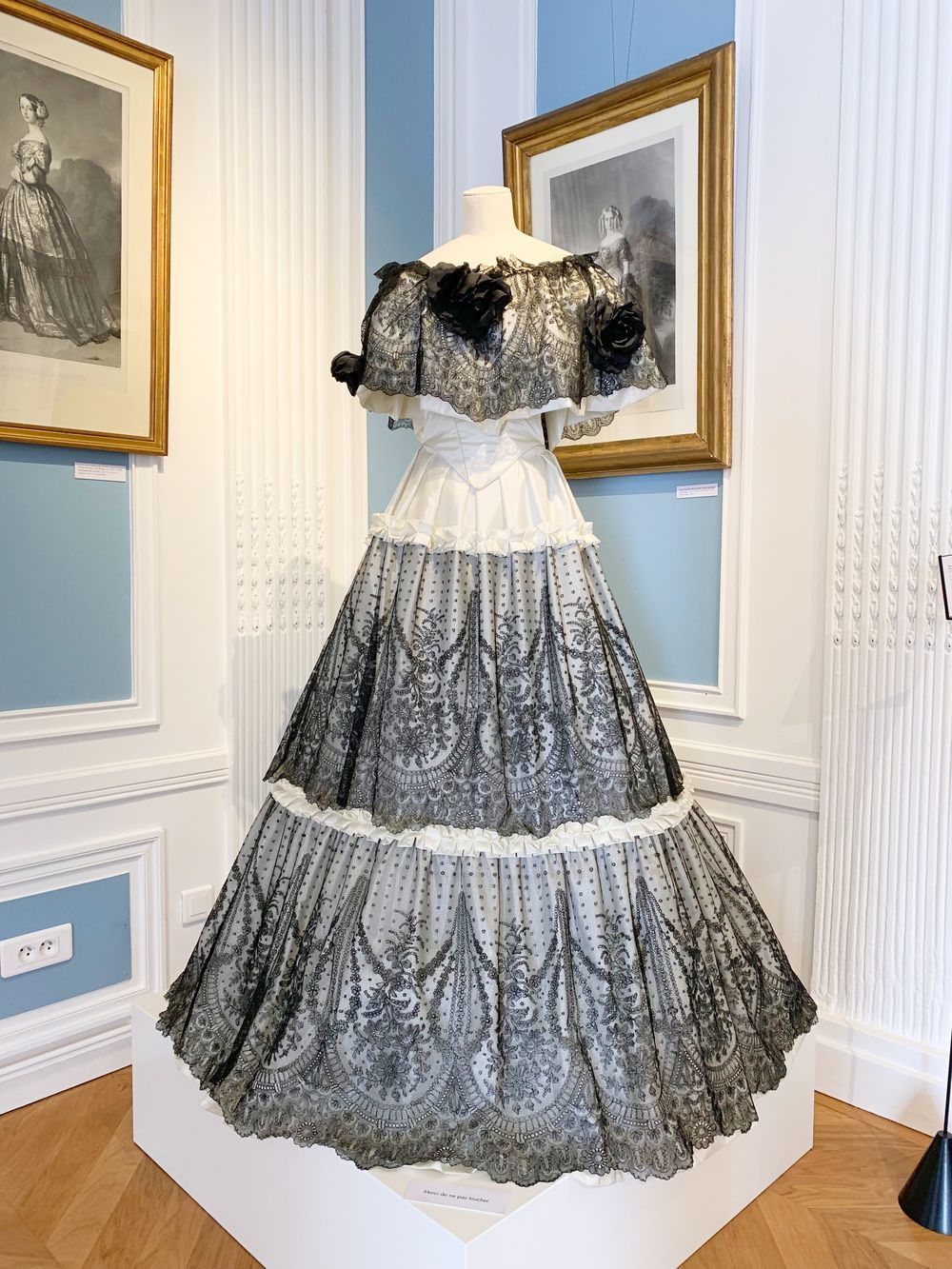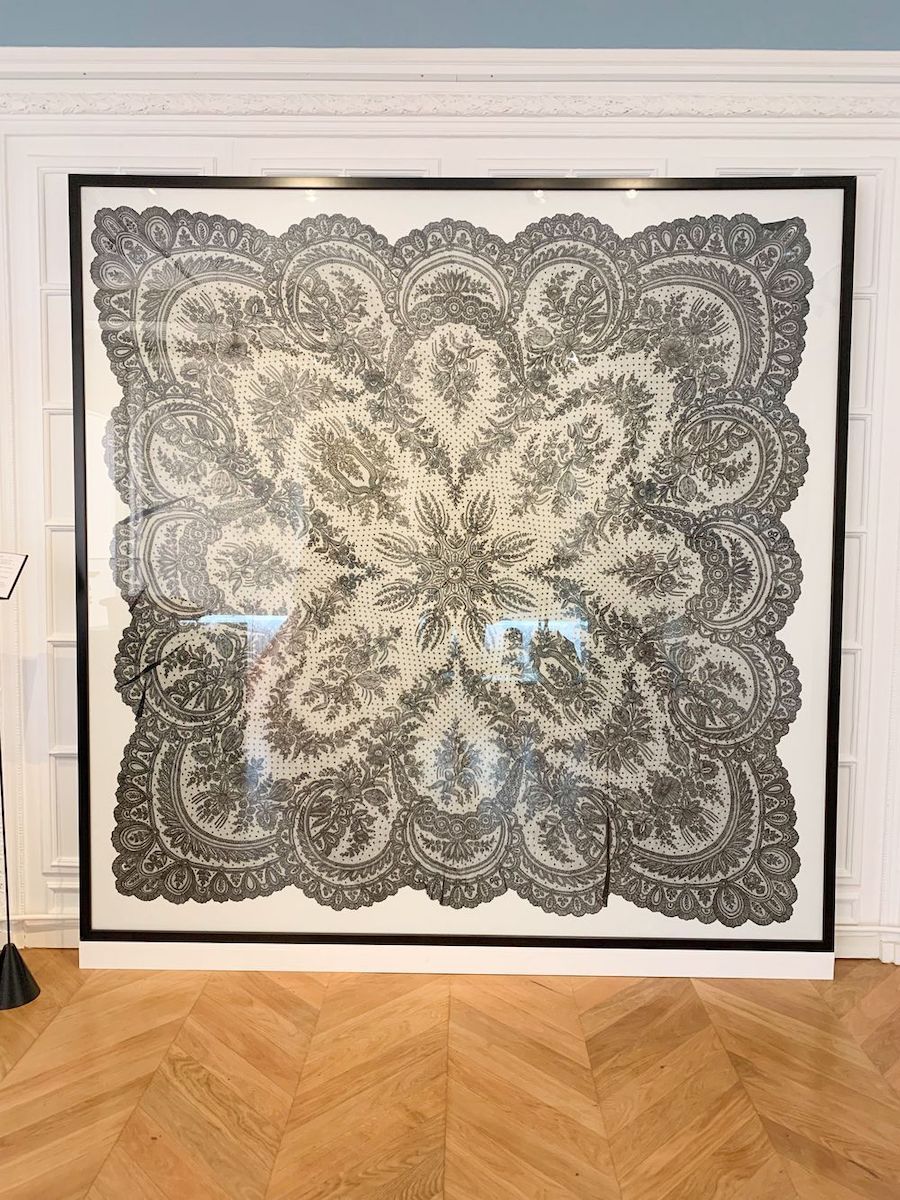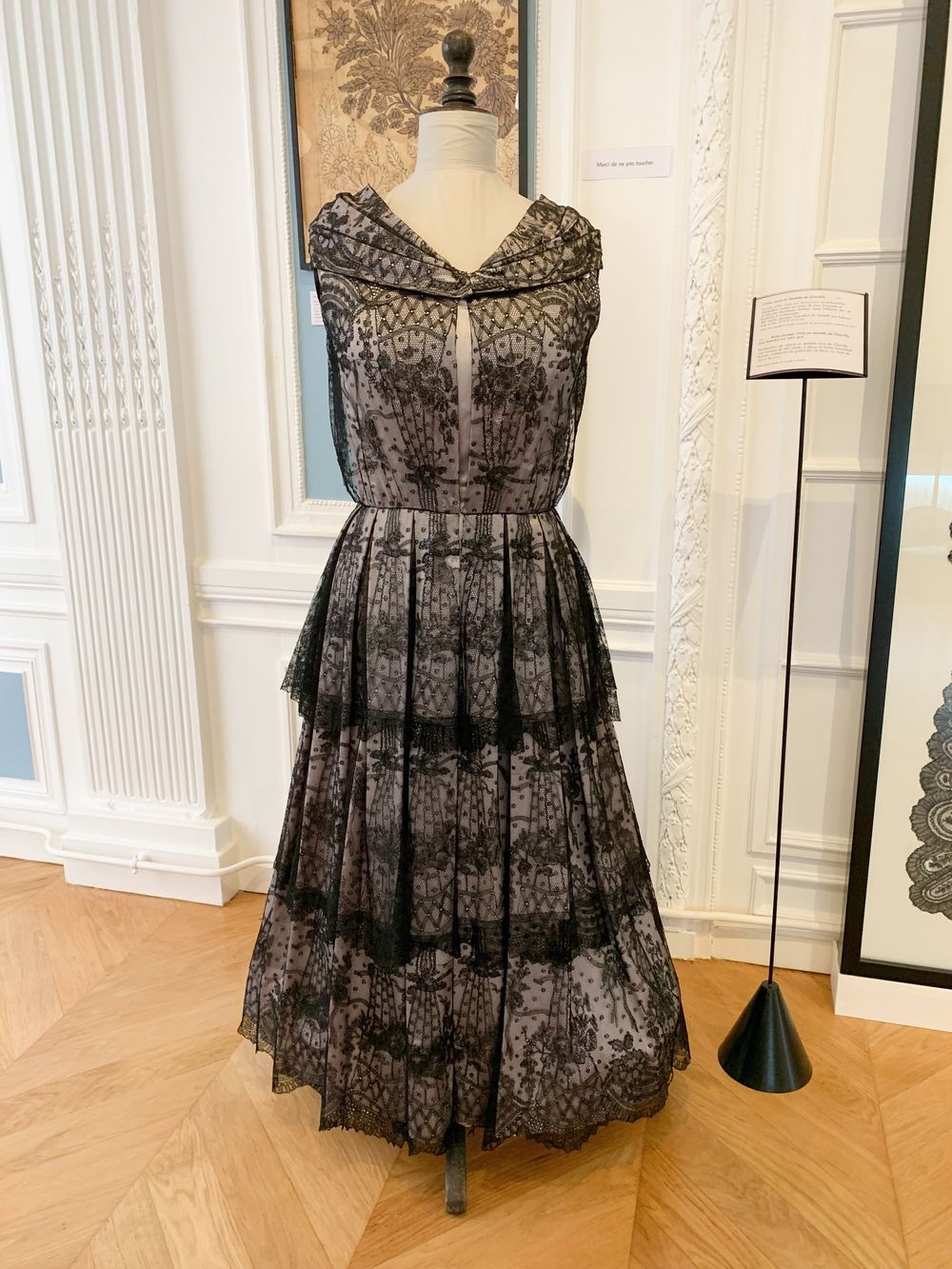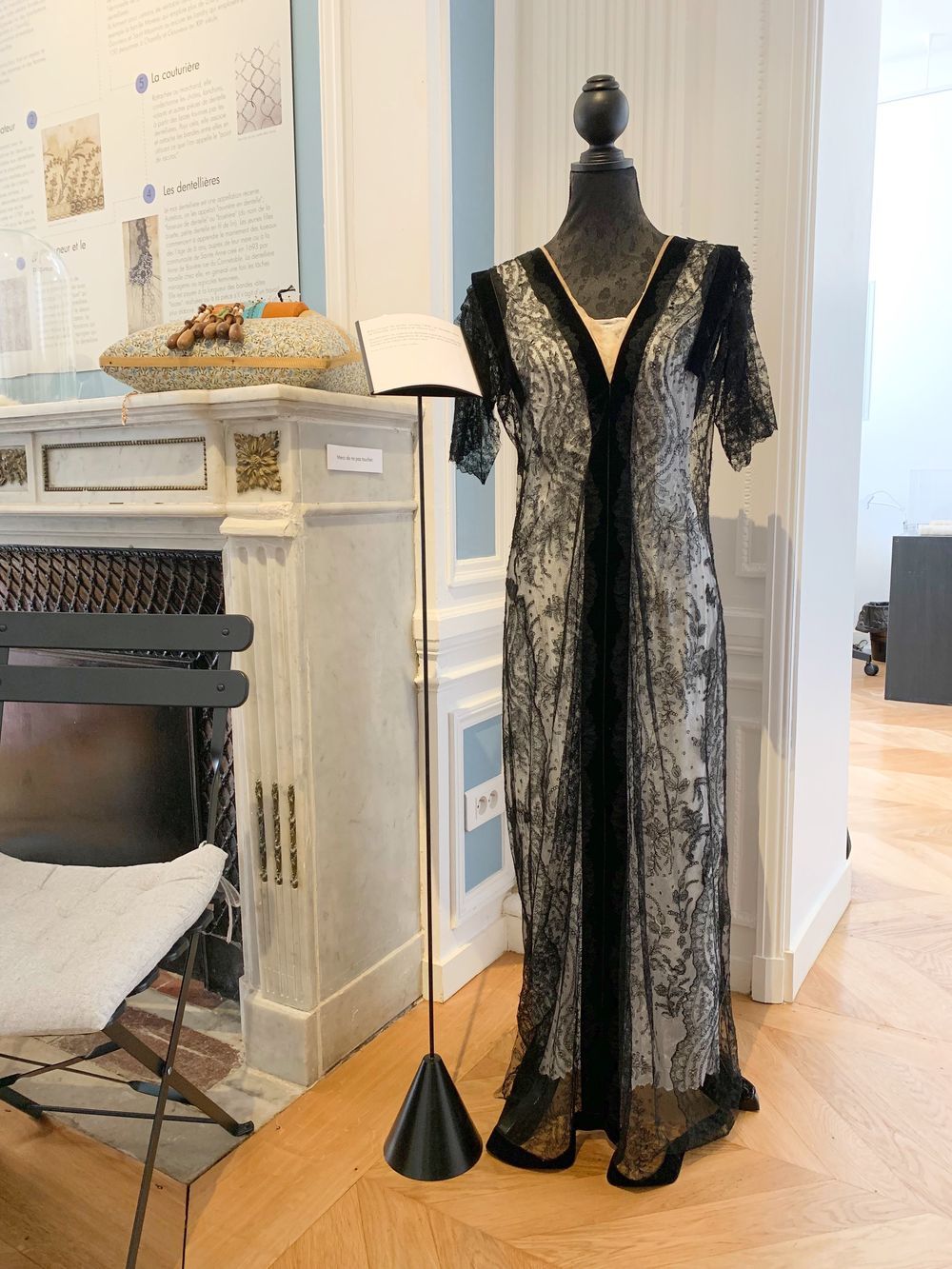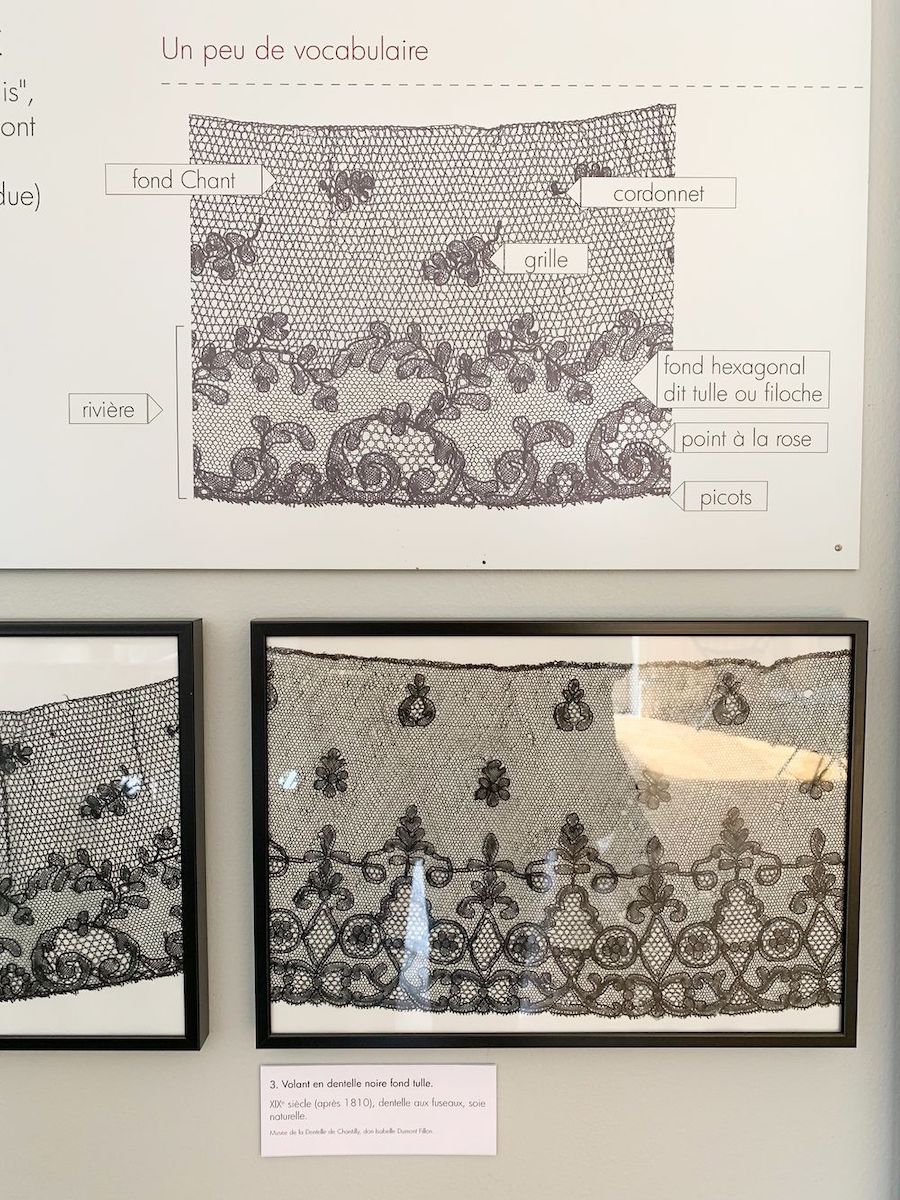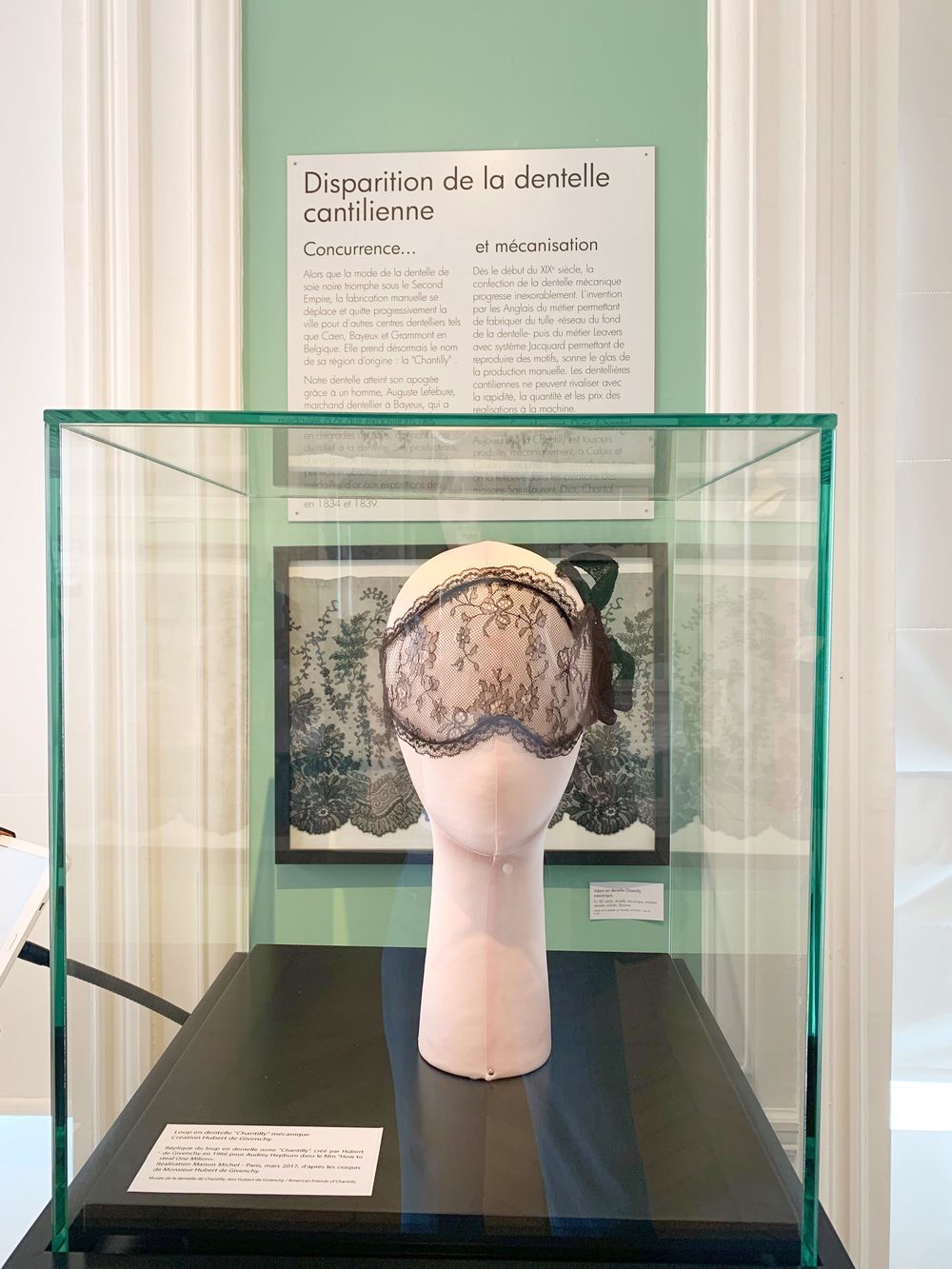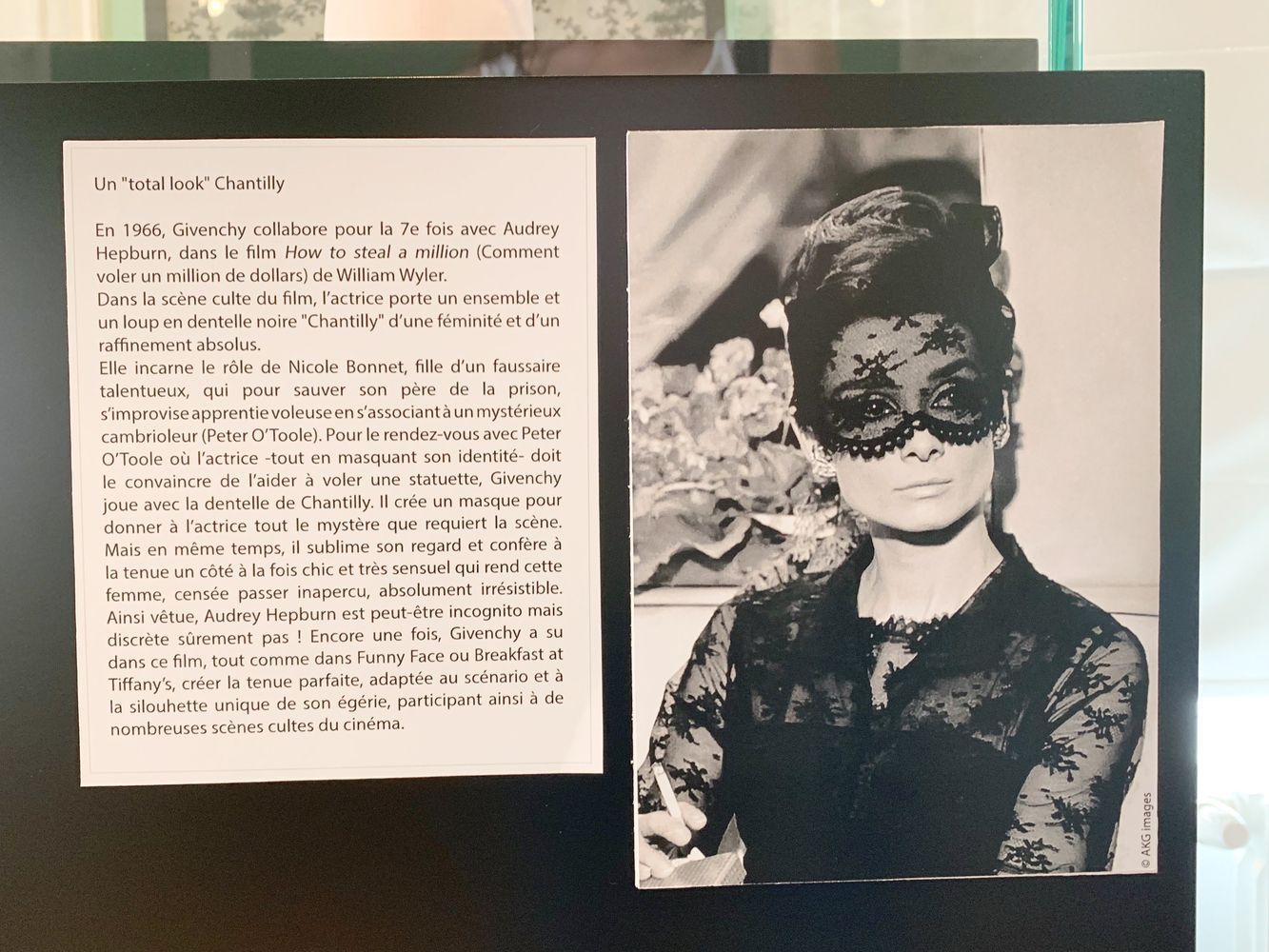 Chantilly Lace Museum
34 Rue d'Aumale
60500 Chantilly, France