They say Paris is the city of lights, love, and all things fanciful, but for some Americans living abroad, home is where the heart is. If you find yourself missing the familiar comforts of the US while wandering the streets of the City of Light, fret not – Paris has plenty of slice-of-home havens for homesick Americans!
From restaurants dishing up hearty portions of barbecue, burgers, and biscuits, to stores stocked with comforting brands and products, Paris pays homage to American culture in many delightful ways. I
Today I'll highlight my favorite American-style places in Paris that will cure any bout of homesickness. Whether you're craving a giant stack of fluffy pancakes, a filling Philly cheesesteak, or simply want to be surrounded by fellow Americans, these places will make you feel right at home. So grab that coffee to-go and let's explore the best of Americana in Paris!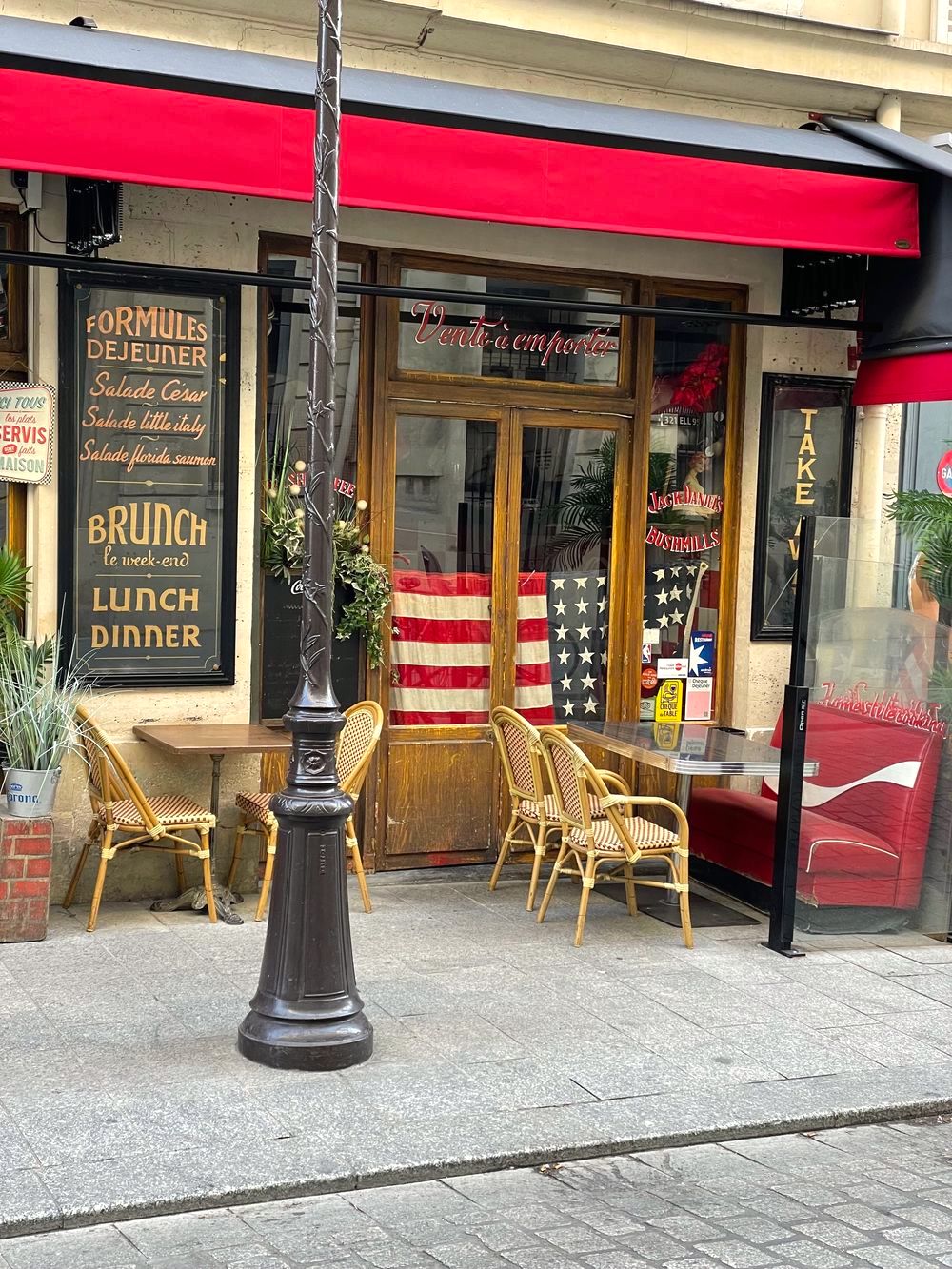 Place des États-Unis
Place des États-Unis, or United States Square, is a quiet and elegant square located in the chic 16th arrondissement of Paris. The square houses a monument dedicated to French-American friendship, featuring a statue of Thomas Jefferson. Surrounded by luxury townhouses and greenery, it offers a serene atmosphere, making it a peaceful retreat amidst the bustling city life of Paris.
Statue of Liberty
In Paris, there is a smaller version of the Statue of Liberty located on the Île aux Cygnes, a man-made island on the Seine River. The statue, a gift from the American community in Paris, stands at a height of 11.50 meters (37.7 feet), making it a quarter scale of the original statue in New York. It was inaugurated in 1889 and serves as a symbol of Franco-American friendship, aligning precisely with its New York counterpart along the line of sight.
Breakfast in America
Breakfast in America is a well-known diner-style restaurant chain in Paris that offers traditional American breakfast and brunch menus. Established in 2003 by Connecticut native Craig Carlson, the eatery has garnered popularity for serving classic American dishes like pancakes, burgers, and homemade pies in a cozy and friendly environment. With its authentic American diner experience, it has become a favorite spot for both expats seeking a taste of home and locals wanting to experience American cuisine!
Harry's New York Bar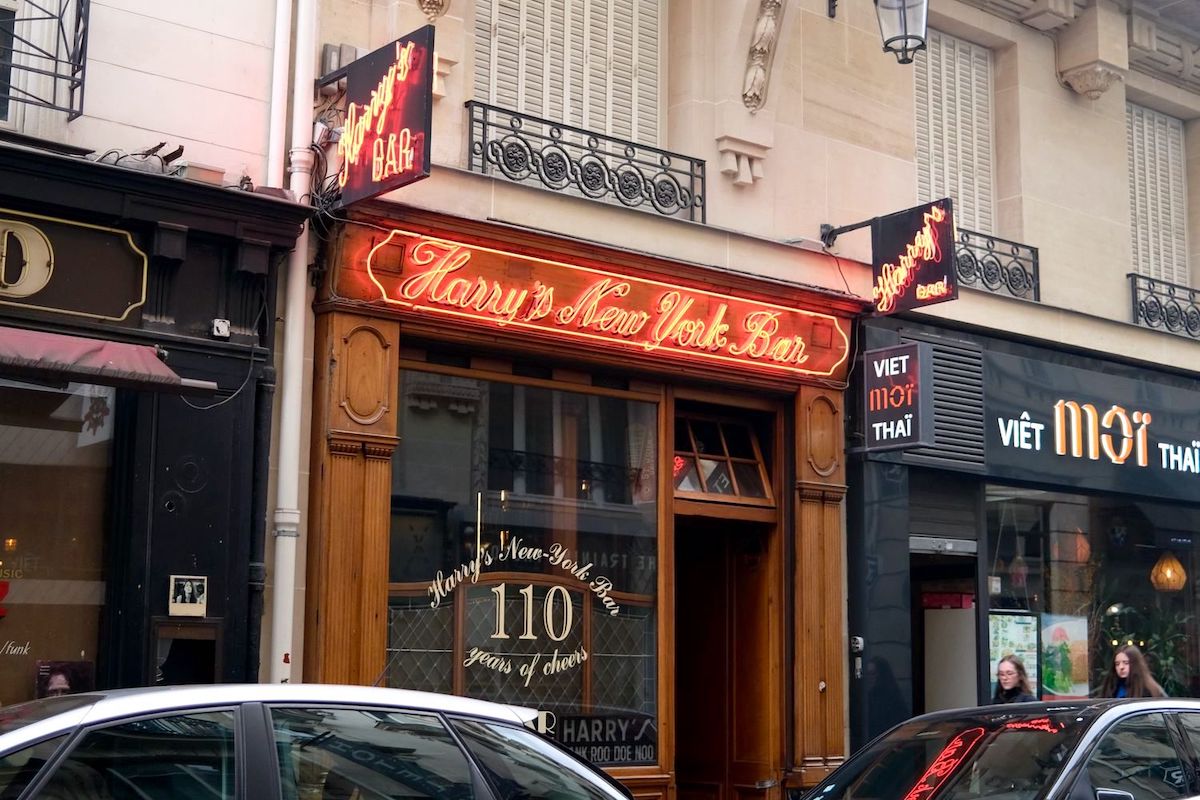 Harry's New York Bar, situated in Paris, is a historic establishment dating back to 1911. It is renowned for its classic ambiance and its role as the birthplace of several famous cocktails, including the Bloody Mary. Frequented by notable American expats such as Ernest Hemingway and Humphrey Bogart, the bar remains a popular spot for a slice of American culture in Paris.
The Brooklyn Bar
The Brooklyn Bar is a trendy establishment in Paris that brings a slice of New York's Brooklyn vibe to the city. Known for its vibrant atmosphere and eclectic menu, it offers patrons a range of cocktails, craft beers, and gastronomic delights. The interior design of the bar, inspired by Brooklyn's industrial and artistic heritage, along with its lively ambiance, makes it a popular spot for young professionals to have a modern and hip dining and drinking experience.
Which one of these American places in Paris are you most excited to visit?