Bonjour guys! As an avid traveler and Francophile, I'm always seeking out new and exciting ways to experience the City of Light. And let me tell you, there's no better way to get a bird's eye view of Paris than from a helicopter tour.
The only question is, which tour offers the most stunning sights and thrills? I'll highlight my picks for the top helicopter tours in Paris. Whether you're a first-time visitor or a lifelong Parisian, these aerial adventures are sure to create unforgettable memories.
From soaring over must-see landmarks like the Eiffel Tower and Arc de Triomphe, to getting a unique perspective of neighborhoods along the Seine River, a helicopter ride allows you to discover Paris from an entirely new vantage point. So buckle up and get ready for liftoff, as we explore the best helicopter tours this iconic European city has to offer!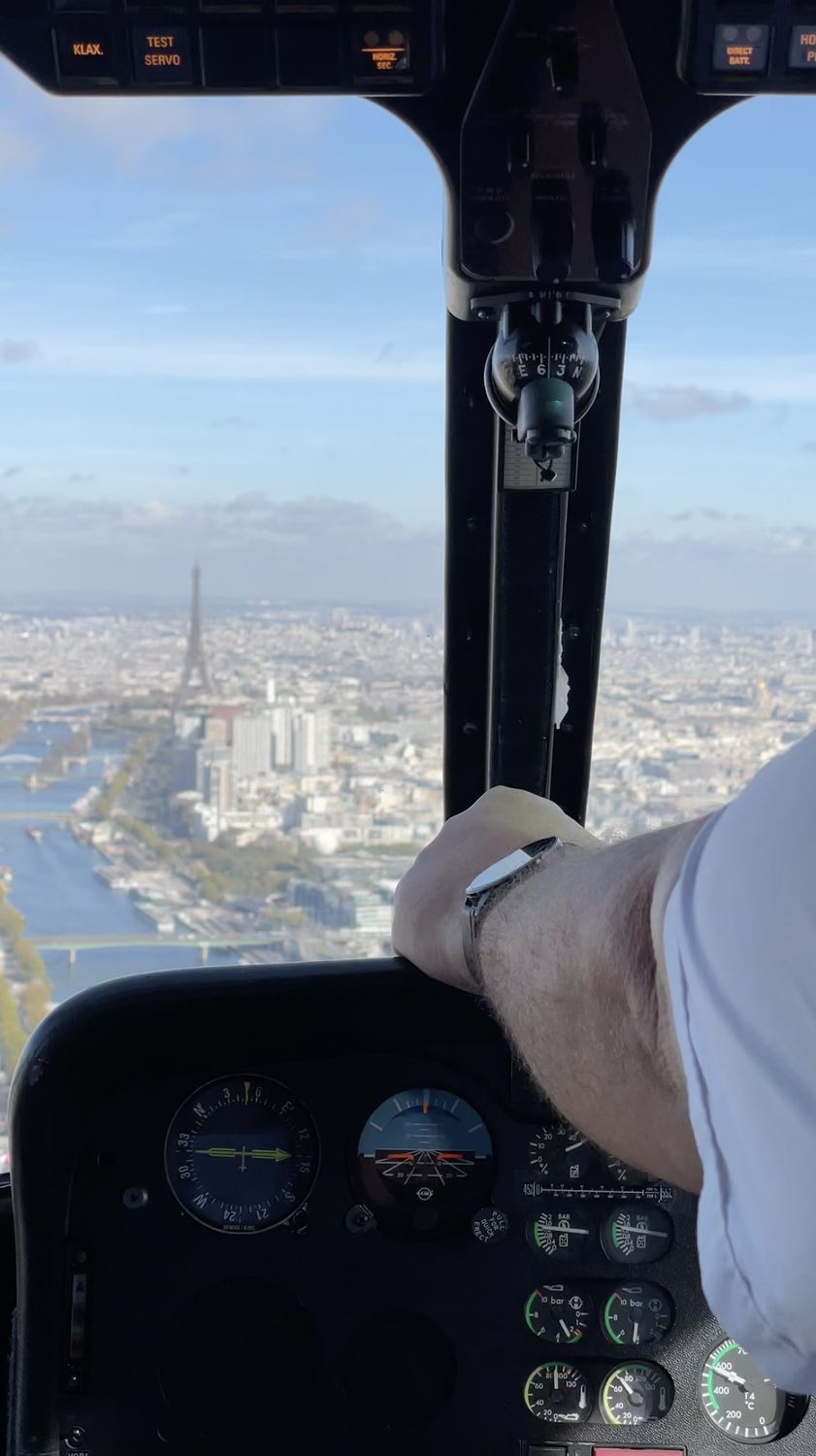 Most helicopter tours take off from the edge of the 15th arrondissement, on Rue Henri Farman, on the other side of the Boulevard Périphérique close to the Seine River. It can be reached by metro (10 minutes of walking) or directly by taxi or car.
Helipass
Helipass offers sightseeing helicopter tours around the world. In France, you can go to Versaille, Deauville, or Reims for example. You can also book an airport shuttle for example. The company offers customizable business or pleasure trips depending on your needs!
HeliFirst
HeliFirst is the helicopter tour I experienced. The team was extremely professional and welcoming. We had an issue with our helicopter the first time around, so we ended up drinking champagne and eating macarons before coming back a second time and succeeding. The tour was very smooth and although I was nervous to fly in a helicopter the first time, it went really well!
Aero Affaires
Aero Affaires is more of a charter service than a tour agency, but they can offer a more customized helicopter solution if that's what you're after. You can reach hard-to-get-to destinations by helicopter such as ski resorts, stadiums, hotels, chateaux, and more.