I recently had a lovely dish of gnocchi, chicken, and vegetables, which were comforting on this chilly day in the Moscova district of Milan. It got me thinking: What are the best restaurants in Milan, Italy?
The best restaurants in Milan are often characterized by their excellent cuisine, ambiance, and service. Some of the top establishments include:
Cracco: Famous for its modern Italian cuisine.
Il Luogo di Aimo e Nadia: Renowned for its innovative and traditional dishes.
Seta by Antonio Guida: A Michelin-starred restaurant known for its fusion of Italian and Oriental flavors.
Langosteria: A top destination for seafood lovers.
Joia: A high-end vegetarian restaurant with creative dishes.
Ristorante Torre: Offers an exceptional view of the city along with its fine cuisine.
Enrico Bartolini al Mudec: Awarded three Michelin stars, this restaurant offers contemporary Italian cuisine crafted by chef Enrico Bartolini.
Seta by Antonio Guida: With two Michelin stars, it offers a blend of Italian and Oriental flavors.
Vun Andrea Aprea: This two-star restaurant provides a modern twist on traditional Italian dishes.
Il Luogo di Aimo e Nadia: A two-star Michelin restaurant renowned for both innovative and traditional Italian cuisine.
Lume: Holding one Michelin star, this restaurant is celebrated for its creativity and elegance in presentation.
Contraste: With one Michelin star, Contraste offers a unique and refined dining experience.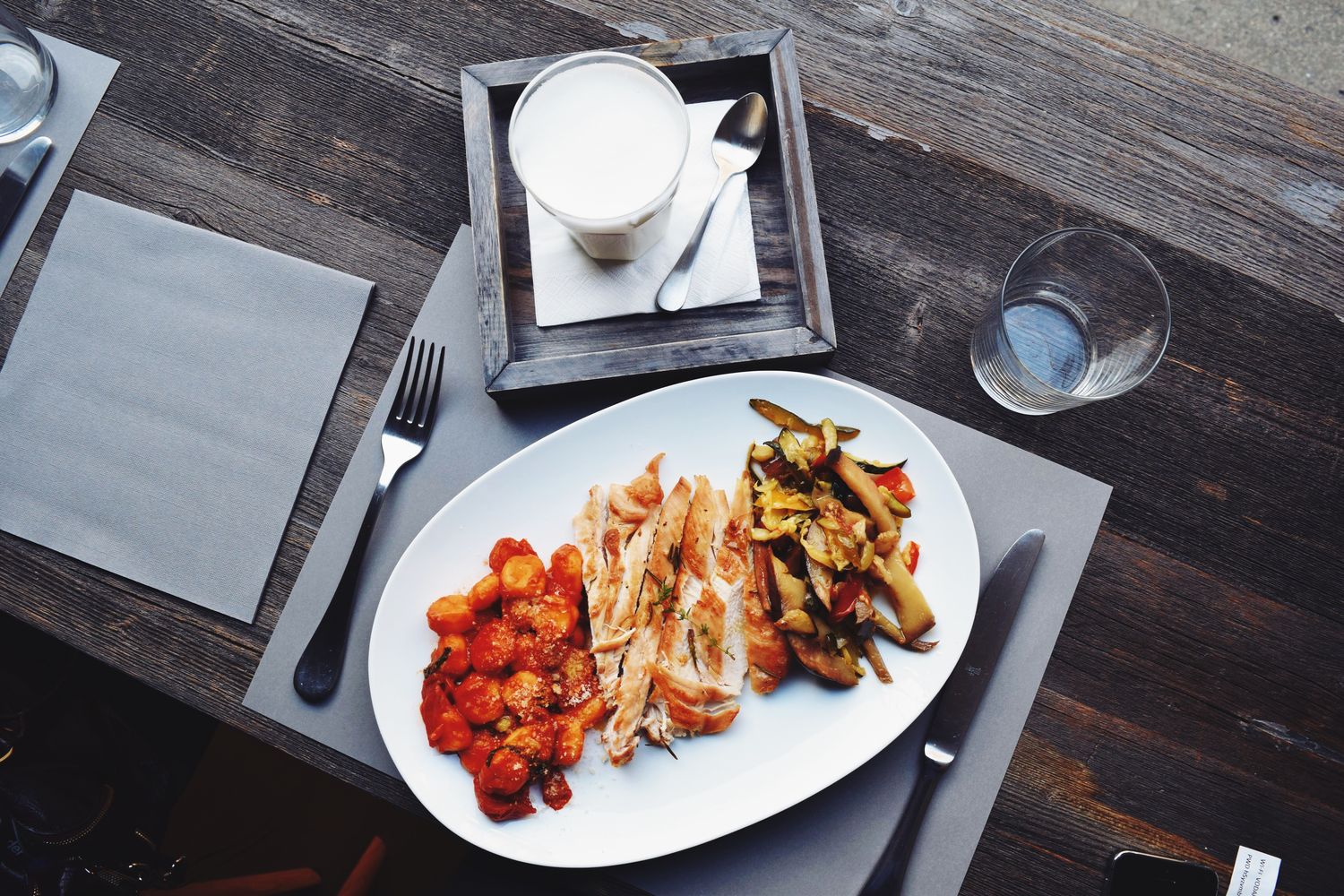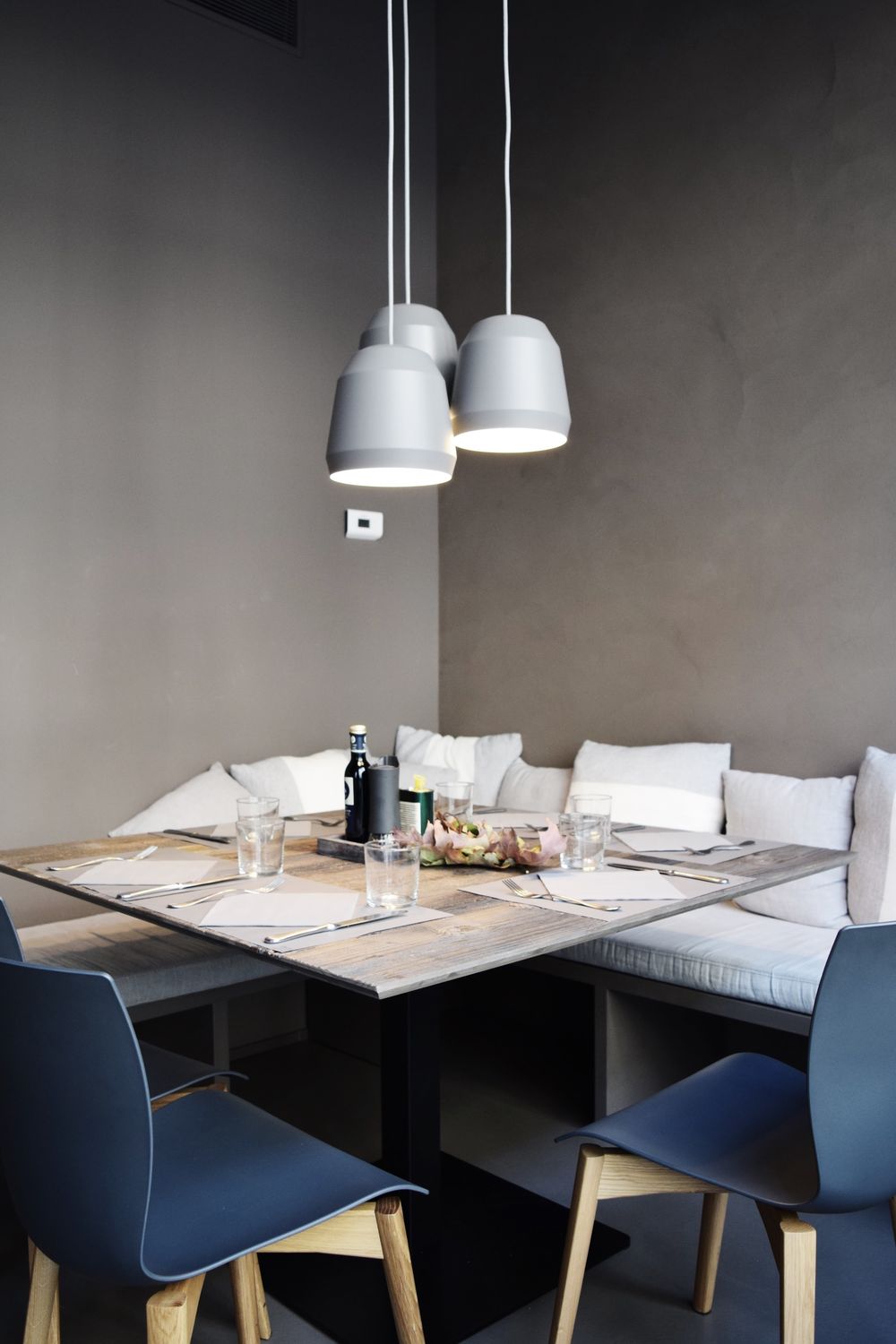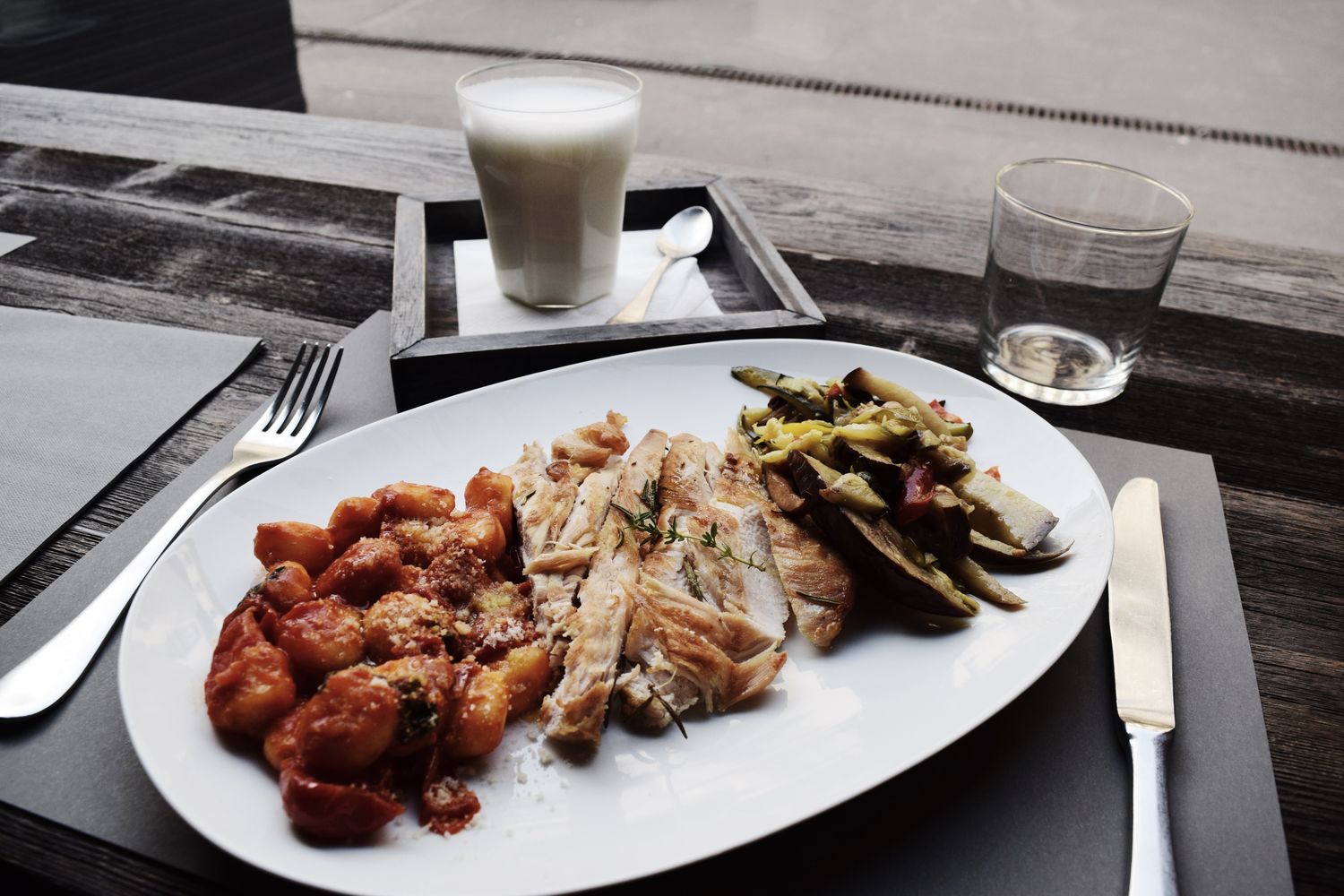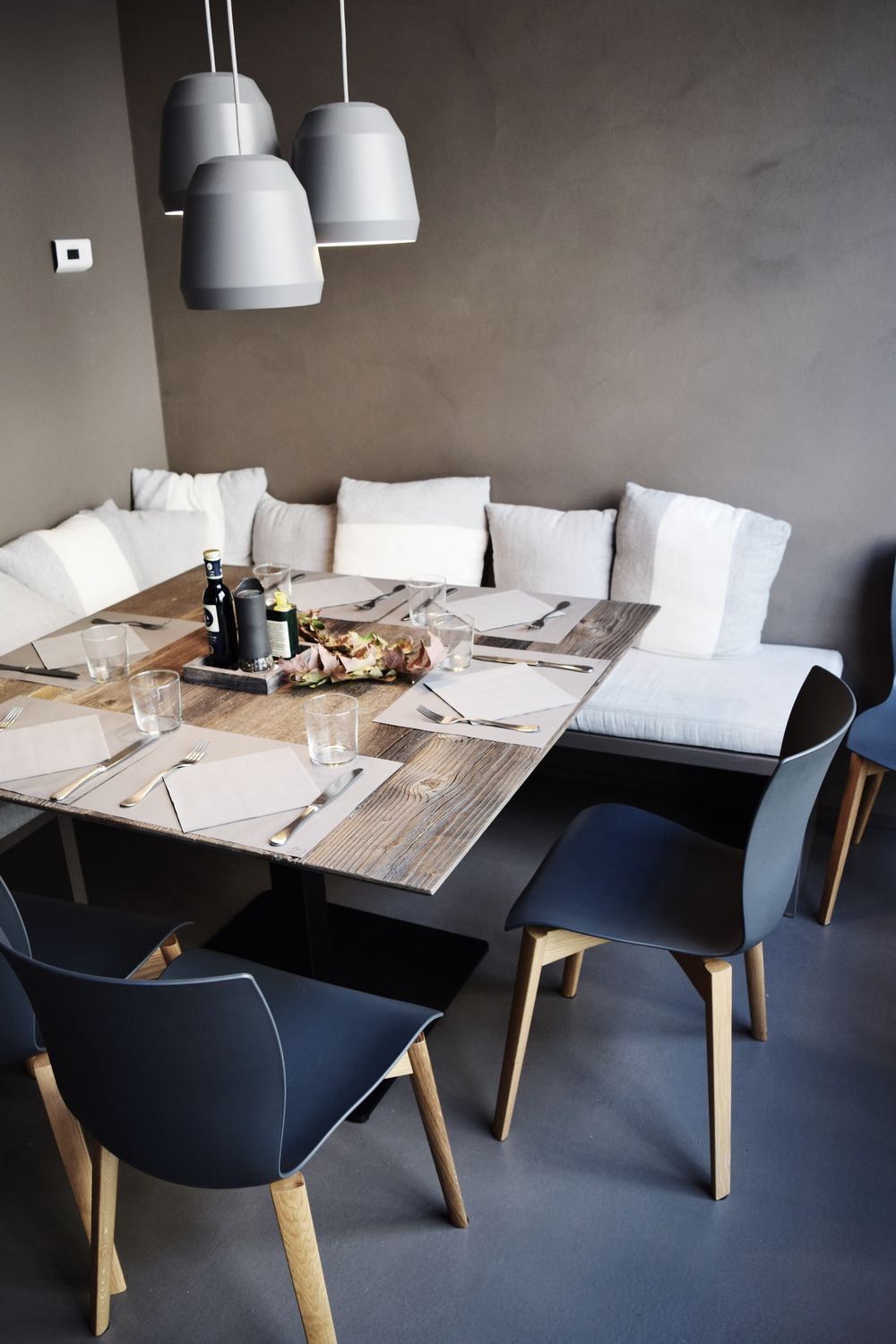 22 Milano
Via Principe Amedeo 2
20121 Milan, Italy