The Soho House Berlin members club and hotel is found in the center of Mitte, a cool neighborhood for creatives in Germany.
The Soho House Berlin building has a striking, organized façade. Hundreds of rectangular windows line the white corner building, each meticulously stacked one on top of the other. The building has a varied past, as many buildings in Berlin do. It began as a department store in the 1920s before shifting hands to various governmental organizations during and after the war. In 1989, the building was finally returned to the descendants of its original Jewish owners.
In 2010, Soho House opened its doors anew.
Inside, an expansive lobby greets guests with vintage rugs, tufted couches and leather chairs. The rooftop pool offers faraway views over the rooftops of Berlin's creative district. A lively restaurant, steam room and gym are all at the hotel's guests' disposal.
Many of the original details of this Bauhaus style building were left in tact, such as the concrete crown moulding that lines the ceiling of certain rooms. The hotel is dotted with elements of old-world decor such as the little burgundy radio and analog clock which rest beside the beds. It's a charming touch that reminds us to never forget the past.
My stay at Soho House was short but sweet, and I can't wait to return again!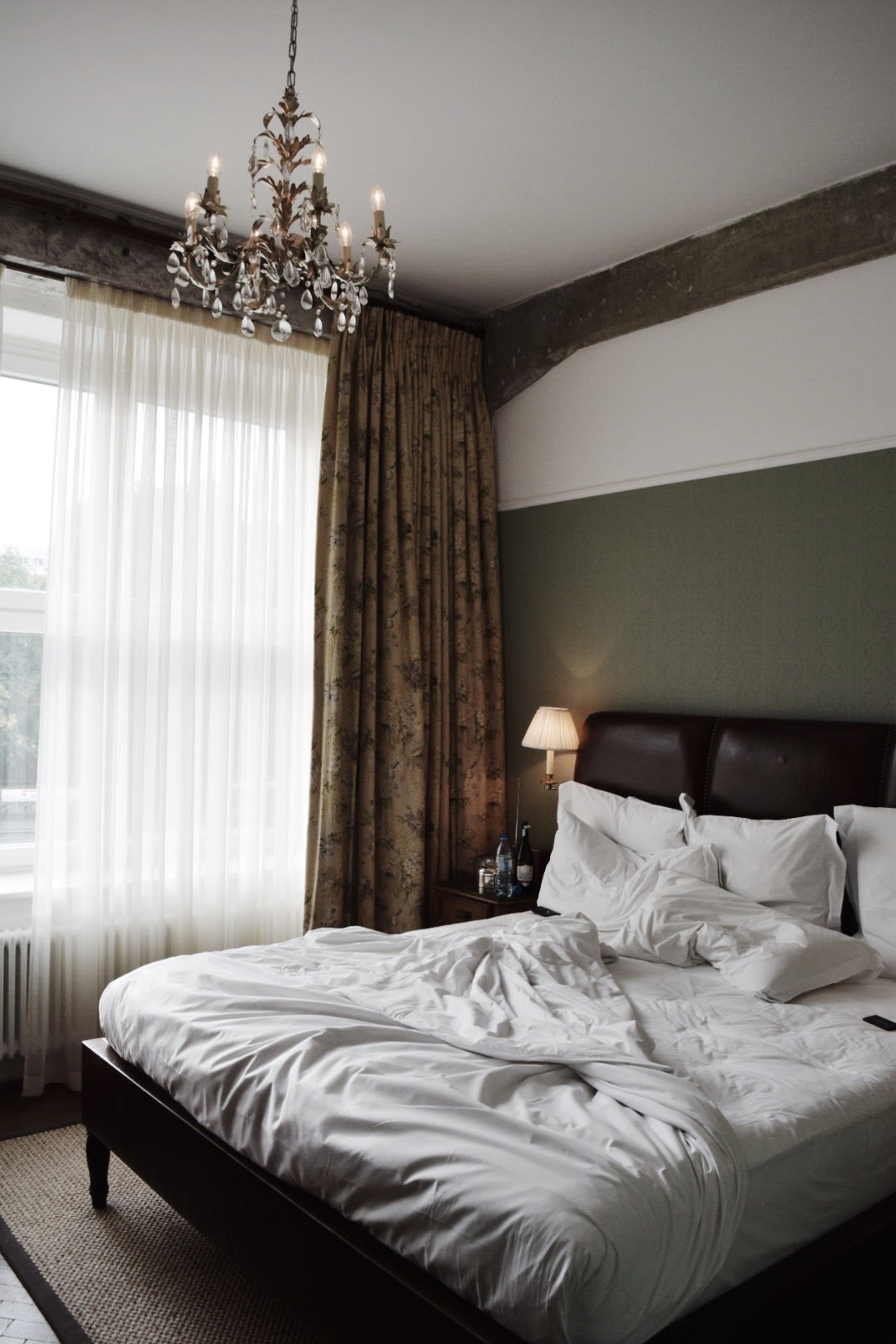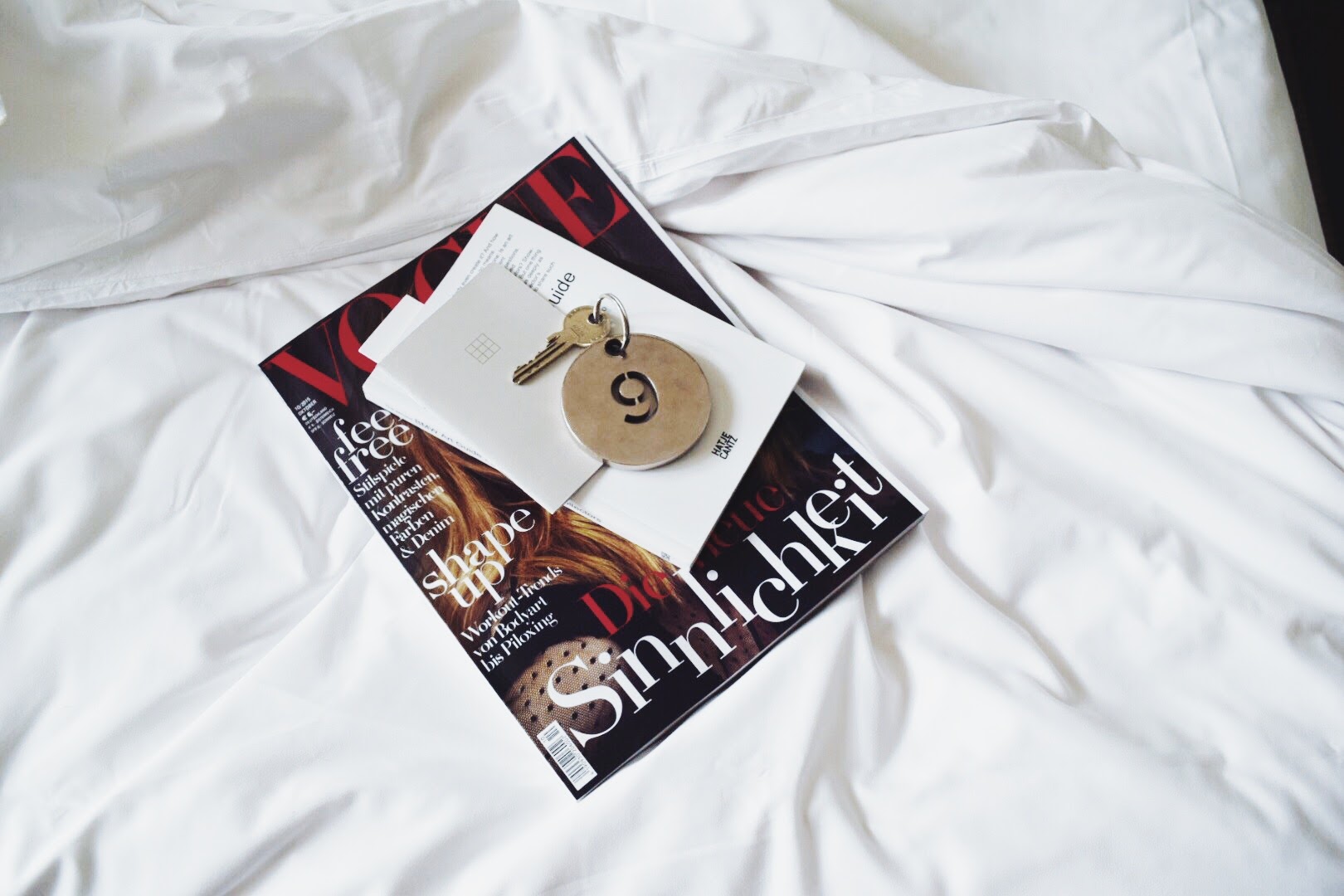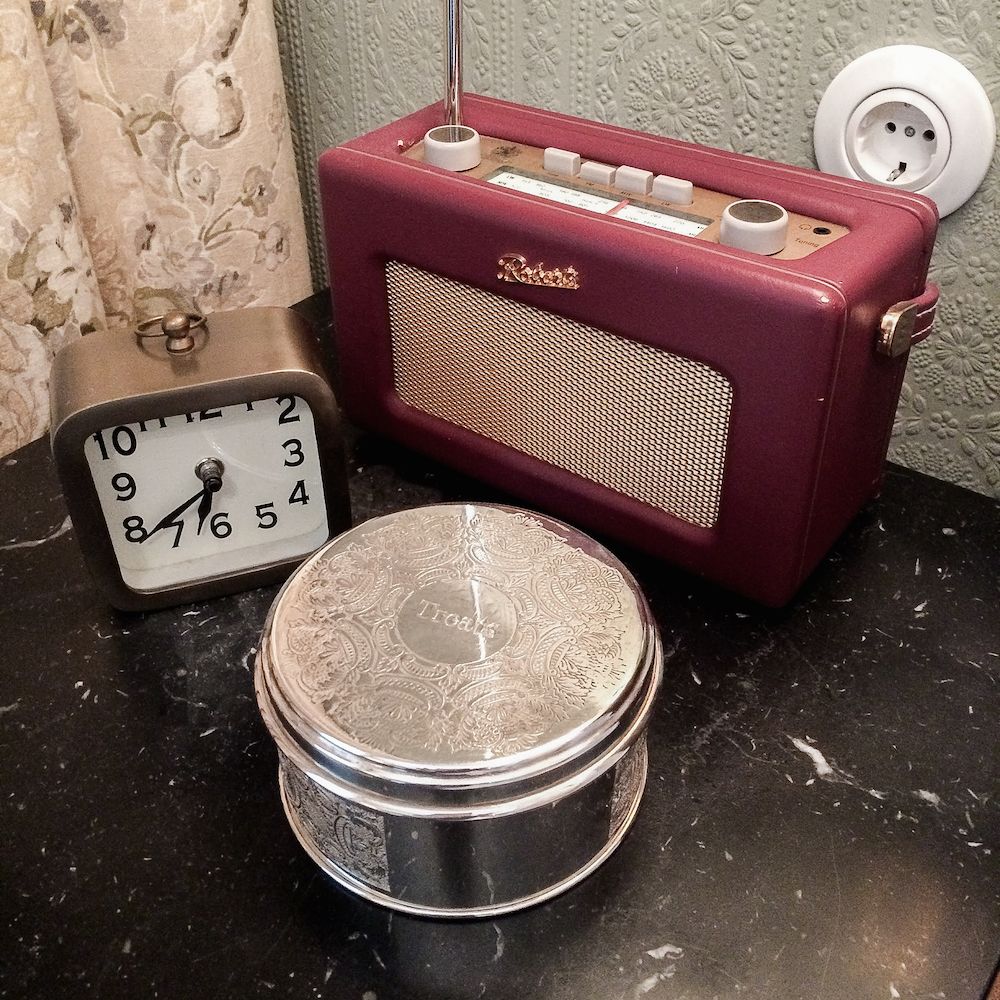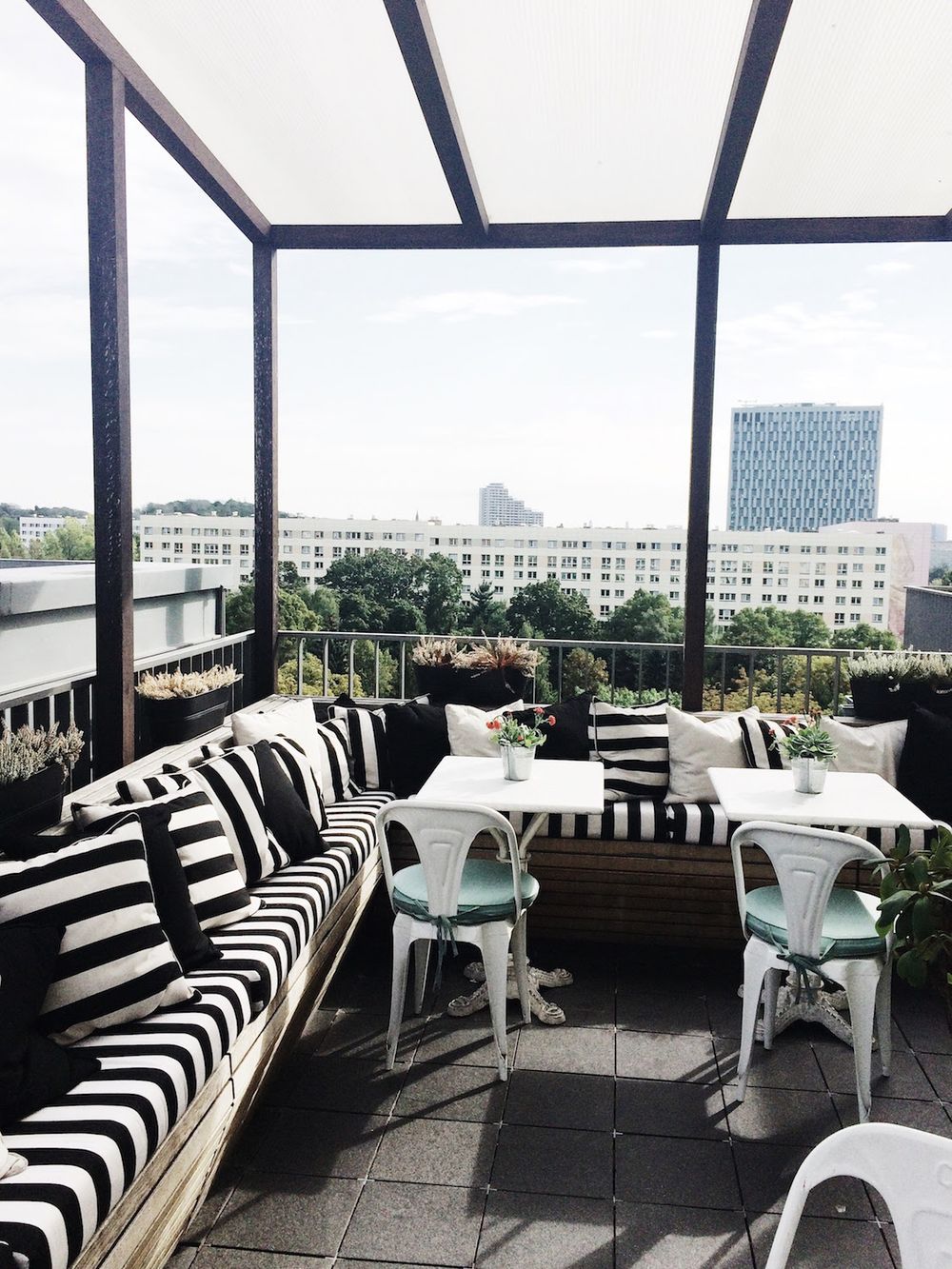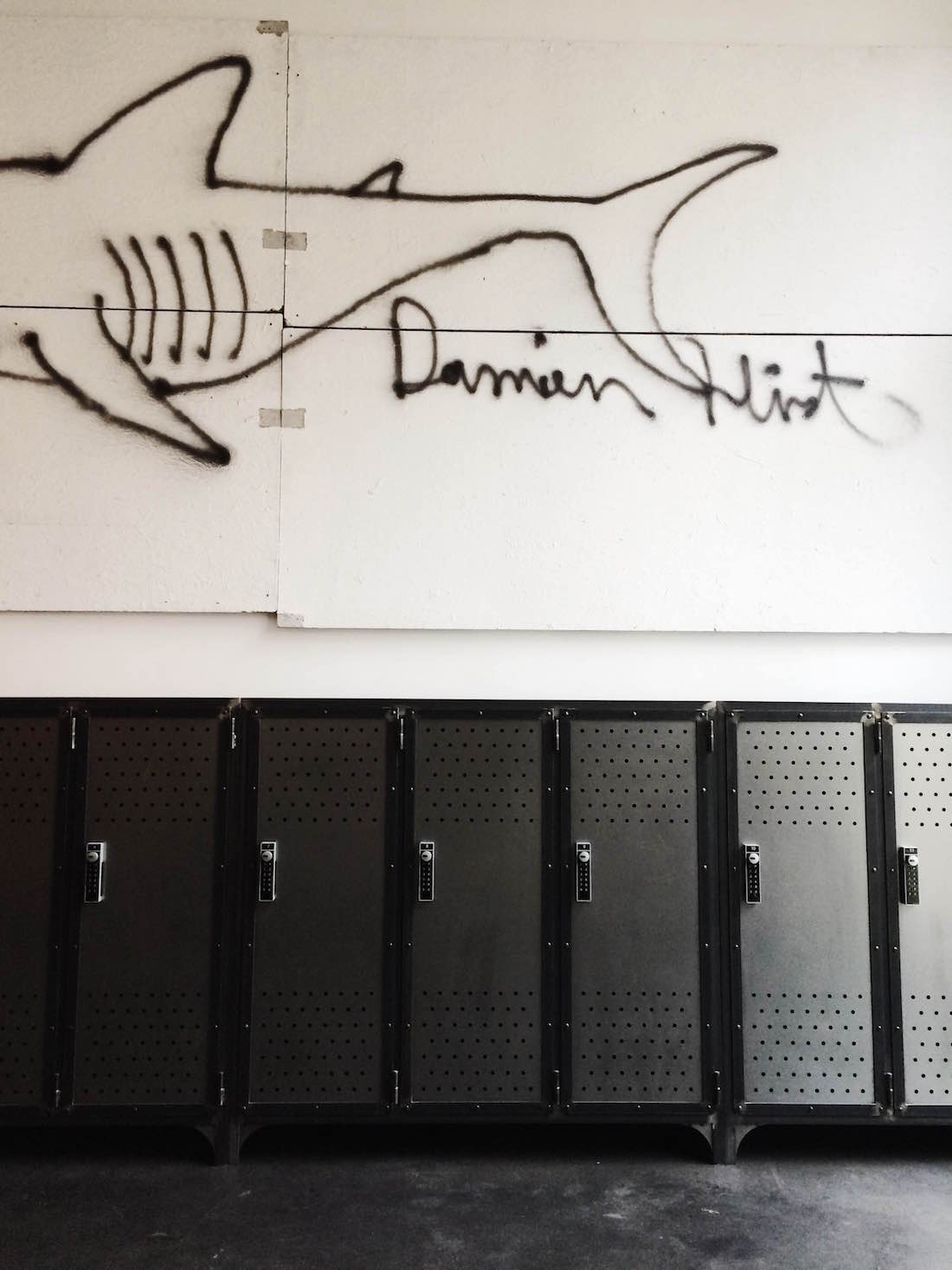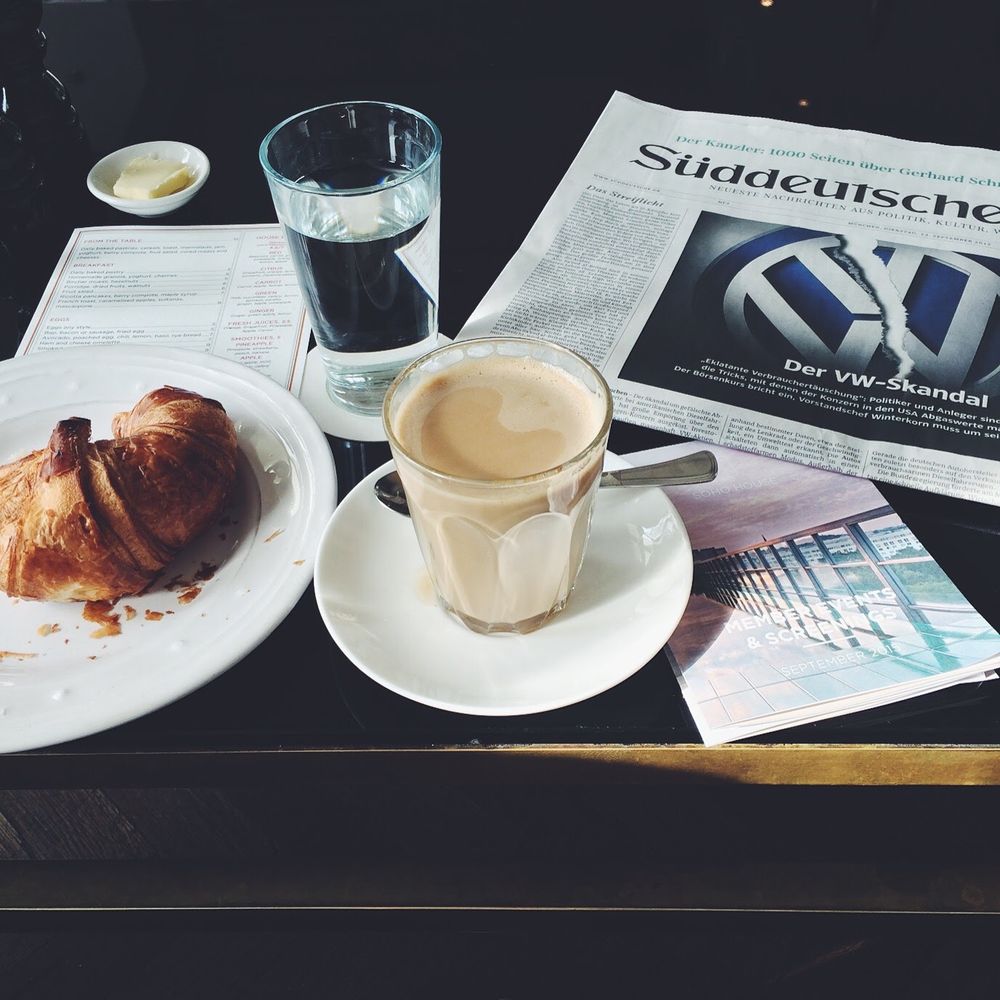 Soho House Berlin
Torstraße 1
10119 Berlin, Germany