I'm a huge fan of pink architecture. It's rare enough to be special, yet plentiful enough to photograph in many parts of the world. Here are a few pink buildings I've seen around Paris:
Apartment Buildings
This famous pink apartment building is right near the Notre Dame cathedral in Paris.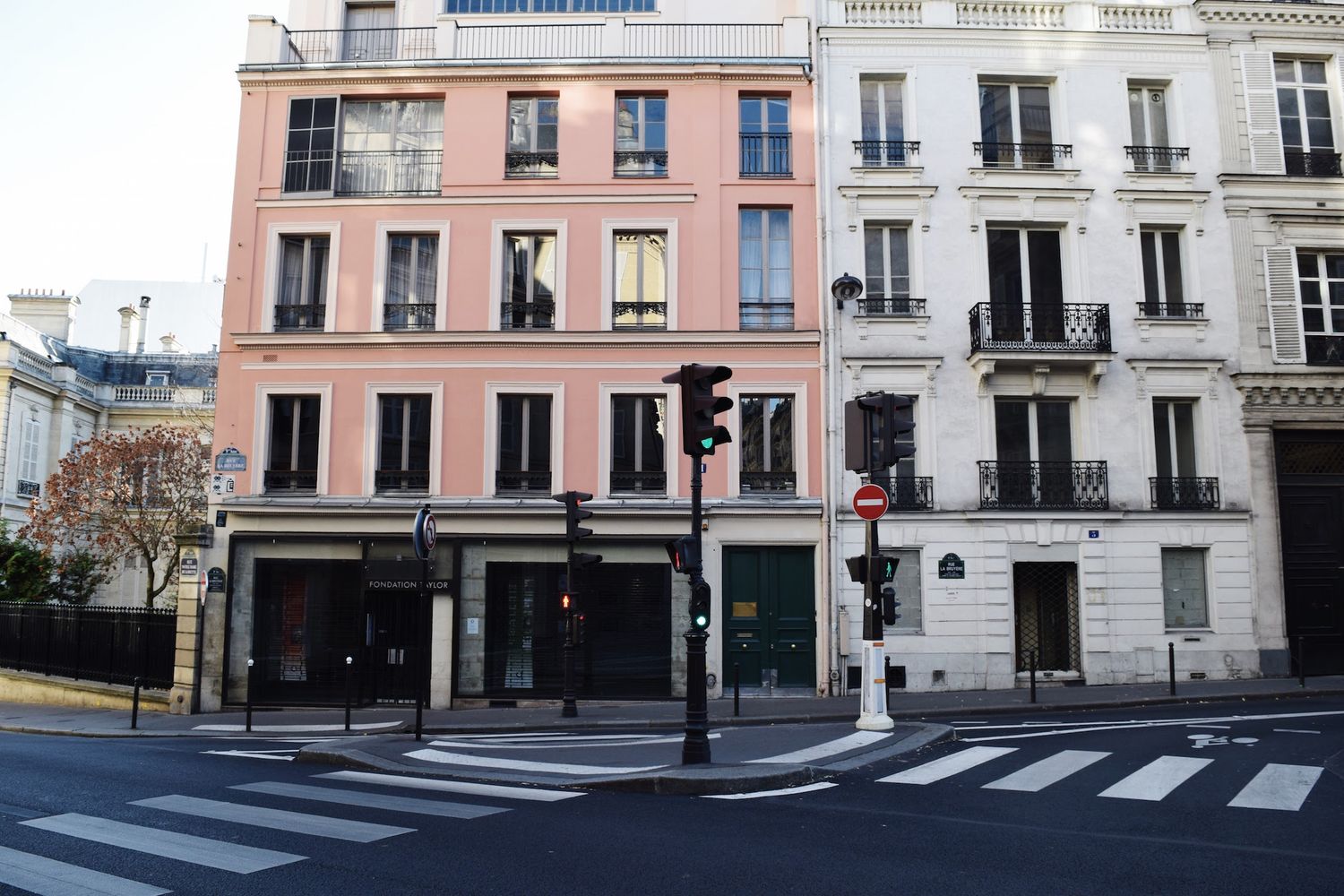 Les Quais
Here is a gorgeous pink building located along the Seine River.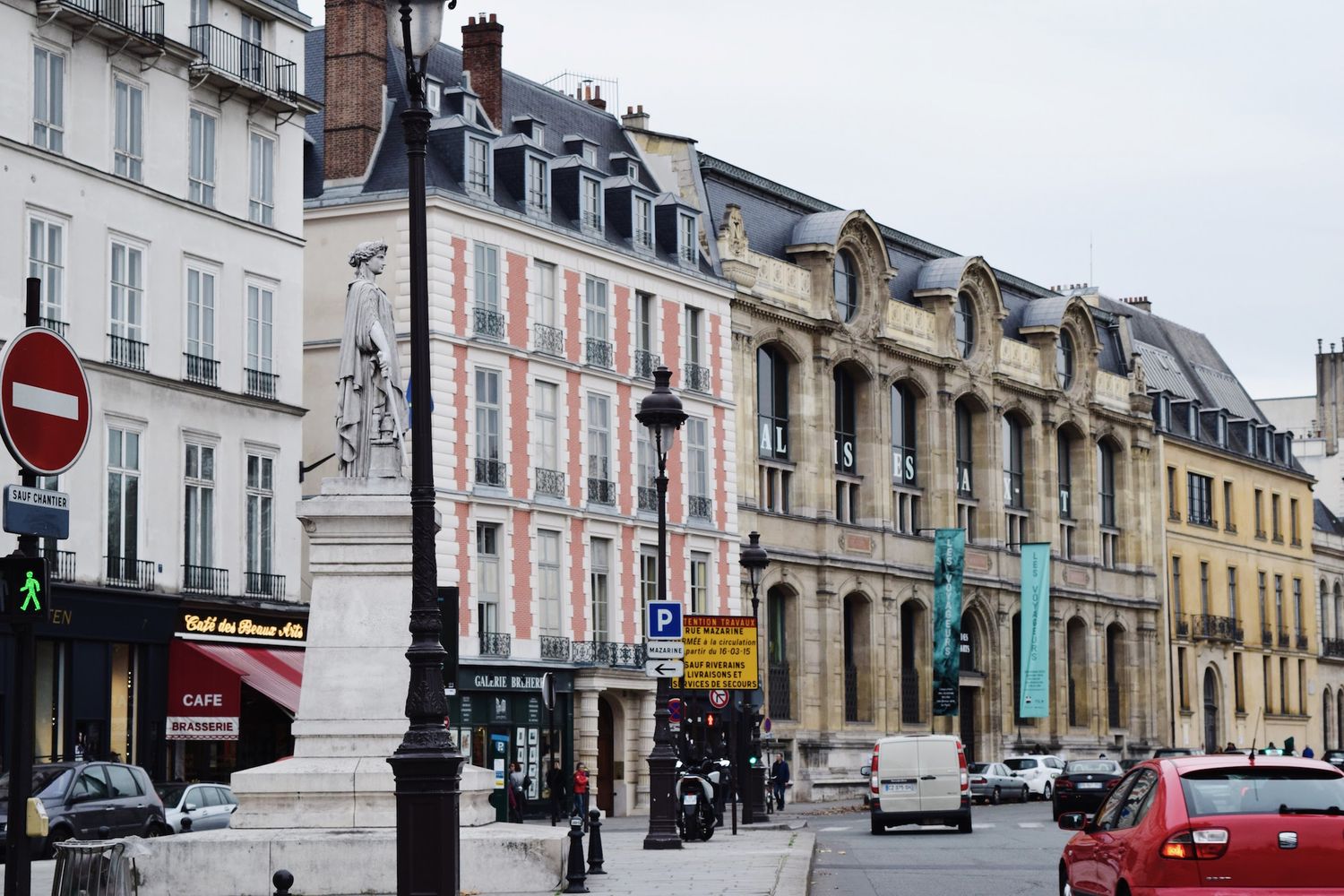 La Maison Rose
La Maison Rose is a famous restaurant in Montmartre.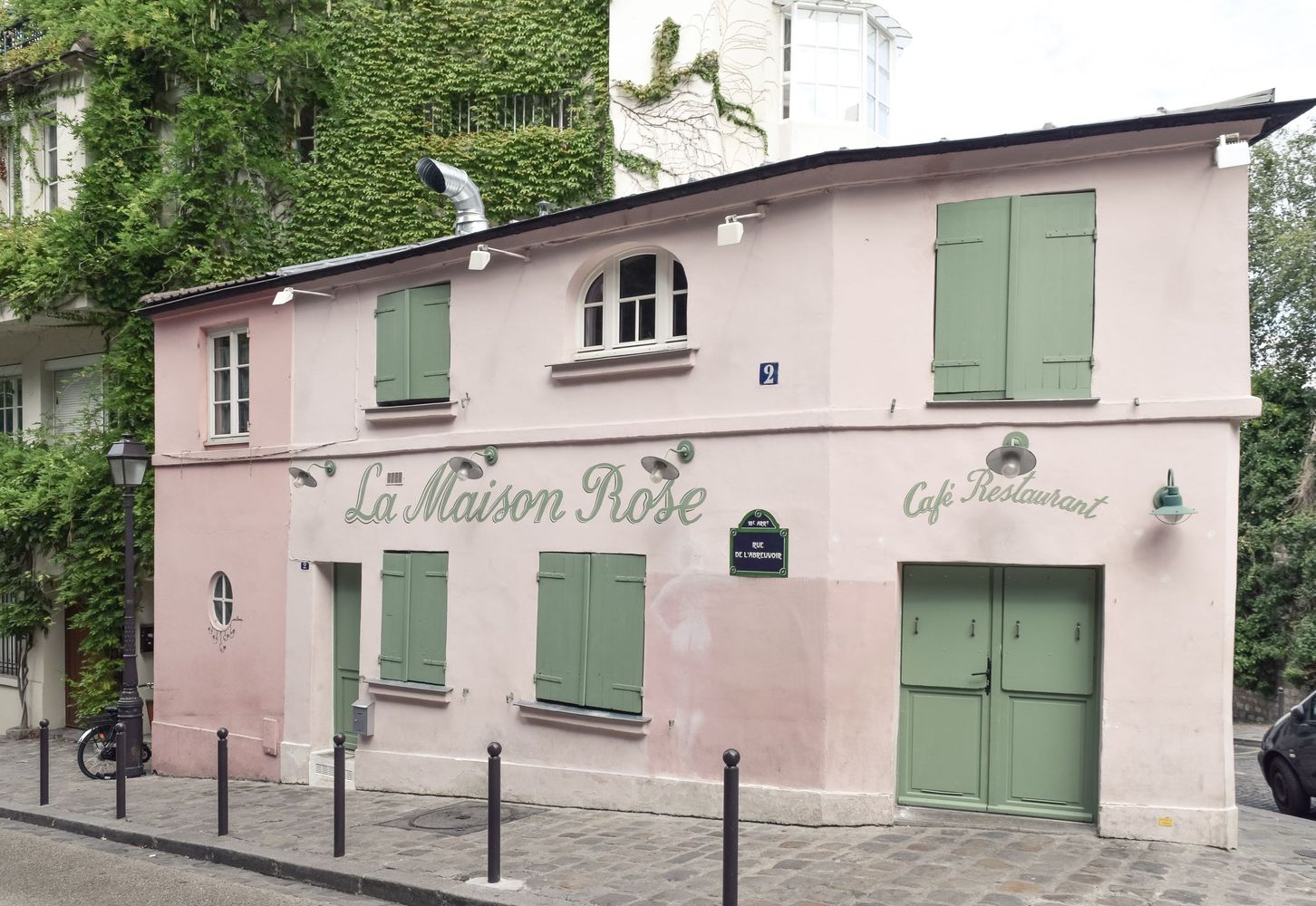 Institut Historique Allemand
The Institut Historique Allemand is a building in the Marais next to ivy-covered walls.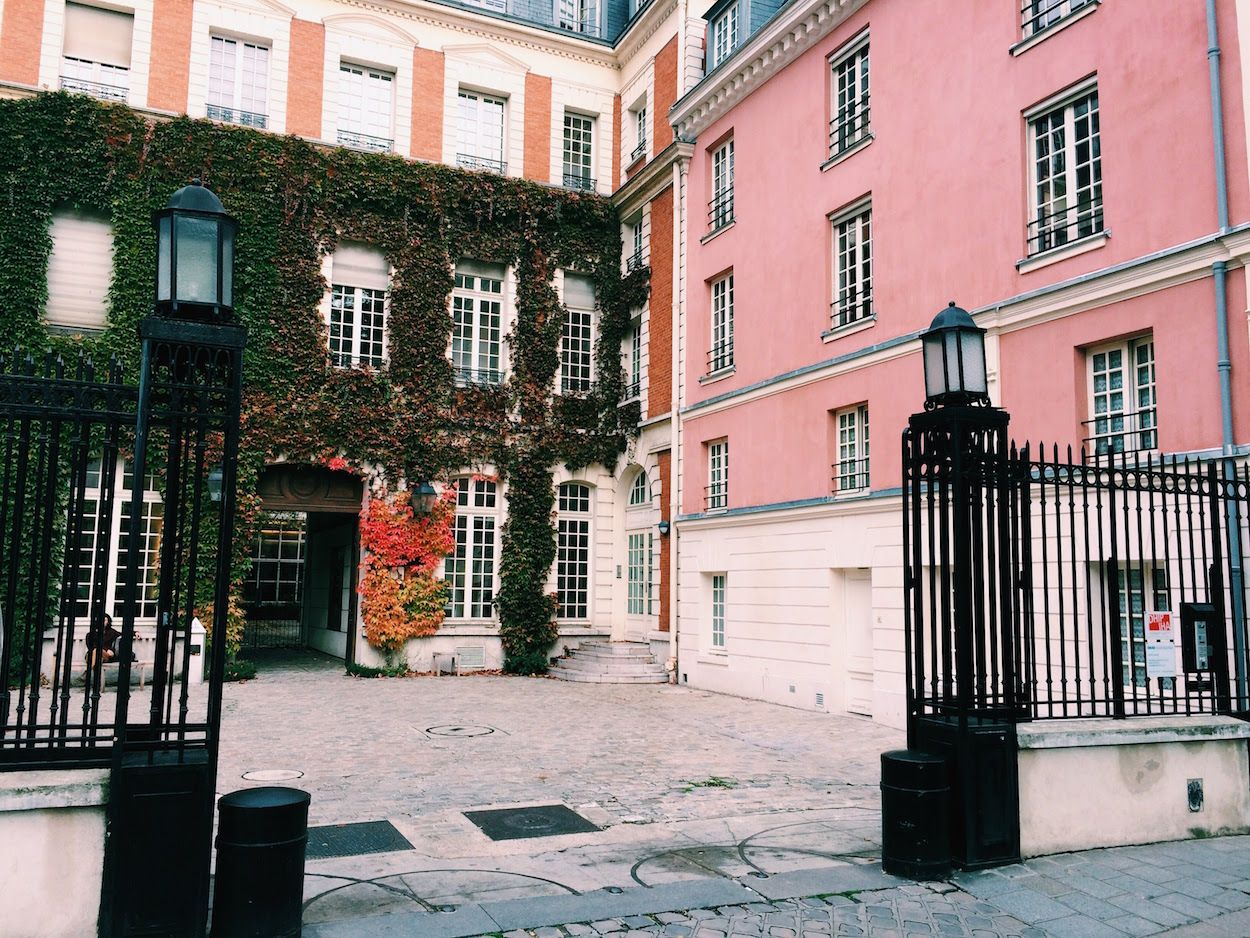 As you can see, I love hunting down the coolest pink architecture in Paris!