I stumbled upon this pink building in June, and ever since then I can't help but visit it each time I come to Paris! With pink walls, vines that crawl up the façade, a black iron gate, and beautiful mahogany doors, the Institut Historique Allemand is one of the most charming buildings in all of Paris. Find it in the Marais district.
The Institut Historique Allemand (German Historical Institute) in Paris is a German research institute dedicated to the study of French and German history and Franco-German relations. It was founded in 1958 and is one of the oldest of the German Historical Institutes abroad. The institute promotes academic research and exchange between French and German historians. It has a large research library.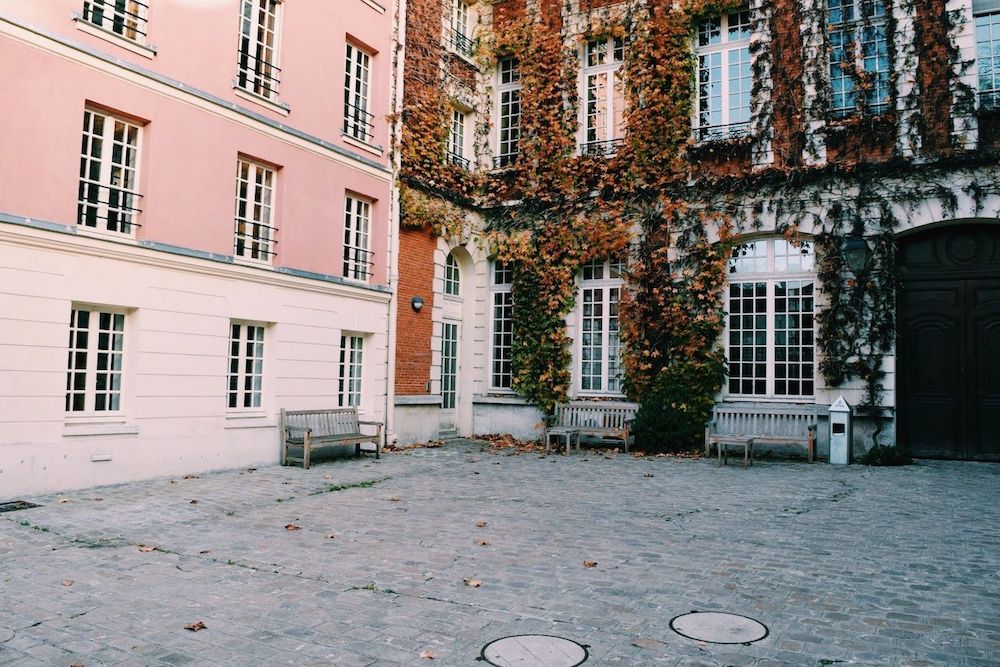 Key areas of research include medieval history, early modern history, the world wars, and contemporary history. There is a strong focus on understanding Franco-German relations over time. The institute organizes conferences, workshops, fellowships for visiting researchers, and academic publications. It has cooperation agreements with major French research institutions like the Sorbonne and EHESS.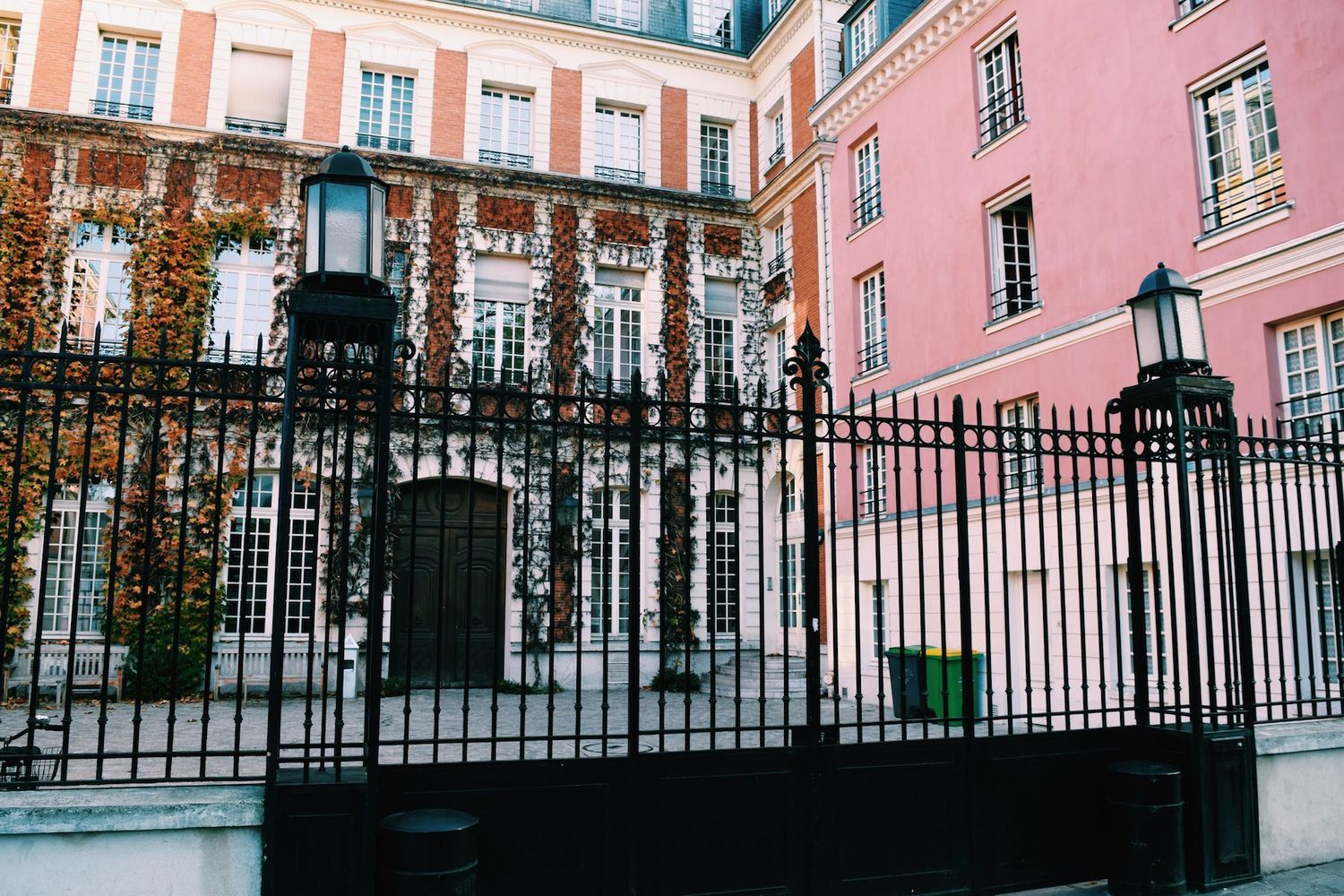 The German Foreign Office provides the majority of funding for the institute's work. The director is currently Prof. Dr. Johannes Paulmann. There are around 25 staff researchers employed.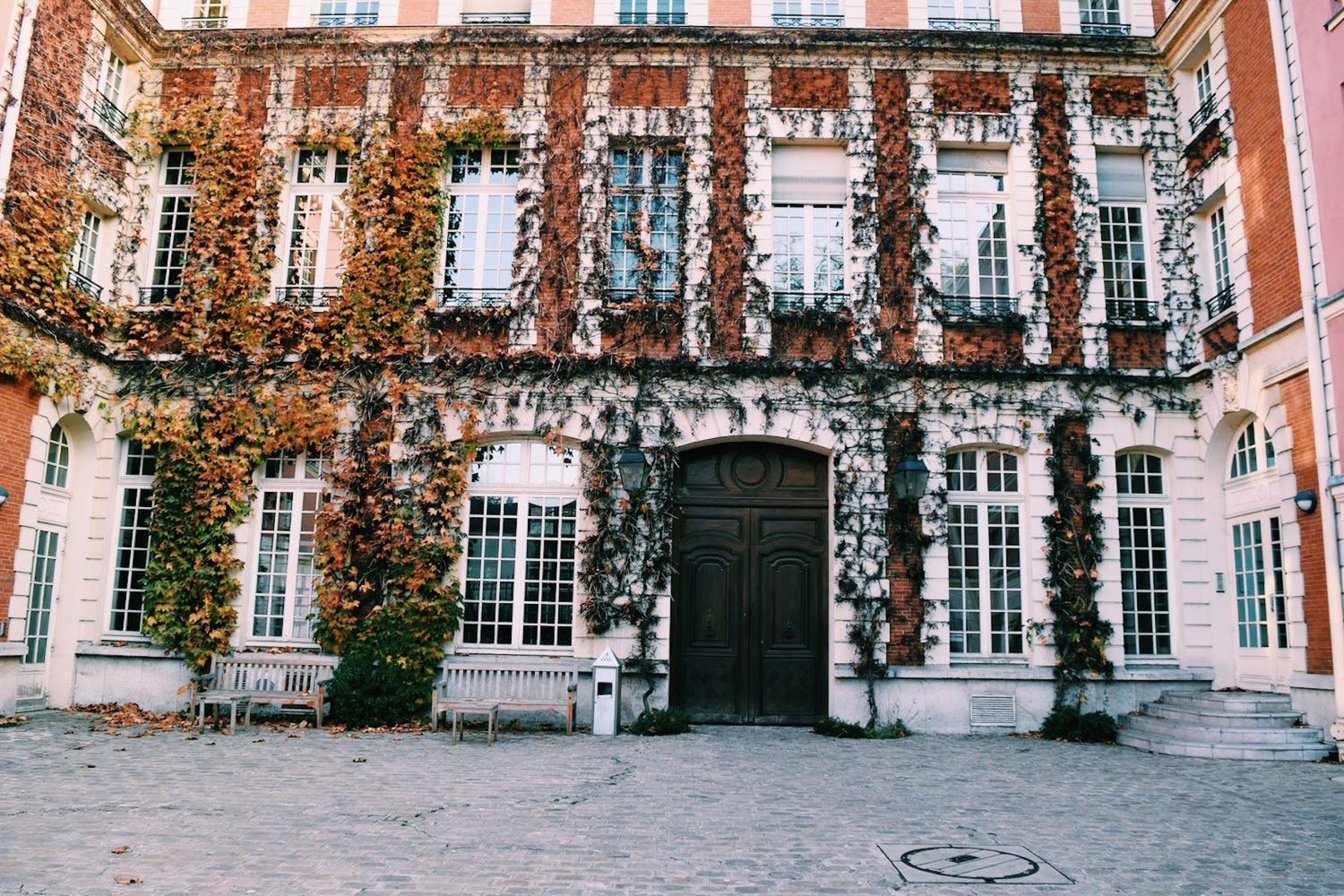 The Institut Historique Allemand is an important organization furthering historical research from a Franco-German perspective and improving academic ties between the two countries. The institute has played a role in reconciliation efforts after WWII.
8 Rue du Parc Royal
75003 Paris, France