At first glance, you may mistake a ceramic teapot from Astier de Villatte for a vintage relic from the days of Marie Antoinette. But in fact, Astier de Villatte has only been producing their feminine French ceramics – plates, teapots, cups, and more – since the 90s!
Take a peek at my recent visit to their 1st arrondissement shop.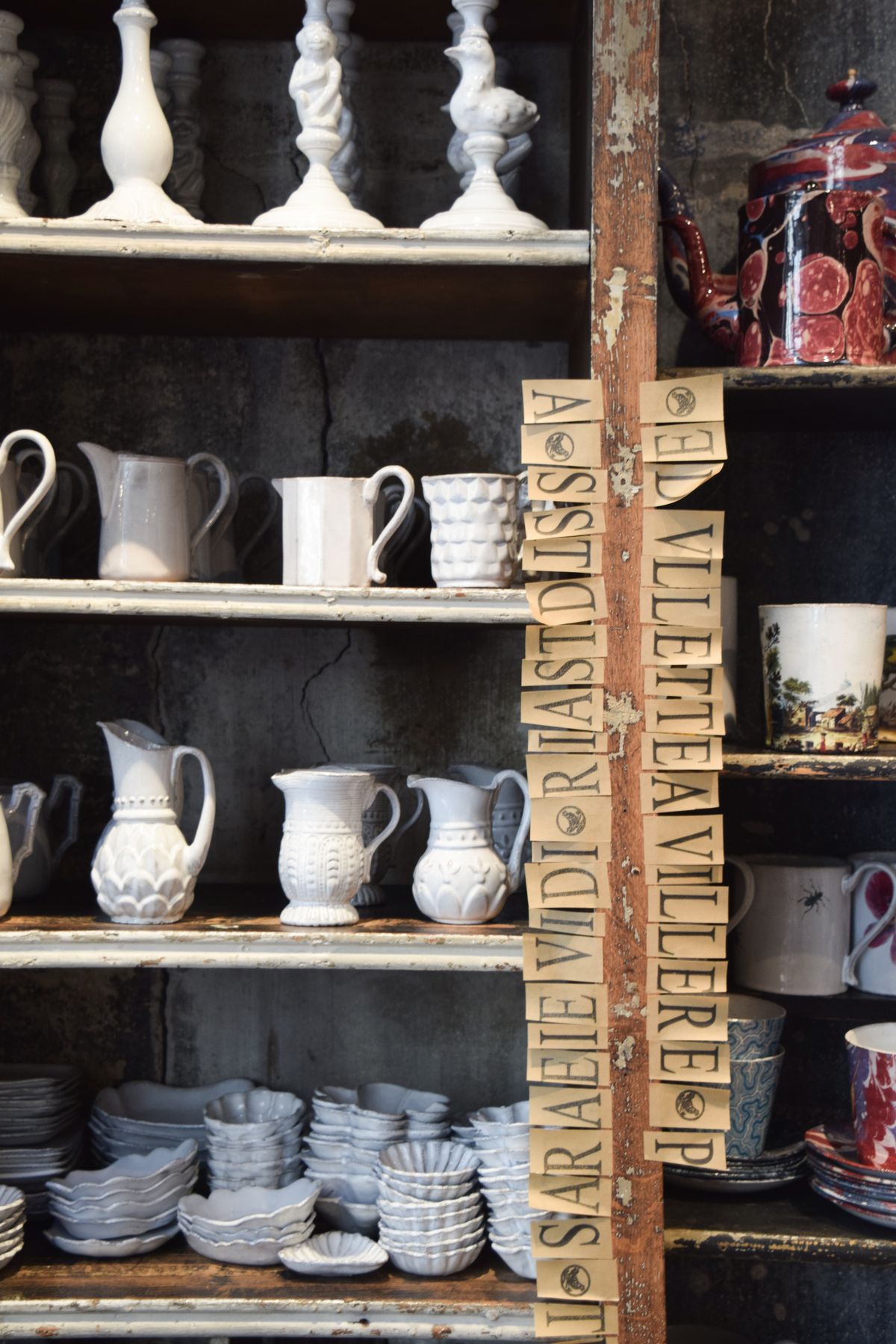 With a few boutiques in central Paris, it's clear that the operation has become a success. The store now stocks everything from candles to notebooks – and its product line is highly in demand.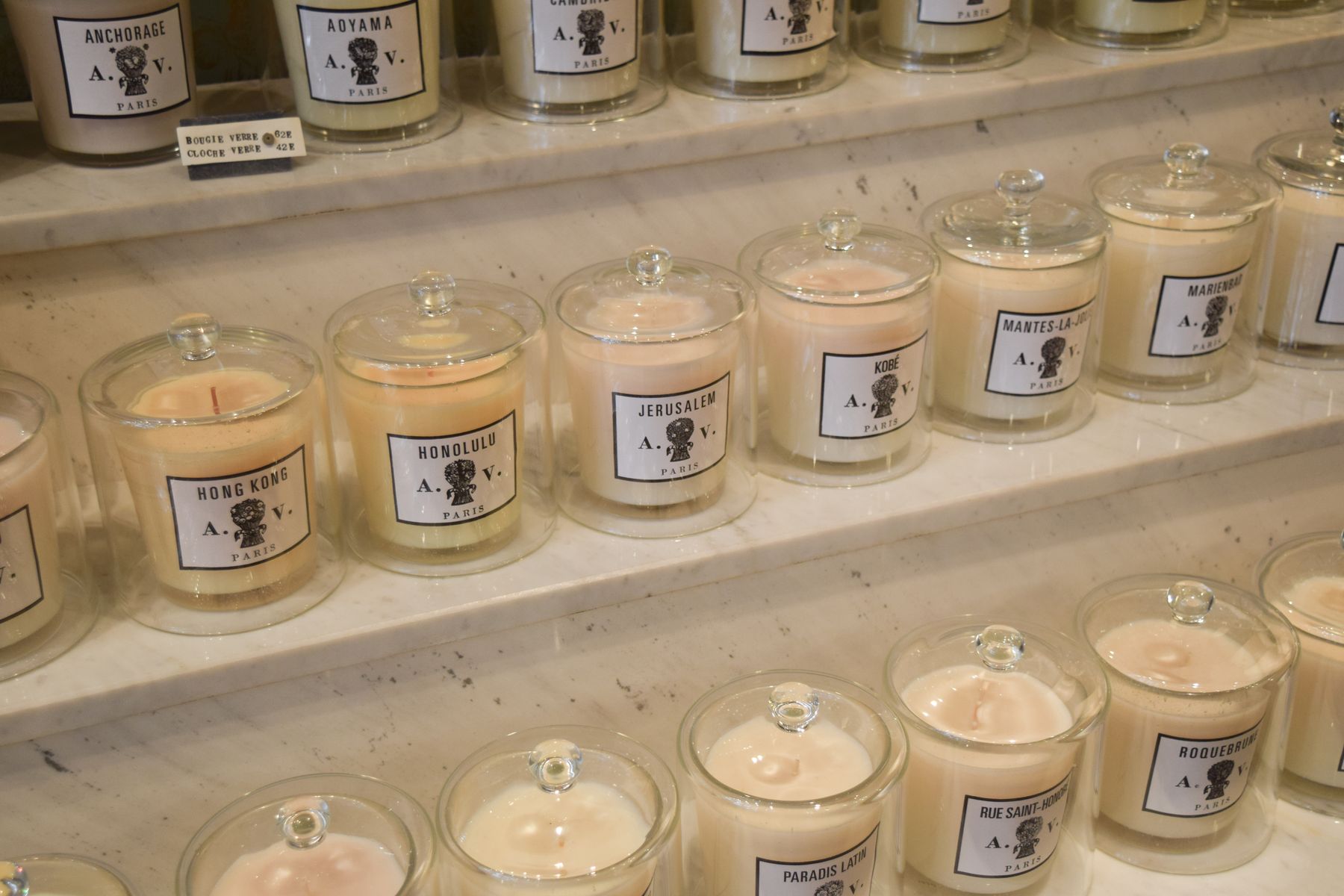 Astier de Villatte was founded in Paris in 1996 by two friends, Ivan Pericoli and Benoît Astier de Villatte. Inspired by the works of potters from the 18th and 19th centuries, they sought to revive the art of ceramics.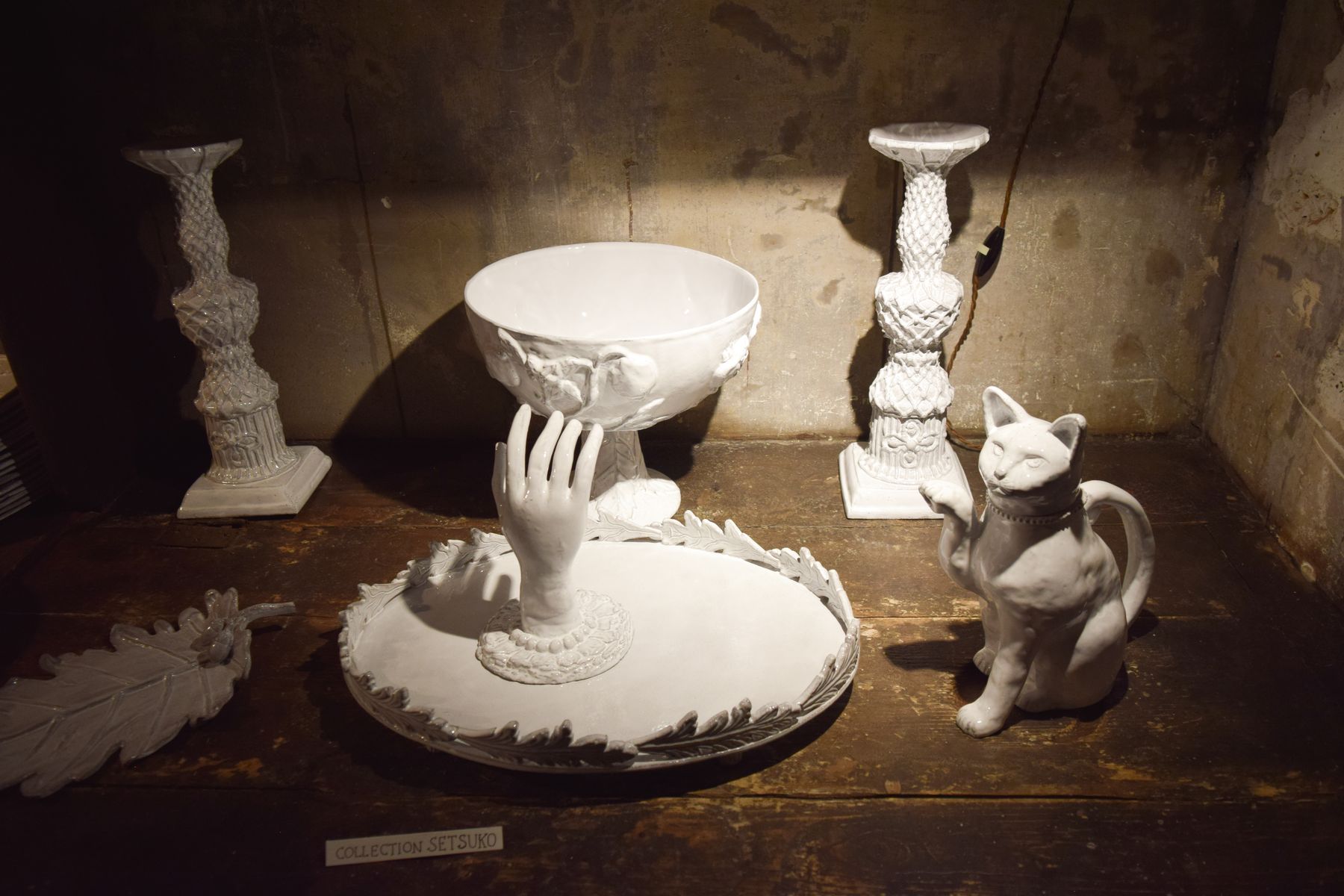 The brand quickly became known for its unique aesthetic, which combines classic shapes, delicate engraving, and subtle colors. Over the years, Astier de Villatte has expanded its collection to include furniture and home decorations, all of which are handmade in its workshops in Paris.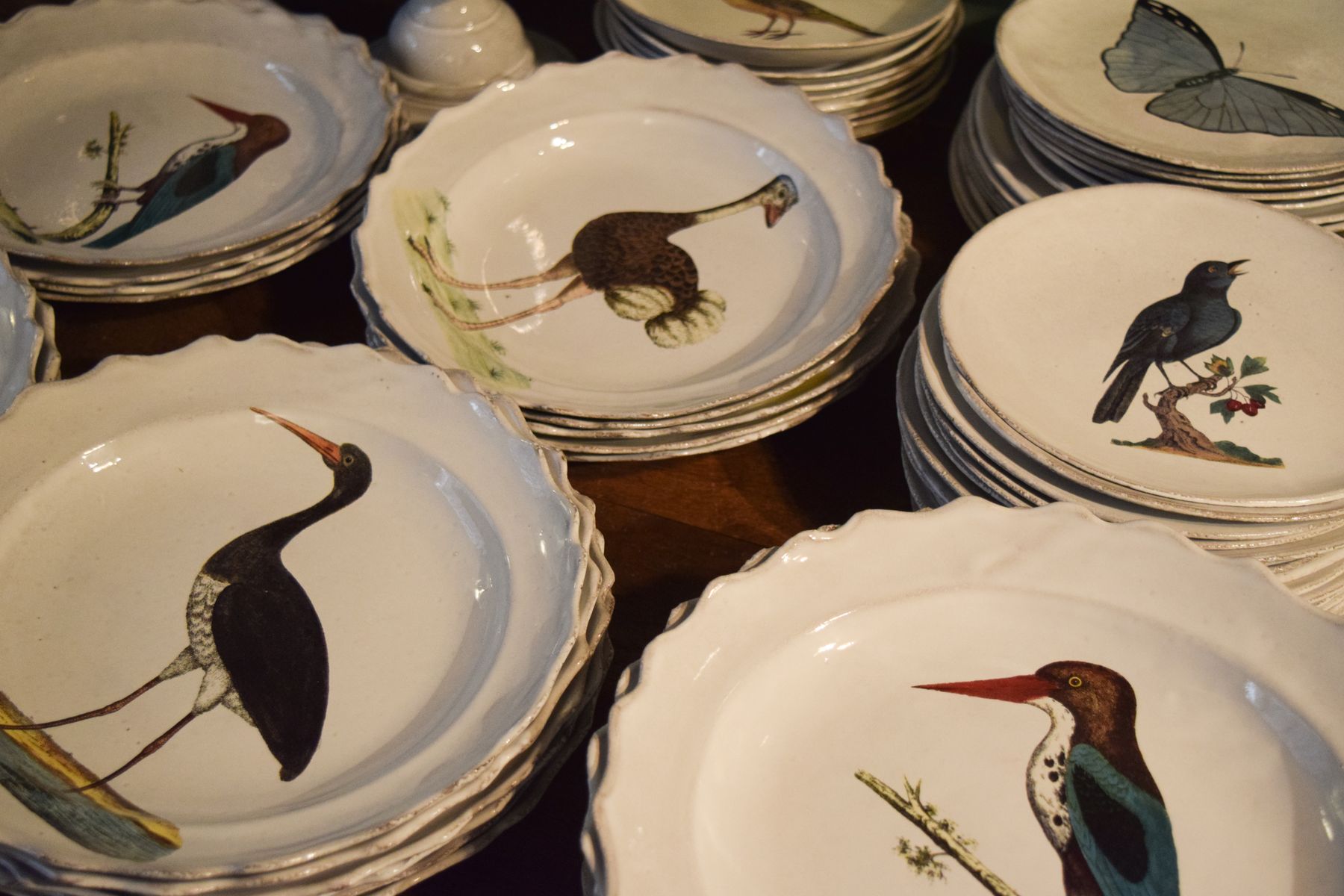 The brand has become a symbol of Parisian elegance and a favorite of celebrities and interior designers alike.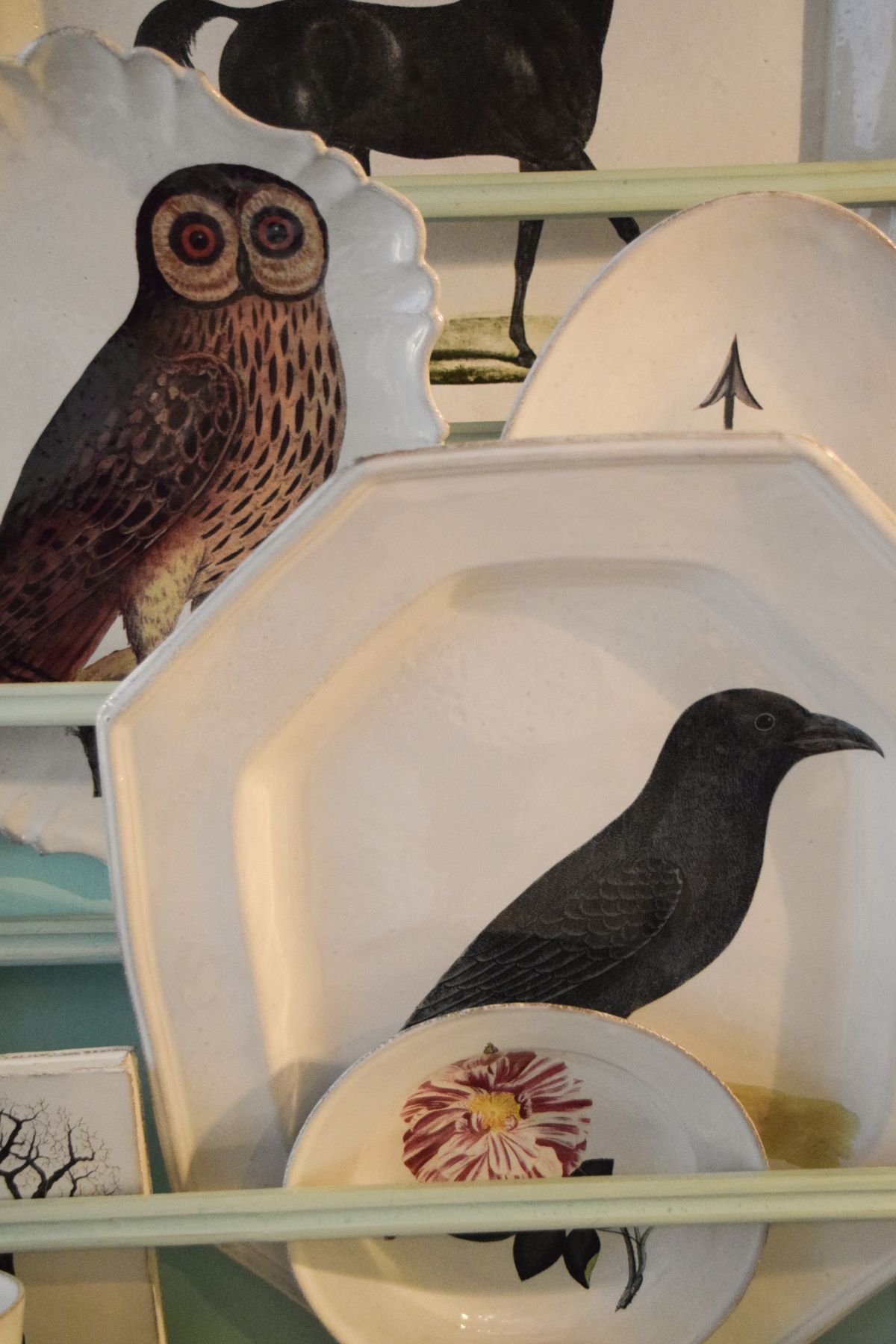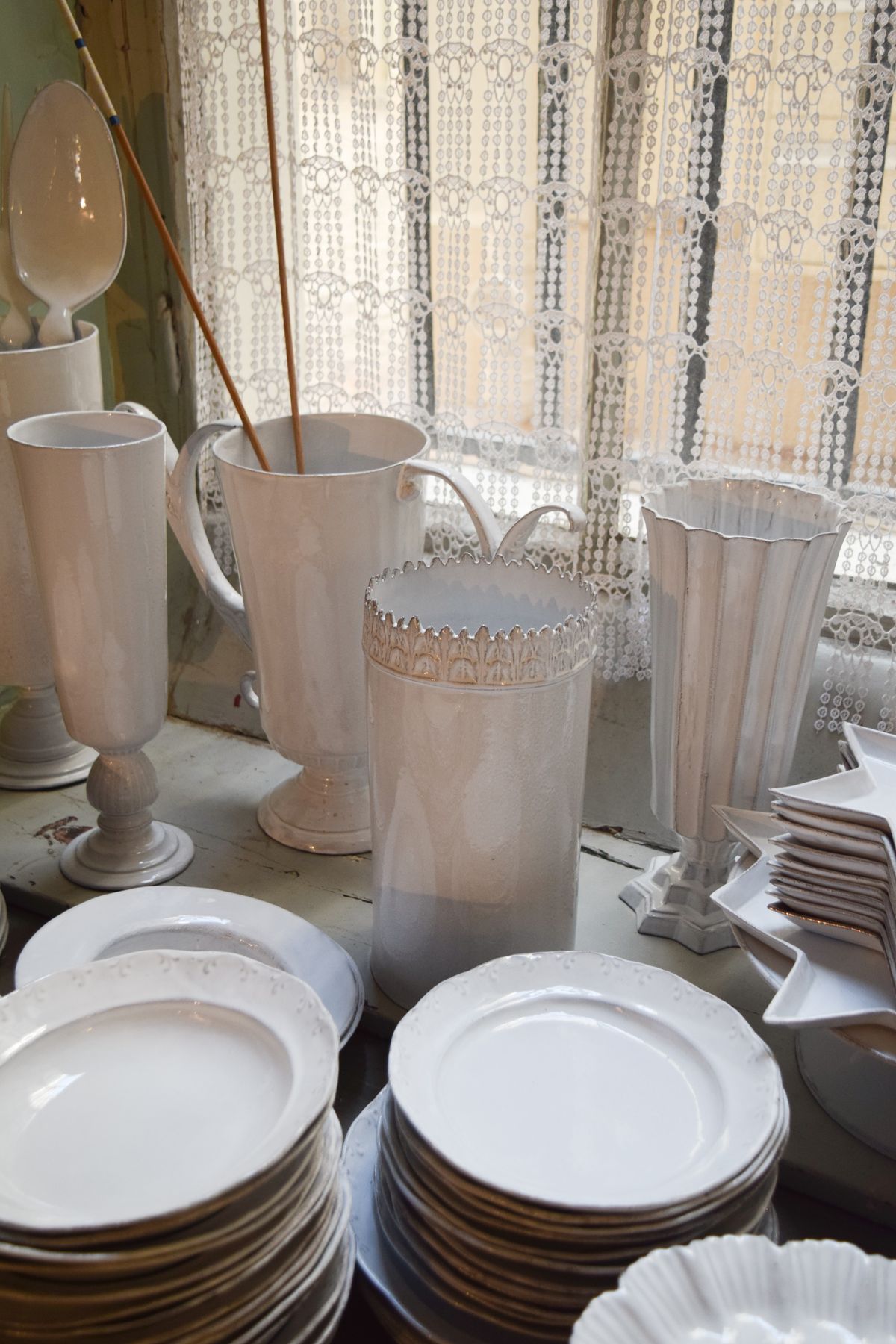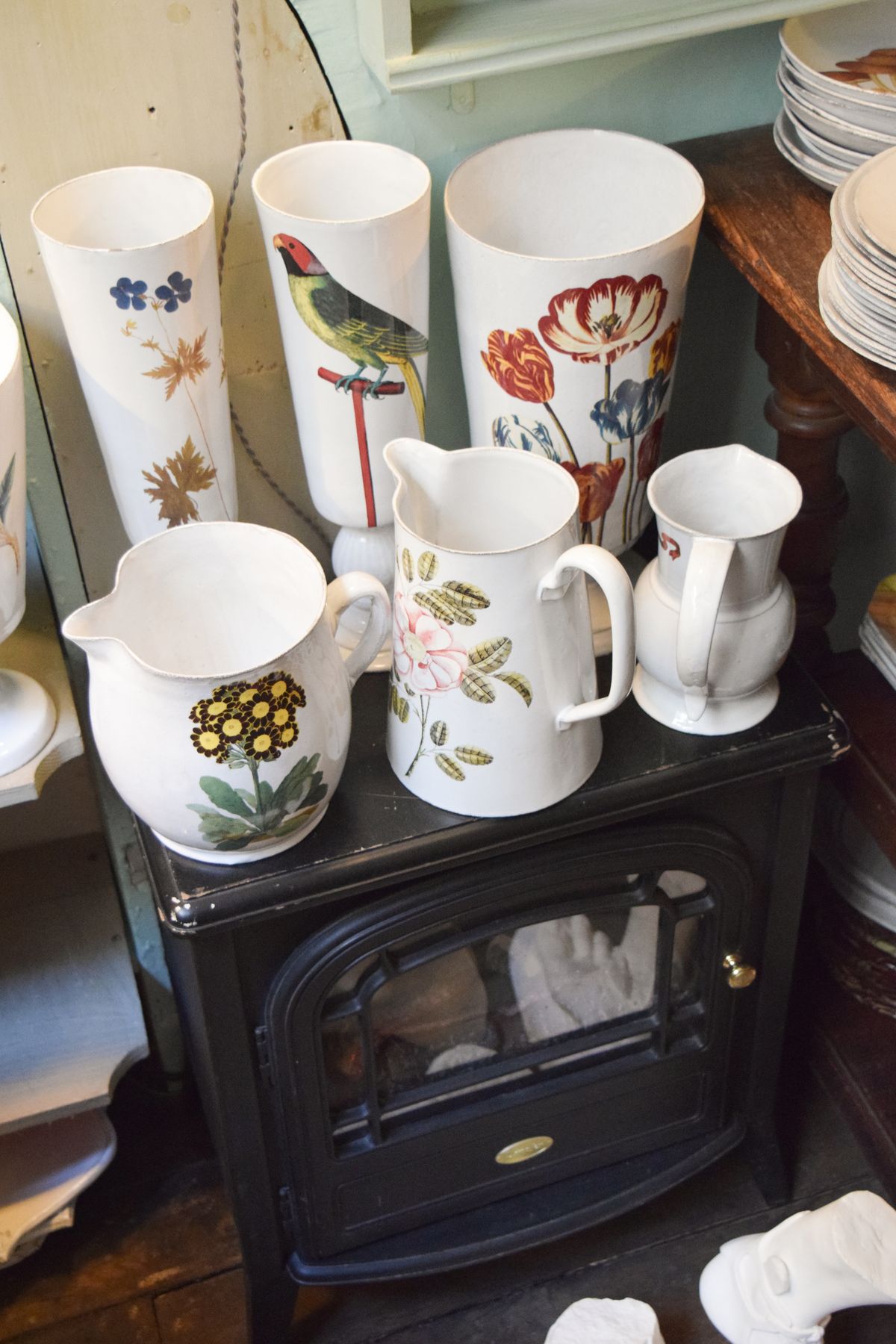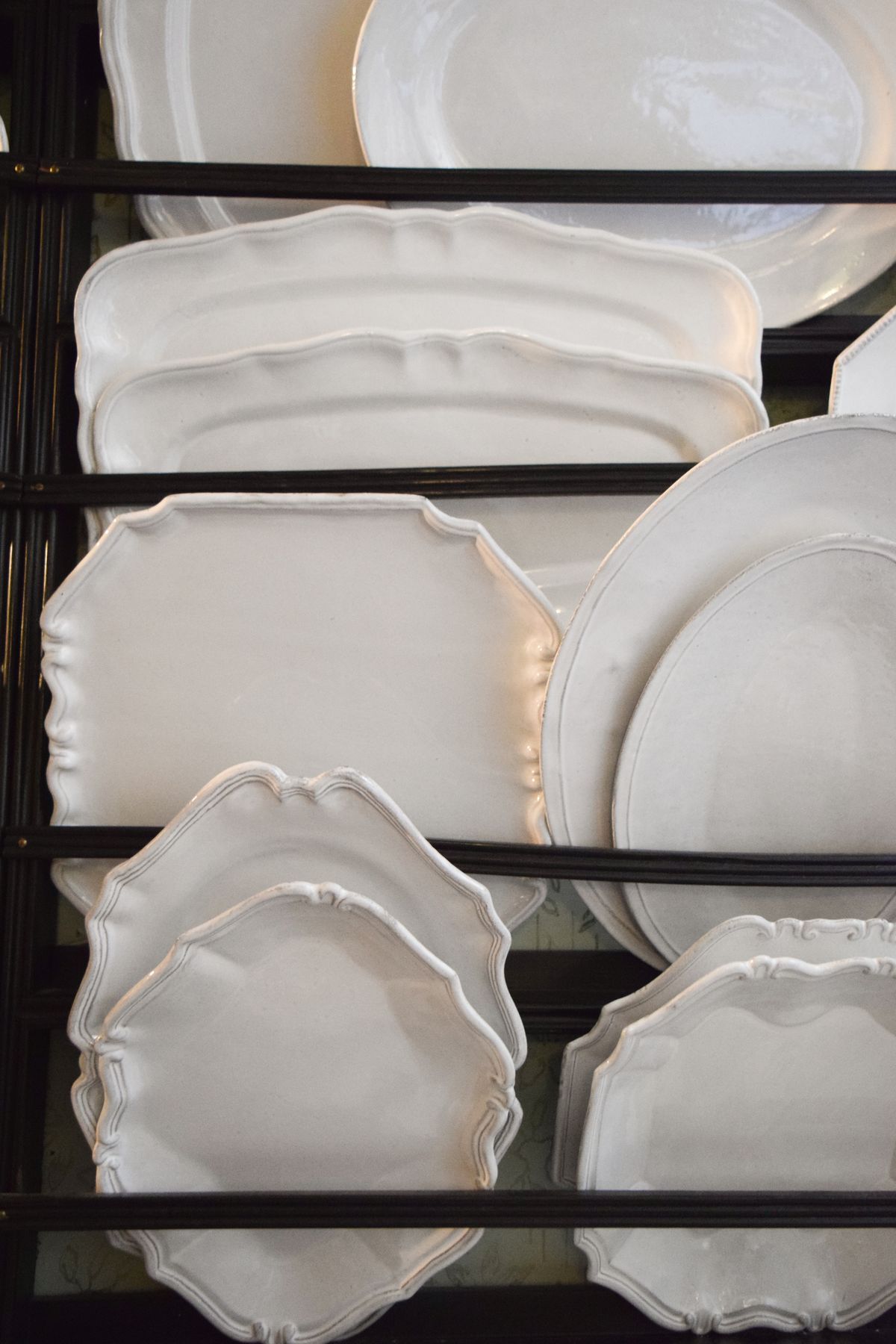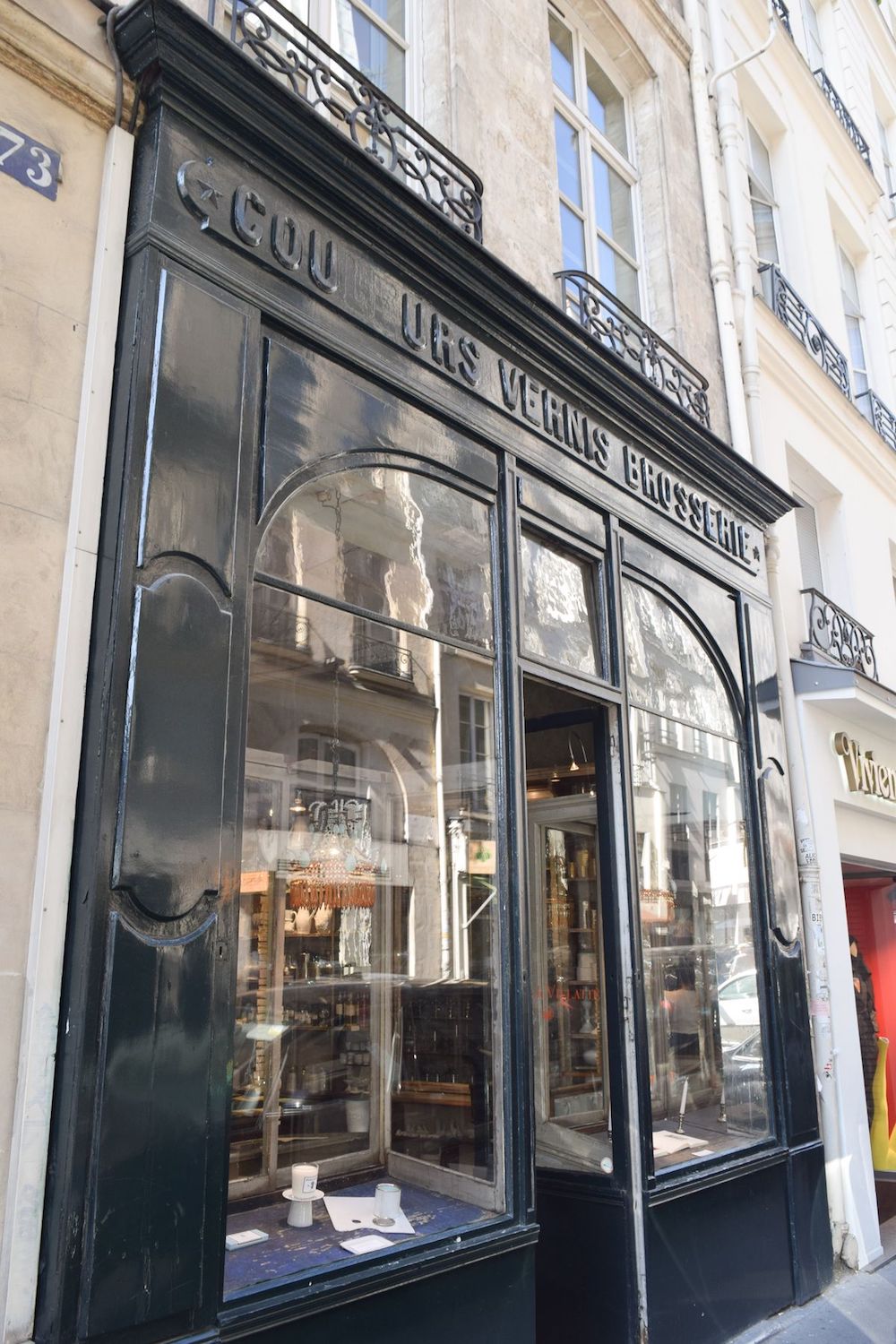 If you can't make it to Paris, shop Astier de Villatte at Bergdorf Goodman, ABC Home, and Liberty London.
Astier de Villatte
173 Rue Saint Honoré
75001 Paris, France